27 Things Helping Us Through Quarantine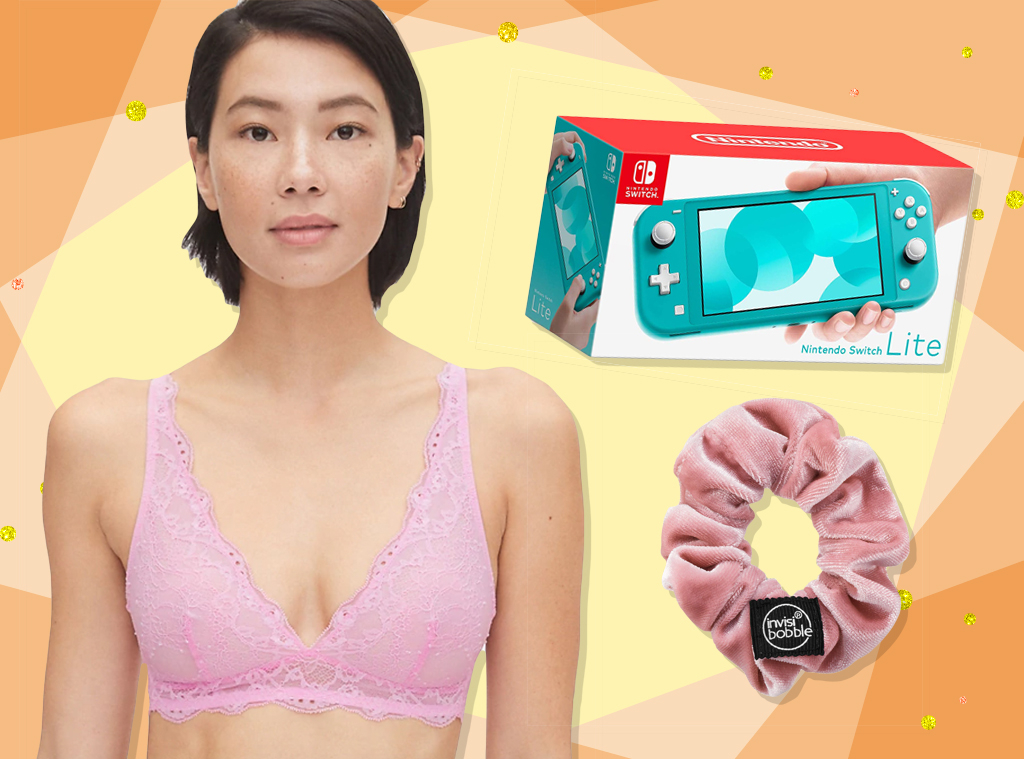 E! Illustration
We love these items, and we hope you do too. E! has affiliate relationships, so we may get a small share of the revenue from your purchases. Items are sold by the retailer, not E!.
Like many of you out there, most of us here at E! have been working from home for the past several months. We've shared what we've been watching and listening to, so now we're revealing what we've been buying.
From meal kits to sore muscle saviors and beyond, keep scrolling for the items and services keeping E! editors productive, calm and even happy during these times.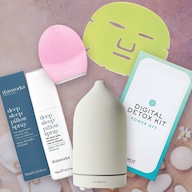 Read
25 Things to Take Your Self-Care Ritual Next Level
"The Theragun Mini is cheaper than the bigger sized models, but is definitely powerful enough to help get the kinks out of my neck and back after long days hunched over my kitchen table." —Samantha Schnurr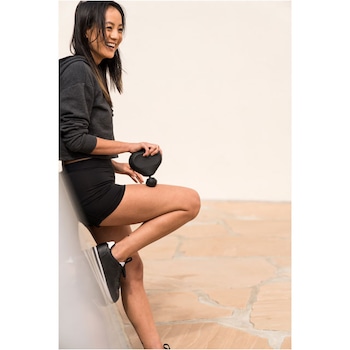 "Anthropologie jar candles. A coworker gifted me two little ones for Christmas and I never used them until quarantine. They smelled so good and made my apartment feel so much calmer and cozier that ordered two huge ones when those burnt out." —Beth Sobol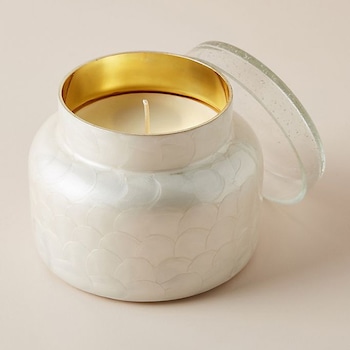 "Seriously a godsend, especially because they make it easy for me to shop for my dietary nonsense (i.e.,, vegan, gluten free, sugar free, etc.), and they ship fast. They're officially replacing Trader Joe's in my heart." —Carly Milne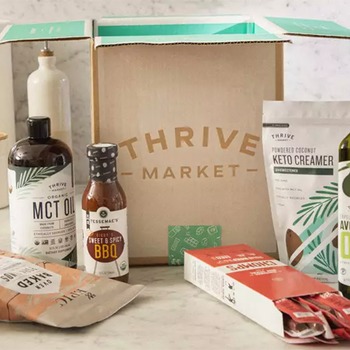 "I, like every other man you know, have grown a quarantine beard. It's the first time I've let my facial hair grow beyond two weeks of stubble, and I'm learning all sorts of things about making sure I don't look deranged. This oil has been a key part." —Chris Harnick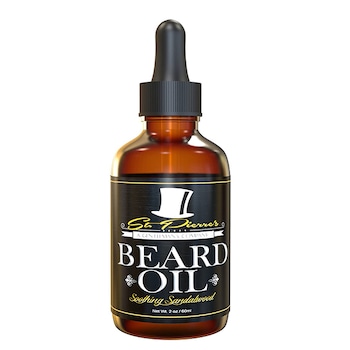 "I bought this just days before the shutdown went into effect, and it was the best purchase I've made in a long time. I can easily pass a few hours playing Luigi's Mansion, and there are a lot of other games that I can play with friends who have a Switch too. It's worth every penny!" —Cydney Contreras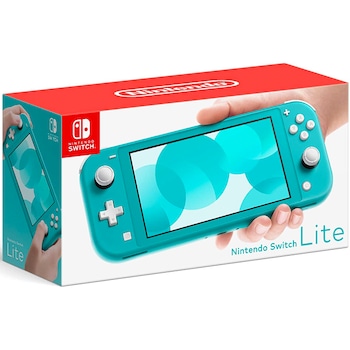 "Now that I only run to the grocery store once a week and the selection is often limited, Daily Harvest has been a lifesaver. I can get healthy dishes from flatbreads to smoothies delivered to my doorstep without having to overthink it." —Carolin Lehmann
Daily Harvest has gifted E! readers $25 off their first box using the coupon code ENEWS25.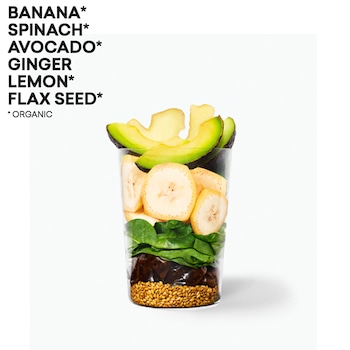 "There's a reason the tagline for this is 'your skin but better.' Truly the only thing I put on most days, providing a double punch of coverage and protection without feeling heavy. They also have an illumination one that gives a bit more glow that I've been using a lot when I don't want to cry every time I glance into a reflective surface." —Tierney Bricker
"When I'm tanning outside in my backyard, this Manly Sunscreen is my top choice. It smells good, is not greasy and the company is veteran-owned. This Father's Day, I'm getting one for my dad and one for me just because." —Mike Vulpo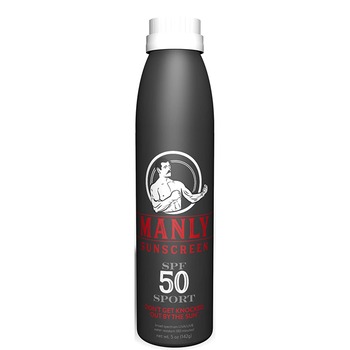 This scrunchie is the best. It's super cute and keeps my hair in place when I'm working or working out. Normally, a topknot would come flopping down during my workouts but this is super secure because of the inner coiled elastic." —Jessica Rubenstein
"I love popcorn, but have an allergy to corn. It was a tragedy until I discovered Water Lily Pops, which have replaced the popcorn-size hole in my heart with something far healthier."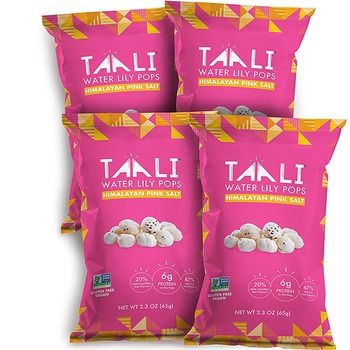 "This seat cushion has saved both my butt and my back while working from home on a kitchen chair. I'm totally going to buy one for my car for commute when WFH ends." —Katherine Riley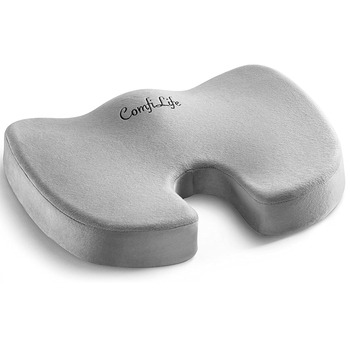 "I've been into buying a lot of plants lately at nurseries and there are some places that sell online." —Pamela Avila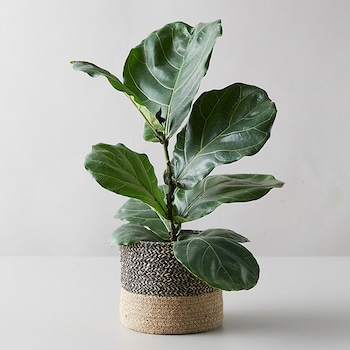 "Gap bralettes are really good but sell out quickly, which is a problem. Have not worn underwire since early March!" —Beth Sobol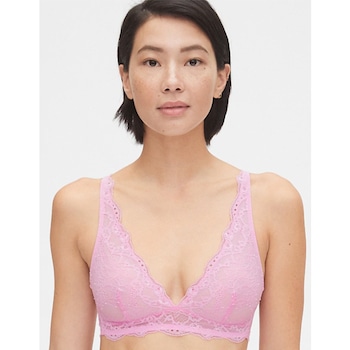 "As grocery stores have become a lot more stressful, I've been relying on meal kits to not only keep me fed but to keep me fed with a variety of fruits and vegetables and other important and nutritious things that I don't have to think very hard about. Otherwise, it's possible my diet would be entirely pasta and Oreos. Speaking of which, Oreos are also a great quarantine essential." —Lauren Piester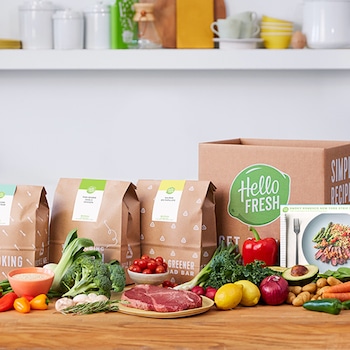 "I had been holding out on AirPods for the longest time—I was afraid they'd fall out and I'd lose them. Well, they've been a godsend during conference calls while my dear dog is barking her head off in the background. And they have yet fall out of my ear during workouts." —Katherine Riley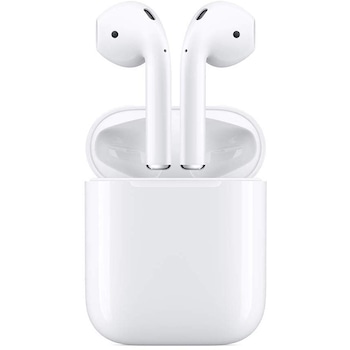 "I didn't realize how uncomfortable all my chairs were until I had to sit in one of them all day everyday, and this comfy chair from Wayfair (back in stock July 5) has saved my back, plus it's cute, not too expensive, and fun to roll around in." —Lauren Piester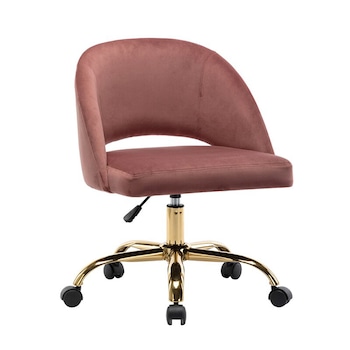 "Between working from home and living alone, things can get pretty quiet around here. I love having an Audible audio book playing in the background, and my subscription allows me to pick out a new read each month." —Carolin Lehmann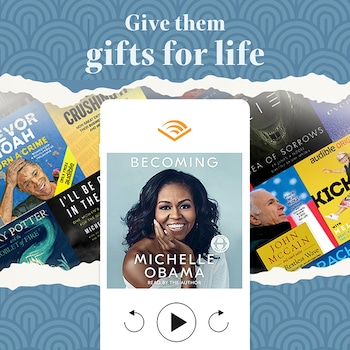 "If there's one positive about quarantine, it's the fact that I can actually focus on my skincare. Whether you've spent the day working from home or tanning in your backyard, this cleanser is a must-use before bedtime. My skin feels clean and refreshed. And honestly, everyone in my family can use it." —Mike Vulpo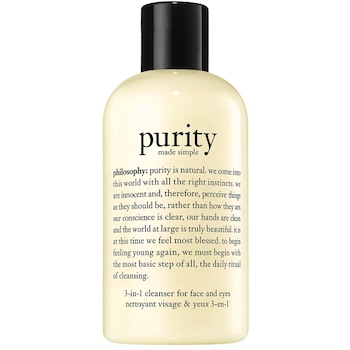 "Anolon cookware is so non-stick that it's really hard to mess it up even when you burn things. Just soak it in water and its fine." —Beth Sobol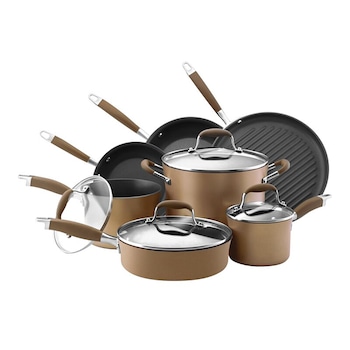 "Olga Lorencin's Facial in a Box has been my lifesaver! I give myself a facial every week, and it's truly an amazing way to do self-care at home. For the price, the box is a steal. You get three full-size products and they last a while." —Amanda Williams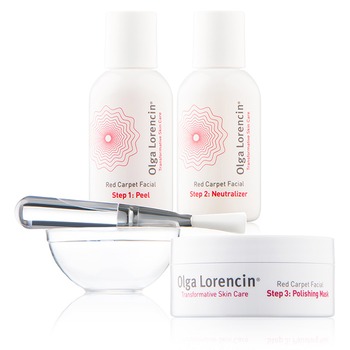 "I just bought myself a watercolor set. I'm an absolutely rubbish drawer, but I love color and being creative and I've found it really helps de-stress me. I've been doing so much art over the last few months—pottery, and now painting. I'm looking for inspiration on Instagram and then seeing if I can replicate some of the art and learn a new skill all at the same time." —Melanie Bromley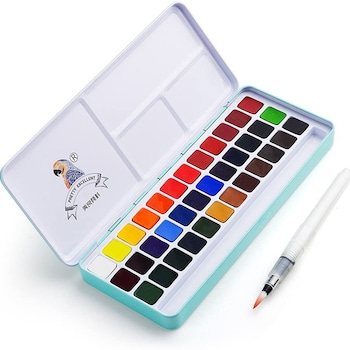 "The EradiKate treatment has been incredible at fighting all the stress pimples that have sprouted during this quarantine." —Samantha Schnurr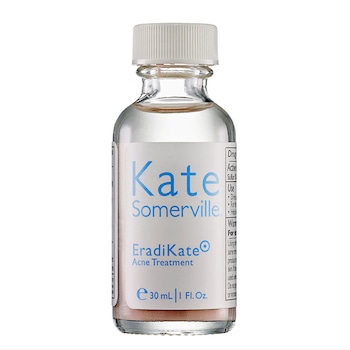 "I recently tried this sheet mask for the first time and it felt so good on my skin. It's a nice li'l treat." —Pamela Avila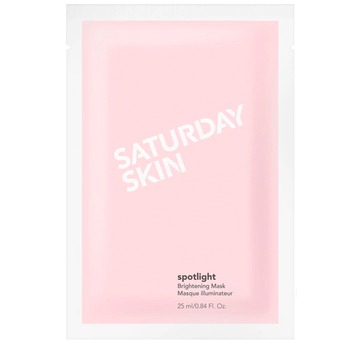 "I am a huge fan of the Dr. Teal's products! They always leaving me feeling relaxed and refreshed. It's a great reset after a workout or after work, it puts my mind at ease. The Ginger and Clay bath foam and the Eucalyptus epsom salts are my two favorites."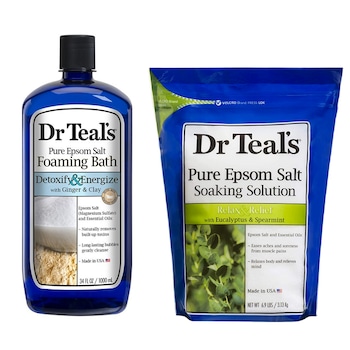 "I wanted something soft but firm that would help me feel like I'm sleeping on a cloud without wrecking my neck, and these fit the bill." —Carly Milne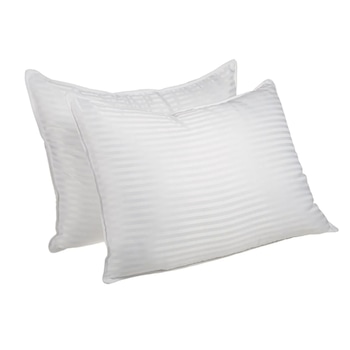 "While some people are baking nonstop, I'm savoring the best sour candy out there. Sugarfina candy is well worth the splurge and the perfect treat before bed. Warning: You may want to eat the whole cube in one night." —Mike Vulpo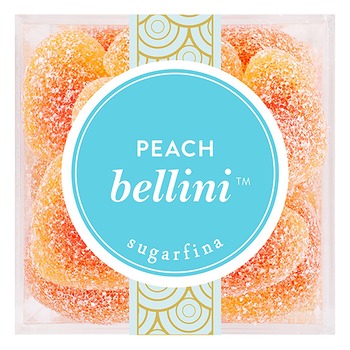 "Admittedly, I was addicted to Amazon Prime before lockdown. But Prime's free two-day shipping has kept me stocked on random essentials (plus comfy WFH joggers and slides), while Prime Video has kept me happy binge-watching." —Katherine Riley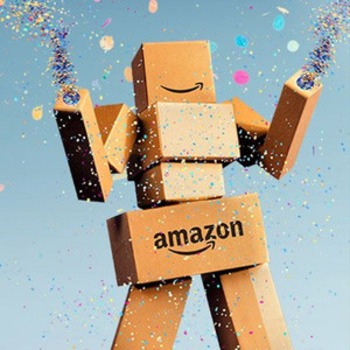 Next up, how to make your meditations more relaxing.
Source: Read Full Article