DSPTCH and Artist Valeria Rachel Herrera Join Together for a Limited Edition Capsule Collection
San Francisco-based brand DSPTCH has teamed up with artist and designer Valeria Rachel Herrera on a series of limited-edition bags featuring the artist's work, which evokes the entangled structures and materials of urban space. Throughout the capsule collection, these designs are printed on a lightweight, laminate X-Pac fabric, offering technical performance alongside weatherproof zippers.
The three bags included in the collaboration range in size and utility. Crafted with waterproof DYNEEMA fabric, the Unit Zipper Tote makes for a sturdy and flexible go-to, with details like Hypalon on the handle for extra cushioning and a strap to attach the bag to rolling luggage. The Unit Sling Pouch includes two zippered compartments — a larger main pocket and a smaller one for a smartphone or wallet — while the Unit Zipper Pouch is perfect for quick access to small, everyday essentials and is designed to be easily attached to a bag, belt or bag strap.
1 of 4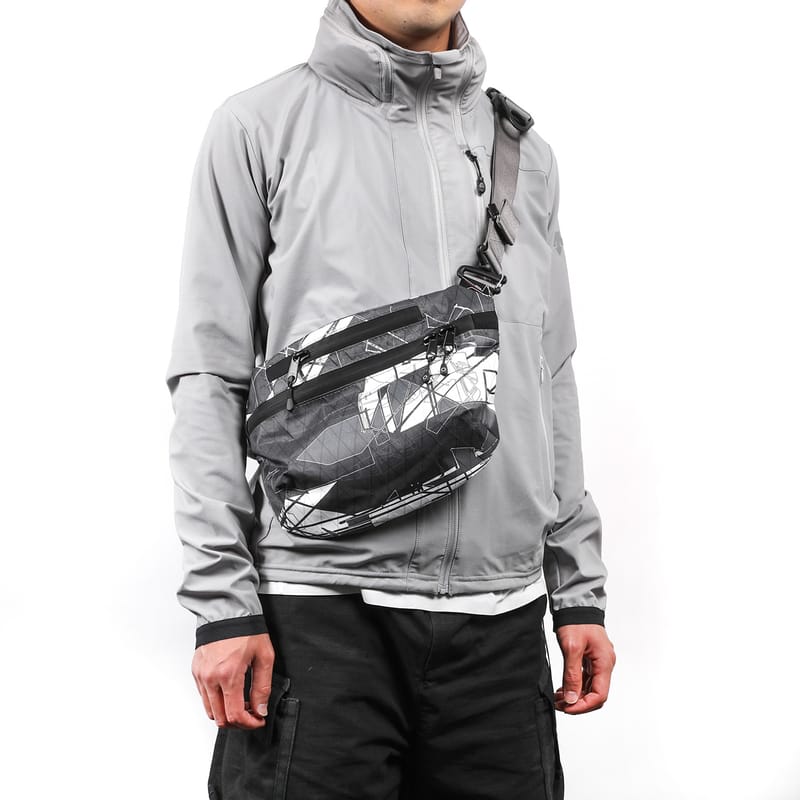 Dsptch2 of 4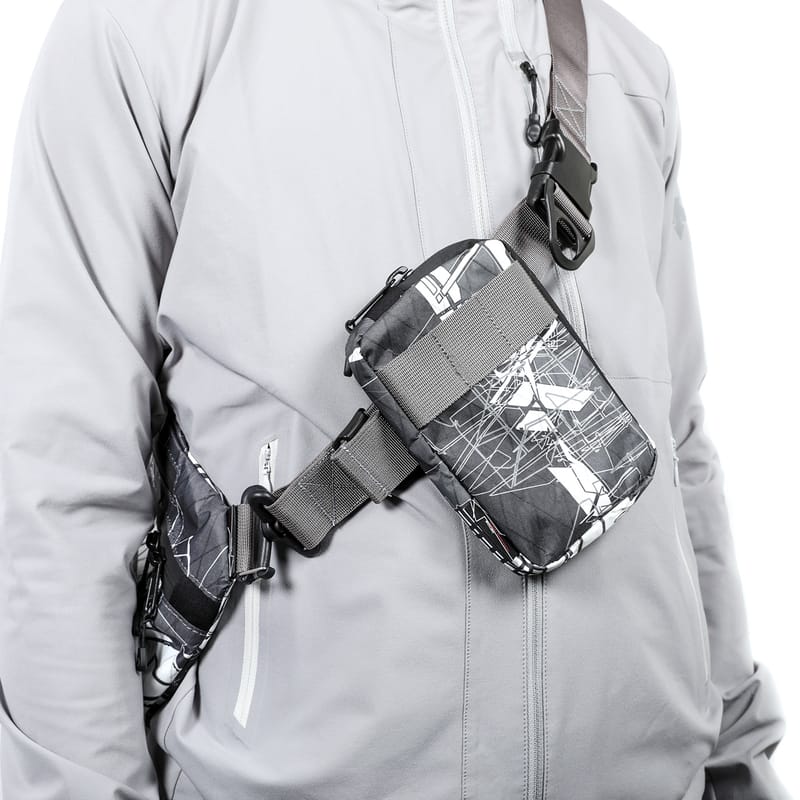 Dsptch3 of 4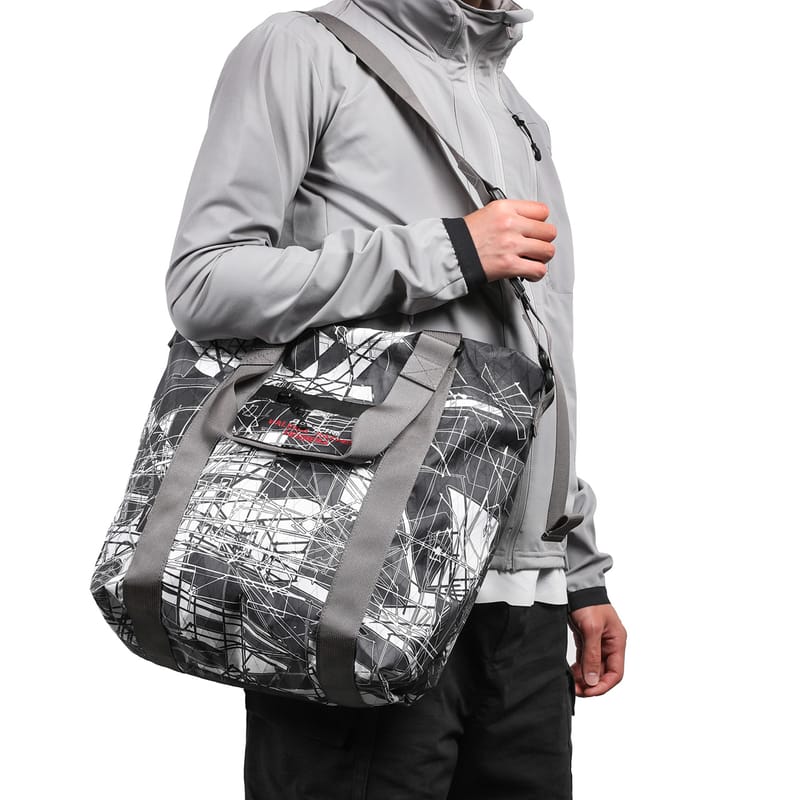 Dsptch4 of 4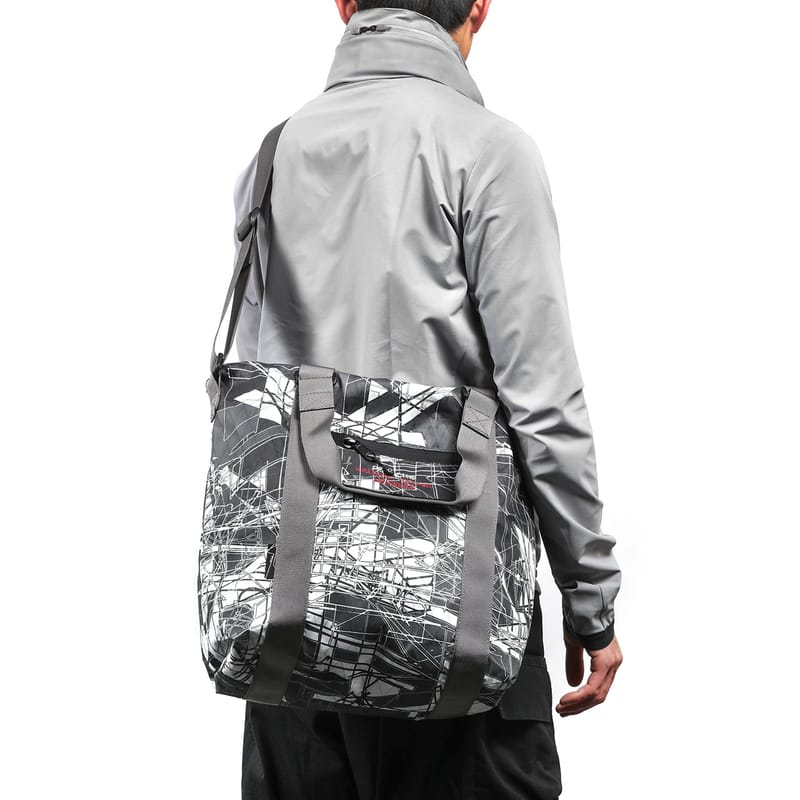 Dsptch
The collection of bags is available to shop now via DSPTCH's webstore and prices range from $74 to $230 USD. This release is also accompanied a numbered set of prints by Herrera, starting at $250 and go up to $500 USD.
DSPTCH recently celebrated its tenth anniversary by bringing back its military-inspired Ruckpack, the brand's first-ever backpack.1 of 11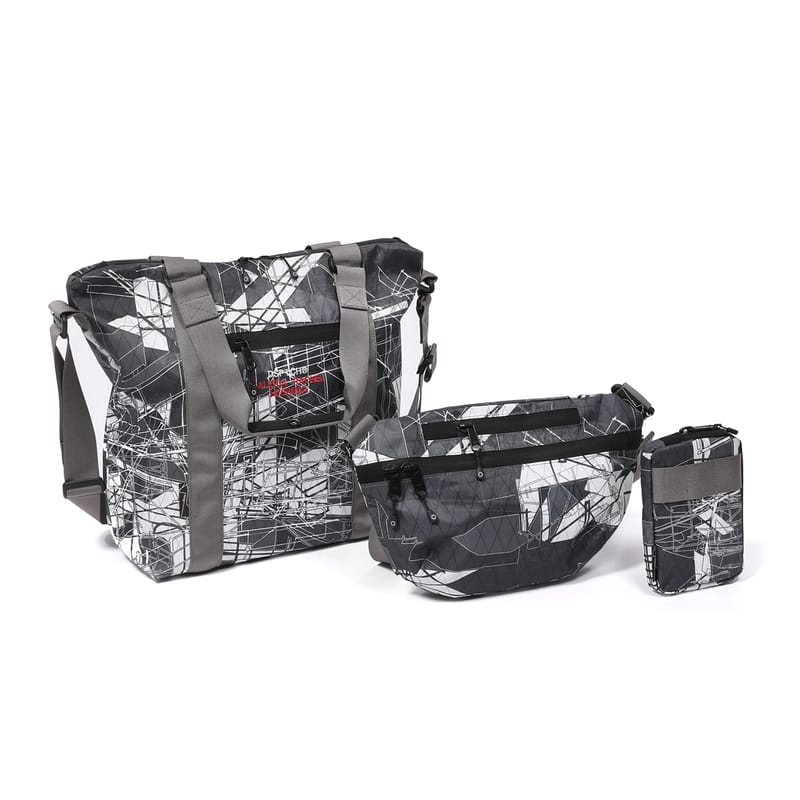 Dsptch2 of 11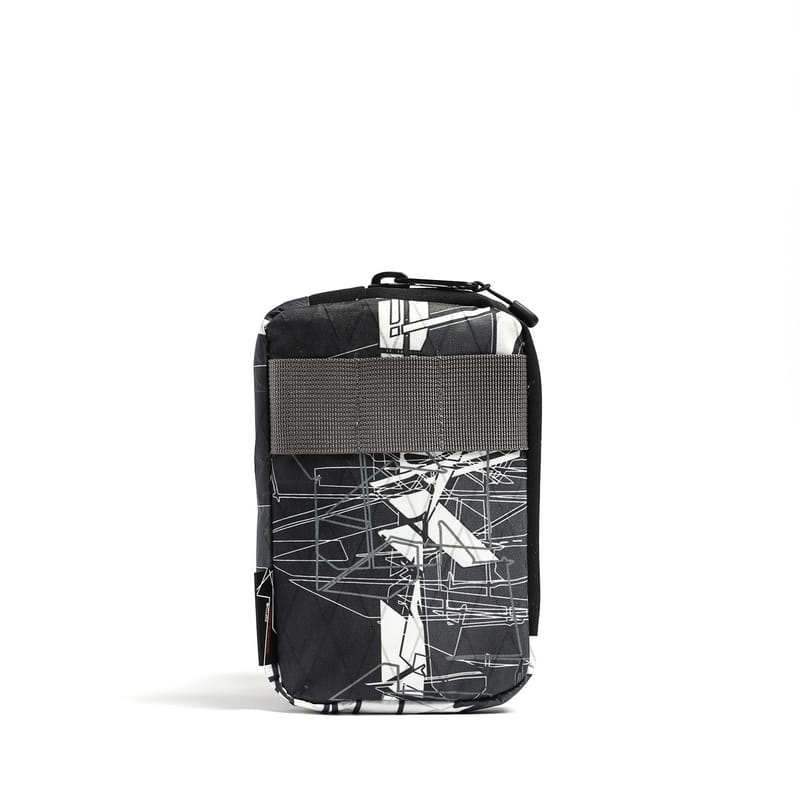 Dsptch3 of 11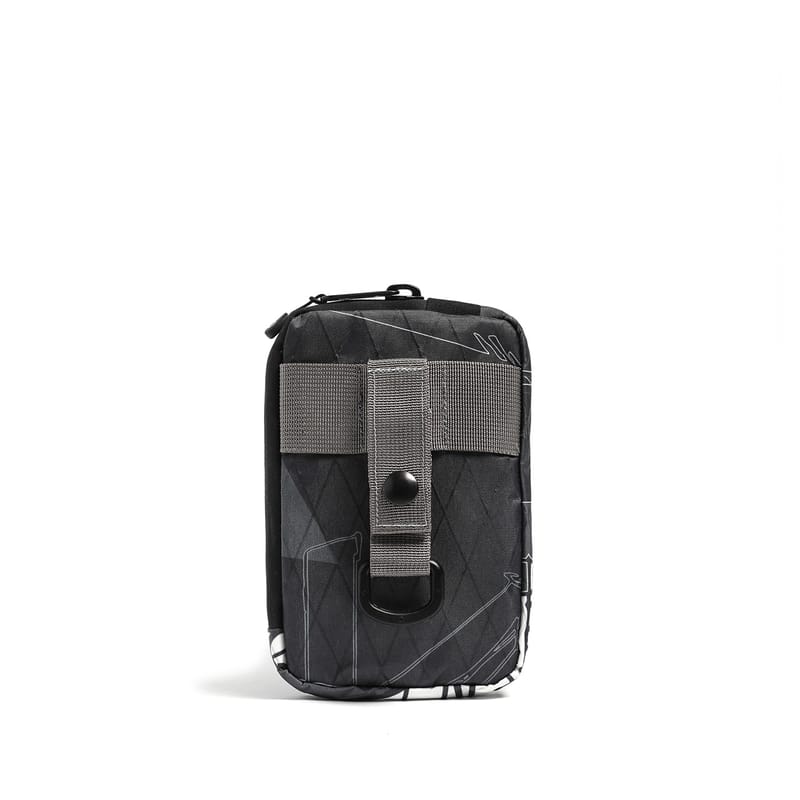 Dsptch4 of 11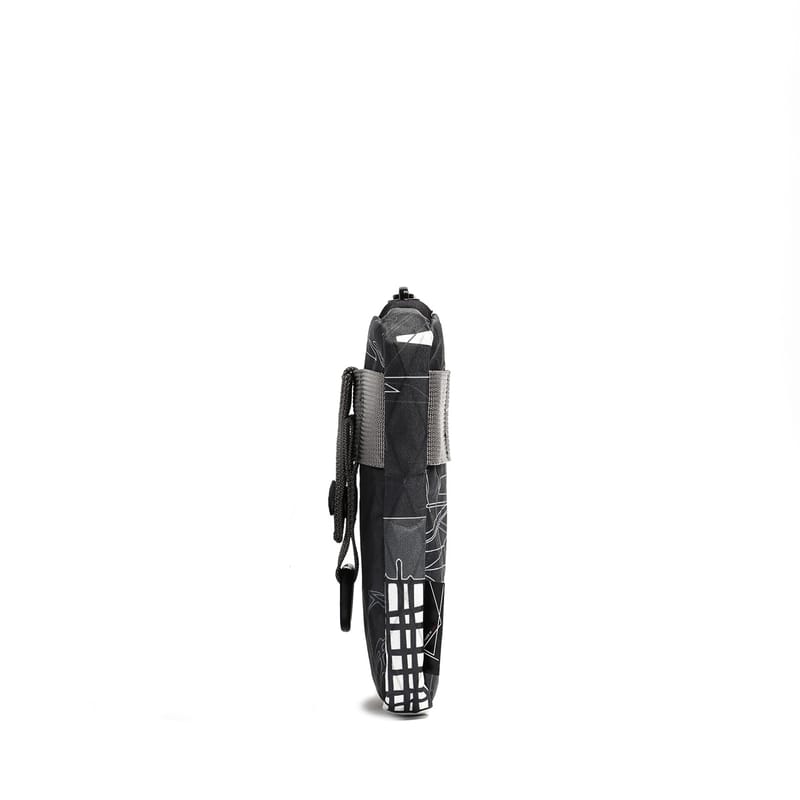 Dsptch5 of 11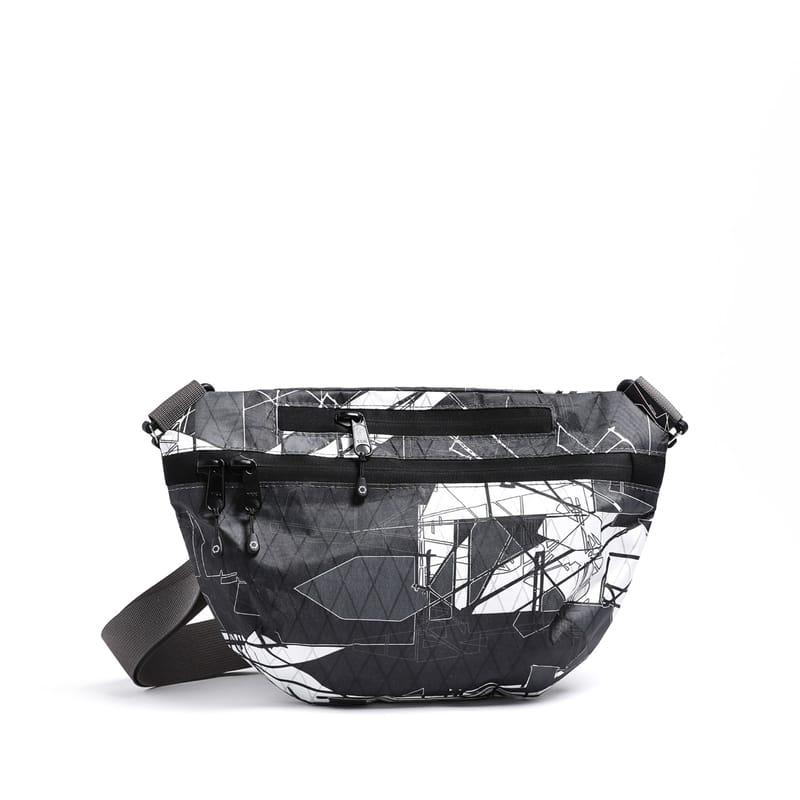 Dsptch6 of 11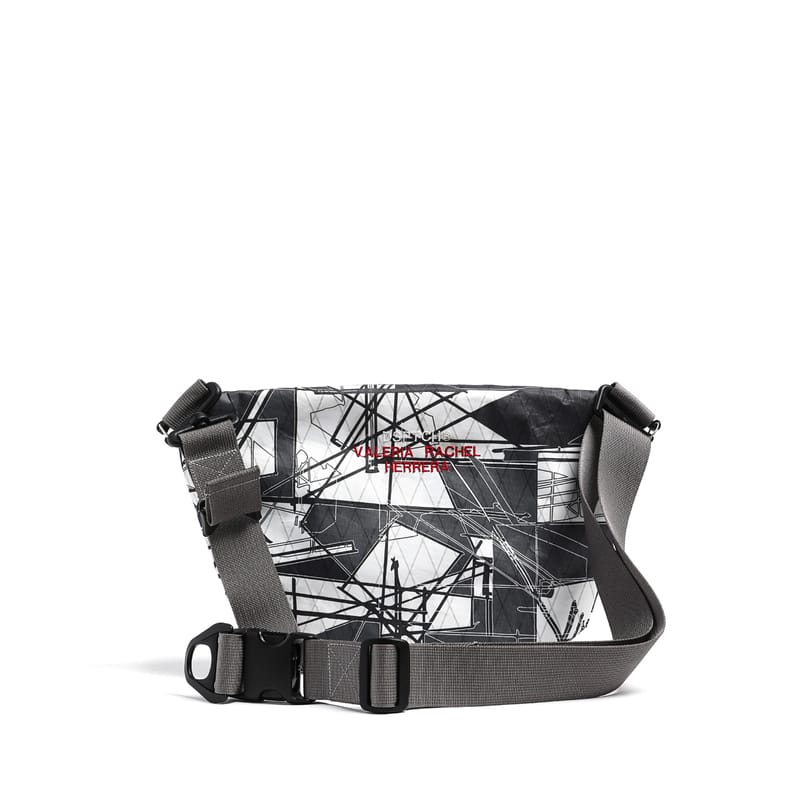 Dsptch7 of 11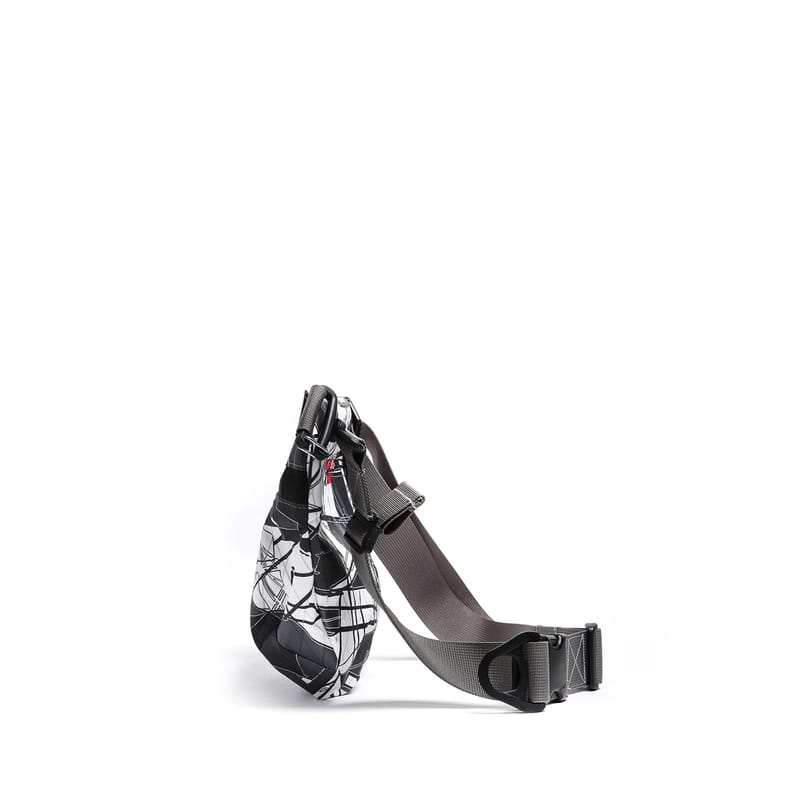 Dsptch8 of 11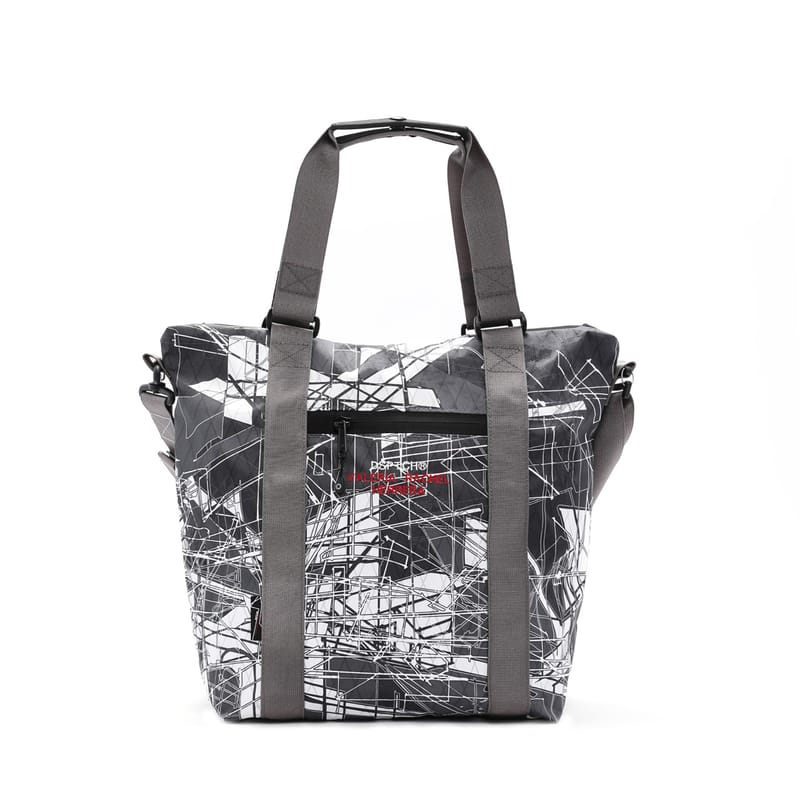 Dsptch9 of 11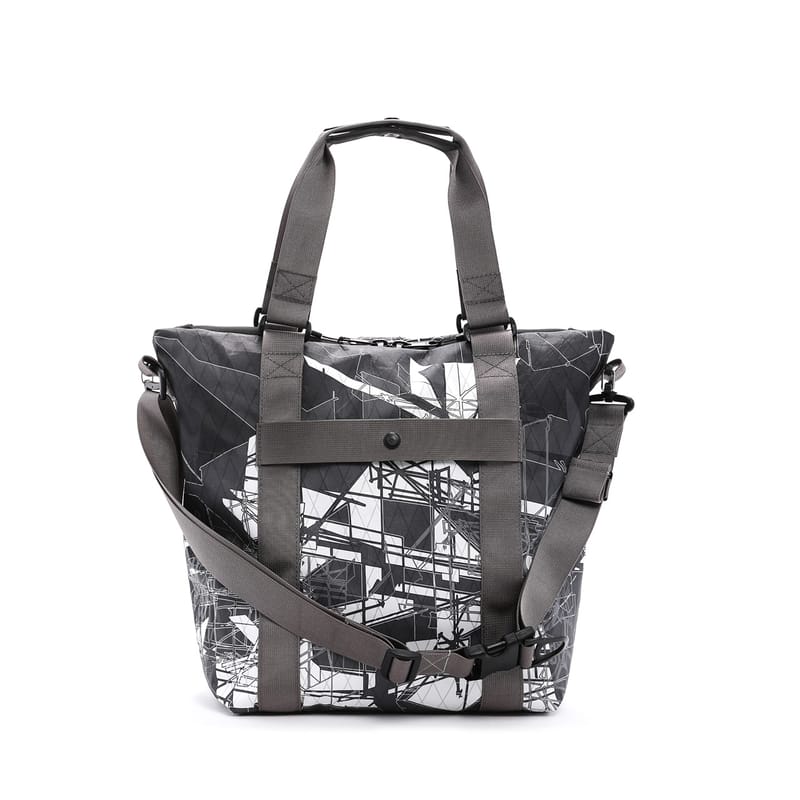 Dsptch10 of 11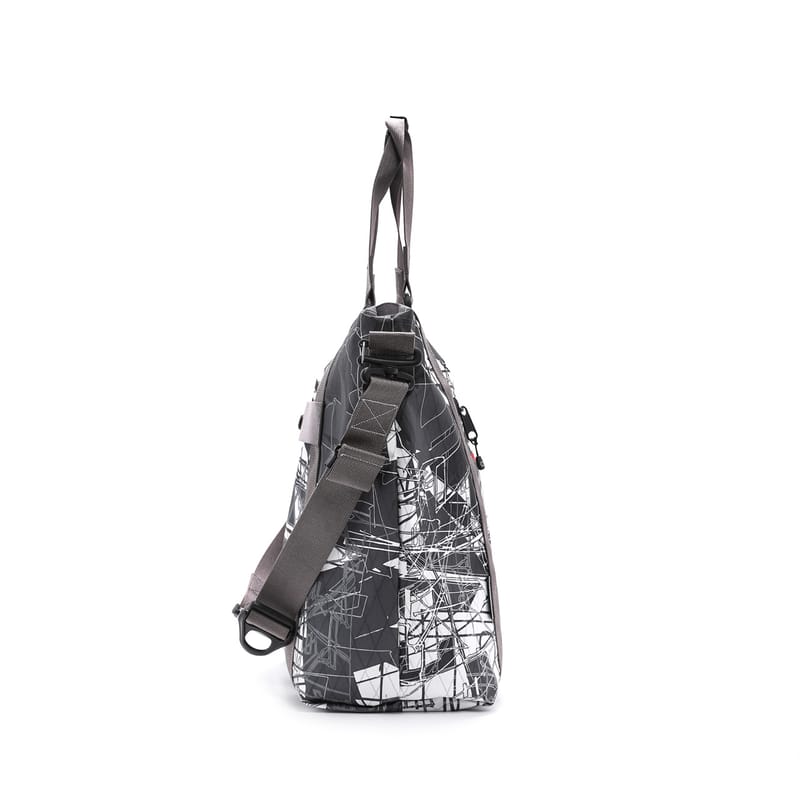 Dsptch11 of 11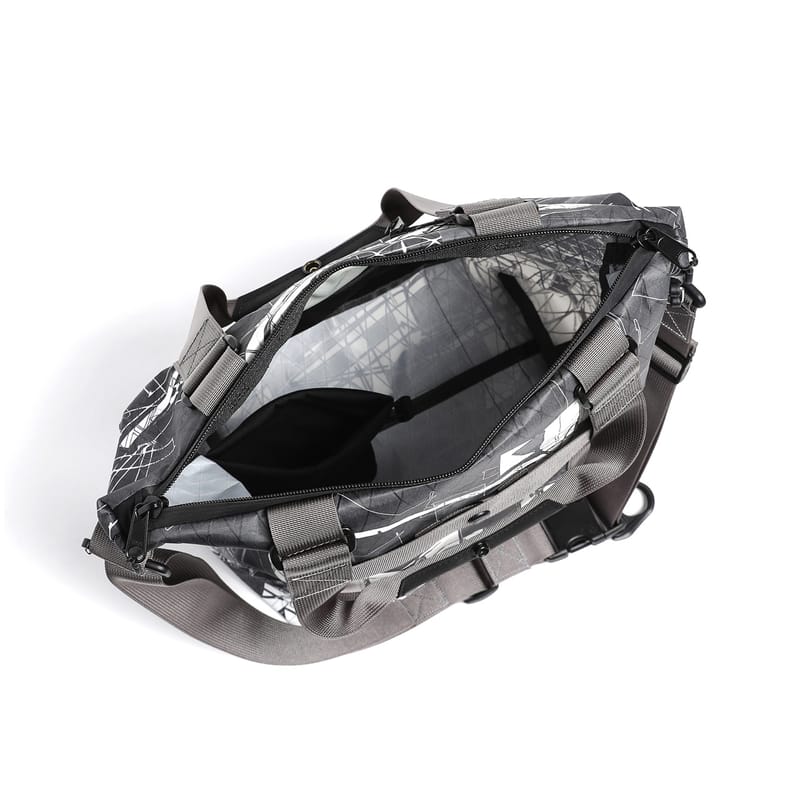 Dsptch
Source: Read Full Article