Parade Is Donating More Than 1,000 Pairs of Underwear to LGBTQ+ Communities in Need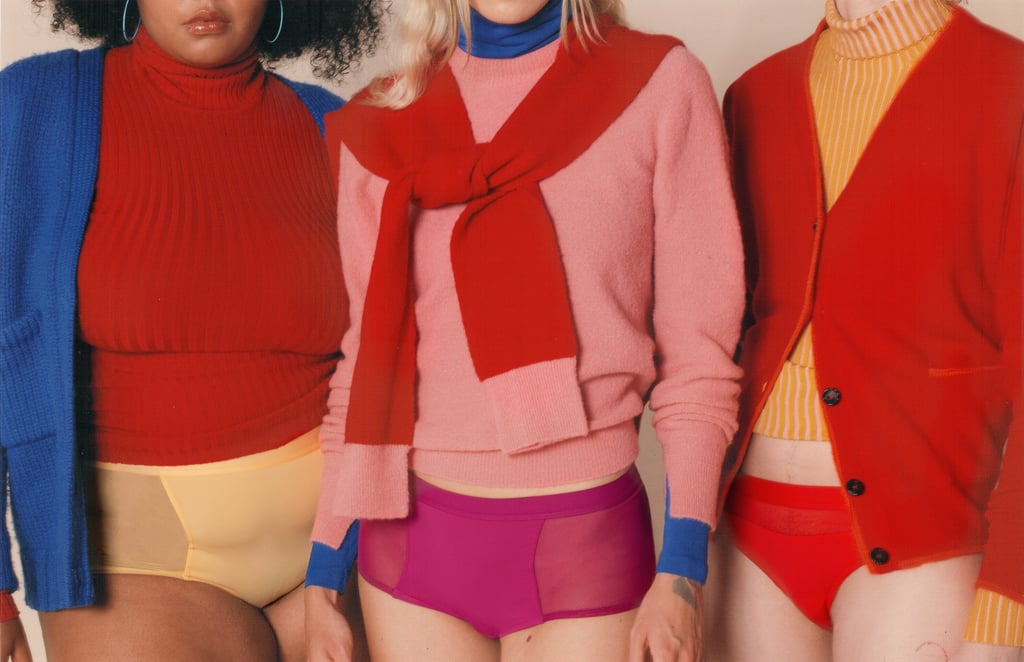 Parade's underwear is known to be as flattering as it is comfortable (something I can attest to), so it's no surprise the brand has made waves on Instagram for its sustainable, vibrant pieces. The newest collection, Parade in Technicolor, is exciting not only because it aligns with Parade's colorful staples, but also because the brand is donating over 1,000 pairs of underwear to LGBTQ+ communities in need to celebrate the launch.
Parade is partnering with five LGBTQ+ centers across the US, including GLITS, The Okra Project, HYPE Center by Freedom Forward, Trinity Place Shelter, and Pridelines, to bring its underwear to those who don't have the option to safely express their identities. "At Parade, we know that self-expression is about more than your style or what you wear — it's about the right to safely express your gender and sexual identities," the brand wrote in an Instagram post announcing the initiative. "In this political moment, that right is not afforded equally."
As if you needed another reason to support the latest launch, the collection features Parada's signature styles in new, gorgeous colors inspired by the '90s, like Mango (soft yellow) and Blue Raspberry (bright cyan blue), as well restocks of fan-favorites like Balloon (parade red) and Jawbreaker (deep magenta). Aside from underwear, Parade's new Technicolor line also includes its signature hoodie with adorable rainbow lettering. Ahead, check out the fun new collection and its stunning campaign photos, featuring an all-LGBTQ+ cast and photographer.
Source: Read Full Article