The Best Asian-Owned Beauty Brands to Support Now and Always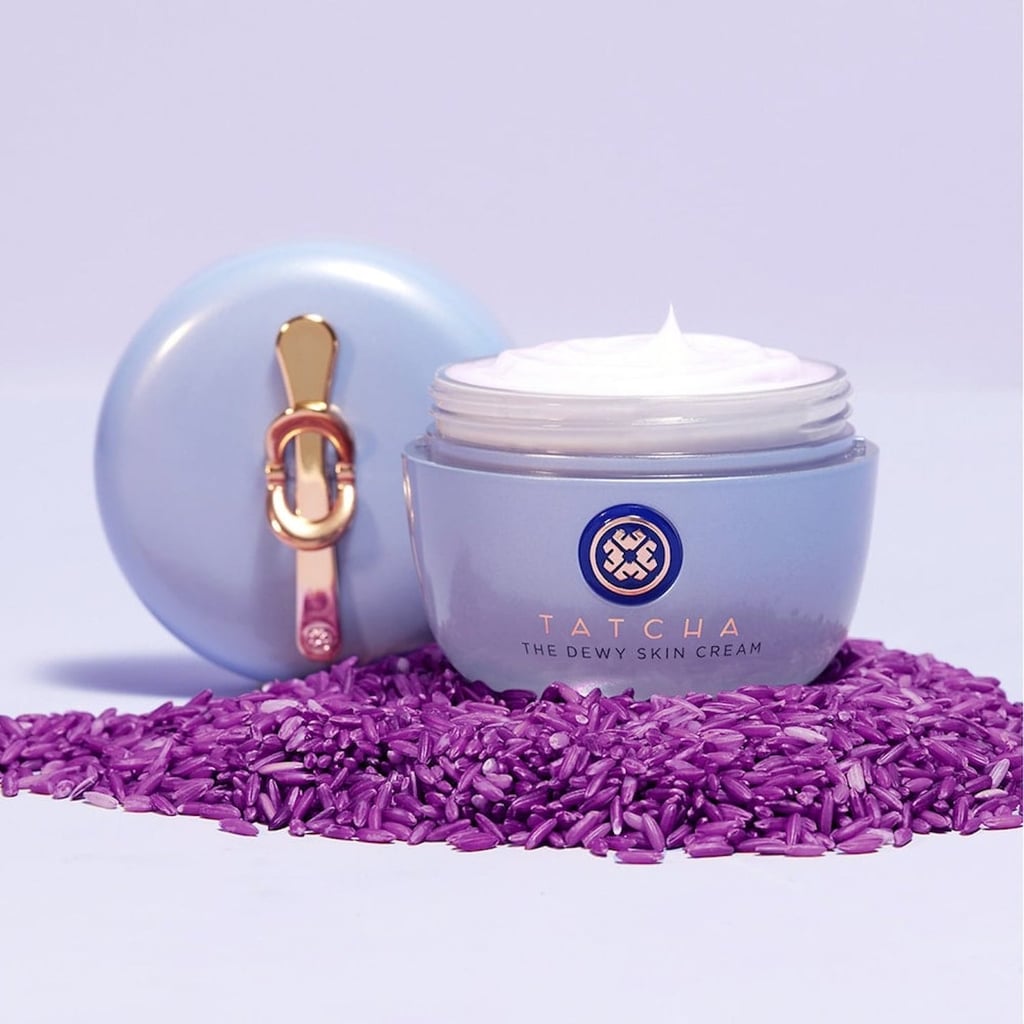 The Best Asian-Owned Beauty Brands to Support Now and Always

There's a common theme present among many beauty founders of color: when you aren't seeing yourself enough in an industry worth billions, you set out to make yourself (and others like you) feel seen. This is also true in the case of some of our favorite Asian-owned brands like Glow Recipe, CTZN, Live Tinted, Hero Cosmetics, and more, which celebrate the cultural rituals and indigenous ingredients that have been passed down for centuries in East Asia, Southeast Asia, and the Middle East — but are so often commercialized by western countries.
Take Charlotte Cho, for example, who founded online K-beauty retailer Soko Glam to celebrate her Korean heritage and the beauty products it has inspired, or Priyanka Ganjoo, who recently launched Kulfi Beauty as a nod to her South Asian heritage.
Of course, it's not just K-beauty you should be familiar with; there's so much more to explore when it comes to Asian-owned beauty brands. From Japanese-inspired brand Tatcha to celebrity makeup artist Patrick Ta's namesake brand, we've rounded up our favorite Asian-owned brands worth supporting now and forever.
Source: Read Full Article