This Mary Poppins Makeup Collection Is Sweeter Than a Spoonful of Sugar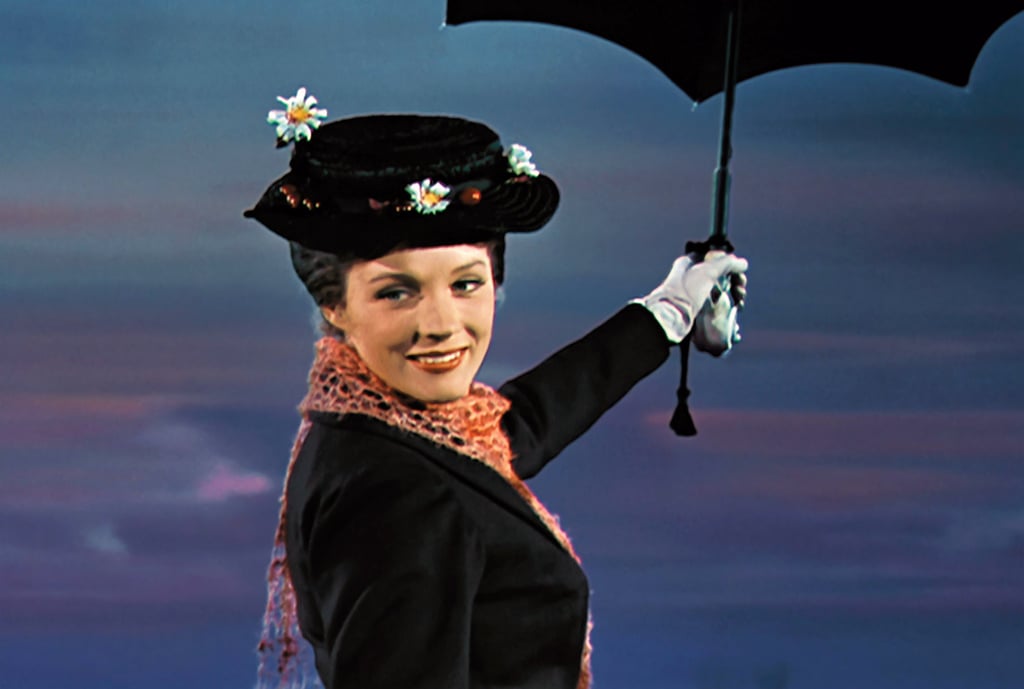 This Mary Poppins Makeup Collection Is Sweeter Than a Spoonful of Sugar

Who needs a spoonful of sugar when there's an all-new Mary Poppins-inspired makeup collection to make life sweeter? This month, Bésame Cosmetics released a small, limited-edition collection of products inspired by the beloved fictional nanny, and the items are practically perfect.
According to a release, the brand's founder, Gabriela Hernandez, created the collection by studying the costumes and set design from the original version of the film, which was released in 1964, and letting the colors and themes inspire the set. The full collection features two sets: there's the Mary Poppins set, which comes with a bright red lipstick that can also be purchased separately, a lip and cheek tint, and a compact, and the Mrs. Banks set, featuring a peachy lipstick and a light pink nail color.
The full Mary Poppins set retails for $68 with the lipstick retailing separately for $25, and the Mrs. Banks set can be purchased for $35. Take a look at the sweet new collection ahead.
Source: Read Full Article