Yohji Yamamoto's Supreme Collaboration Is a Long Time Coming
Yohji Yamamoto isn't a businessman — he's a business, man. The Japanese creative's Supreme collaboration, to the uninitiated, could seem like a blundering attempt to make Yamamoto "cool" or encourage his label to "sell out," as if the legendary designer's 40-year-old brand is feebly attempting to ensnare potential customers. But those who know his oeuvre will recognize the collaboration as what it is: a crowning achievement in Yamamoto's gradual push towards commercialization.
Supreme has a long history of linking with intelligently-selected brands, from Sasquatchfabrix to Adam Kimmel to UNDERCOVER, that both complement its worldview and offer something distinct from Supreme's usual fare. These collaborations are sometimes repeat affairs, sometimes one-offs but are never as frequent as Supreme's joint efforts with heritage brands. Collaborative items from The North Face, Nike, Vans and Levi's appear seasonally, underscoring Supreme's affection for longstanding labels that have reached eponym status on par with Kleenex and Google.
1 of 18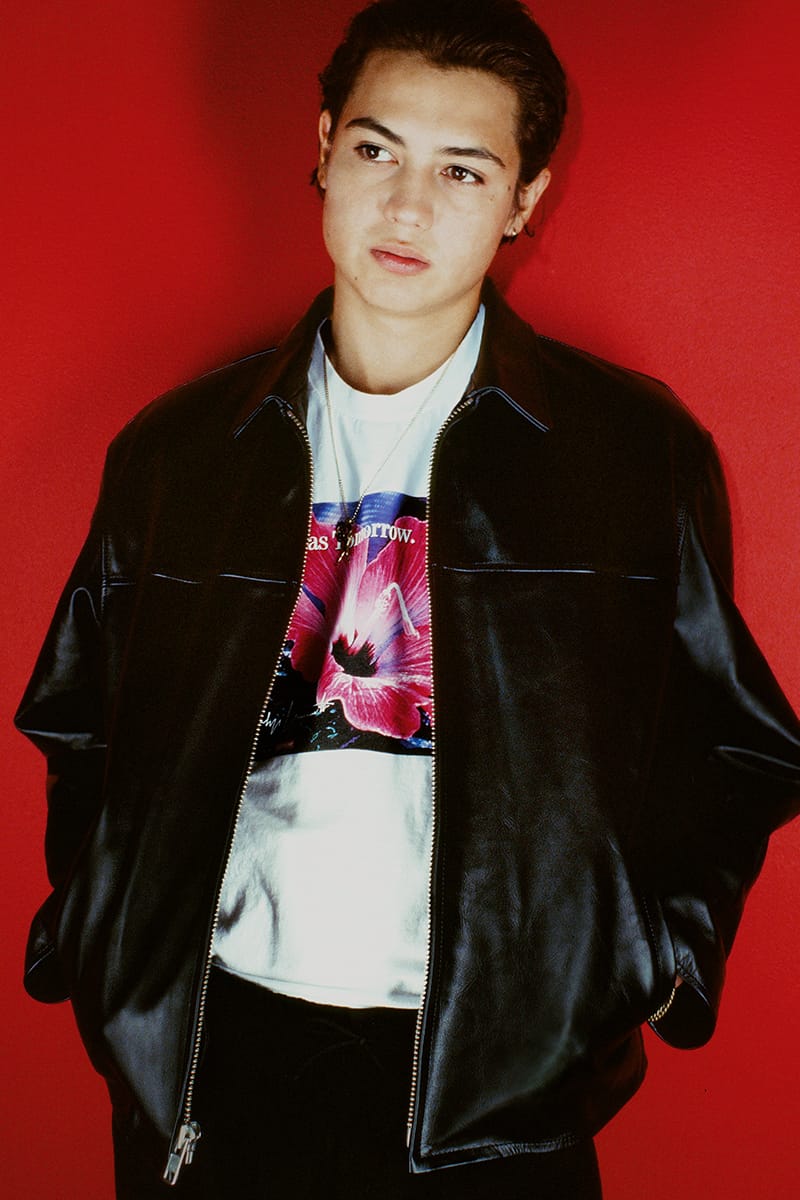 Supreme2 of 18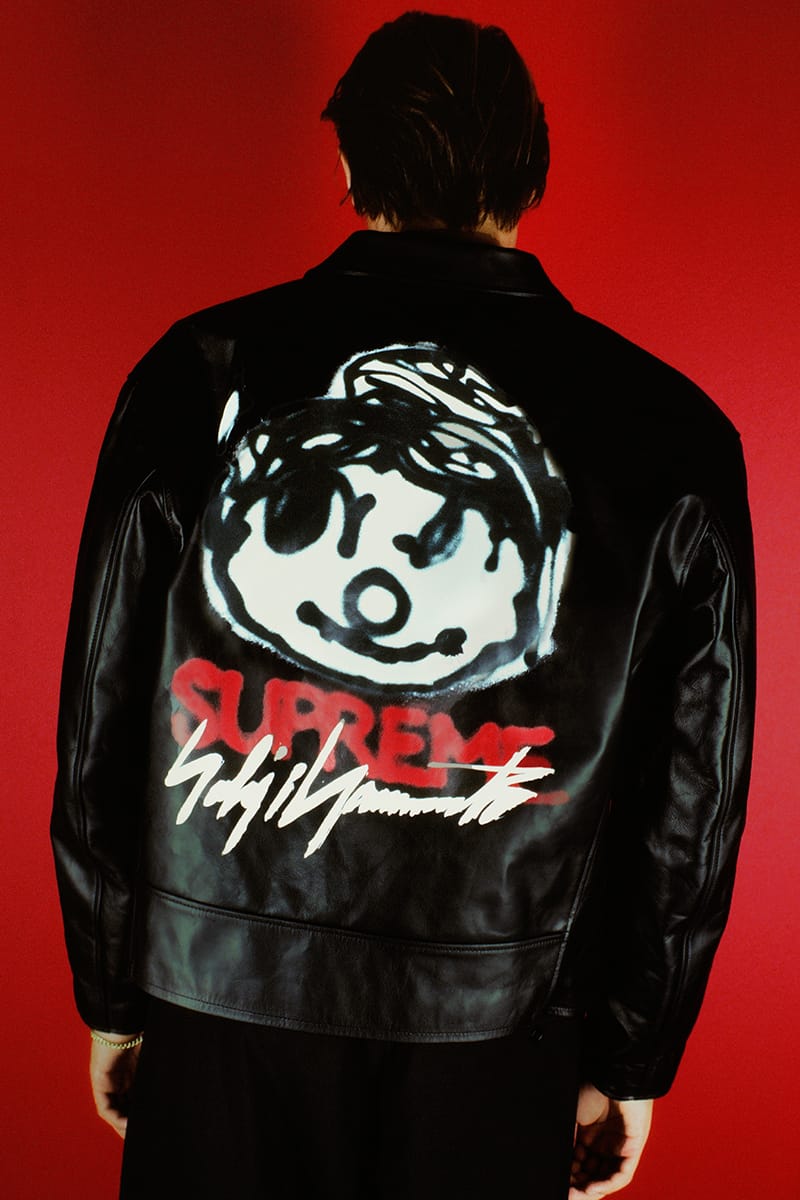 Supreme3 of 18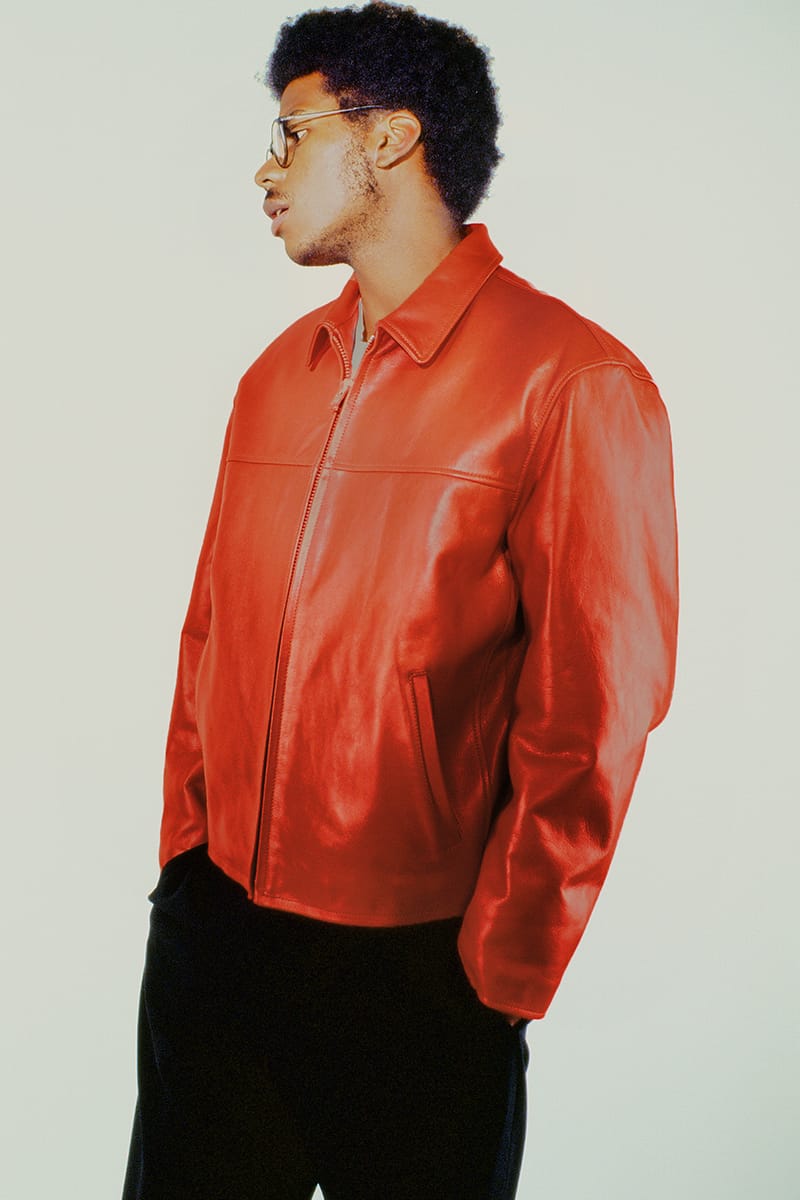 Supreme4 of 18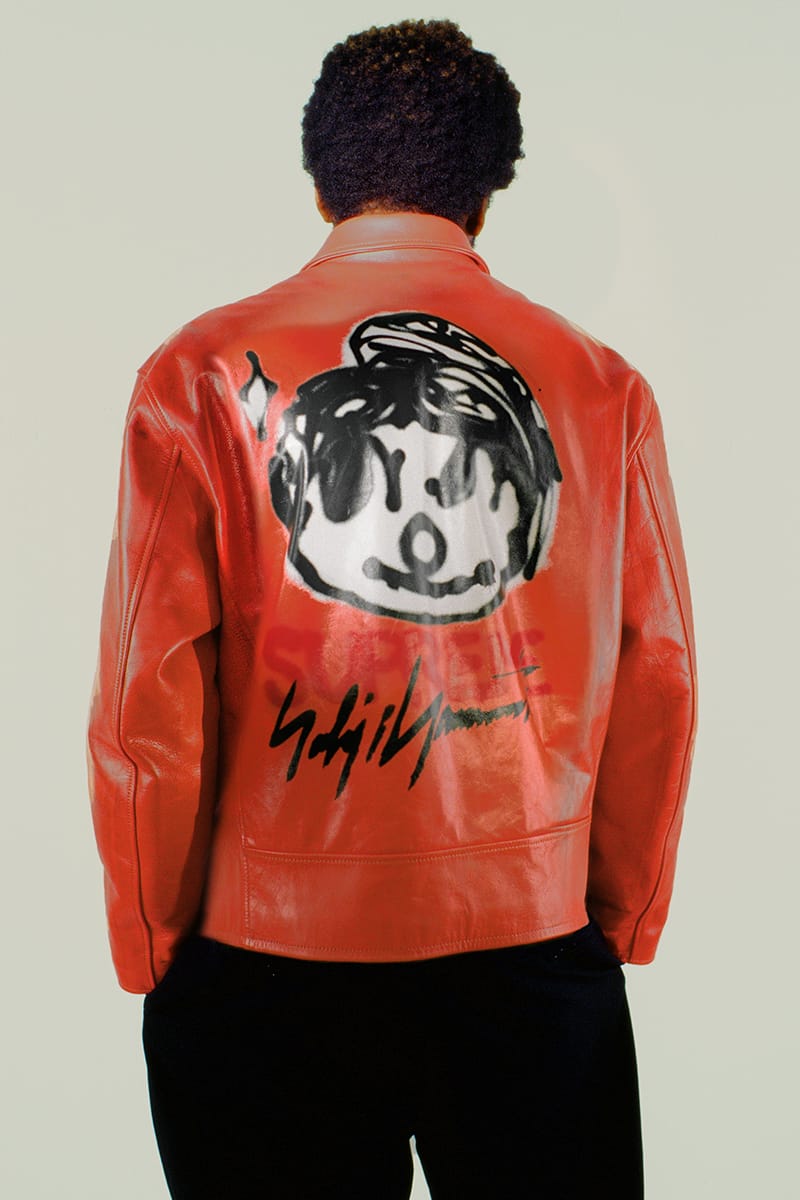 Supreme5 of 18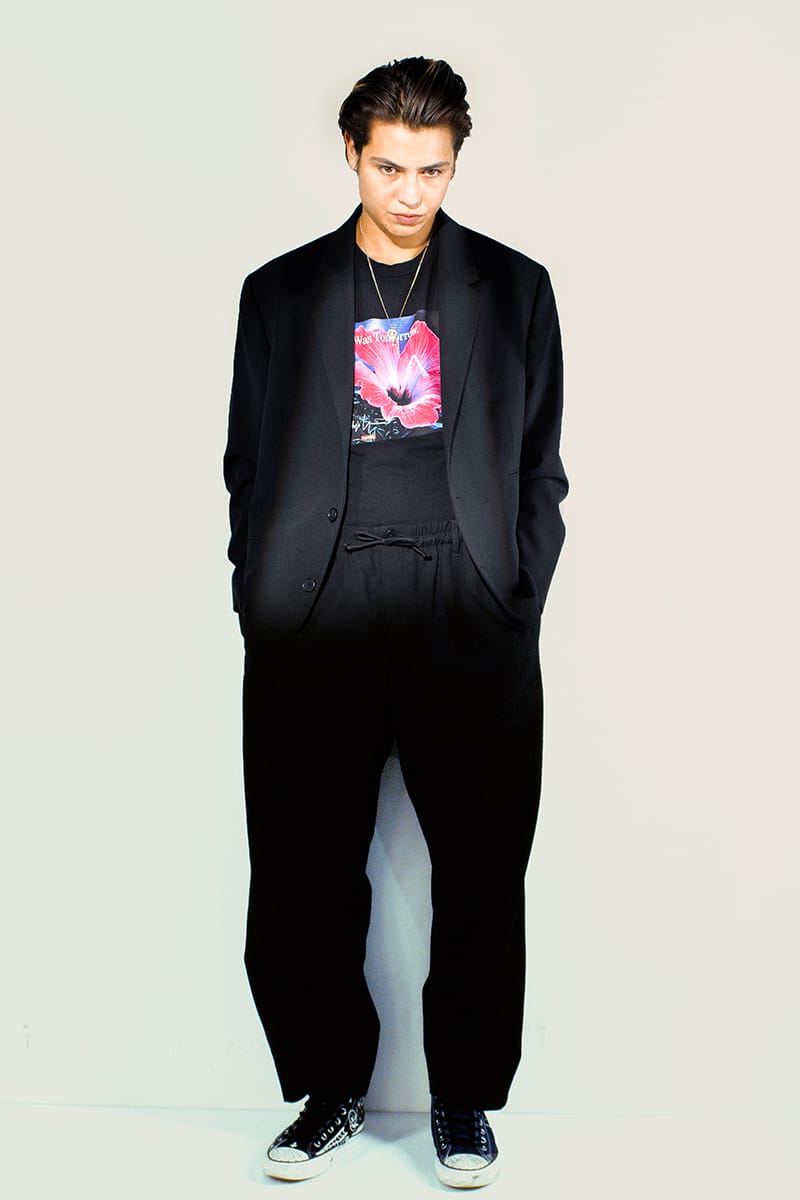 Supreme6 of 18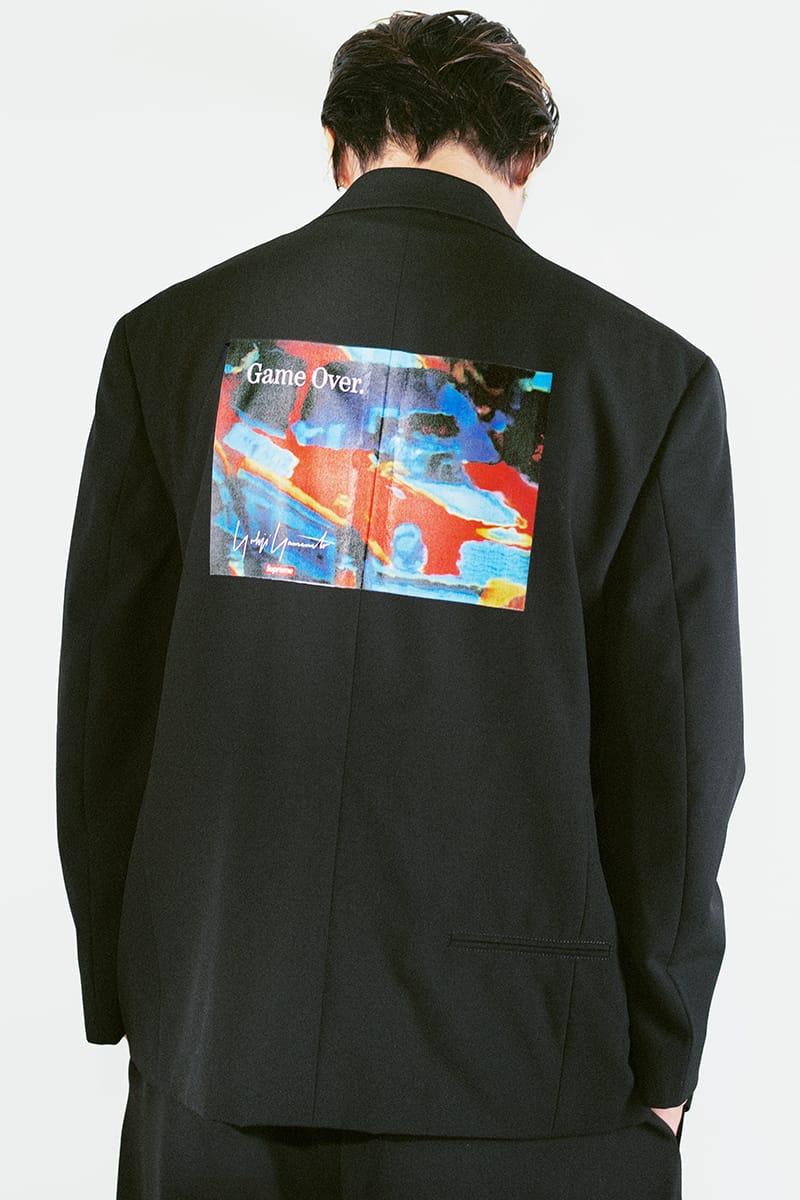 Supreme7 of 18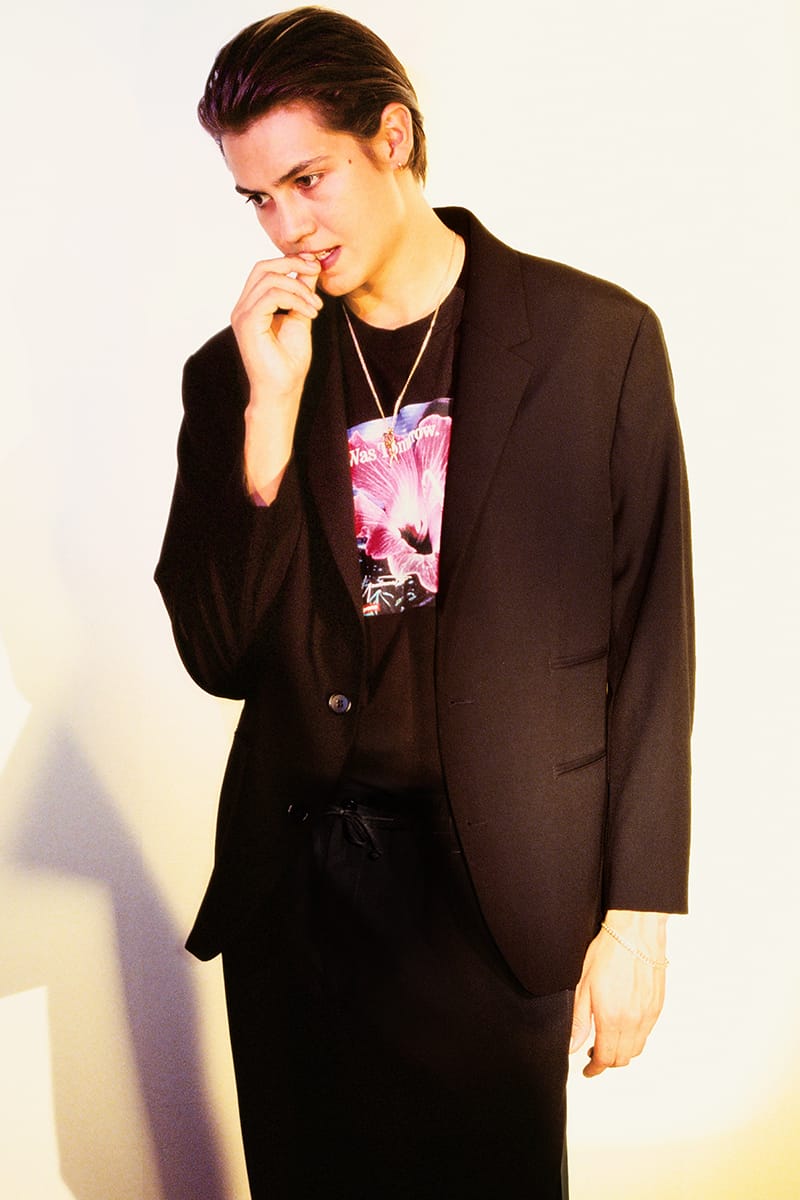 Supreme8 of 18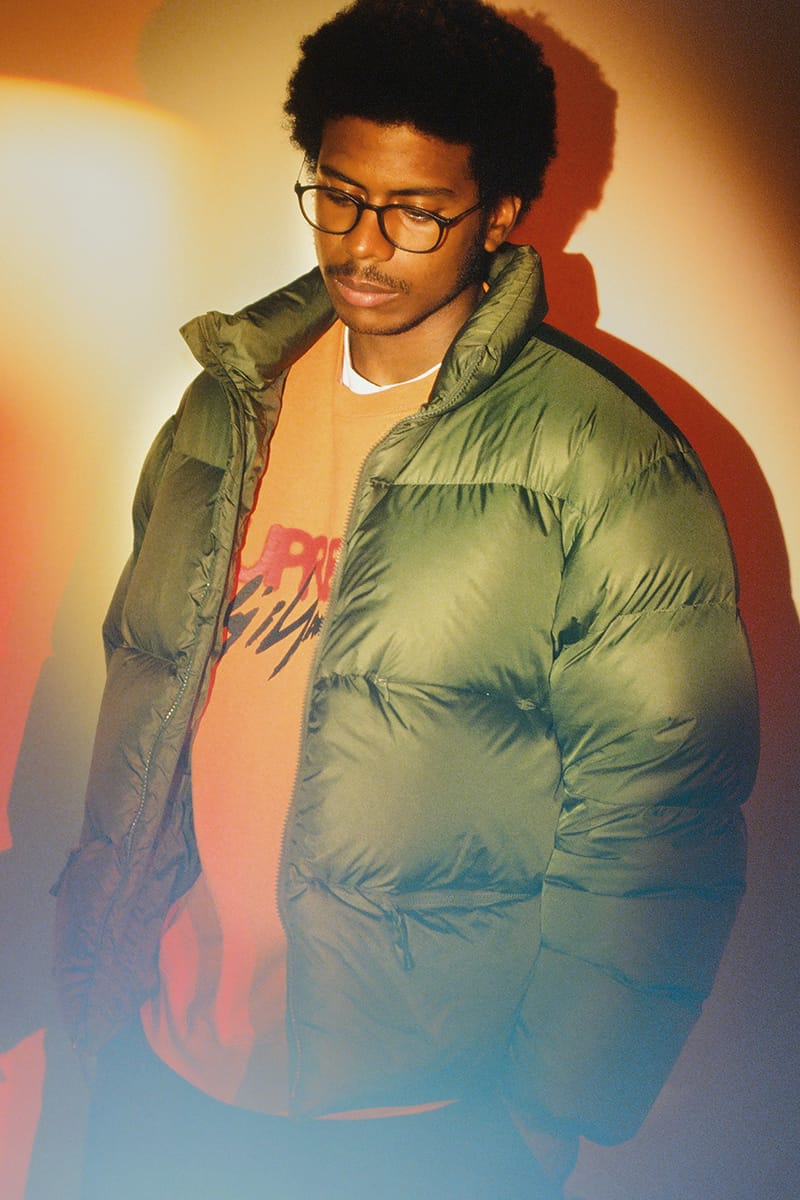 Supreme9 of 18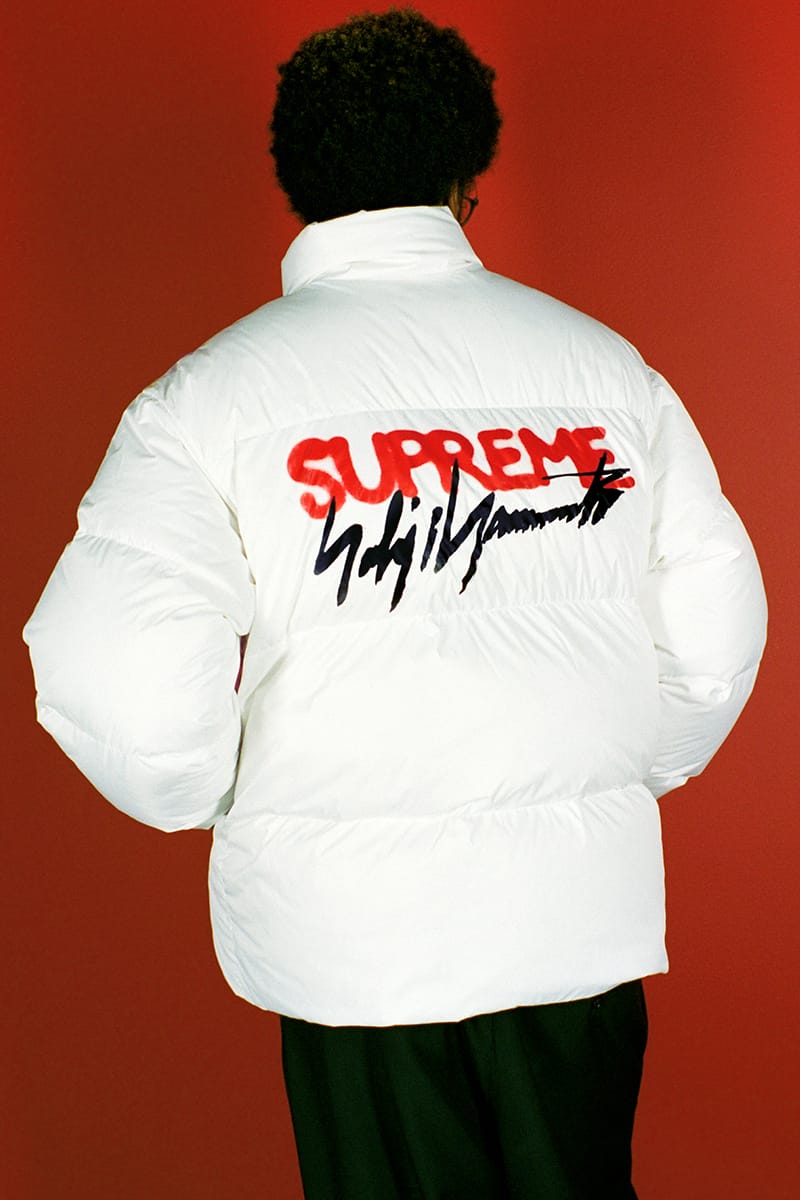 Supreme10 of 18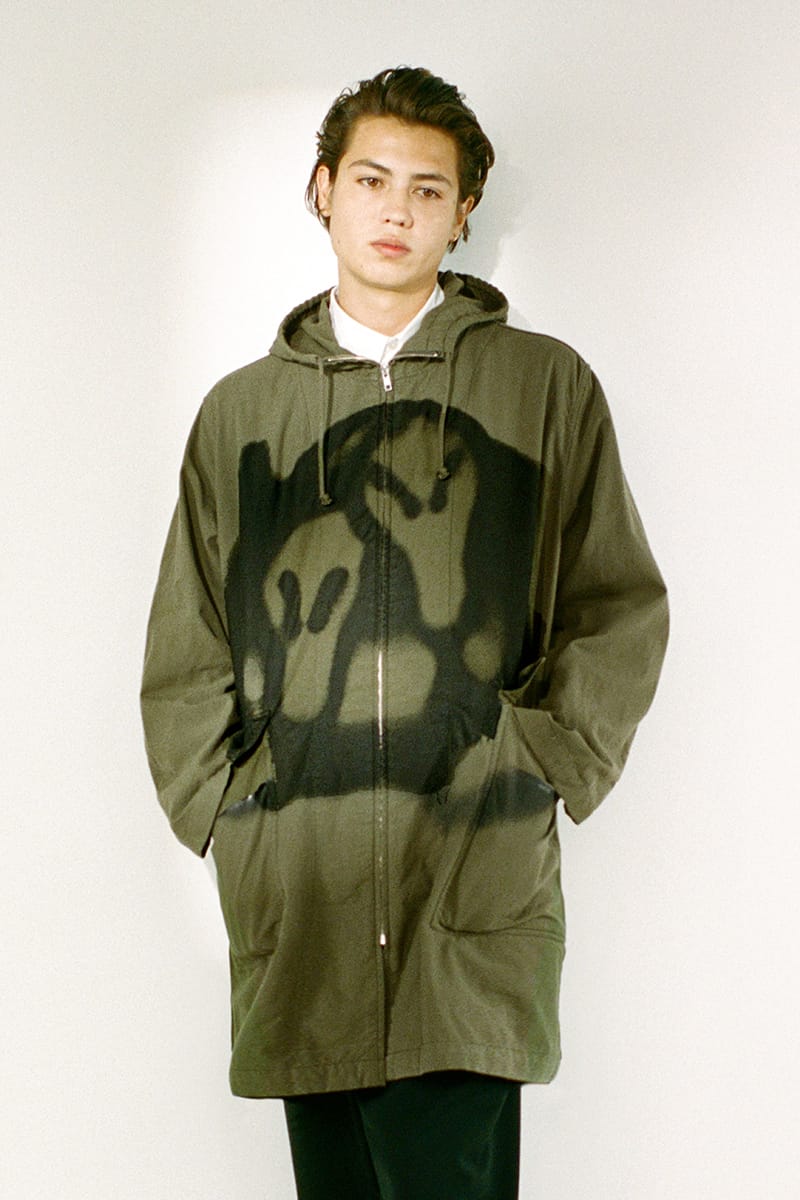 Supreme11 of 18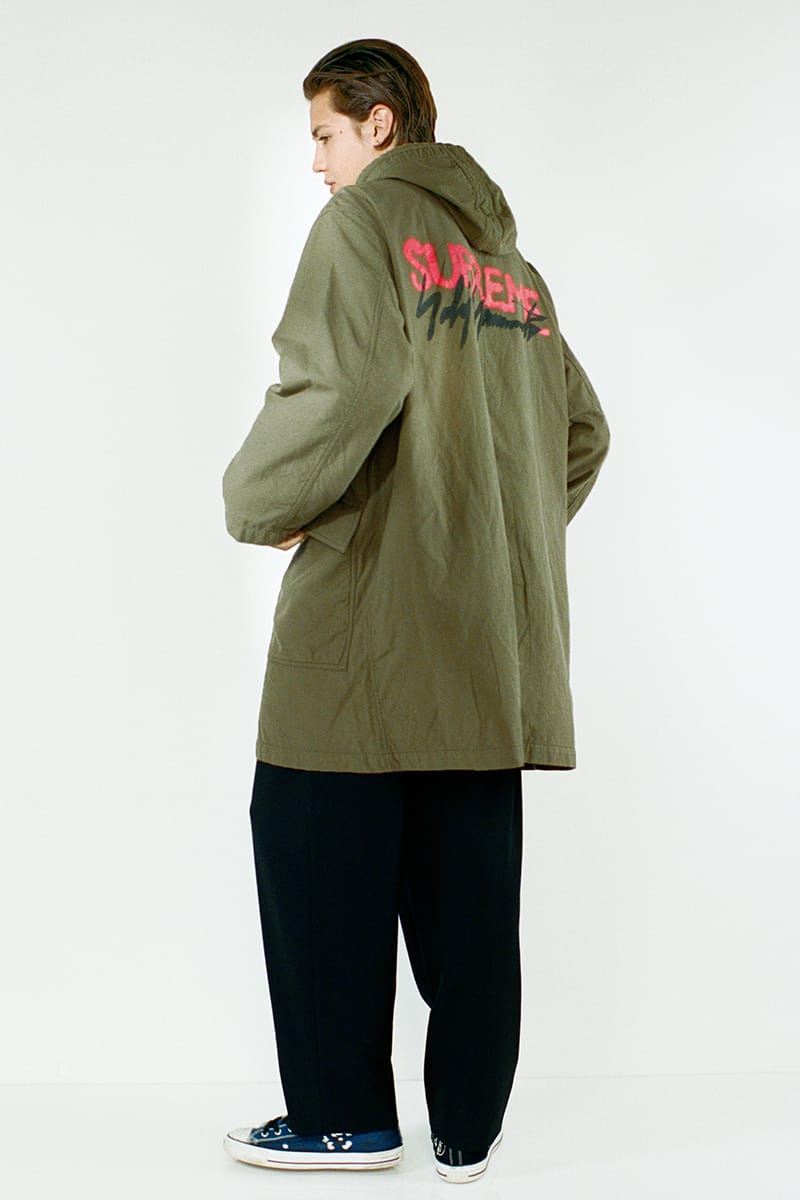 Supreme12 of 18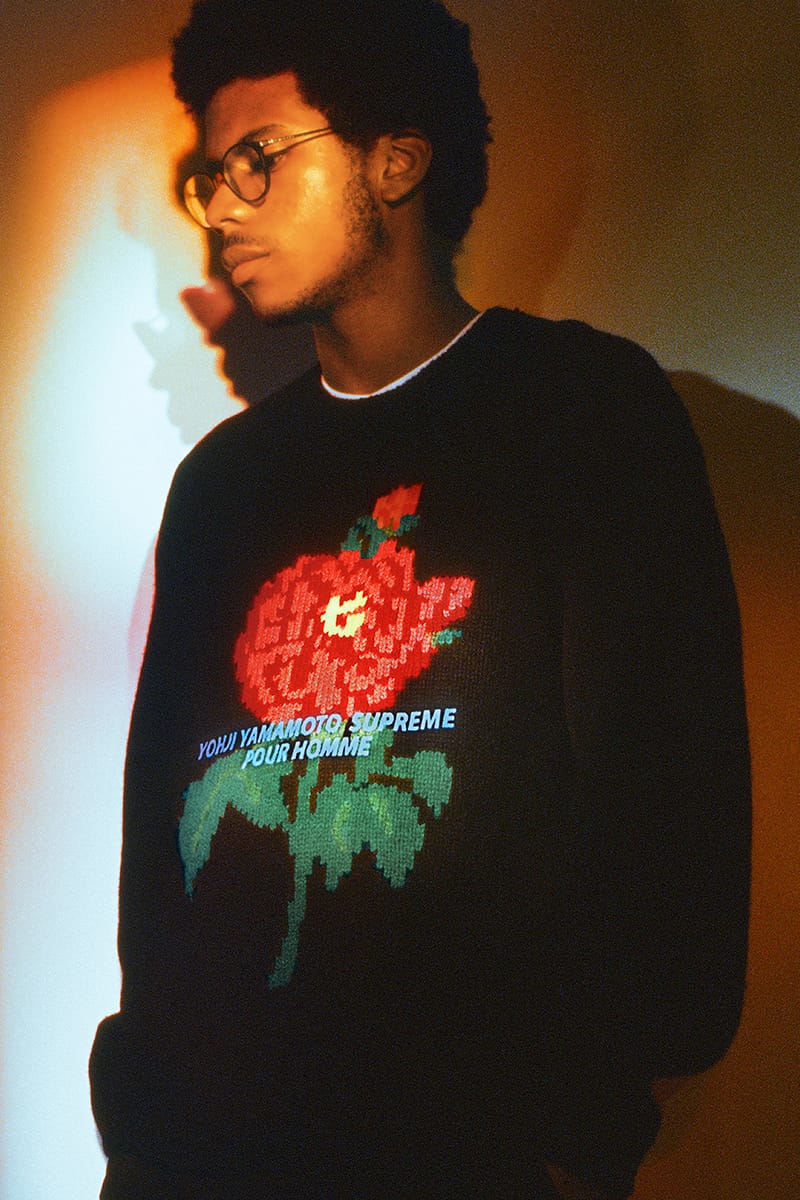 Supreme13 of 18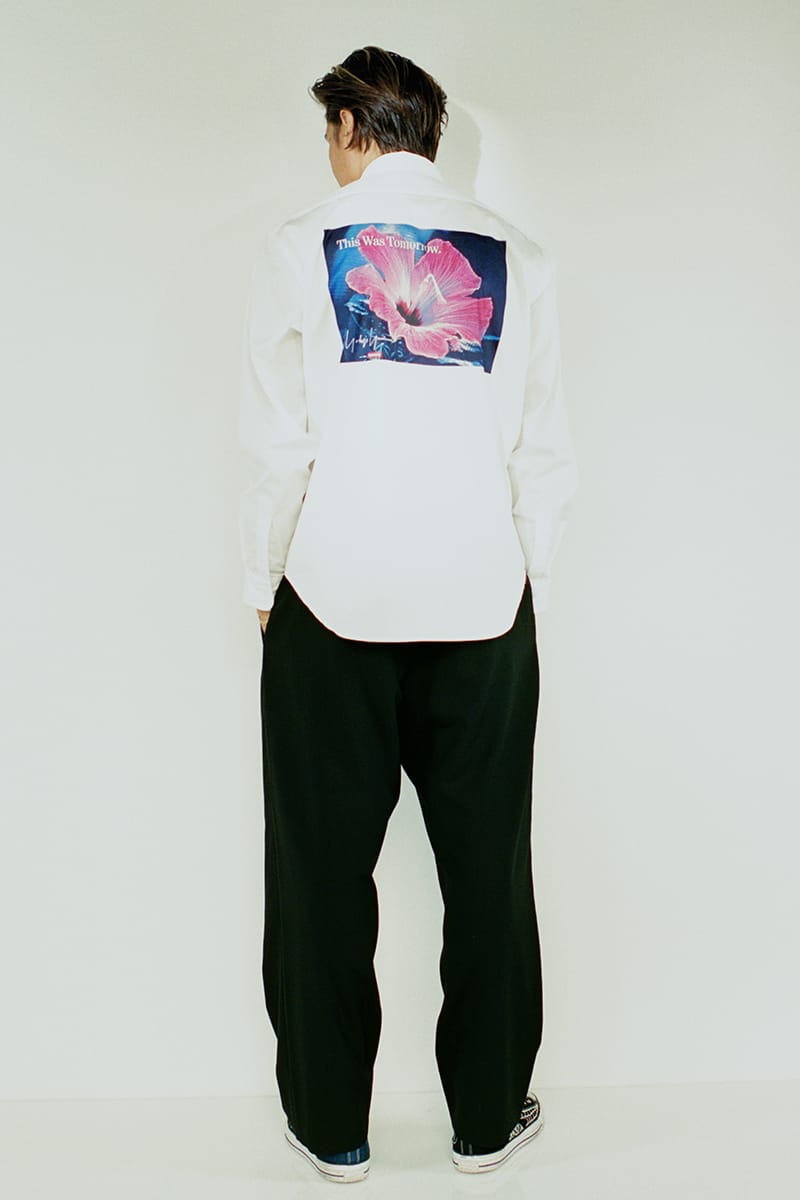 Supreme14 of 18
Supreme15 of 18
Supreme16 of 18
Supreme17 of 18
Supreme18 of 18
Supreme
This Yohji Yamamoto joint effort, however, is more in line with Supreme's John Paul Gaultier, HYSTERIC GLAMOUR and, yes, Louis Vuitton collections in that it reflects both the collaborator's long standing relevance and Supreme's taste for elevating its output to more than mere streetwear. Yamamoto's Supreme line is a greatest-hits collaboration of sorts — a selection of the Japanese designer's signature items given a Supreme update. Intarsia-knit sweaters, graphic shirts, baggy wool gabardine trousers and worn-looking leather jackets are staples of Yamamoto's legacy, items immediately familiar to anyone who's examined Yamamoto's Pour Homme, Y's or countless other sub-labels.
Puffer jackets and militaristic parkas are a little out of Yamamoto Pour Homme's comfort zone, but they're clearly entrenched in Supreme's own stylistic cues. These items, offered alongside Yamamoto classics, are proof of the back-and-forth conversation between each imprint, vying to expand on each partner's taste. Would it really be Supreme x Yohji Yamamoto if the pair simply printed a box logo on an asymmetric shirt? Especially with the stylized co-branding, the collaboration feels much more like a partnership between Supreme and Yohji Yamamoto Inc., as opposed to Yohji Yamamoto, the man.1 of 2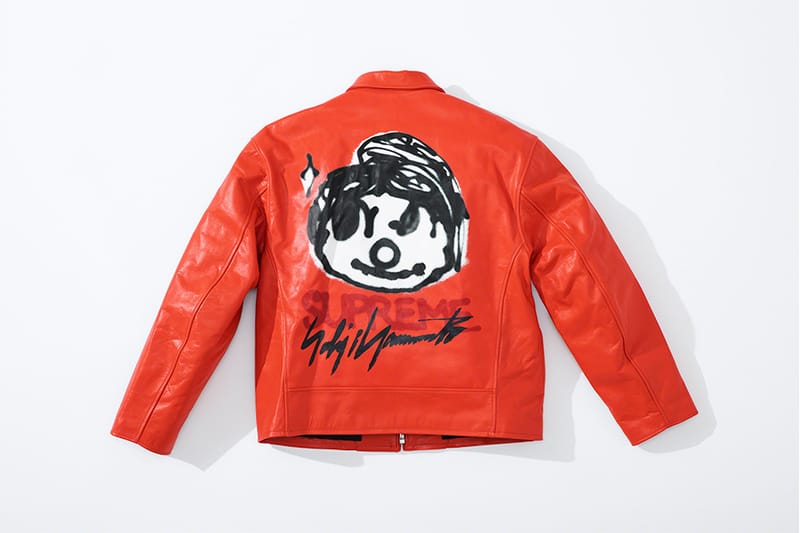 Supreme2 of 2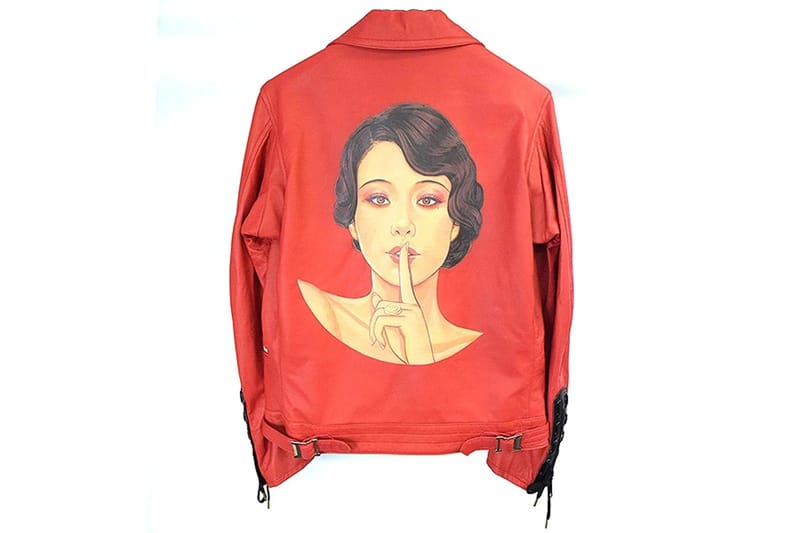 Yohji Yamamoto Pour HommePatricknicolas51888/Grailed
Unlike Supreme's COMME des GARÇONS SHIRT collaborations, the New York-based brand doesn't revamp one Yamamoto sub-label: it updates pieces from Yamamoto's signature Pour Homme collection and diffusion lines like S'yte, Ground Y, Y's for Men, Bang On! and the adidas-owned Y-3, which inherently take cues from the mainline. The resulting offering is a celebration of Yamamoto's four decades in the business, a distillation of his vision by way of accessible shapes and accents.
Though die-hard Yamamoto fans bemoan the label's output since its bankruptcy-motived 2009 restructuring, his collection's garments have never been sturdier or better finished; seams are straight, fabrics are hardy, prints are transferred seamlessly. The Pour Homme designs sent down the runway are rooted in Yamamoto's signature elements — baggy blazers, balloon pants, ankle-length shirts, clunky boots — but similarly updated with vibrant colors, patterns, applications (often provided by Yuuka Asakura, who created new art for the Supreme collaboration). Each season is more commercial but imaginative, as Yamamoto's design team updates styles from the designer's archive and introduces new shapes.1 of 2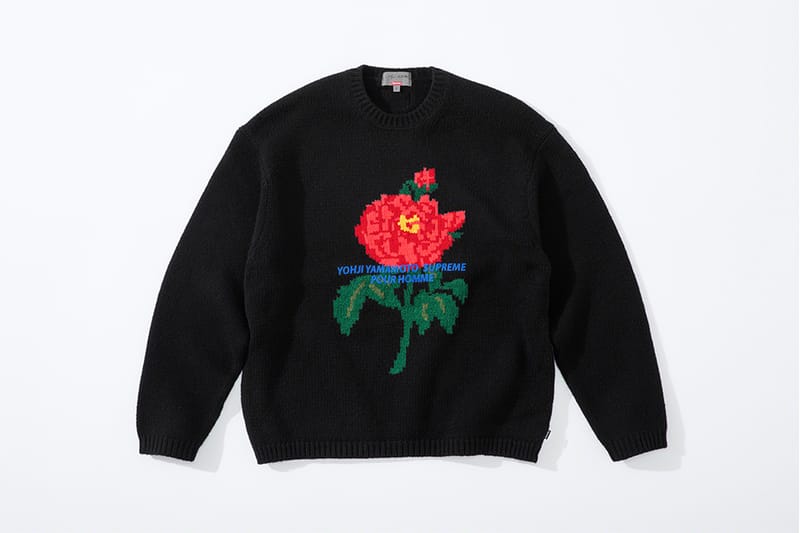 Supreme2 of 2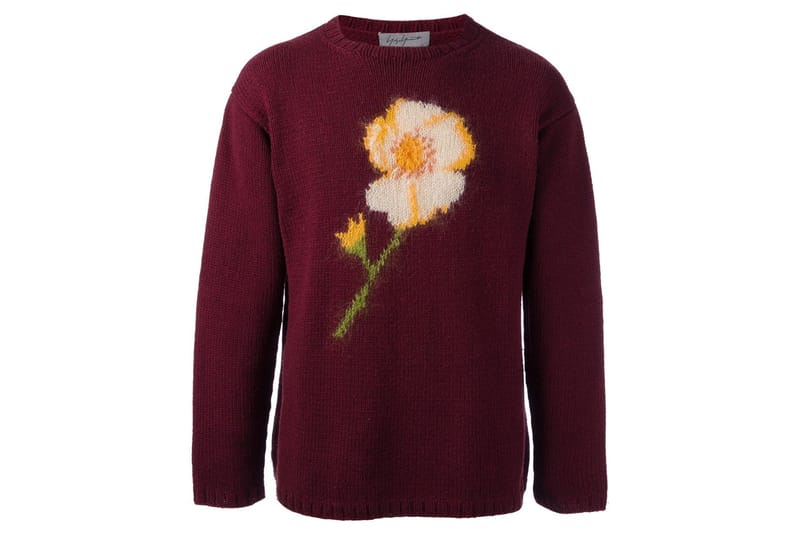 Yohji Yamamoto Pour HommeFarfetch
As the mainline range became more accessible, Yohji Yamamoto Inc. executives also began to push for the expansion of the aforementioned, lower-priced sub-labels — S'yte and Ground Y especially, but also Limi Feu, owned by YY Inc. and founded by Yamamoto's daughter. This led to Yamamoto's first-ever web store in 2018, which serves as a convenient hub for Yamamoto's plentiful sub-labels and collaborations.
Even amidst the coronavirus pandemic, Yamamoto has dished out (deep breath) bespoke items for his Replica line (a subset of Pour Homme distinct from the archive-inspired Black Scandal range), his Discord bag collection, Ground Y, more New Era accessories, special xVESSEL shoes, another round of "YY Exclusive" adidas items and a blacked-out Hublot Big Bang watch, all while issuing a tremendous amount of clothing between his men's, women's and genderless labels.1 of 2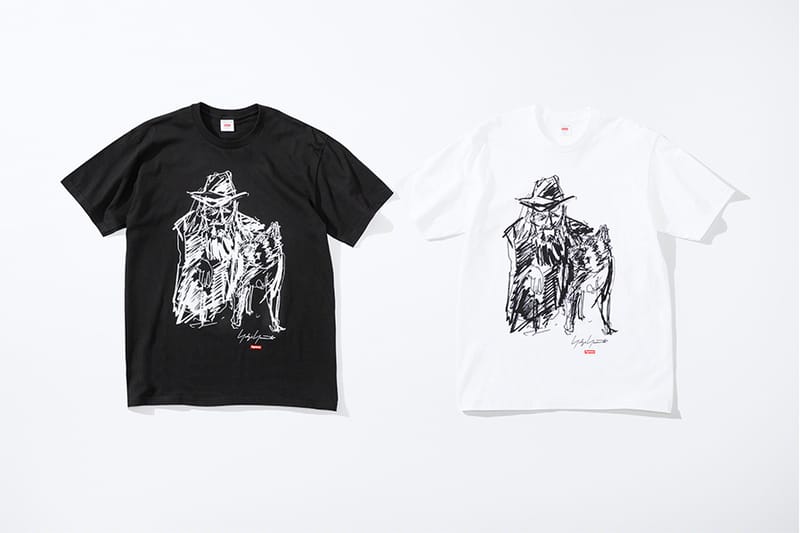 Supreme2 of 2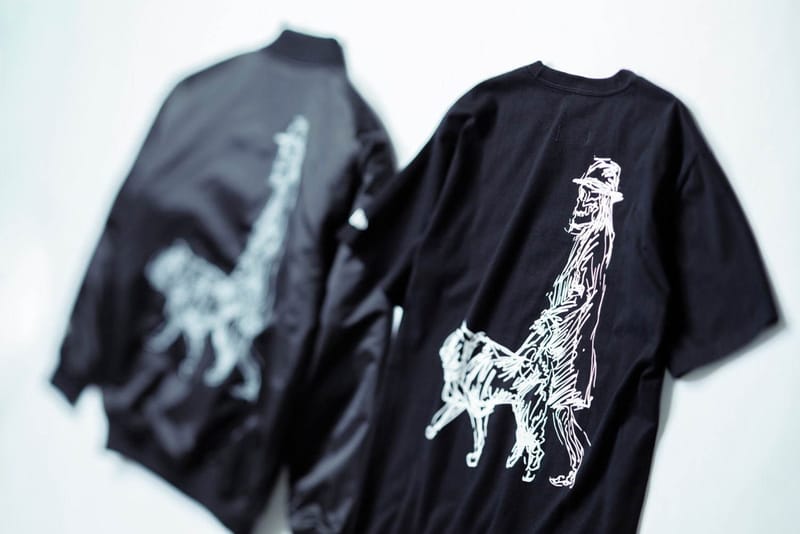 Yohji Yamamoto for New Era 100th Anniversary CollaborationNew Era
To put it bluntly, Yohji Yamamoto, like Calvin Klein, Jil Sander or Helmut Lang, has ceased to represent one person's unified vision; it's a reflection of multifaceted product lines, indicative of the fashion auteur's eventual fate in a capitalist industry. Ingenuity can only take a single creative so far — if one wants to scale and combat debt, they must diversify into marketable goods. Yohji Yamamoto x Supreme is simply what the market wants.
That being said, Yamamoto's legacy shouldn't be tainted with pessimism. Instead, the diverse offering issued by Yamamoto's company is remarkable, with hundreds of products issued each year at different price and stylistic tiers. Unlike COMME des GARÇONS, which realized profit through its Dover Street Market outposts and logo-driven diffusion lines like PLAY and CDG, Yamamoto doesn't have a cute heart logo or stylized branding to rely on (his most recognizable image, a script logo that occasionally graces New Era items, is hardly comparable). Instead, his company is driven by design — these more accessible shapes mean more new converts.
This collaboration is a landmark for Supreme — the streetwear brand has co-created a series of truly wearable garments that serve as an introduction to both Yohji Yamamoto's design language and its own inimitable ethos. For Yamamoto's company, though, it's merely indicative of how far his brand has come since its financial struggles a decade ago. Like Gaultier, The Poet of Black has nothing left to prove; the Supreme collaboration isn't "game over," as one of the graphics proclaims, but Yamamoto's victory lap.
Source: Read Full Article