Your Ultimate A.M. and P.M. Skincare Itinerary, According to a Dermatologist
There are a handful of universal rituals that can unlock your healthiest-looking complexion yet. With the right formulas in your beauty arsenal, not even winter's most aggressive temperature drops can deplete your skin's bounce or dull its glow.It's much easier than you think—all it takes is the perfect balance of protection and hydration. Here, dermatologist James Wang, M.D. maps out exactly what your skin needs during the colder months—from morning to night.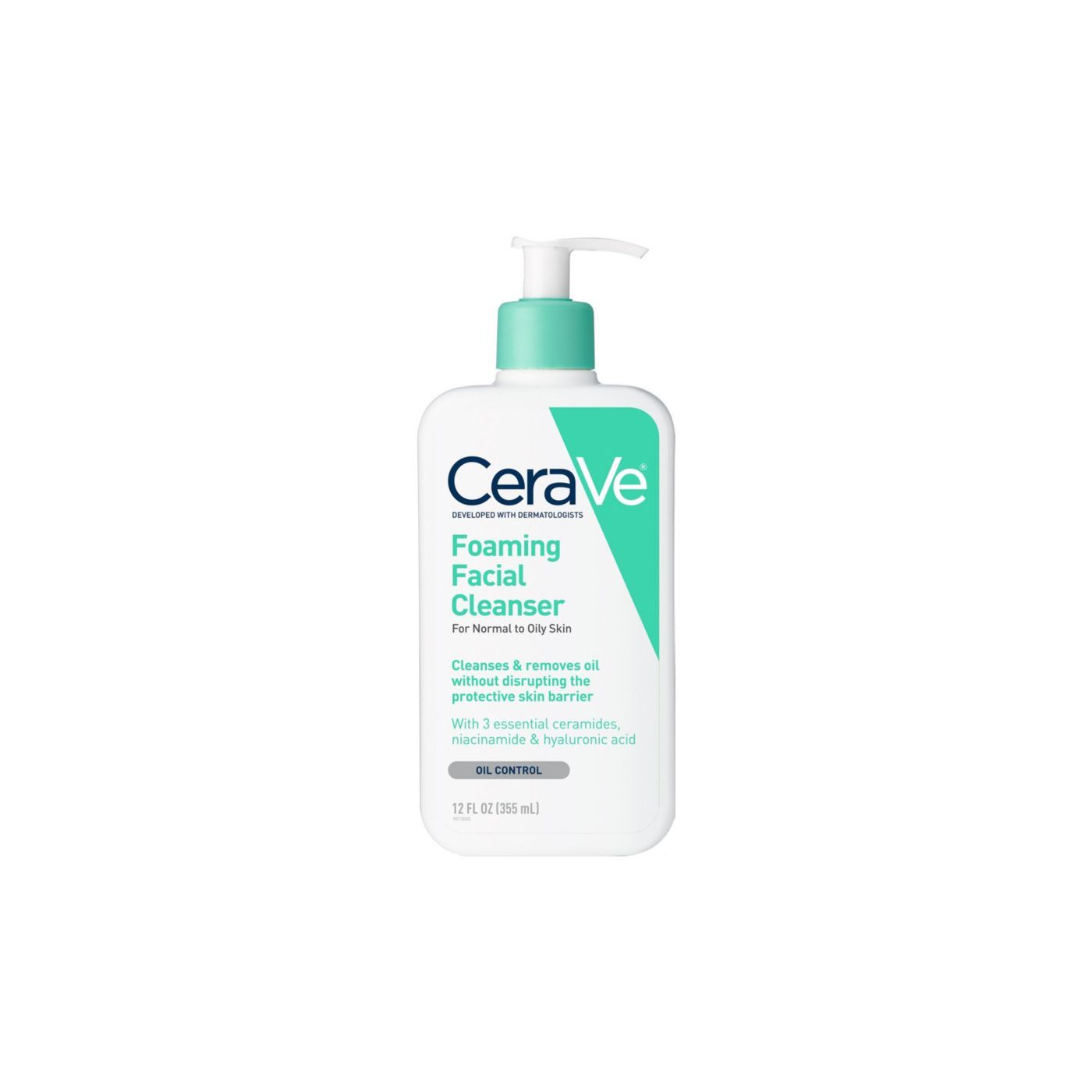 Our skin shouldn't have too much action first thing in the morning, explains Dr. Wang. "It may be swollen from the night before, or red and irritated from the weather, which is common if you have rosacea."
He suggests starting the day with a gentle formula like the the CeraVe Foaming Facial Cleanser. "It uses niacinamide to help calm skin and ceramides to protect your skin barrier," he says.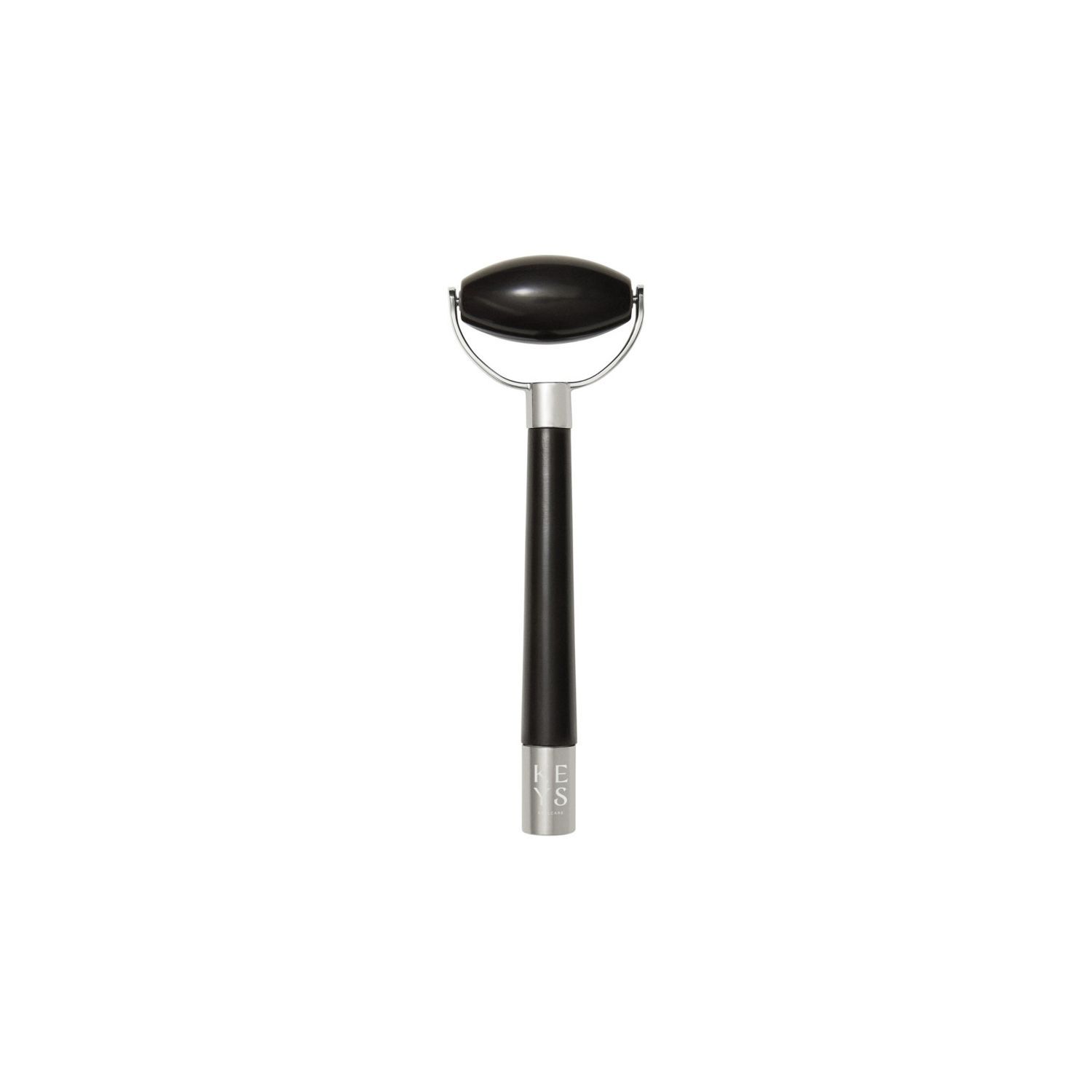 Next, get your blood flowing with the Keys Soulcare Obsidian Facial Roller. Start from the center of your face and work the roller outward. "This helps to drain excess fluid from the area, which reduces any puffiness," says Dr. Wang.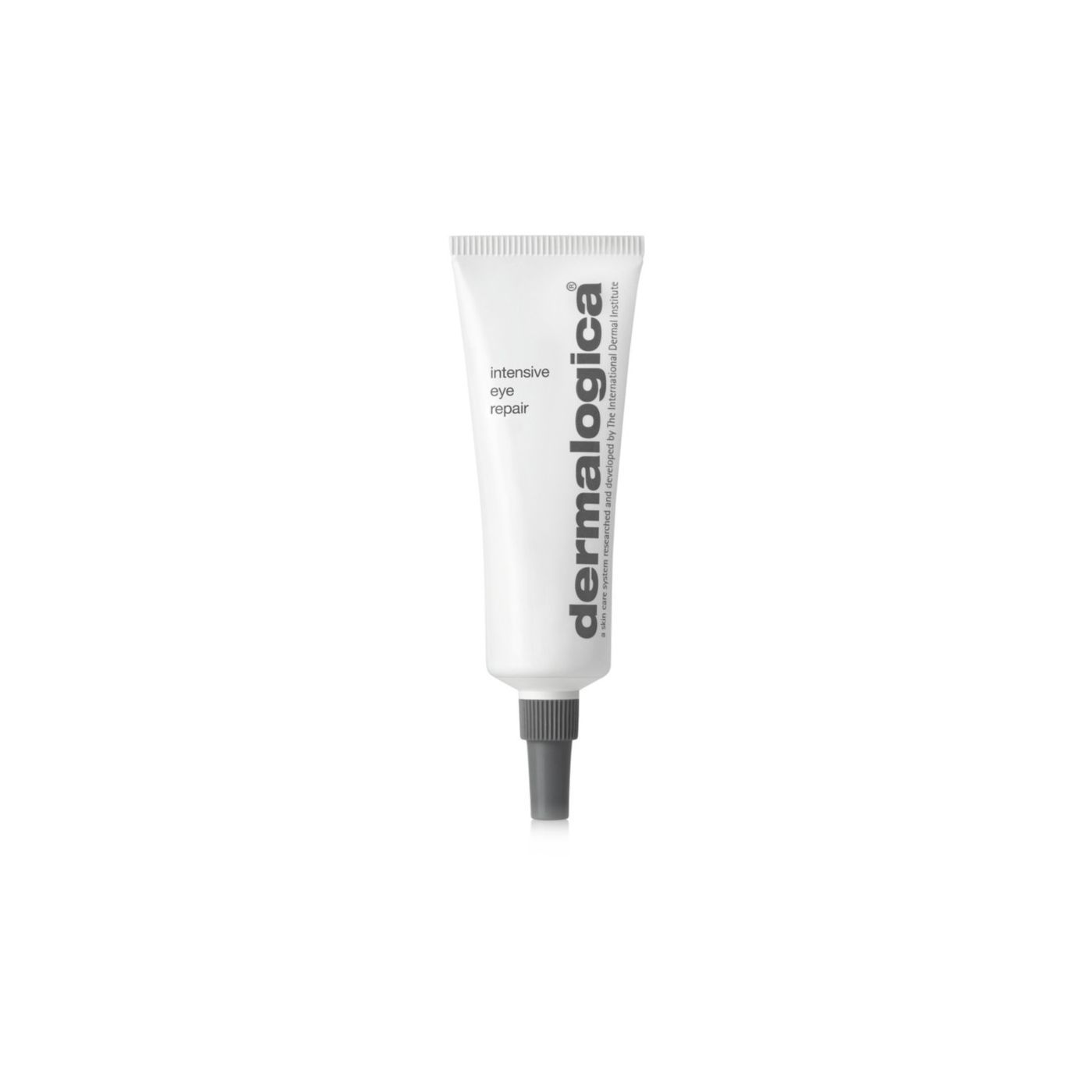 The skin around your eyes is thinner than the rest of the skin on your face, so giving that area extra love is key. We recommend the Dermalogica Intensive Eye Repair, which contains arnica. "Arnica is a great ingredient for fighting that blue-ish discoloration people tend to get under their eyes," Dr. Wang says.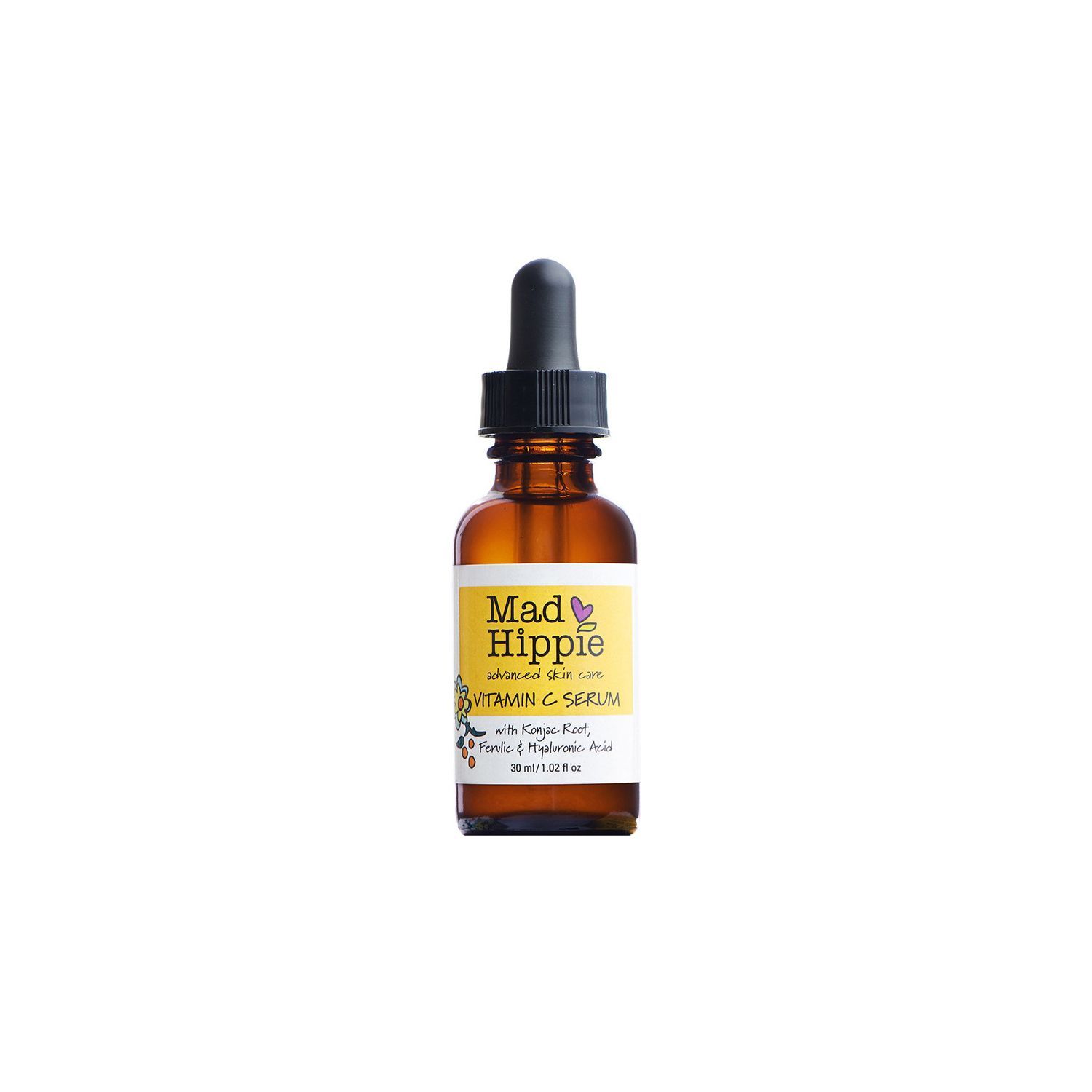 Follow your facial massage with a layer of antioxidants. "The antioxidants you use are like a protective armor against the UV rays and free radicals you'll be exposed to in the sun," says Dr. Wang, who recommends the Mad Hippie Vitamin C Serum. He adds that a layer of vitamin C in the morning under sunscreen can help mitigate UV radiation.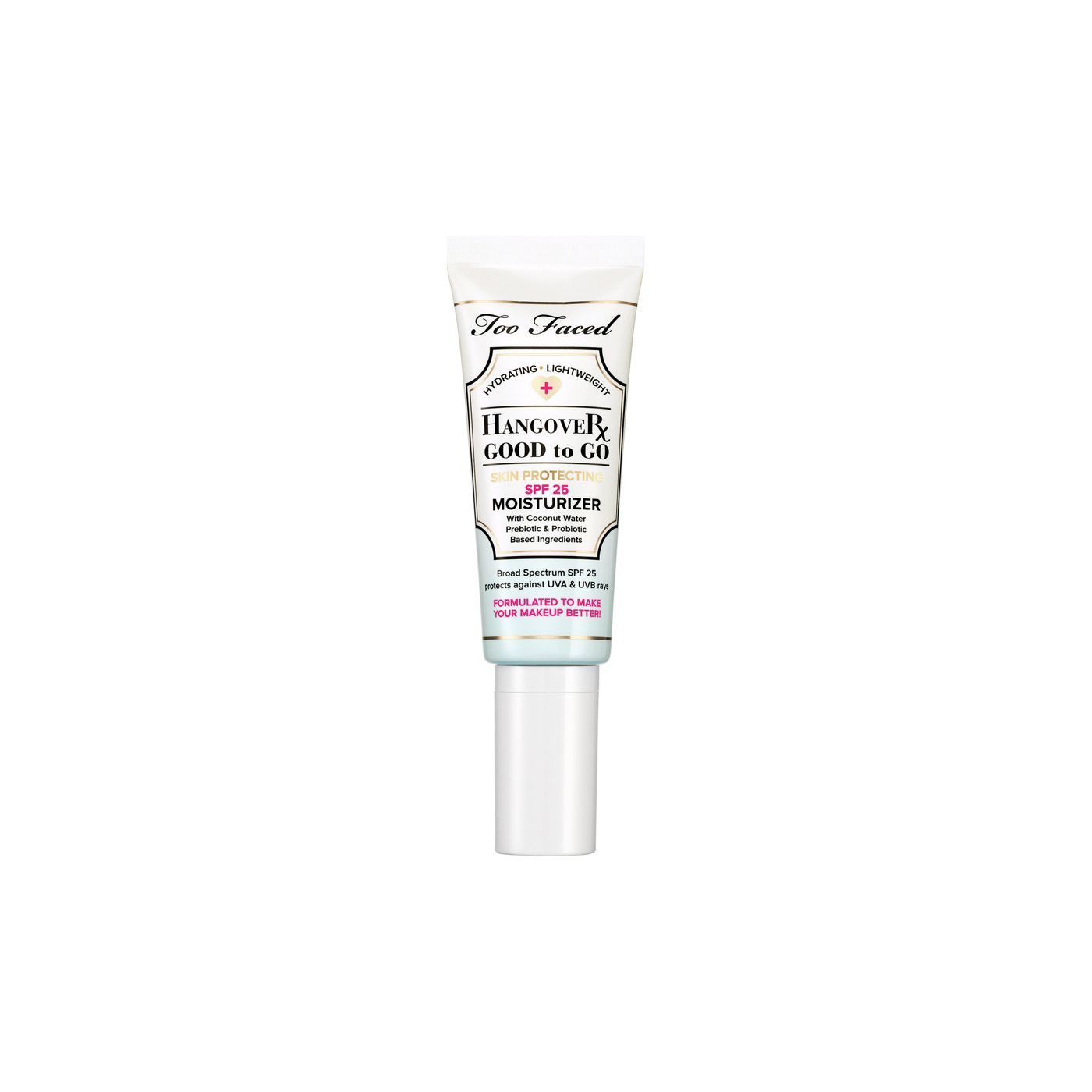 Finish your daytime skincare routine with a generous layer of SPF. We're big fans of the Too Faced Hangover Good to Go Skin Protecting SPF 25, which is packed with hydrating ingredients to prep your skin for makeup. Since it's infused with vitamins C and E, you get an extra dose of antioxidants, which Dr. Wang says can help prevent new free-radical damage.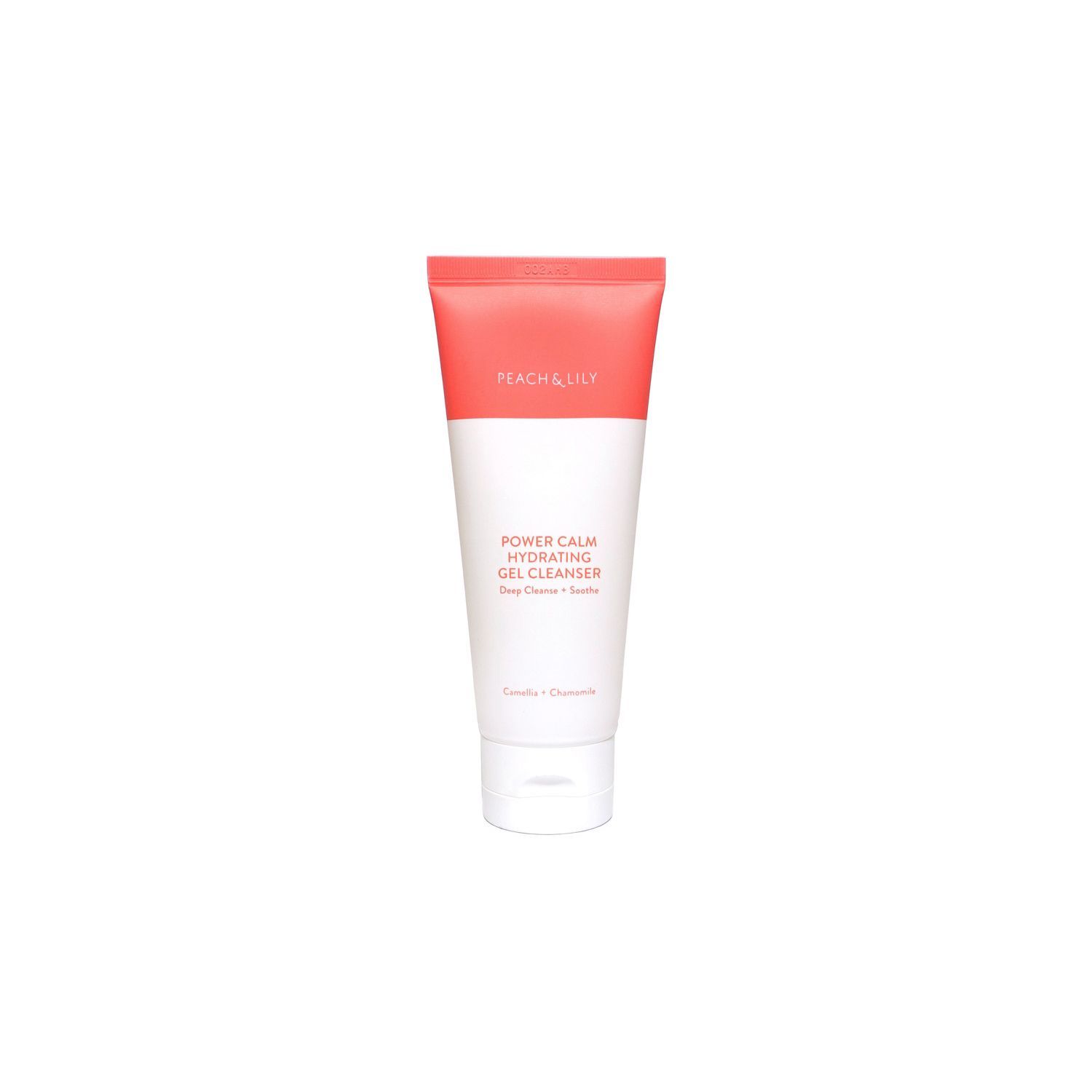 Cleansing should be the first step of your evening skincare lineup, and Dr. Wang recommends the Peach and Lily's Calm Hydrating Cleanser. "Gel cleansers penetrate the skin a bit deeper, which is great for taking off the day," he says.
After cleansing, tap skin with a towel, keeping it slightly damp before moving onto your next step.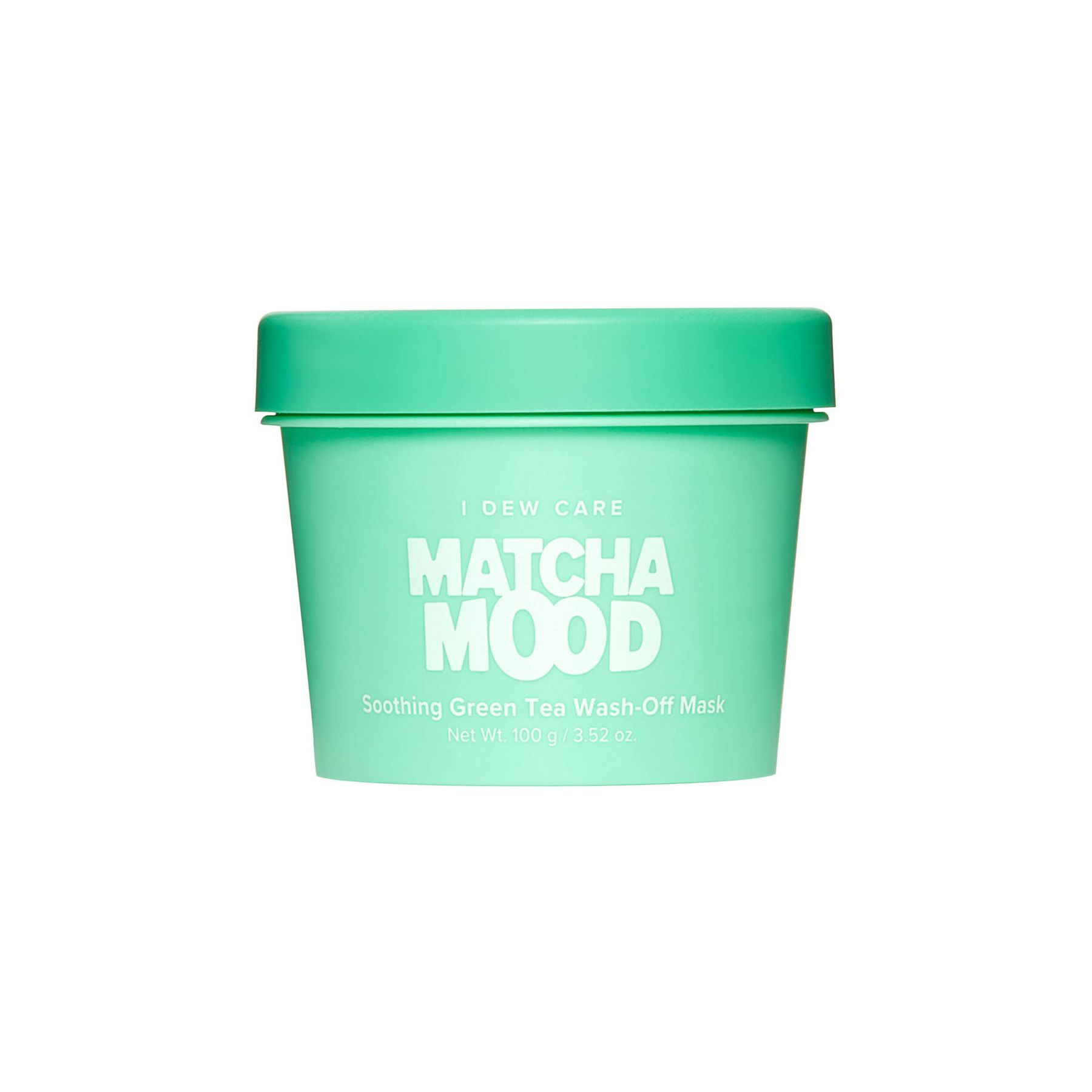 When it comes to extracurricular treatments like face masks, Dr. Wang recommends incorporating them into your routine once weekly at most. "If you're doing a lot with different formulas, oftentimes, your skin will react in the opposite way of what you want it to do," he says.
We recommend a weekly masking session with the I Dew Care Matcha Mood Soothing Green Tea Wash-Off Mask, which works on all complexion types to calm, hydrate, and rebalance dry winter skin.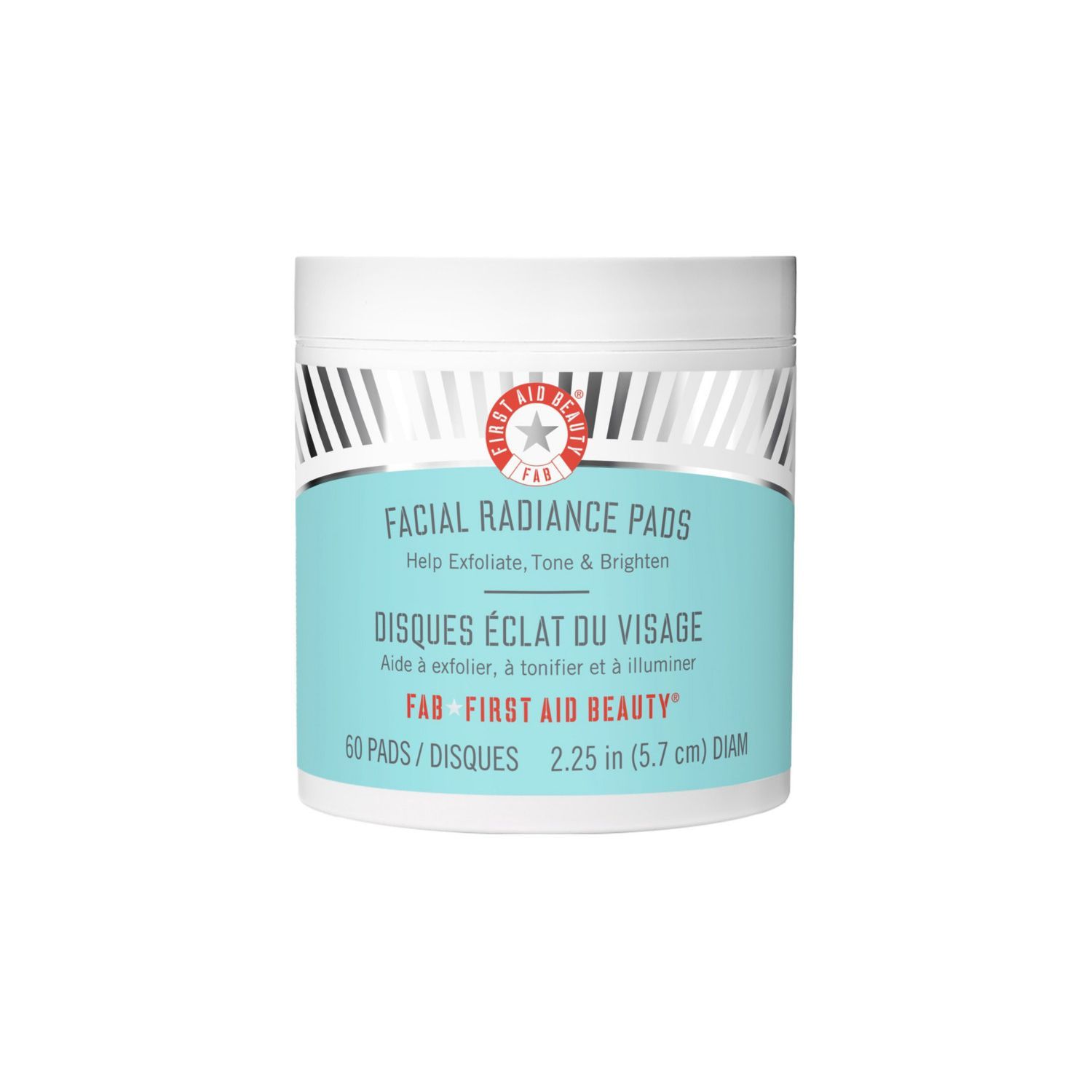 Gently sloughing away dead skin cells sitting at the surface of your skin can reveal a megawatt glow and allow other products to better penetrate your skin. Dr. Wang recommends the First Aid Beauty Facial Radiance Pads for this.
Pro tip: Dr. Watt says to sweep the pad across an area of your face only once per use, as you're depositing acids (like AHA, BHA, and glycolic) directly onto your skin. "If you keep going over and over your skin with the pad multiple times, you're actually getting a peel and could risk irritation," he says.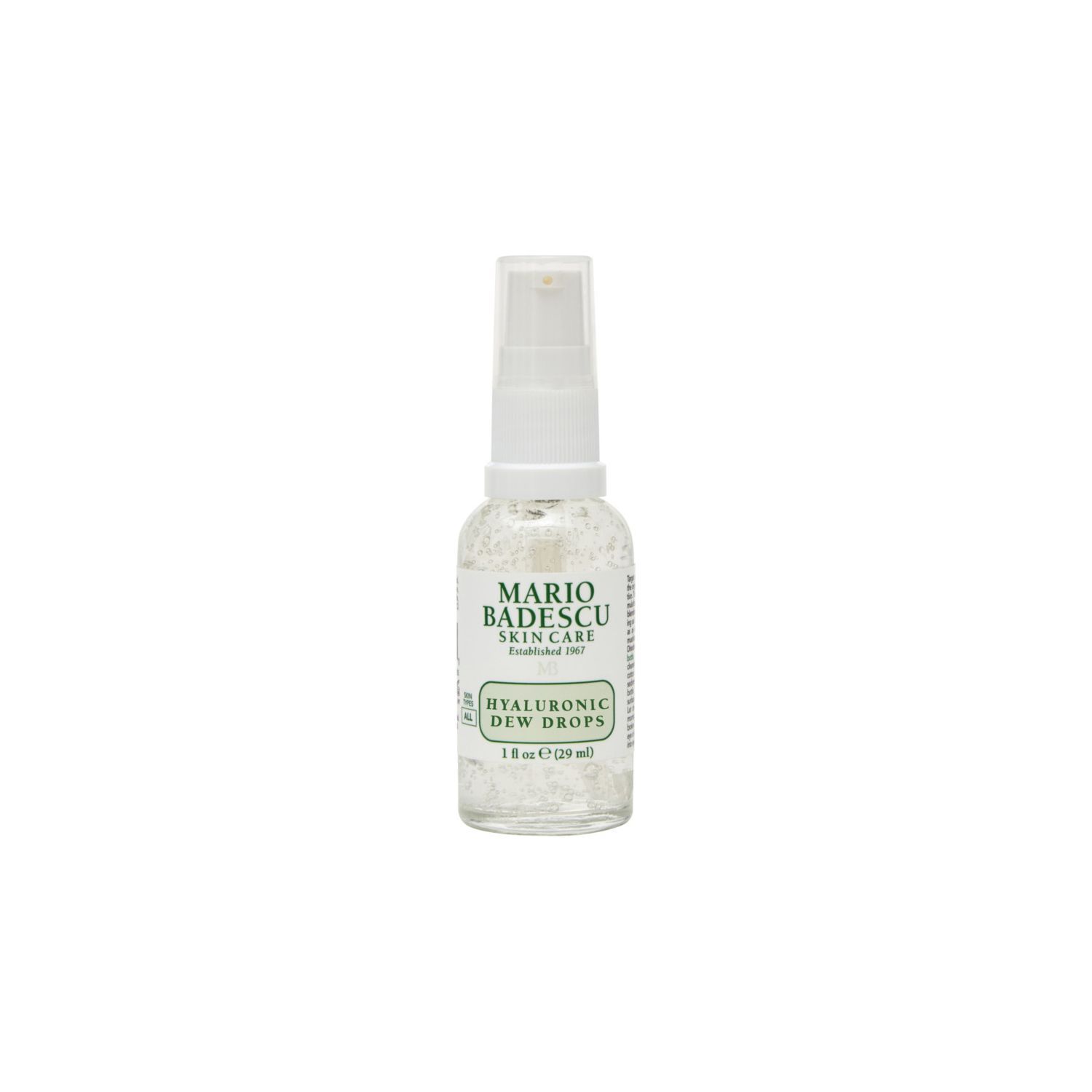 Once your skin is cleansed, nourished, and toned, lock it all in with a serum. "It contains the highest-quality ingredients that you want to penetrate the skin first before introducing something heavier," Dr. Wang says.
Incorporating a hyaluronic acid such as Mario Badescu's Hyaluronic Dew Drops is especially helpful in the winter. Dr. Wang says two drops is sufficient for the entire face. "It spreads very easily," he says. "You really only need enough to cover the surface of your skin without any excess leftover."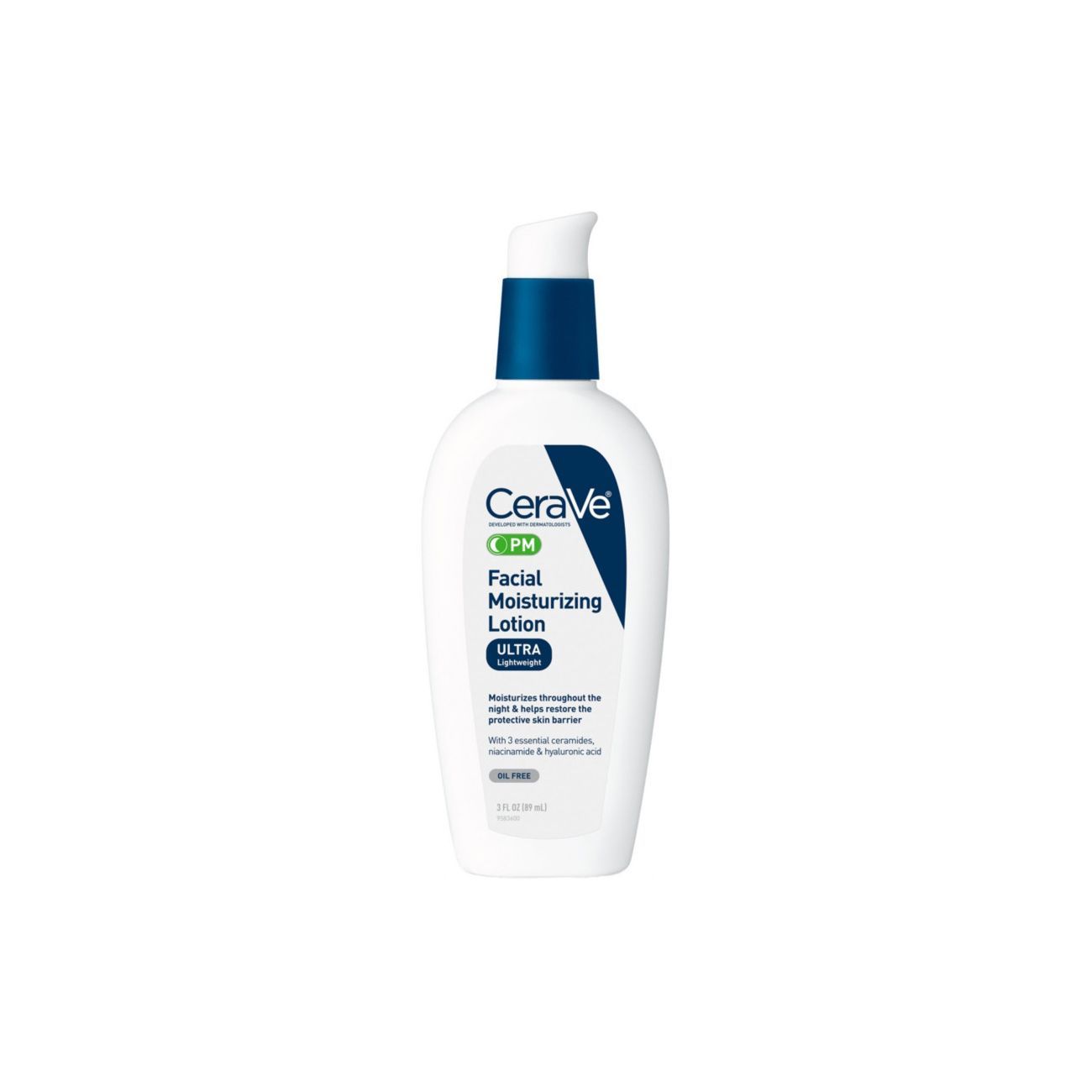 Cap your evening routine with a layer of moisturizer. Dr. Wang recommends a thin layer of the CeraVe PM Facial Moisturizing Lotion, which harnesses the powers of ceramides, niacinimide, and hyaluronic acid to keep your complexion hydrated overnight. "Layering on your products too thick may clog your pores," he says.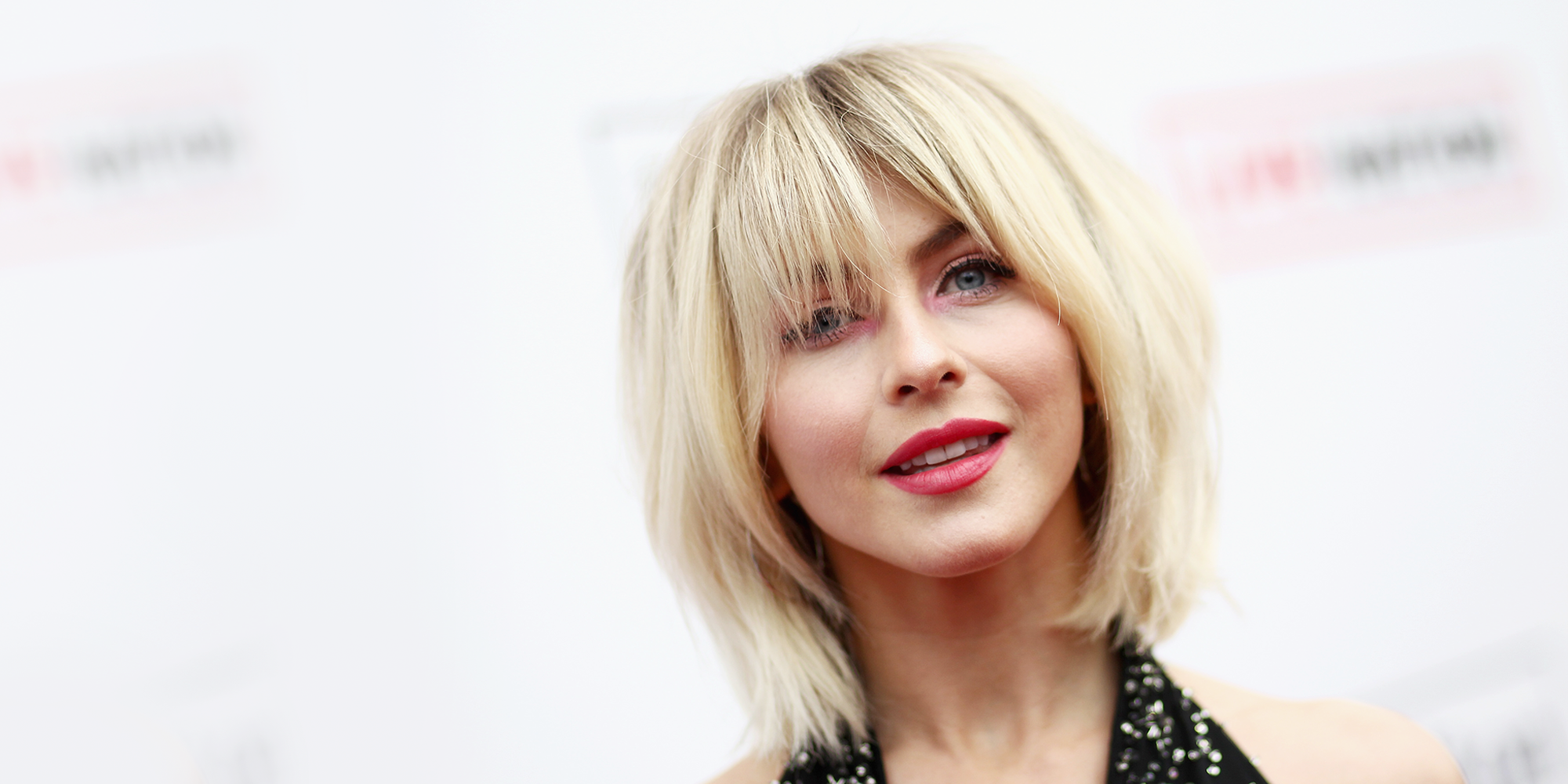 Source: Read Full Article