A hoodie dress for the beach, the best eyeshadow palette and sheet masks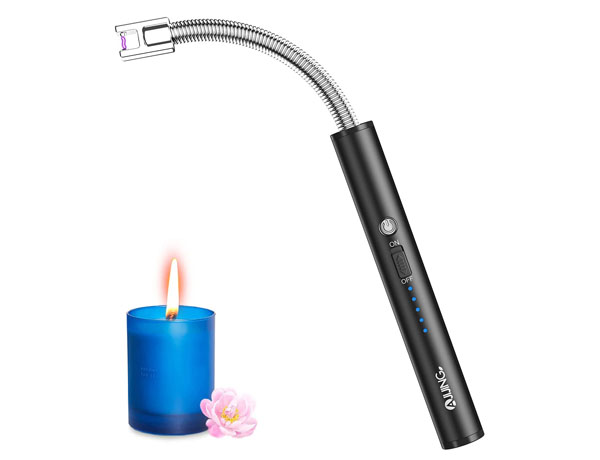 From CB: I really like the long rechargeable electric candle lighter that we featured in March. I forgot I had it and took it out of the drawer. It still worked great after nearly three months without charging! Plus it lit one of those long glass candles that was super deep. I usually have to light a wooden skewer to reach those candles when they're low. Also I just bought this corner shower caddy as I have a walk-in shower with just one shelf for storage. I'll let you know how it works in a couple of weeks. We're taking next week off from an Amazon post due to our schedules! We may take off the following week too as I'll be traveling. Here are some more things Hecate and I are looking at on Amazon.
A comfortable sports bra that doubles as a crop top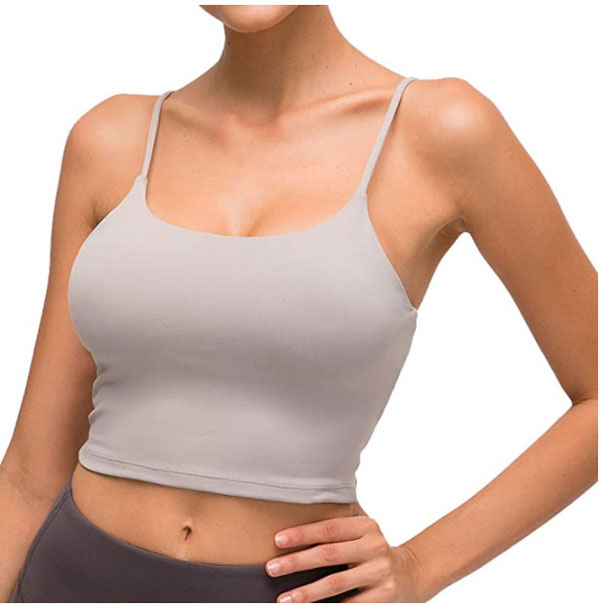 From CB: Crop tops are in right now and this affordable and versatile one may be just what you need. This sports bra and crop top by Lemey comes in 23 different colors and in sizes small to xx-large. It's just $19 to $24 and has 4.6 stars, over 34,000 ratings and a B on Fakespot. Women say it's great for the gym and can be dressed up for a night out. "This is the perfect work out tank! Good support but not flattening. It's super flattering and a perfect length for anything high waisted. I'd even wear this as a going out top!" "Exactly what I was looking for, and a great price! I ordered two colors and will be ordering more."
Portable reading glasses for your purse, car and office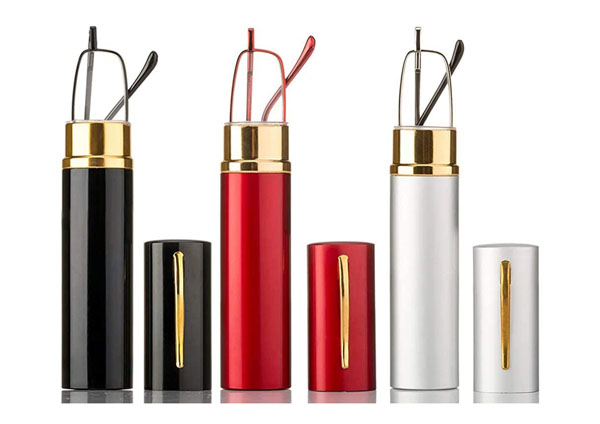 From CB: Now that I'm getting older and blinder I keep reading glasses all over the house. My friend has a pair of these portable glasses and I was impressed with how small and useful they are. The case is about the size of a big marker. You get three glasses in different color options for under $13 and there's a coupon box you can check for 5% off. I've ordered these and they're coming today! They have 4.1 stars, over 1,100 reviews and an A on Fakespot. People like that they're lightweight and very small. "These are just the right size for tucking away in small places, and the cases protect the lenses from scratches." "I love that these are thin and light. A few weeks after wearing, one of the nose pads disappeared on one pair of the glasses. I let the seller know and he sent me new ones no questions asked."
A flattering short sleeve maxi dress that's perfect for summer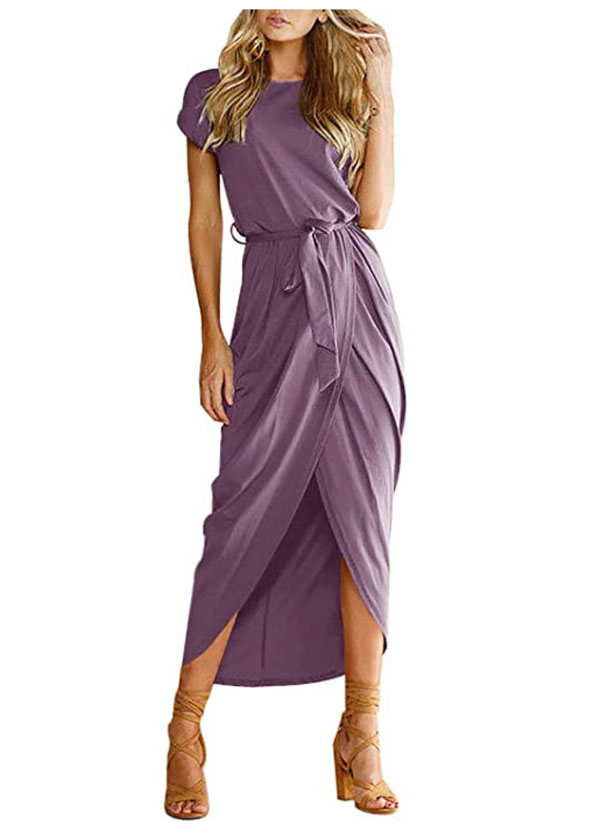 From CB: This comfortable maxi dress comes in 40 different colors and prints, most under $30. It has 4.2 stars, over 8,000 ratings and a B on Fakespot. Women say they feel confident in this dress, that they get compliments on it and that they're surprised how flattering it is. "This dress hugs in all the right places and does a great job of covering flaws." "The dress works great for a pear shape figure and the split front made me look longer and leaner." "It fit amazing and hid all imperfections lol. Bottom was flowy and looks more expensive than it was."
An affordable eyeshadow palette that's as good as high end brands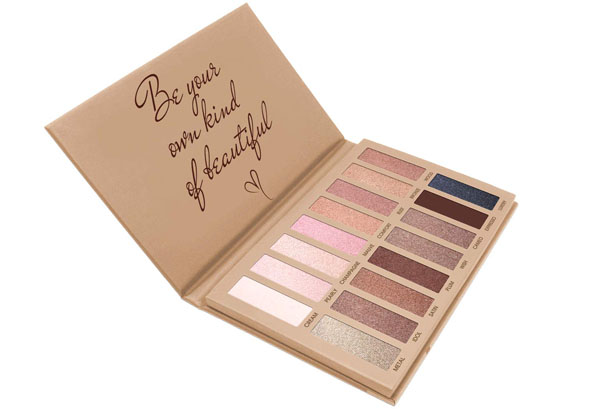 From CB: I've recommended this eyeshadow palette several times. I've just reordered it as it was running out after I last bought it two years ago. I've switched to other palettes but keep going back to this one as the colors are so versatile and I can create so many looks with it. This palette by Lamora has 4.4 stars, over 21,000 ratings and a B on Fakespot. It lasts all day (I use this primer), the pigments are strong and it doesn't have much fallout. Reviewers rave about it. "Wonderful beauty product and I am a Sephora Snob! I would compare the quality and color palette to Urban Decay." "This is honestly one of the best palettes I've bought! The colors are very pigmented and really pretty!"
A gentle, nutrient-rich variety pack of K-beauty sheet masks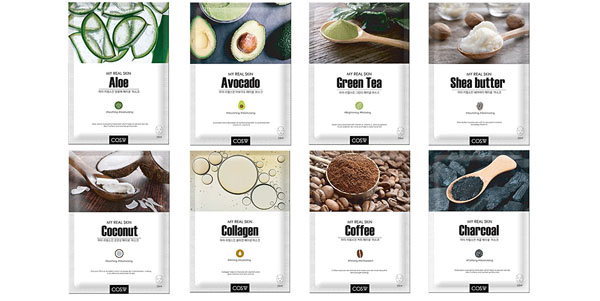 From Hecate: My self-care Saturday routine involves a bath soak with salts, oils and sheet masks. But since I have spa tastes on a bathroom budget, I try to find the best deals possible. Amazon has a 16-pack variety of sheet masks for under $10! Mask varieties include Vitamin C, Honey, Rose, Cucumber, Aloe, Green Tea, Shea Butter and Coffee. Each one is made with natural ingredients and is paraben and fragrance free. They got 4.5 stars on Amazon from almost 3,000 reviews and Fakespot gave them a B. One commenter said it was a little sticky when she first used it but the next day, she saw the results, "I woke up this morning with soft, bright, hydrated, SOFT, plump, SOFT skin." Another said they didn't cause any skin issues that cheap masks can cause, "These masks are heavily saturated, juicy, and does leave a residue; however that doesn't bother me. Also, they did not break me out or cause any itchiness, safe for ever day usage."
A cute beach dress with a hoodie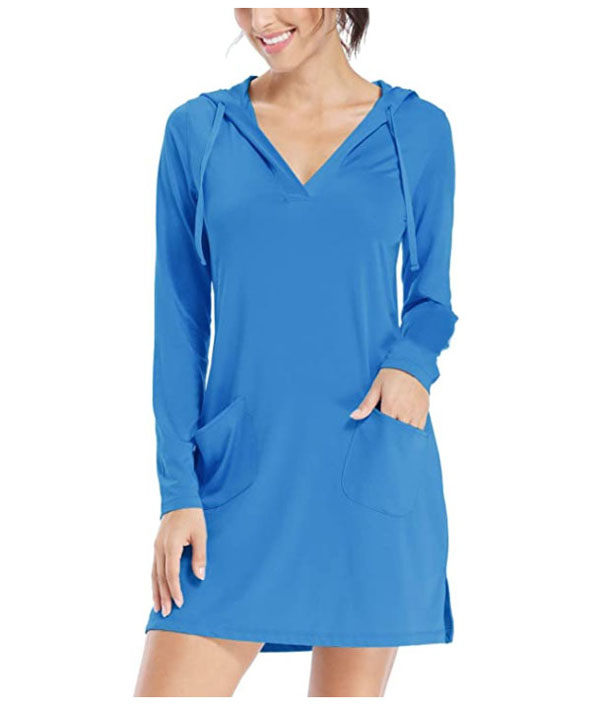 From Hecate: I have a more traditional cover-up, one of those flowy, short caftan things, but I thought this was super cute for the beach this summer. It looks like a long lightweight hoodie and it comes in nine summery colors for $30. The cover-up is polyester and spandex which gives it a UPF of 50+. It comes in sizes XS – XXL and runs true to size according to Amazon. Plus it has two small front pockets – bonus. It earned 4.2 stars with 973 reviews and an A on Fakespot. Customers said it's both flattering and comfortable, "I absolutely love love this cover up!!! It is very flattering to my figure and very comfortable." Others said it really did work as sun protection and kept them cool at the same time, "I was pleasantly surprised that it was a lot cooler than I had expected. I like how I was able to put the hood up and get neck protection." Plus being polyester and spandex, it would dry quickly so it would be great for the pool as well.
A durable pride dog collar for your stylish pup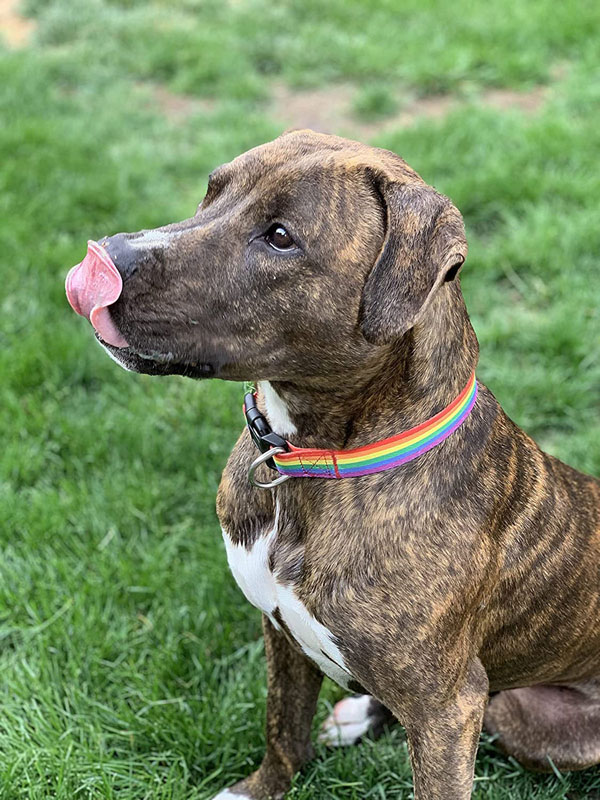 From Hecate: Since my dog ate her Pride collar from last year (she eats a lot of her collars, it was nothing personal) we needed a new one. So I got this one because of the simple design and because it's only $10. Amazon has a couple of cute options but I liked that this was just a rainbow. Plus it's got a pretty secure closure that isn't going to come undone easily. Almost 1,000 Amazon customers gave the collar 4.7 stars and Fakespot gave it an A. Customers confirm the collar lasts a while, "My dog has worn hers for a while now. Lots of compliments, sturdy, no fading or stretching even with baths and play."Others said it's well made, especially for the cost, "It fits great, is easy enough that I can adjust it but not so much that she can. It's very well made." Get your Pride on, pooches!
Thanks for reading and commenting on our affiliate post! If you make any purchases from these links we get a small percentage and appreciate it!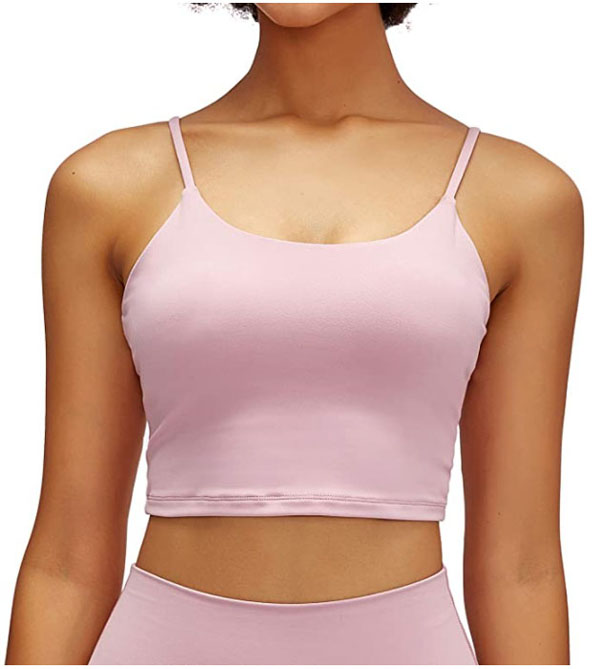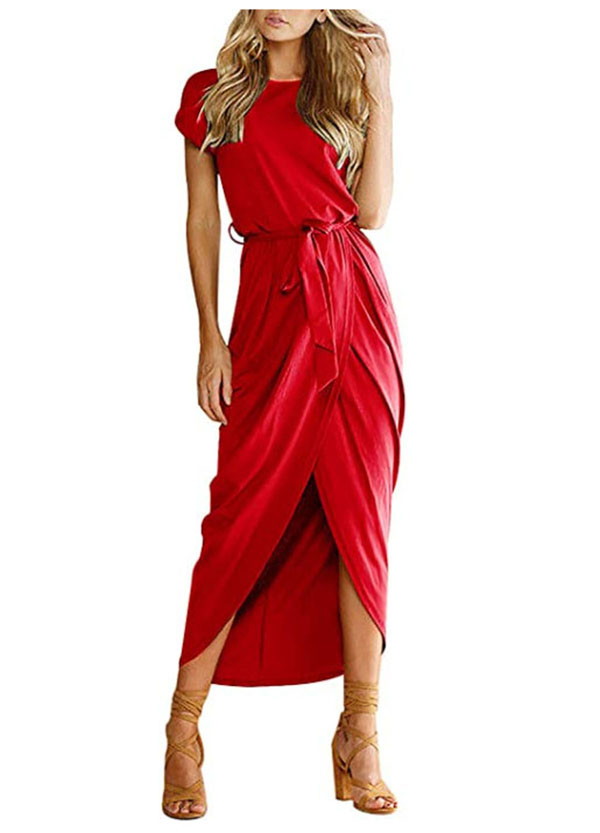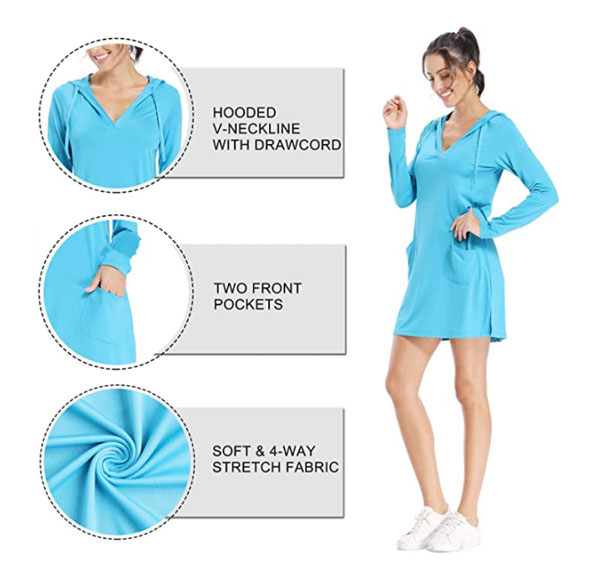 Source: Read Full Article