A pet hair remover, a UV sterilizing bag, a fleece sweatshirt and body butter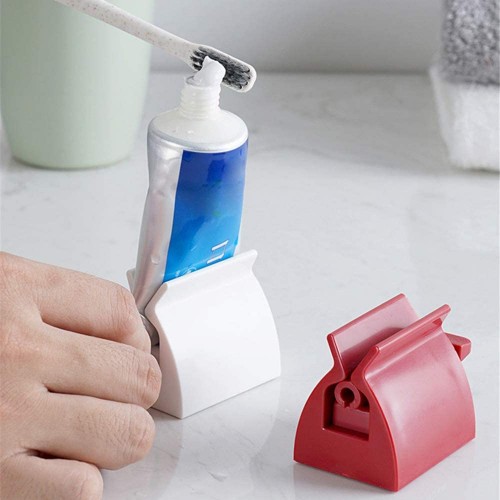 From CB: I've had the little toothpaste squeezer holders for a couple of weeks now and they work great. Both my son and I are using them for our toothpaste. They make me feel so much neater than I did with my sad half empty Aim tube. I could never make those look nice before now. I also got the lavender dry shampoo we featured a while ago. It makes your hair look washed and doesn't leave a white residue as long as you put it on your hands first. I was surprised how little the bottle is, but a small amount does go a long way. Here's some more stuff Hecate and I are interested in.
An affordable portable UV sterilizer bag you can keep in your car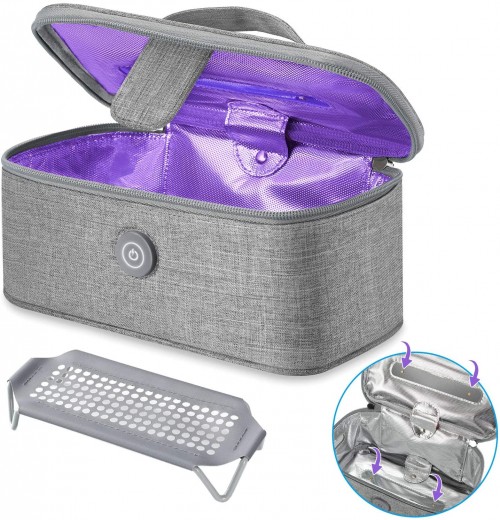 From CB: This little portable sterilizer bag by Vemingo runs on USB power and can be plugged right into your car. It's 9.2 by 4.9 by 2 inches, which users say is big enough for your phone, keys and mask. It's $20 off at $49 and there's a little coupon box you can check which brings it down to $40! This has 32 ratings, 4.8 stars and no stars removed on ReviewMeta. (It does not have a good Fakespot score and some of the reviews are suspect, but it's less expensive than other models.) There's a clear window so you can see if it's still running or not and it has an auto shutoff feature when the top is open. The cycle runs for three minutes and there's a little button you can press to stop it sooner. People say it doesn't get hot at all and it works great to give them peace of mind. "I like that it is portable so that I can keep it in my car. Easy to use- enough room to disinfect my phone, keys, mask all at once."
Another good portable UV sterilizing lightbox I found was this one, which is slightly bigger, has a rechargeable battery and an A on Fakespot. It's also much pricier at $90. If you really want to shell out for one to keep at home this $150 large sterilizer box by BabyFeel will definitely give you peace of mind. You can put basically everything in it. That has 5 stars and the same score on ReviewMeta.
An under counter jar opener that works every time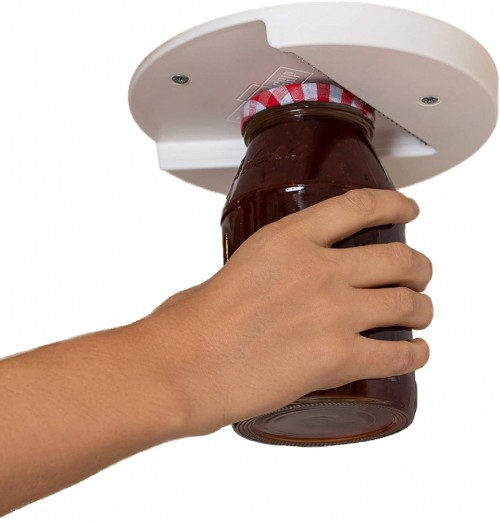 From CB: This under counter jar opener by The Grip has over 2,000 ratings, 4.8 stars and a perfect score on ReviewMeta. It's only $13 and is said to be very easy to install and surprisingly easy to use. It's a v shape so it opens jars of all sizes. This would be great for yourself or as a gift to install for a loved one. People say they're happy with this purchase. "The opener is thin enough that when installed under a cabinet you don't see it. Really easy to install…all screws included and none of the screws poked through into the inside of the cabinet. First jar I tried, a large pickle jar, was so easy to open." People with arthritis and other conditions say it's a godsend. "I highly recommend this product for any one that has (or loves someone with) arthritis or any other condition that makes opening things very difficult. It is incredibly inexpensive, easy to install, and 100% effective."
A comfy $9 fleece sweatshirt that comes in so many colors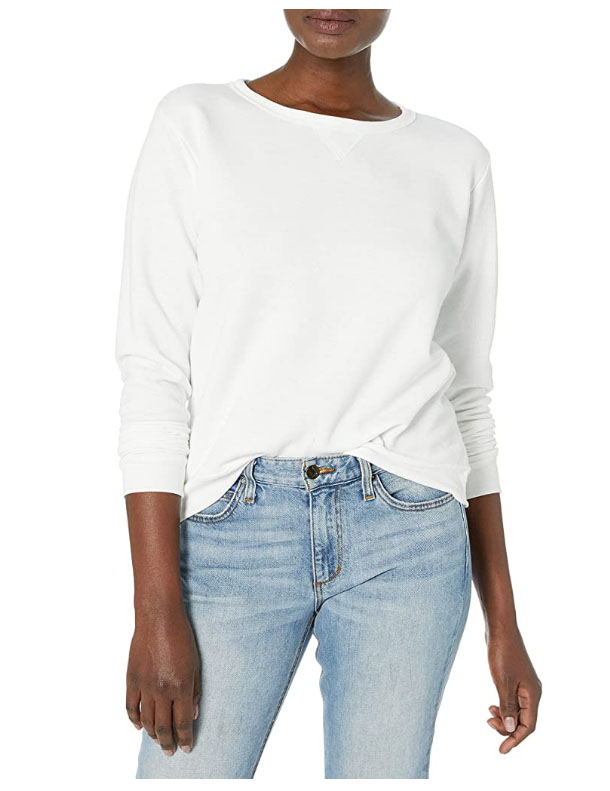 From CB: These cute fleece sweatshirts by Hanes are just $9 each and come in 11 different colors and in sizes small to xx-large. They have over 9,400 ratings and 4.1 stars on ReviewMeta. They're said to be lightweight, warm and soft. Many people write that they've bought them in multiple colors. Women call them "great sweatshirts for the price" and write "Fabric is soft and the fit is just right," "It is soft and comfortable, and washes nicely with no pilling."
A small fur remover that pulls hair off everything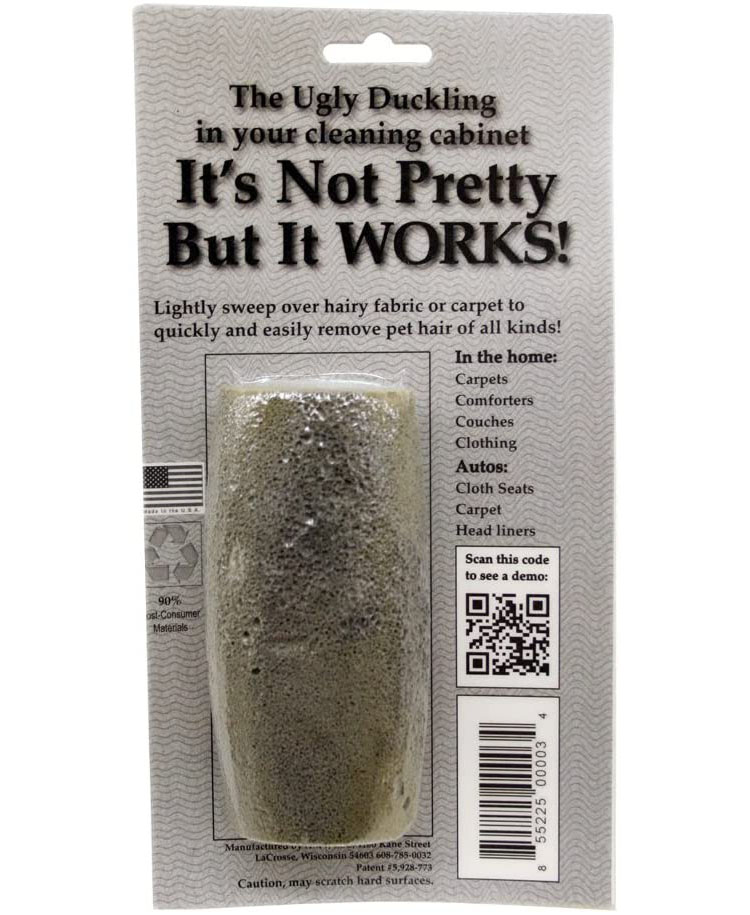 From Hecate: I just ordered the Fur-Zoff Pet Hair Remover after watching all the customer videos. I wanted to get it based on its tag line alone, "It's not pretty, but it works." It looks and feels like a pumice stone and it couldn't be easier to use, just drag it across the surface you want to clean and blammo, you have a nice little mound of hair to show for it. I mostly wanted it for our couch, which is short pile velvet, but was afraid it would damage the fabric. So far, no issues and I don't see any reported in the reviews if used as directed. One person had the same concerns as me, "I will note that I was initially nervous to use this on the seat part of my car seats. They're normal upholstered seats, I wasn't sure if it would mar them. I am relieved to report, it did NOT damage anything!" Most customers say it worked wonders in their cars, "removed all traces of dog hair from the boot. Looks like new now." I haven't had time to do my car yet but my car very much needs it. The Fur Zoff has almost 9,000 reviews with an average of 4.3 stars that Review Meta confirmed. The only downside is the pricing is a little wonky. It's just over $5 for one, but they are small and they do degenerate little by little with use so you will have to reorder over time, A two pack is $20 but a 4 pack is $80. It's worth $5 if you just need one at a time, though.
A delicate anklet to dress up your house shoes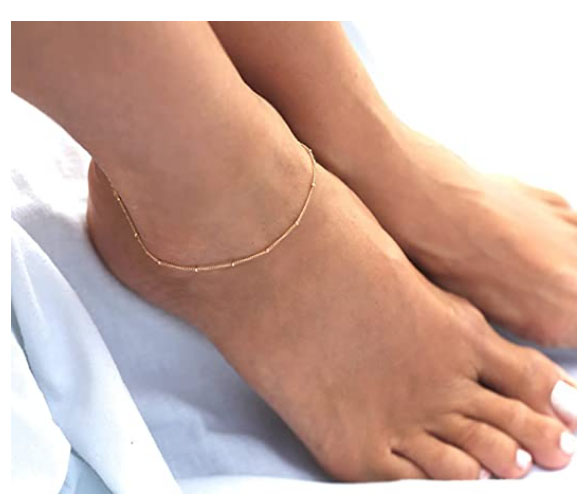 From Hecate: I used to wear anklets all the time years ago. The other day I saw some beach pics of a celeb and they had this pretty little gold chain anklet and I wondered why I'd given mine up. This Mevvecco Boho collection is priced between $11-$12 with 11 styles in both gold and silver (some with beads) to choose from and each has an adjustable link closure for proper fit. With over 1,330 reviews, they earned 4.6 stars from both Amazon and ReviewMeta. Customers said the plating is good quality, "I took a shower everyday with them they still look good." One reviewer liked it because it was just the perk they needed, "Seriously, this little beauty has upped my feminine energy and my mojo," and at that price, you won't feel guilty about treating yourself!
Paraben free body butter under $10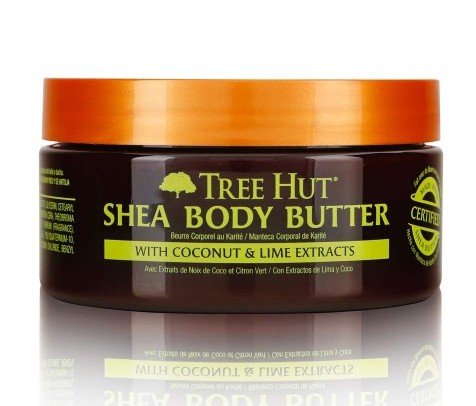 From Hecate: I am still on my self-care pampering kick but I am also still on my I don't have any money kick so little gems like this Tree Hut body butter with eight options all under $10 makes me super happy. Customers say the scents all smell great. Plus they "love the thick consistency of this and it makes your skin so soft especially after exfoliating or shaving." Many of the reviews mention that just a little bit of the butter is all you need so it lasts, both in the cabinet and on your skin, "I have tried many products that just sort of work- this is first product I've tried that really moisturizes my hands and they are starting to look more youthful again." Tree Hut products are 100% cruelty free and this body butter has over 8,900 reviews and 4.6 stars on ReviewMeta.
A large dough wand mixer for your holiday baking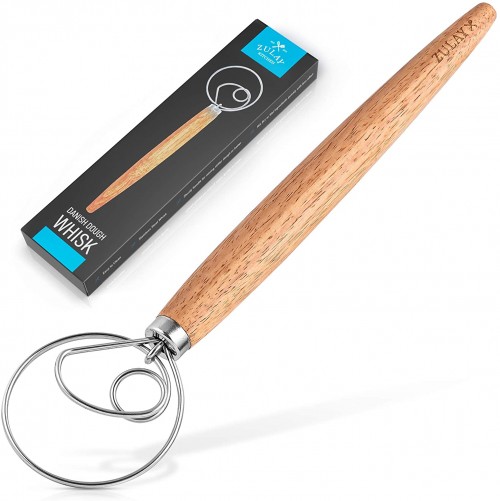 From Hecate: I am not the world's greatest baker but I've gotten a tooth for the few bits I was able to get right. And I am always in the market for a good whisk. Enter this 13" Zulay Danish artisan hand mixer! It's only $10 and it looks sturdy enough that I can mix even my densest bread without breaking it. I intend to do most of the baking for Thanksgiving and Christmas this year so this is going to really help in that area. Plus, I have a crusty bread recipe that I enjoyed but I had a hard time mixing, I think this will make it much easier. Amazon and ReviewMeta both gave it 4.9 stars although there are only 36 reviews. My trusty, 25 year old standard whisk has the same kind of handle, so I feel like this would be a good addition to the family.
From CB: Hecate doesn't know this yet, but I have this dough wand and use it all the time! It works so much better for mixing dough than a traditional whisk.
Thanks for reading and commenting on our affiliate post! If you make any purchases from these links we get a percentage and appreciate it.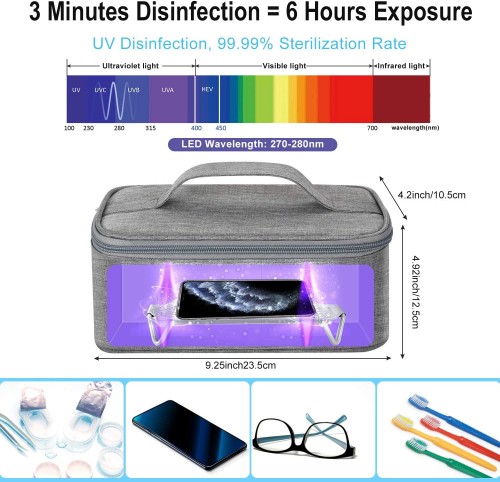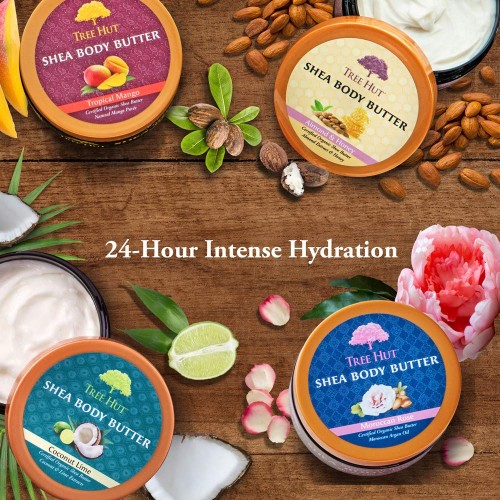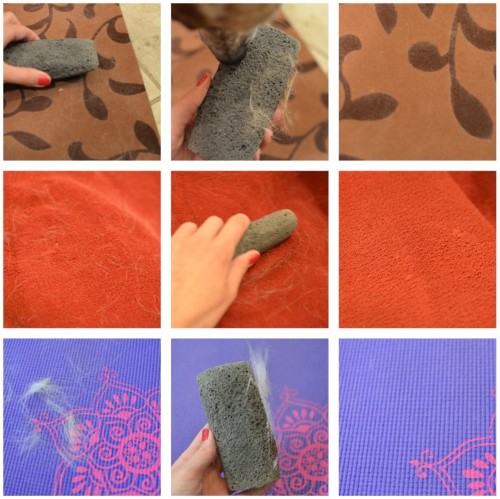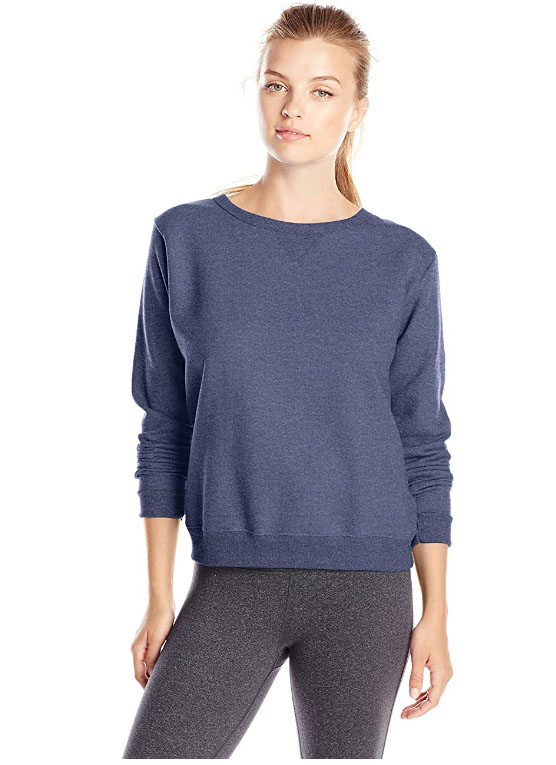 Source: Read Full Article