A Selena coming of age series is coming to Netflix in December: about time?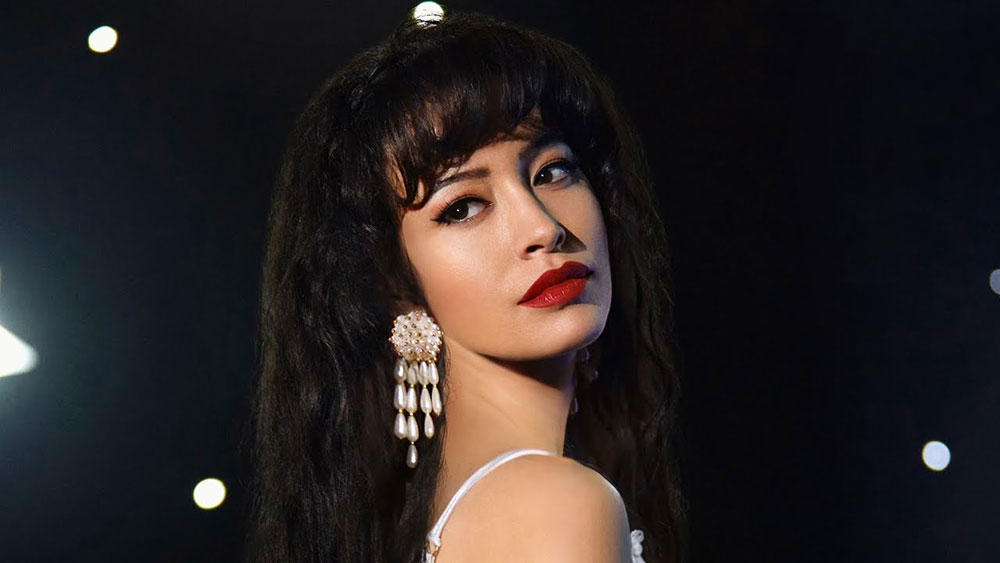 Selena Quintanilla, famously known as Selena, brought Tejano music to a national audience with her 1995 crossover album, Dreaming of You, released posthumously. In March 1995 Selena was murdered by her friend Yolanda Saldivar, tragically ending the life of a star on course to be stratospheric. In 1996, Warner Bros released Selena, starring Jennifer Lopez, which made both Jennifer and Selena international household names.
Netflix is releasing a Selena series in December after what seems like a long delay. Netflix released a teaser trailer of the series featuring Walking Dead star Christian Serratos as Selena. The trailer announced that the series will be streaming on December 4 and Selena fans are ecstatic. Here is more on the series via NBC News:
It's a new series about the coming-of-age story of Selena Quintanilla Pérez, the bilingual singer and pop star who broke records but whose life was cut short 25 years ago after she was murdered at 23 by her fan club manager in 1995. The singer will be played by Christian Serratos.

Last year, NBC News spoke with Moisés Zamora, the series' head writer and one of the executive producers, about how Selena's ability to navigate her American life and her Mexican roots resonated with his own situation. Zamora moved from Mexico to California at the age of 11 and though he was educated primarily in English, he felt he had to thrive by writing in Spanish too. Selena grew up speaking English but her Spanish ballads are among her most famous songs.

"Both of my worlds were merging, and I think she did that for a lot of people," said Zamora, "and why she's so wonderful."
[Via NBC News]
I lost my sh*t when I saw the teaser trailer, that's below. I have been waiting for what has felt like three years for the series to be released on Netflix. It is possible that it has only been a year or two since Netflix announced they were doing the Selena biopic series but 2020 has been impossibly long.
As a proud Texan, I loved Selena and I can remember where I was when she was murdered. It didn't hit home until a year later when I was talking to my roommate on base in Sicily. She was from Texas and of Mexican descent. We cried over it. Selena without knowing it brought ALL Texans together with her beautiful music.
I am excited that her life and career will be honored in this series. But it still saddens me that her life was cut short unreasonably. She is another star that never got the chance to see how far she could have gone. Her death created such a void that her absence is still felt to this day. Anyhow, I'm gonna take out my red lipstick and prepare for the show. In the meantime, here a few tweets that went out from fans.
🌹I've been on the Como La Flor and Bidi Bidi Bom Bom wave since like five. December 4th about to go crazy #SelenaNetflix 🌹 https://t.co/MwtFHbmzNX
— Quan (@QuanSim5) October 6, 2020
— Divya Kumar (@divyapkumar) October 6, 2020
— Jamie Lynn (@jamielynn1865) October 7, 2020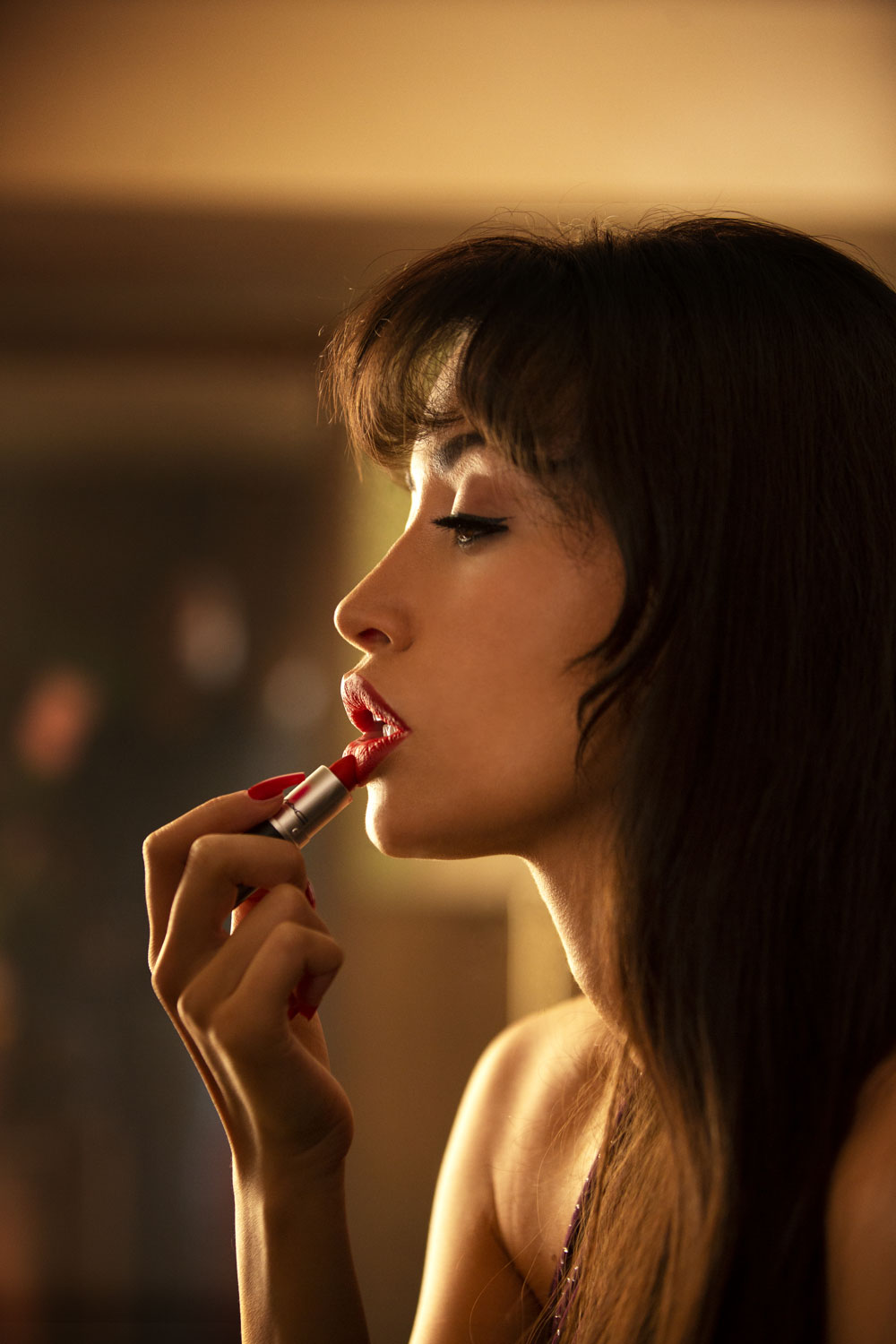 Embed from Getty Images
photos credit: Netflix and Getty
Source: Read Full Article