Adam Driver Spent a Week At a Silent Retreat With Andrew Garfield To Prepare For Martin Scorsese's 'Silence'
Adam Driver's career has taken off since starring in Lena Dunham's HBO original series Girls. The talented actor has landed high-profile roles in numerous films, including the Star Wars sequel trilogy and The BlacKkKlansman.
One of Driver's most impressive performances was in Martin Scorsese's 2016 historical drama Silence. In the movie, he stars alongside Andrew Garfield as a Jesuit priest who travels from Portugal to Japan in search of his missing mentor.
In order to prepare for the film, both actors had to spend a week at a silent retreat, which was is no easy task.
Adam Driver and Andrew Garfield went to a silent retreat in Wales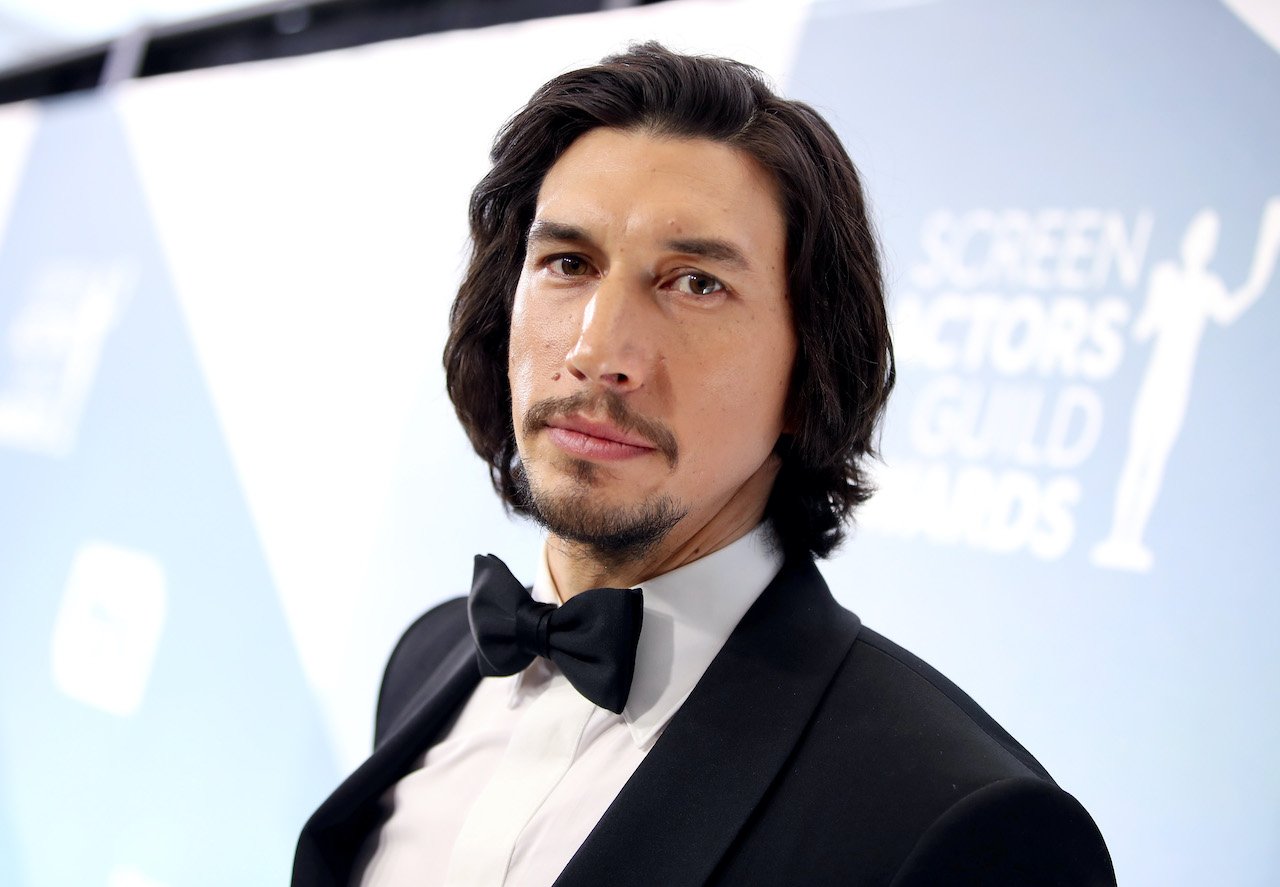 Driver opened up about his experience at the retreat during a resurfaced 2019 interview with the SAG-AFTRA Foundation.
"We went to a Jesuit retreat in Wales … the pinnacle of Jesuit retreats," Driver said. "So all of these asshole, young actors and all these people who were part of the novitiate, you know, serious. And we were kind of just taking it all in."
While the experience alone would likely be difficult for most people, Driver and Garfield had an added challenge. Neither of them were eating because they had to lose weight for their roles, and their lodging was minimal.
"Plus we weren't eating, really," Driver added. "So you know we get together, still, at lunchtime and like pantomime passing each other salt. But It was pretty great, we were there for a week without talking … It's pretty like Spartany rooms there," Driver said. "It's just like a bed and a desk, and you have to share the shower."
He loved the experience at the silent retreat
Despite some of the retreat's more uncomfortable moments, Driver enjoyed being able to get away from the noise of everyday life.
"It was good in that you don't have a lot of time for quiet in your life," Driver told HuffPost. "Everything is kind of oversaturated and loud, and to not speak is great. I'm all for it. You can't help but be self-reflective and have a long, ongoing internal monologue."
Because he couldn't talk to anyone, Driver spent much of his time reading books such as A Christmas Carol.
"Yeah, I read that book," Driver confirmed. "I read something else too. And I looked at a lot of picture books. You're reading the history of Jesuits at that time. The researcher for Silence gave us a packet of Jesuit history. We did a lot of reading, a lot of walking around looking at paintings."
He'd already been to a silent retreat while studying at Julliard
Interestingly, Driver's trip to Wales wasn't the first time the actor had been to a silent retreat.
"I've actually done a silent retreat before," Driver said. "At Julliard—I don't know if they do this anymore—but it's like f*cking actors getting together at a silent retreat was like a joke."
Silence went on to earn rave reviews from critics but was a box office bomb, grossing just $23.8 million according to Box Office Mojo.
Source: Read Full Article