Amanda Bynes Says She Is 'Back On Track' & 'Still Engaged' After Completing 2 Mon
Amanda Bynes is sharing a life update with her fans!
In her first Instagram post in over two months, the actress revealed what she's been up to over the last two months, explaining her mental health and personal life has taken a positive turn after some much-needed time out of the public eye.
Admittedly, it was getting hard to keep up with the 34-year-old prior to this point!
It came as a shock to us all when the starlet announced that she and her fiancé Paul Michael were expecting their first child together back in March by uploading an ultrasound pic with her name attached and adding the caption "Baby on board!" Although Bynes' lawyer later spoke out and clarified she was not pregnant, we were still left with a ton of questions about the star's health due to conflicting reports about her seeking treatment for "mental health issues" that circulated after the big baby news. Additionally, Amanda and Paul were said to have broken up at one point, which he later claimed was the dirty handy work of some online hackers.
Then, things went dark for a little while until Saturday's update arrived via IG! Amanda shared a new selfie and addressed a number of topics in her caption, starting with where she stands academically:
"Update: Getting my Bachelor's degree from FIDM. Taking online classes, trying to get a 4.0 GPA :] 🎓Looking forward to starting my online store in the future #goals"
Nice! She continued from there, opening up about what's learned since her recent stay at a treatment center:
"Spent the last 2 months in treatment. Worked on coping skills to help with my social anxiety that caused me to drop out of school months ago. Back on track and doing well! I'm now living in transitional living and doing therapy during the week."
The Easy A star wrapped things up by confirming she's still going strong with Paul Michael, but made no mention of the old pregnancy report:
"Still engaged to tha love of my life Paul 🌹 Hope you're all staying safe! Love y'all!"
Well, alright then. Glad to hear things are looking up for you, gurl!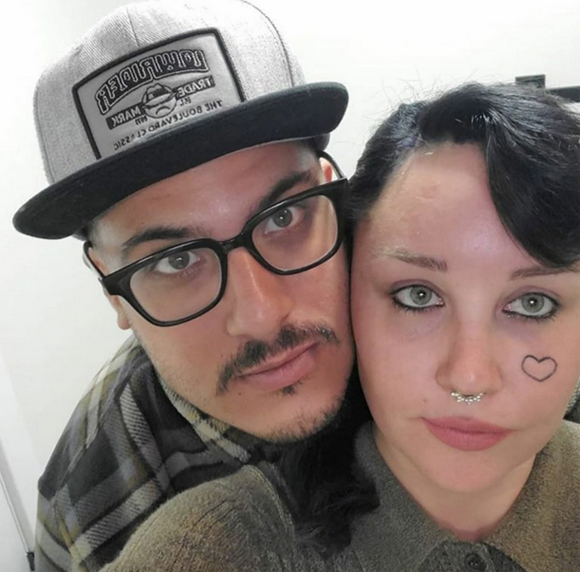 We sincerely hope this refreshed and positive outlook on life continues, especially during such bleak times while the world continues to deal with the ongoing coronavirus pandemic. The former child star has been through so much in life and it's important to celebrate the big and small wins!
As we touched on earlier, this positive update comes months after her lawyer David Esquibias asked that the public respect the actress's privacy while she was in rehab:
"Any reports that Amanda is suffering from drug or alcohol addiction issues are completely false. We ask for privacy during this time, and for any speculation about her personal life from the public and the media to cease so Amanda can focus on getting better."
Cheers to your bright future and staying healthy, gurl!
Related Posts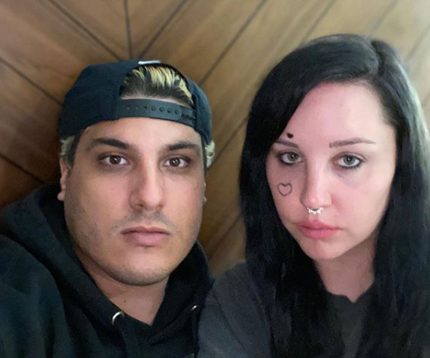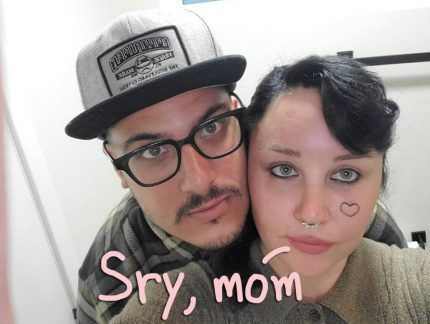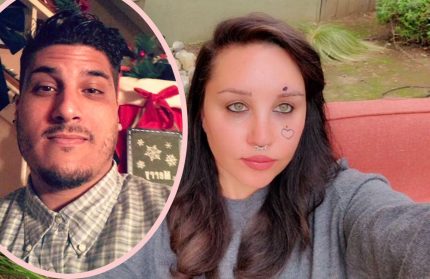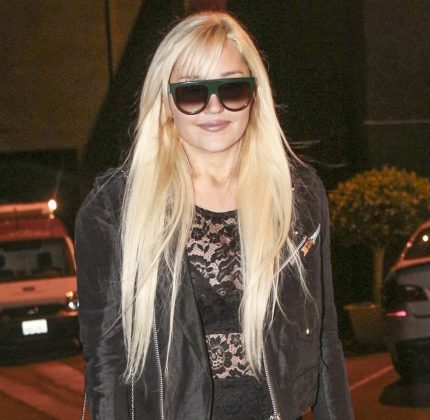 Source: Read Full Article