Ariana Grande Addresses 'Concerns' About Her Body After New Photos Surface
Ariana Grande is clapping back at those commenting on her appearance.
In a rarely candid post, the pop star took to TikTok on Tuesday to address her fans' "concerns" about her body.
If you didn't know, fans began to criticize Ariana's changing appearance after photos emerged of her attending Jeff Goldblum's London concert last week. She and her Wicked co-star Cynthia Erivo looked fabulous as they stepped out to show their support. The 29-year-old wore an oversized pink puffer jacket with white boots (which you can see HERE), but onlookers were more worried about her weight, writing on social media:
"Ariana Grande looks worryingly thin"
"Very controversial opinion but she's seriously too thin … I'm worried for her."
While the fans may have thought they were raising concern for a good reason, Ariana is now calling them out for judging her body.
The performer began the new TikTok by saying she wanted to take a moment to talk about "what it means to be a person with a body and to be seen and to be paid such close attention to." This is something she knows all too well after growing up in the spotlight. Referencing old images of herself, the Victorious alum shared:
"I know personally for me, the body that you've been comparing my current body to was the unhealthiest version of my body. I was on a lot of antidepressants and drinking on them and eating poorly and at the lowest point of my life when I looked the way you consider my 'healthy.' But that in fact wasn't my 'healthy.'"
Oof. The fact fans are comparing her to an unhealthy version of herself must make this all the more complicated.
In the past, the singer has been open about dealing with anxiety, depression, and post-traumatic stress disorder, which she suffered after the 2017 Manchester bombing. While she doesn't think she should "have to explain" her health to others, she hopes "something good" will come out of her "vulnerability." The Thank U, Next vocalist also insisted "healthy can look different" for everyone, adding:
"You never know what someone is going through. So even if you are coming from a loving place and a caring place, that person probably is working on it or has a support system that they are working on it with, and you never know, so be gentle with each other and with yourselves."
The Grammy winner asked her fans to be "gentler and less comfortable commenting on people's bodies, no matter what," even if they think their remarks are "well-intentioned." She explained:
"There are ways to compliment someone — or to ignore something that you see that you don't like — that I think we should help each other work towards. Just to aim towards being safer and keeping each other safer. There are many different kinds of beautiful. There are many different ways to look healthy and beautiful."
Such a great point!
Dalton Gomez's wife ended the video by complementing all her fans — no matter what healthy journey they're on:
"I think you're beautiful no matter what you're going through. No matter what weight, no matter how you like to do your makeup these days, no matter what cosmetic procedures you've had or not, or anything, yeah I just think you're beautiful and wanted to share some feelings."
And before officially signing off, she jokingly told fans she wasn't "wearing eyelashes or eyeliner," teasing:
"This is my face, these are my eyes so don't freak out about that now too, please."
Hah! Tells you how worried she is viewers are going to keep finding things to overanalyze. Hopefully, after hearing Ari speak so openly about this issue, people will finally stop commenting on things they no nothing about! Hear all her thoughts on this (below).
♡
♬ original sound – arianagrande
Reactions, Perezcious readers? Sound OFF in the comments!
Related Posts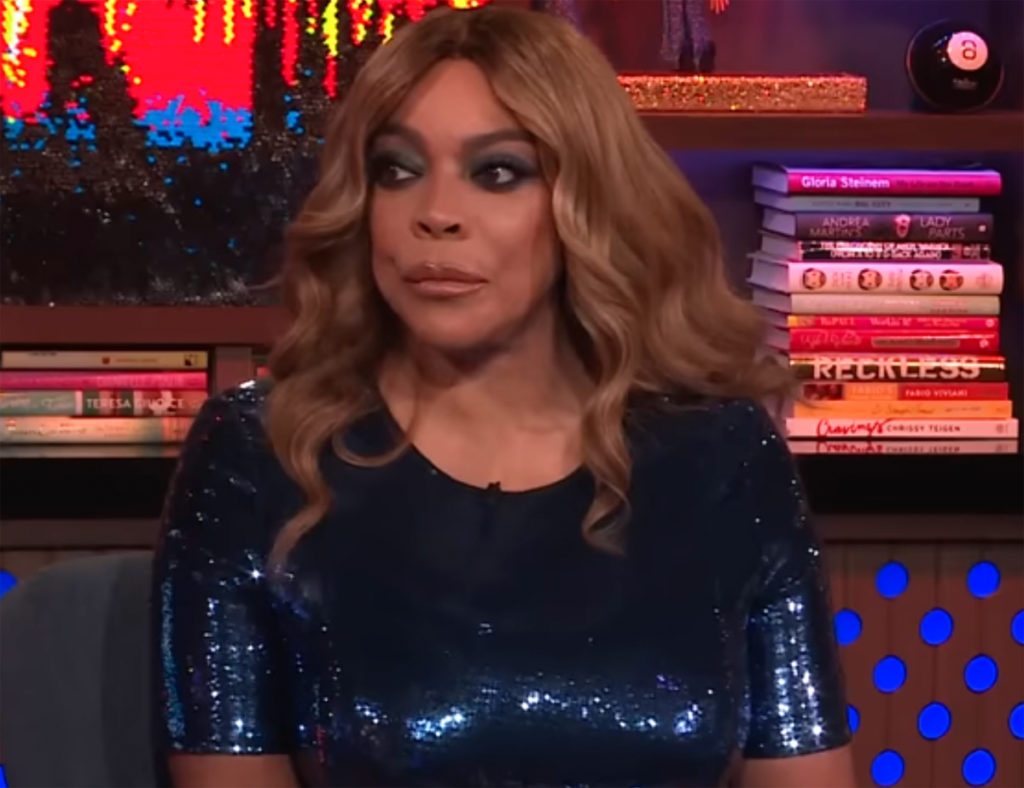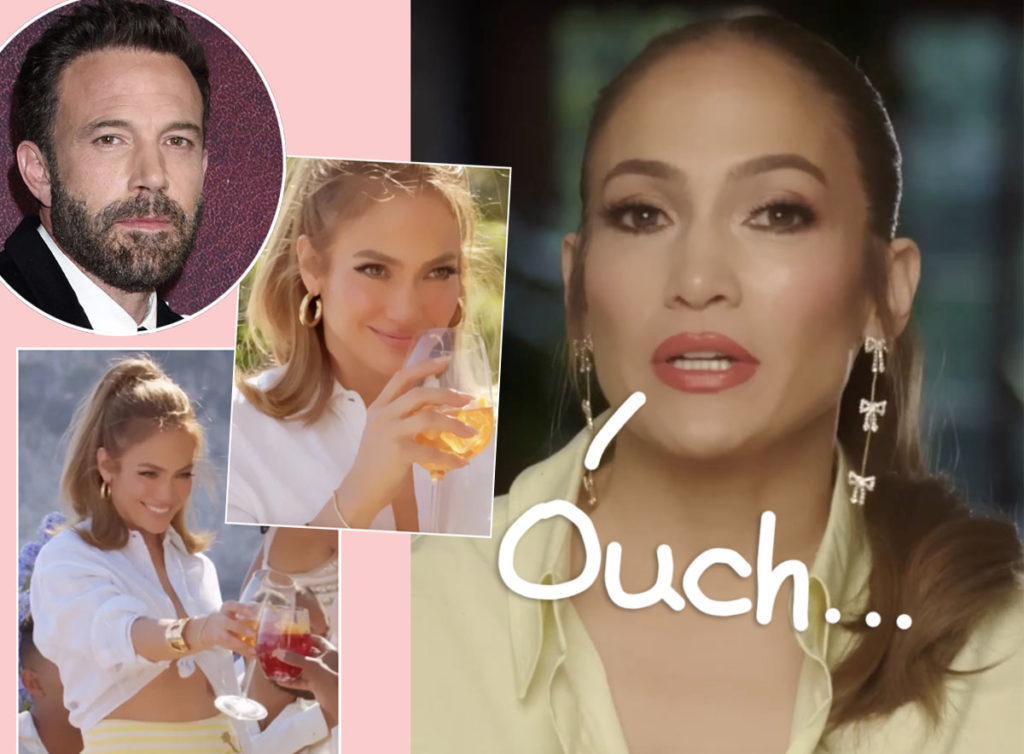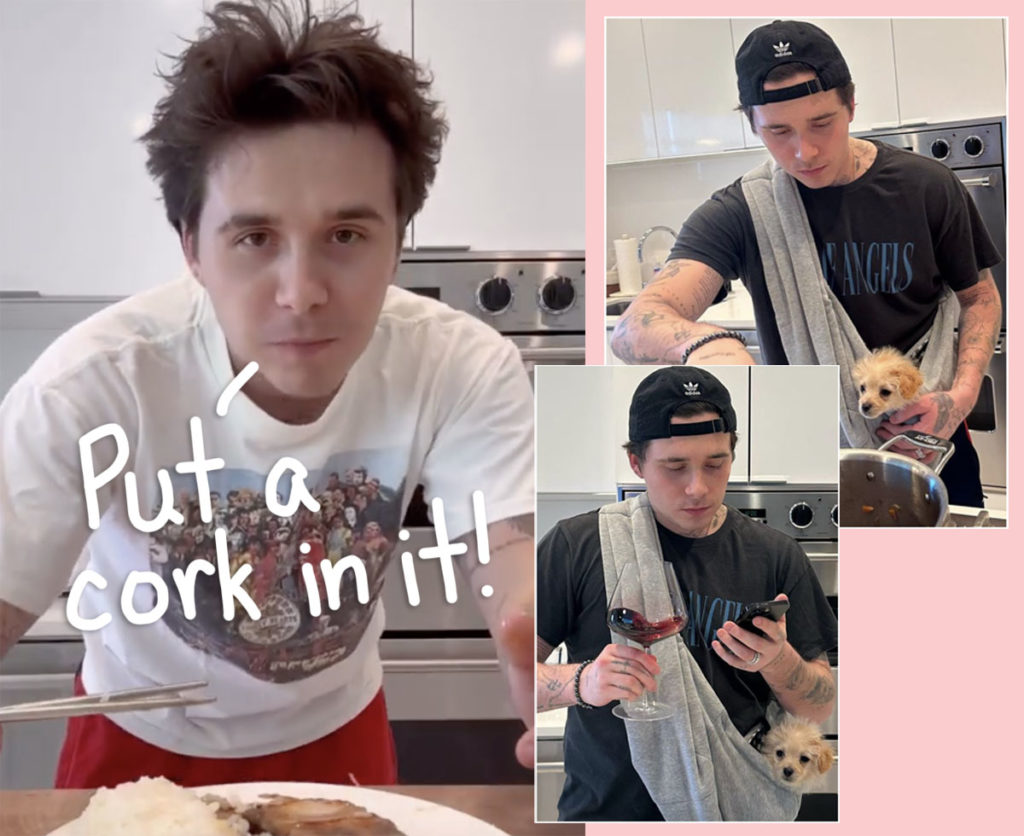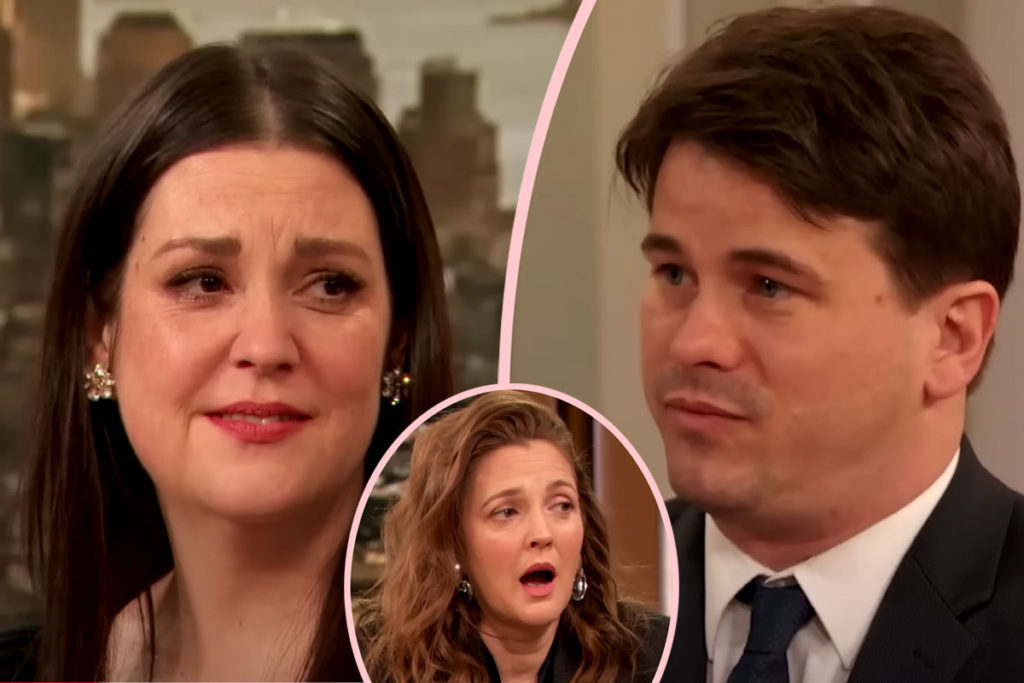 Source: Read Full Article