Ariana Grande didn't want to wait to have a bigger wedding, 'she's very happy'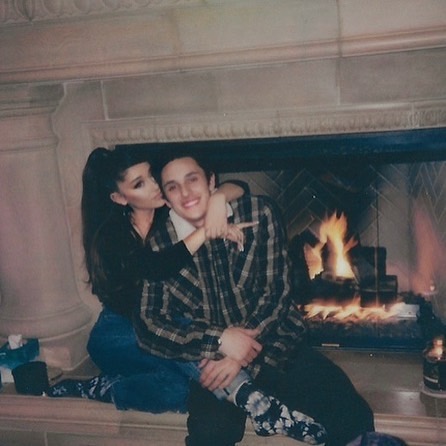 We learned this week that Ariana Grande and Dalton Gomez were quietly married in Montecito. They got engaged last December, after dating for about a year. I like the fact that we don't know much about Dalton and he doesn't appear to be a famewhore or anything like that. Ariana seems completely in love with him too, although it cracked me up when commenters suggested that this is just a starter marriage for her. She does seem to have a J.Lo streak about her, meaning "in love with love" and always growing out of relationships. But whatever, I wish them well. She'll be fine either way.
Considering Ari's off-kilter engagement ring, I did wonder if Dalton would give her something more traditional when they got married. According to E! News (via Page Six), Dalton went to Solow & Co jewelers and got Ariana a "beautiful, tasteful platinum and diamond pavé band." As for the pearl-and-diamond engagement ring, sources also claim that the pearl is very significant to Ari, and it was likely taken from a piece of jewelry belonging to her late grandmother and grandfather. People Magazine also has a story about how Ari was really happy to have a small pandemic wedding, as opposed to waiting to have a bigger ceremony:
Ariana Grande didn't want to wait to call Dalton Gomez her "Forever Boy." When the pop star, 27, got engaged to the luxury real estate agent, 25, last December, she originally started making plans for "a big wedding," a source tells PEOPLE in this week's issue, on newsstands Friday.

But while waiting for the COVID-19 pandemic to subside, Grande and Gomez felt ready to become husband and wife.

"She realized that she would rather have a smaller, more intimate wedding now," says the source. "She's very happy they were able to pull it off quietly."

Grande shocked fans when her representative confirmed to PEOPLE on Monday that she and Gomez had gotten married at their home in Montecito, California, on Saturday, May 15.

"They got married," Grande's rep said. "It was tiny and intimate — less than 20 people. The room was so happy and full of love. The couple and both families couldn't be happier."
[From People]
Yeah, the pandemic simplified things for a lot of people. I felt sorry for so many engaged couples who were planning their weddings for the summer or autumn of 2020, but many of them found a way to have smaller and more intimate weddings and hey, they didn't accumulate hundreds of thousands of dollars in debt having a big wedding. Of course, there were some jackasses who threw "big weddings" and I hope they're ashamed of themselves. Ari's wedding sounds nice though.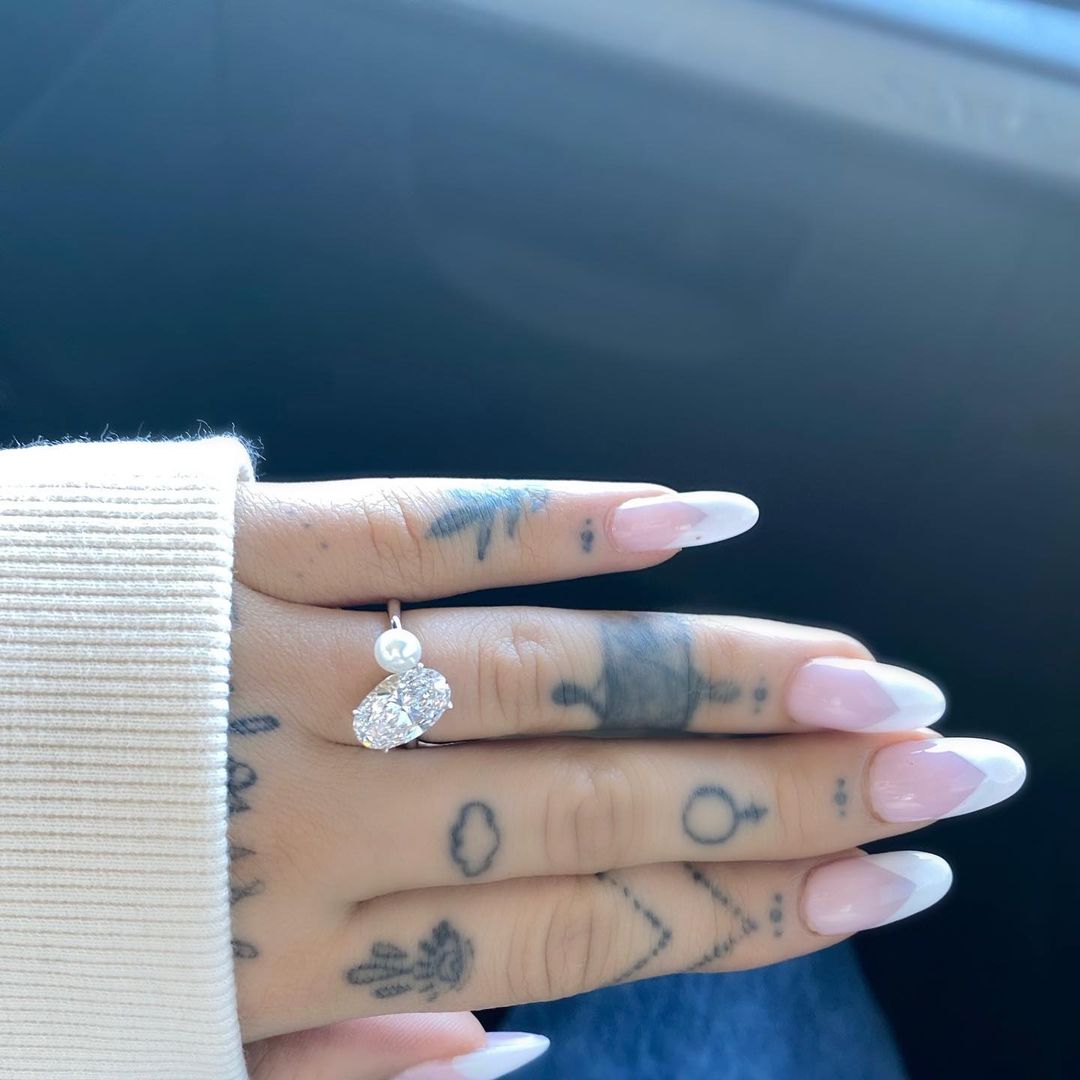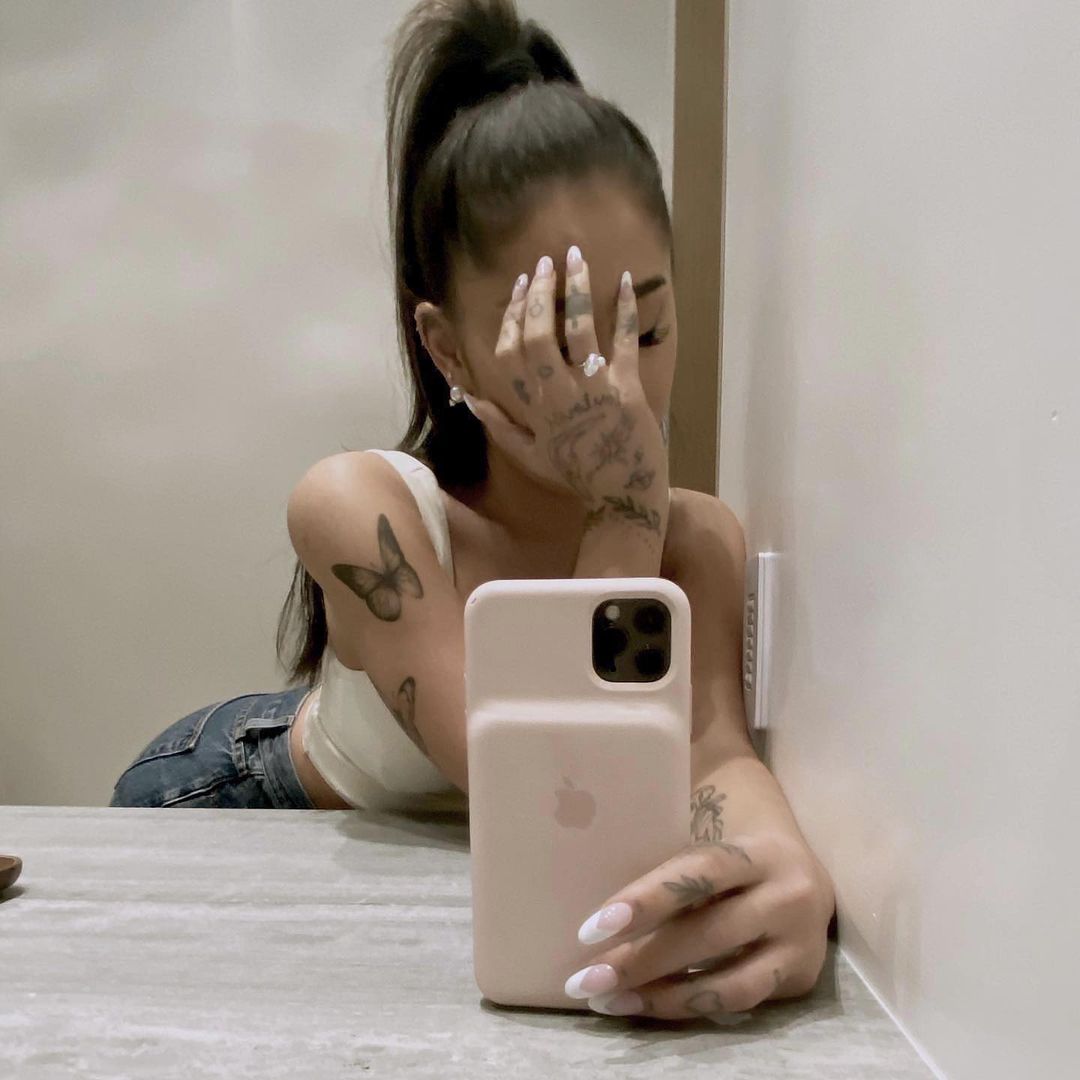 Photos courtesy of Ariana's IG.
Source: Read Full Article