Author Who Won $300k Lawsuit Against Damon Dash Releases Tell-All Book About Dash's Shady Business Practices
Damon Dash cannot catch a break in terms of the mounting financial trouble he has found himself in throughout the past few years. Dash has had a public fallout with Lee Daniels over a financial loan. His legal battle with his ex-wife Rachel Roy, and another mother of his child for child support keeps him in the news and he recently was ordered to pay $300,000 to an author who sued him for copyright infringement. Now, the author, Edwyna Brooks, is explaining her road to victory in a new tell-all book.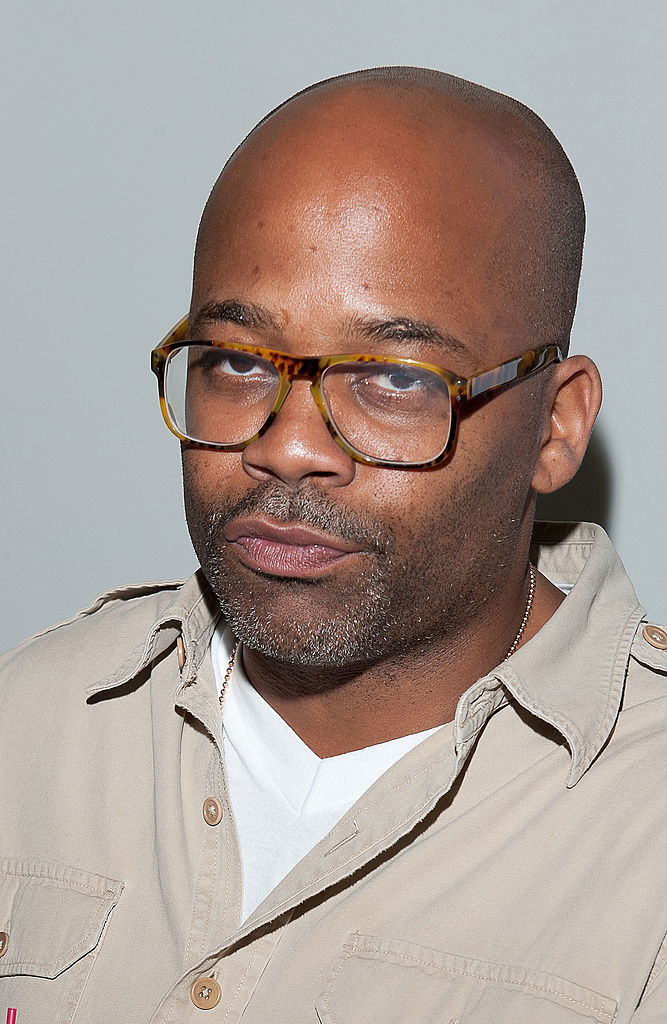 Edwyna Brooks sues Damon Dash for trying to release a film they worked on together after she fired him
Brooks and Dash went into business together when she hired him to help transition her popular four-part Mafietta book series to film. Dash was hired as the film's director. She fired him after she found his work to be unsatisfactory and claimed that Dash was wasting time and money intended for the production of their film on his personal projects.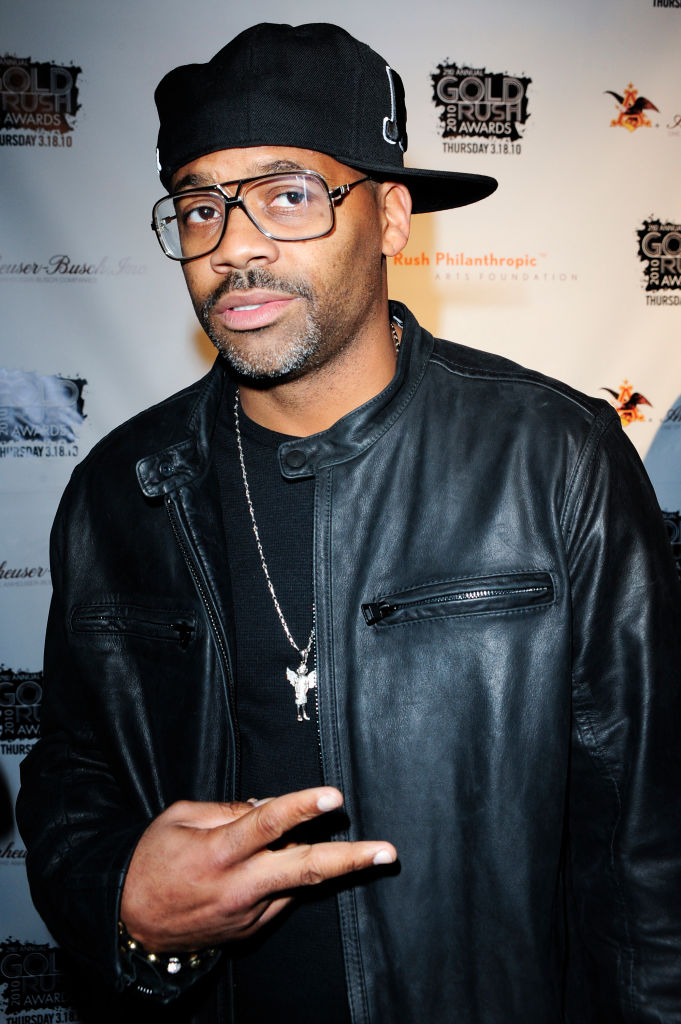 Despite being fired, Brooks says that Dash continued to promote the film. She claimed that Dash tried to have the film released on iTunes and have it available for online streaming on his film company's website. A trailer was even released for the film and posted to Dash's site.
Brooks decided to sue Dash for copyright infringement in 2019. A judge ruled in Brooks's favor and she was awarded $300,000. The judge berated Dash for his behavior in court during the trial, calling him out for being disruptive and speaking when he was not told to. Dash has filed an appeal.
Edwyna Brooks talks about Damon Dash's alleged shady business practices in a new interview and a tell-all book
Brooks spoke with The Shade Room about her contentious fight with Dash. She met Dash when she attended a seminar he gave in North Carolina and pitched her film idea to him. At the time, she'd heard of Dash's previous legal trouble and told the outlet that Dash did not have the best reputation, but that she thought he was turning over a new leaf and wanted to give him a shot. She'd also pitched the film idea several times before with no luck and was excited that Dash was interested.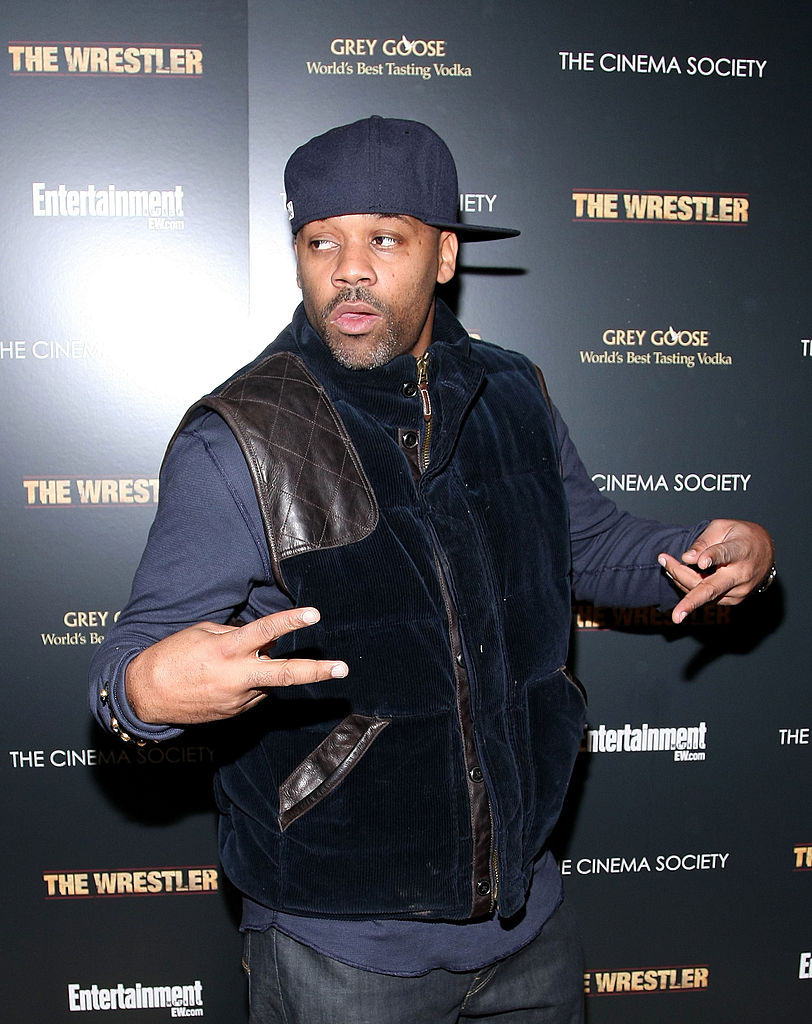 According to Brooks, there were red flags from the beginning and knew that things would not end well she showed up to set on what was supposed to be their first day of filming to discover Dash working on another project.
"I arrived to set on the first day and he was filming a music video without telling me," she said. "It was not something he ever discussed with me and threw off my entire schedule for the shoot causing rewrites for the two days that followed."
Looking back, she says that Dash was shady in his business practices from the beginning. She says filming began before an actual legal contract was drawn up.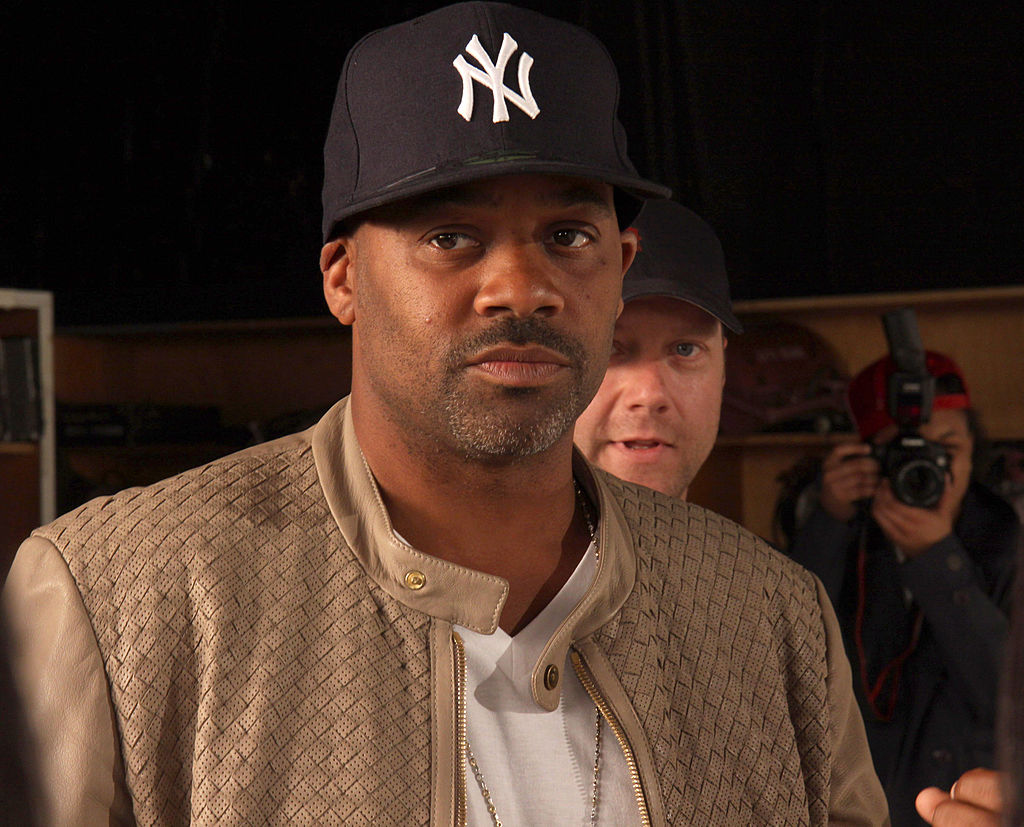 "I have learned to never begin any project based on someone's word. I don't care if it's writing on a project or filming one. Nothing matters if it isn't on paper," she said. "Feelings change and so do motives as you can see in my case and having Damon read my contract and agree to sign it was not enough. I should not have spent one dime until he actually signed it."
She also urges others to be careful when considering going into business with Dash. For now, Brooks's new book, Brooks vs. Dash: The Unauthorized Taking of Mafietta, reveals all about her 14-month legal battle with the mogul. It's currently available for purchase on her website.
Source: Read Full Article