Bridgerton has been officially renewed for season two, will focus on Anthony Bridgerton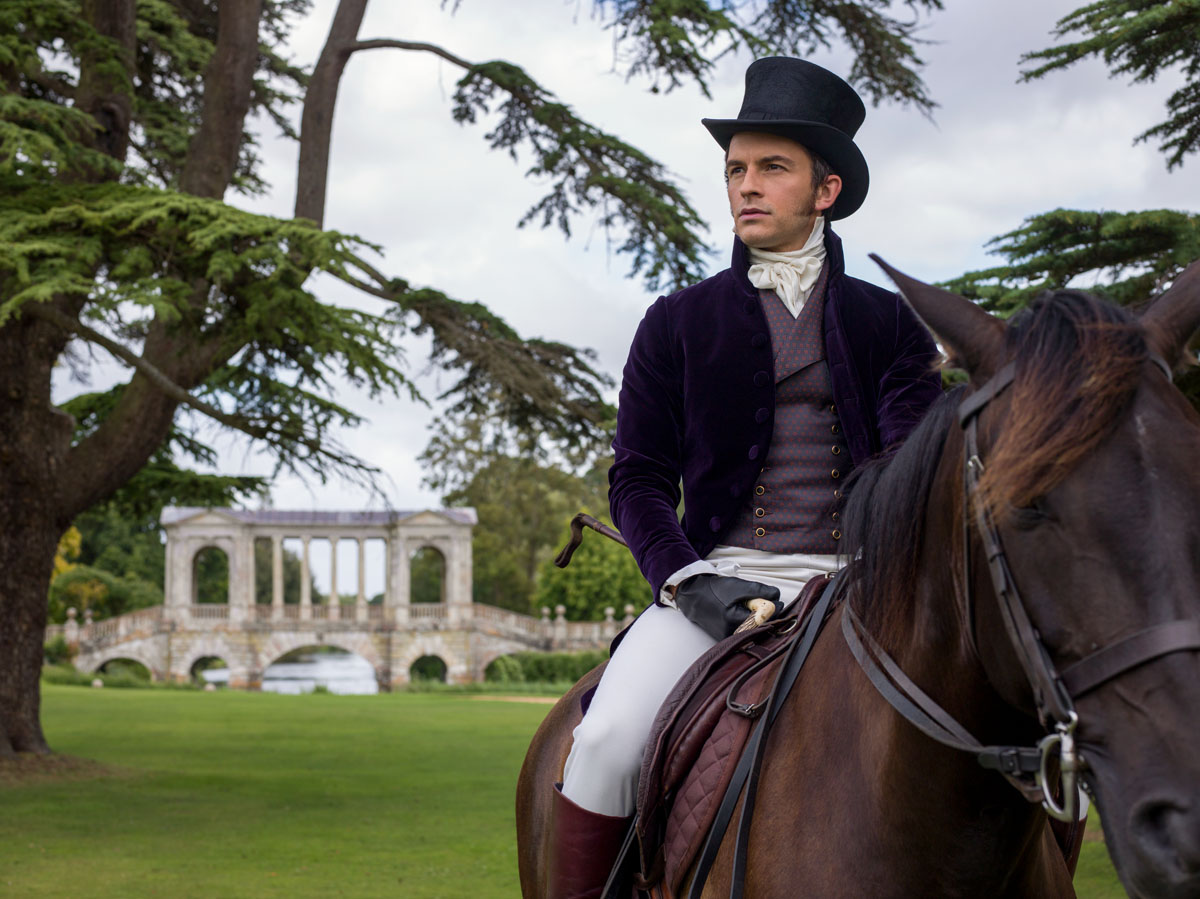 It's been a good week. We kicked the tiny fist man out of the White House. Michelle Obama stole the show looking like a plum Avenger. Seeing all the girl power on the inauguration stage just made me giddy. And I thought my week, nay my month, was absolutely made. Until I woke up to the headline that Netflix has officially announced that Bridgerton has been renewed for a second season. The second installment will follow the story of Anthony, the eldest Bridgerton. Netflix confirmed this in their press release with a letter from Lady Whistledown. Kathryn Drysdale, who plays Genevieve Delacroix the owner of Modiste, says that Season two will definitely follow the love life of Anthony Bridgerton, played by Jonathan Bailey. She says that Jonathan will be able to hold our attention in season two as he is sexy and a very good actor. Below is more on the story via The Hollywood Reporter:
Netflix noted that the Shondaland drama was on pace to be seen by 63 million households across its first 28 days of release. While the company, like other streamers, does not release traditional viewership data, it counts two minutes — aka long enough to illustrate the choice to watch was intentional — as a view.

Bridgerton has an impressive 90 percent and 83 percent rating among critics and viewers, respectively, on RottenTomatoes.com. The drama starring Regé-Jean Page and Phoebe Dynevor serves as Rhimes' first show for Netflix after the Grey's Anatomy and Scandal creator departed her longtime home at ABC for a five-year, $100 million overall deal with the streamer in 2017.

Through the pact, Rhimes and producing partner Betsy Beers have big plans for Shondaland at Netflix and are prepping multiple other projects, including the Anna Delvy drama, Inventing Anna, which is due this year. Other titles in the works include Recursion, The Warmth of Other Suns, Reset, The Residence, anthology Notes on Love and a film and TV universe collaboration with Matt Reeves (The Batman).

As for Bridgerton, showrunner Chris Van Dusen (Scandal) has a long-term plan in place and hopes the drama runs eight seasons — one for each book in author Quinn's series. Season two is expected to be based on Quinn's The Viscount Who Loved Me.
[From The Hollywood Reporter]
OMG I get to see more of Rege-Jean and I am here for it. Hopefully, Bridgerton being renewed for a second season won't ruin Rege's chances for at least a cameo in the next installment of the Bond Series. Although Anthony is my least favorite Bridgerton (he is such a bore), I am hoping they cast a dark-skinned Black woman or South Asian woman for his love interest, Kate Sheffield. I think that would balance the lack of dark-skinned folks being love interests in the first season of the show. With that being said, whomever they choose for Kate will definitely need to be as charming as Rege to offset Anthony's stale personality. That's not to take away from actor Jonathan Bailey, whom I think is a great actor. But the writers in season 1 didn't give Jonathan much to work with. Hopefully, Anthony will be developed more and his personality fleshed out in Season 2. I also know that the Duke doesn't make much of an appearance in the second book but I hope the writers find a way to bring back the Duke so I can at least enjoy the show.
My week has been made. I am excited that my favorite obsession will continue. And if Production Weekly's report is correct, season 2 of Bridgerton will begin filming in March, in England if the pandemic allows. All I can say is 2022 is looking up. I will get seasons 2 of Bridgerton AND The Witcher.
https://www.instagram.com/p/CKT-SbkDl6C/
A post shared by Bridgerton (@bridgertonnetflix)
A post shared by Bridgerton (@bridgertonnetflix)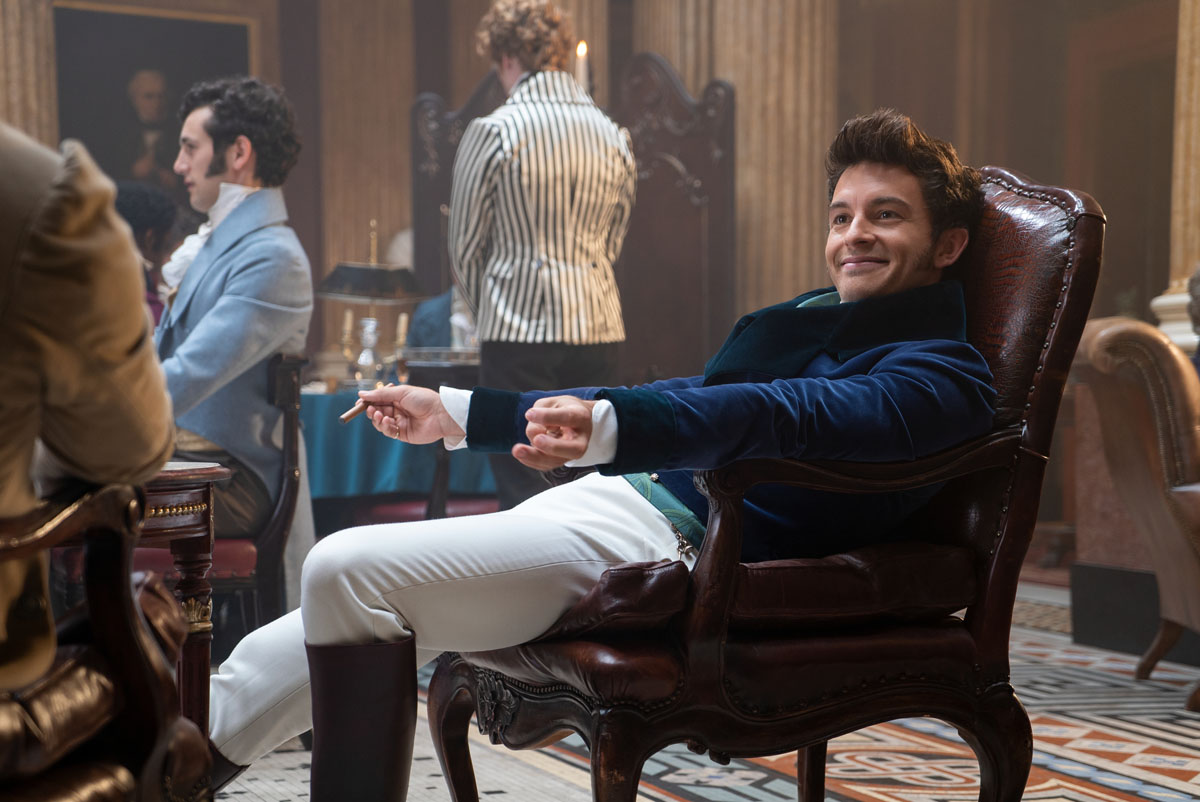 Photos via Instagram and also credit Liam Daniel/Netflix
Source: Read Full Article