Complicit Ivanka Trump says words about 'moving forward in a positive way'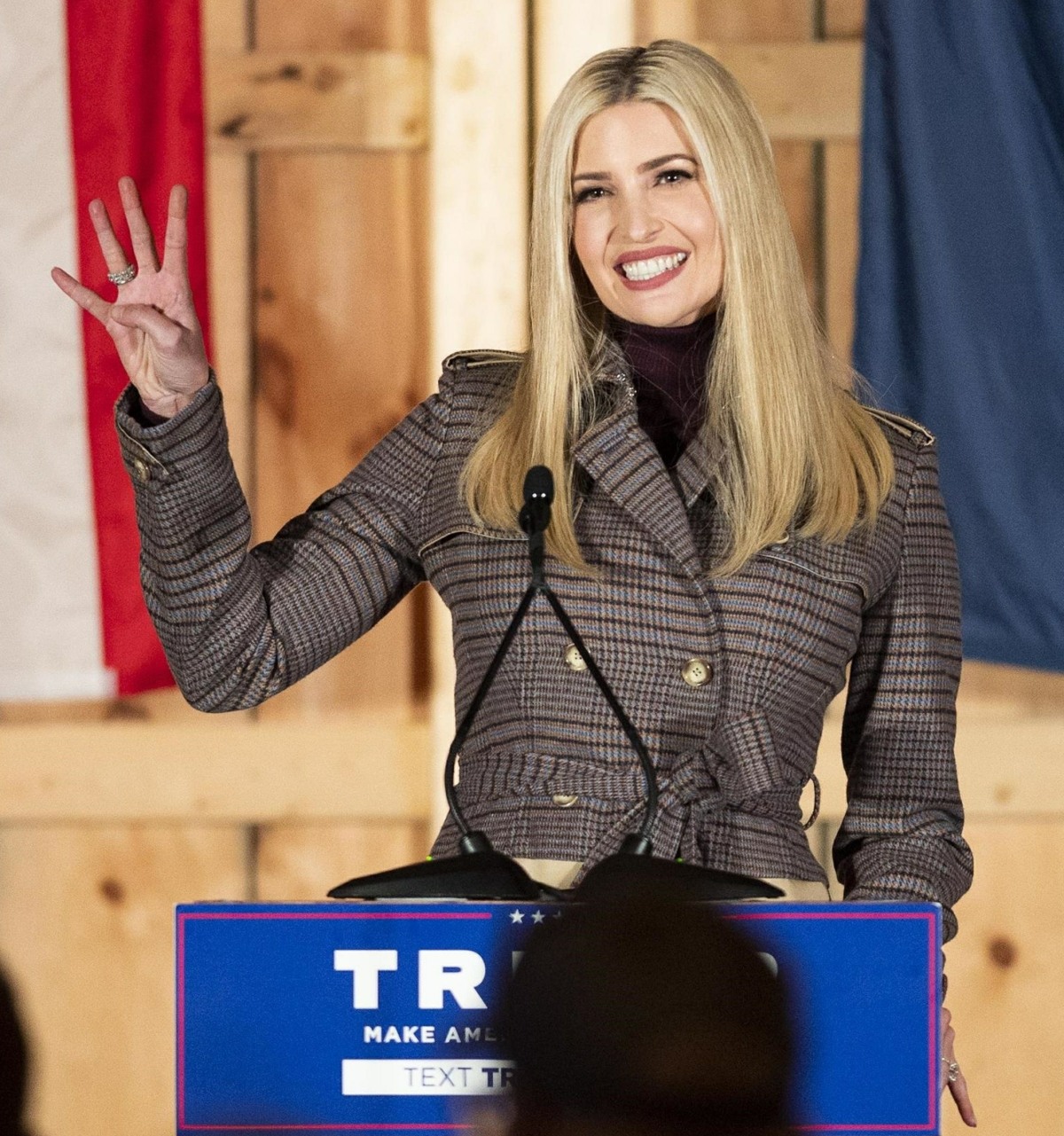 Ivanka Trump has spent the past few weeks trying to baby-whisper her way into not being blamed for anything that happened over the past five years. She was not successful, because she's just as incompetent and stupid as her father. So Ivanka used her Instagram to say her "farewell" to the White House, a farewell to her role as senior advisor to the President.
Ivanka Trump is preparing to leave the White House. Ivanka, 39, was photographed leaving her home in Washington, D.C., on Tuesday, one day before President-elect Joe Biden's inauguration — which, like her father, she will not be attending. The White House advisor was seen wearing a face mask as she walked towards a Secret Service vehicle Tuesday morning from her home.

In an Instagram post Tuesday, Ivanka called it the "honor of a lifetime" to have advised dad Donald Trump during his presidency. Writing that she is "proud" of what the Trump administration "accomplished" over her dad's term and that she is "excited for the future," Ivanka added that she is hopeful the country "can move forward in a positive way, acknowledge our differences and find common ground — that is how we will remain the greatest nation."

"The last four years have been an incredible journey," she continued, adding that she "fell even more deeply in love with the American people" after traveling across the country.

Ivanka concluded her post by mentioning Biden and Vice President-elect Kamala Harris. "May God give wisdom, courage and strength to President-elect Joseph R. Biden, Dr. Jill Biden, Vice President-elect Kamala Harris, Mr. Douglass Emhoff and all of the leaders, judges, officers and officials who devote themselves to service of the public," she wrote. "As Americans we must all pray for their success."
[From People]
Ivanka hopes the country "can move forward in a positive way, acknowledge our differences and find common ground." Her father incited a terrorist insurrection because he was big mad that he lost the election, so now she wants everyone to "move forward." Sorry Complicit Barbie, that's not going to happen. We're also not going to forget that you called the terrorists "American Patriots."
There's a lot of talk about what Ivanka and Jared's post-White House life will look like. While I'm giddy at the thought of criminal prosecution and a mountain of civil lawsuits, I'm also of the belief that for a while, Javanka will largely skate and not suffer all that much. It will take a while to ramp up prosecutions.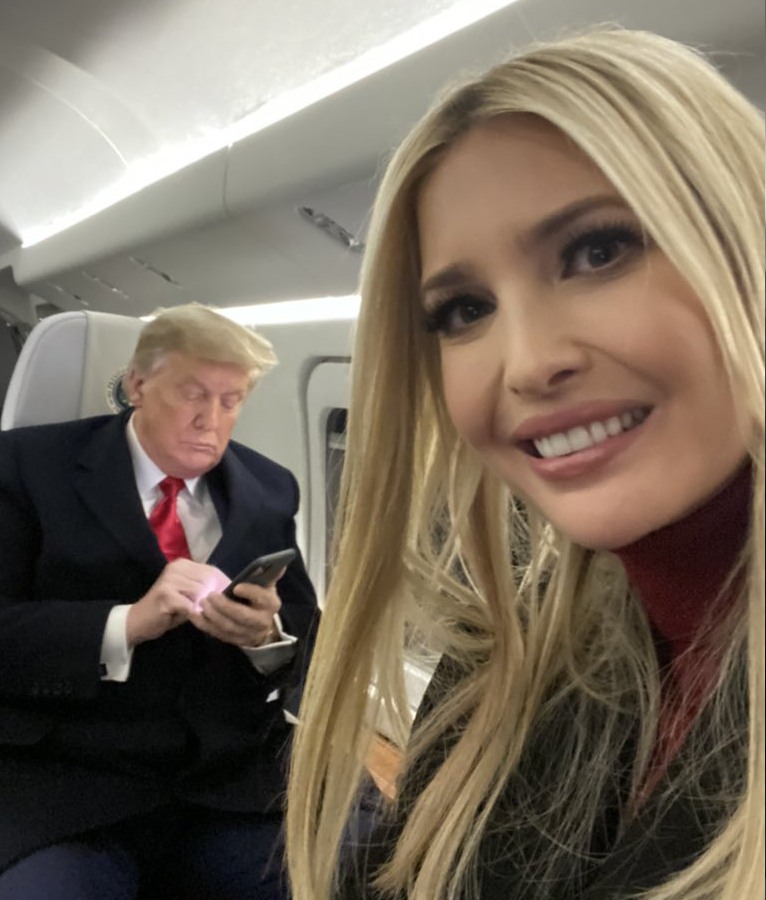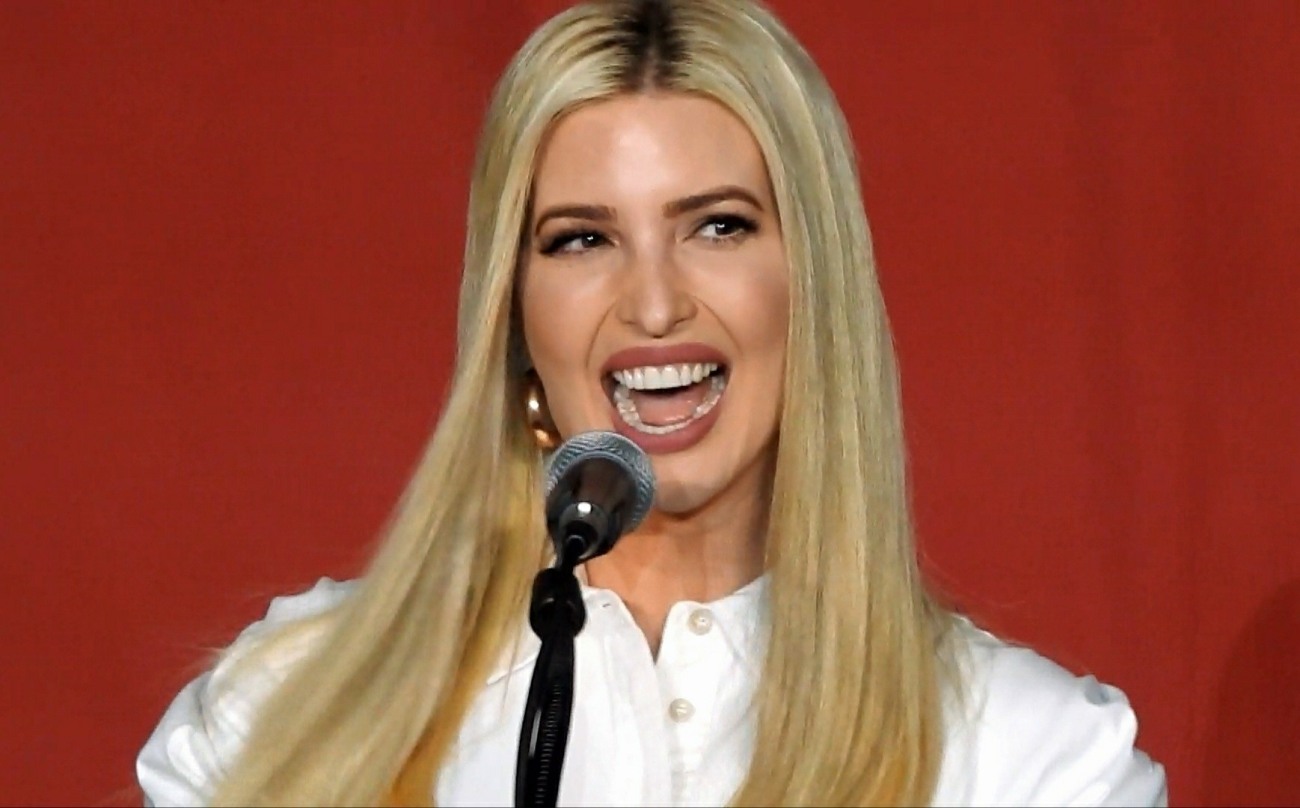 https://www.instagram.com/p/CKPt_o9h_e4/
A post shared by Ivanka Trump (@ivankatrump)
Photos courtesy of Avalon Red, Backgrid.
Source: Read Full Article