Duchess Kate promises to give us an update on the 'five big questions' survey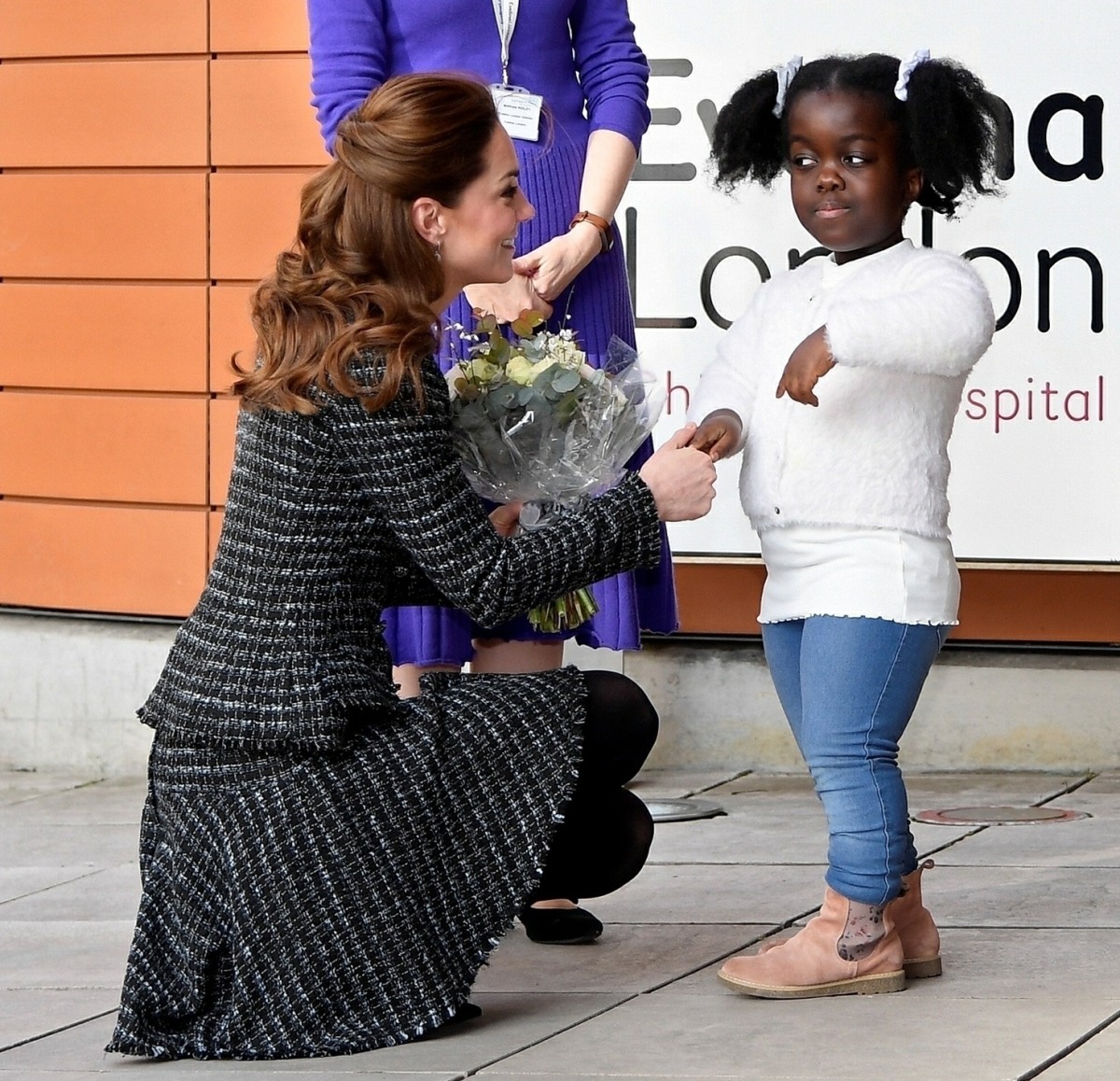 God, the Duchess of Cambridge's "five big questions" thing happened THIS YEAR. It feels like that was five years ago, honestly. Well, that's how long we had been hearing about Kate's "big project" and how monumental it would be, and how this was her legacy work, the work which would change royal work forever. Then in January, she launched it and it was a poorly-conceived five-question survey with a vague promise that the survey would… inform Kate's future work. Or something. The purpose, it was clear, was to give Kate a "big project," to explain how she's spent the past decade, and to get a momentary rush of good headlines and photo-ops. Kate had not mentioned the "five big questions" mess in months. And then Kensington Palace dropped this video this morning:
This is just the beginning… pic.twitter.com/lKegCA0x2Z
— The Duke and Duchess of Cambridge (@KensingtonRoyal) November 23, 2020
First of all, to the cameraperson (camerapeople) working for Kensington Palace these days: you are doing it wrong. Fast editing and speedy "zooming in" are not young and hip, it looks amateurish and cheap. KP has been using their own cameraperson for the past five videos they've done, because I guess they are not content with how they look on Zoom calls.
Second of all, yet another CopyKate moment where Kate is speaking on a couch, in front of framed photos and flowers. Just like the Duchess of Sussex has been doing for months. Can Kate stop Single-White-Female-ing Meghan for like two seconds? Third of all… that survey was so basic and poorly conceived, I have no idea how Kate's people even put together anything substantive to show people. What are those "five big insights"? My guess is that will be a bunch of common-knowledge stuff like "diet and exercise influences early development" and "every child should be brought up like the Middletons!"
Over the weekend, KP also released this video about fatherhood and such. Again, the camerawork is distracting and bad…?!?!
The Duke and Duchess of Cambridge met beneficiaries of @FutureMenUK's Fathers Programmes, which help fathers develop their confidence as parents at every stage of their child's development. pic.twitter.com/mnVtqt0L2q
— The Duke and Duchess of Cambridge (@KensingtonRoyal) November 21, 2020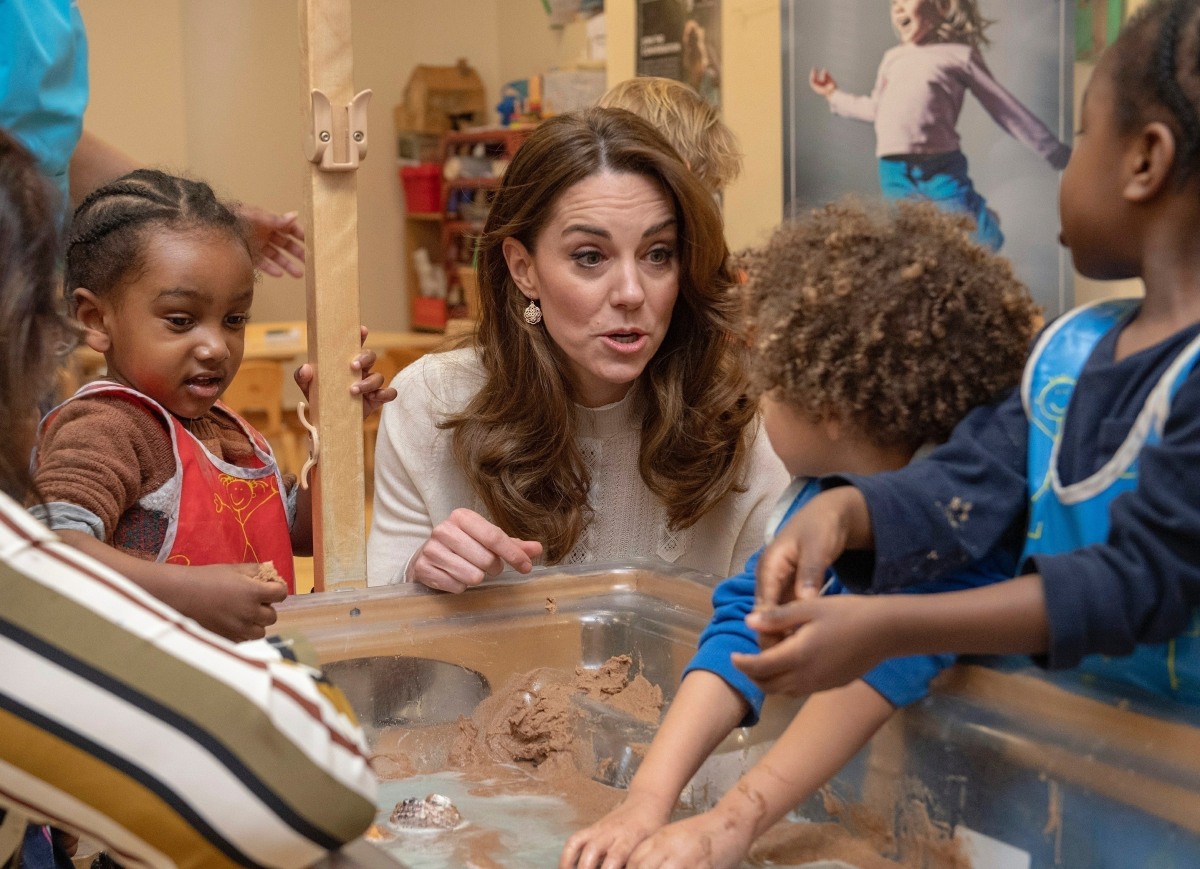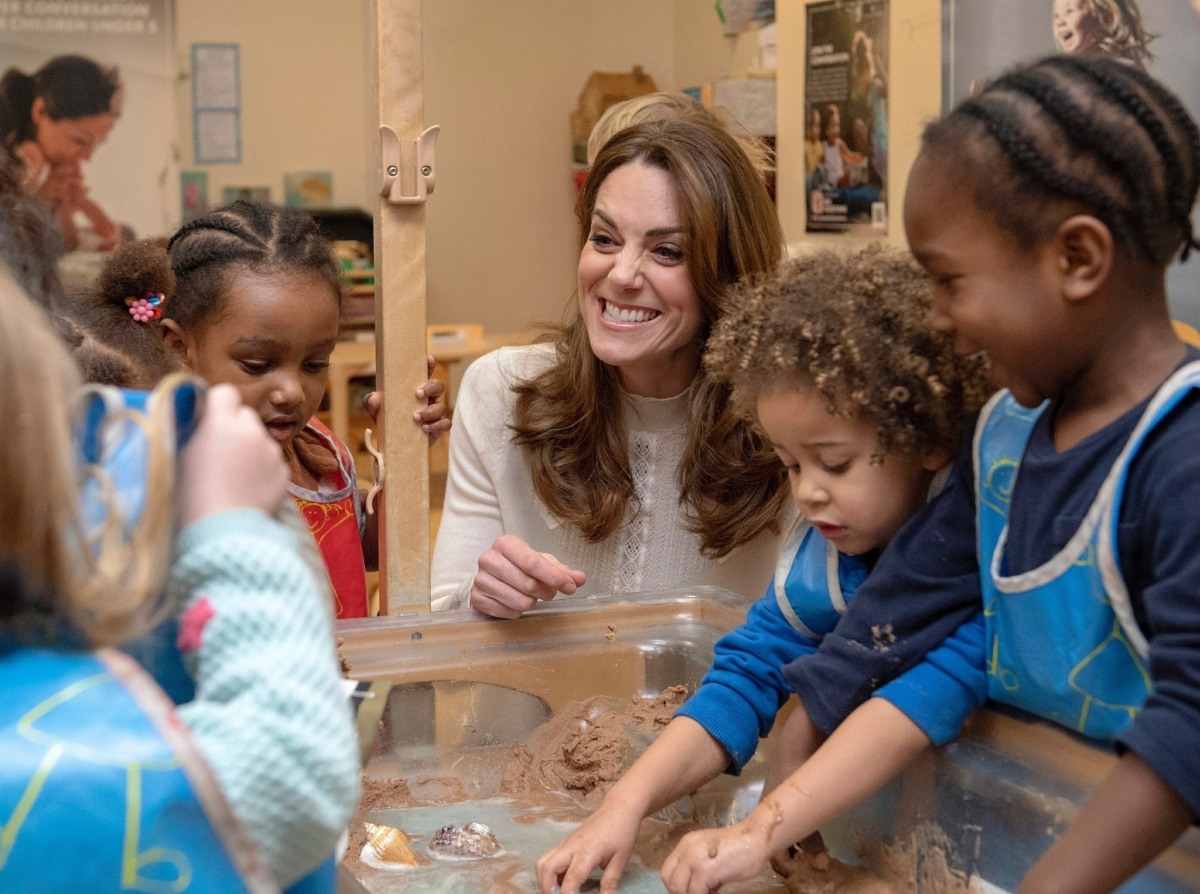 Photos courtesy of Backgrid.
Source: Read Full Article