Duchess Kate teases the 'Hold Still' coffee table book, which is out tomorrow
https://www.instagram.com/p/COgMMQpFZCf/
A post shared by Duke and Duchess of Cambridge (@dukeandduchessofcambridge)
I've thought for a while now that Hold Still is basically the perfect project for the Duchess of Cambridge. It was clearly organized outside of Kensington Palace, and the project was brought to Kate by one of her patronages, the National Portrait Gallery. Kate got to tick off multiple "events" for doing sh-t like "looking at photos" and "visiting photo exhibits." Kate lends her name to something to raise its profile, and she gets credit for it? Come on, that's a win-win, and she didn't even have to break out a pie chart. So Kate also gets credit for the Hold Still coffee-table book, which is out on Friday, May 7th. To promote the sale of the book, the Cambridges' Instagram posted the teaser, above, of some of the images. I'll say it again – Hold Still is a really cool project and it was put together very well. That's how you can tell that Kate and Kensington Palace had very little to do with it.
Meanwhile, of course there's talk that You Know Who has been trying to steal Kate's keen thunder by announcing her children's book.
Kate Middleton has shared a glimpse into her photobook 'Hold Still' ahead of its launch on Friday – a day after he sister-in-law unveiled her own children's book. The project, a collection of 100 photographs which captured life in the UK under lockdown and the Covid-19 pandemic, has been ongoing for a year. It will be released on May 7 and the Duchess of Cambridge has put out a video showing a brief glimpse into its contents via social media. The book, named Hold Still: A Portrait of Our Nation in 2020, will raise vital cash for mental health charity Mind and the National Portrait Gallery.

The tease of the work came amid accusations that her sister-in-law Meghan Markle was "trying to upstage" her after announcing her own book, titled 'The Bench.' That book is said to be about the special relationship between a dad and a son. It is inspired by her husband Prince Harry and their son Archie, and will be published next month.
[From The Daily Mirror]
You know what this reminds me of? The old-school drama between Jennifer Aniston and Angelina Jolie. I swear to God, for a good five or six years, whenever Aniston had a movie coming out, suddenly Angelina would get "pap'd" with the kids. Whenever Jolie had a movie out, suddenly Aniston was seen with a new guy. I'm sure that there's a slight passive-aggressive one-upmanship happening here between Meghan and Kate, and that's what makes it fun for royal gossips.
Also: while Hold Still's profits go to charity, no one is sure what's happening with the profits from The Bench. Meghan is under no obligation to donate the proceeds to charity or anything and people should stop telling her what to do with her money, etc. I don't have a problem with Meghan making millions of dollars as a children's book author.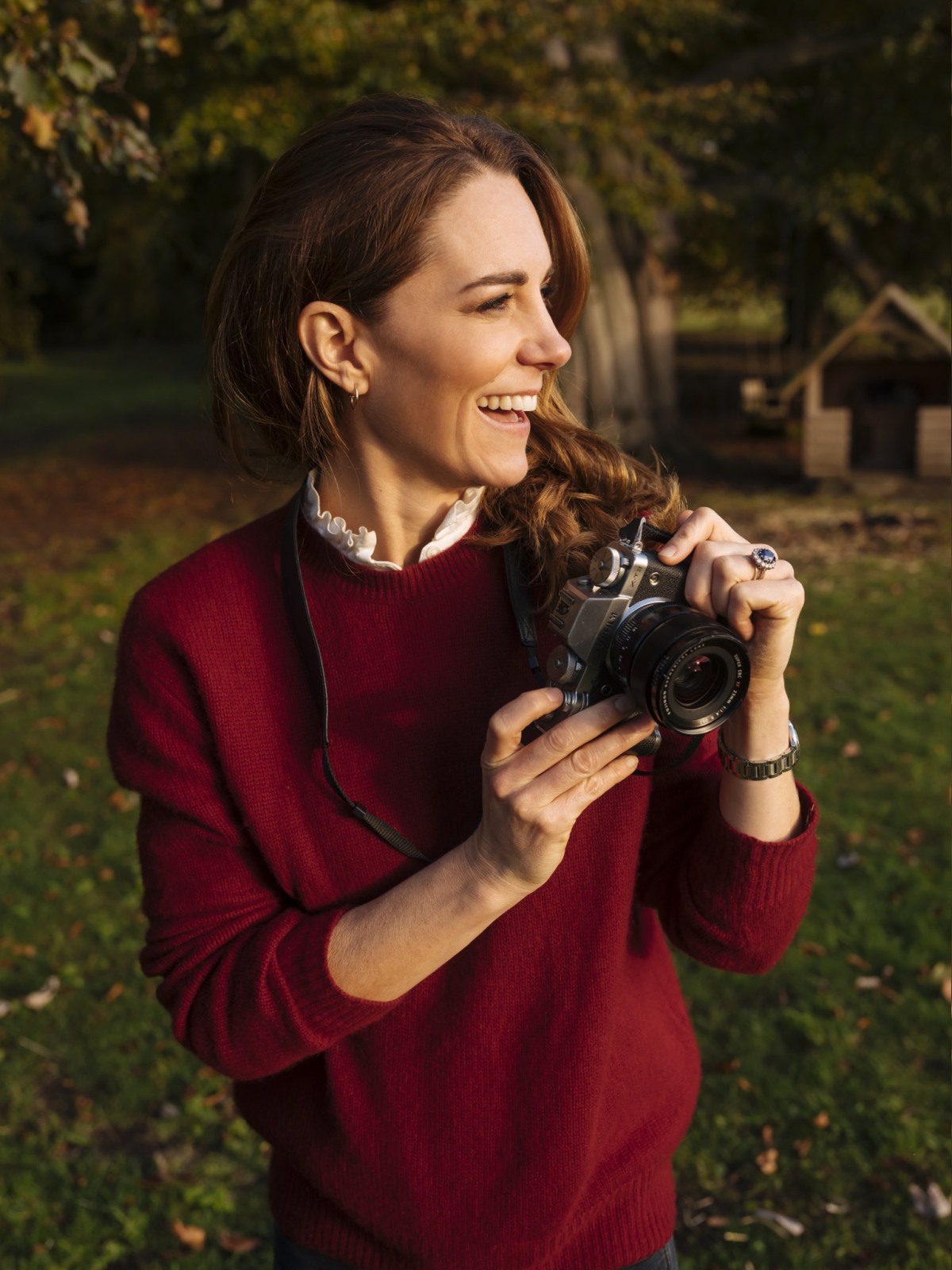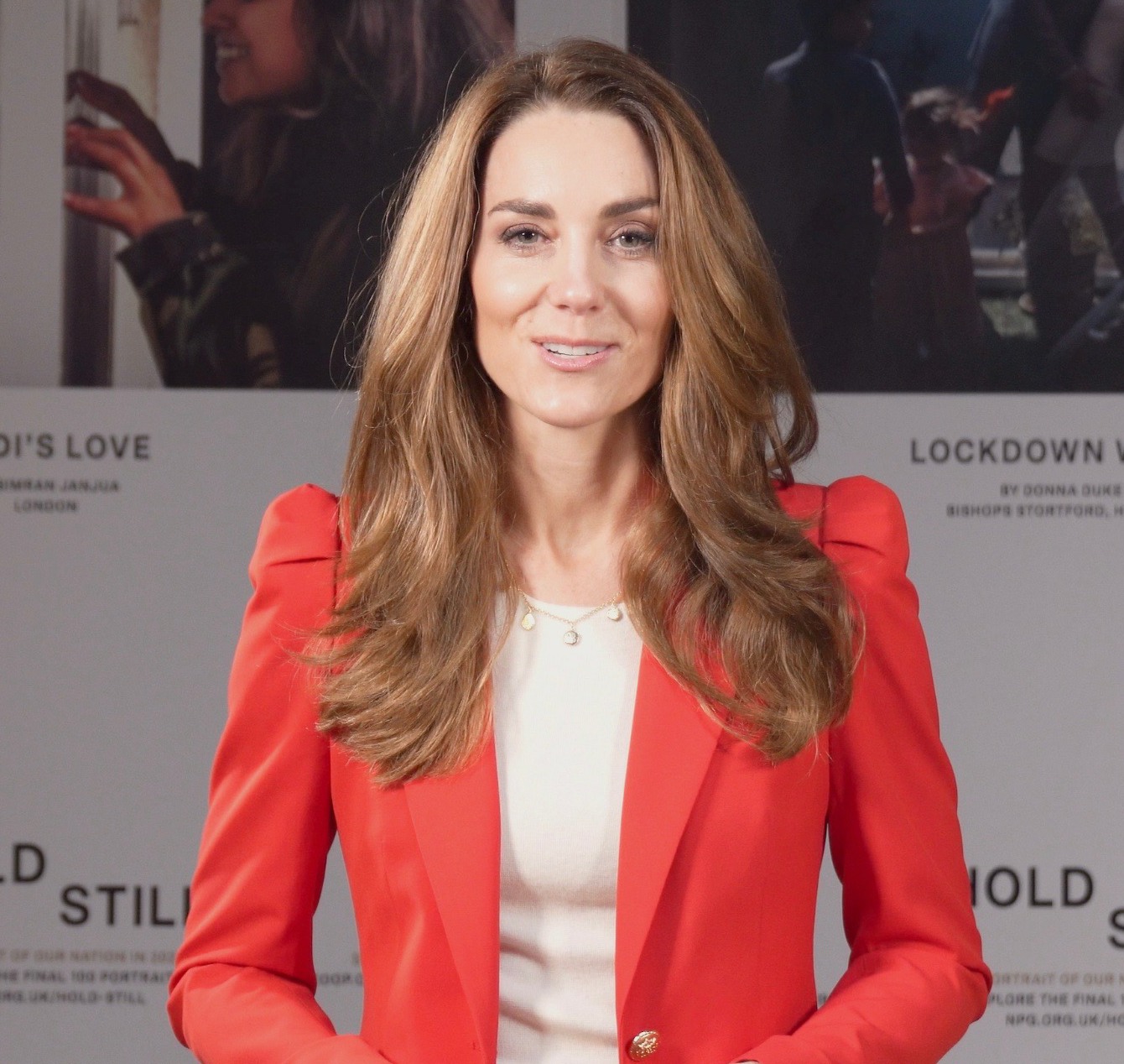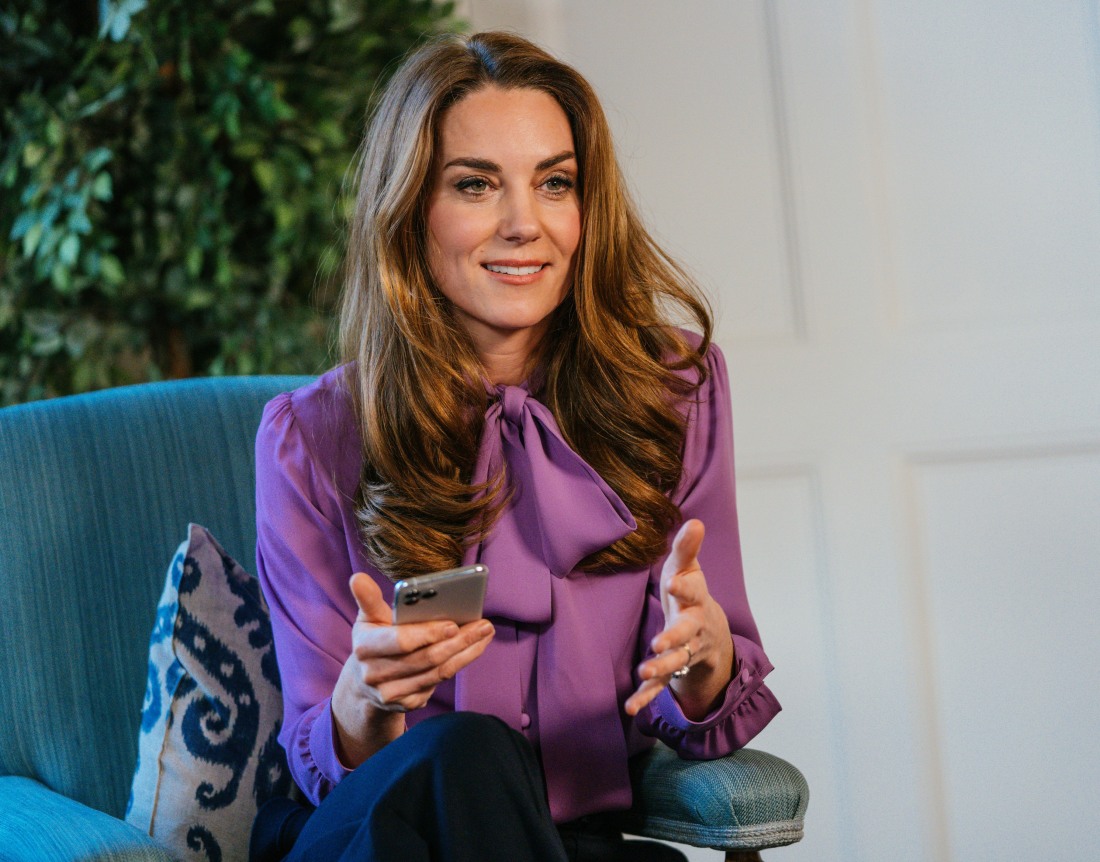 Photos courtesy of Avalon Red.
Source: Read Full Article