Famous Celebrity Couples Whose Marriages Started Off as Affairs
While some of these couples manage to prove that their love is one that can survive the hardships, some other marriages ended as ugly as how they began.
AceShowbiz -Celebrities' love stories are always ones that attract attention. While some couples choose to keep their personal lives out of the public eye, others cannot help finding themselves scrutinized by prying eyes. It doesn't help that their relationships are full of drama, with cheating allegations playing a part.
Despite the controversies they created, a few couples managed to move forward and head to the altar. While some of them prove that their love is one that can survive the hardships, some of these marriages ended as ugly as how they began.
1. LeAnn Rimes and Eddie Cibrian
LeAnn Rimes and Eddie Cibrian's love sparked on the set of the 2008 Lifetime movie "Northern Lights", when they were both married to another person, Brandi Glanville and Dean Sheremet respectively. Their love story became national headlines, with many chastising the then-lovebirds.
Despite the backlash, they wed in 2011 and are still together after nearly 12 years. Speaking of the end of her first marriage, the "Can't Fight the Moonlight" singer said in 2010, "I take responsibility for everything I've done. I hate that people got hurt, but I don't regret the outcome."
2. Jason Aldean and Brittany Kerr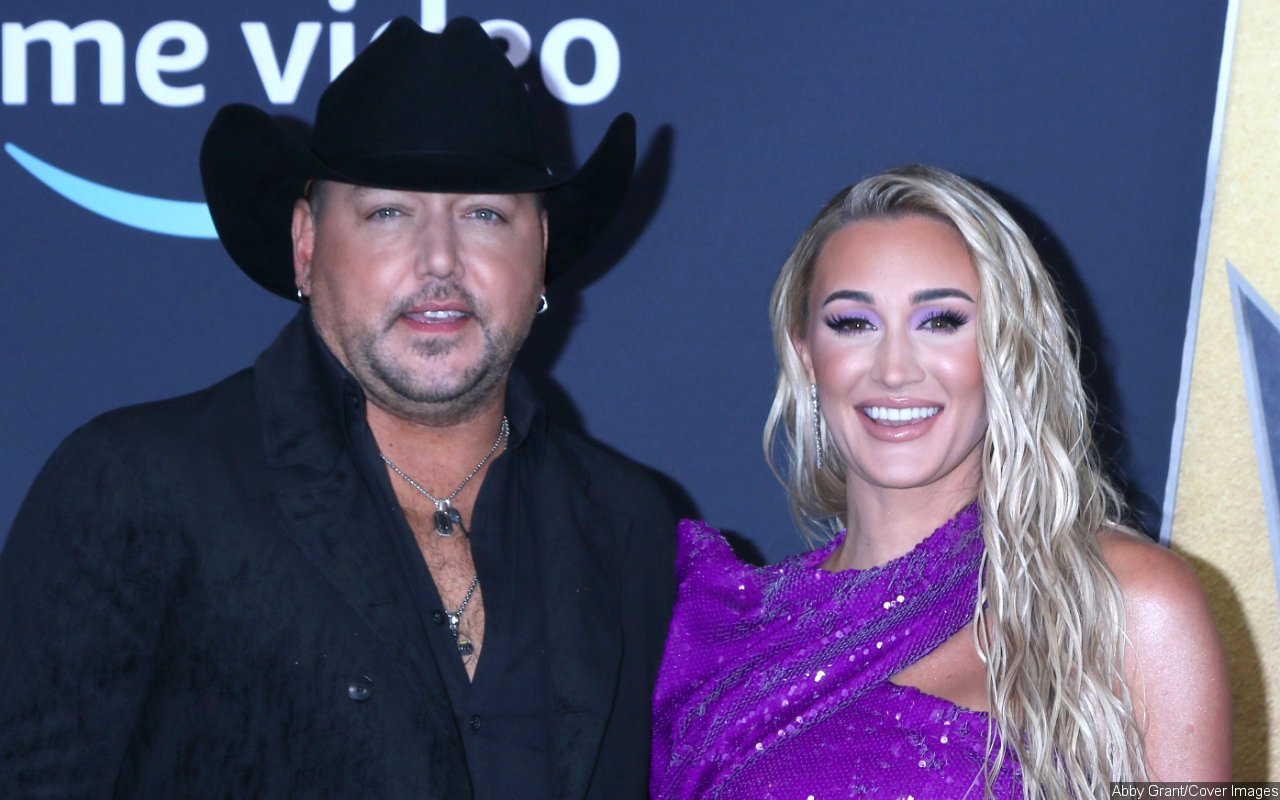 Jason Aldean married Jessica Ann Ussery in 2001 and they share two children together, a daughter born in 2003 and another in 2007. For over a decade, their marriage was relatively free of rumors until in September 2012, the country music was caught sharing a kiss with former "American Idol" contestant Brittany Kerr.
What first seemed to be "a lapse of judgment," with Brittany extending an apology to his family, turned out to be a real deal. Despite Jason's initial attempt to hold his marriage together, he eventually filed for divorce in 2013. He went on publicly dating Brittany and they were married in 2015. They are now still together and have two children together, son Memphis, 5, and daughter Navy, 4.
3. Kelsey Grammer and Kayte Walsh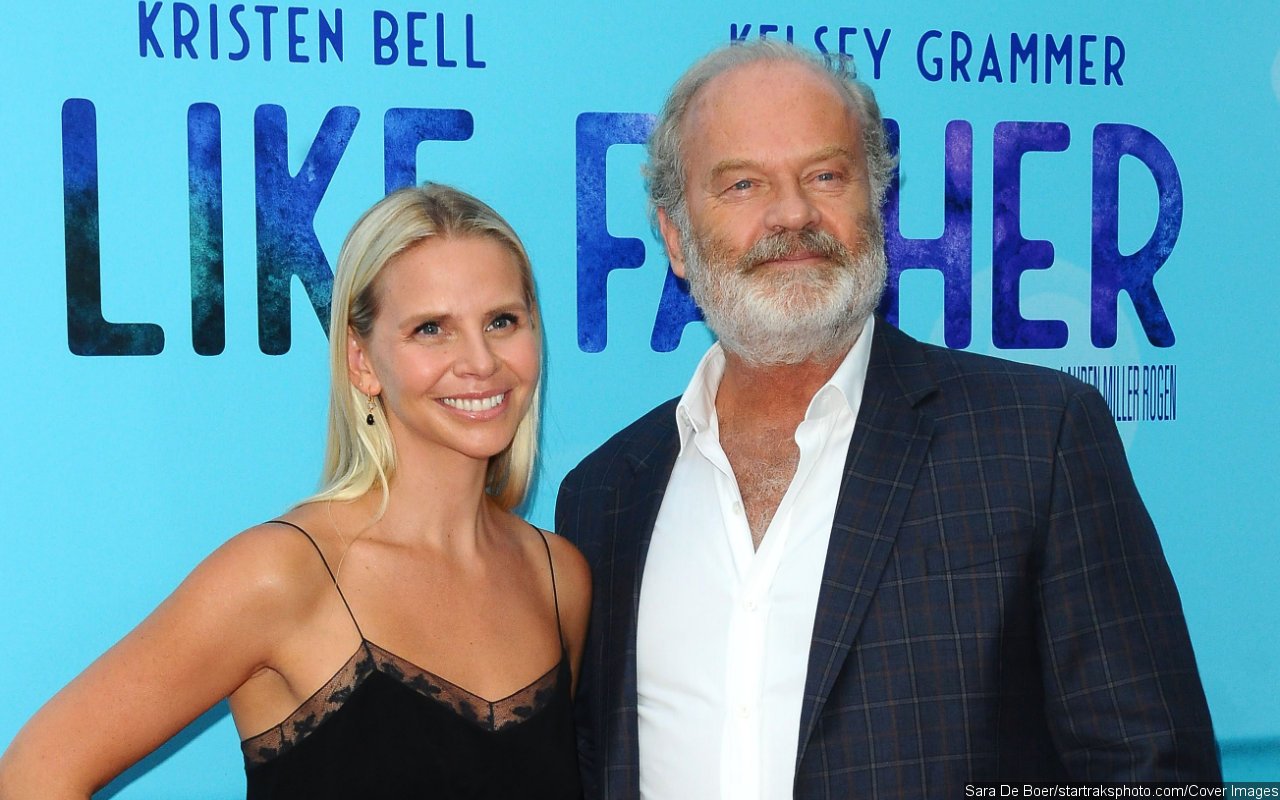 Kelsey Grammer had gone through marriages and divorces several times, but the end of his third marriage was full of drama. The actor was still married to actress/dancer Camille Grammer when he met Kayte Walsh and the two quickly hit it off. Their affair played out on "The Real Housewives of Beverly Hills", with Camille accusing her then-husband of infidelity.
In July 2010, Kelsey announced he had filed for divorce and a month later, he revealed that Kayte was pregnant with his child, though she later miscarried. The "Frasier" alum married the former English flight attendant in February 2011 and the pair have since welcomed three children together. In an interview on "Oprah's Next Chapter", Kayte told Oprah Winfrey, "I'm not proud of the way we started out. Because he was in a marriage."
4. Tori Spelling and Dean McDermott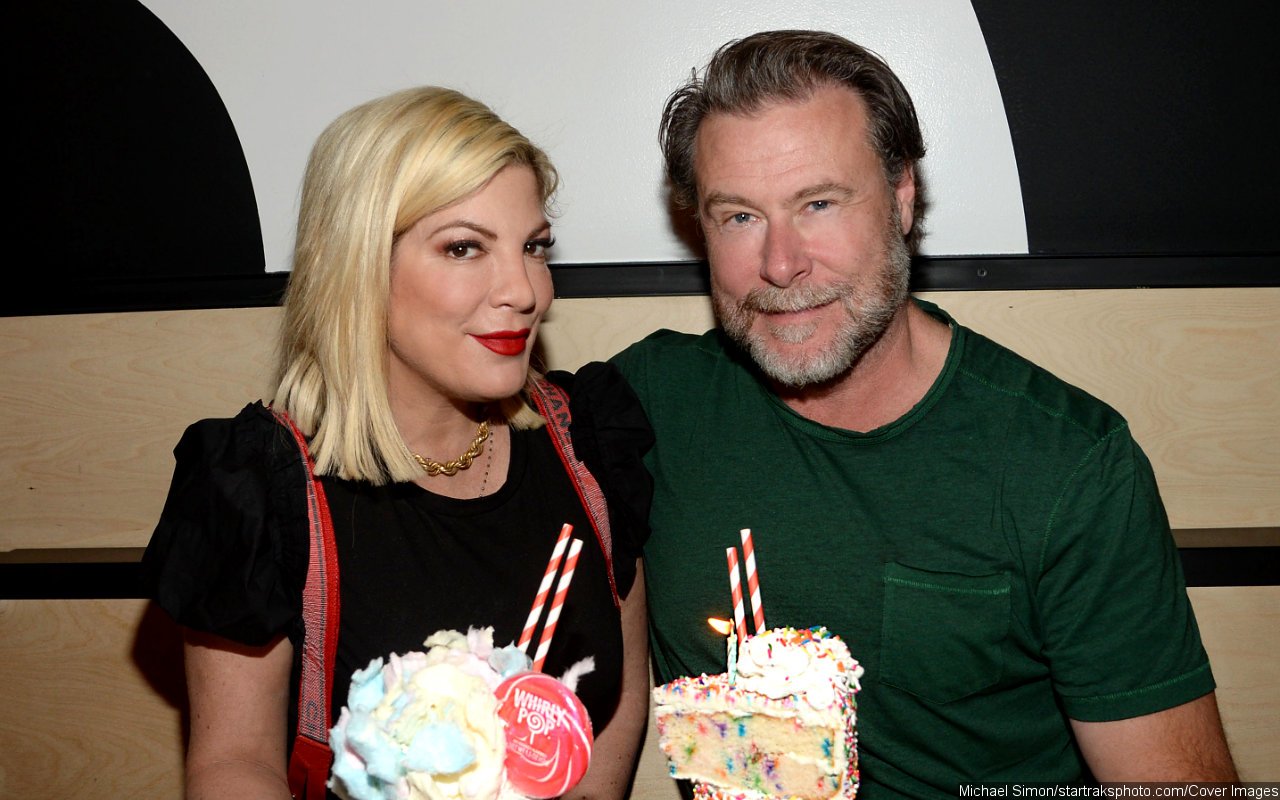 Tori Spelling and Dean McDermott met on the set of the Lifetime movie "Mind Over Murder" in 2005. They felt instant attraction to each other, with the actress admitting that she and Dean had sex the night they met. The catch is they were both still married, with Tori being married to Charlie Shanian and Dean being married to Mary Jane Eustace.
They immediately separated from their respective spouse and got married in May 2006, less than a month after Tori's divorce from her first husband was finalized. Almost 17 years later, Tori and Dean are still together with five children together, though their marriage has been rocked with infidelity and rumors of marital problems.
5. Antonio Banderas and Melanie Griffith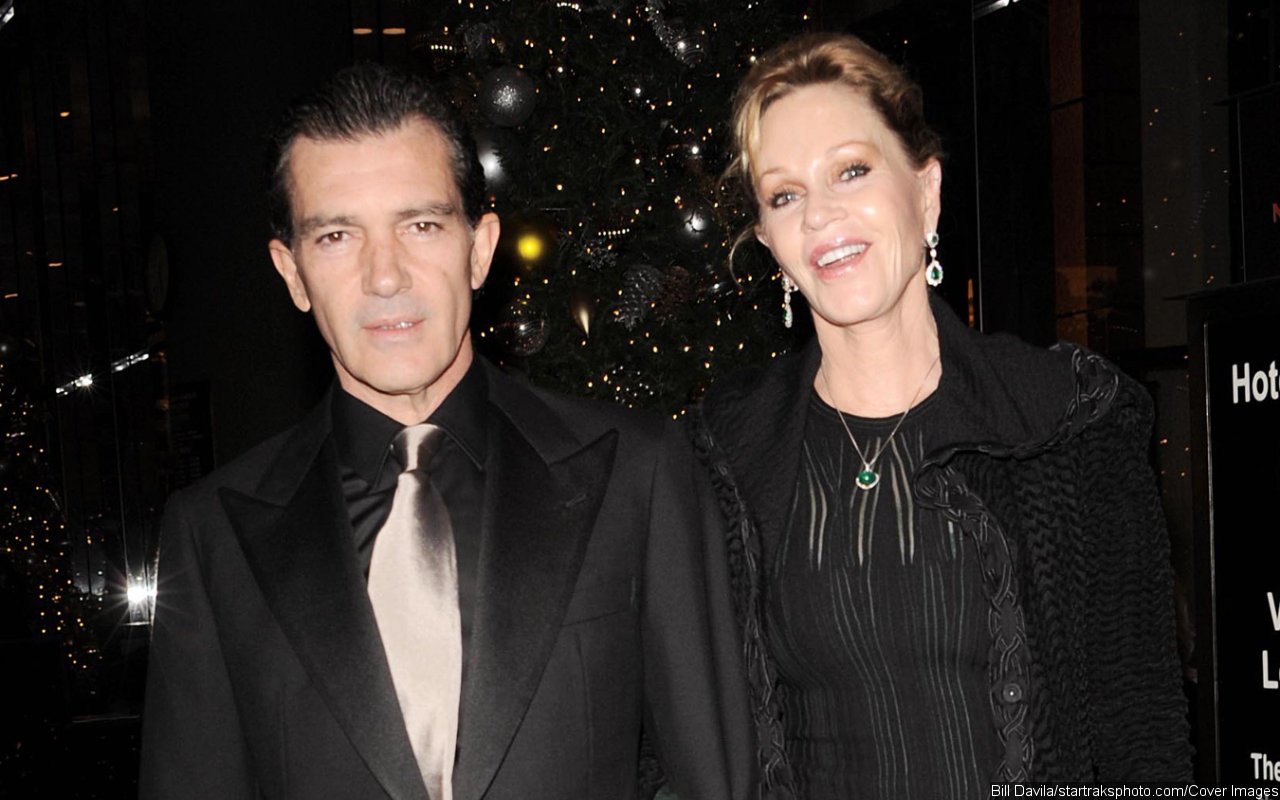 While Melanie Griffith has been known for a few controversial relationships, including an affair with Warren Beatty, she was married to former "Miami Vice" star Don Johnson when she met Antonio Banderas on the set of their 1995 movie, "Two Much". The Spanish actor, meanwhile, was also married to actress Ana Leza at the time.
In 2002, Antonio claimed that they tried to hold themselves back, thinking "this may be one of those, you know, infatuation moments that we have when we shoot movies because we got to play together a couple." Nevertheless, they divorced their respective spouse and married in the same year. The couple was eventually divorced in 2015, with the "Puss in Boots" voice actor paying $65,000 in spousal support to his ex-wife.
6. Julia Roberts and Daniel Moder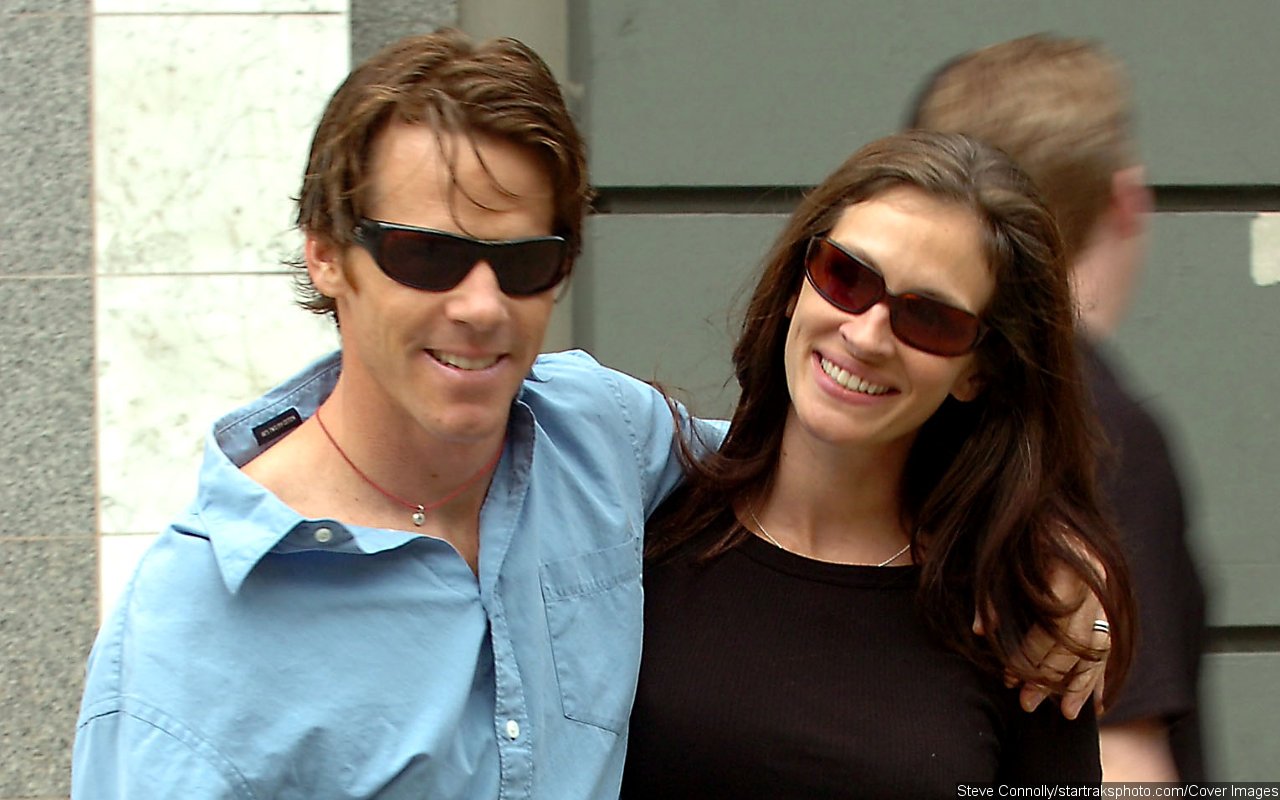 With her calm and sweet demeanor, who'd guess that Julia Roberts would create controversies with her relationship with Daniel Moder. The pair met while working on 2001's film "The Mexican", where Daniel served as a cameraman. At the time, Julia was dating actor Benjamin Bratt and Daniel was married to makeup artist Vera Steimberg.
Daniel divorced his then-wife in 2001, prompting homewrecker accusations directed at the "Pretty Woman" star. After his divorce was finalized, he married Julia in 2002. The pair are still together with three children.
7. Johnny Depp and Amber Heard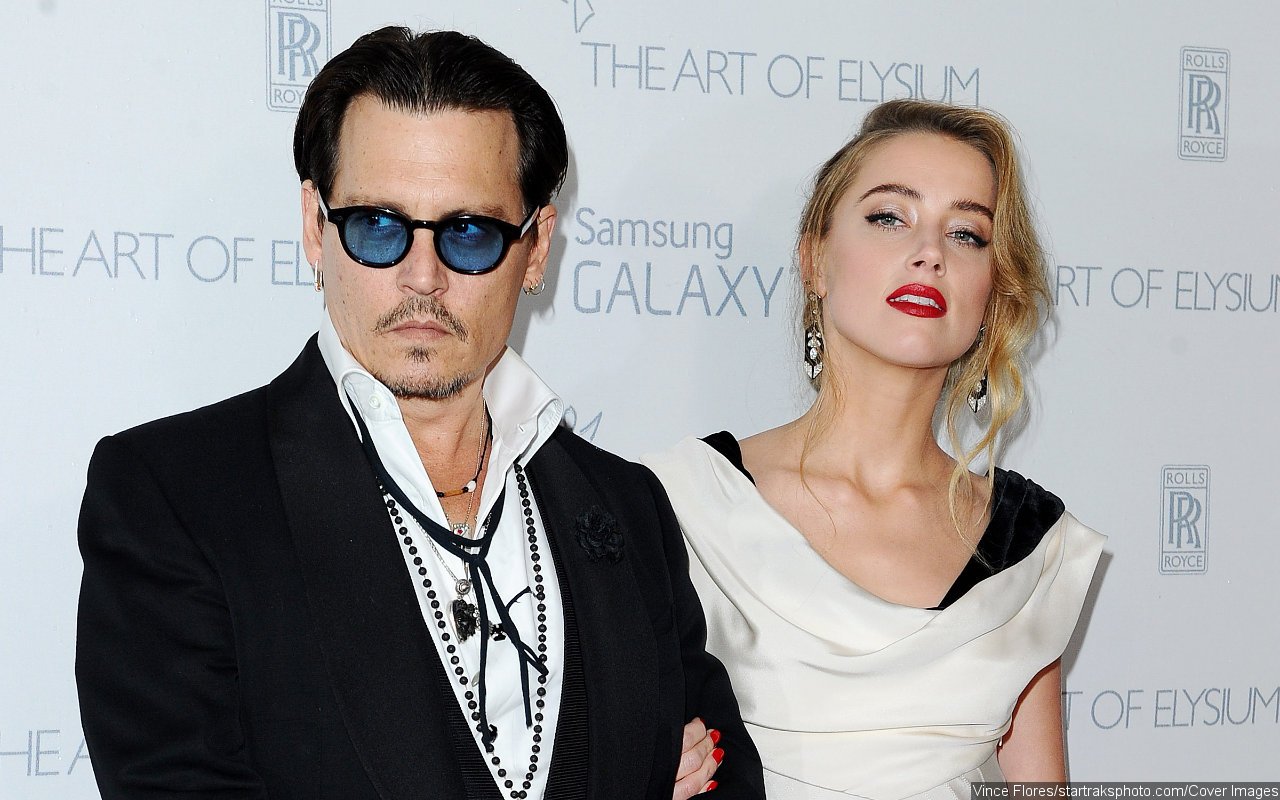 Johnny Depp had been in a longtime relationship with Vanessa Paradis, the mother of his two children, when he met Amber Heard on the set of "The Rum Diary" in 2009. In 2012, Johnny and Vanessa announced the end of their 14-relationship amid reports that then-26-year-old Amber had been a "regular visitor" to the Mexico set of his movie "The Lone Ranger". "Devastated" Vanessa reportedly blamed Amber and called her "a man-stealing, two-bit nobody."
Johnny and Amber eventually tied the knot in a civil ceremony in February 2015, but the wedded bliss didn't last long and it ended as messy as how it started. The "Aquaman" actress filed for divorce in May 2016 which was finalized in January 2017, but the exes were entangled in a long legal battle that culminated in a widely-publicized defamation trial in 2022.
8. Miranda Lambert and Blake Shelton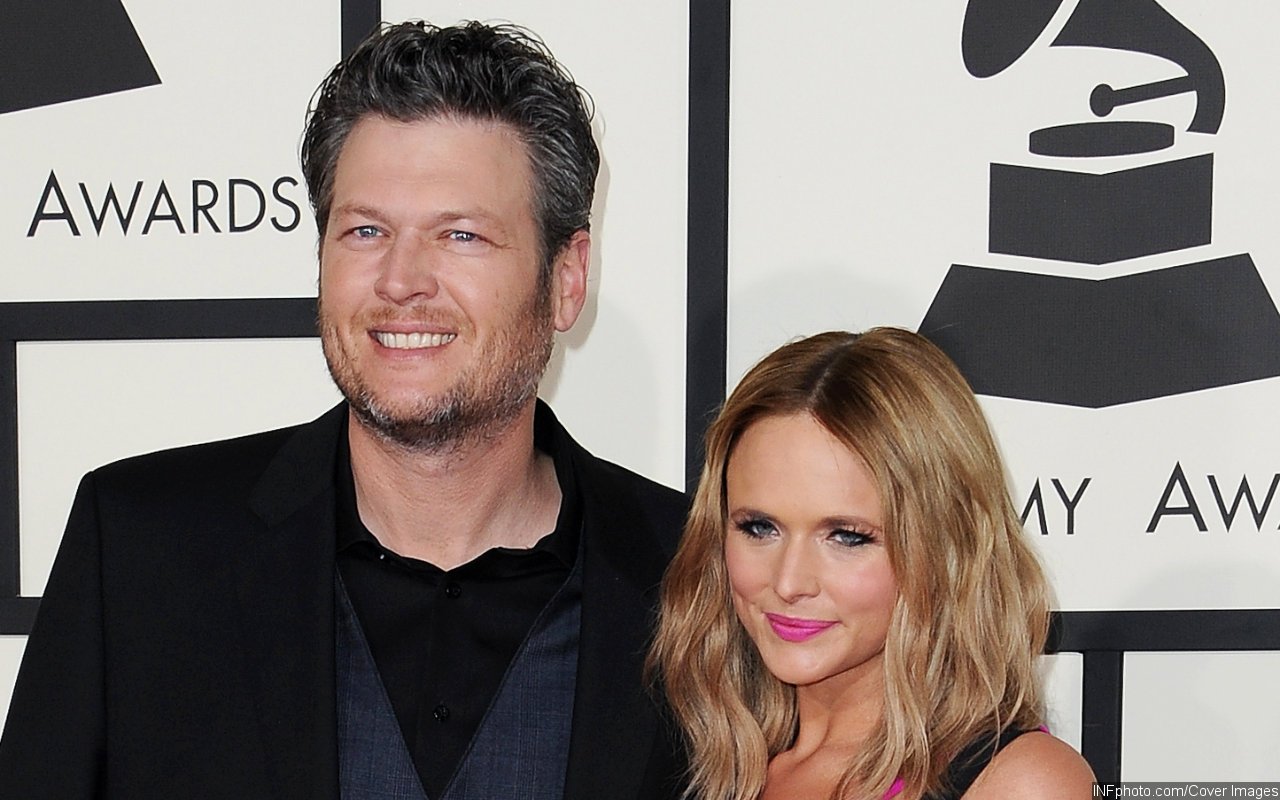 Miranda Lambert and Blake Shelton was one of the hottest country music couples for years, but the story of how it began wasn't one that they would be proud of. Blake admitted he fell in love with Miranda from the moment they sang "You're The Reason God Made Oklahoma" together, while he was married to Kaynette Williams.
Miranda knew Blake was off the market and "this is off-limits," but that didn't stop her from pursuing the longtime "The Voice" coach. He divorced his first wife in 2006 and continued dating Miranda. After dating for five years, they got married in 2011, but it ended in divorce in 2015.
9. Angelina Jolie and Brad Pitt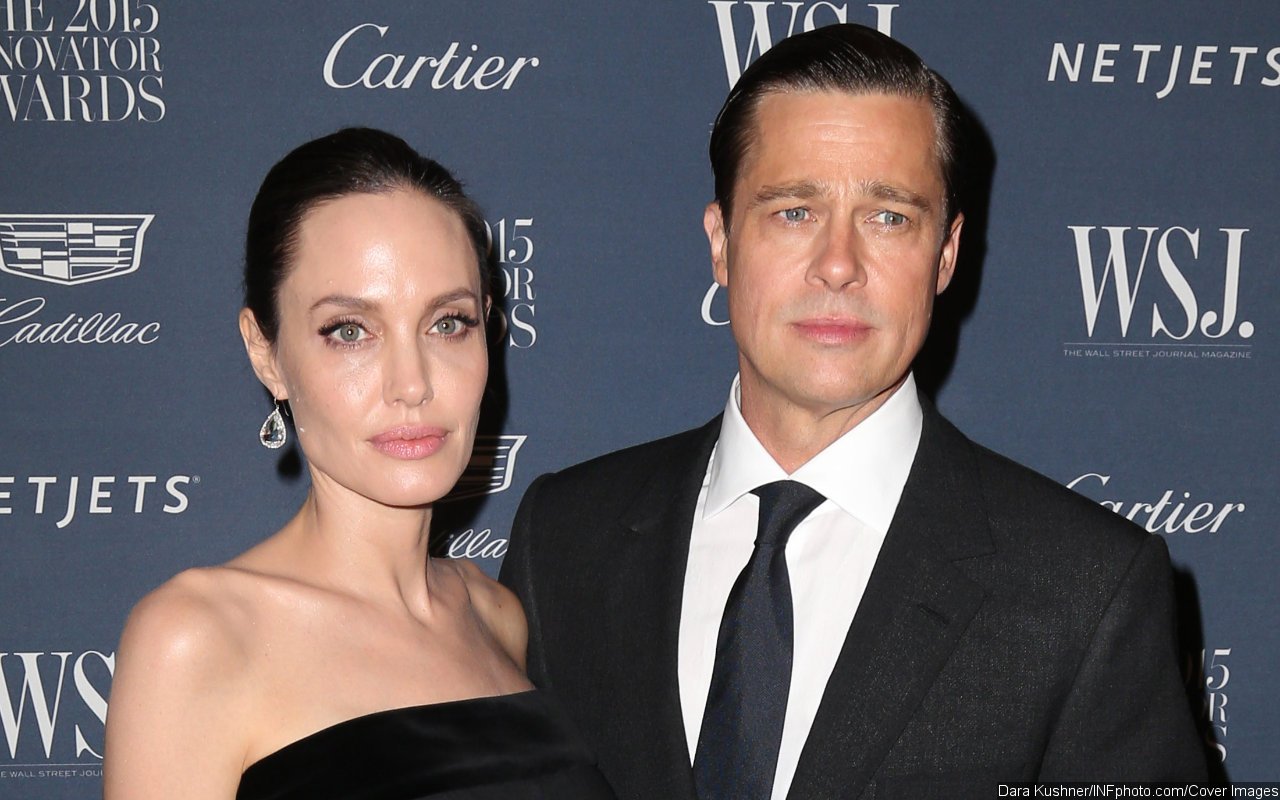 Angelina Jolie and Brad Pitt was another of famous Hollywood couples who found love on the set of their movie. The pair sparked rumors of romantic relationship after they worked on "Mr and Mrs Smith" (2005), while he was still married to Jennifer Aniston, another of Hollywood's "It Girls." Angelina admitted she and Brad fell in love during the filming of their movie, but vehemently dismissed allegations of affair.
After Brad and Jennifer announced their separation in 2005, Angelina confirmed she was expecting her first child together with the "Moneyball" star less than a year later. They went on to have six children together. However, after 12 years together and 2 years of marriage, they separated in 2016 and have been entangled in a long custody battle over their minor children.
10. Alicia Keys and Swizz Beatz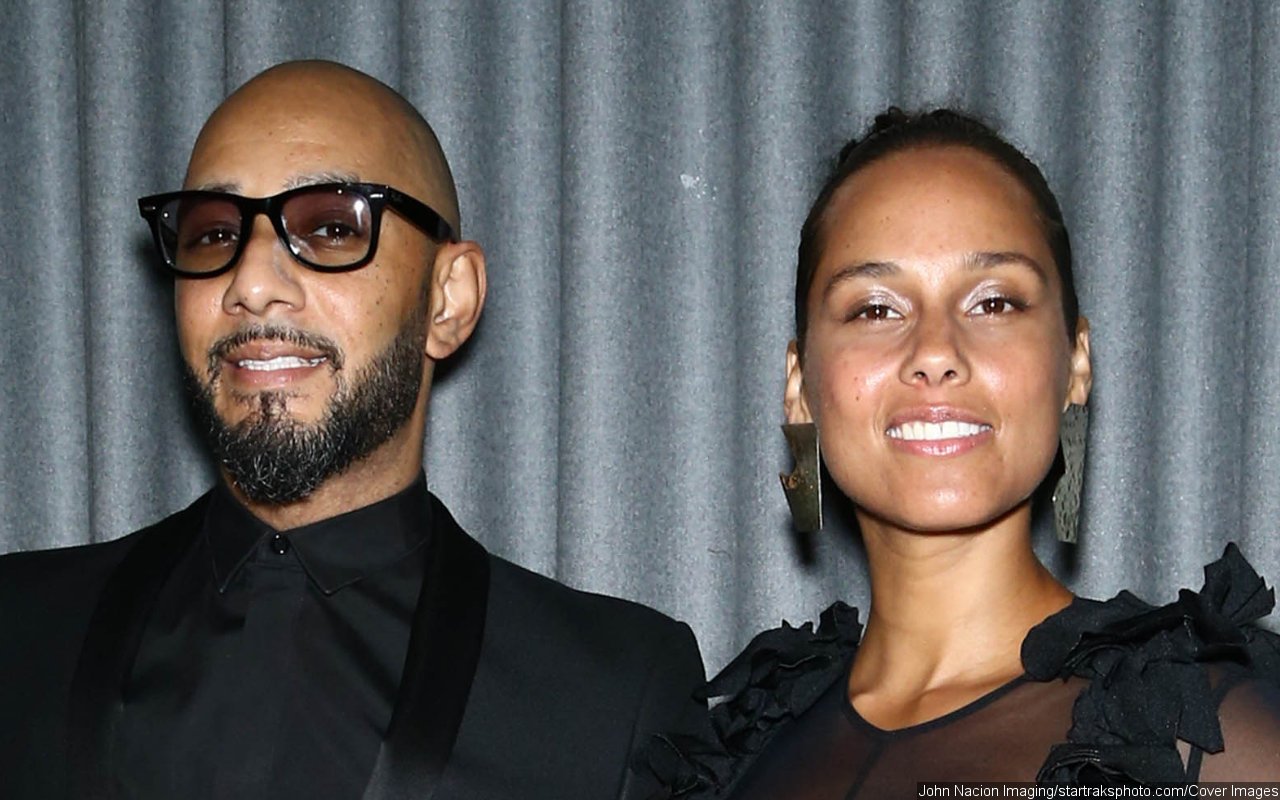 Alicia Keys and Swizz Beatz's seemingly idyllic marriage isn't a reflection of how it began. The pair first met when they were teenagers, but she wasn't too fond of her future husband at the time. It wasn't until they worked together that the relationship started heating up. The problem is he was still married to singer Mashonda.
Alicia and Swizz began dating in the midst of his brutal divorce, which was finalized in May 2010. In the same month, they announced that they were engaged and expecting their first child together. The couple is still together after over a decade, sharing two sons, Egypt, 12, and Genesis, 8.
You can share this post!
Source: Read Full Article