Gigi Hadid: I don't think I'm the prettiest person in the world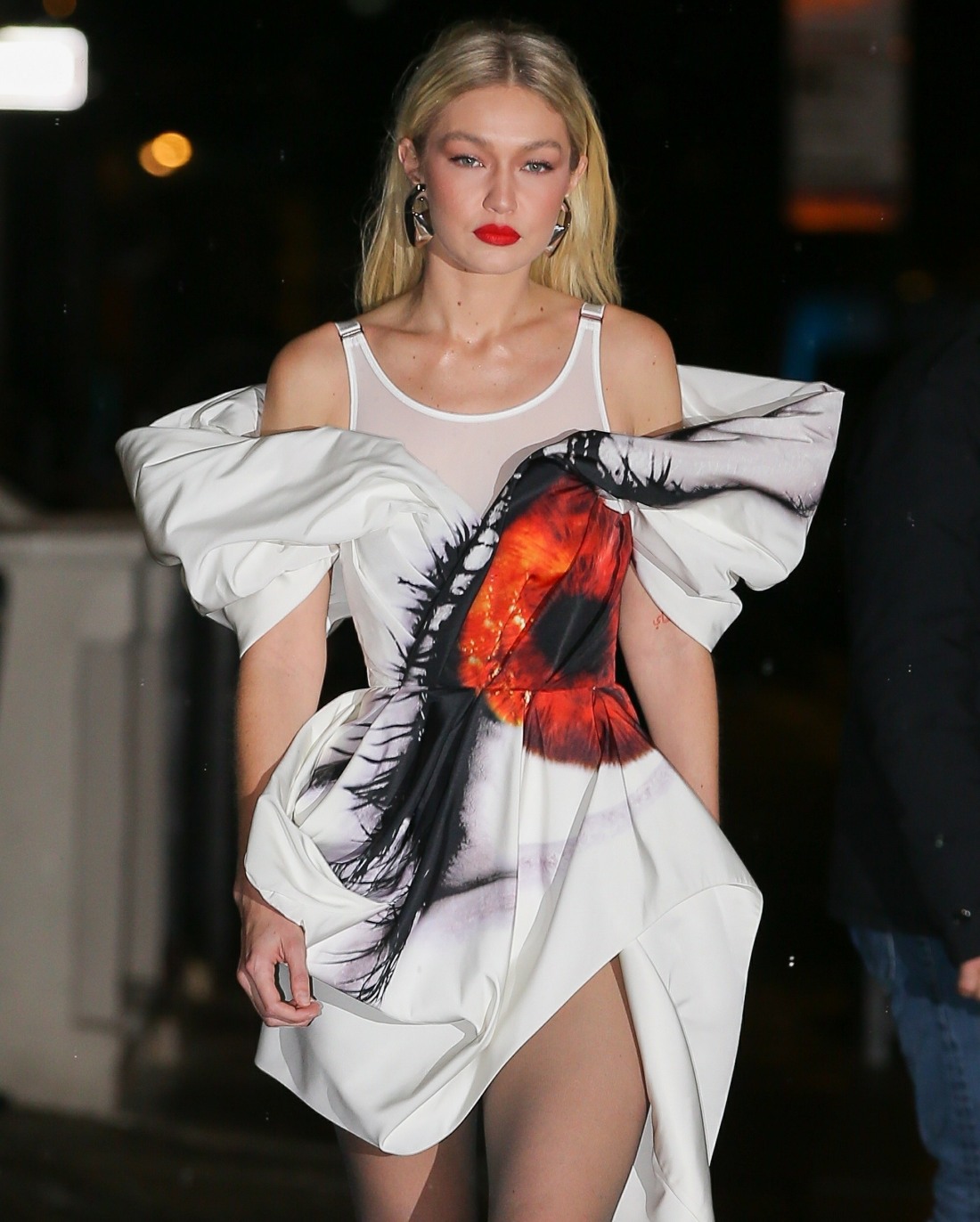 Gigi Hadid is promoting Netflix's Next in Fashion, where she acts as host/mentor. Project Runway really changed the reality-competition game and it ended up changing the fashion industry too. Anyway, Gigi took the NIF gig because she wanted a more settled life, especially now that she's a mom to two-year-old Khai. Gigi spoke about all that and more (including nepotism) with the Times of London. Some highlights:
She longs for a regular 9-5 job: "I'm craving the office job!" Modelling, she explains, involves showing up to "a new job every day with a completely different set of people… I think it's unrealistic to see modelling as my lifestyle for ever."

On her daughter: "She has already given me so much. I always wanted to be a mum, but I was never obsessive about it or [thought that] I was put on this Earth to be a mum. I've always been quite organised, so having Khai at the time that I did was a blessing. I'm so glad to be a young mum."

On her former partner Zayn Malik: While Gigi doesn't explicitly mention Zayn's name during our conversation, she alludes to him in a loving tone that implies a genuine lack of acrimony. "Just keeping the importance of the child's happiness at the forefront," she replies when I ask what her advice would be to those navigating co-parenting arrangements. "You have a long life alongside this person." Gigi attempts to schedule work commitments "when Khai is with her dad. That she can be with both parents makes me very happy."

Khai has British tastes: "She's clearly a child who was grown in my stomach eating a lot of British food — breakfast, beans, curries. And she still eats like that. She even says some words with a little [English] accent, which I love."

Nepo baby: "Technically I'm a nepotism baby. My parents came from very little [but] I've always acknowledged that I come from privilege. My parents told me, 'Just because you have parents who were successful, it doesn't mean that you shouldn't walk into the job being as nice and as hard-working as you can be.' "

On her looks: "I don't think I'm the prettiest person in the world. Some Botox could probably help but I'm not so obsessed with caring that I want to do anything about it."

When she called Kanye a 'bully and a joke' when he mocked fashion editor Gabriella Karefa-Johnson: "[Gabriella] is a really important person for people to see in fashion. There are millions of kids who will benefit from knowing that Gabriella is a celebrated and deserving person in this industry. I found [West's comment] not only malicious but also dangerous."

On the rumors she was dating Leo DiCaprio: "I don't know how anyone expects anybody they see in the public eye to have any sort of normal dating experience if you tie people [to one another] so quickly. It's a bummer. I just stopped reading it."
[From The Times]
Guess my least favorite part. It's this: "Some Botox could probably help but I'm not so obsessed with caring that I want to do anything about it." There are like twenty things wrong with that statement! One, she's only 27 years old! Why the f–k would she need Botox? Two, you don't have to be "obsessed with caring" – oh, you know what, I'm not even going to go in on this stuff. It was a stupid comment, hopefully she'll do better next time. While I understand her comment about wanting to travel less and be in one place, she definitely has a nepo-baby's understanding of what it's like to genuinely work for a living, full stop, but especially at a 9-5 job. As for the Leo stuff… lol, Leo's side was the one blanketing the gossip press to tell them that Leo was breaking his under-25 rule to date an old crone like Gigi! Talk to your showmance partner!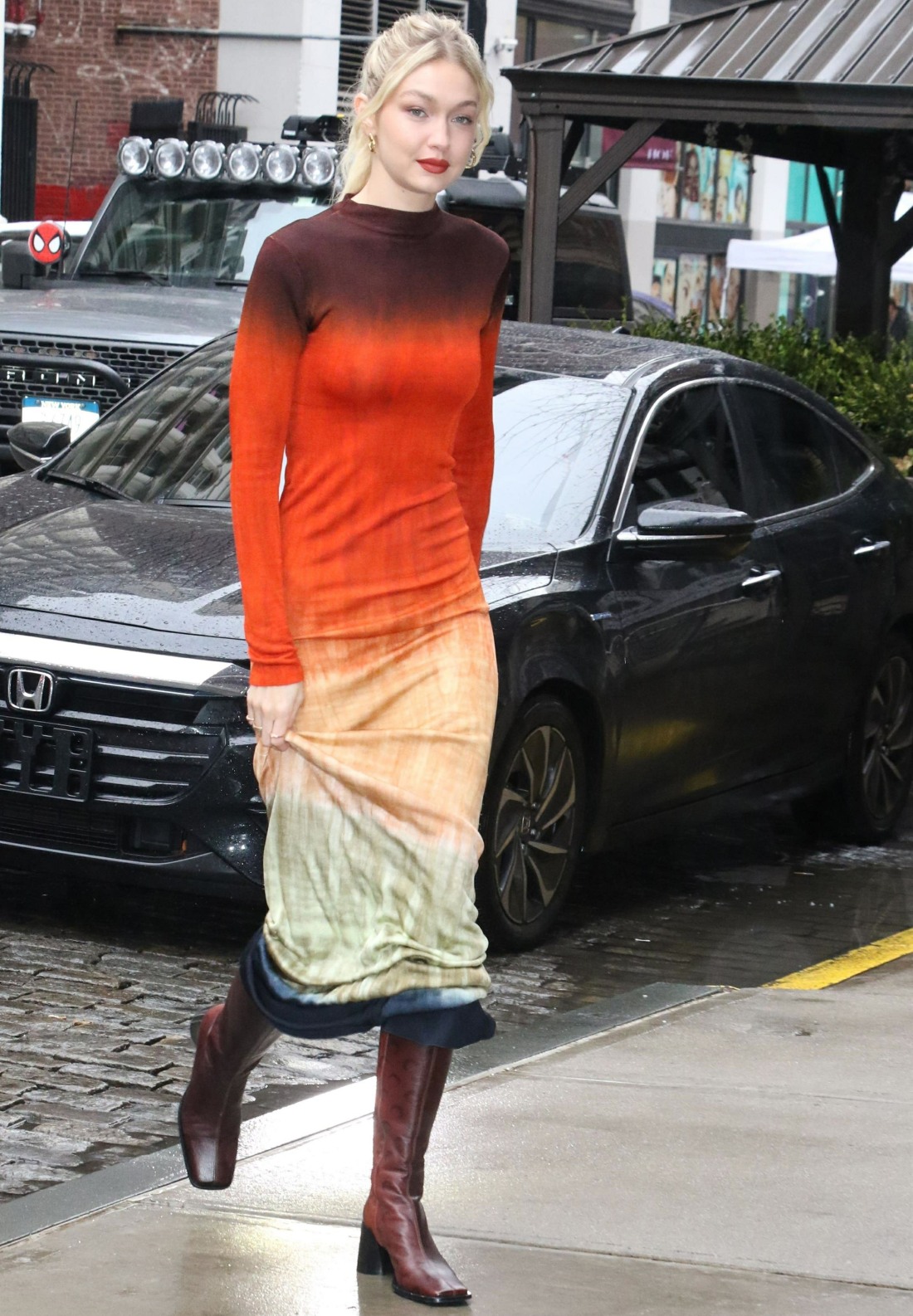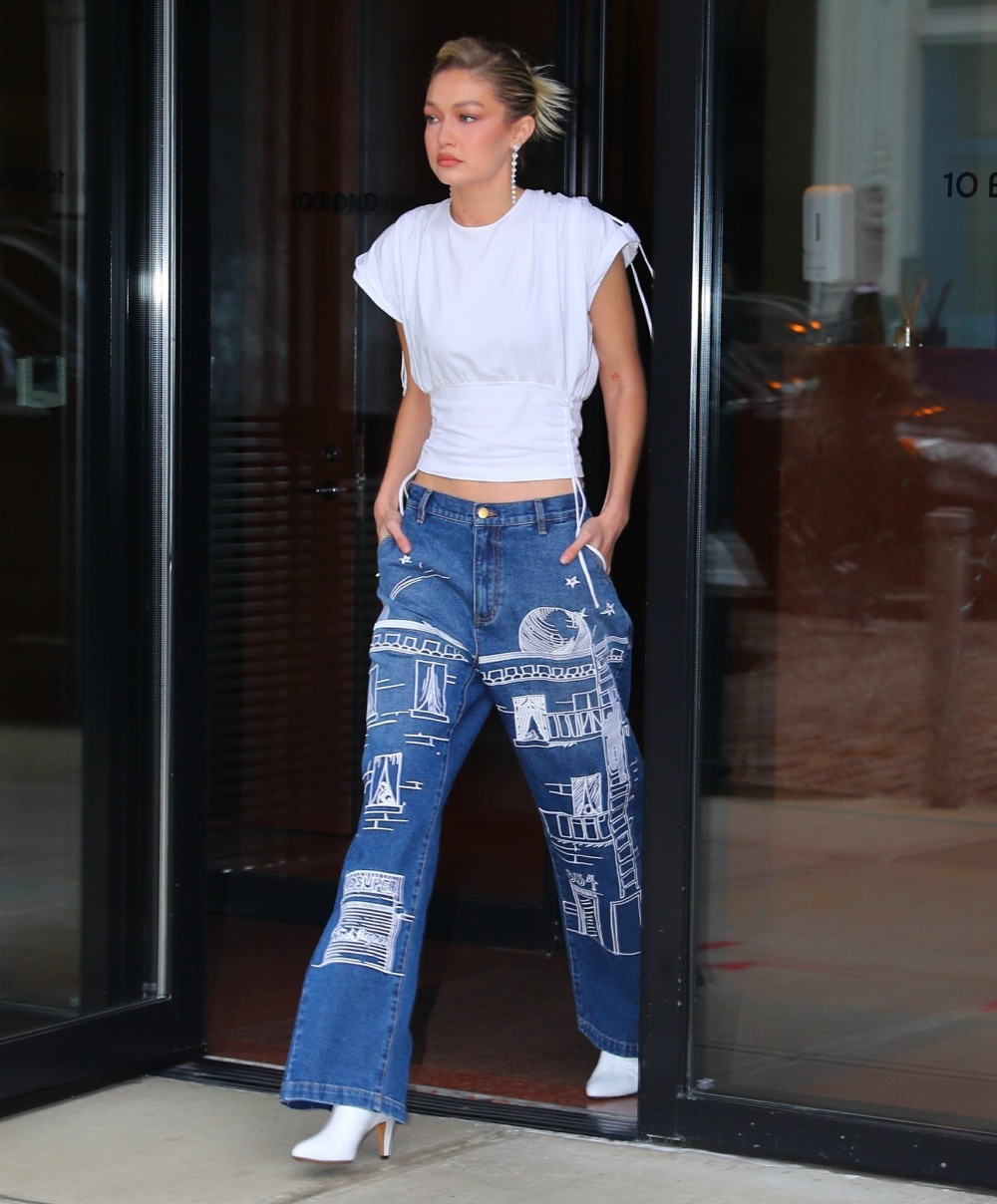 Photos courtesy of Backgrid.
Source: Read Full Article