Hilarie Burton Opens Up About Ben Affleck Groping Incident In New Memoir: 'I Was Being Groomed'
Hilarie Burton is an open book, literally!
The One Tree Hill alum's new memoir, The Rural Diaries: Love, Livestock, and Big Life Lessons Down on Mischief Farm, dropped on Tuesday and it's full of new revelations and information about her less-than-perfect life on the teen show and so much more.
You may recall back in 2017, around the height of the #MeToo movement, that footage was uncovered of Ben Affleck squeezing Burton's breast on TRL back in 2003. At the time, she tweeted that she "had to laugh back then so I wouldn't cry." The Justice League star later issued an apology:
"I acted inappropriately toward Ms. Burton and I sincerely apologize."
The now-37-year-old reflected on the experience in her book (below), which happened when she was still a teen:
"I was nineteen, and I'd taken it on the chin and kept going. One of MTV's top brass called me and said, 'You handled that so well.' I didn't realize that I was being groomed—trained to be a good girl and a good sport, someone who would put up with much worse behavior."
Unfortunately, this wouldn't be the first time she encountered men in power who left her feeling "ashamed" during her career. Mark Schwann, the creator of OTH, has been accused of sexual harassment by Burton and others. Hilarie has previously spoken about the verbal abuse and inappropriate touching which he inflicted, and wrote about her experience, sharing:
"In my particular fairy tale there had been a villain who pitted female actors against one another, pushed us to do gratuitous sex scenes that always left me feeling ill and ashamed, told young female actors to stick their chests out, put his hands on all of us, and pushed himself on me, forcing unwanted kisses."
As a mother, this has changed how she parents her daughter:
"It affects how I parent . She will never be a pleaser. If my daughter tells someone to f**k off, awesome. I wish I had had the ability to do that."
Fans of the hit series will also recall the Peyton Sawyer portrayer left after the sixth season in the spring of 2009, but she had thoughts about leaving much earlier. After a close friend from high school, Scott Kirkpatrick, was killed in the line of duty in Iraq during the summer of 2007, her "priorities and goals" shifted:
"I had spent the previous few years wandering, never really finding my place, but I wanted more. I wanted a family. I wanted a home that could be a refuge and a blank canvas that would allow me to daydream, to take risks, to try and fail and try again. I wanted to push myself every day. I wanted to make every moment intentional. Wake up intentionally. Work intentionally. Eat intentionally. And rest intentionally."
The Rural Diaries: Love, Livestock, and Big Life Lessons Down on Mischief Farm is out now, and contains more deets about her journey to parenthood with Jeffrey Dean Morgan, career, and even her business with Paul Rudd!
Are you picking it up, Perezcious book worms? Let us know (below) in the comments!
Related Posts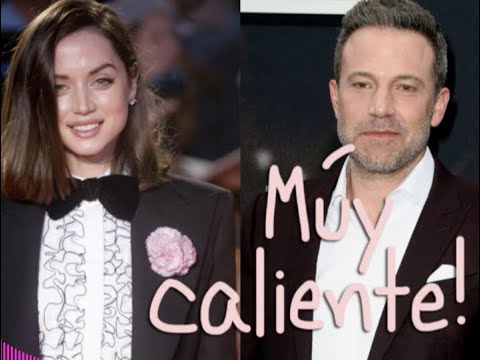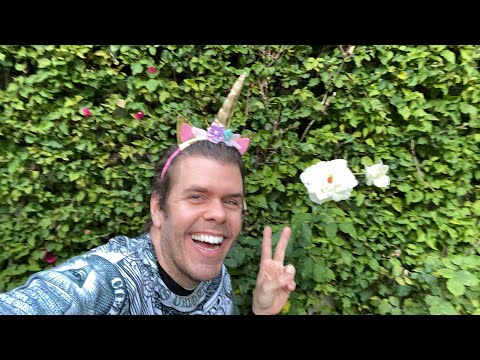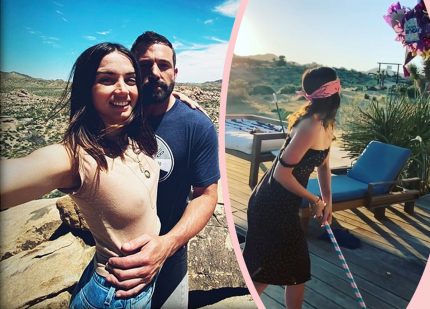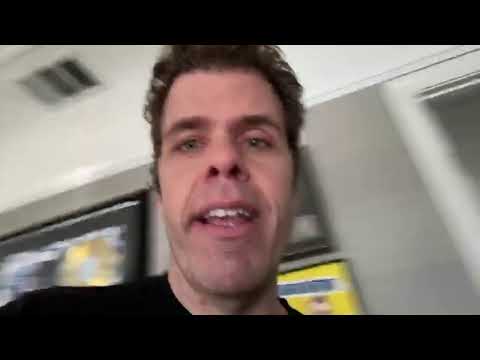 Source: Read Full Article