How Many Times Has Phil Jackson Been Married and How Many Children Does He Have?
Phil Jackson is considered one of the best NBA coaches of all time. He coached Michael Jordan and the Chicago Bulls to six championship titles in the '90s. He then followed that up with five more titles when he coached the late Kobe Bryant and the Los Angeles Lakers. Jackson also won two championships during his playing career with the New York Knicks, bringing his total number of championships to 13.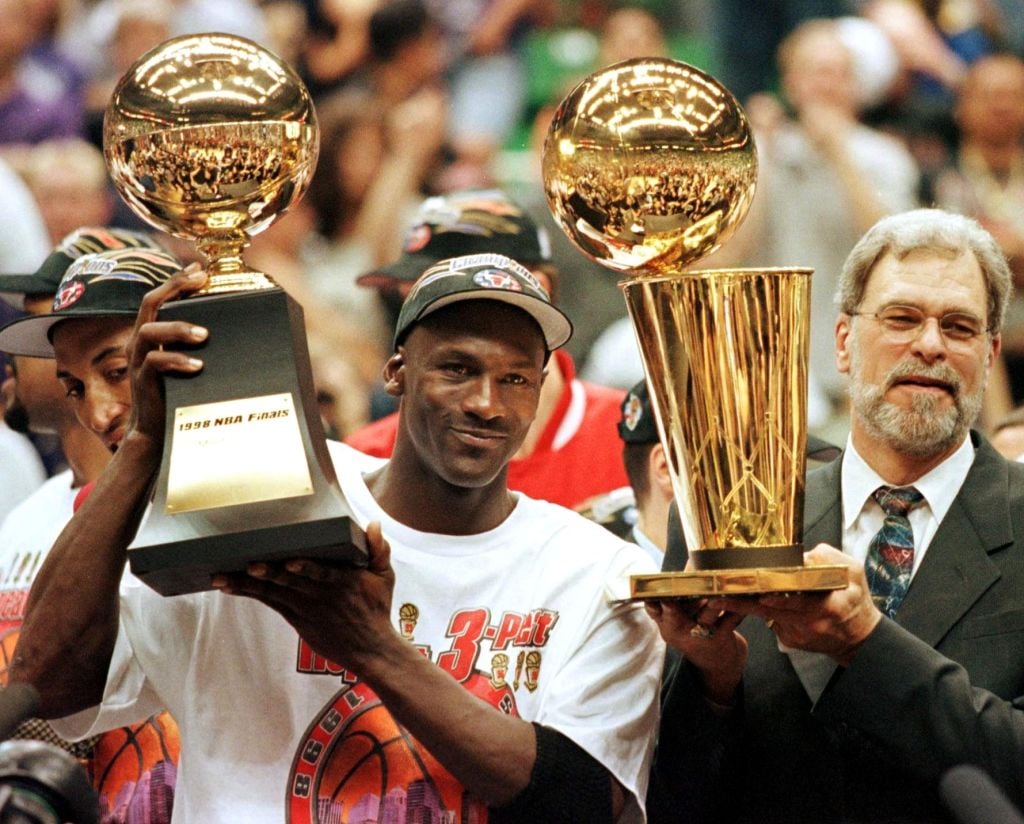 While his accomplishments on the court are well-documented, much less is known about his life off the court. Read on to out how many times "the Zen Master" has been married and how many children he has.
How many times Jackson tied the knot
Jackson was married and divorced twice.
The legendary coach wed his first wife, Maxine, in 1967. The couple ended their marriage five years later.
In 1974, Jackson and his second wife, June, tied the knot. They stayed together for more than 25 before divorcing.
Jackson opened up about the end of his marriage in his book, More Than a Game.
"June felt that I was unable to commit to my relationship or my family because my career was too important to me," he wrote. "She saw me mired in my fame and my day-to-day habits, a prisoner of my own past. I carry this desire of my team or my group to be the best with me 4 hours a day."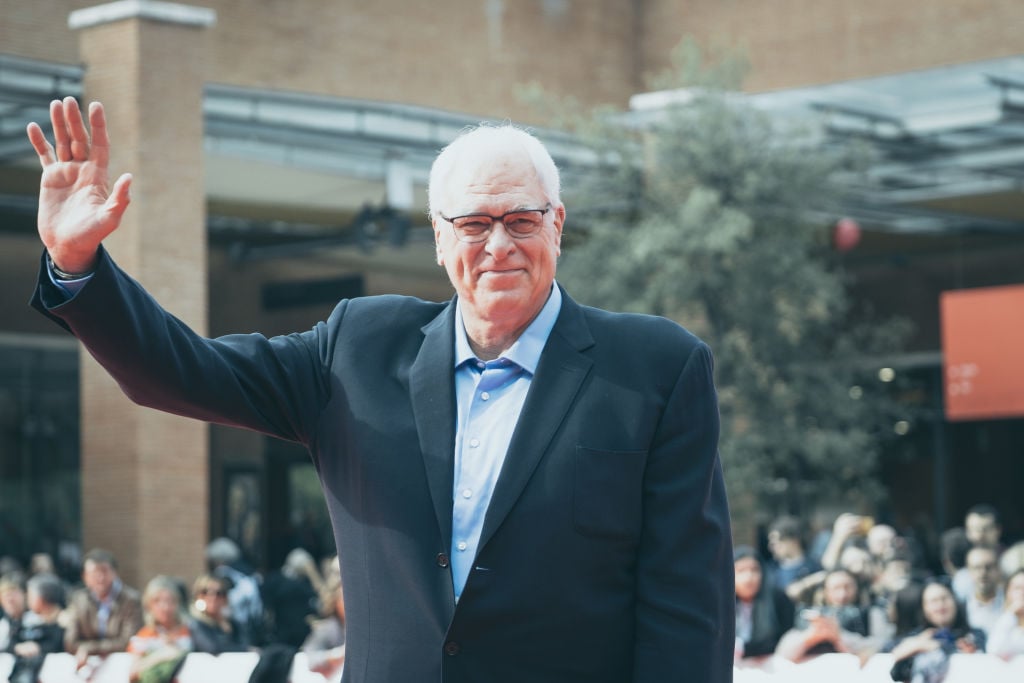 How many children he has
Jackson has five kids.
He and Maxine had one child, Elizabeth, when they were together. He later welcomed four more children–Chelsea, Brooke, and twins Ben and Charlie–with June.
Jackson's children have mostly shied away from the spotlight but back when he coached the Bulls Chelsea spoke to the Chicago Tribune about her famous dad.
"He's a good person," she said. "People say he's a free spirit, but that's not so true anymore. He's taught me a lot of values that are important in life…my parents made it clear I have to work."
The former coach also has eight grandchildren.
Jackson was engaged to Lakers owner Jeanie Buss
After his second marriage, Jackson began seeing Jeanie Buss whose father owned the Lakers at the time.
The pair dated for 17 years and were engaged, however, they decided to call it quits in 2016.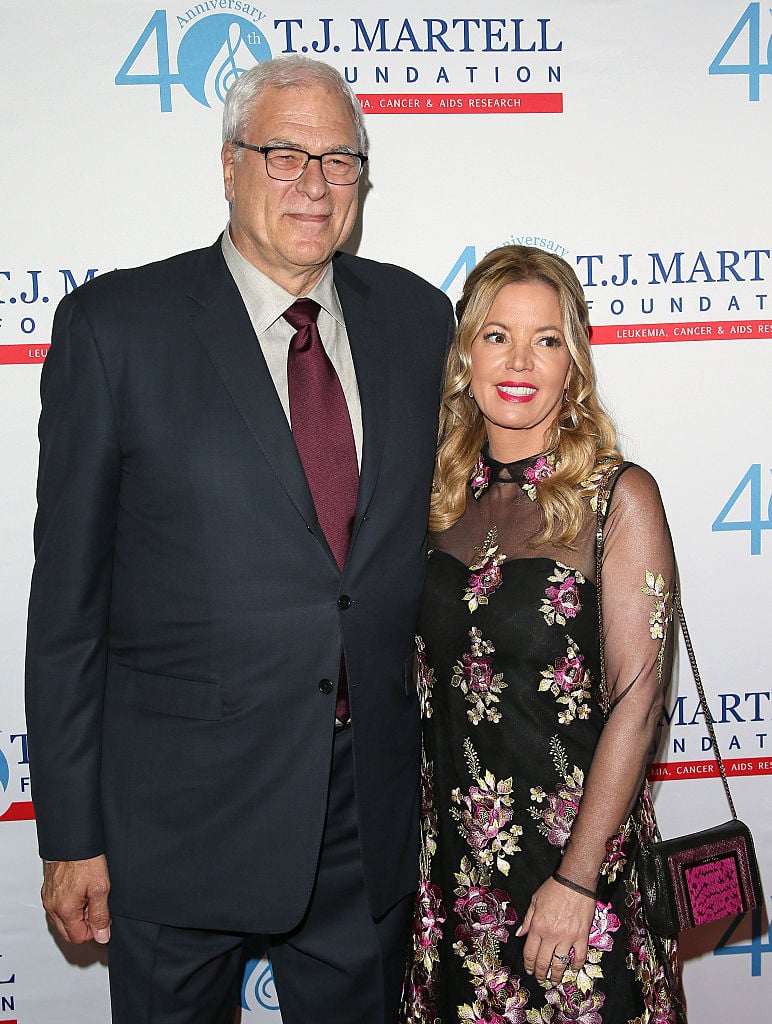 Jackson released a statement via his personal Twitter account that read, "With mutual love and respect, we have decided to end our engagement. With the nature of our professional obligations and the geographic distance between us, sustaining the relationship has been difficult. We have shared many wonderful moments through the years, and we expect to remain supportive of each other in the future."
When they split Jackson had been working in New York with the Knicks' front office and Jeanie was LA in the Lakers' front office.
Read more: How Many Times Has Dennis Rodman Been Married and How Many Children Does He Have?
Source: Read Full Article