Jake Gyllenhaal Kept a Sweet Note From Co-Star Billy Crystal After Finishing His 1st Movie
They say it's important to remember where you came from, and Jake Gyllenhaal has certainly internalized that message. The actor has a lot of performances to be proud of in his career, but the first movie he was ever in holds a special place in his heart for a couple of reasons. Decades later, Gyllenhaal still counts a memento from the movie as one of his most prized possessions.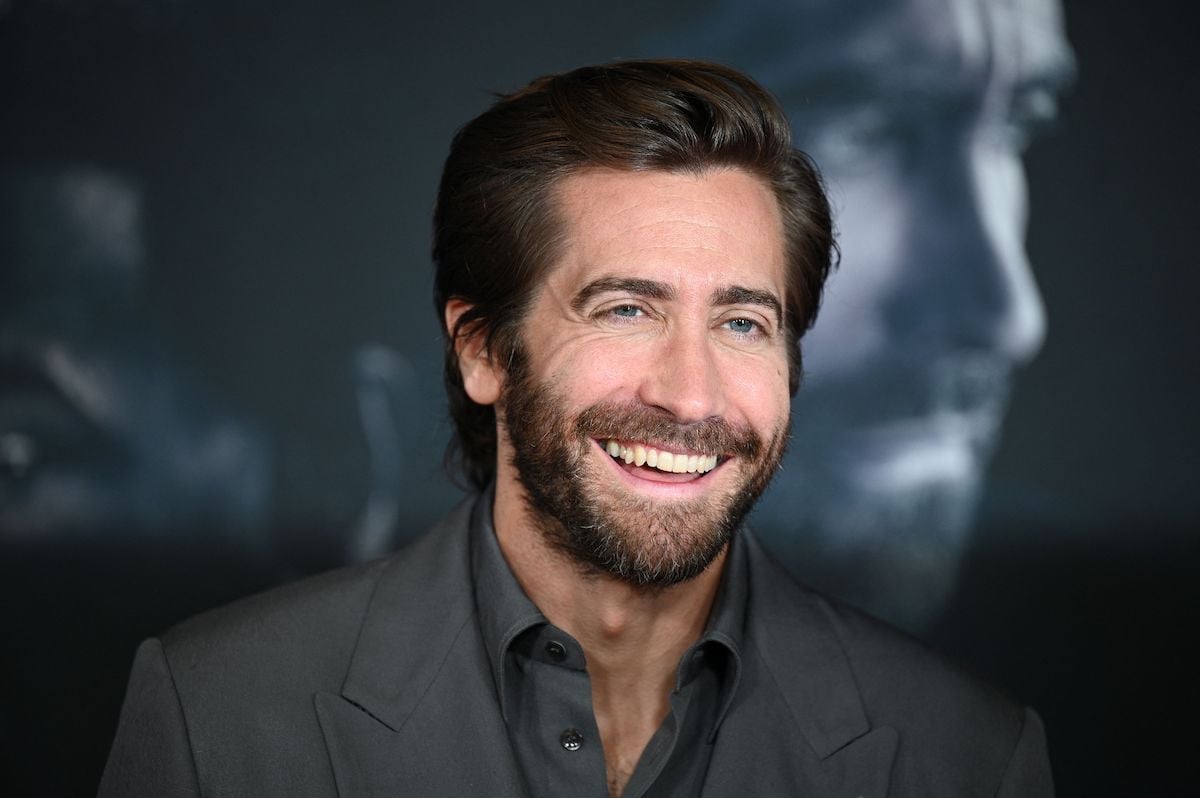 What is 'City Slickers' about?
Gyllenhaal's first movie was the 1991 western comedy City Slickers. The film stars Billy Crystal (Mitch Robbins), Daniel Stern (Phil Berquist), and Bruno Kirby (Ed Furillo) as middle-aged New York yuppies who go to a cattle ranch in New Mexico to deal with a middle crisis. It was a financial success, making $180 million on a $26 million budget, and a critical one.
Jack Palance's portrayal of Curly earned him an Academy Award for Best Supporting Actor, nearly 40 years after being nominated for the same award in more serious dramas like Sudden Fear and Shane. During his acceptance speech, Palance did one-armed push-ups, claiming that they were how he convinced the studio that he was healthy enough for the job. 
Gyllenhaal played Danny Robbins, Mitch's son. He clinched the role after a meeting with director Ron Underwood in Billings, Montana.
"And I remember flying with my dad on a plane and getting to this cool hotel and being so excited and then meeting with Mr. Underwood," he says in a Vanity Fair video about his career. "And then, while we were on our way to the airport, being told that I got a part in this movie. I remember everybody being so sweet to me."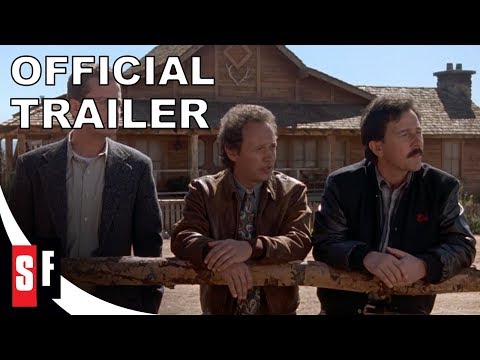 Why a poster from the movie is so meaningful to Gyllenhaal
Gyllenhaal found his time on City Slickers to be a life-changing experience. Even though he was just a kid, he was allowed the space to improvise in a way that affected how the movie was made.
"There's a scene in the movie where I was showing everybody in between takes that I could dislocate my shoulder," Gyllenhaal said. "And Billy Crystal said, 'oh, let's start the scene with that, that seems funny.' So the whole scene starts with me popping my shoulder, double-jointed arm, which is still double-jointed."
This example showed him that acting is as much about following your instincts in the moment as it is about remembering lines.
"It actually gave me a real insight into how movies and how creativity is found, you move with the thing that is most original. And it really set a tone actually for how I've approached a lot of different things and scenes from there on out." 
Crystal's generosity toward Gyllenhaal didn't start and stop in front of the cameras. "Billy Crystal signed a poster for me by the end of that and he said, 'To Jake, thanks for letting me be in your first movie, love Billy,'" he revealed. "And I still have that poster to this day." 
Gyllenhaal is a leading man with range
It became a cliche to describe Brad Pitt as a character actor in a leading man's body, by Gyllenhaal has a similar willingness to play with his image and transform himself for roles that are often psychologically taxing.
Donnie Darko was the breakthrough and the blueprint for most of his best work afterward. His best performances tend to be as people in emotionally intense situations pushing themselves to the absolute extreme like Nightcrawler, Nocturnal Animals, or his work with Denis Villeneuve.
Even though more mainstream fare like Zodiac and Brokeback Mountain showed he could tone it down successfully, they were still radical ideas in both movies at the time.
Ambulance didn't hit the way he would've wanted it to, but his performance is still entertainingly manic. There are some misses in his catalog, but Jake Gyllenhaal is rarely boring.
Source: Read Full Article