Join Me on a Not-at-All Suspiciously Timed Deep Dive into Sofia Richie's Dating History
Sofia Richie and Scott Disick literally just broke up, and knowing Kris Jenner, we'll be hearing allllll about it on Season 7,423 of Keeping Up with the Kardashians. Especially since Scott just went on vacation with Kourtney Kardashian and posted a pretty sus photo to the 'gram. But whatever, Scott isn't the only one with a significant past relationship. Sofia also has history, so we're taking a look back at the dudes she hung out with before The Lord walked into her life.
Jake Andrews
The Daily Mail implied Jake was Sofia's boyfriend back in 2015, so guess it must be true! Literally no idea who he is (a designer…maybe?…sorry to this man), but Sofia is following him on Instagram so it looks like they're still friends. Plus, he still has pics up from back when they were dating:
Samir Nasri
In June 2016, The Daily Mail reported that Sofia and Samir were spotted "hand-in-hand" leaving a club—one month after she was last seen with Jake.
Clearly, the relationship didn't last because before long, a certain Canadian crooner walked into her life. Which brings us to….
Justin Bieber
Whomst among us could forget Justin dating Sofia in 2016? Mostly because Jelena fans flipped TF out, Selena awkwardly weighed in, Justin deleted his Insta account, and it was a whole freakin' thing. Here are some highlights!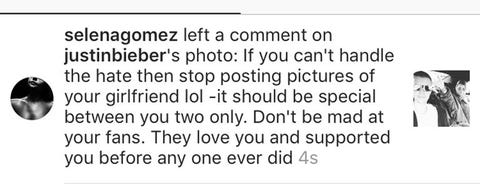 In an interview with Billboard, Sofia said her relationship with Justin was "special" and explained that he was "very easy to talk to and that's hard to find with people in Los Angeles."
Brooklyn Beckham
Brooklyn and Sofia were spotted hanging in January 2017, but no pics were snapped sooooo here's a pic of BB holding a camera whimsically, I guess:
Lewis Hamilton
RIGHT before being linked to Scott, it was reported that Sofia was dating Formula 1 racer Lewis Hamilton. This was circa February 2017, JFYI. A source later told E! that they were "never exclusive" but "Lewis thought she was a cool girl."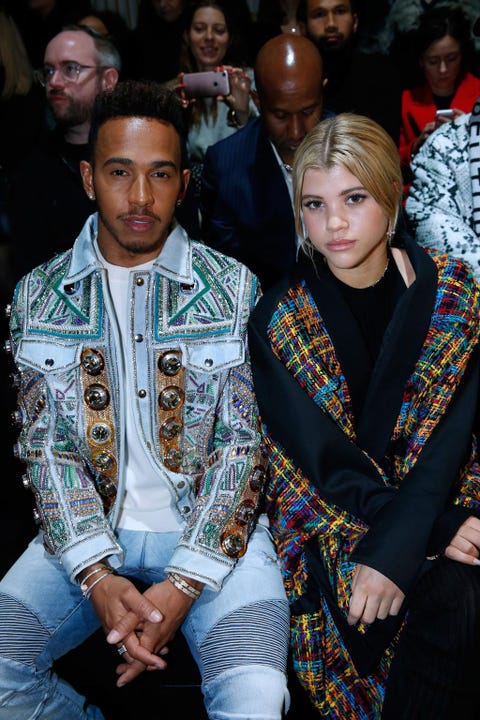 Scott Disick
Annnnd that brings us up to Scott Disick! Please feel free to dive deep on this entire timeline of their relationship, but TL;DR: they were spotted flirting atop a yacht in May 2017, went Insta official in October 2017, dealt with cheating rumors in summer 2018, and eventually broke up in May 2020.
It's been a wild ride!
Source: Read Full Article