Kaitlynn Carter Confesses 'Rough' Split From Miley Cyrus Made Her Want To Keep Future Relationship
Kaitlynn Carter had a whirlwind summer last year when news she and Brody Jenner split up made headlines in August, only for her to rebound shortly after with Miley Cyrus, who was coming out of her own 10-year relationship with Liam Hemsworth.
Sadly, the blonde beauties experienced another public breakup the very next month: their own.
Now, nearly a year later, Kaitlynn is recalling how the fling completely turned her off from having a love life for the whole world to watch! During an interview with Nick Viall for the Monday episode of his podcast The Viall Files, The Hills: New Beginnings star revealed:
"What I've really realized is now with dating, I'm super private about it. Since last fall, once that whole situation came to a wrap, I was like, 'That's the last time I'm doing a public thing.'"
As it turns out, she and Cyrus were trying to keep their romance on the DL, but they were ultimately found out:
"We actually did work pretty hard to keep it as private as we could, but it is what it is. It's so hard to go through a breakup in the public eye, too… It's so rough. But there's also a lot to be gained and learned from that."
For example, the 31-year-old influencer did spill to the former Bachelor star how she's currently dating someone, but has no plans to share any of the juicy details:
"With the person that I've been seeing recently, I'm trying to take it really slow and make sure that everything is in place. We're not boyfriend/girlfriend."
And no, she's not feeling "pressured to justify" the gender of whoever she might be seeing, saying:
"I don't put that pressure on myself. Whoever I want to date, is who I want to date. Honestly, it's been interesting to find who I am attracted to. I do feel there's this attitude when someone dates a woman one time that maybe it was just an experiment. People will put that on you… I find that pretty frustrating. I don't think the labels are what matters."
Carter does think it would be "fun to explore" that side of herself, adding:
"A relationship with a woman is so different than a relationship with a man. It's a very different dynamic. But, at the same time, whoever I meet is whoever I meet."
As we previously reported in April, Carter told her MTV co-star Whitney Port about the aftermath of hers and Miley's split, noting life was anything but normal as paparazzi started photographing her every move:
"What happened to me, basically just after Miley and I went our separate ways, I thought, OK, my life's just kinda going back to the way it normally was for me when I'm on my own. I had no expectations that anyone would give a s**t about me by myself. I had no plan in place. I didn't think about anything. For example, I was dealing with a lot emotionally at that time, obviously, and I really wasn't going out anywhere. I was just staying home."
Until she was spotted venturing out to a friend's bar, leaving her "mortified" when headlines followed with how she was "out on the town, partying with a mystery man just two weeks after her breakup." It's no wonder Kait is trying to keep out of the spotlight with her new flame, even though she's publicly putting her support behind ex Brody and his fresh relationship with Briana Jungwirth.
Related Posts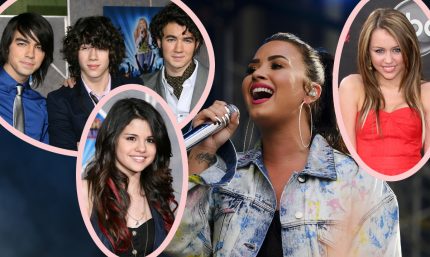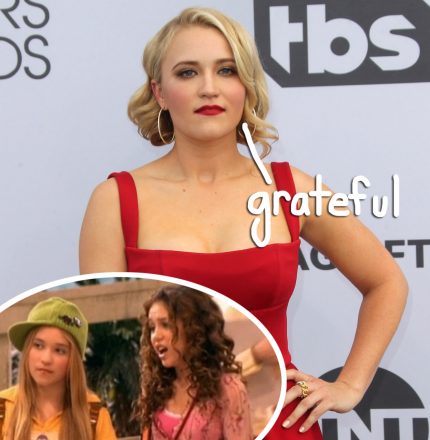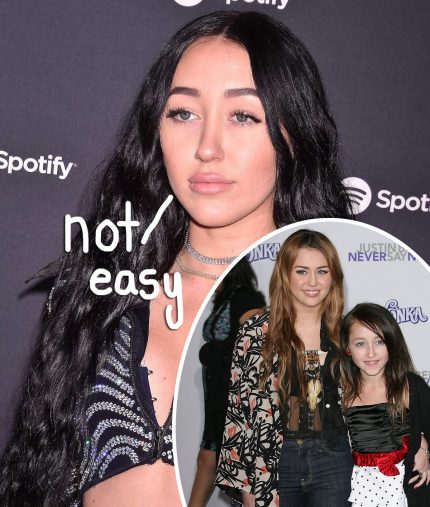 Source: Read Full Article