Katy Perry Is NOT Collaborating With Taylor Swift — But Says 'I'm Always Open'
So we're not going to get an upcoming collab between Katy Perry and Taylor Swift, are we?!
Fans of both superstar singers have been abuzz on social media for the last few weeks, all of 'em convinced each star has been dropping hints about an upcoming future duet. But now, the Firework singer has quieted the crowd… at least, for the time being…
The pregnant and proud momma-to-be spoke out about the possibility of working with Taylor in a new interview for Hits Radio Breakfast that was released on Friday morning. In the virtual chat about Katy's baby bump, career, and more, she touched on the Swift speculation and sounded pretty seriously definitive about it NOT happening any time soon.
Sounding off on the rumor, Perry said (below):
"No, it's not correct , but the fans are definitely excited for something like that to happen in the future, and I'm always open. But no, not as yet."
So, "not as yet" means maybe some time in the future, right?! Hey, it sure sounds like it's a possibility!!!
As for the other rumor going around — that Swift's music can be heard in the background of Perry's new Daisies output — Orlando Bloom's lovely lady had a good laugh about that one, too.  Even though Swift isn't scheduled to do much of anything on the music front with Perry (yet), the Santa Barbara-born superstar still got a kick out of all the conspiracy theories and guesses coming from fans!
Perry laughed about some of the theories floating around, adding:
"I mean, the fans are so fun, they do search far and wide for Easter eggs, and we do put them in our visuals and in lyric videos and music videos and content that we created. But not everything is an Easter egg. Some things are just flowers."
Ha! Definitely guilty of that ourselves a time or two. LOLz!
Guess we'll just have to live with You Need To Calm Down for the time being and dream of a future collab to come… soon.
BTW, you can watch Katy's full interview on Hits Radio Breakfast right here (below):
OK then!
Interesting to hear about Katy's new neighbor Adele, too, wasn't it?! What a small world! Gee, come to think of it, there's another collab we wouldn't mind seeing…
Anyway, what do U make of Katy putting the Taylor Swift rumors to bed here, Perezcious readers?! If nothing is in the works now, do you think something could at least happen in the near future??
Share your comments and opinions about it with us down (below)!!!
Related Posts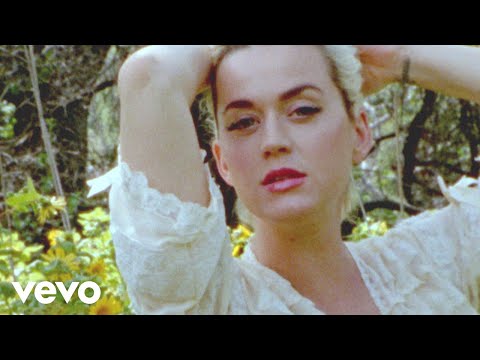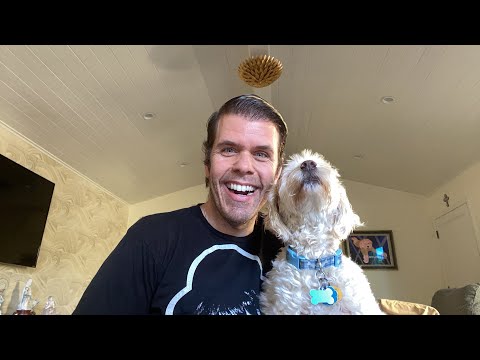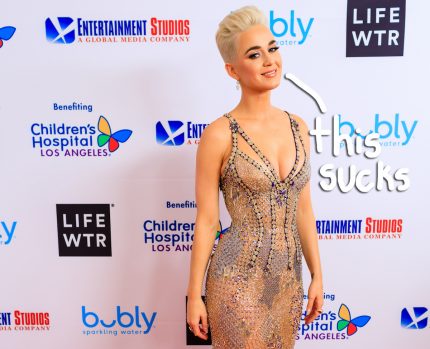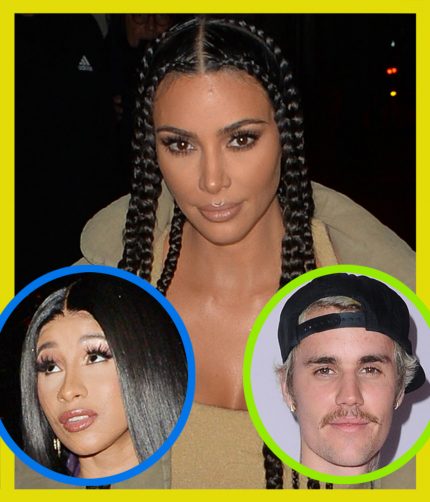 Source: Read Full Article