Kelly Ripa Accidentally Shows Off Hubby Mark Consuelos' HUGE Package On Instagram!
Instagram might seriously consider updating it's Privacy and Community Guidelines after yet another famous peen has nearly broken the internet!
The latest impressive appendage causing a stir belongs to Riverdale actor Mark Consuelos, whose wife Kelly Ripa appeared to accidentally reveal just how much her husband of 24 years (!!!) is really packing — and sent fans into a frenzy on Thursday as the now-viral upload made the rounds!
The 50-year-old daytime TV host likely had good intentions when she shared a carousel of images meant to highlight her family's commitment to dressing up for Halloween. She captioned her post:
"#tbt Halloween is a family business

here are a few faves over the years"
The couple's three kids, Lola, Michael, and Joaquin are seen throughout rocking some pretty cool costumes, but followers could not take their attention off of one provocative pic featured their dad at the very end of the collection! Consuleos is seen laughing with famed New York restaurant owner Bruce Bozzi in their matching beige-colored CHiPs police uniforms and well, let's just say we're surprised he didn't need a holster for that…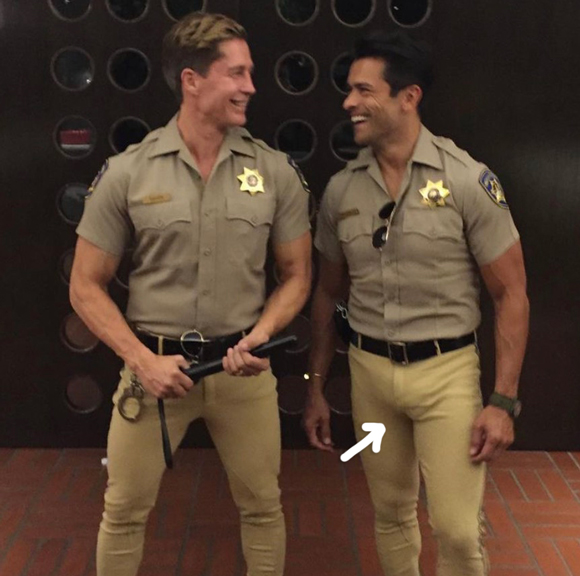 Well, excuse us! There's no denying that D front and center. LOLz. You may not be able to see a clear outline, but there's no mistaking the size of the bulge in those tight pants!
Thirsty social media users hopped in the comments section and mused:
"I know where Ponch keeps his gun"
"Mark is packing a gun in his cop uniform


"
"Meow Mark



lucky girl!"
Lucky gurl, indeed. We know Ripa's kids won't be happy about their parents showing off on the 'gram again but like we said, plenty of followers couldn't ignore that BIG surprise!
Mark had some fun addressing the attention-grabbing pic, but we're not sure if he was embarrassed or just being humble because he definitely sold himself short by commenting:
"Full disclosure, I believe that's definitely a shadow that's causing that bulging effect"
But the Live! with Kelly and Ryan host wasn't letting her hubby off the hook and respectfully disagreed:
"ummmmm baby are you seeing shadows?"
Ha! These two are too cute — or gross, depending on who you're asking, LOLz. Seriously though, there's no doubt in our mind the pair has been keeping busy in quarantine after this cheeky little exchange.
The only question on our mind now is, what will they decide to be for the holidays this year? Would going as an eggplant emoji be too on the nose or what, Perezious readers?
Share your reactions with us (below) in the comments!
Related Posts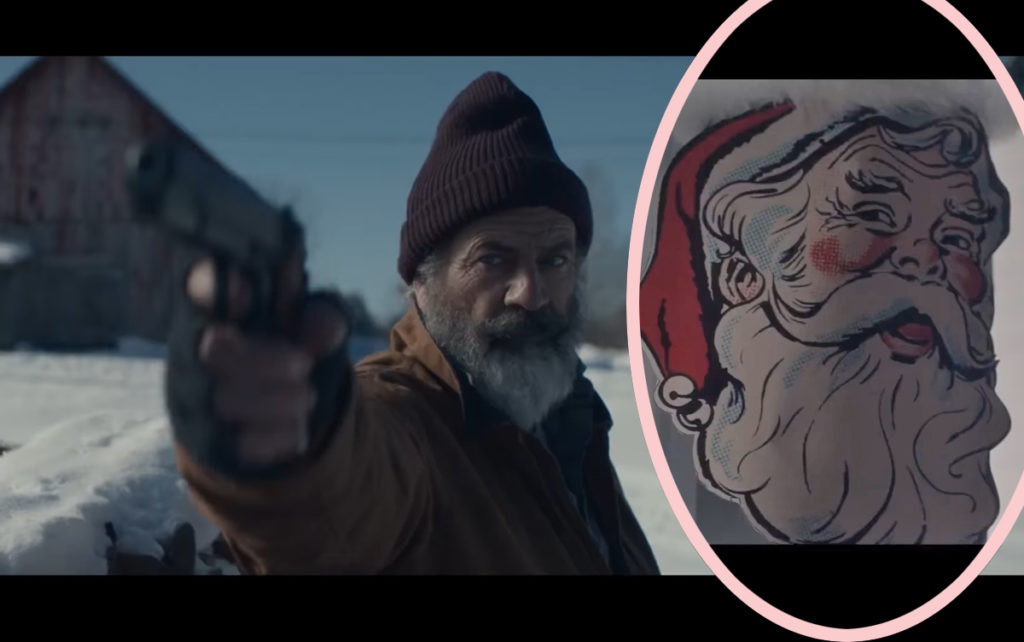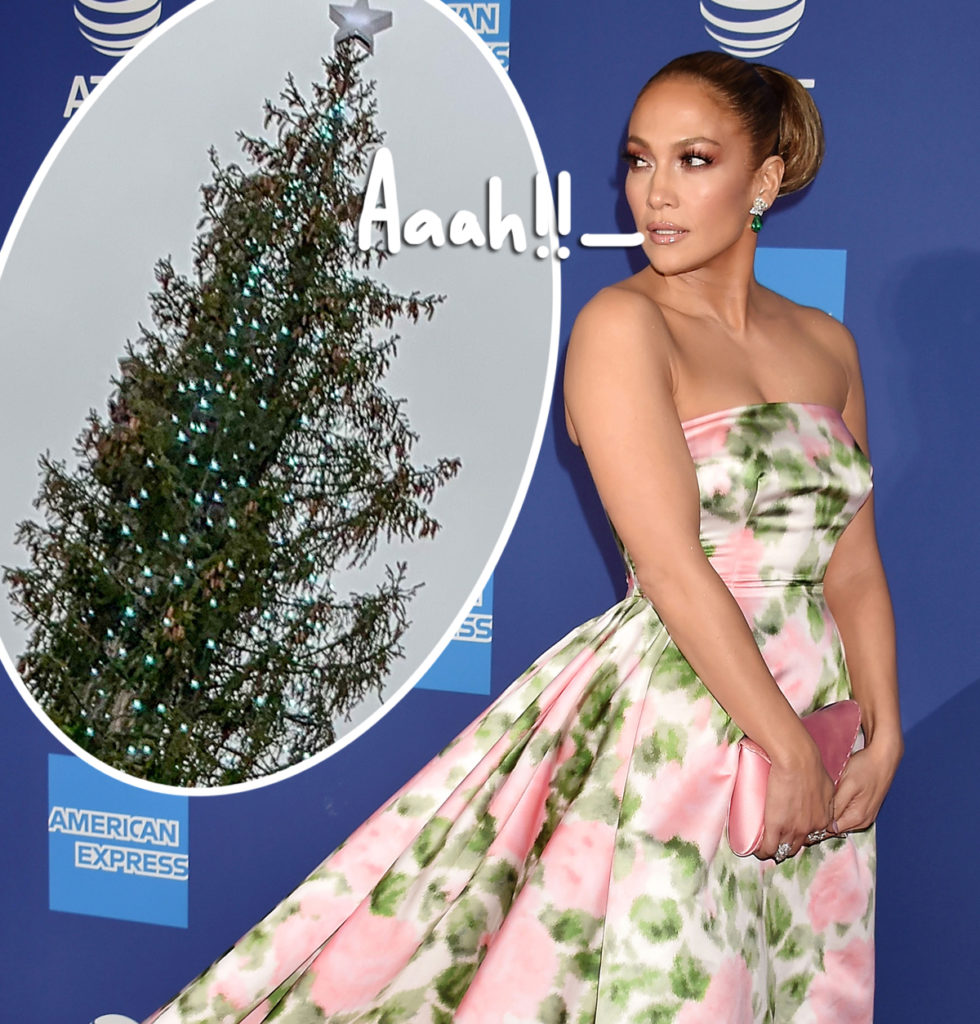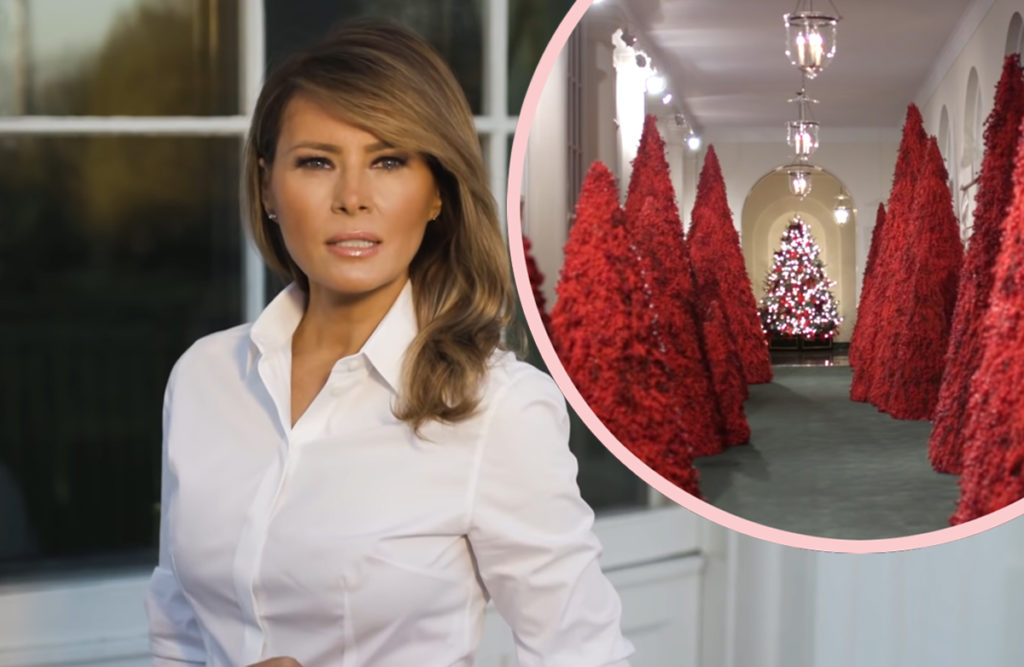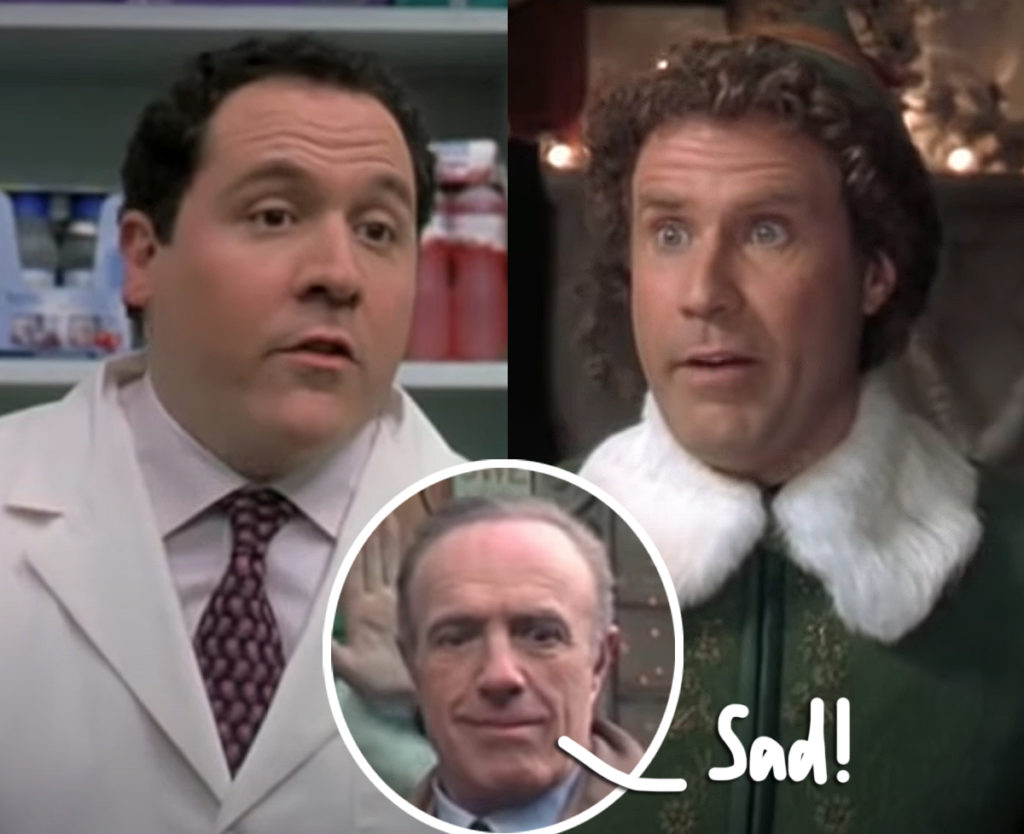 Sponsored Content
If You Have More Than $1,000 in the Bank, Make These 4 Moves ASAP
By The Penny Hoarder

Source: Read Full Article