Kim Kardashian Fans Think Kanye West Is Trying to 'Do Damage Control': 'That Won't Help You in Divorce Court'
Kim Kardashian and Kanye West might have been one of pop culture's most famous couples — but their divorce has quickly managed to turn nasty. West posts on social media, saying he believes his children are being kept from him. Meanwhile, Kardashian mainly remains silent while trying to set healthy boundaries. So fans are left to draw their own conclusions about what is really happening behind the scenes.
In light of a brand-new interview with West, some critics took to social media to voice their concerns with the rapper's claims about his estranged wife.
Kanye West spoke about wife Kim Kardashian and their divorce in an interview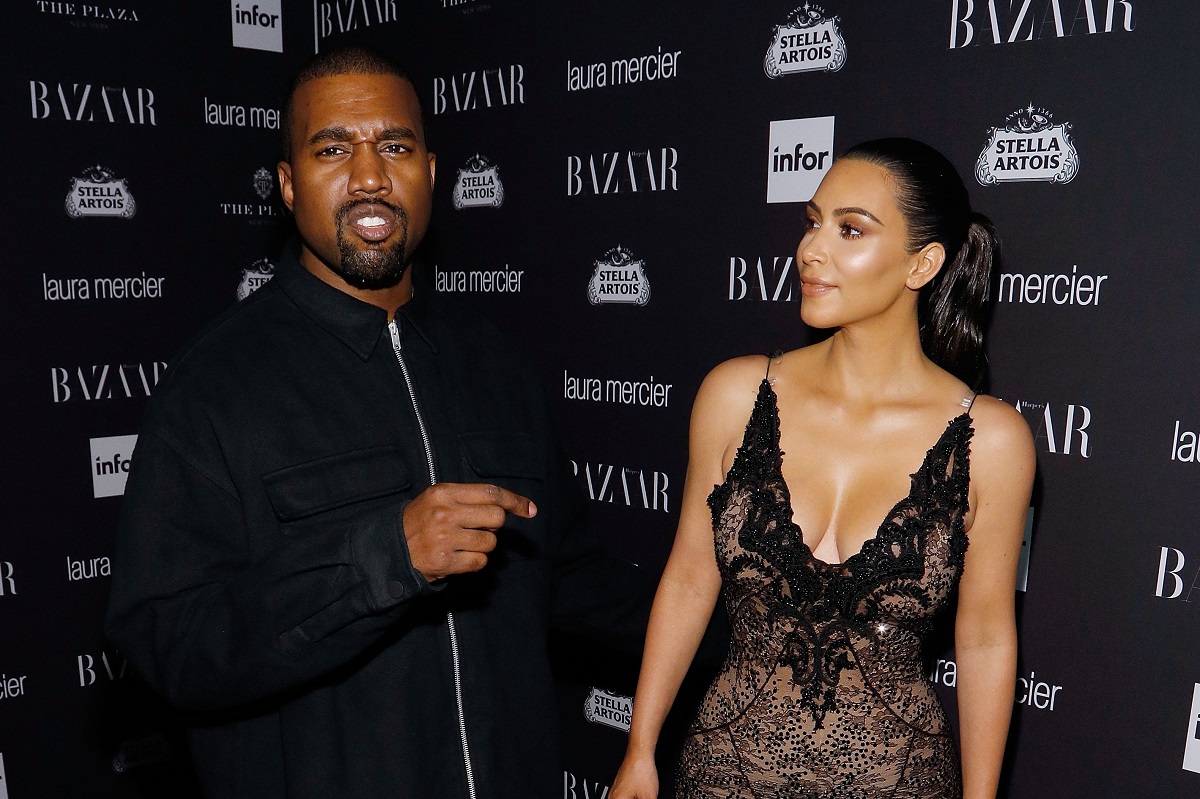 The Kanye-Kim divorce has drawn considerable media attention. And recent months have seen West open up about his side — revealing a few of his conflicts with Kardashian. In January 2022, West sat down with Jason Lee from Hollywood Unlocked, talking about where he and Kardashian currently stand.
In West's interview with Hollywood Unlocked, the rapper claimed that he retrieved an unreleased sex tape of Kardashian and Ray J, her ex-boyfriend. West said he not only got the footage from Ray J himself, but he delivered it directly to Kardashian — whom he states "cried" when she got them. 
The rumor of a second sex tape between Kardashian and Ray J isn't new. But in the past, the Kardashian camp shut down the speculation, with Kardashian's rep slamming the idea repeatedly. "Kim remains firm in her belief that there is no new second tape that exists," reads a statement given to Page Six. "After 20 years, she truly wishes to move on from this chapter."
What have Kardashian fans been saying about West's statement?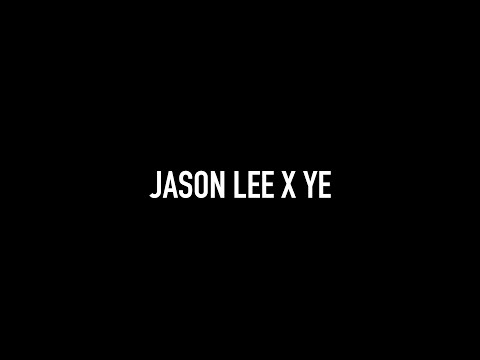 For fans, West's interview raises some interesting questions. Many aren't happy with how the rapper spoke about his ex. Some critics took to the Extra TV Facebook page to post their comments.
One wrote, "He jus (sic) keeps trying to do damage control. That wont help you in divorce court." Another wrote, "All u doing to Kim will come back to haunt in the end…" Other commenters slammed West for speaking out about Kardashian negatively, now that they are divorced. One remarked, "he's really getting horrible." Clearly, West is entering no-holds-barred territory. All the while, Kardashian continues to pack on the PDA with Pete Davidson. So she's not saying much. 
West and Kardashian announced their split in early 2021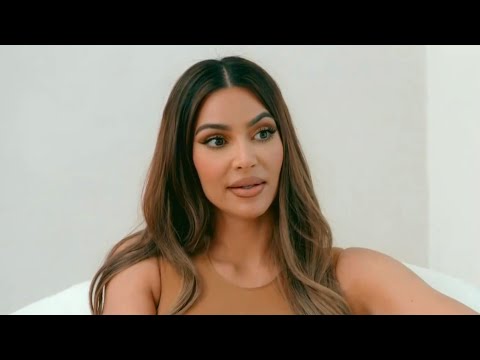 Divorce rumors swirled for months before Kanye West and Kim Kardashian officially announced their split in early 2021. The two asked for privacy and declared their intention to co-parent their four children amicably. But drama started to follow the high-profile pair.
Fans got a sneak peek into the dissolution of West and Kardashian's romance in the last season of Keeping Up with the Kardashians, as Kardashian revealed that she and West drifted apart, with the rapper often absent to work on his creative projects. She also admitted that West's political views caused a wedge between the couple.
Source: Read Full Article