Kobe Bryant Crash Victims' Families File Wrongful Death Suits Against Helicopter Company
Just like Vanessa Bryant, the families of four of the victims, who perished in the tragic helicopter crash that also claimed the lives of Kobe and Gianna Bryant in Calabasas on January 26, believe it was completely avoidable.
According to TMZ,  the surviving members of the Altobelli and Mauser families have both filed separate wrongful death suits against Island Express Helicopters, claiming the company's negligence is behind the reason why their loved ones perished in the horrifying incident.
In the filings, the families claim the business "negligently and carelessly breached its duty to own, lease, manage, maintain, control, entrust, charter and operate the helicopter in question in a reasonable manner." They believe this carelessness played a direct part in the deaths of former college baseball coach John Altobelli, his wife Keri, and their daughter Alyssa, along with girls basketball coach Christina Mauser, who were all on their way to Bryant's basketball facility for a regularly scheduled game when the chopper crashed. All nine passengers, including pilot Ara George Zobayan, were killed.
The Altobellis and Mausers say the tragedy has caused an overwhelming amount of physical, emotional, and mental pain for them, and want the company to pay up and do right by them. According to the docs, both are seeking damages on two accounts: over their own turmoil and also for what their loved ones could have earned themselves if they had survived the crash and continued to work. A specific monetary amount was not listed.
This legal action comes over a month after Vanessa filed a suit of her own against the helicopter company in February. Her lawsuit alleged pilot Zobayan failed to do many essential tasks that would have prevented the accident, including properly monitoring and assessing the weather prior to takeoff and obtaining proper weather data prior to the flight. As you may recall, the aircraft flew in dangerously foggy conditions that even LAPD helicopters weren't cleared to safely navigate that day. The momma of four's lawsuit also brought forth records that show Zobayan was disciplined years ago in 2015 for violating visual flight rules (VFR) on a different flight, showing a pattern of behavior on his part.
It's unclear if these families will get what they're asking for and it's highly likely Island Express will file for bankruptcy before it's able to cover these damages in court. According to TMZ, sources said the company that owned the aircraft had liability insurance coverage totaling $50 million, which may not be enough to cover the damages for all of the families affected.
We continue to keep these victims' families in our thoughts during this difficult time.
.
Related Posts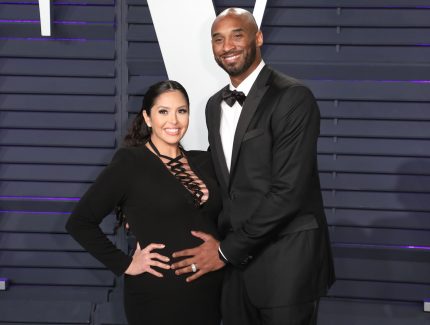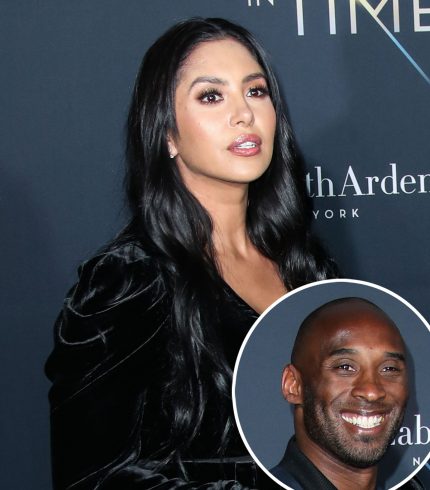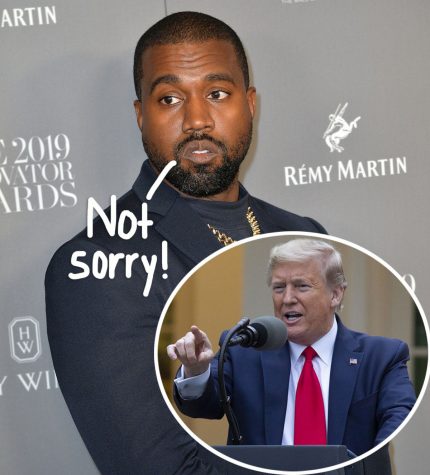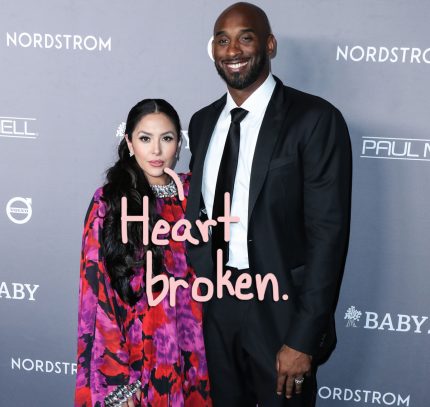 Source: Read Full Article