Listen To This: Easy To Say!
Hailee Steinfeld has been releasing music for five years now on a major label. She has yet to release a full-length album. And she has yet to have a hit. Despite that…. we love the singles she's been releasing. Almost every single one has been great!
She can't seem to connect. And that's a shame!
I Love Yous is great pop! And features a sample from Annie Lennox's classic No More I Love Yous.
Give it  and Hailee a chance! Check it out above!
Then CLICK HERE to listen to more music from Hailee Steinfeld!
Related Posts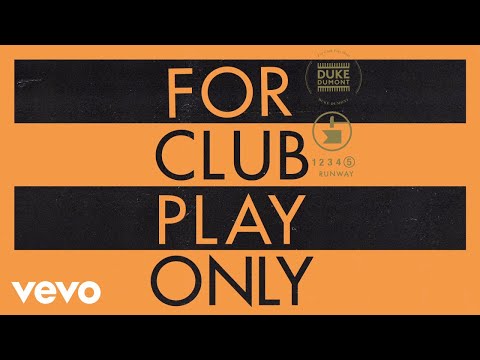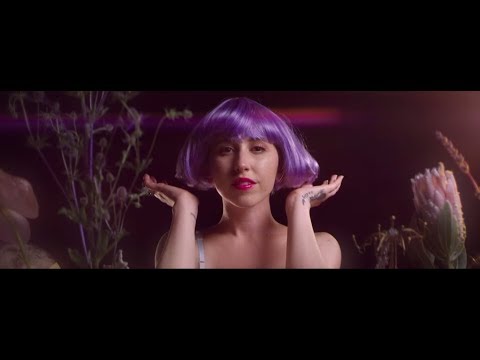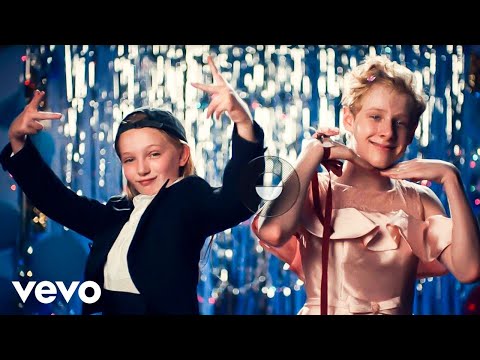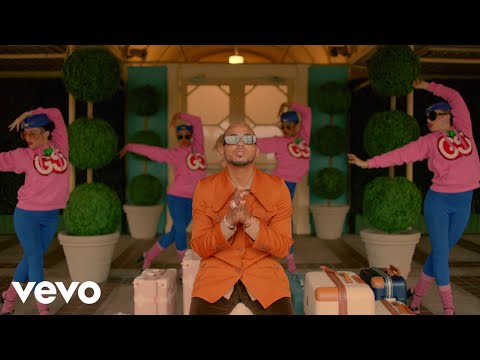 Source: Read Full Article