Little Monsters Share Their Love for Lady Gaga Latest Album, 'Chromatica'
She's back and her followers have much more than just "Stupid Love" for her music. Recently, Lady Gaga premiered her sixth album, reaching the top of the pop charts on platforms like Apple Music. What are Lady Gaga fans saying about the release of Chromatica? Learn more about the artist and her latest album, here. 
The wait for 'Chromatica' is finally over, Lady Gaga fans 
There are albums like Born This Way and there's Joanne. There's no planet quite like Chromatica, though. It's been a few weeks since fans got a glimpse into the world of Lady Gaga's sixth album, with the single "Stupid Love." Now, the artist finally debuted this album on most major streaming platforms.
This album comes complete with 16 new tracks, including songs with the k-pop group BLACKPINK, Ariana Grande, and Elton John. One song released a week prior to Chromatica, "Rain On Me" already has almost 50 million plays on the streaming platform, Spotify.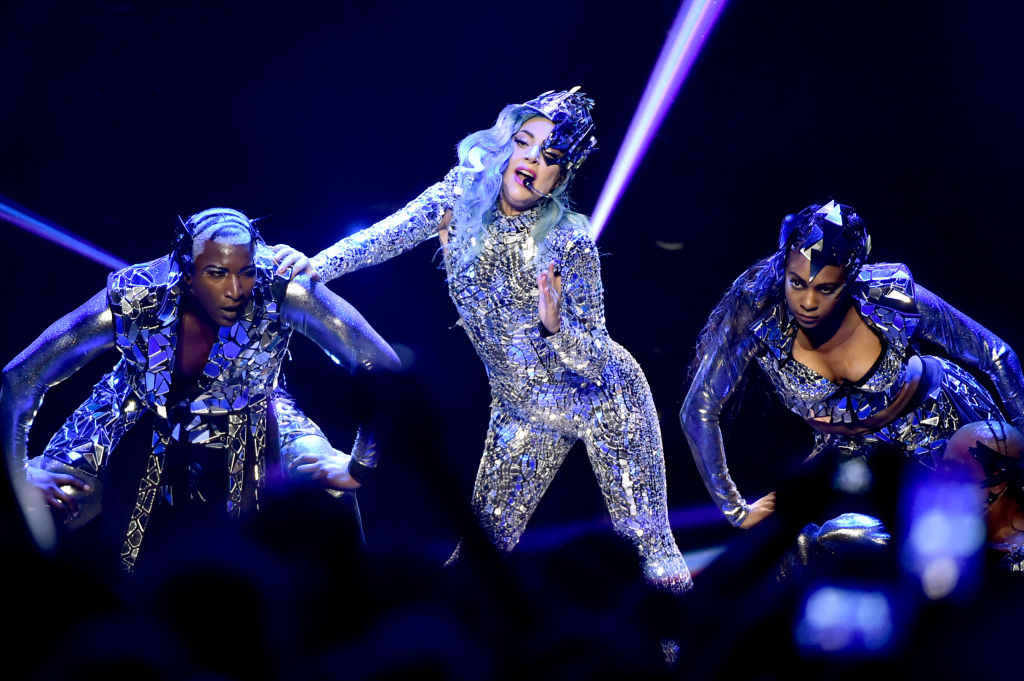 Lady Gaga first delayed the premiere of 'Chromatica' 
Although this album was originally slated for an April 220 release, Lady Gaga shared that she would postpone Chromatica as a result of the coronavirus (COVID-19) pandemic. (She even had a secret Coachella set planned. The music festival has since been postponed to October 2020 and it's unclear if she will make a cameo.) 
When she broke the news on social media, she wrote, "instead, I prefer that we spend time focusing on finding solutions." While waiting for the release of Chromatica, Lady Gaga kept busy helping those impacted by COVID-19. She organized the television special, One World: Together at Home, featuring The Rolling Stones, Kacey Musgraves, Celine Dion, and others. 
Little Monsters reacted to the release of 'Chromatica'
Once the album dropped, fans of Lady Gaga took to social media, sharing their love and support. Some even called Chromatica the artist's best album to date, even applauding the interludes throughout the body of work.
"Chromatica is the only pop album of 2020 to go #1 on Apple Music and all the tracks including the interludes are charting within the top 140 and are constantly increasing while 'Rain on Me' is holding strong at #2 after a week from its release," one Twitter user pointed out.
"My current top 3 [favorite songs] is not the same top 3 from this morning, which was not the same top 3 from last night. Life can be hard when you stan GodGa," another Twitter user wrote. 
"The best decision gaga's team ever made was releasing 'Rain On Me' one week before and 'Sour Candy' one day before Chromatica, they both gave the album so much buzz yet didn't overshadow the rest of the album on the release day," another Twitter user said. 
RELATED: Lady Gaga and RuPaul Feed the Children — Premiering 'RuPaul's Drag Race' Season 12 and 'Stupid Love' on the Same Day
RELATED: 'The Bachelor:' Between Writing 'Chromatica' and Performing in Las Vegas, Lady Gaga Has Time to Watch ABC's Reality Series
Source: Read Full Article