Love is Blind producers deny mistreating contestants, withholding food, water & sleep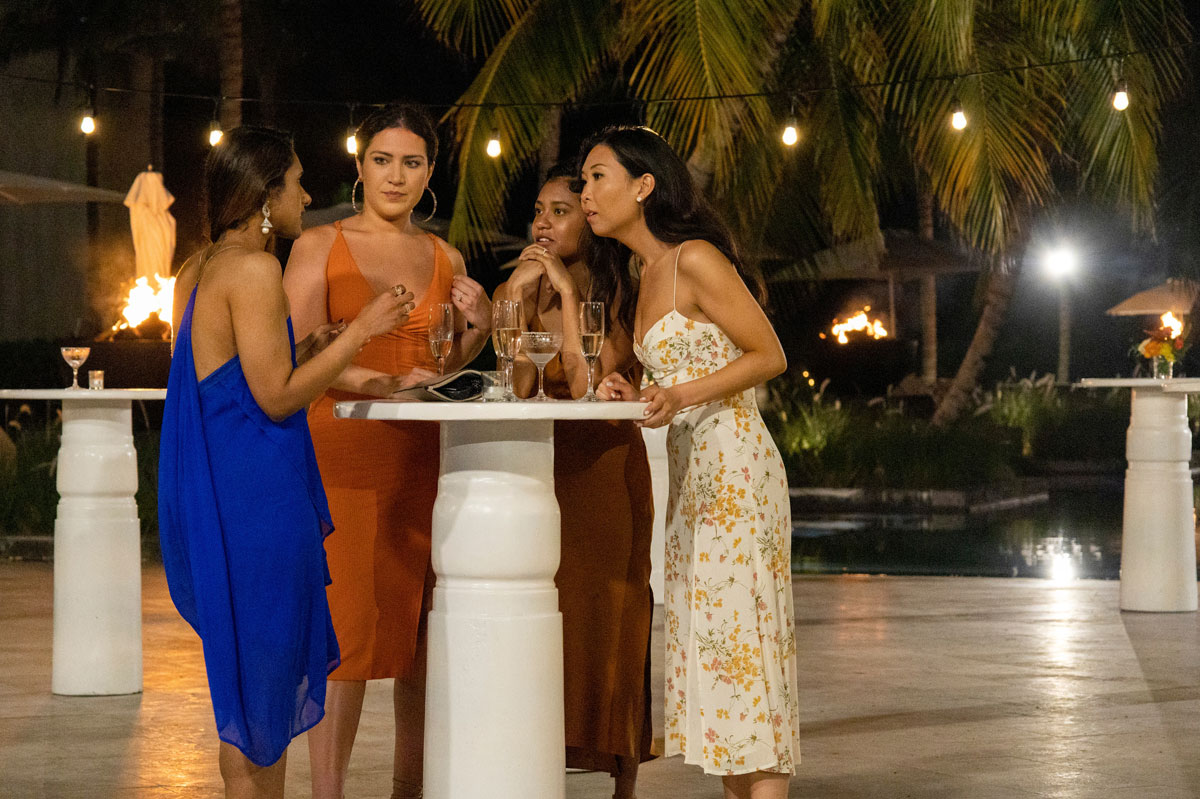 Apparently the set of Love is Blind is unpleasant even aside from the other contestants. Multiple participants have recently spoken out about the poor conditions on the set. In addition to whatever they're going through with the other contestants, they've also claimed there is emotional manipulation by the producers and deprivation of essentials like food, water, and sleep. One former cast member has even filed a lawsuit accusing the production company of inhumane working conditions and low wages. The production company has, of course, denied his claims.
"Love Is Blind" is under fire. In a new report, multiple contestants spoke out about the conditions inside the Netflix series, produced by Kinetic Content, claiming that they have been put through "emotional warfare."

In a report published by Business Insider on Tuesday, cast members spoke about their experiences on the show. Season 2 contestant Danielle Ruhl stated she was surprised she passed the psychological screening since she'd allegedly disclosed a past suicide attempt. Ruhl, who married and then divorced Nick Thompson, claimed that during filming, she tried to leave after having a panic attack, hiding in the closet and telling producers she didn't feel mentally stable enough to stay: "I kept telling them, 'I don't trust myself. I've tried committing suicide before. I'm having suicidal thoughts. I don't think I can continue in this.'"

The report also included claims that participants didn't have enough access to food or water. Season 1 contestant Danielle Drouin alleged, "The sleep deprivation was real. I feel like they do it on purpose because they're trying to break you. They want you on your edge."

Kinetic Content responded to the report, telling Variety in a statement, "The wellbeing of our participants is of paramount importance to Kinetic. We have rigorous protocols in place to care for each person before, during, and after filming."

The latest story comes 10 months after former cast member Jeremy Hartwell filed a lawsuit against both the streaming service and production company, accusing the show of "inhumane working conditions" and low wages. Kinetic denied the allegations.

"Mr. Hartwell's involvement in Season 2 of 'Love is Blind' lasted less than one week. Unfortunately, for Mr. Hartwell, his journey ended early after he failed to develop a significant connection with any other participant," Kinetic said in a statement to Variety at the time. "While we will not speculate as to his motives for filing the lawsuit, there is absolutely no merit to Mr. Hartwell's allegations, and we will vigorously defend against his claims."
[From Variety]
Danielle Ruhl's comments are, perhaps, the most damming. I don't know whether her disclosing her past suicide attempt should have affected her presence on the show or not, but the fact that she disclosed suicidal ideation and asked to be removed while on the show and production ignored her is awful. And a total liability I would imagine, which is all these companies care about. I'm not really surprised about the copious amounts of alcohol provided. All reality shows do that in order to get better/messier content. But I am surprised they deprived the contestants of food, water, and sleep. Those are basic essentials and it's not Survivor. And it's a dating show and people need those three things to look their best. I know there have been issues with the alcohol on the Bachelor franchise and Are You the One?, but I really thought a production company affiliated with Netflix would run a tighter ship than that. Guess not.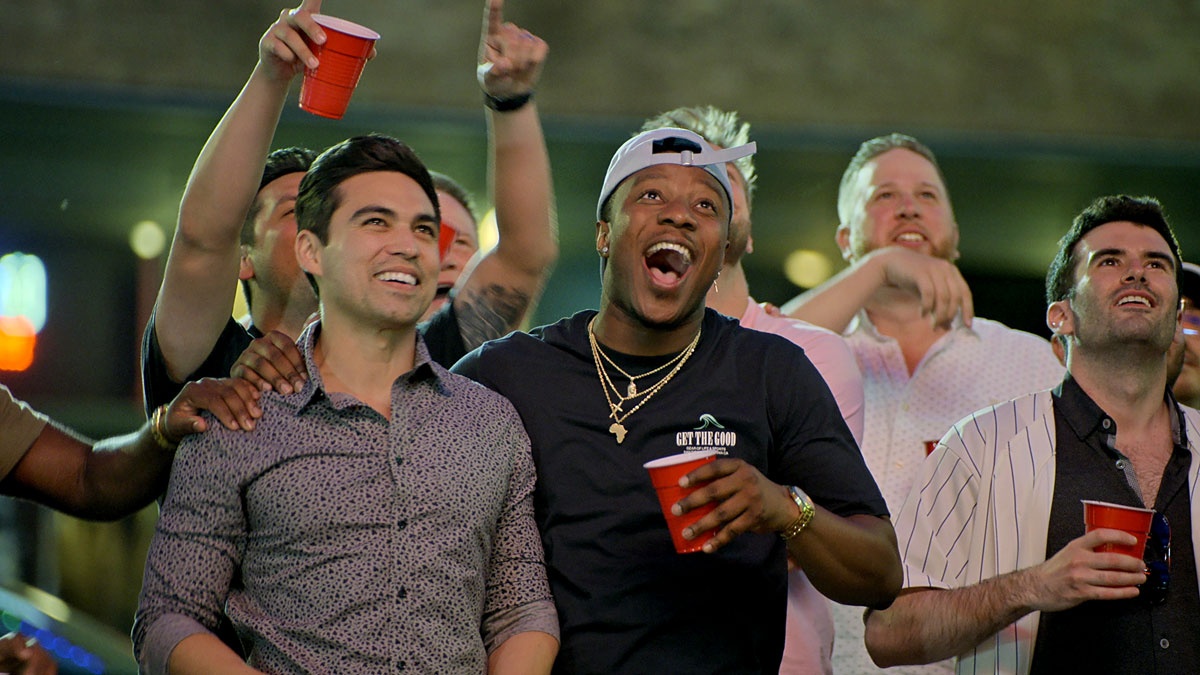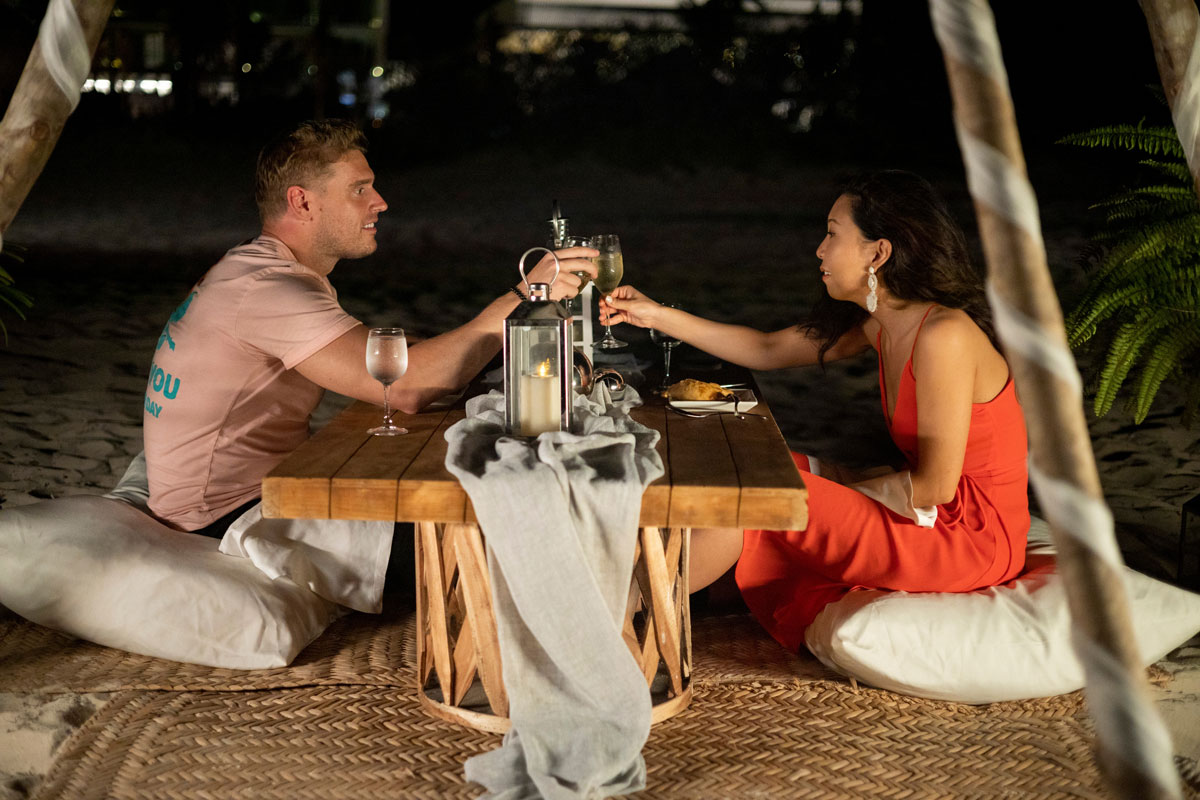 Photos credit Netflix
Source: Read Full Article