Mary-Kate and Ashley Olsen Haven't Always Acted As a Dynamic Duo — But It's Rare
Sadly, Mary-Kate Olsen's divorce news keeps getting more uncomfortable. Mary-Kate's marriage to French banker, Olivier Sarkozy, may have lasted five years, but her relationship with twin sister, Ashley Olsen, is as tight as ever. Many remember the Olsens as Michelle Tanner in Full House, but they haven't always acted in projects together.
Mary-Kate Olsen filed for 'emergency divorce'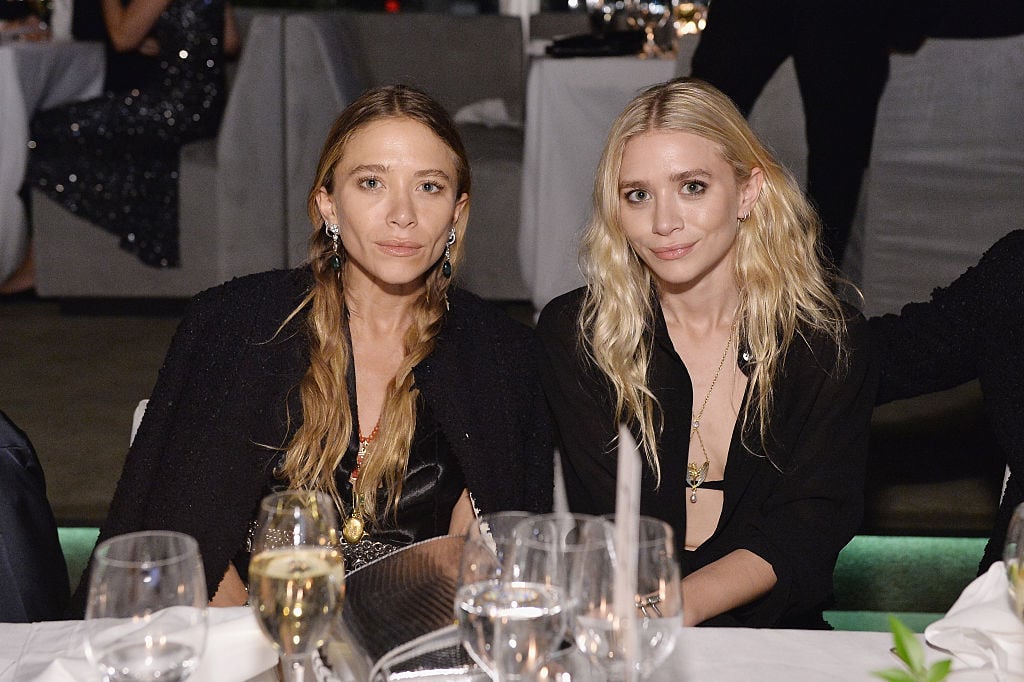 RELATED: Mary-Kate and Ashley Olsen Rarely Do Interviews: They're 'Paranoid'
On April 17, 2020, Mary-Kate filed a petition for divorce, according to multiple outlets. Under normal circumstances, the filing would've likely gone onto the next step in the divorce proceedings process.
With the coronavirus pandemic (COVID-19), the New York court system is not accepting any new filings at this time, putting Mary-Kate in a bind. The five-year relationship to her once-beloved has quickly deteriorated as Sarkozy gave Mary-Kate an eviction notice and she cannot retrieve her belongings.
Now, the Olsen twin has requested an emergency divorce citing she could not meet the deadline of May 18. Her request was denied by Manhattan Supreme Court Justice Michael Katz on May 14, according to TMZ.
While the distressing events have no doubt caused a strain on the former actress's life, her sister, Ashley, is standing by her side. E! News reported Mary-Kate left New York City to be with her sister and friends outside of the city.
Mary-Kate and Ashley did not appear in a few projects together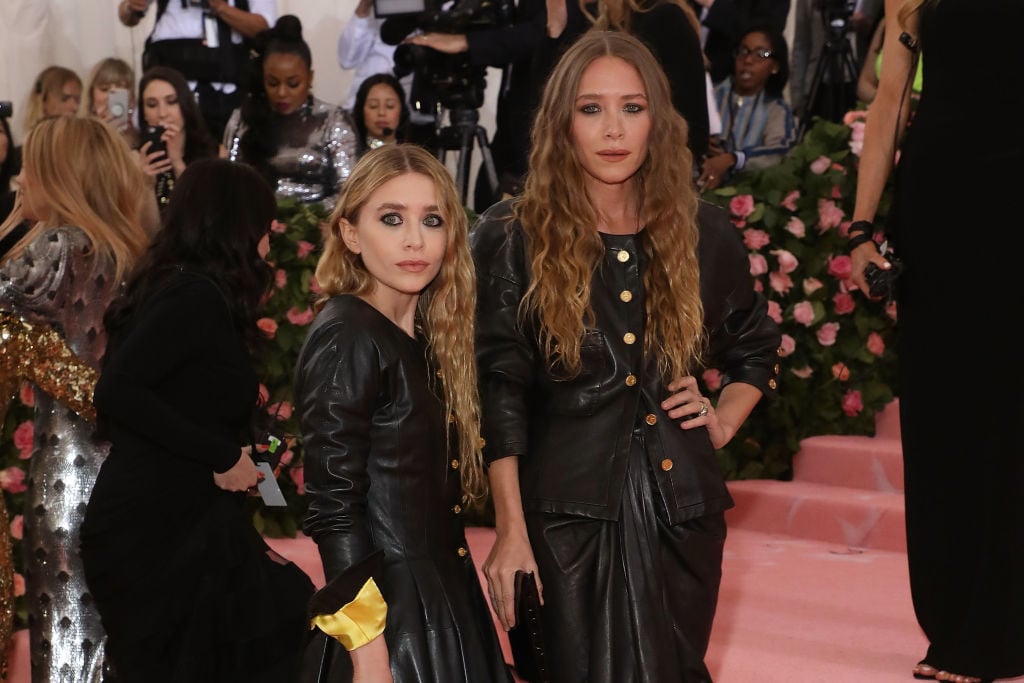 RELATED: Who Is Worth More in the Divorce, Mary-Kate Olsen, or Pierre Olivier Sarkozy?
As fans of the dynamic duo search for all things Olsen during this time, let's reflect on the rare times Mary-Kate and Ashley worked in film or TV without the other.
The two began their acting journey in 1987 as a pair sharing the singular role of Michelle Tanner on Full House. They were just around a year at the time of filming and remained part of the Tanner family until 1995.
While shooting the sitcom, and after, the mini-moguls starred in, and produced, their own string of movies such as How the West Was Fun, The Adventures of Mary-Kate and Ashley franchise, and more.
That said, are there any projects the two worked on separately? Yes. In 2006, Mary-Kate starred in Factory Girl as an uncredited art gallery patron followed by an eight-episode stint on the TV series, Weeds, as Tara Lindman. From there, she took on The Wackness, Samantha Who? and Beastly, ending her acting run by 2011.
Ashley appeared in The Jerk Theory in 2009 as "Kissing Girl #3," followed by an uncredited role in I'm Still Here, and a brief cameo as herself in a 30 Seconds to Mars video short in 2013.
New York Minute is the last film the twins produced back in 2004. Since then, they've focused on fashion and other business ventures — together and separately.
Here's why the pair won't act again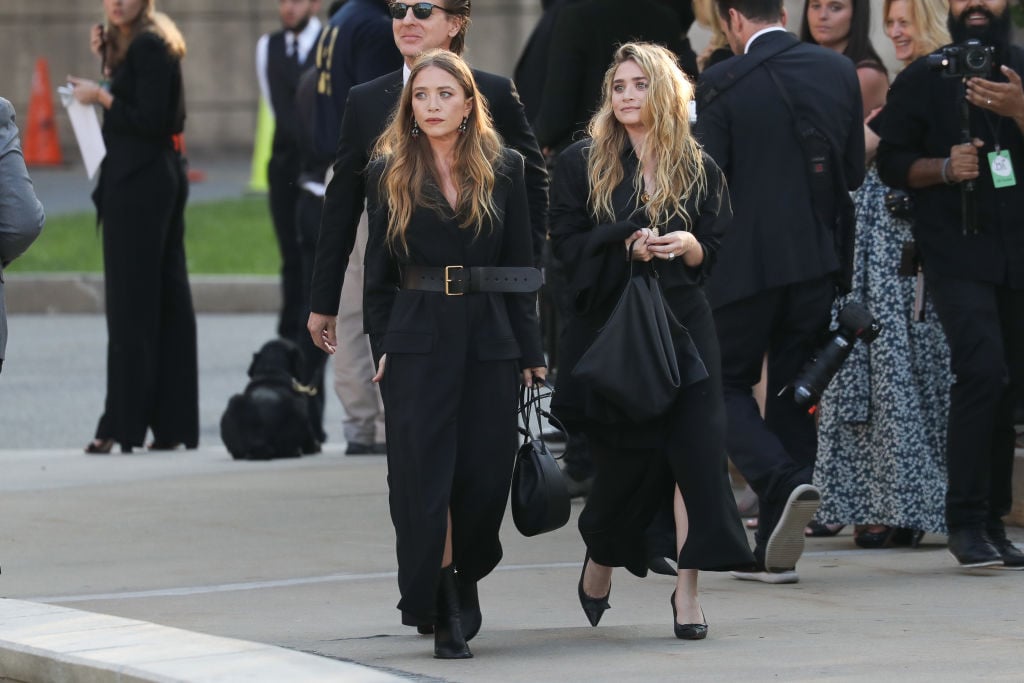 RELATED: Mary-Kate and Ashley Olsen Made an Insane Amount of Money on 'Full House'
Mary-Kate and Ashley are notoriously private. They rarely give interviews and have disappeared from the Hollywood scene altogether. Having been in the industry — and spotlight — since childhood, their perspective leans more toward the desire for privacy.
During a 2011 interview with Vogue, Ashley elaborated on the downside of fame at such a young age.
"It was the worst in LA when we got our license. They would follow us. They knew where we lived," she said. "And you don't know who these people are. People just out of jail."
Then, in 2014, Mary-Kate and Ashley announced they were retiring from acting in pursuit of fashion and have remained true to that promise. At this point, Mary-Kate's focus is solely on moving forward from her marriage while Ashley is there to provide emotional support to her twin.
Source: Read Full Article