Michelle Obama's hairdresser, Yene Damtew, on creating Michelle's inauguration look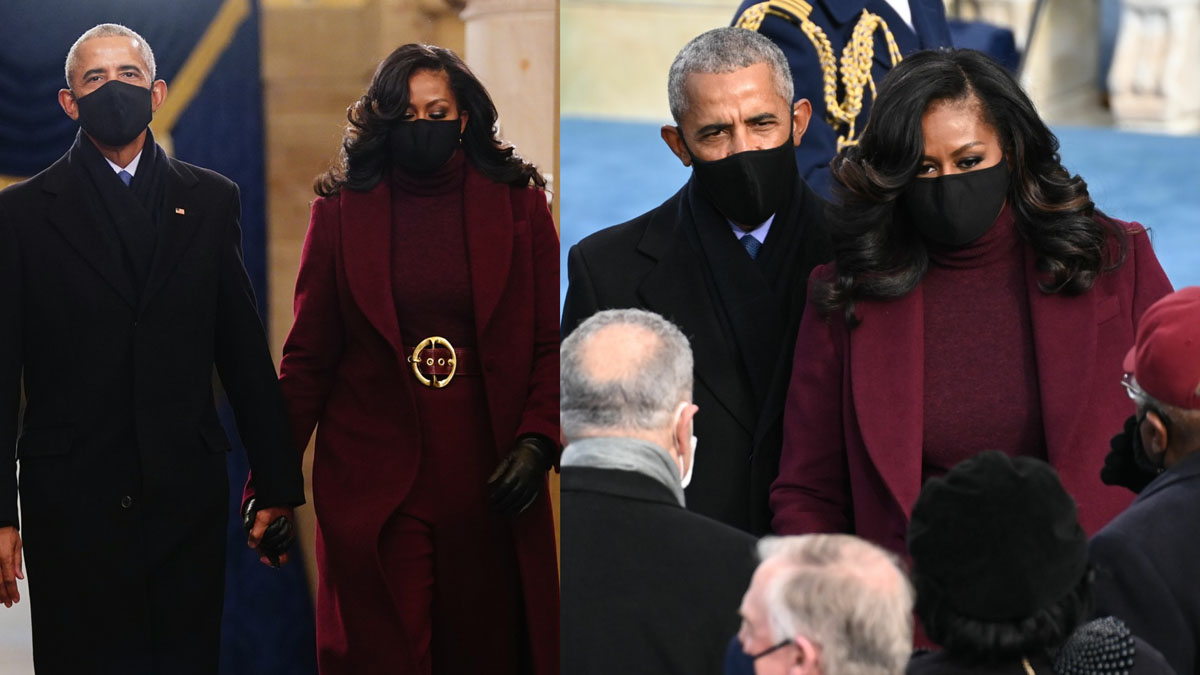 Most of us will not soon forget the slayage we were presented with when Michelle O graced the Inauguration on January 20th. Michelle was sporting a black face mask and a plum Sergio Hudson monochrome pants suit and she had her hair styled in soft flipped waves ala 1980s Farrah Fawcett. In fact, I couldn't quite put my finger on who Michelle reminded me of that day. Kaiser said she looked like a plum Avenger and I agree. But then it finally hit me, Michelle looked just like Regina King in HBOs Watchmen. Basically, Michelle showed up looking like a damn superheroine. Folks have been diving into what Michelle was wearing that day and creating faux looks for their daughters. Other than the details of Michelle's outfit, many Black women wanted to also know who was behind Michelle's iconic hairdo. In an interview with Access Hollywood, Michelle's hair stylist, Yene Damtew, shared her secret to Michelle's Inauguration blowout and explained how she became Michelle's primary hair stylist in 2017. Below are a few excerpts and you can watch the video below.
On her approach to Michelle's inauguration look
I like to understand the complete look. The factor for me was 'this needs to last the whole day.' The weather was questionable.

She did a curl set using vertical sections
You curl the hair and immediately before the curl falls or drops you pin it. After we took the curl set down [I did a blow out].

I am overwhelmed [and] overjoyed at the positive response.

On her family's reaction to her career
It's definitely hard growing up as a child of Ethiopian American immigrants. Being a creative isn't really a respected field. Everyone has their own journey. For me it was to complete cosmetology school, start a business and then go back and get my bachelor's degree.

In 2009 I started working with Mrs. Obama through my mentor, Johnny Wright, who was my mentor at the time. In 2017 I took over as her primary hairstylist.

Her favorite hair looks
The ones that were special were the looks on the book tour. And I was extremely proud of her second term in office, I colored her hair for the DNC.

[Another favorite was the] Essence Magazine cover when she first wore her hair curly. Another favorite was the book cover because it was the everyday look that we all could relate to.
[From Access Hollywood on YouTube]
I love Yene's story about being the daughter of Ethiopian immigrants and how being a hair stylist is not respected in her community. I guess Yene showed them. Now she is known for laying the first Black First Lady of the USA's hair. Yene is definitely an example of what happens when you block out the noise of society and family and follow your own dreams. I have a feeling that Michelle Obama will not be Yene's only high profile client after the great job she did at the Inauguration and continues to do. My favorite style she has done so far is Michelle's curly hair because it was so fitting on her. And who doesn't love Mrs. Obama with her natural hair out? Yene is also a prime example of the importance of having trained Black hair stylists and makeup artists available for Black talent.
I look forward to seeing what else is next for Michelle and Yene. Especially now that Michelle will be starring in her own educational kids show, Waffles and Mochi for Netflix, which will share food from around the world while encouraging kids to eat healthy food. Waffles and Mochi will be released March 16. I am sure this series will give us many opportunities to see Yene's magic because I know Michelle is gonna look fire alongside these puppets!
Watch the full interview here:

— Yene Damtew (@yenedamtew) January 20, 2021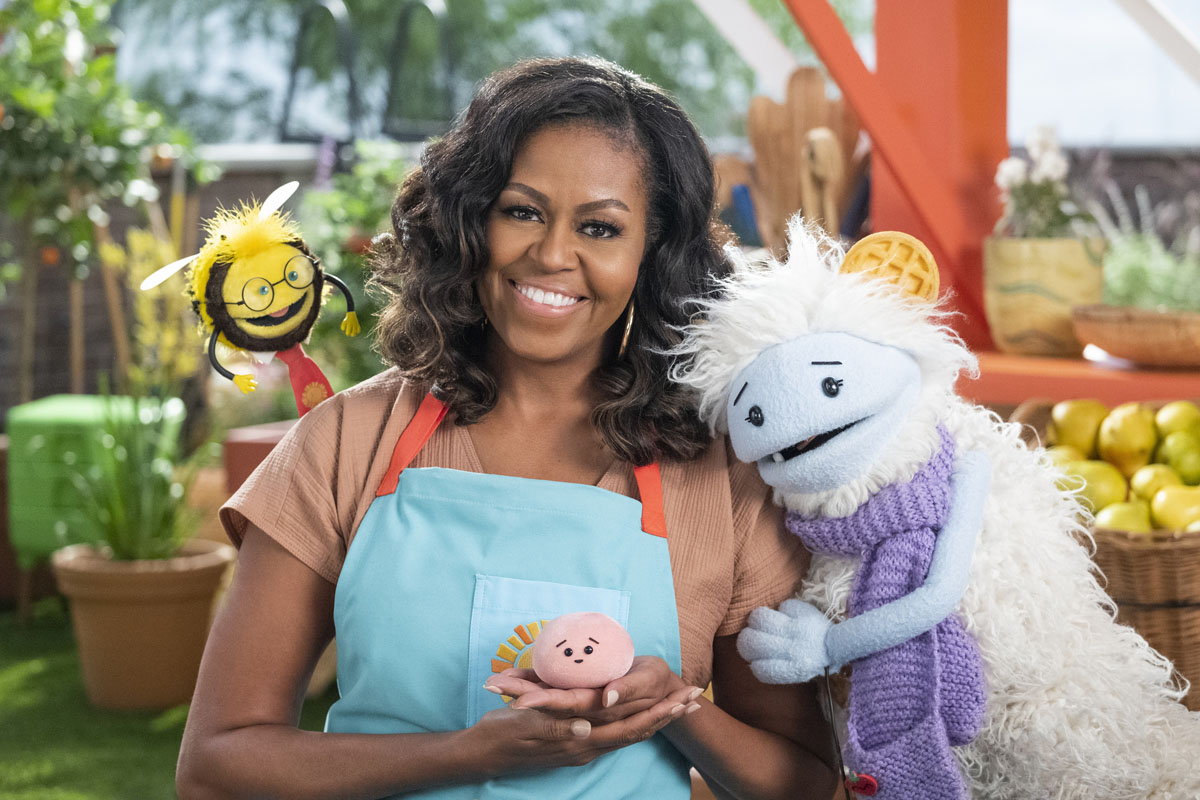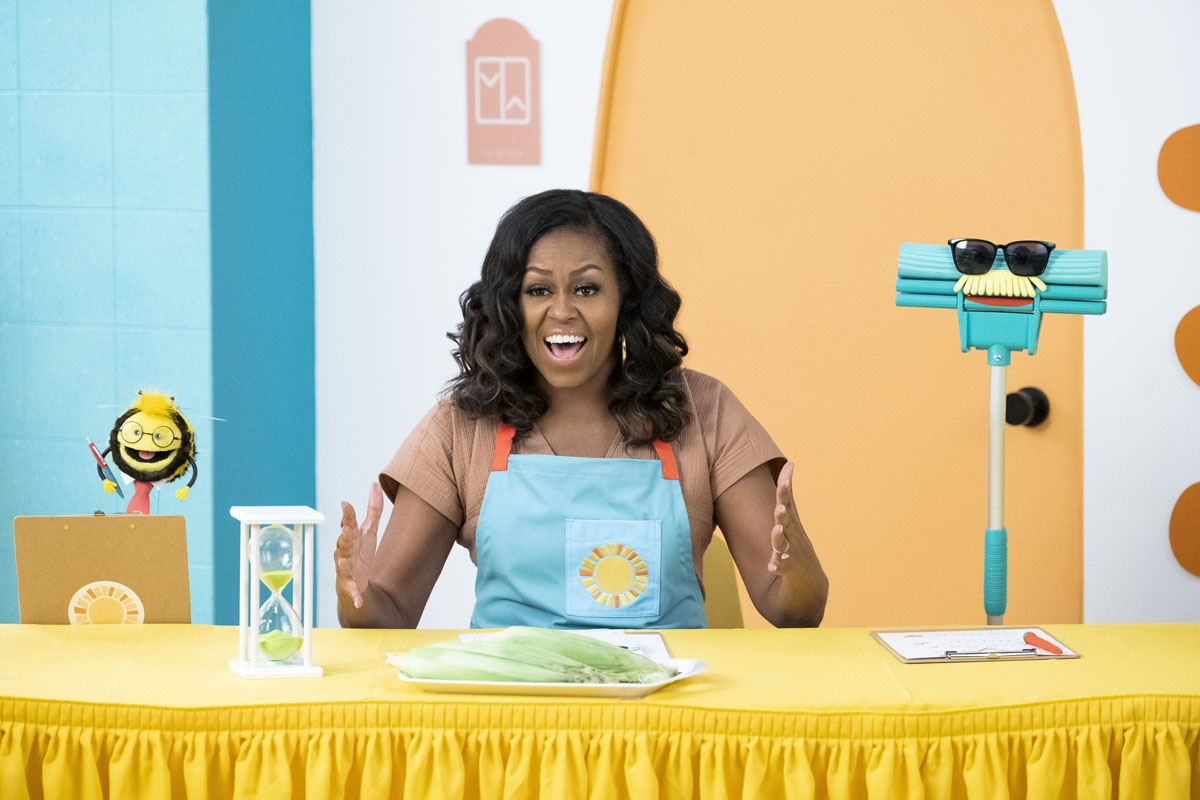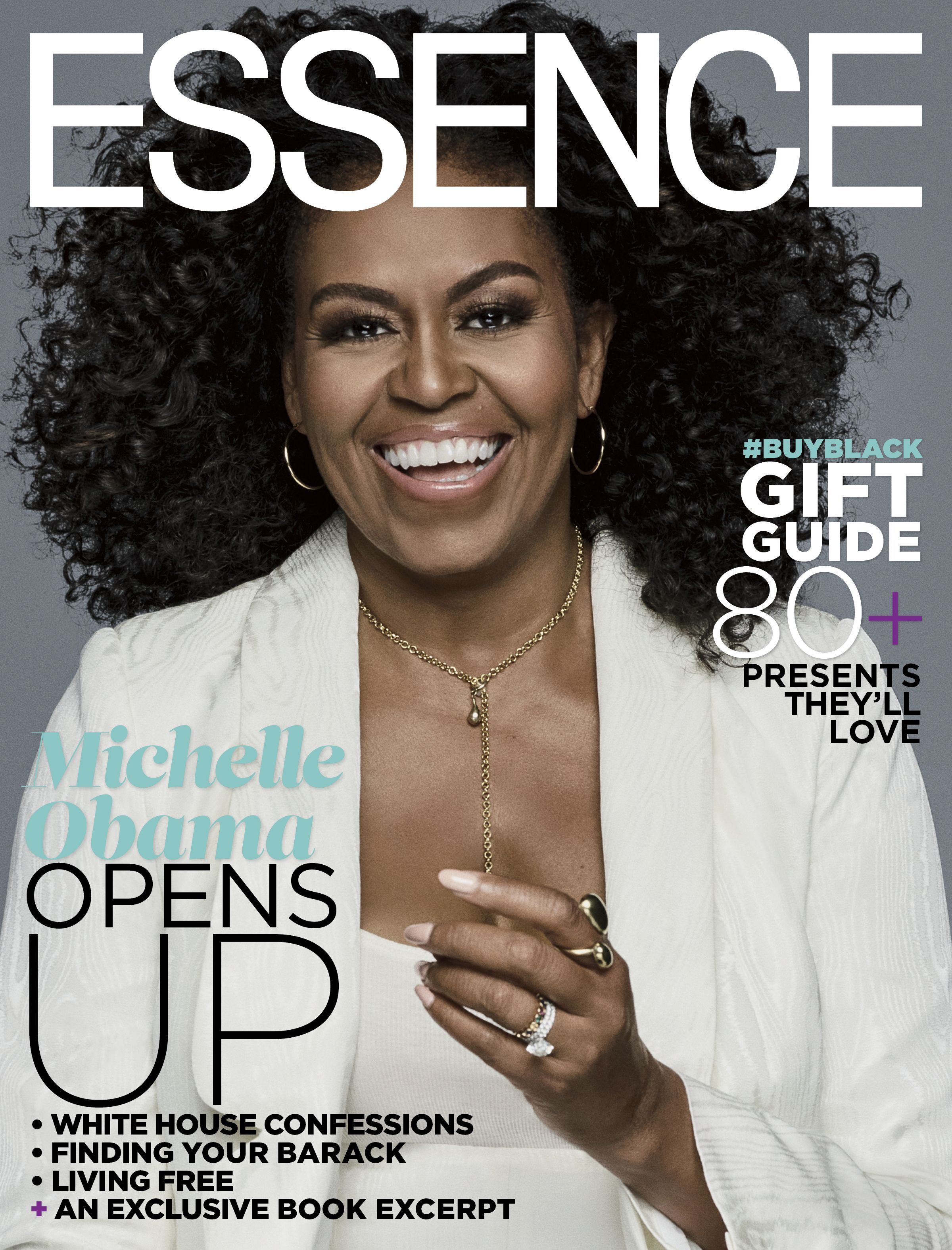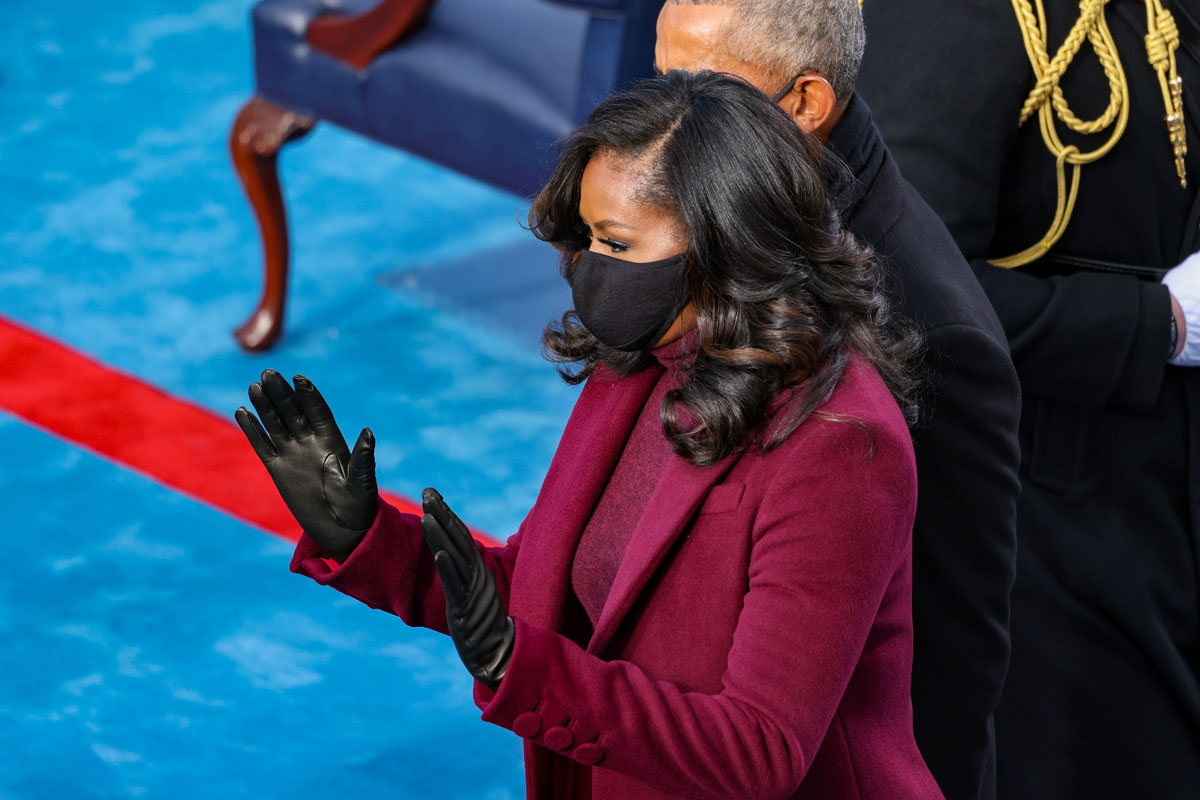 Photos credit: Avalon.red and Adam Rose/Netflix
Source: Read Full Article