Prince Harry & Meghan's problem is 'they left those gold-standard advisers' behind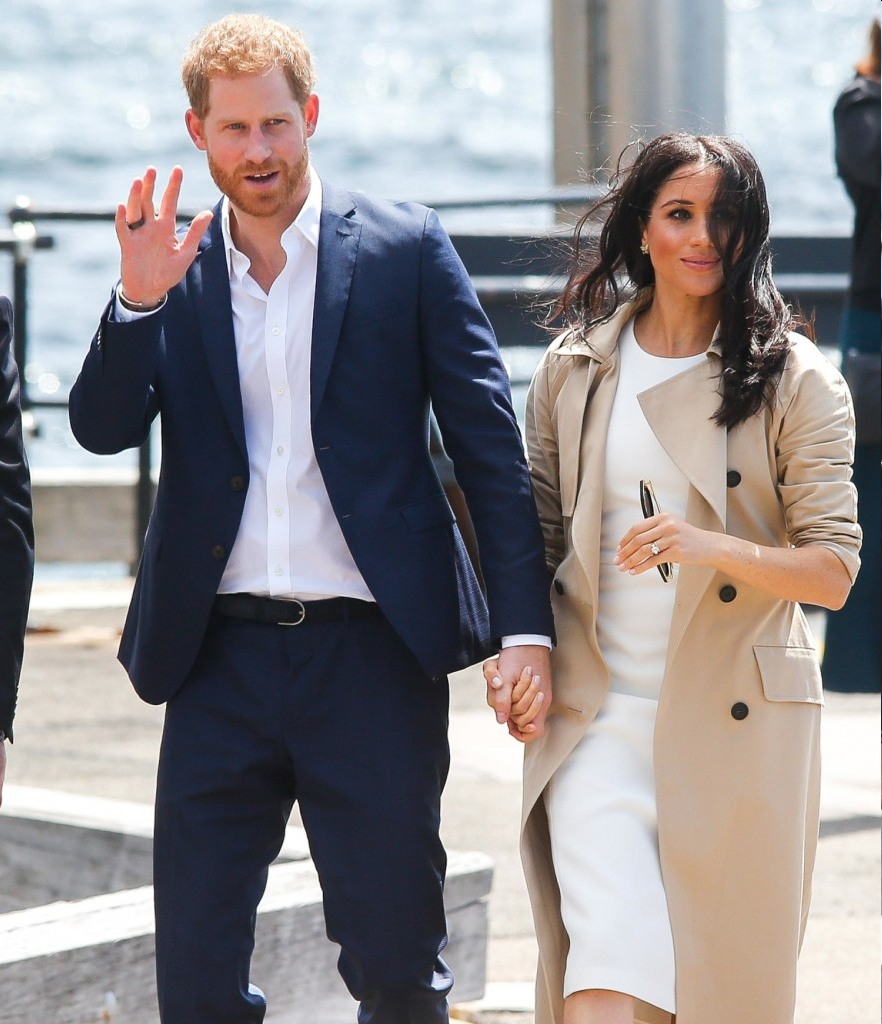 The Daily Mail had a story yesterday about Prince Harry living outside of the UK for the longest period of his life. He hasn't stepped foot on British soil since March, which means he's been in North America for 265 days. All this did was remind me of the fact that Harry is likely here on a visa, and I still wonder if he's already applied for American citizenship, or if he's waiting until President Biden comes into office. I wouldn't want to apply for citizenship during the Trump era either.
Anyway, it's going to take a day or two for the British tabloids to figure out why the Sussexes' Spotify deal is bad, and why H&M are clearly desperate, terrible people. While they work out their stories and await the calls from bitchy palace courtiers, those same people are STILL complaining about the Netflix deal. LOL.
Meghan Markle and Prince Harry today signed a lucrative podcast deal with Spotify, in the latest stage of creating what one expert predicted would be a 'billion-dollar empire'.

Meanwhile, the royal biography Angela Levin has branded Harry 'disloyal' for taking money from Netflix when it was 'ridiculing' his family in popular series The Crown. Today, the author Penny Junor warned that the couple would find it 'very difficult' to combine being a member of the royal family with pursuing commercial activity, because 'there are bear traps everywhere'.

She said: 'I'm sure it never crossed Harry and Meghan's minds about The Crown, possibly being negative or damaging when they got their wonderful contract from Netflix. But the problem is that they left those gold standard advisers when they left Buckingham Palace, when they turned their back on the help that they were getting.'

She added: 'Inevitably, because of who they are, there will always be a market for them. It's not even because they're Harry and Megan, it's because they are HRHs. That adds a huge number of noughts to the end of any deal that they do. That's not their fault. It just highlights how difficult it is to square up being a member of the royal family but earning a living outside it.'
[From The Daily Mail]
Literally, Americans don't care. As I've said many times, we were happy to see one of our best American girls marry into the Windsor klan, but we also saw how y'all treated her. So now we don't give a f–k about any of them besides Princess Diana, the GOAT. Many British commentators have been using the talking point that Harry and Meghan would be nowhere without their titles. I wonder if it's coming from the palace, honestly. As for Meghan and Harry leaving behind "those gold standard advisers"… those advisers were literally the same people leaking all of that bullsh-t against H&M in 2018 & 2019. Those were the same people actively working against the Sussexes. And from what I've seen, they're a bunch of idiots and petty old men.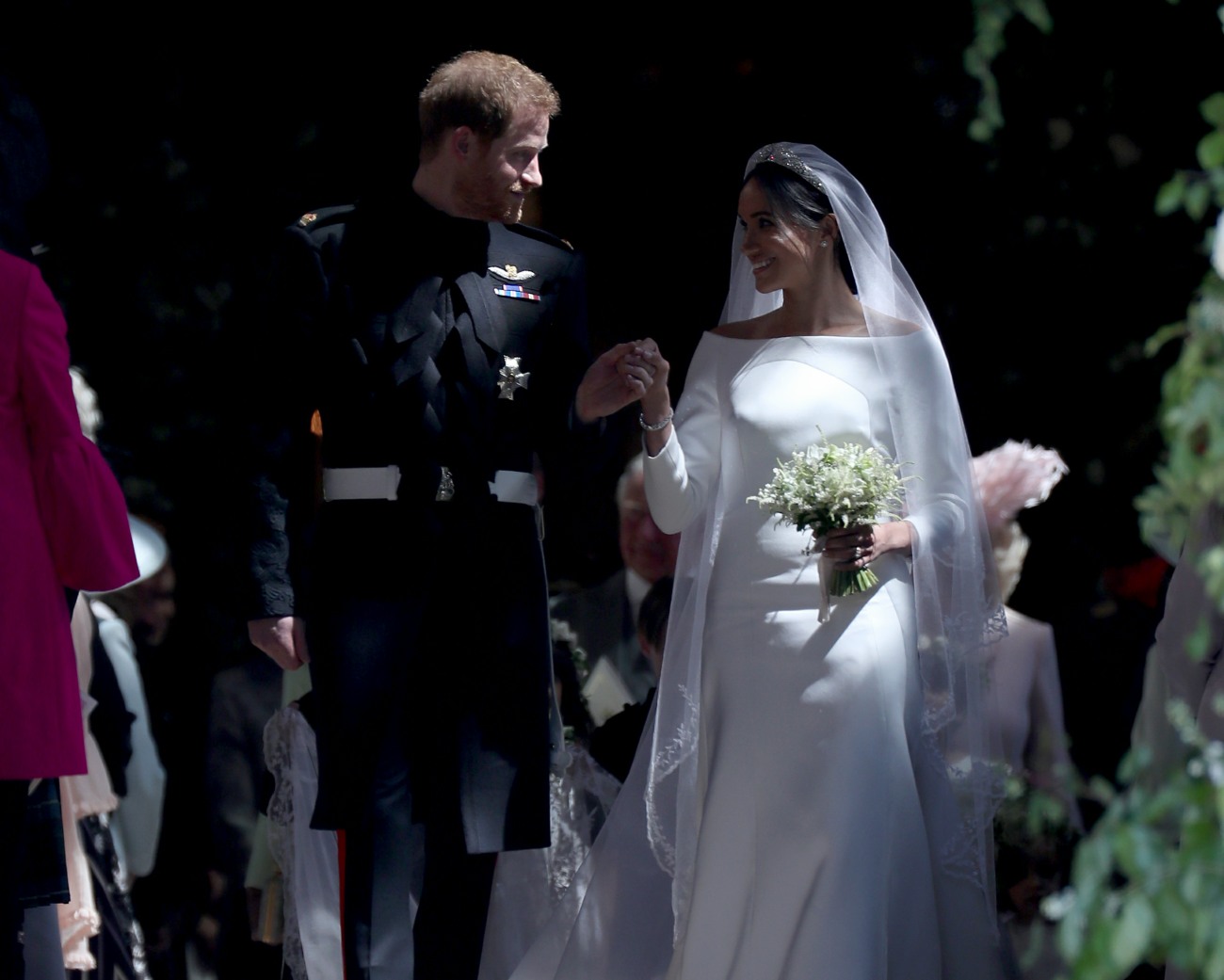 Photos courtesy of Avalon Red, Backgrid.
Source: Read Full Article