Prince Harry & William are expected to stand 'shoulder-to-shoulder' at the funeral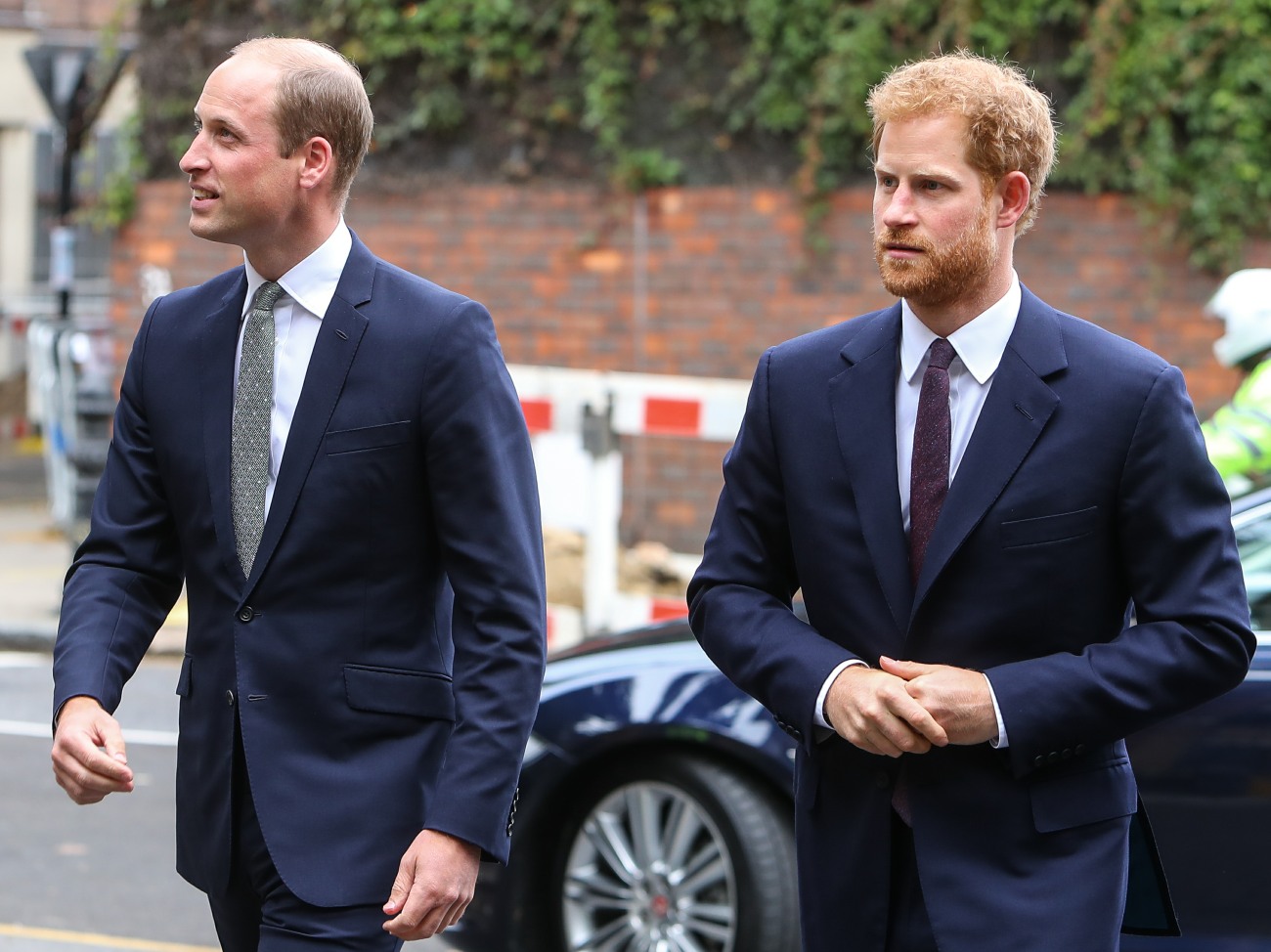 As the funeral plans for the Duke of Edinburgh firm up, there has been a lot of energy towards who will walk behind Philip's casket. I know, it sounds morbid to be focusing on these kinds of things, but the Windsor klan loves their protocol and they love a public display of mourning. So even though Prince Charles and Prince William are the "future kings," apparently there's an expectation that William and Harry will walk "shoulder to shoulder." I would think that William would put up a fight about that for many reasons, but no one seems to be putting much energy into that.
Princes William and Harry will reunite as they walk behind their grandfather's coffin at his funeral in a week's time. The brothers are expected to stand shoulder to shoulder as they form part of the royal procession at the service for the Duke of Edinburgh in Windsor on Saturday.

It will be the first time the pair will be seen together since Harry's bombshell interview with Oprah Winfrey – in which he claimed his older brother was 'trapped' inside the Monarchy. However, the Duchess of Sussex, who is pregnant with the couple's second child at home in California, will not be attending following medical advice.

Harry's attendance could be his chance to repair the 'deep damage' caused by his and Meghan's sit-down with Oprah, royal experts said today – as he spoke to senior members of the Royal Family ahead of his return to Britain. A source told the Mail on Sunday that, while tensions have been 'high' following the fallout from the Oprah interview on March 7, the Royal Family are 'united in grief' following Prince Philip's death.

The Duke will be taken to St George's Chapel at Windsor Castle on a Land Rover he helped to design, and will be flanked by pall bearers from the Royal Marines, Regiments, Corps and Air Stations. Immediately behind the Land Rover, the Prince of Wales and other members of the family, likely to be the Duke's other children and some of his grandchildren including Harry and William, will proceed on foot. Whether the unity will prove more than a public façade remains to be seen, but some royal sources hope that the brothers' first meeting for more than a year could lead to some kind of reconciliation.

Speaking of William's reunion with his brother, a source told the Mail on Sunday: 'All eyes will be on William and Harry at the funeral. This is the first time we're going to see them together since Harry and Meghan left for their new life in America. There has been so much bad blood but everyone is hoping that, perhaps, this will mark the beginning of a reconciliation.'

The sourced added that, even though tensions have been 'high', the Royal Family are 'united in grief'.

'Harry was told the news about his grandfather at the same time as other members of the family.'

Prince Charles will walk alongside his sons as they follow the Land Rover on its journey to St George's Chapel. The source added: 'They say a picture is worth a thousand words. Everyone will be watching the funeral closely to see the body language between the brothers.'
[From The Daily Mail]
The way they're talking, it's almost as if they're hoping a fistfight breaks out at the funeral. Which, hell, it could happen. There's always drama at a funeral, even funerals which have a limited attendance because of pandemic protocols. We could witness the first-ever princely fist-fight as they brawl in the lane behind Philip's casket. It won't happen though. What will happen is that William's people will leak about how Harry begged for forgiveness for being so hot, happy and free and William didn't say a word to him. Then Harry will call Gayle King and tell her what really happened next week.
Oh, I bet Kate inserts herself in between the brothers. Don't you think?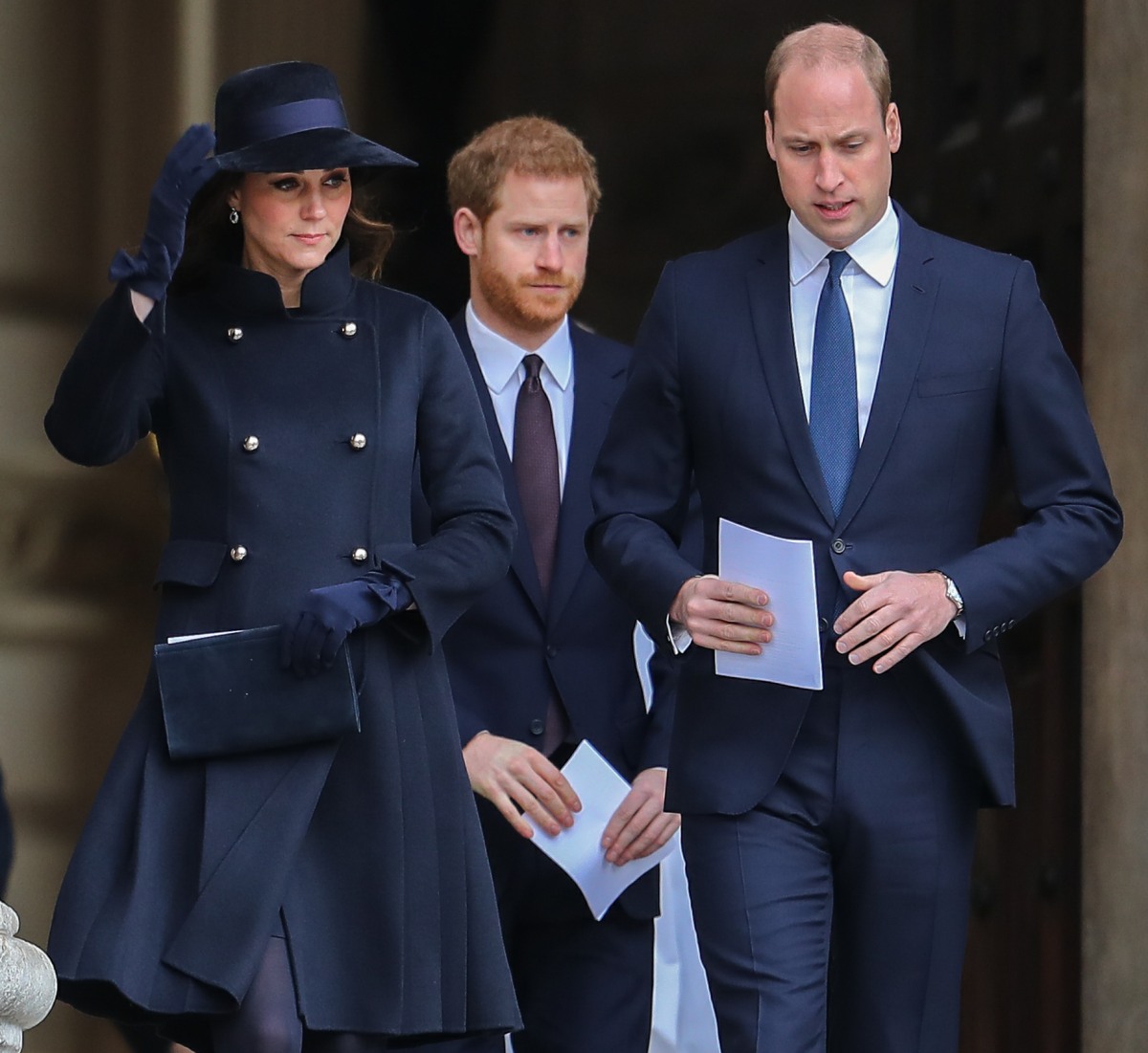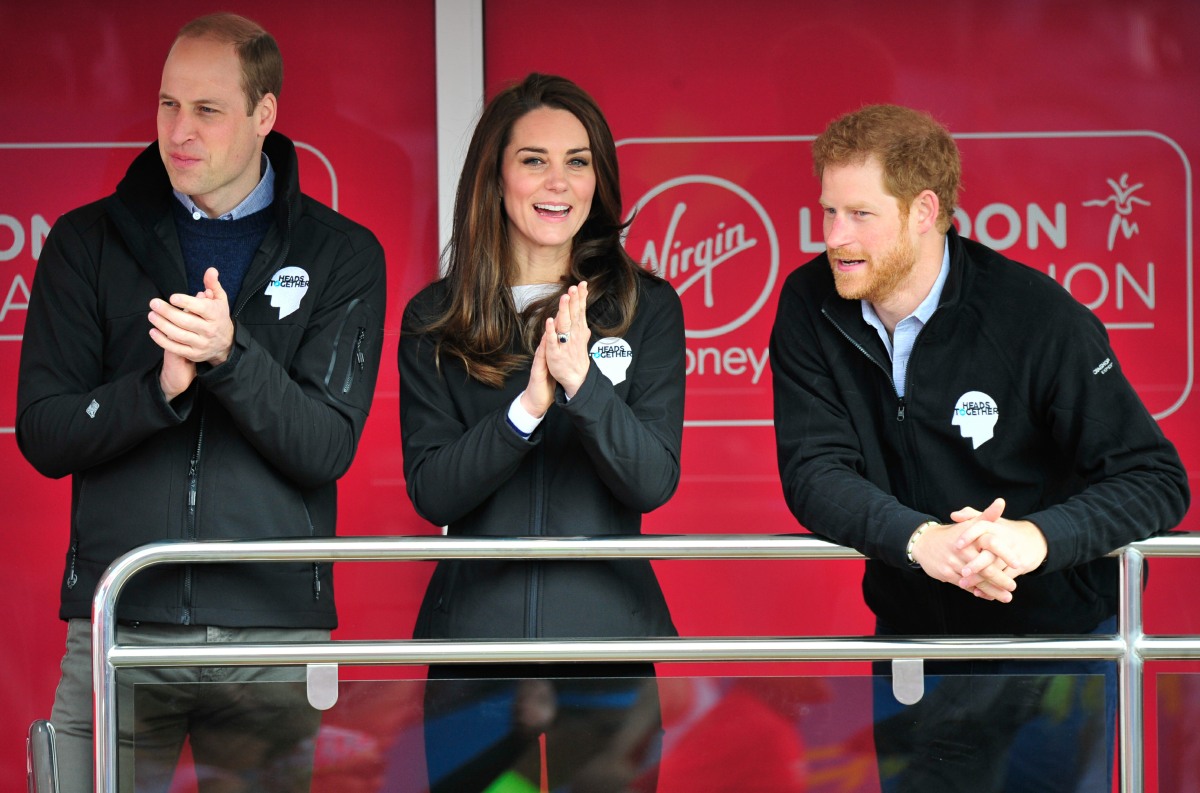 Photos courtesy of WENN, Avalon Red and Backgrid.
Source: Read Full Article