Rachel Lindsay & Becca Kufrin's Podcast Episode About Race & Police Was Powerful
If you haven't already listened to Rachel Lindsay and Becca Kufrin's Podcast episode about race and police, I'd highly recommend tuning in. On the June 9 episode of their Bachelor Happy Hour podcast, the two former leading ladies of The Bachelorette discussed a controversial social media post by Kufrin's fiancé Garrett Yrigoyen. On June 4, he posted a black box with a thin blue line on Instagram and penned a lengthy caption defending police officers amid ongoing protests of police brutality.
"As a Black woman, it is very important for me to tell you how Garrett's post made me feel," Lindsay told her co-host. "This is not an isolated accident with Garrett's behavior and I never spoke about what Garrett did during your season. I never spoke about it and it was out of respect for you and your relationship… To me, this is what Garrett thinks, this is what Garrett is. He posted a black box. He never said, 'Black lives matter.' He posted fists of every color, which to me is like, 'Everybody, all lives.' And then the very next post is the thin blue line with a heartfelt, thought-out caption that he said with his chest. And to me, that is what you feel and that is what you believe. I don't think Garrett is malicious, but Garrett is what the problem is."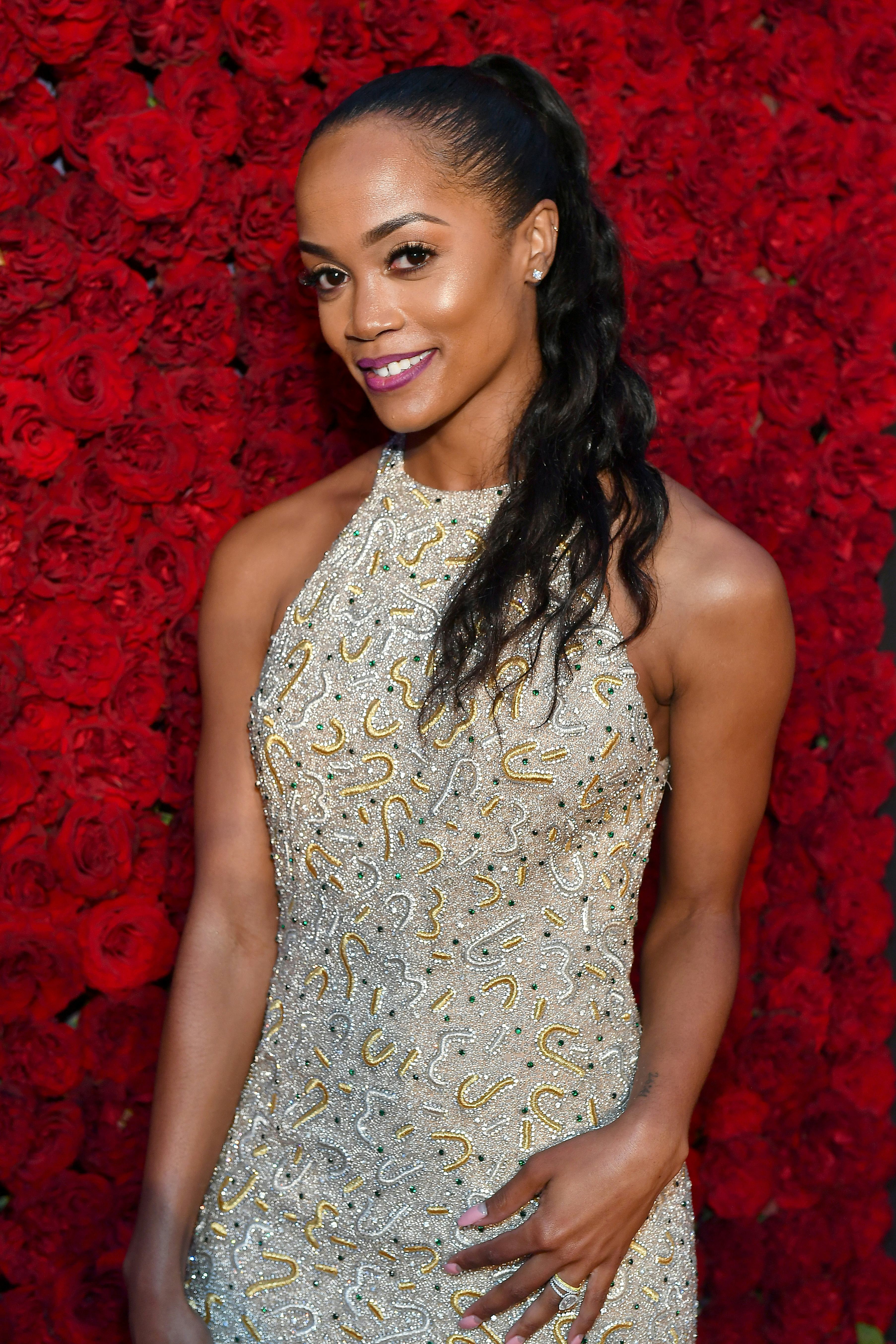 The "problem," Lindsay says, is the more subtle acts of racism born of ignorance. "The problem is the people who don't realize what they're doing is a form of racism, the problem is people who are putting things out there against the movement and the problem is doing things that perpetuate and play into a particular behavior, which is what I have an issue with the Bachelor franchise," she said. "Garrett's post is the problem and the thinking that went into it. You don't think Black people have law enforcement in their family?"
She continued, "It's very selfish and it is your white privilege to think that that is the message that you need to put out when Black people are just suffering in such a huge way in this country."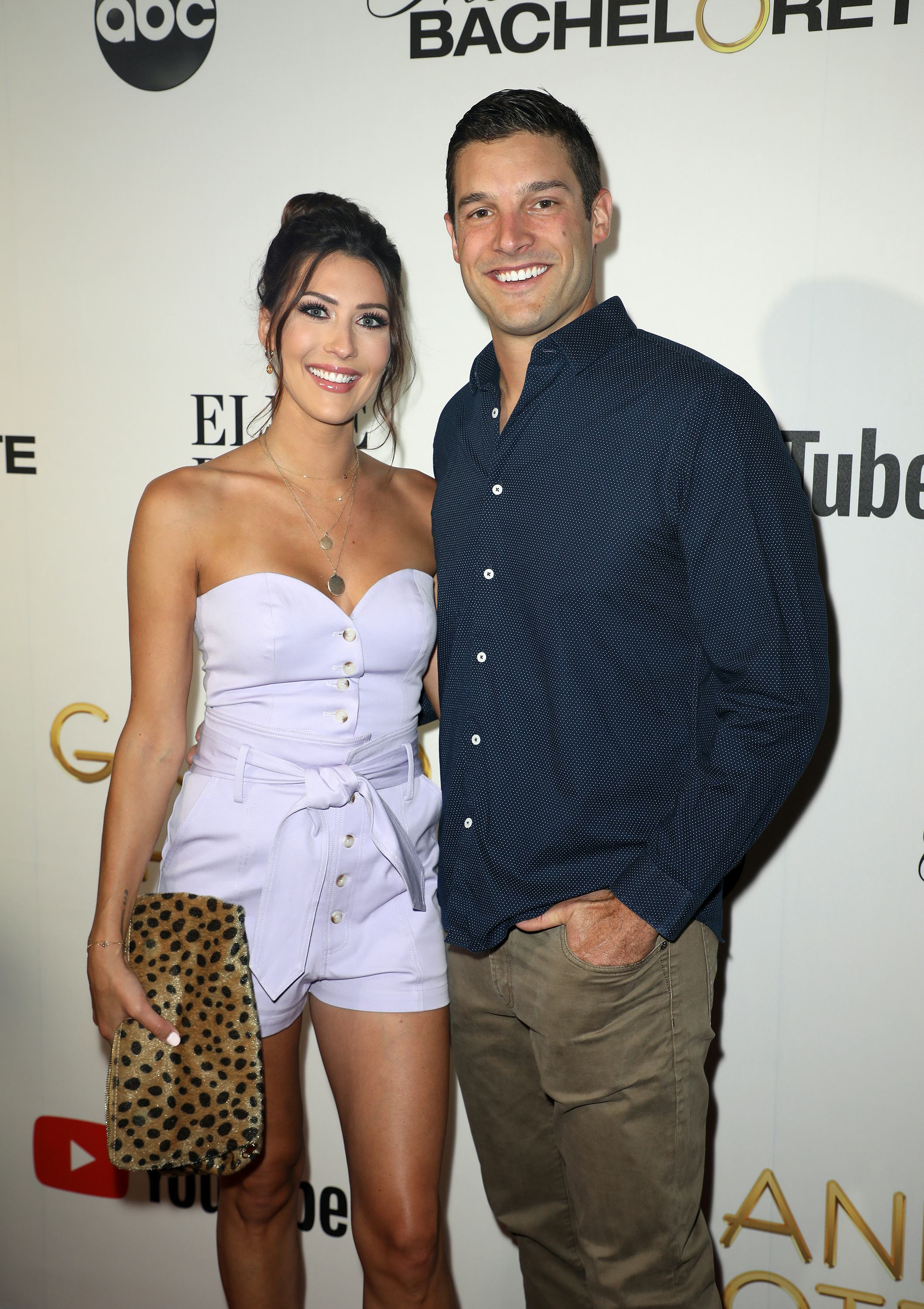 Kufrin maintained that she didn't believe her partner's post was meant to be malicious and that he was just trying to defend his cop friends. In response, Lindsay explained why that is not a justifiable excuse.
"I don't understand why people are just now getting it," Lindsay responded. "We've f*cking been going through this sh*t. I don't understand why you say, 'It wasn't malicious' or 'I'm just now understanding things.' You have to admit that you made a choice to not see it… What Garrett posted totally contradicts the movement that we're trying to push forward. And to see so many people 'like' it… the thinking that Garrett has is a bigger problem."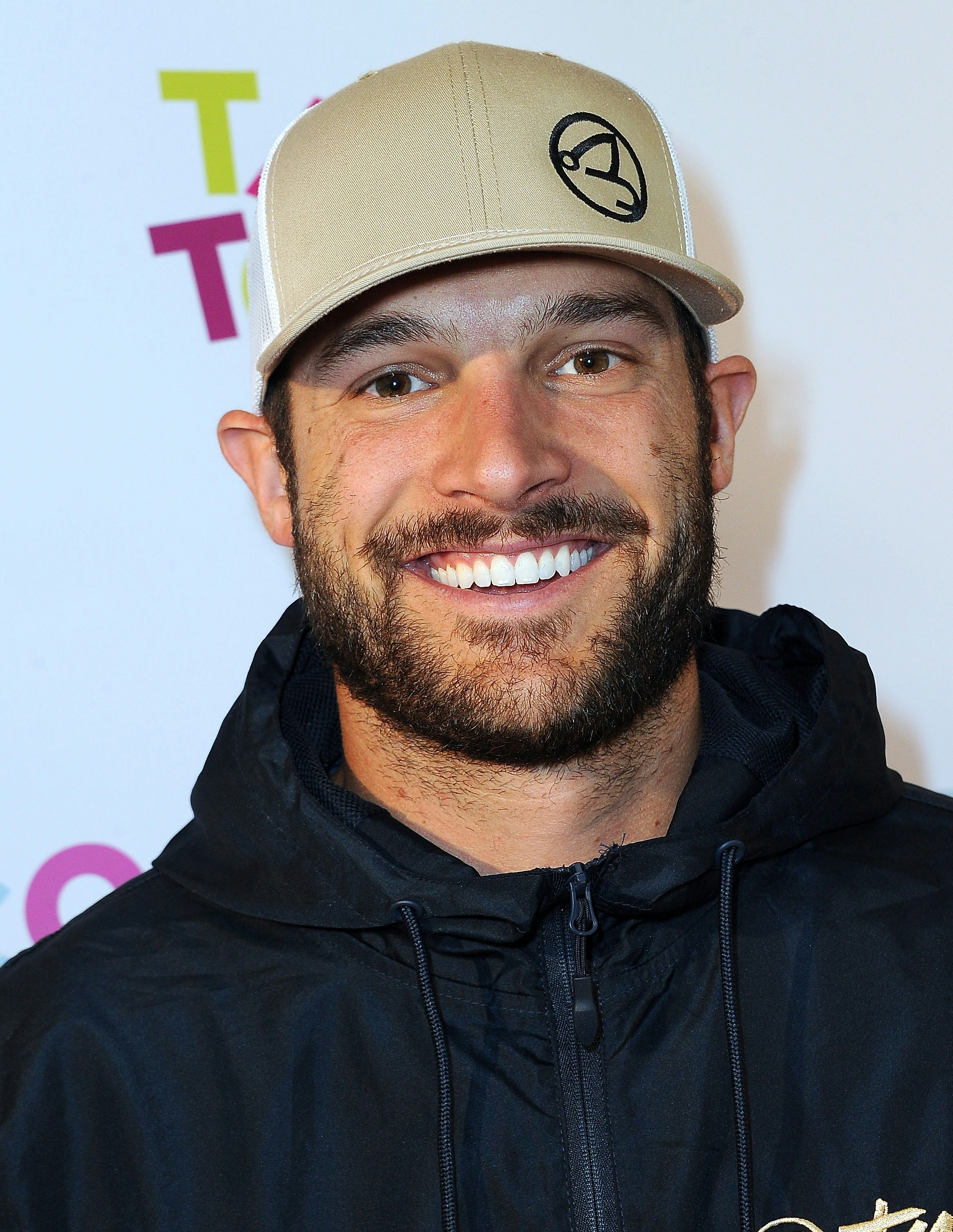 At the beginning of the episode, Kufrin explained that, while she doesn't agree with his post, she believes her fiancé is a good person. "Garrett is my fiancé and I love him and to his core, I believe that he is a good person. What he posted… I don't align with and I don't agree with," she said. "I don't think he meant it in a malicious way, I do think it was tone deaf and it was the wrong time and message and sentiment. … I'm trying to get him to see the bigger picture." She continued by explaining that Yrigoyen's "buddy's partner got shot in the back of the head during one of these riots, so he wanted to stand by the cops too."
Check out Yrigoyen's controversial caption here:
Yrigoyen has not yet commented on the episode.
More like this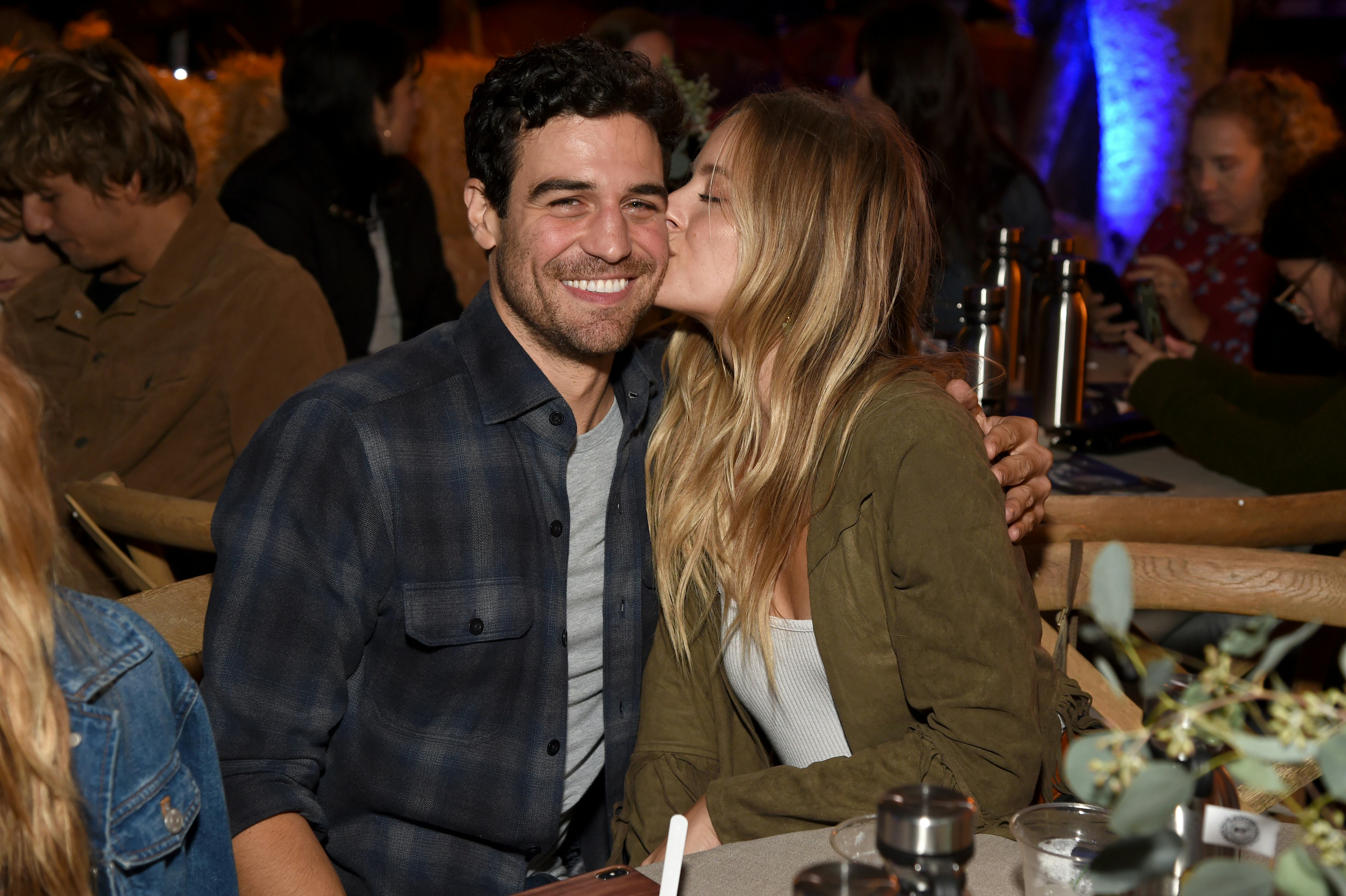 Do Joe Amabile & Kendall Long Still Talk? This Update Is Hopeful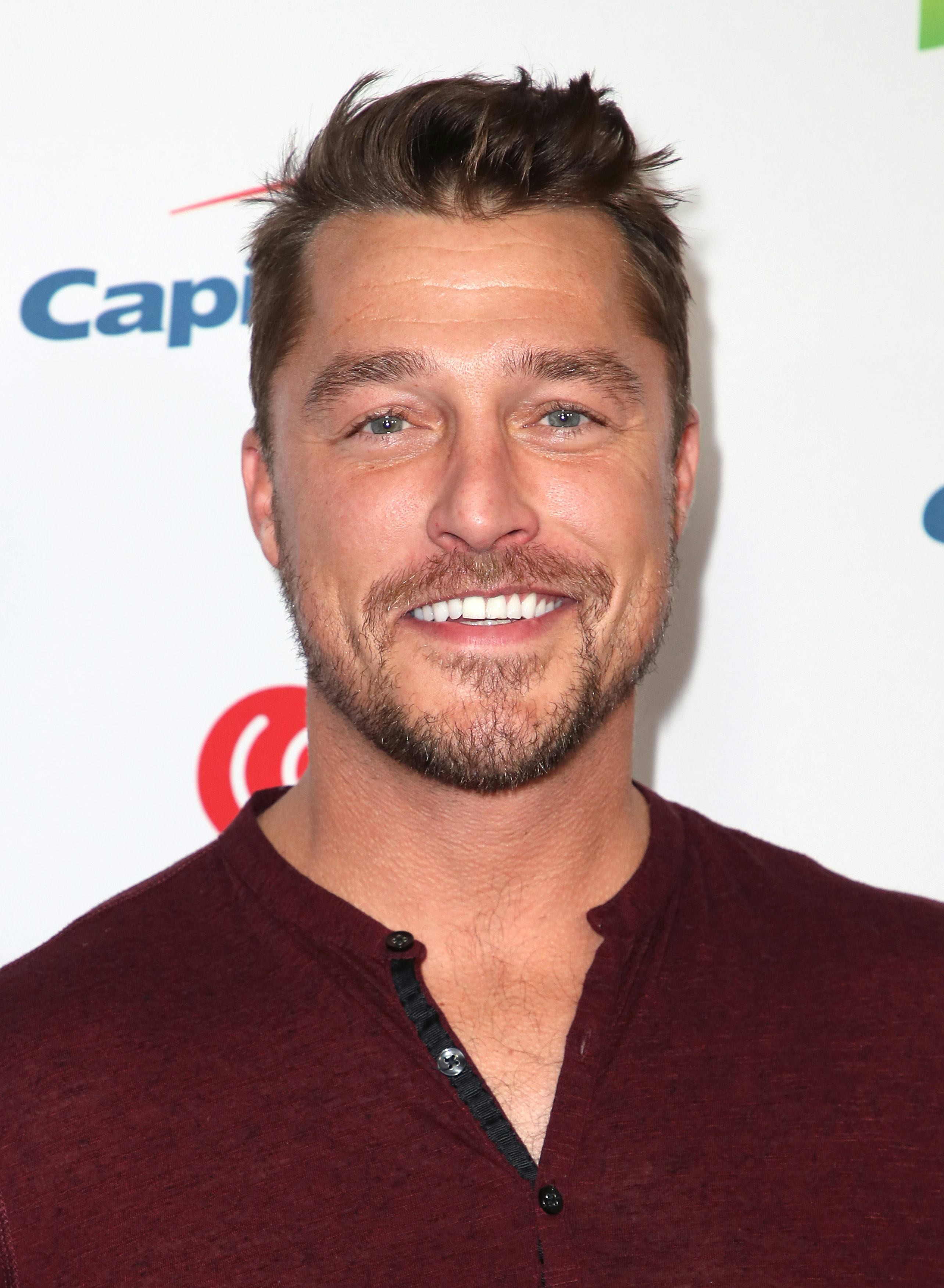 Are Victoria Fuller & Chris Soules Still Together? She Gave A Dramatic Update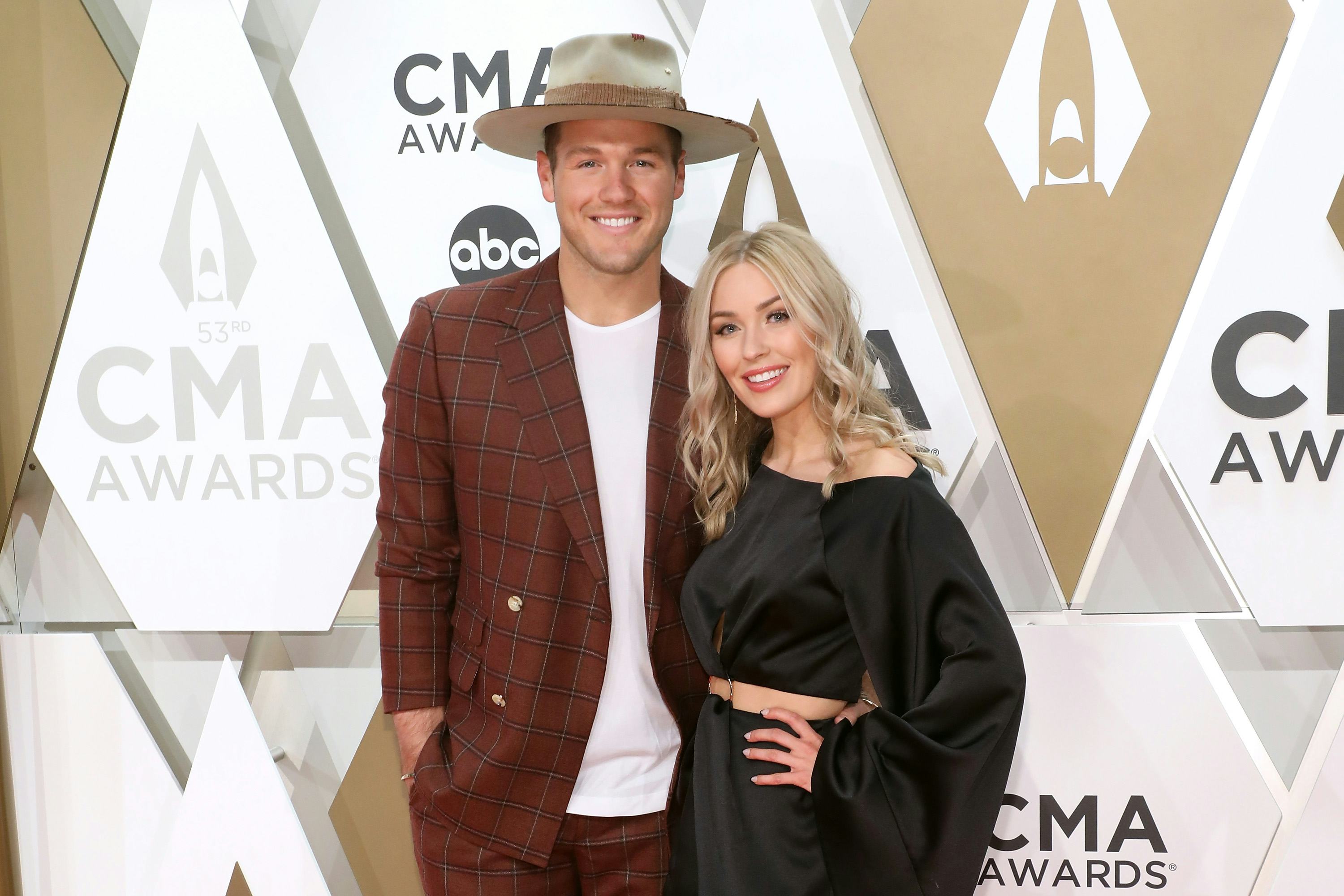 Colton Underwood's Instagram Comment About Breakups Is Pretty Funny
Stay up to date
Don't miss a thing with the Elite Daily newsletter.
Source: Read Full Article