Scarlett Johansson & Disney settled her breach of contract lawsuit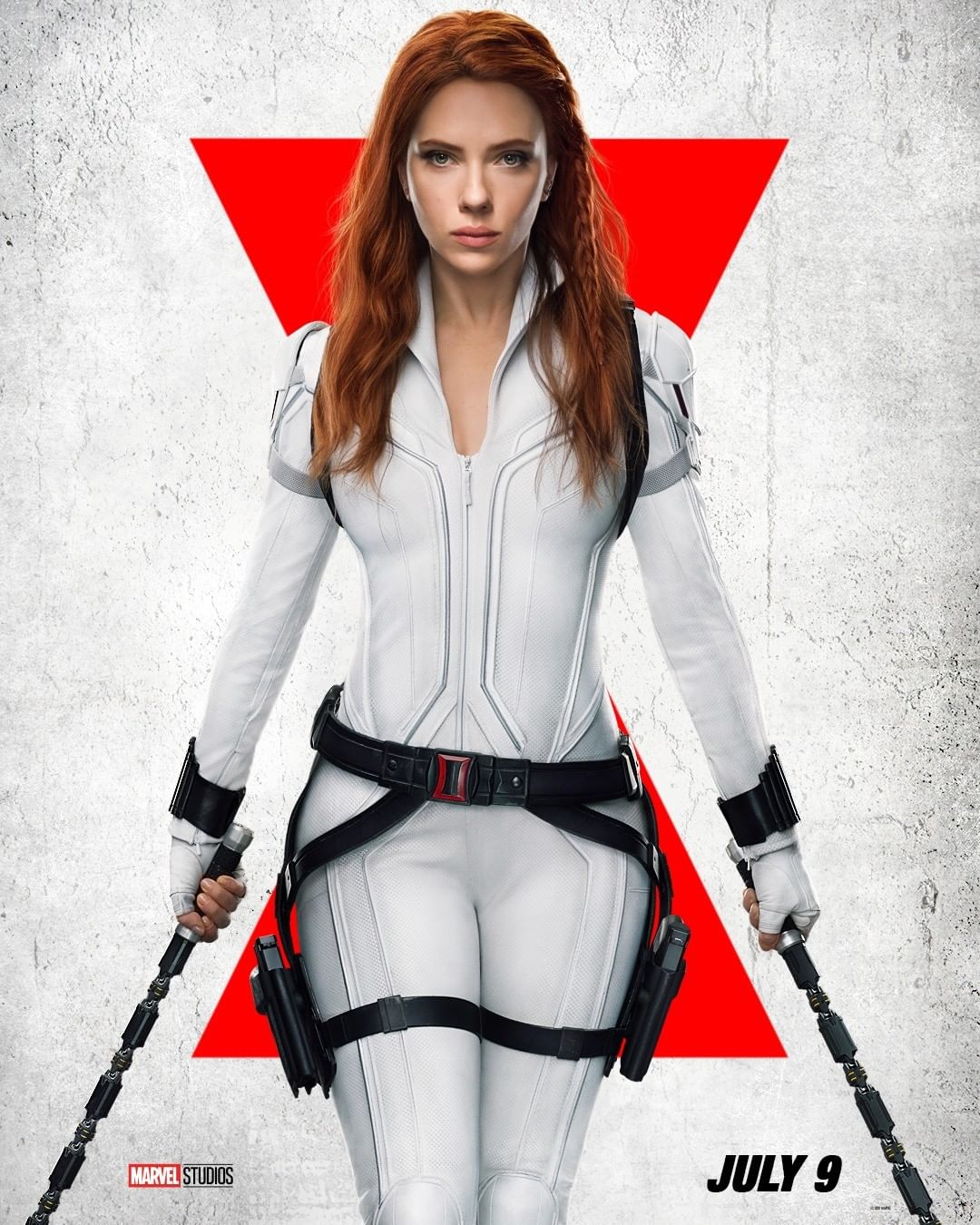 Shortly after Black Widow was released in theaters and on Disney-Plus Premier Access concurrently, Scarlett Johansson sued Disney for breach of contract. Basically, she sued Disney because they screwed up the release of BW and that screw up affected Scarlett's backend bonuses. Considering BW was her final film as the character and the end of a fruitful years-long contract with Marvel, it was especially gross to hear Disney's lawyers basically money-shame her and accuse her of not caring about the pandemic. Disney's reaction to ScarJo's lawsuit did not help their corporate cause whatsoever, and SAG-AFTRA, various women's groups and Scarlett's agency CAA all got involved and slapped back at Disney. Disney released that they probably weren't going to win in the court of public opinion, so they moved Scarlett's lawsuit into binding arbitration in August. Meaning, we haven't heard anything for about five weeks while they worked things out. And here we go:
Scarlett Johansson and Disney have settled a breach of contract lawsuit over the star's Black Widow payday, The Hollywood Reporter has learned. Terms of the deal were not disclosed.

"I am happy to have resolved our differences with Disney," stated Johansson. "I'm incredibly proud of the work we've done together over the years and have greatly enjoyed my creative relationship with the team. I look forward to continuing our collaboration in years to come."

Disney Studios chairman Alan Bergman added: "I'm very pleased that we have been able to come to a mutual agreement with Scarlett Johansson regarding Black Widow. We appreciate her contributions to the Marvel Cinematic Universe and look forward to working together on a number of upcoming projects, including Disney's Tower of Terror."
[From THR]
Sincerely, I hope Scarlett got paid. I hope that binding arbitration worked in her favor, and that Disney understood that she had a good case. THR had more background on why Scarlett filed, and what the legal issues were behind-the-scenes. Scarlett made a good faith effort for months to work out something with Disney behind-the-scenes but they kept stringing her along and shrugging off her concerns. She really had no choice but to stand up for herself.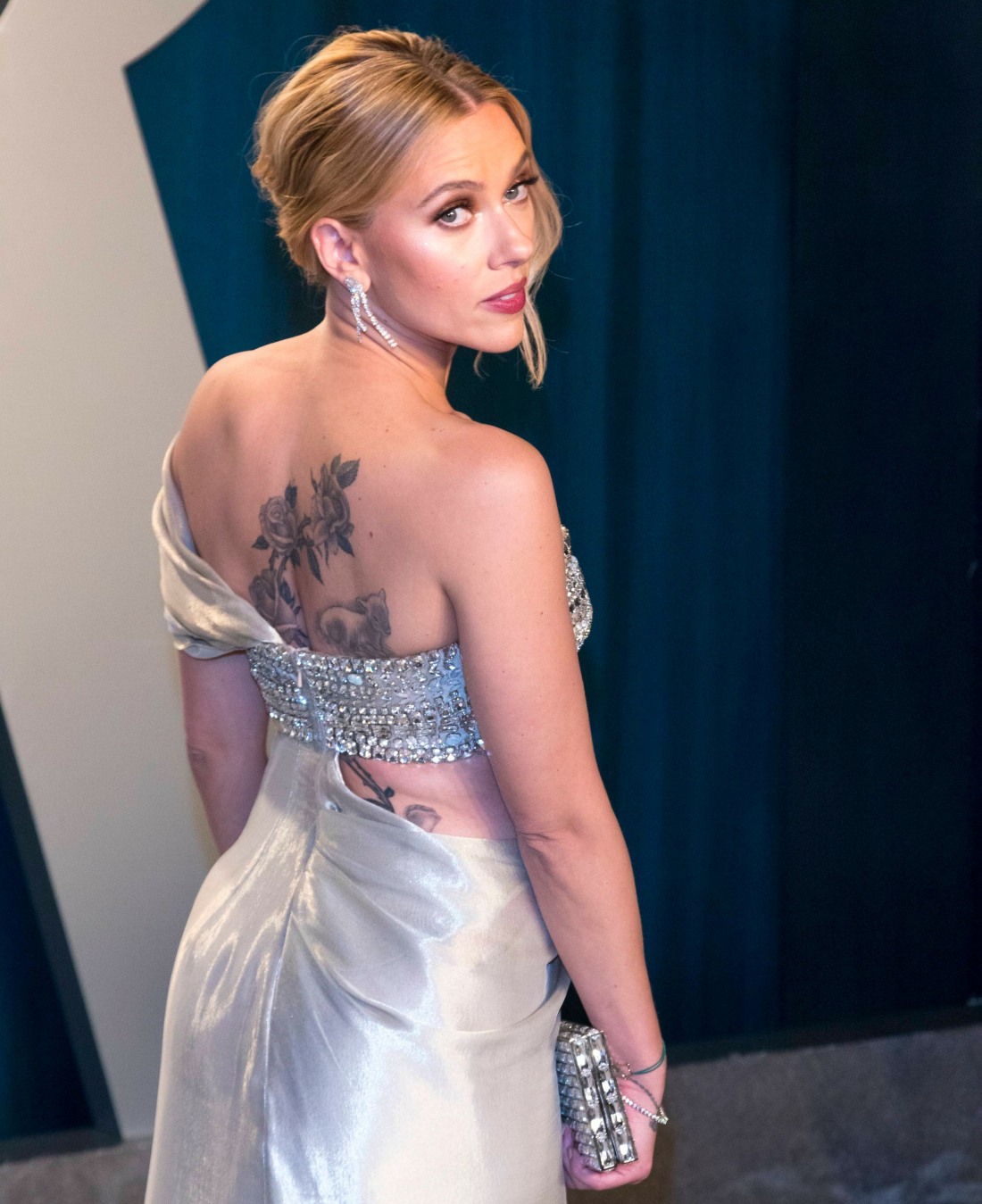 Photos courtesy of Avalon Red, Marvel.
Source: Read Full Article