Shadow and Bone has been renewed for season 2, all major actors will return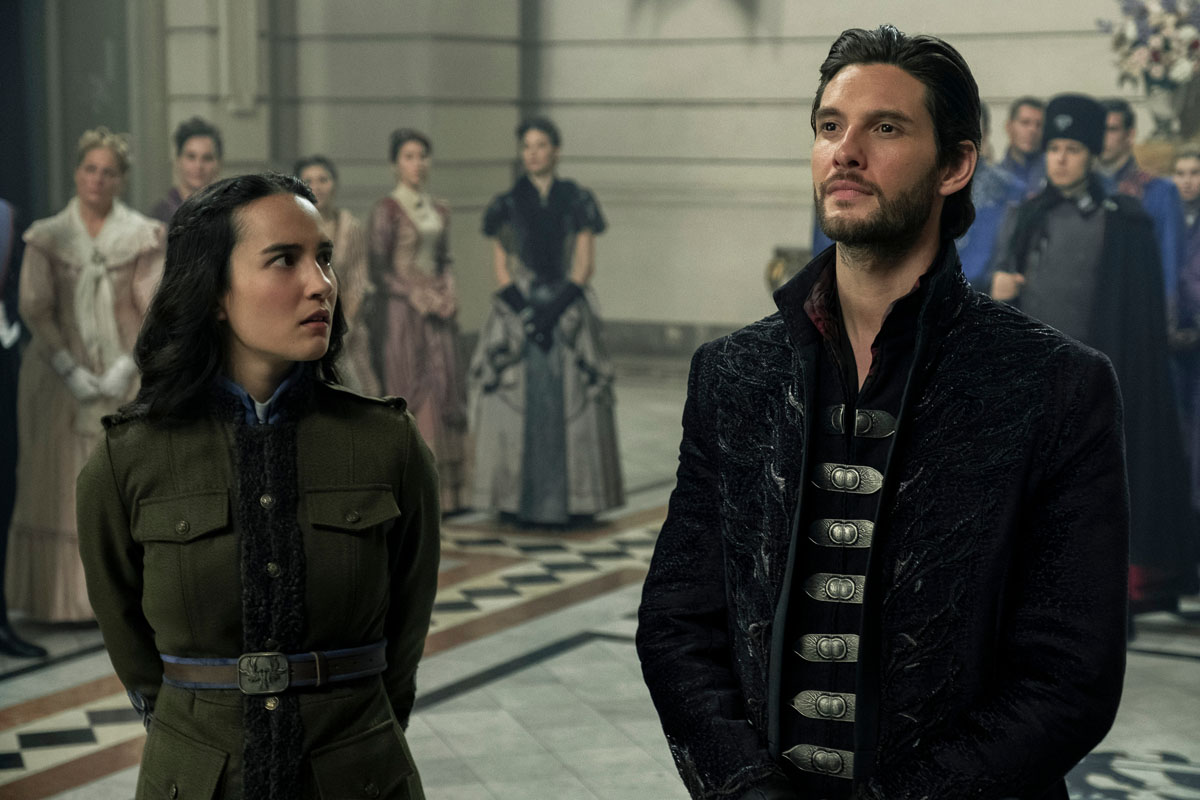 Vague spoilers for Shadow and Bone in last paragraph
Shadow and Bone star Ben Barnes is our spring bae like Rege-Jean Page was our winter bae. But unlike Rege-Jean's character, we will get to see Ben again because Shadow and Bone has been renewed by Netflix. Netflix announced on Monday that we will indeed get a season two of Shadow and Bone. Showrunner Eric Heisserer said that he has three seasons worth of material. Season one combined two books from Leigh Bardugo's Grishaverse series that were set in two different timelines and made them a seamless success. All of the season one actors will be reprising their roles for season two. Below are a few more details from Yahoo!:
"I'm honored and thrilled to return to the Grishaverse and continue the stories of these endearing characters, particularly Milo," said showrunner Eric Heisserer, giving a special shoutout to the fan-favorite goat of season 1.

Set to reprise their roles for season 2 are Jessie Mei Li (Alina Starkov), Archie Renaux (Malyen Oretsev), Freddy Carter (Kaz Brekker), Amita Suman (Inej), Kit Young (Jesper Fahey), Ben Barnes (General Kirigan), Danielle Galligan (Nina Zenik), and Calahan Skogman (Matthias Helvar). Additional casting will be revealed at a later time.

"I've been writing in the Grishaverse for nearly 10 years now, so I'm thrilled we get to keep this adventure going," Bardugo said in a statement. "There are so many places we've barely gotten to visit and I can't wait to introduce our audience to more of the saints, soldiers, thugs, thieves, princes, and privateers who make this world so much fun to explore. It's going to be real magic to see our brilliant, talented cast expand."

Season 1, which premiered on the platform on April 23, adapted the events of Shadow and Bone, the first book in Bardugo's main trilogy, but also weaved in elements and characters from spin-off novel Six of Crows. This gives us some idea as to what season 2 might look like.
[From Yahoo!]
I am so excited about this news. I really enjoyed Shadow and Bone and Ben Barnes was the perfect Darkling. My gawd the man can brood. I have started reading the Shadow and Bone Trilogy. I hear The Crows sagas are amazing as well. I look forward to reading them as the Crows were my favorite characters in the show. I didn't like the main female character (Alina) or her sidekick bestie/love interest (Malyen) much. The writing for them fell a little flat for me, so I hope they fix that in season two. I would also like to see what happens with Matthias Helvar and Genya Sanfin as their story ended on a cliffhanger in season one. I look forward to seeing if Ben Barnes is 2022′s Spring bae again or if another brooding hottie will take his spot. And I can't wait to see Alina and The Darkling's powers manifest. I am sure it is going to be epic.
The announcement:

The full roundtable: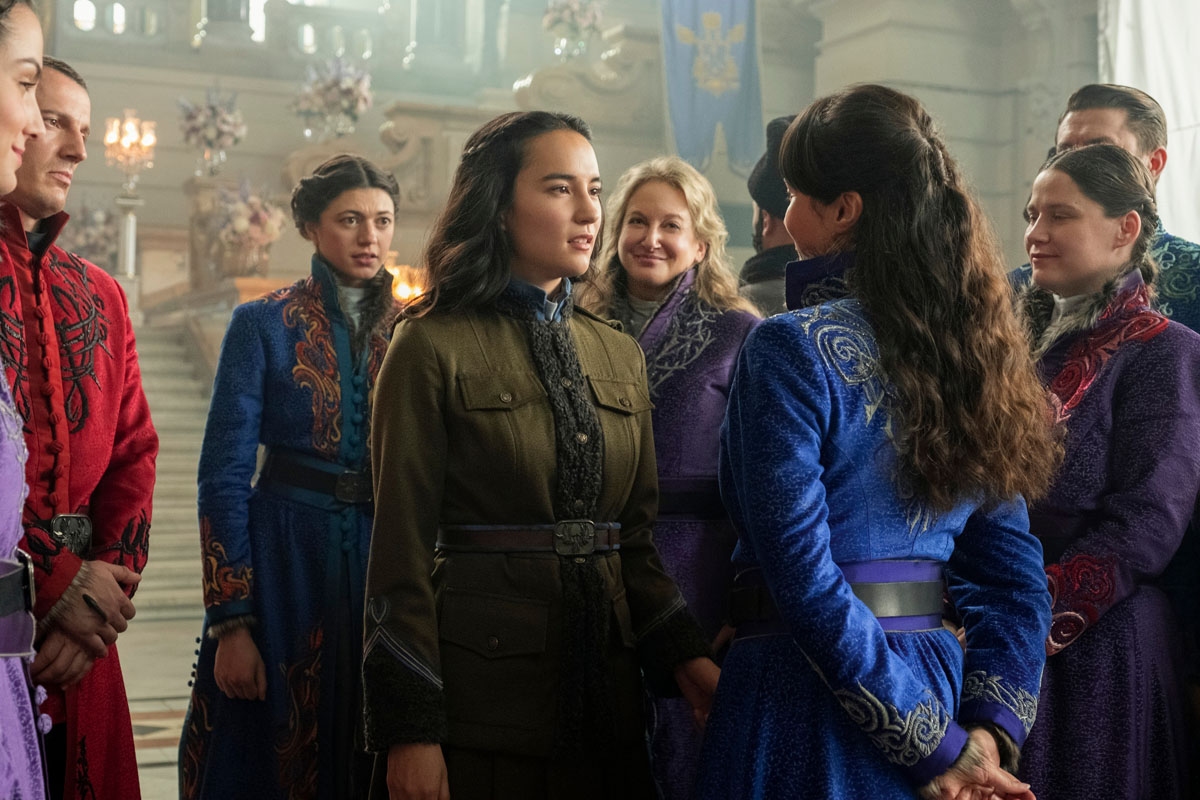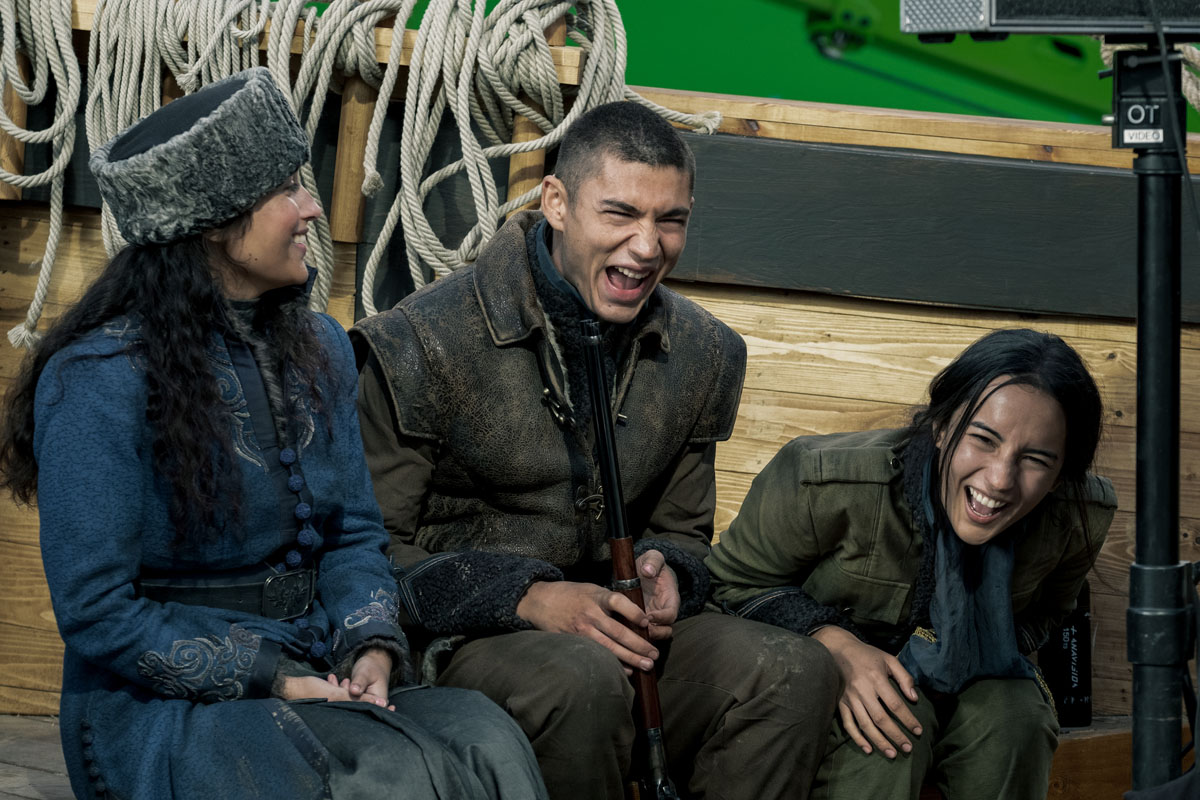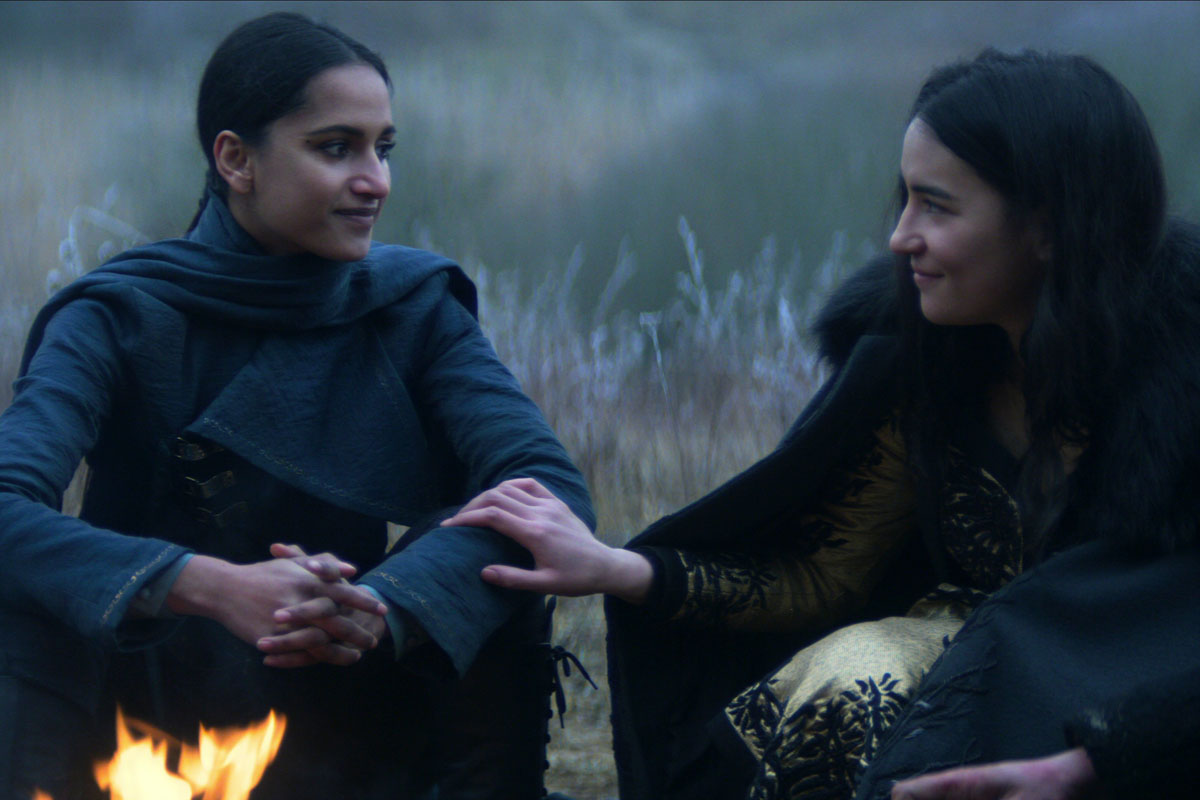 Photos credit: David Appleby/Netflix
Source: Read Full Article