T.I.'s Daughter Recalls Her Father's 'Traumatizing' Hymen Comments: 'Shocked, Hu
You might have forgotten T.I.'s mortifying comments about his daughter's hymen, but she sure hasn't!
Deyjah Harris opened up about the embarrassing controversy in the latest episode of T.I. & Tiny: Friends & Family Hustle, where she admitted feeling "completely uncomfortable" being around her dad after he shared intimate information about her trips to the gynecologist on a podcast last November. 
After telling her cousins she can't distance herself from her father because they're all living together, the 18-year-old remembered:
"I'm scrolling on Twitter and I see I've been tagged in a post. The only word I saw was 'gynecologist.' I didn't even need to read the whole title 'cause I just knew. My heart sank… very shocked, hurt, angry, embarrassed."
We'd be too, gurl!
When asked by her relatives if she's doing alright, the teen said she's "trying to put it in the back of my mind so I'm not really thinking about it," continuing while starting to tear up:
"I know it's not healthy. But I've been doing that since I was a child."
Deyjah added more context while talking to the camera, explaining she usually doesn't "handle problematic issues head on," adding:
"I tend to hope the issues just go away. I know it's not healthy, but I do it because it's easier." 
The teen went on to explain to her cousins that her famous father has gone to the gyno with her since she was around 14 years old, and noted the rapper treats her differently than his sons when it comes to sex. She shared:
"My dad even jokes with King about becoming a baby daddy. He would never joke like that with me… This situation is just a little traumatizing for me."
Oof. We can only imagine!
T.I. has since apologized to Deyjah for the comments on an episode of Red Table Talk. In the wake of the drama, his wife Tameka "Tiny" Harris told ET that the father-daughter duo were doing "really good" and had worked through the situation, explaining:

"Their relationship is definitely much better now because Deyjah is a very bright girl. Her dad just wants to love on her, so anytime he's around her, he just can't stop loving on her. They've been doing really good… There's a lot of conversation. A lot of talking, a lot of back-and-forth trying to figure out where the biggest problem was. And, understanding how she feels, where he was coming from and what he actually meant by whatever he said. There was no malicious ill intent in his reason for speaking on it. So, understanding that and her knowing that bridge the gap."
We guess the two patched things up after this episode was filmed, because Deyjah is NOT a fan of her father in this clip (below)!
Related Posts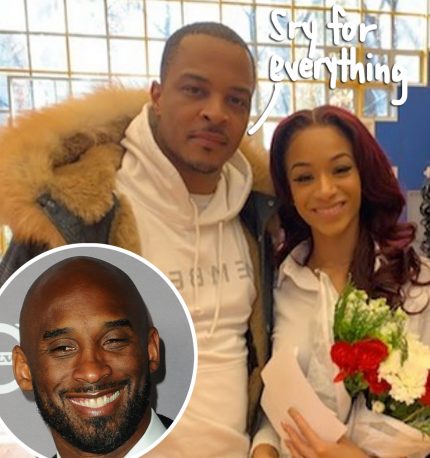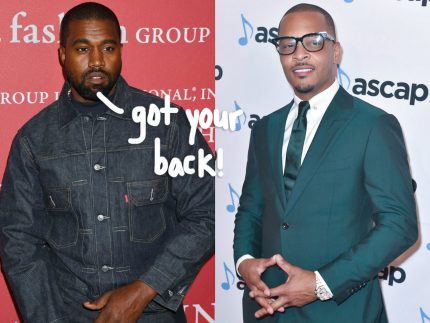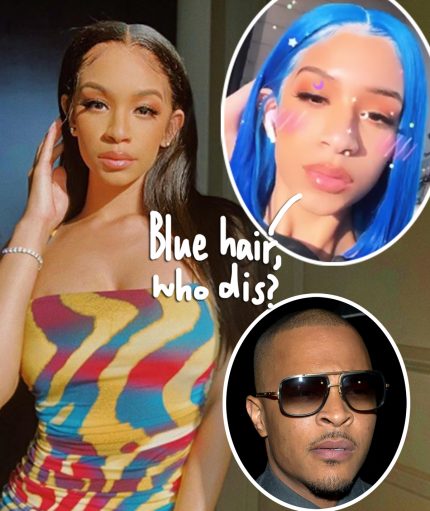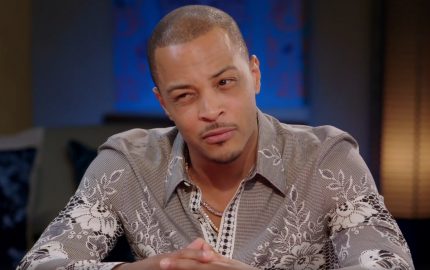 Source: Read Full Article