The One Movie Leonardo DiCaprio Regrets Turning Down For Titanic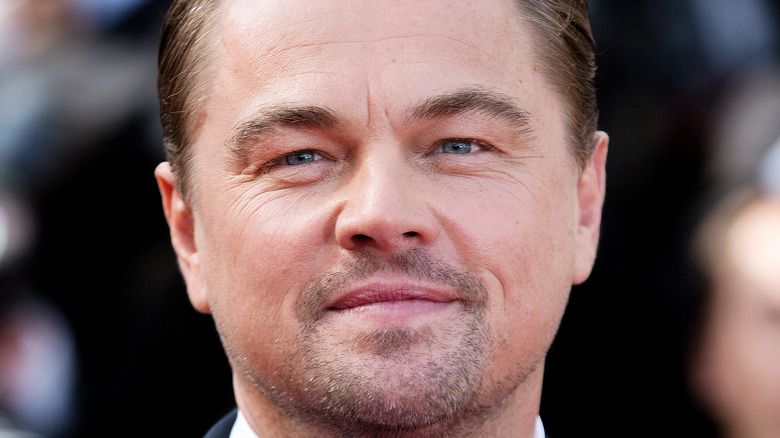 When "Titanic" came out in 1997, the film nearly immediately smashed multiple theatrical records and catapulted its already-famous stars, Leonardo DiCaprio and Kate Winslet, to eternal fame. The movie itself was incredibly successful, and even became the first movie ever to break $1 billion at the international box office (via Visual Capitalist). 
It's difficult to believe that DiCaprio or Winslet have any regrets about having made the film, especially since both have gone on to enjoy lucrative, successful careers. But in 2008, DiCaprio confessed to GQ that if he had one acting regret, it was turning down another role in favor of taking on "Titanic".
After being asked what film he turned down and wished he could have made, the former child star replied, "Boogie Nights is a movie I loved and I wish I would've done." The publication clarified that DiCaprio said no to "Boogie Nights" in favor of "Titanic" and he confirmed, but he wasn't quite sure if he would go back and change it all.
Leonardo DiCaprio would have liked to have made 'Boogie Nights'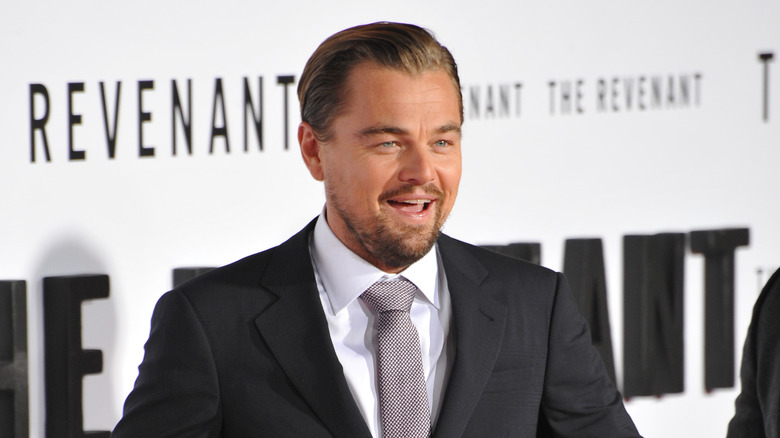 In his 2008 GQ interview, Leonardo DiCaprio went on to explain that in his dream world, he could have made "Titanic" and "Boogie Nights," especially since making the latter could have possibly changed the direction his career ended up taking. "I'm not saying I would have," he said. "But it would have been a different direction, careerwise. I think they're both great and wish I could have done them both."
It also seems like DiCaprio might have been experiencing a case of the grass being greener. "I would have been happy to do them both," he revealed to the outlet. "And the truth is, if I'd not done 'Titanic,' I wouldn't be able to do the types of movies or have the career I have now, for sure. But it would have been interesting to see if I had gone the other way."
Source: Read Full Article