'The Pioneer Woman' Ree Drummond's Fried Apple Pies Are a Tasty, Quick Fall Treat: 'No Fork and Knife Required'
With autumn in full swing, this is the time of year to make the most of all the glorious variety of apples to be found. And The Pioneer Woman star Ree Drummond's Fried Apple Pies are the ultimate delectable and easy fall treat.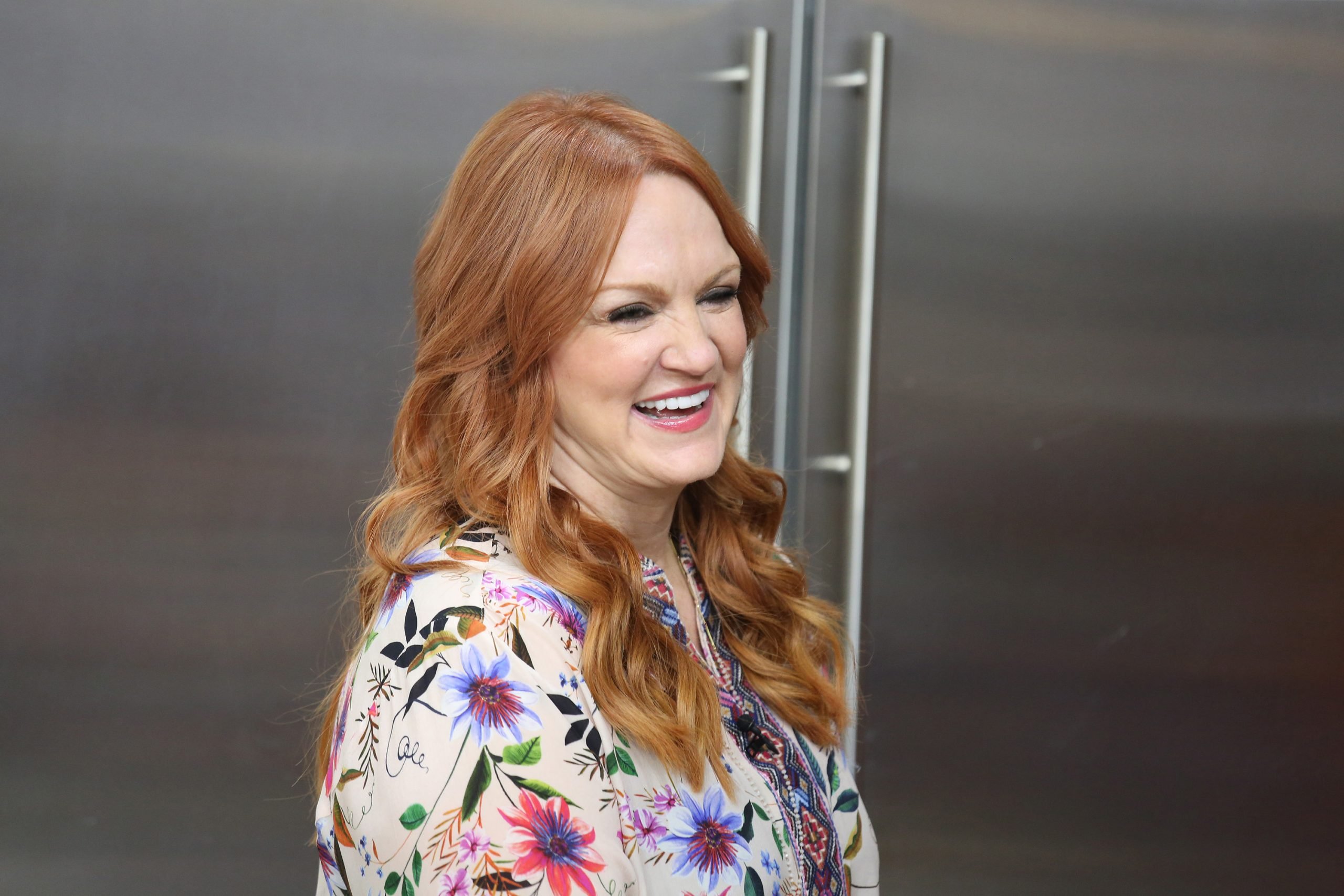 There's just nothing like apple pie
The simplicity and the warmth of apple pie tug at every baker's heartstrings, as Ree Drummond expressed on her Pioneer Woman blog.
"When it comes to all-American desserts, there's nothing more classic than apple pie," Drummond wrote. "There's just something about a gorgeous, sky-high apple pie that's both comforting and irresistible—especially if it's made from scratch. It has all the warm, cinnamon-spiced flavors of a classic apple pie, as well as a flaky, buttery crust that's crisp and golden."
Drummond's Fried Apple Pies are especially perfect for the new baker who's never made an apple pie before. Portable and fun to make, these treats will delight even the pickiest eater. 
What you'll need to make Drummond's fried apple pie
This dessert features classic, seasonal flavors (ingredient quantities, recipe video, and reviews can be found on the Food Network site) and comes together quickly for an easy weeknight treat. "No fork and knife required," Drummond says in the Food Network video for this recipe. "And that is a good thing for cowboys."
For the Fried Apple Pie, peeled and diced Granny Smith apples are cooked in a skillet along with brown sugar, salted butter, vanilla extract, kosher salt, ground cinnamon, lemon juice ("to brighten things up"), and cornstarch. Once the apples have softened, set the mixture aside to cool completely.
Now, onto the crust! Drummond calls for saving yourself some time by using canned refrigerated flaky jumbo biscuits. Roll each biscuit out into a 5-inch circle ("You want those edges to be super thin") and place about two "really generous" tablespoons of the apple filling in the center of the rolled-out dough. Dip your finger in water "and run it around the edge of the crest." Fold over one side ("meet up the edges") to form a half-moon shape. Drummond points out that it's important to force "out the air inside the pocket" as you go, otherwise the pie may pop open while frying. Press along the edges using a fork.
The pies are fried in vegetable oil heated to 350 degrees until they're golden. Shake on some powdered sugar "just so they have a little extra sweetness on top."
For the Cinnamon Caramel Sauce, start with brown sugar, half and half, salted butter, and a pinch of kosher salt in a saucepan. Stir until the mixture has thickened. Vanilla and cinnamon are added and cooked for another minute or so. Serve with your fried apple pies.
Reviewers agree Drummond's recipe is as easy as pie
While many reviewers commented that the recipe takes trial and error, particularly in getting the biscuit dough to fry evenly and to remain sealed during frying, just as many home cooks reported that they were able to turn out beautifully fried apple pies.
One reviewer went even further than the Food Network star in making the recipe extra easy: "We used canned compote and still tasted great. I recommend tossing them in cinnamon sugar right when you pull them out of the oil."
And another fan gushed, "These are amazing! The way you use the flaky biscuits and my son loved them .. the Apple filling is so yummy and satisfying. I will make again and I'm going to add guava paste next time for a Hawaiian twist, thank you."
Source: Read Full Article