The Wildest Moments From Mariah Carey's Infamous 2002 MTV 'Cribs' Home Tour
Mariah Carey is a diva and she's not ashamed to embrace it. After decades in the music industry, reaching levels of success other singers only dream of, the "Always Be My Baby" crooner says she deserves to be demanding.
"You know what? I don't give a sh*t. I f*cking am high-maintenance because I deserve to be at this point." Carey said during an interview with The Guardian.
One place that absolutely exemplifies that fancy lifestyle is the singer's home. In 2002, MTV Cribs aired one of their most insane episodes of all time when they visited Carey's Tribeca penthouse. These are some of the most over-the-top things the episode uncovered.
Mariah Carey decorated her home with 'non-jarring colors'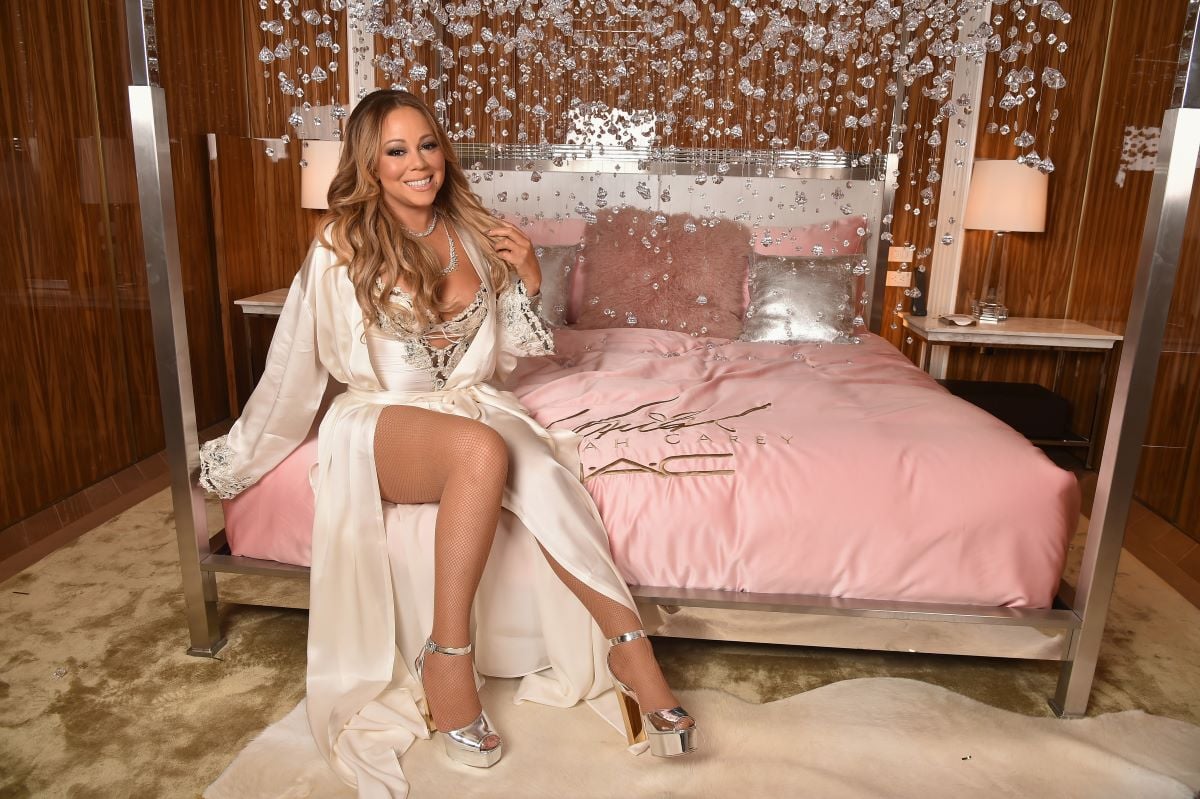 Carey is a busy working woman who wanted to create a restful retreat at home. That's why she picked beige walls and furniture to help calm her mind at home.
As she explained in the Cribs episode (via crfashionbook.com), "I like neutral colors because they're not jarring," she explained. "I have enough jarring things that happen to me on a daily basis."
And that's a stark contrast to the front entrance of her home, which featured shiny gold doors. "It's an art deco apartment," she told the camera crew. "The walls are a process called glazing. I like it because they look like candy."
She stunned fans with the infamous bathtub scene
Perhaps the most memorable moment from the entire episode was when Carey showed off her bathtub with a short demonstration.
When the Cribs film crew entered, the "Dream Lover" singer got into a bathtub filled with water, only she's wearing a towel, which makes the whole thing extra bizarre. Especially since she had an armchair for "friends" situated in the bathroom, too.
During the bathroom tour, Carey admitted she only used the shower once because there were "too many knobs."
Post-bath, Carey's assistant Blair dressed the singer while she's walking, all without exposing anything unmentionable. "Hurry up, Blair. The clock is ticking!" Carey admonished her.
Mariah Carey won't show anyone her master bedroom
Though she was willing to let cameras into her personal space, Carey drew the line at letting Cribs film her master bedroom. Instead, she showed off a guest room with an elaborate butterfly motif. "I like butterflies," she said by way of explanation.
Carey also admitted she only has one guest room because otherwise, "fools like to stay over a bit too much." And no one is allowed in her private sanctuary.
"If I show you my bedroom, what's left for me?" she told the film crew. She also admitted to owning Marilyn Monroe's actual piano but wouldn't allow that on camera either.
She works out in high heels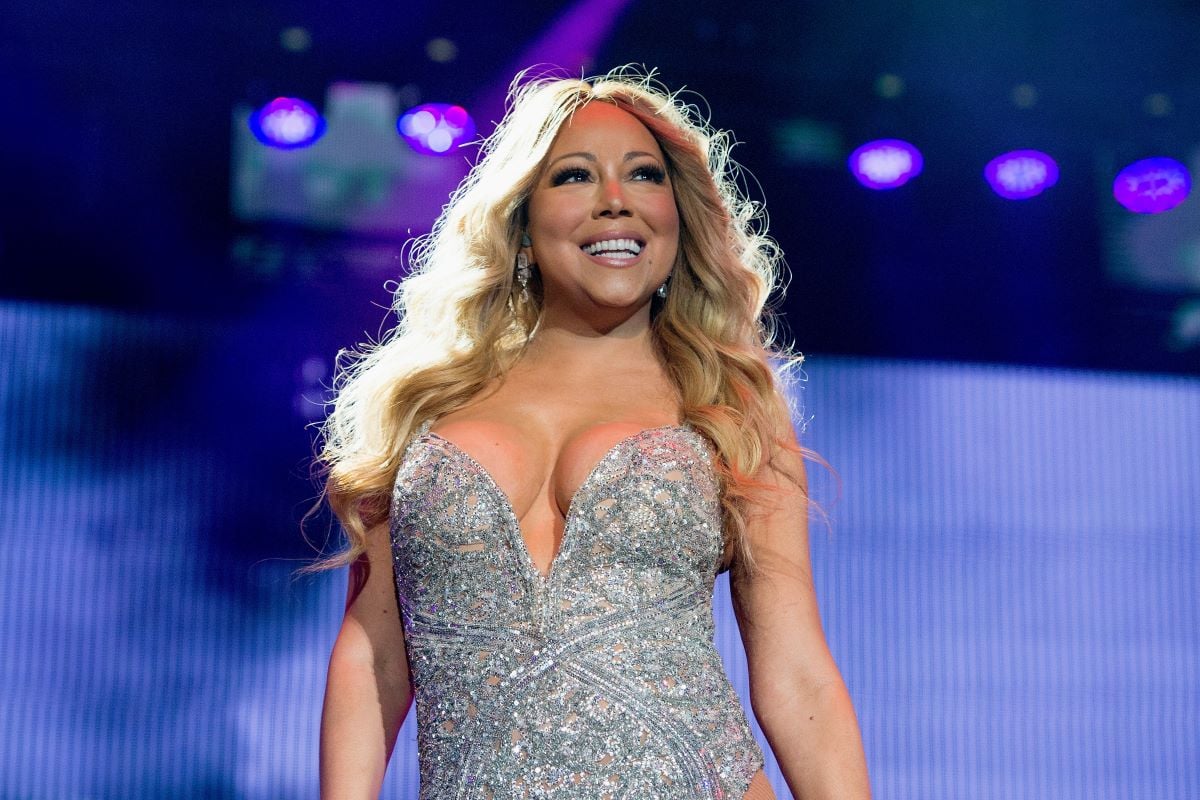 Carey famously never wears flats, even at home. "I can't wear flat shoes. My feet repel them," she once said, according to Grazia.
The conclusion of Carey's home tour showed the "Songbird Supreme" showing off her home gym by demonstrating how she uses the equipment. Carey jumped up onto a VersaClimber while wearing black satin high heels with diamond straps.
It's just another day in the life of Mariah Carey. And even close to two decades later, it's easy to imagine that the singer hasn't altered her lifestyle too drastically.
Source: Read Full Article