Watch Tom Holland Surprise Jimmy Kimmel's ADORABLE Spider-Man Superfan Son, Billy!
During these tough times, it's nice to know we can count on our friendly neighborhood Spider-Man to spread some cheer!
Tom Holland did just that during his remote appearance on Jimmy Kimmel Live! Tuesday evening, as he took the time to surprise the host's young son, Billy.
Video: Tom & Jake Gyllenhaal Do Ridiculously Sexy Shirtless Challenge On IG
Apparently the poor little guy, who has suffered from serious heart problems since birth, was set to have a Spidey-themed 3rd birthday party before the coronavirus pandemic forced the event to be canceled. So when Kimmel had the real-life Peter Parker on video chat, he asked for a favor, telling the actor: 
"I have a favor to ask of you. My son Billy turns three years old today, we watch both of your Spider-Man movies over and over and over again… We promised him that the real Spider-Man would come to his party. Now, of course, we were just going to hire a guy in a suit, but now nobody's coming to his party. His party is just us, and I was wondering if you'd say hello to him."
Holland, who has played the superhero in four movies, was more than happy to oblige: he put on his red mask and his faux-American accent and gave Billy the surprise of his life!
Ch-ch-check out the clip (above) to see little Kimmel's star-struck reaction!
Related Posts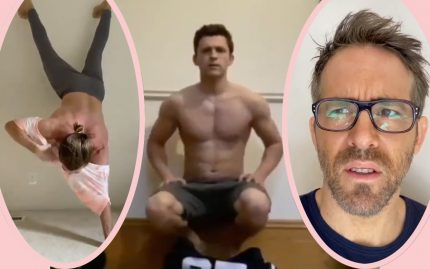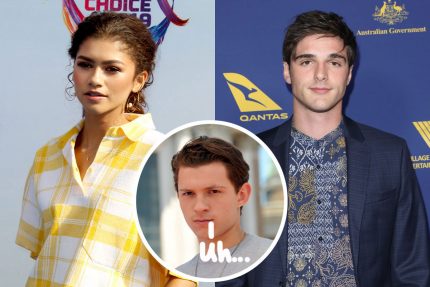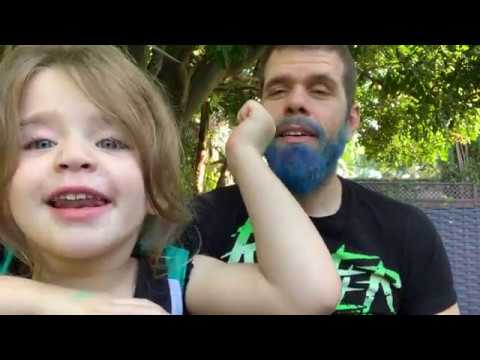 Source: Read Full Article