What Ever Happened to Jennifer Lopez's Restaurant Madre's?
After dominating the music and film industries, Jennifer Lopez made her foray into the restaurant business in the early 2000s. She opened a Latin restaurant in Pasadena, California called Madre's that turned out to be a big success, attracting thousands of guests upon its opening. However, we no longer hear about the business, which raises questions about its status. Is it still up and running or has it shuttered? Find everything you need to know about Madre's below.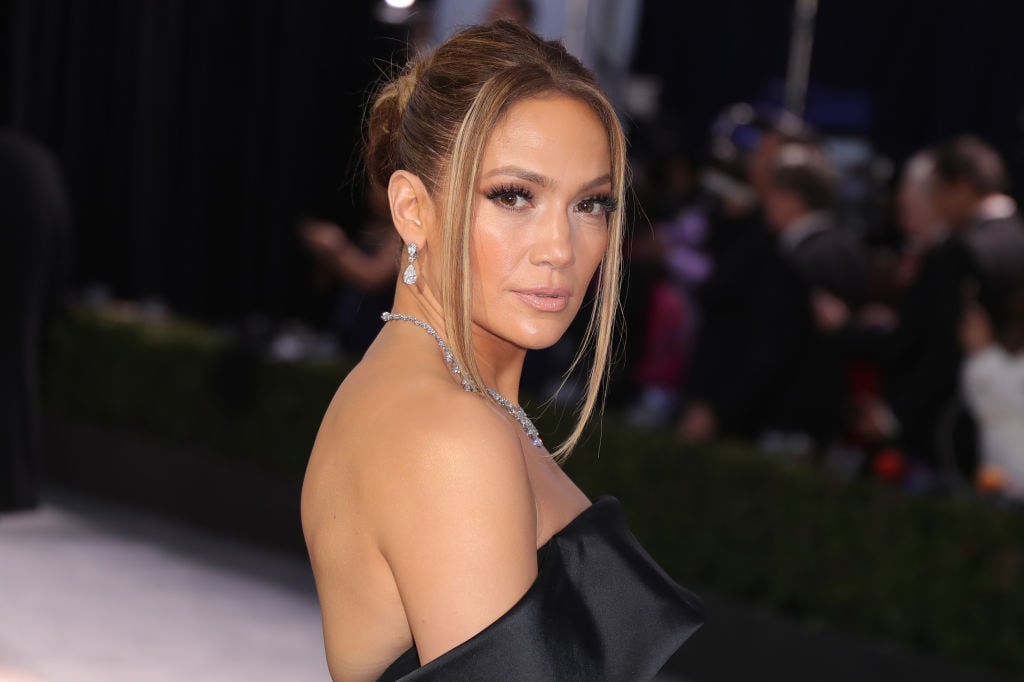 The beginning of Madre's
Inspired by her mother's cooking, Madre's opened its doors in April 2002. (Around this time, Lopez was at the peak of her fame and in a high-profile relationship with Ben Affleck, whom she met on the set of 2003's Gigli.) The Mirror reports that Lopez celebrated its opening with a launch party that was attended by Affleck, Nicole Kidman, Carmen Electra, and others.
CNN described the vibe of the restaurant as "Havana flair," noting that it featured "40 twinkling crystal chandeliers, white petticoat-style tablecloths, and antique fans."
"The room has a festive, romantic feel and a flea market chic," added a writer for The Los Angeles Times. "Tables are set with antique embroidered linens, cut-glass stemware and flowered china. The whole effect is very pretty and girly."
Madre's menu included steak, fried plantains, black beans and rice, soups, seafood, salads, and a bevy of other traditional Cuban courses that ranged in price from $14 to $37, according to The Times.
In the beginning, fans appeared to love Madre's, a place often frequented by celebrities and one where fans could try out Lopez's favorite dishes. The Times notes that it was always busy and frequented by a "mob" of fans. But by the end of the decade, Madre had shuttered.
Madre's closes its doors
TMZ reported in July 2008 that Madre's had shut down, attaching a photo of a note posted to the door of the restaurant that said it would be closed until "further notice." While it seemed like a temporary thing at the time, the restaurant never opened back up.
Lopez has never directly shared what happened to Madre's or what contributed to her decision to shut it down. But TMZ claimed that she had decided to focus on motherhood after welcoming twins with her then-husband Marc Anthony. She gave birth to the twins, Maxmillion and Emme, in February 2008 after marrying Anthony in a secret ceremony nearly two years earlier.
Now 12, the twins often support Lopez at career events — like the 2020 Super Bowl, where she performed alongside Emme.
Although it didn't last as long as other restaurants, Eater reported that it lived longer than most people expected it to, including Lopez. With that in mind, we're sure she has no regrets and is satisfied with the way things turned out.
Read more: Here's Why Jennifer Lopez Thinks Her Past Engagements Failed But Alex Rodriguez Will Work Out
Source: Read Full Article