14 indoor and outdoor golf accessories perfect for summer that are on sale
Whether you're an avid golfer or just interested in picking up a new hobby, there are a plethora of amazing golf products available right now that are worth checking out.
To help you navigate these finds, we rounded up 14 top indoor and outdoor golf accessories that we think you will absolutely love—and some are even on sale!
Callaway Executive Putting Mat, now on sale for $39.99 (20% off)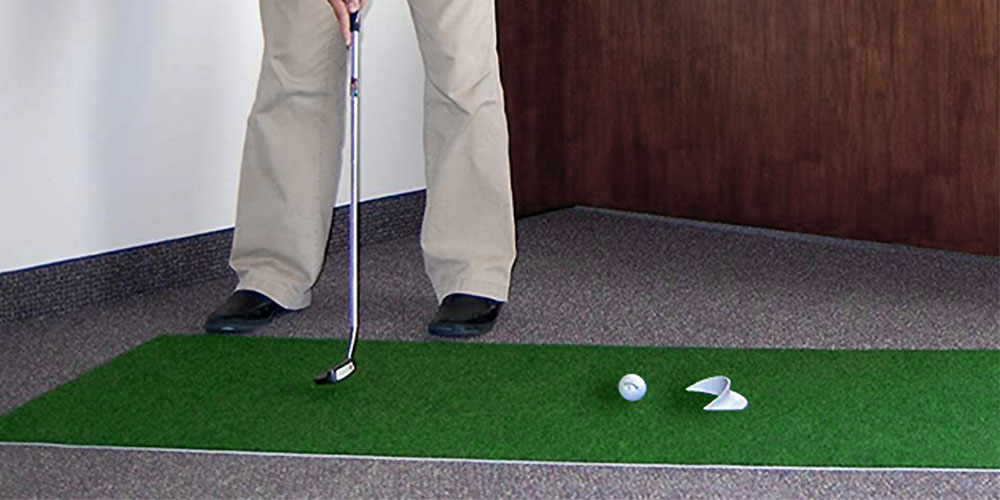 Want to improve your putting skills? Then you need this high-quality, premium-backed putting mat that features a removable putt cup.
Callaway Tour Set: Hat, Clip, Par-Tees & Balls, now on sale for $23.99 (20% off)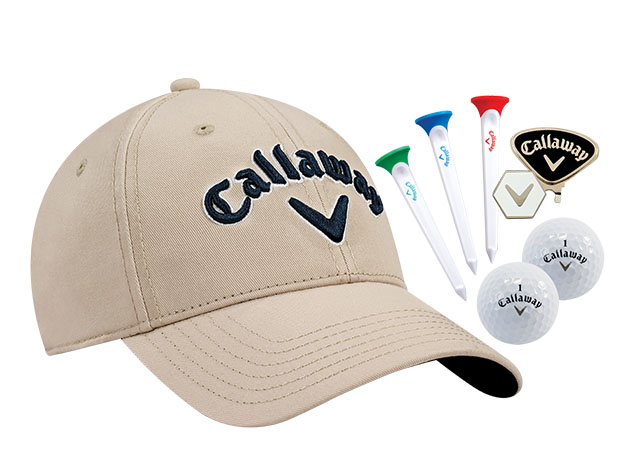 This gift set features a cap with a built-in moisture-wicking headband, a durable, virtually unbreakable Par-tee, a stainless steel hat clip, a magnetic ball marker, and Warbird golf balls.
Izzo Golf: Sharp Shooter Putting Trainer & Game Set, now on sale for $23.99 (20% off)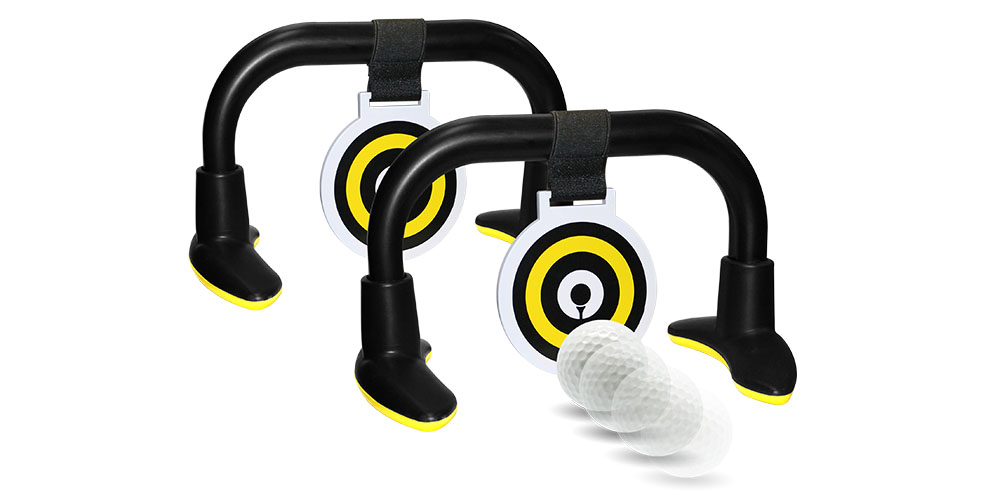 Fine-tune your putting stroke with these portable golf targets.
Callaway Pro Series Hitting Mat, now on sale for $159.99 (20% off)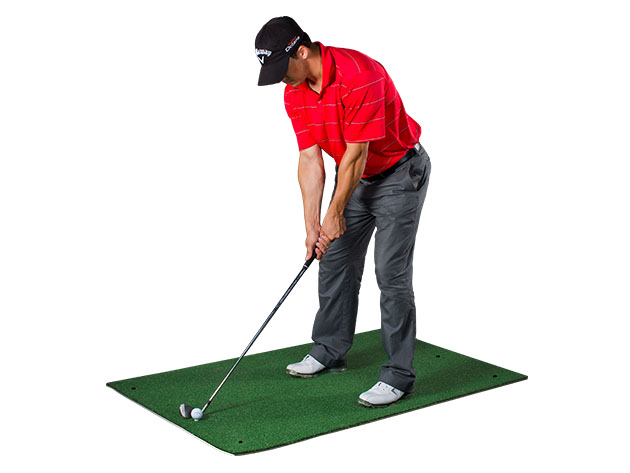 This hitting mat, which is rated 4/5-stars on Amazon, features a true-turf surface and premium backing to simulate a real fairway while at home.
Callaway Golf Trunk Locker, now on sale for $55.99 (20% off)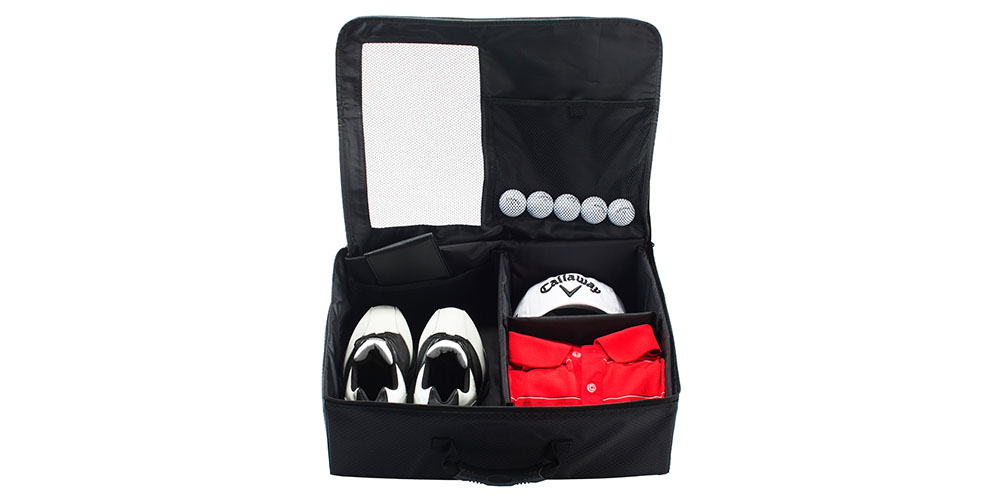 This trunk locker features easy-access storage compartments for keeping things organized while on-the-go.
Callaway Cooler Set, now on sale for $19.99 (20% off)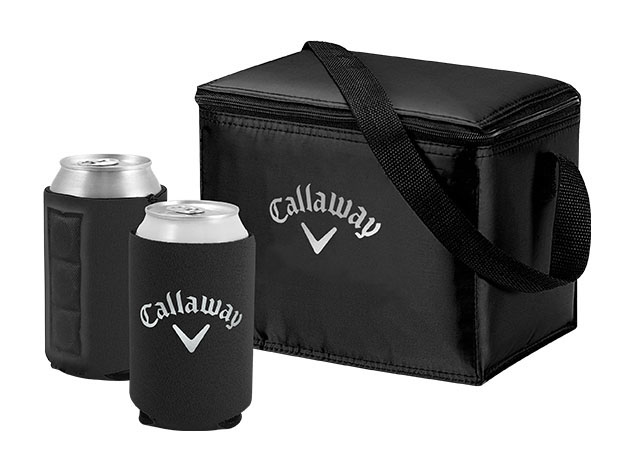 This collapsable cooler fits a 6-pack of 12oz cans for staying refreshed on the course.
Callaway Cart Cooler, now on sale for $34.99 (20% off)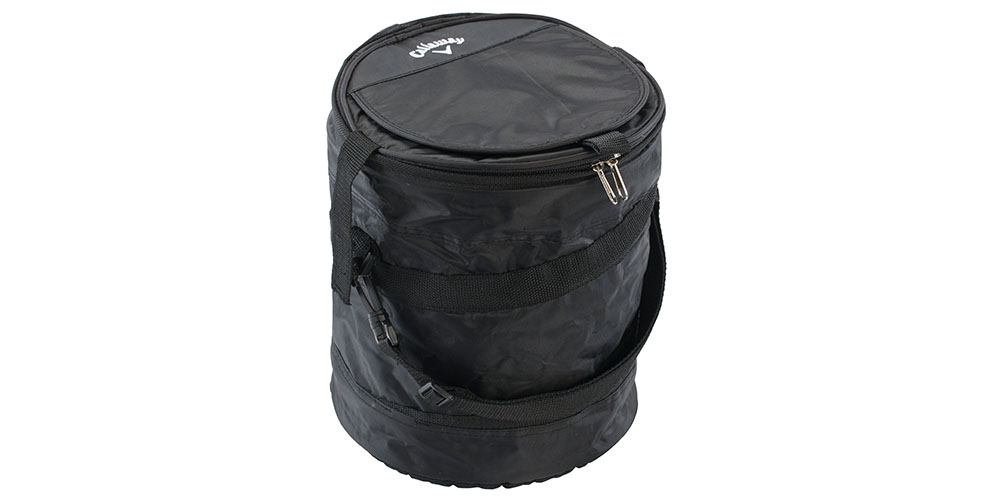 Need a little more room? This cooler holds up to twelve 12oz cans or nine 750ml bottles.
Callaway 200s Laser Rangefinder, now on sale for $169.99 (22% off)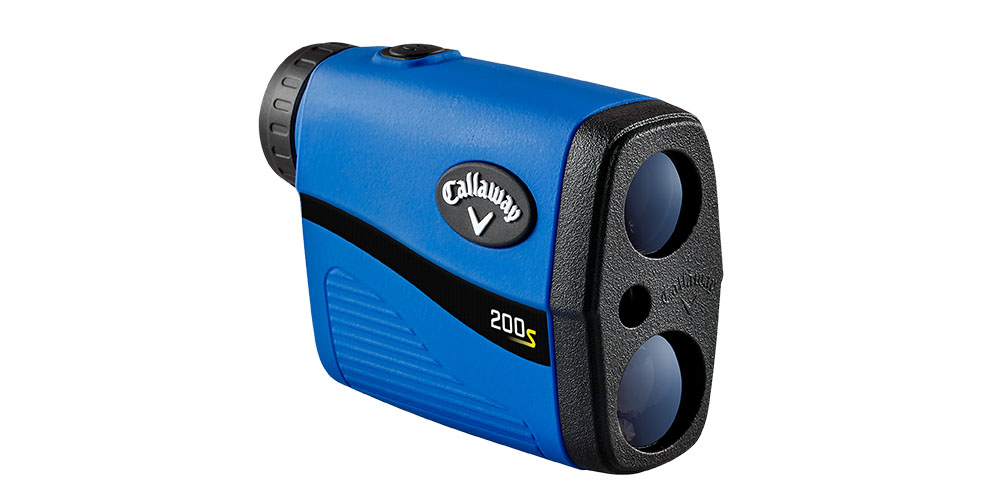 This device easily delivers precise distance measurements to help you get that perfect shot.
GOLFBUDDY Aim W10 GPS Golf Watch, now on sale for $189.99 (9% off)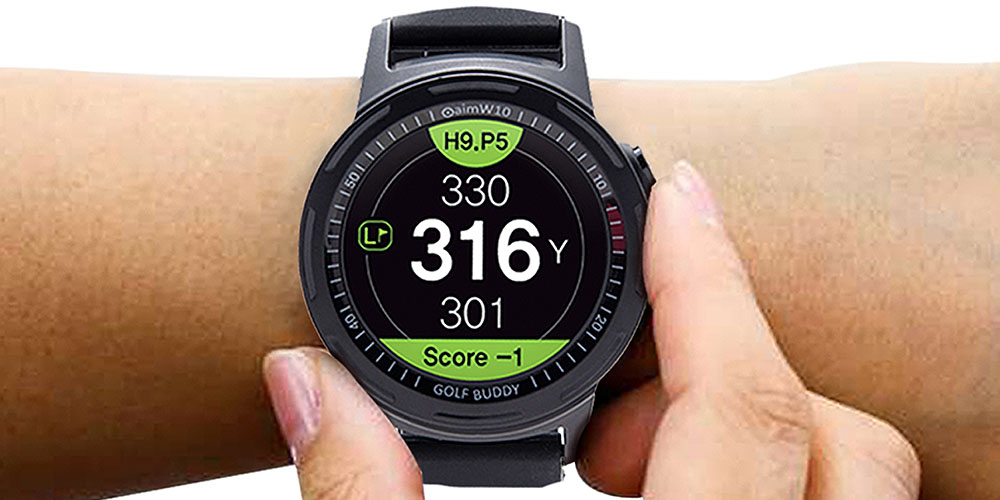 With this watch, you can view goal distances, hole layout, pin placement, hazards, and a whole lot more.
HomeCourse® Indoor Golf Simulator Enclosure, now on sale for $1,899.99 (5% off)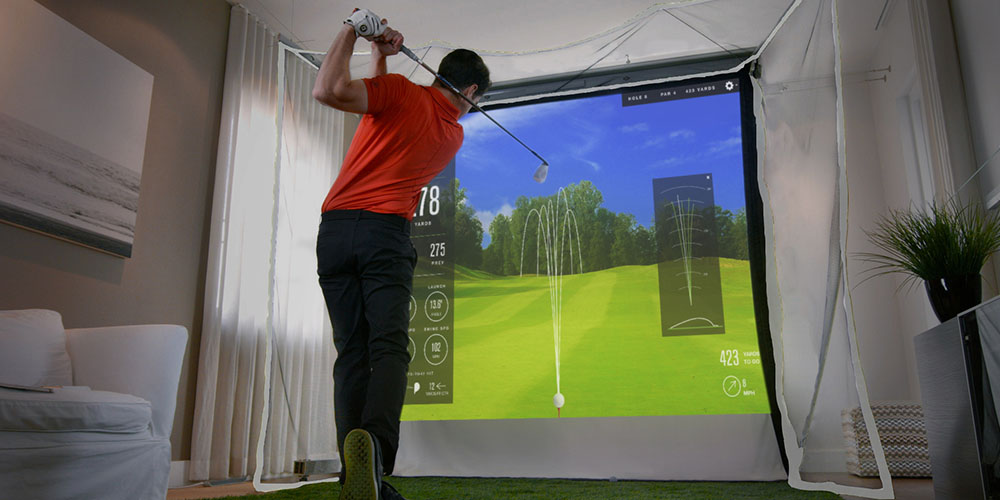 Designed to be used with any projector and golf simulator, this screen creates an indoor driving range, so you can play a game of golf anytime, anywhere.
PutterBall Backyard Golf Game, now on sale for $169.99 (10% off)
This Amazon's Choice putting game is rated 4.8/5-stars—and for good reason. Think of it as a combination of miniature golf and beer pong!
GoGolf GPS Accurate Rangefinder, now $89.99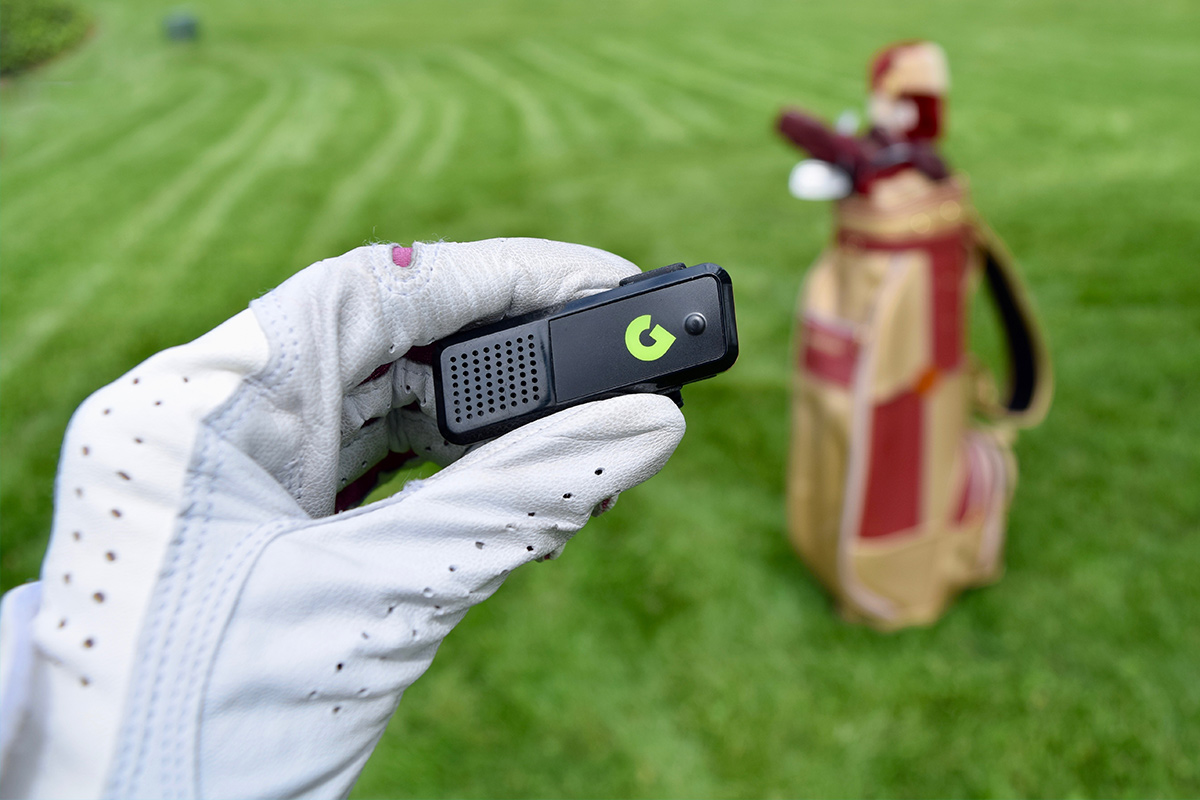 Line up your shots with total precision with this wearable Bluetooth Golf Rangefinder.
PhiGolf: Mobile & Home Smart Golf Simulator with Swing Stick, now $224.99 with code GOLF10
This golf simulator, which raised $200,000 on Indiegogo, immerses you in a round of golf while playing indoors.
Izzo® Triple-Chip Chipping Net, now on sale for $23.99 (20% off)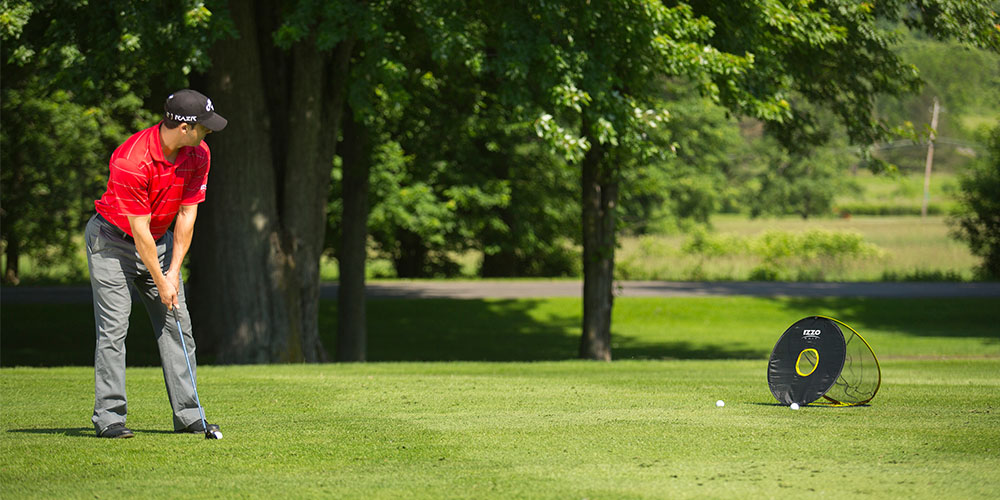 Lower your score by using three different targets to fine-tune your swing on multiple types of short shots.
Share this article:
Source: Read Full Article