20 Most Comfortable Wedding Shoes You'll Actually Want To Wear All Night Long
If you're anything like me, you've got a lot of friends and family members who've postponed their weddings due to the COVID-19 pandemic. Translation? Your 2021-2022 wedding season schedule is packed. Now, I don't know about you, but after a year plus in the house, I am ready to get down on the dance floor—no matter where it is!
Enter the great shoe dilemma. I love a heel, but mostly when they're on someone else's feet. Because after hours upon hours spent at the ceremony, dancing, and after-party, you better believe these dogs are barking. Relatable, right? You know how tough (read: impossible) it is to enjoy a night on the town when it feels like tiny little knives are piercing into your feet with every single step. And if you're the bride, comfort is even more important on your special day.
Luckily, Miguel Cunha, MD, podiatrist and founder of NYC-based Gotham Footcare is here to solve your pedi problems. You might be tempted to wear your favorite pair of Rothy's ballet flats to your next shindig, but that won't save your tootsies from post-wedding agony. Completely flat shoes, he says, might mess with the arch in your foot, leading to heel pain, shin splints, and knee or back pain.
Instead, Dr. Cunha suggests looking for a shoe with a 1- to 3-inch heel and built-in arch support for maximum comfort and staying power. From kitten heels to slides to wedges, these 20 comfortable and cute wedding shoes will have you happy dancing all season long, whether you're the bride, in the wedding, or a guest: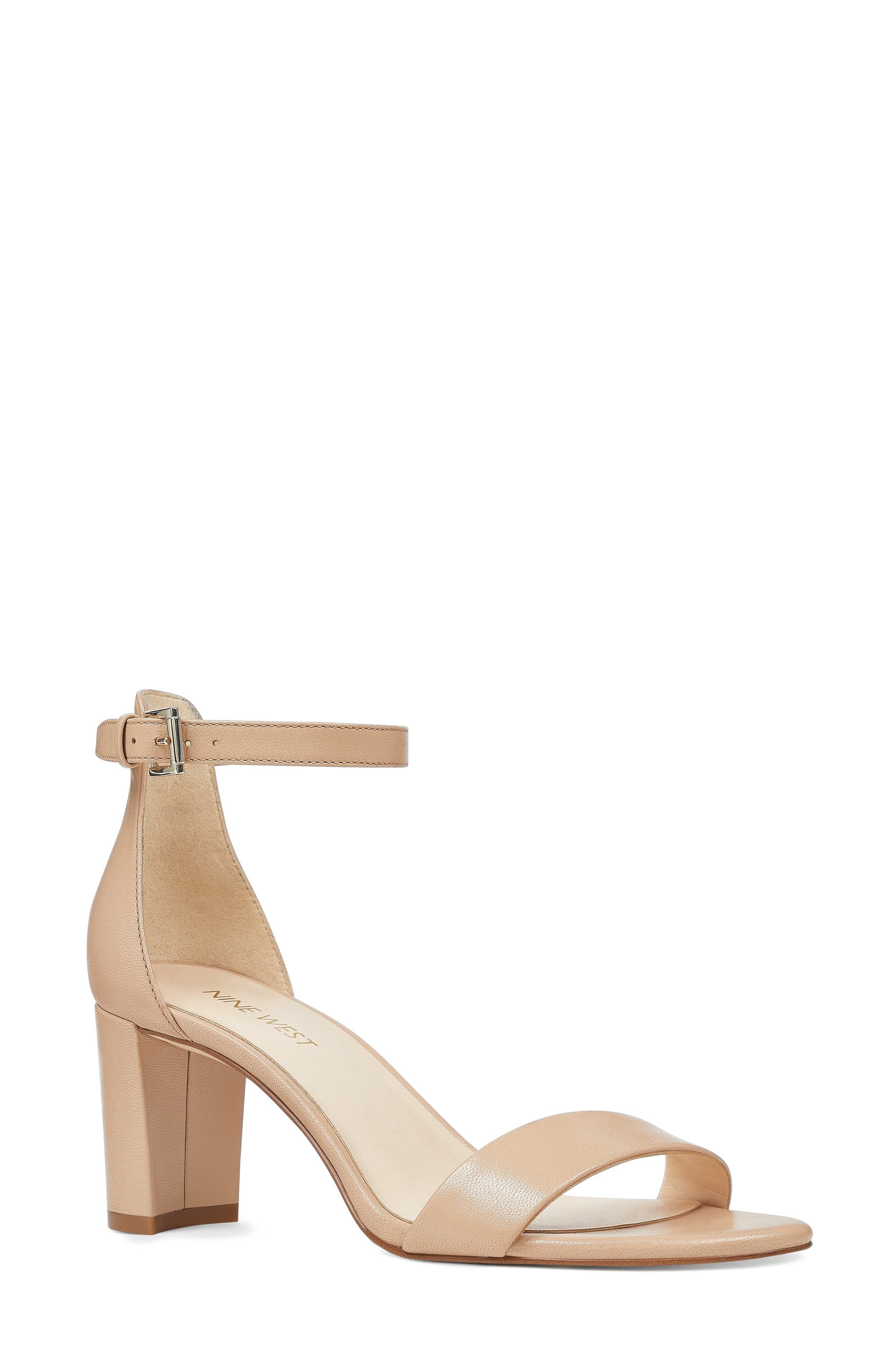 Show off that fresh pedicure in these 2.5-inch sandals that will soon become a wardrobe staple. Whether you opt for the classic beige or go for a bolder color, a block heel is an absolute lifesaver for long events (and clumsy people).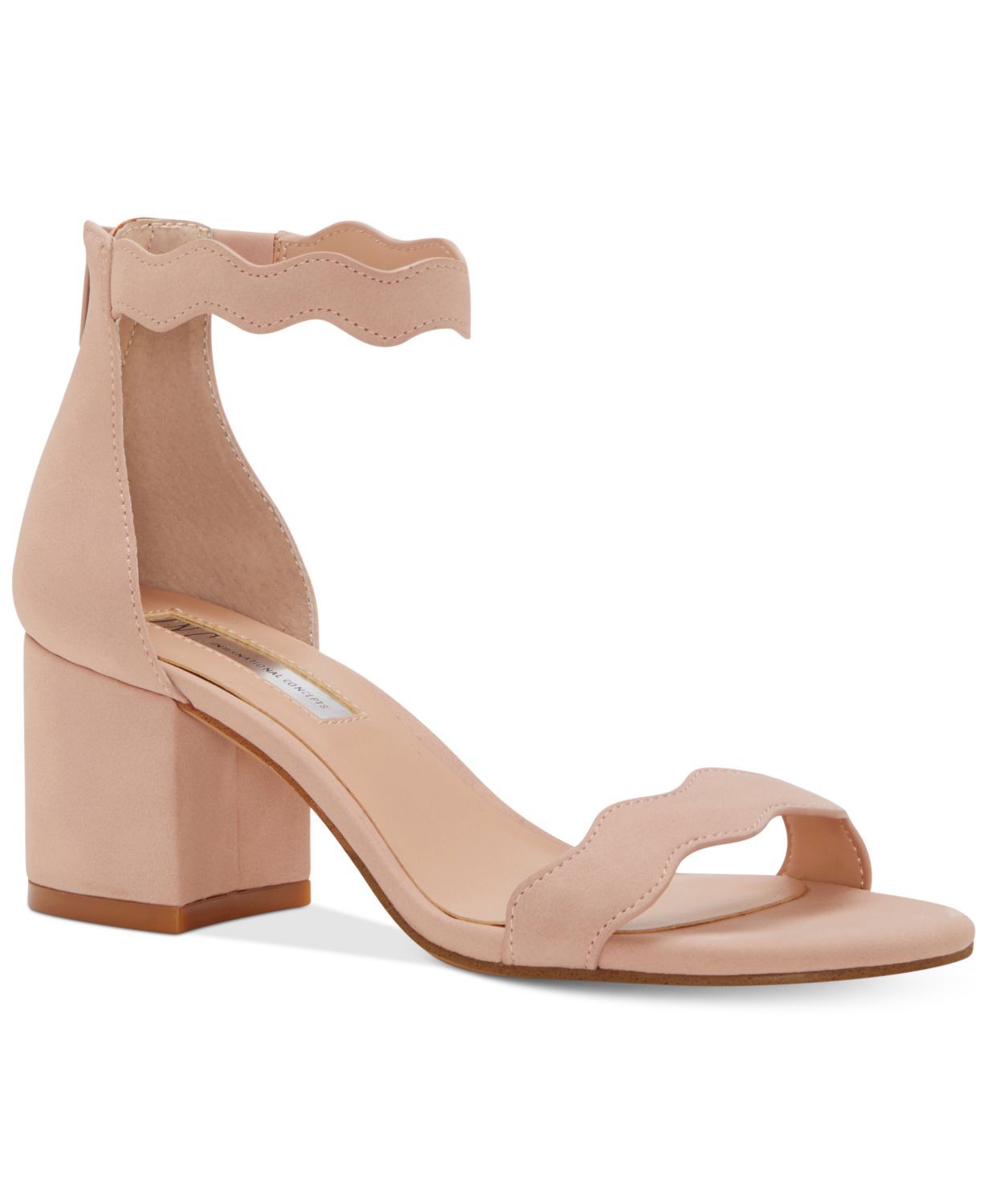 With a 2.5-inch block heel, memory foam construction, and an elastic ankle strap, this shoe's a clear winner. One reviewer gave the sandals five stars, adding: "The chunky heel on these stylish shoes makes standing and walking at dressy occasions much more comfortable!" Music to your ears, right?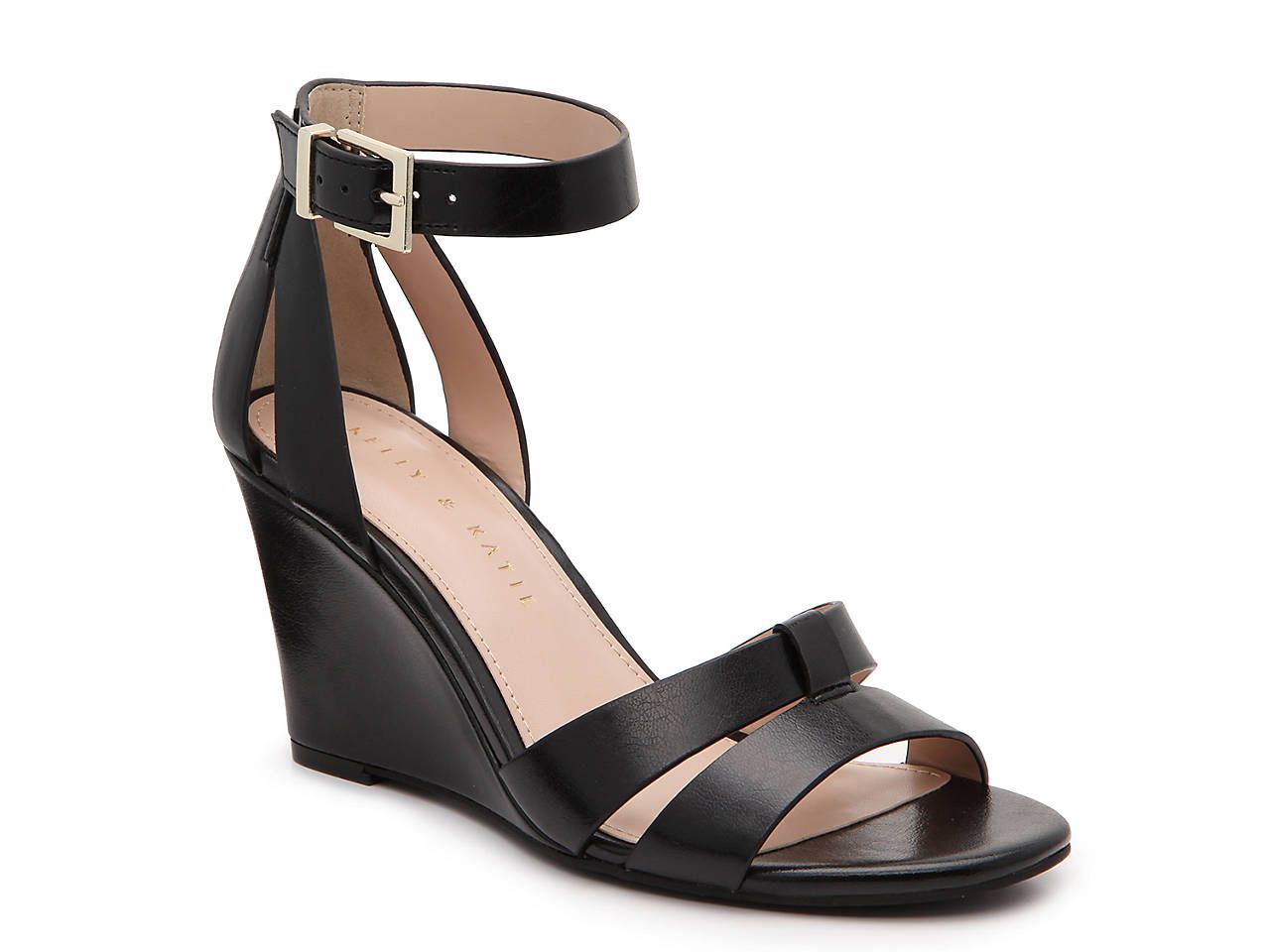 If you sometimes feel like a baby deer teetering in your heels (guilty), wedges are a fabulous option. This cute Kelly & Katie option comes in three staple colors: white, beige, and black.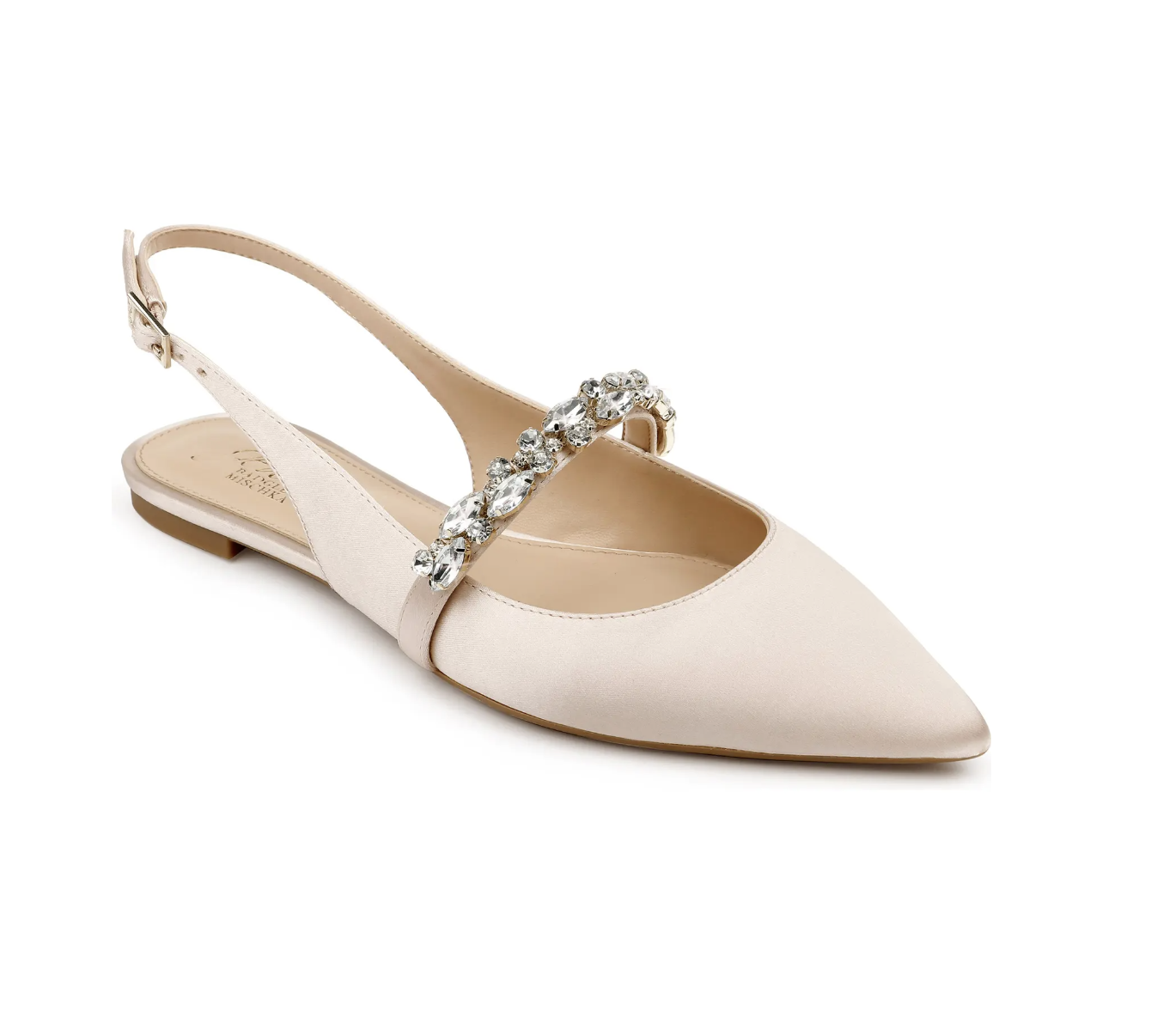 Bejeweled shoes? You absolutely love to see it. These pointed-toe slingbacks are perfect for an elegant outdoor wedding. After all, there is nothing worse than getting your heel stuck in the dirt, sand, mud, grass (you name it, I've stepped in it). And with a slight heel, you'll be comfy all night long.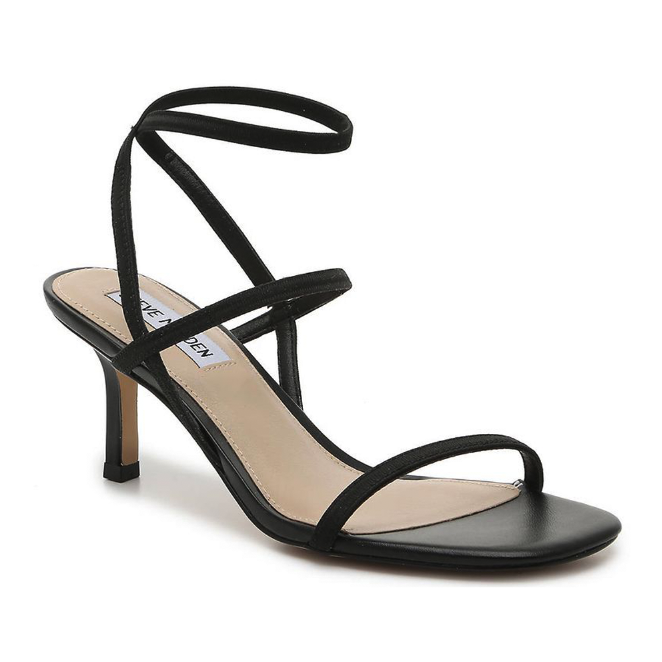 They've done it! Steve Madden has created the *perfect* black strappy sandal. Plus, with a 2.75-inch heel and a padded footbed, your toes will thank you.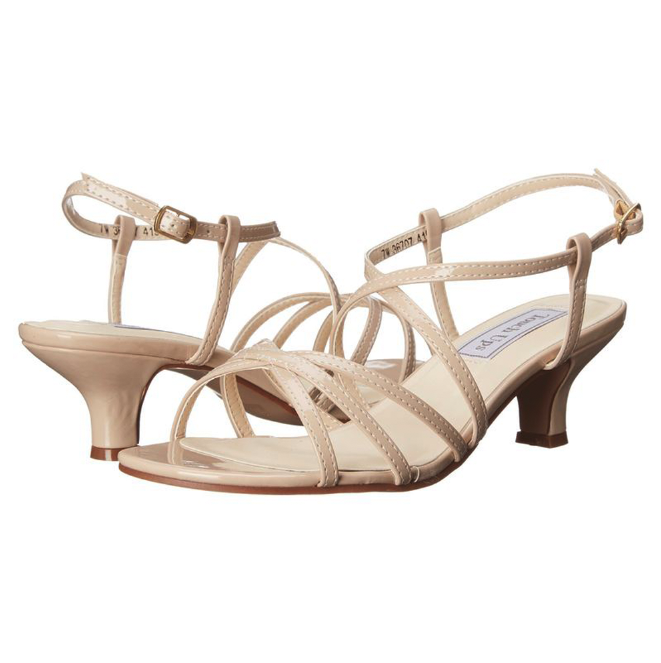 These sleek 2-inch light beige patent leather heels go with almost anything and come in wide sizes. Score!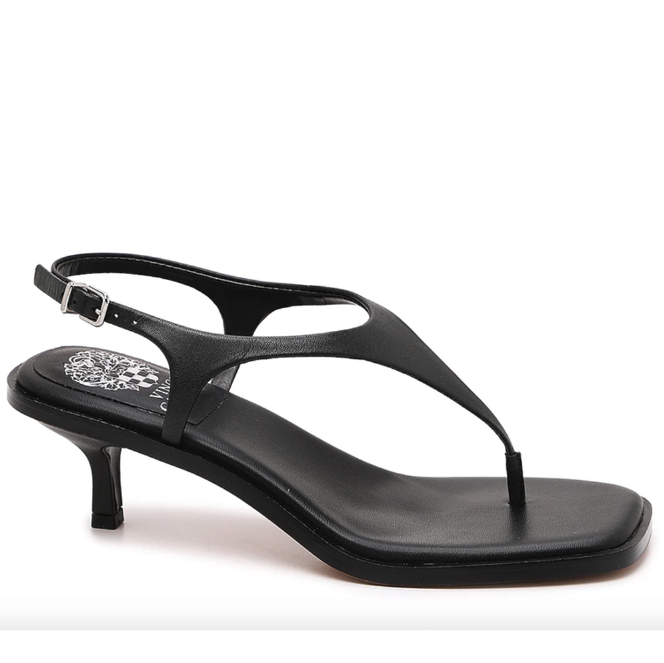 Just call these kitten heels your boogie shoes. They come in three colors black, tan, or a bright blue if you're feeling bold.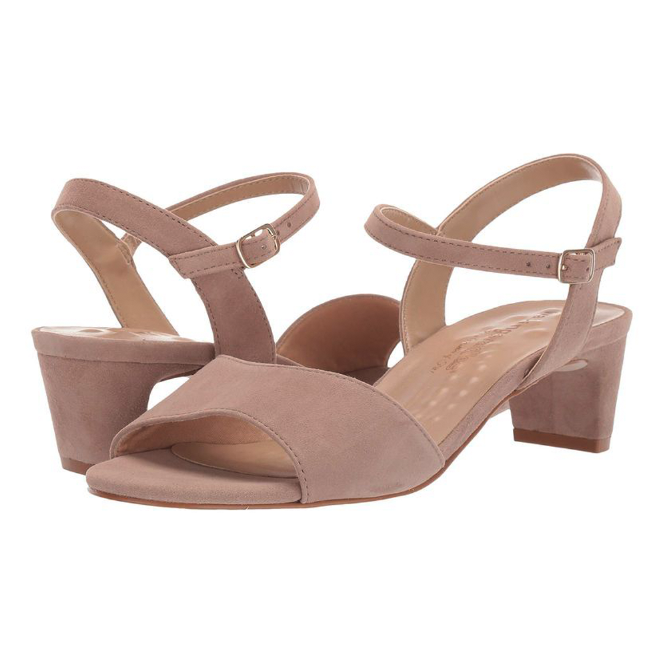 Not only do these shoes look adorable, but the non-compacting latex footbed comes with Tiny Pillows® for increased cushioning and support. Sign me up!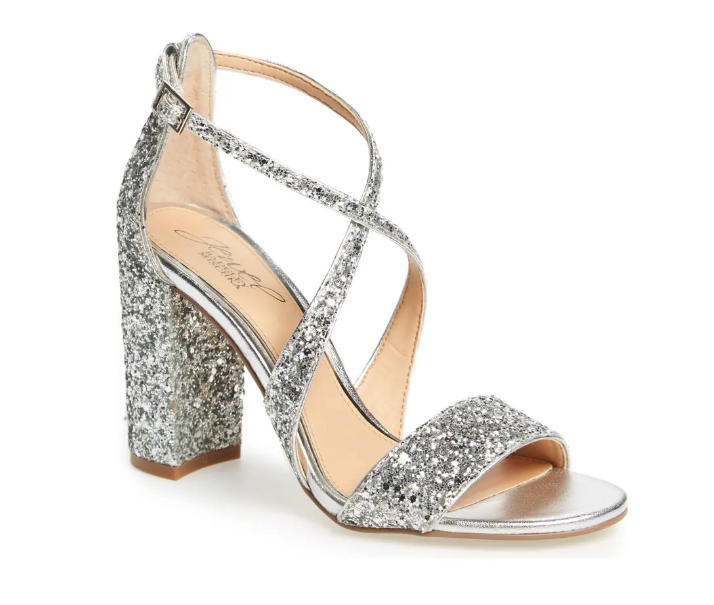 If it's your *special* day, chances are you want a stand-out shoe to go with the rest of your lewk. These glitter-encrusted heels are 100-percent that shoe. The heel is slightly taller than recommended at 3.5 inches (sorry Dr. Cunha!), but they make up for it with a nice chunky heel and padded footbed.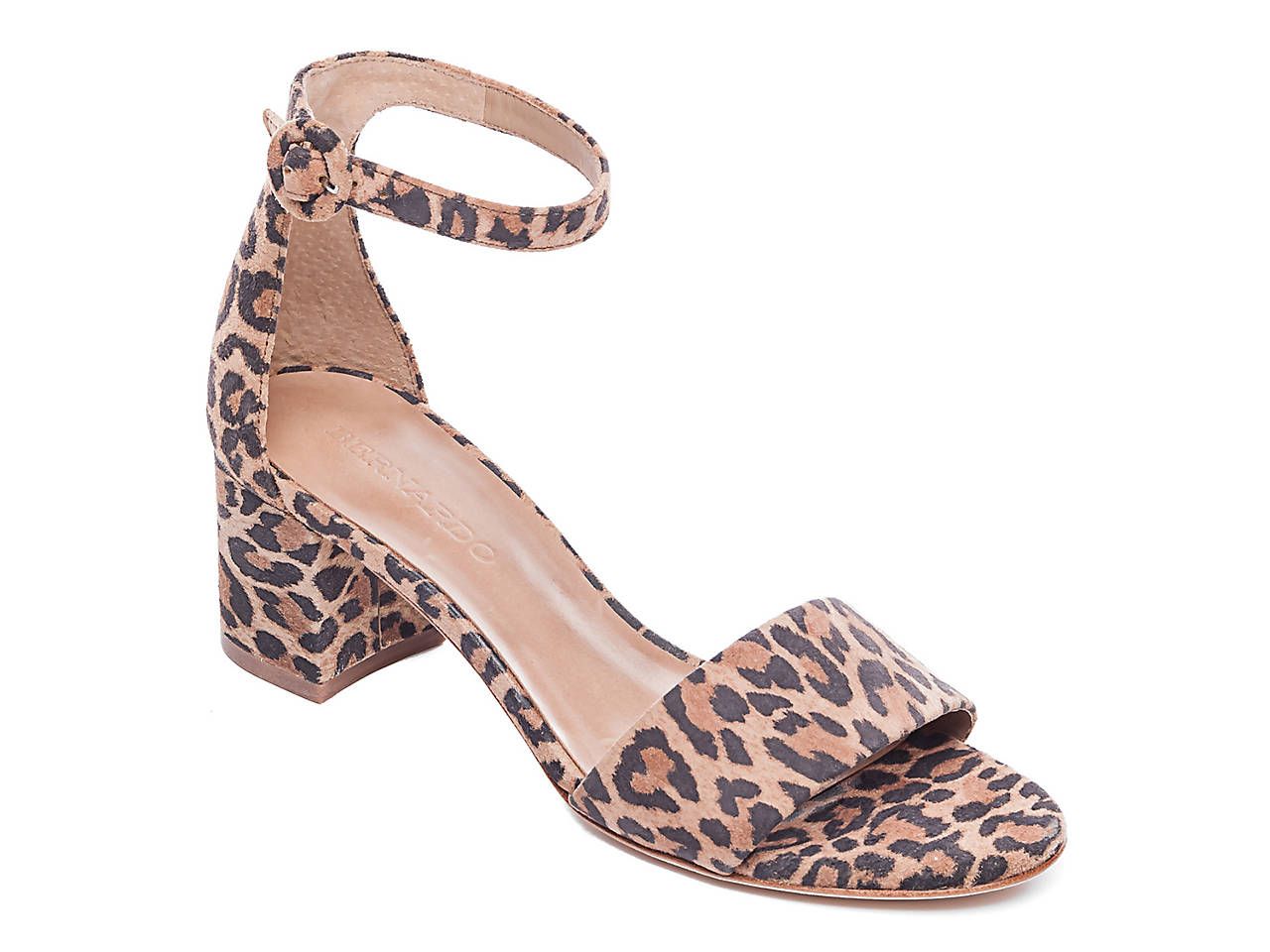 Being a Jersey girl, there are a few truths I hold near to my heart. Top among them? Leopard print is a neutral! So it's no wonder my eyes immediately fixated on these bad boys. With a 2-inch block heel, you're sure to be comfortable on the dance floor.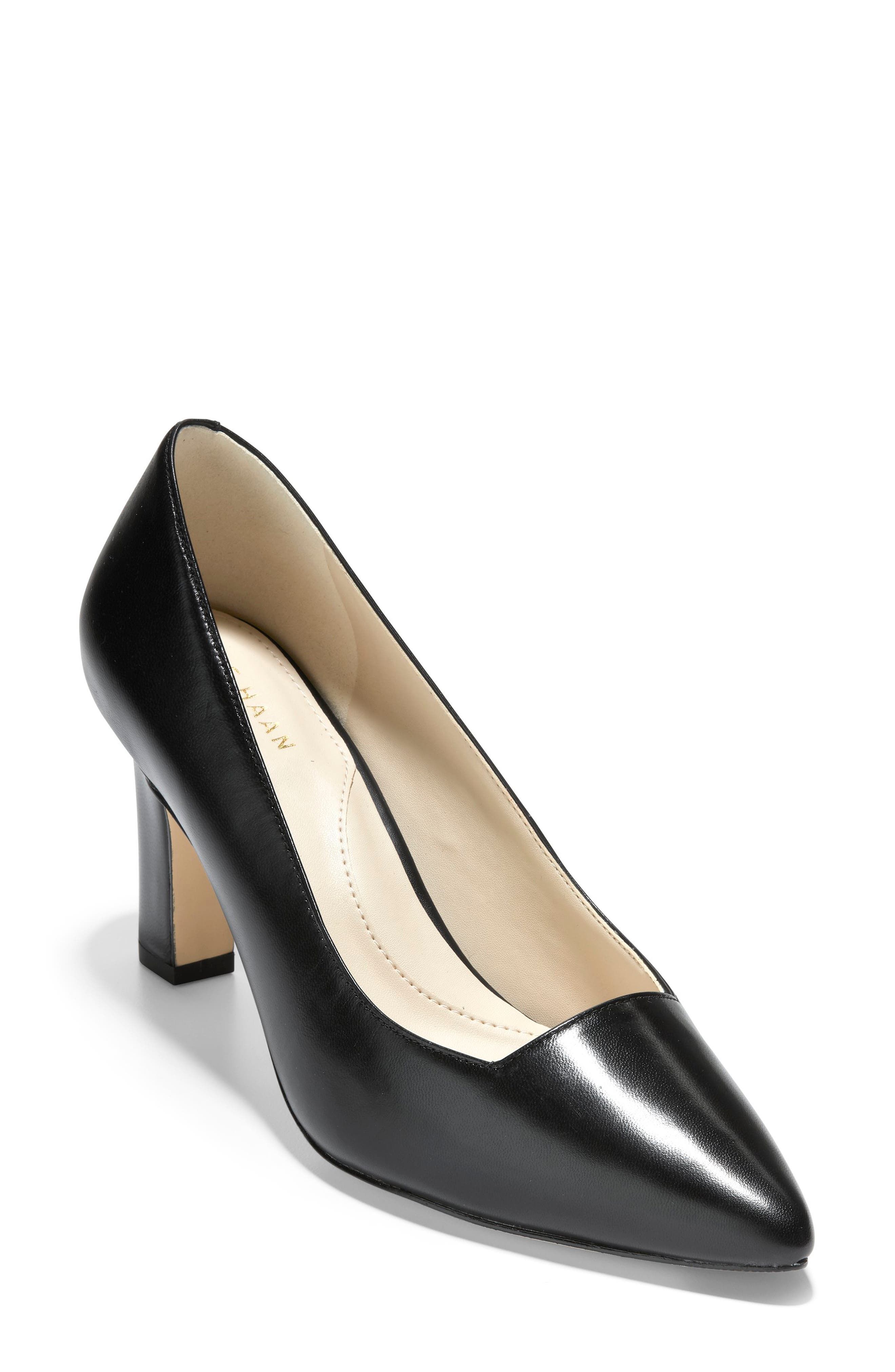 Who doesn't love a classically chic pump? This one comes with a 3-inch heel and a GrandFoam-cushioned footbed, which sounds heavenly. Act fast, because these shoes are on major sale, so it's a bonafide bargain.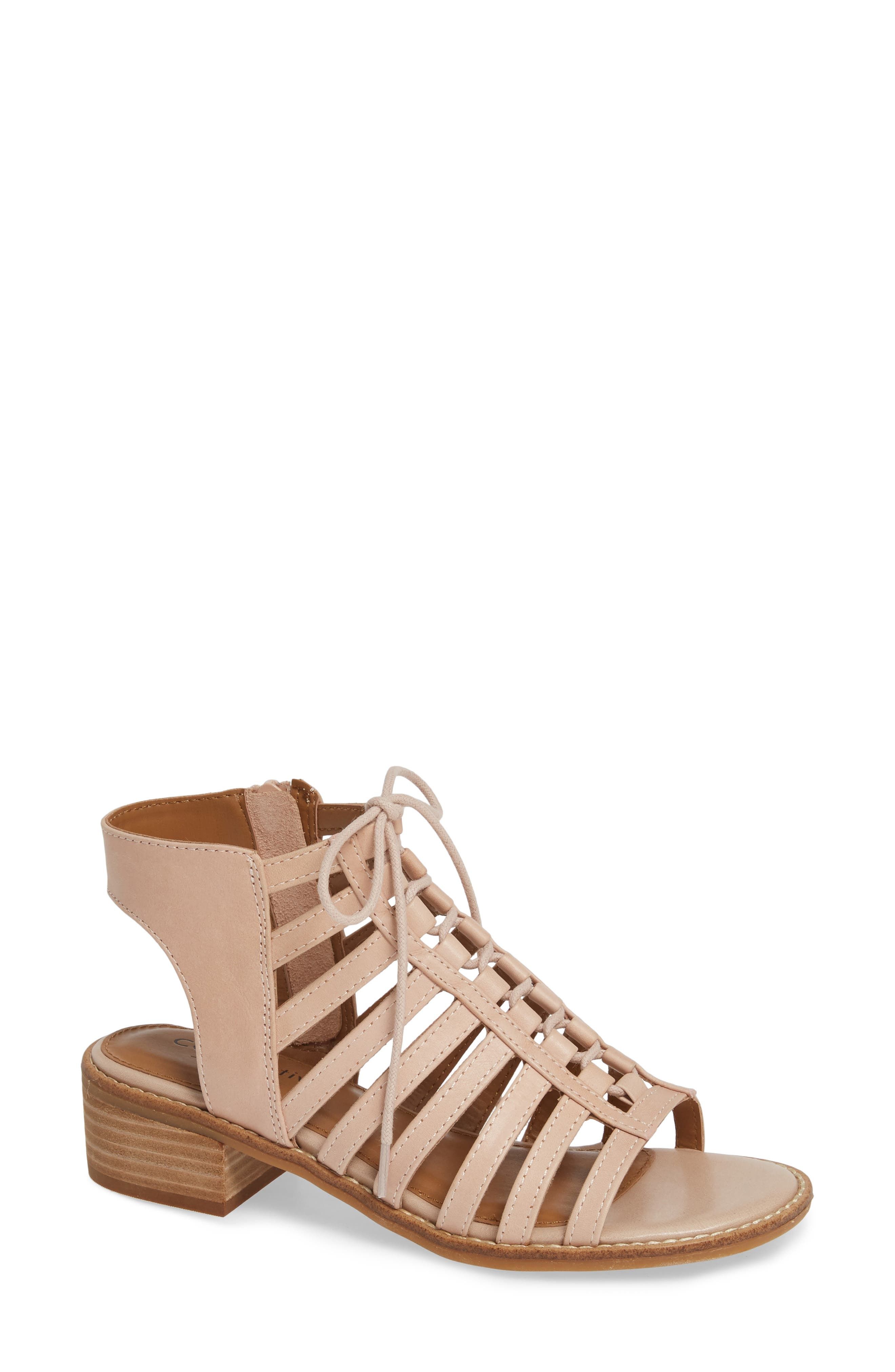 These 1.5-inch chunky heels are perfect for work, play, and, of course, weddings! Best part: They come in a bunch of colors—black, chambray, peach, and sage.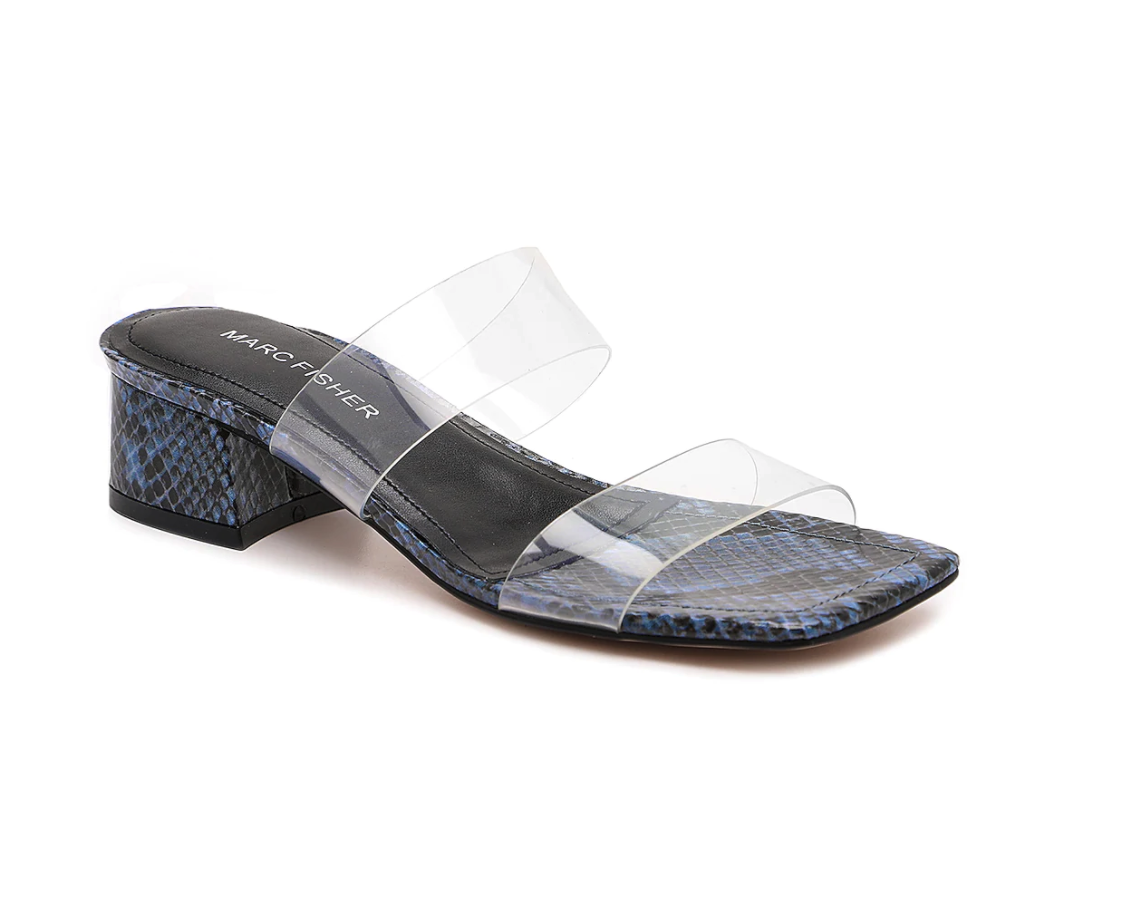 If you've been slow to the lucite shoe trend (same), this insanely fashionable slip-ons will have you rethinking your position. With a 1.75-inch heel, you can Cha Cha Slide your heart out.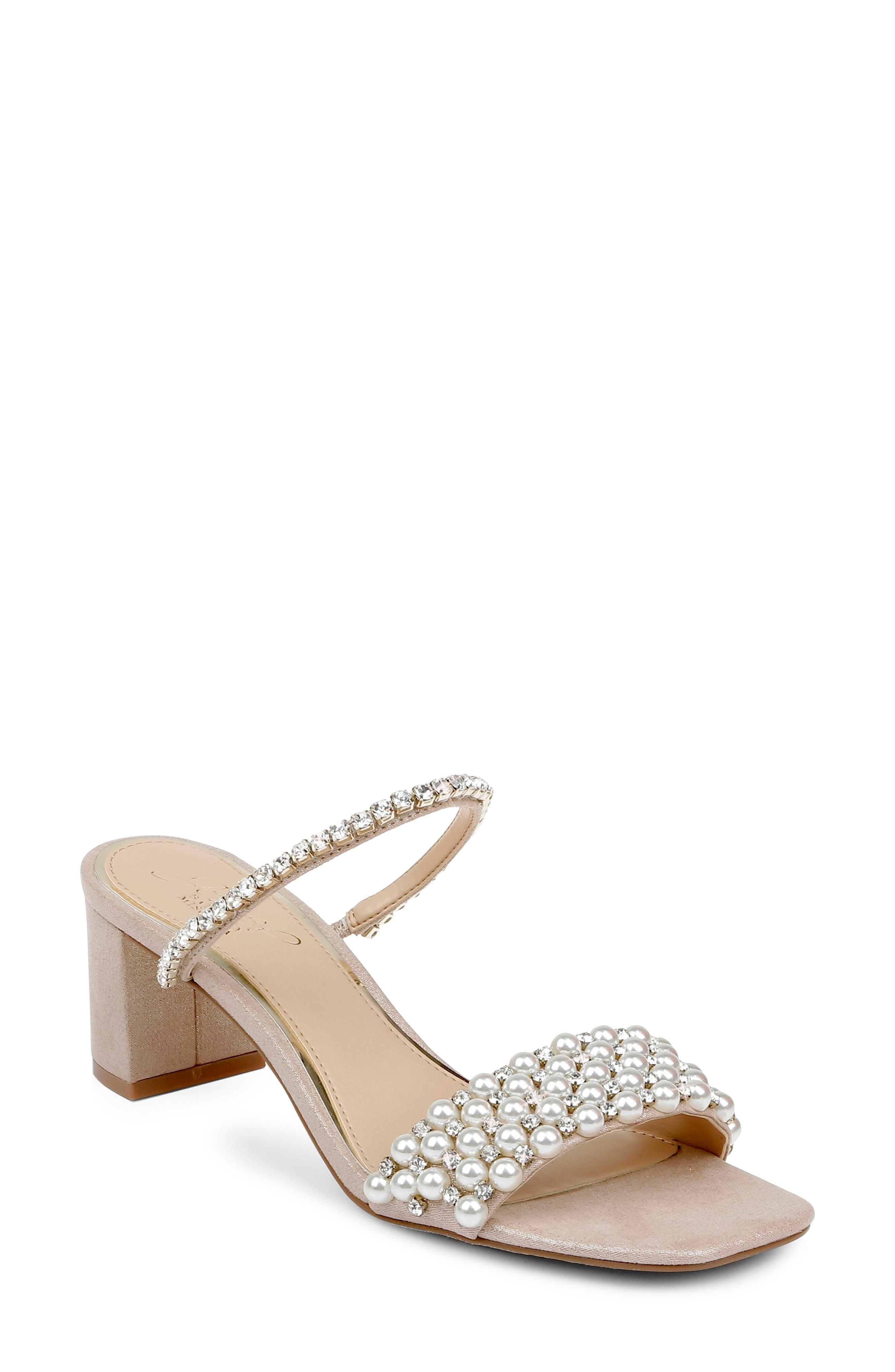 Another one for the bridal babes: These slides are glamorous AF, as they should be. Pearls, jewels, and glitter, oh my! They also come in silver, gold, and light blue, which is perfect if you're looking for your "something blue."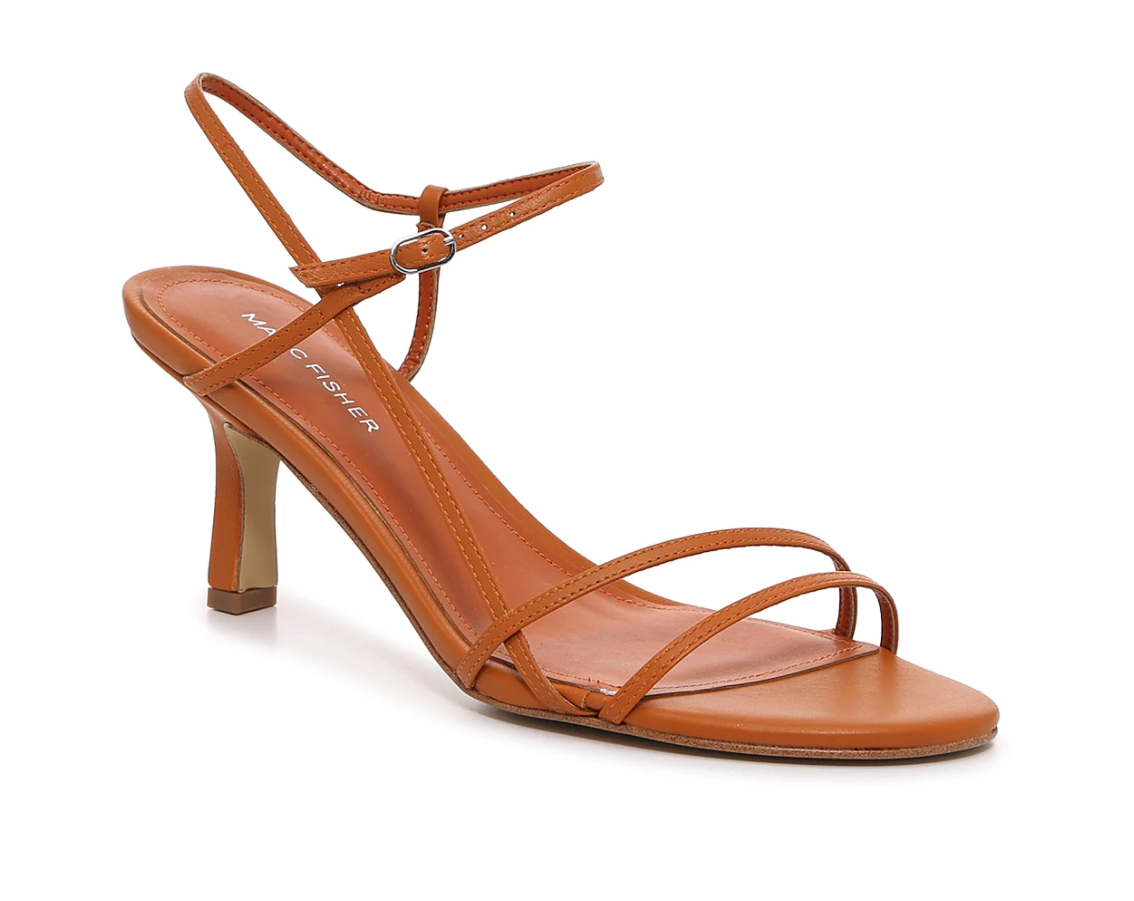 All right, I'll say it: These strappy sandals are straight-up sexy! This '90s-inspired 2.5-inch heels will have you looking fly and feeling even better.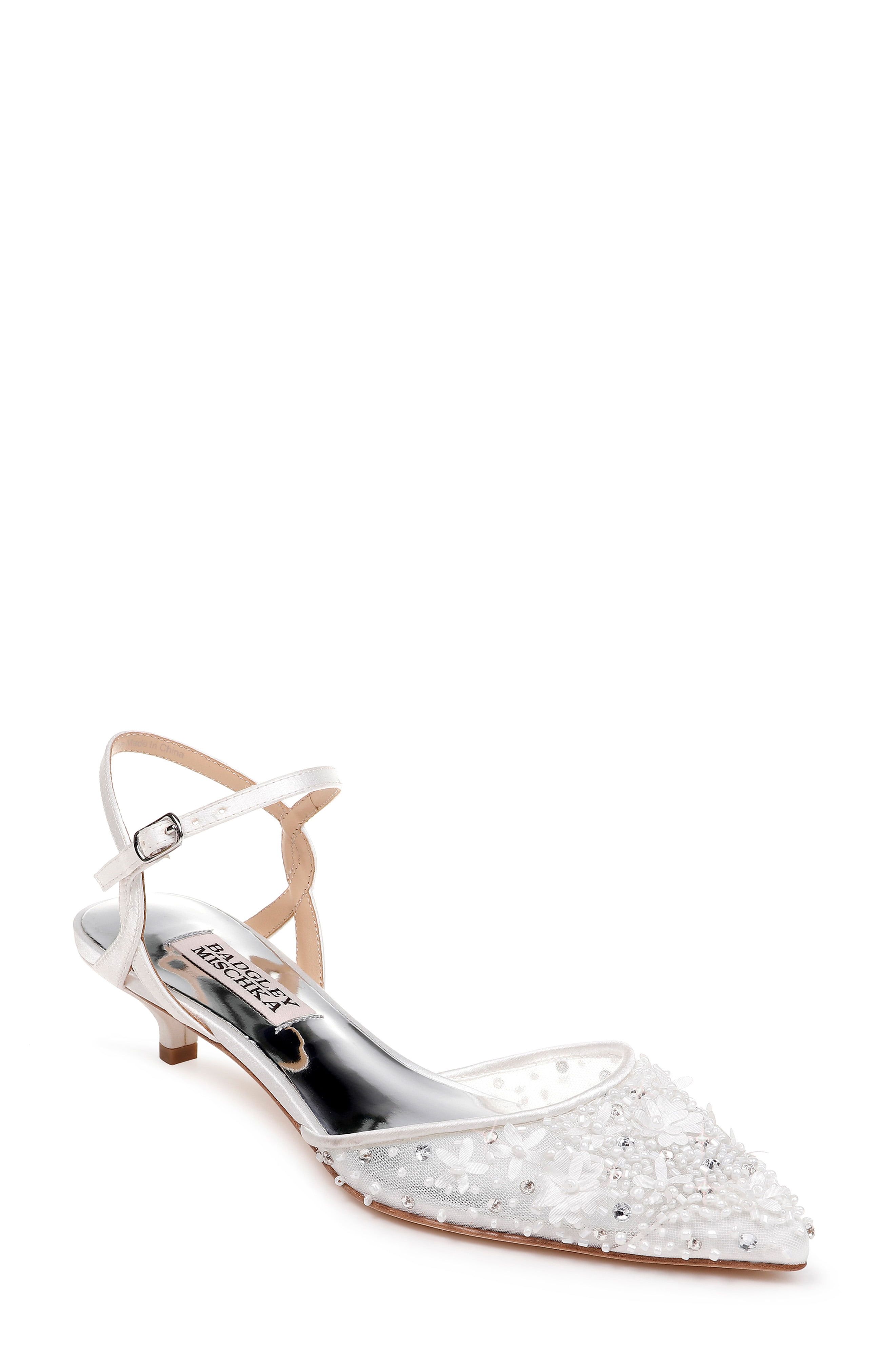 These low kitten-heeled slides are both playful and understated with just a touch of sparkle. With just 1.5 inches of height, they provide juuuust enough arch support without putting too much pressure on your precious piggies. Plus, they come in three colors—white, pink, and blue—so you can opt for whichever shade goes best with your outfit.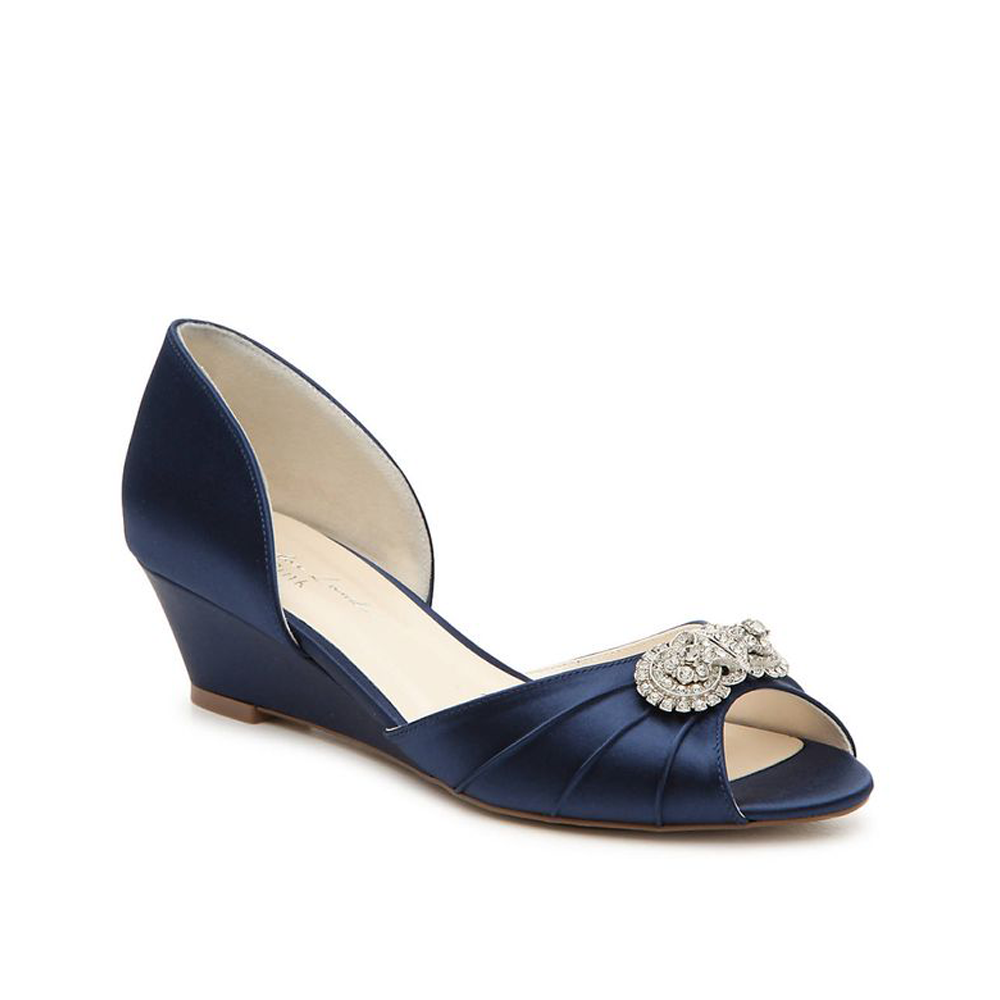 Brides-to-be, I present you with the cutest and most comfortable satin shoes (also, "something blue"!). It's a 1.75-inch wedge shoe, so you can spend the night looking stunning without the inevitable foot ache.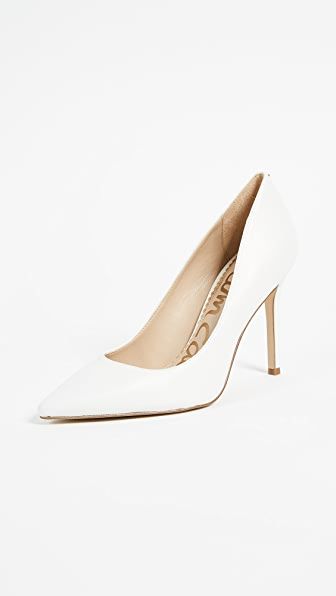 The classic, clean silhouette of these pumps will go with virtually any wedding gown, while the low heel and padded sole keep things super comfortable. But they're not just for brides—you can rock these heels in 10 other cute colors and patterns.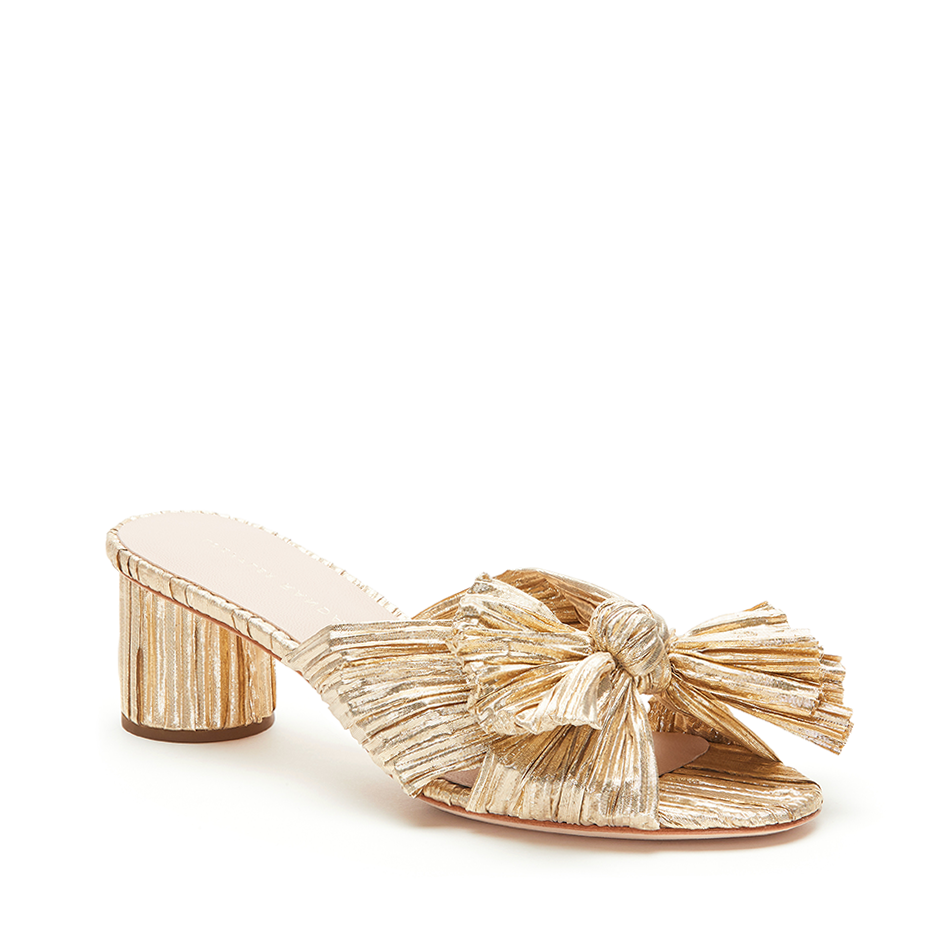 There's something about these fun little shoes that make them so endearing and unique for a wedding. Pair these 2-inch mules with a simple, no-frills dress to make a subtle statement.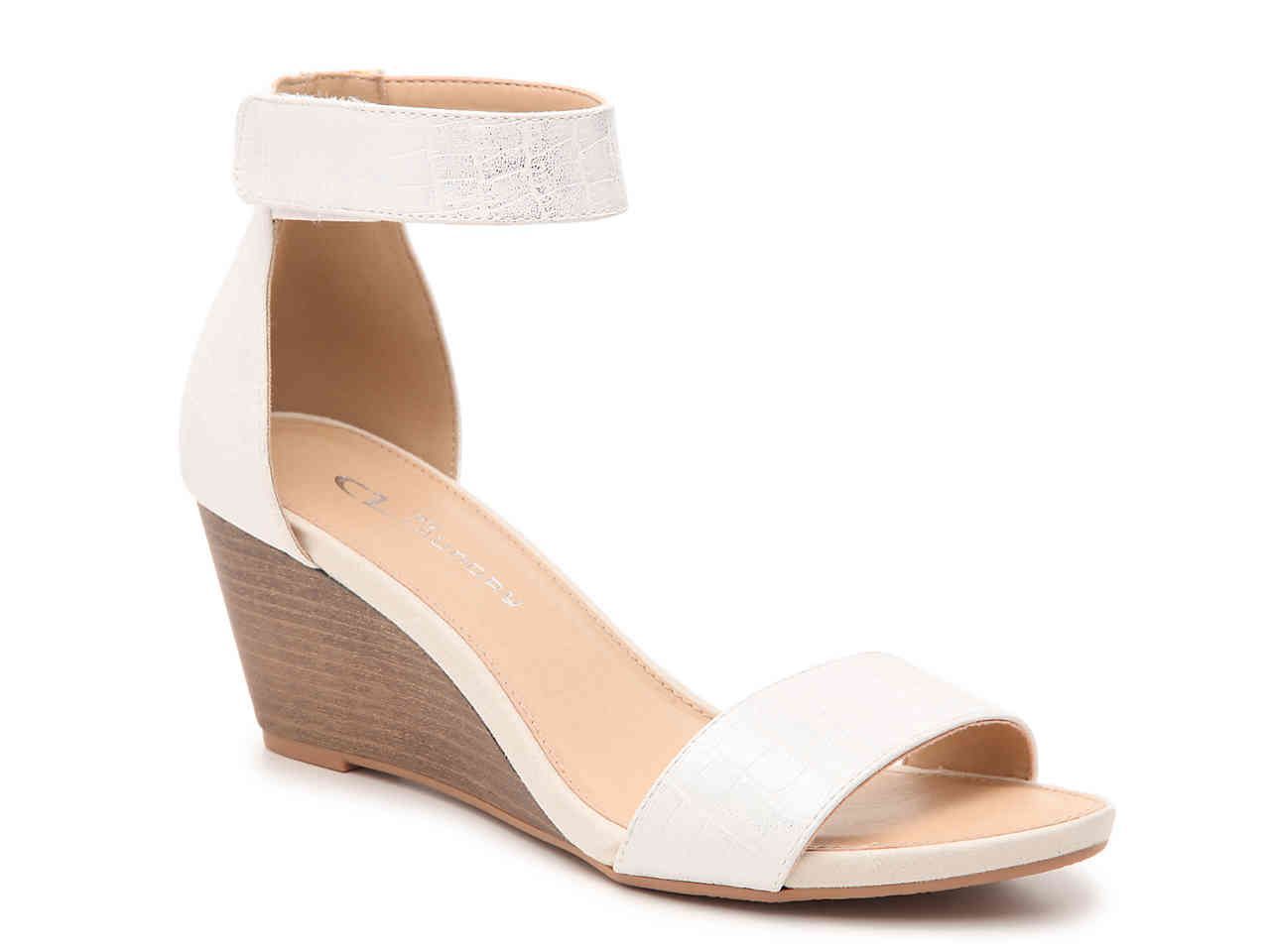 Wondering what to wear for an outdoor wedding? Cue the wedge. These casual white wedges feature a cushioned footbed, so your toes can rest easy. Consider this your new go-to when you don't want your heels sinking into sand or grass.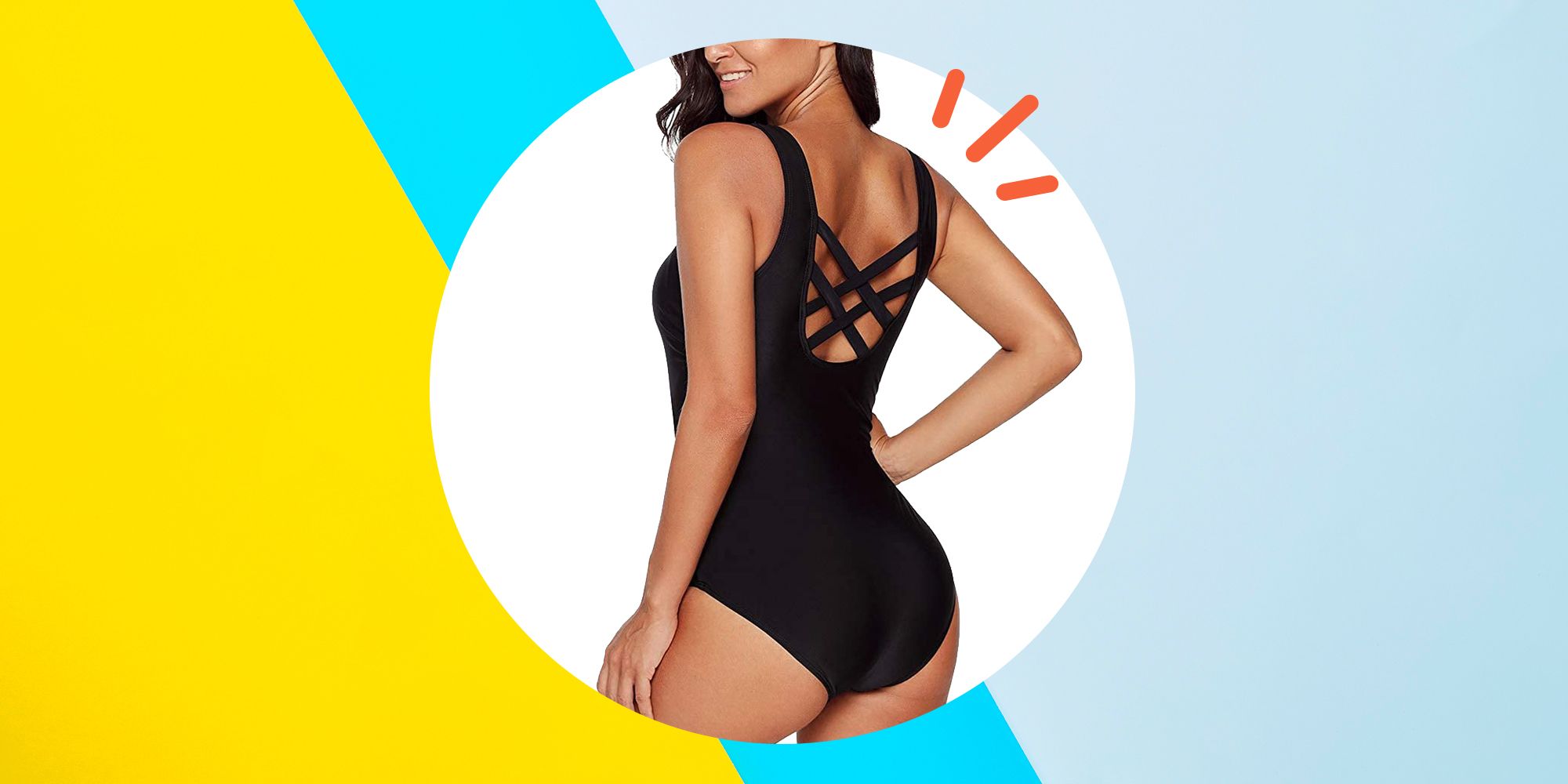 Source: Read Full Article