8 Drops You Don't Want to Miss This Week
With another week upon us, we have yet another installment of our product drops series. Leading the list is the eighth release from Supreme's Spring/Summer 2021 collection and Palace's Spring Week 10 drop.
The SS21 Week 8 Drop from Supreme sees the New York-based streetwear deliver its range of Spring 2021 Tees led by an Anna Nicole Smith photo tribute and illustrated S&M teddy bear tee. Standouts in the accompanying range releasing include the Braided Leather Overcoat, Peacock Jacket, Mitchell & Ness® Satin Varsity Jacket and Che Hooded Zip-Up Sweater. Other notables include the FTC Arc Hooded Sweatshirt and matching Beanie, Embossed Logos Hooded Sweatshirt, Reconstructed Shortsleeve Top, Old English Shortsleeve Top with matching Beanie and Cargo Pants. Additional headwear styles come in the form of the Reflective Dyed Camp Cap, Stacked Cordura 6-Panel and Skull New Era®. Despite no boldly branded accessories this week, we do have the Bandana Tarp Large Duffle Bag, Small Duffle Bag and Side Bag, along with the potential release of an unseen Miles Davis Skateboard and Not Sorry Pin.
This week's collaborations include the Union Los Angeles x NOAH NY 30th-Anniversary collection, bagjack GOLF's collection for HYPEGOLF and Telfar's redesigned uniforms for the 100th-anniversary of White Castle. Other standouts come in the form of Richardson's Tokyo-Exclusive SS21 capsule, Shibuya Meltdown™'s first merch collection and finally, Girls Don't Cry latest apparel and accessories capsule release at Dover Street Market.
HYPEGOLF x bagjack GOLF Collection
1 of 25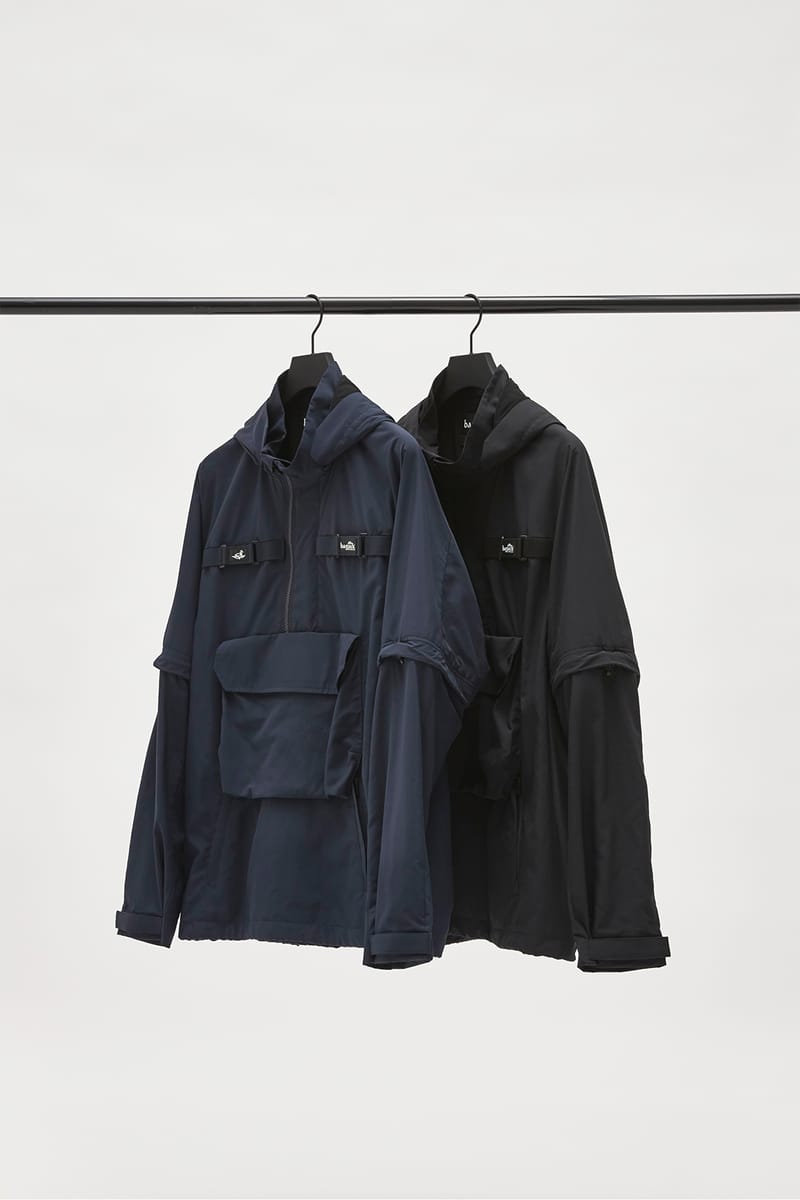 Bagjack Golf/Hbx2 of 25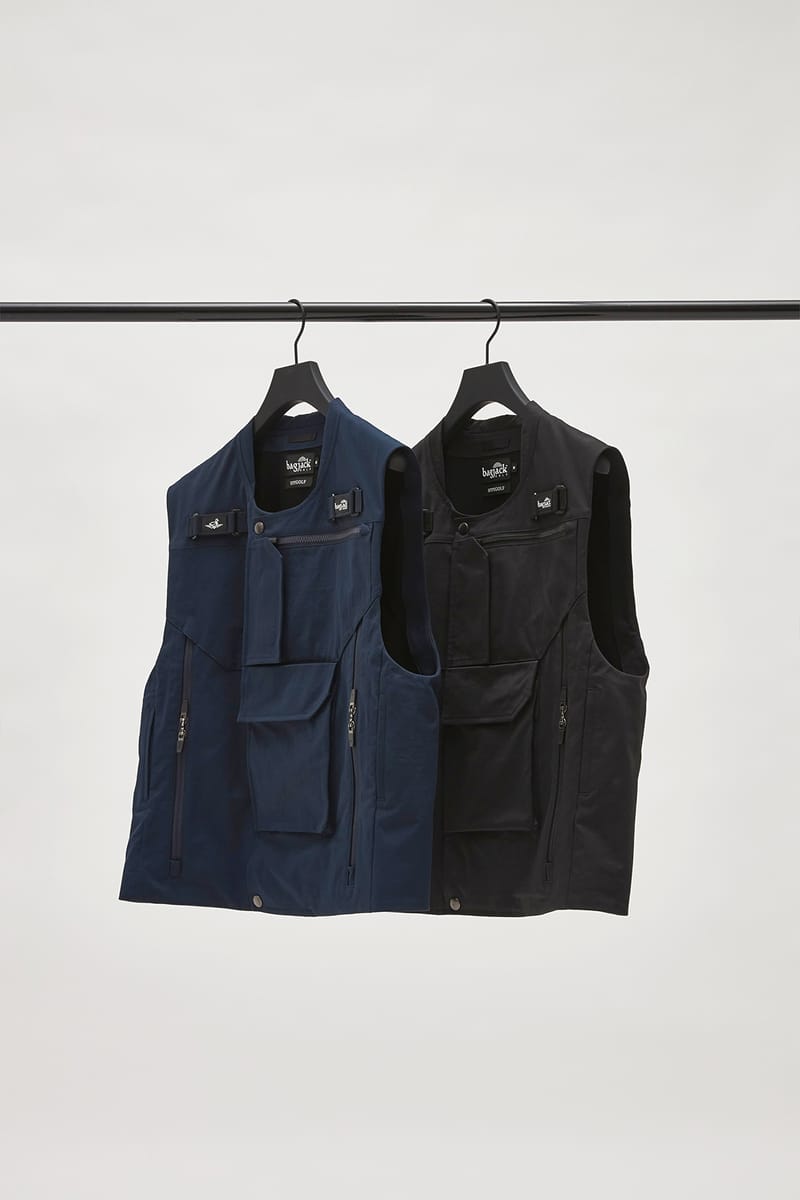 Bagjack Golf/Hbx3 of 25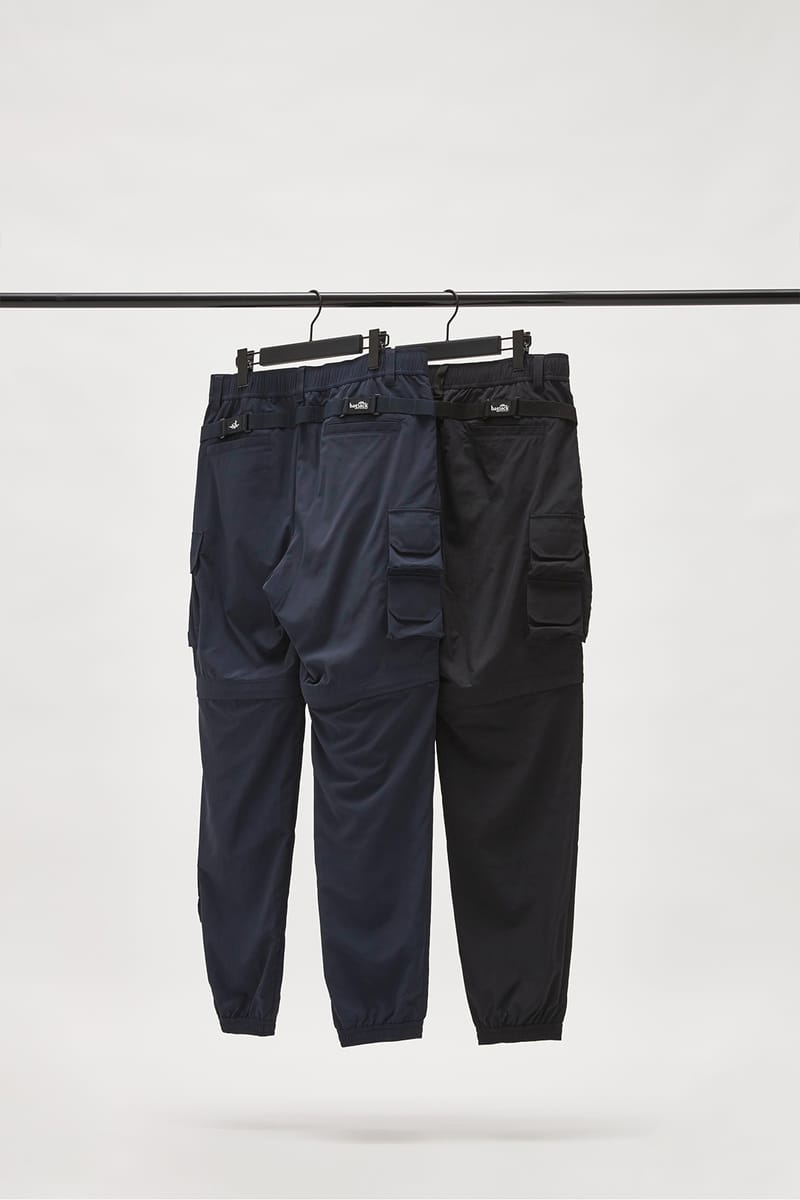 Bagjack Golf/Hbx4 of 25
Bagjack Golf/Hbx5 of 25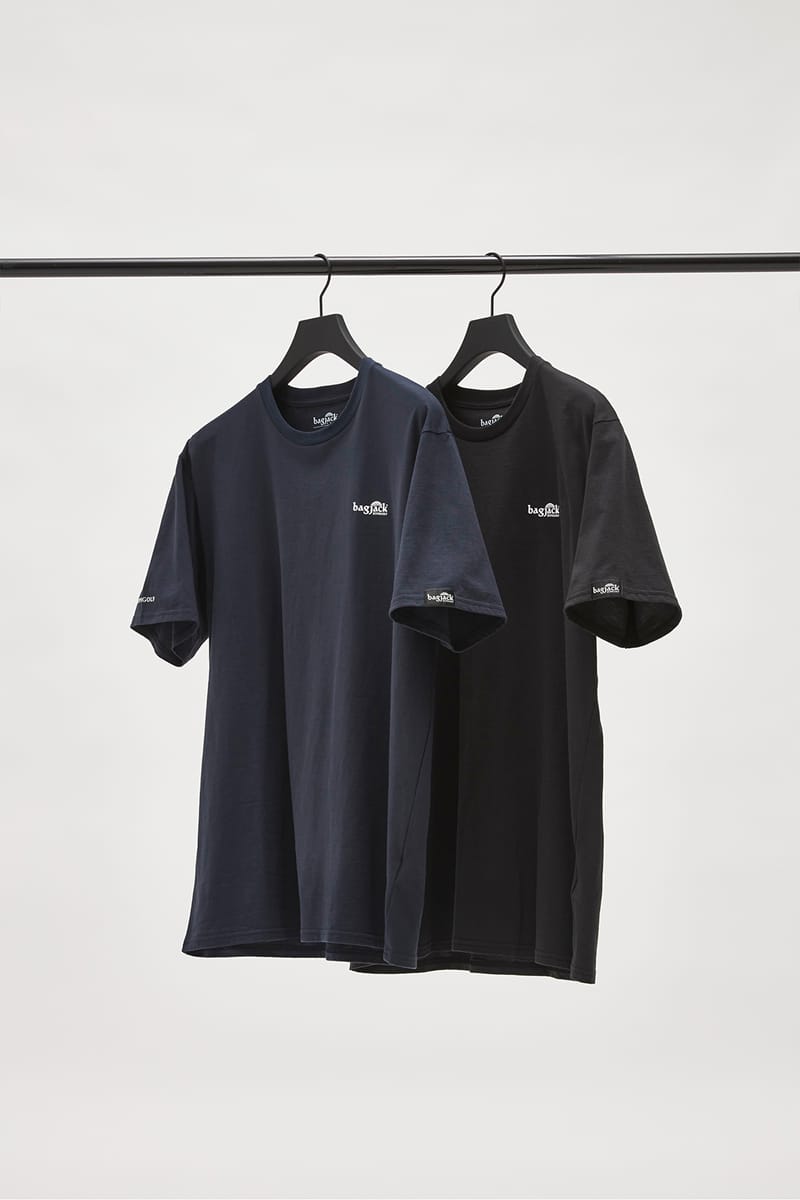 Bagjack Golf/Hbx6 of 25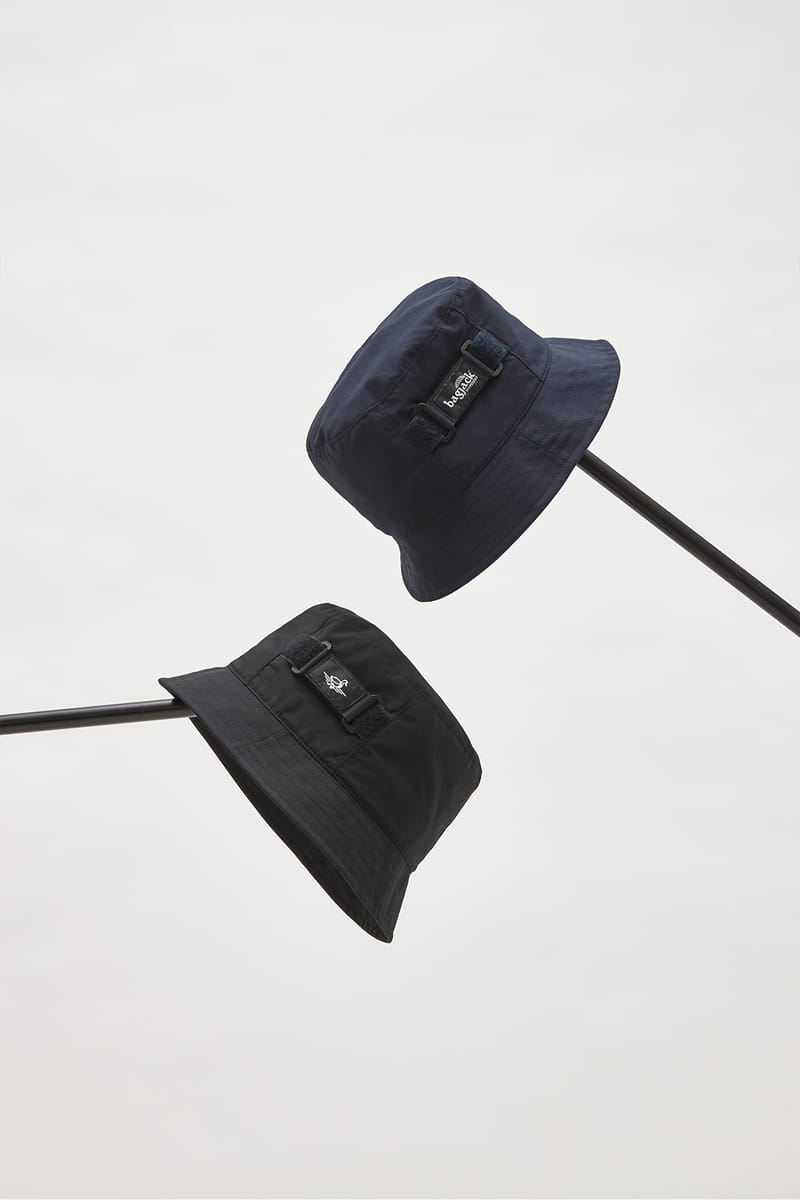 Bagjack Golf/Hbx7 of 25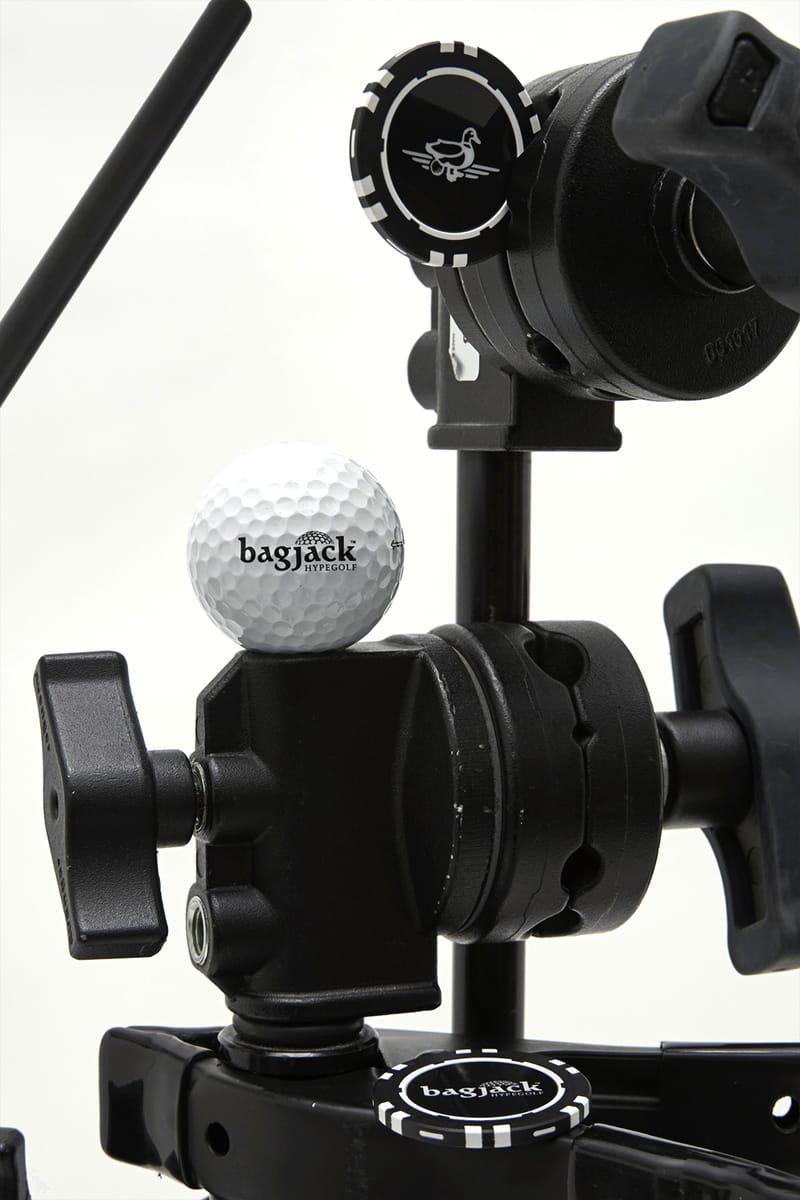 Bagjack Golf/Hbx8 of 25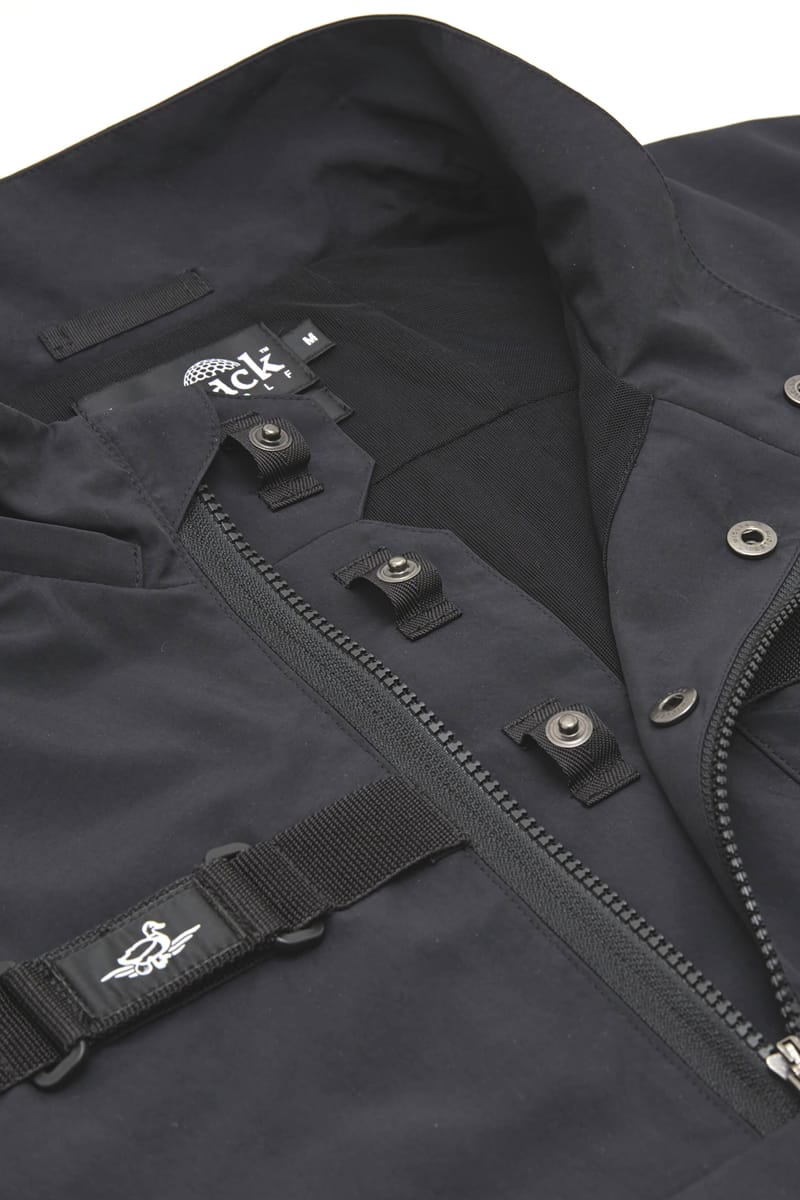 Bagjack Golf/Hbx9 of 25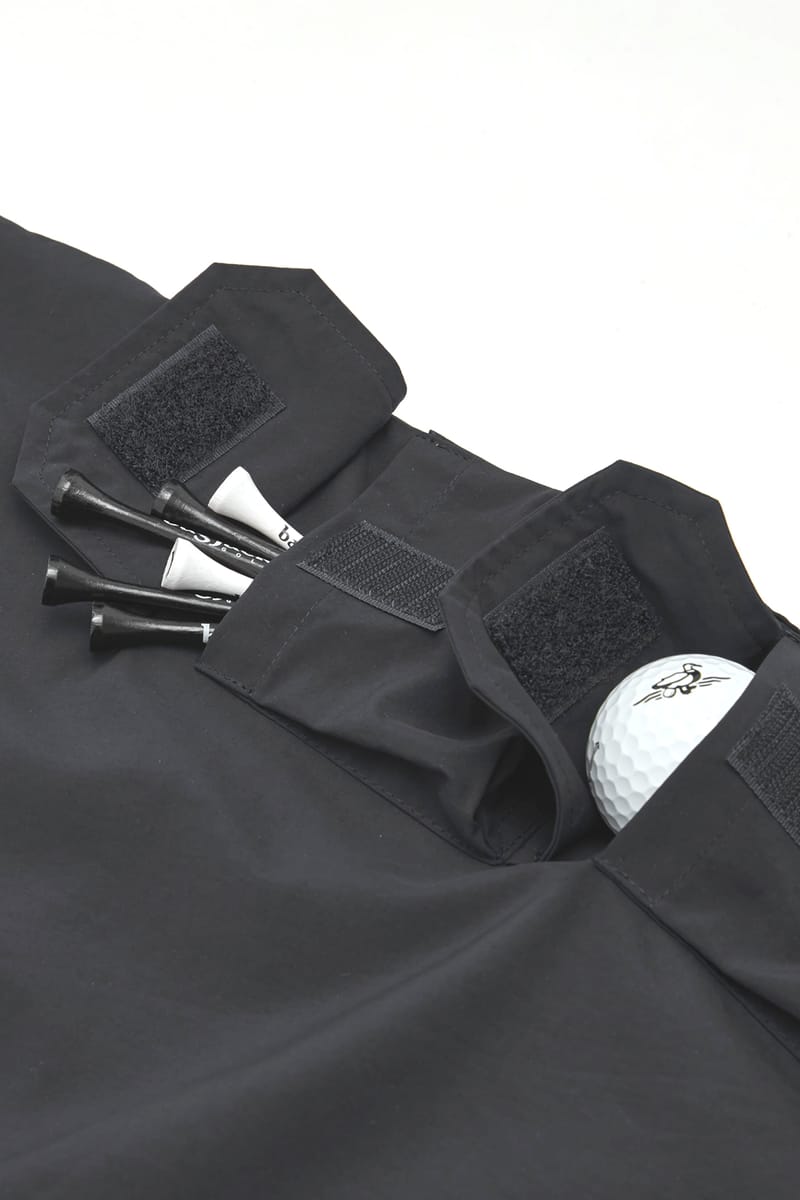 Bagjack Golf/Hbx10 of 25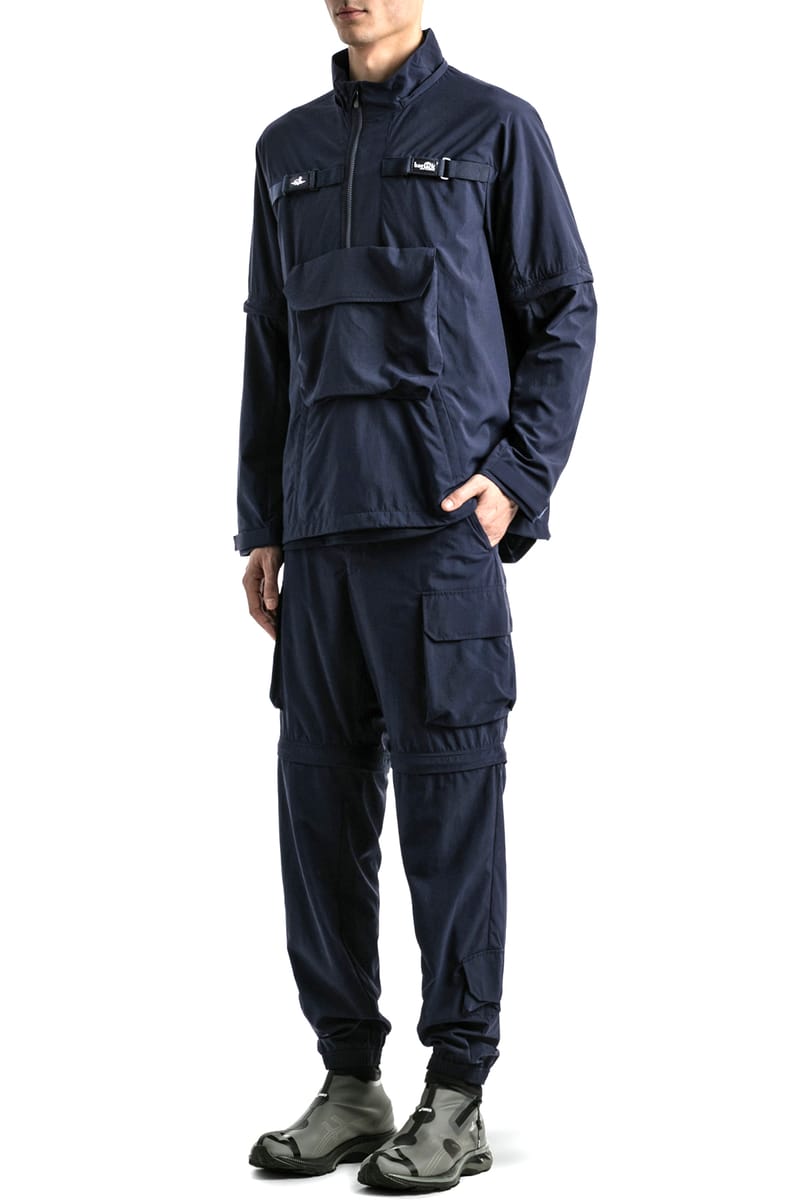 Bagjack Golf/Hbx11 of 25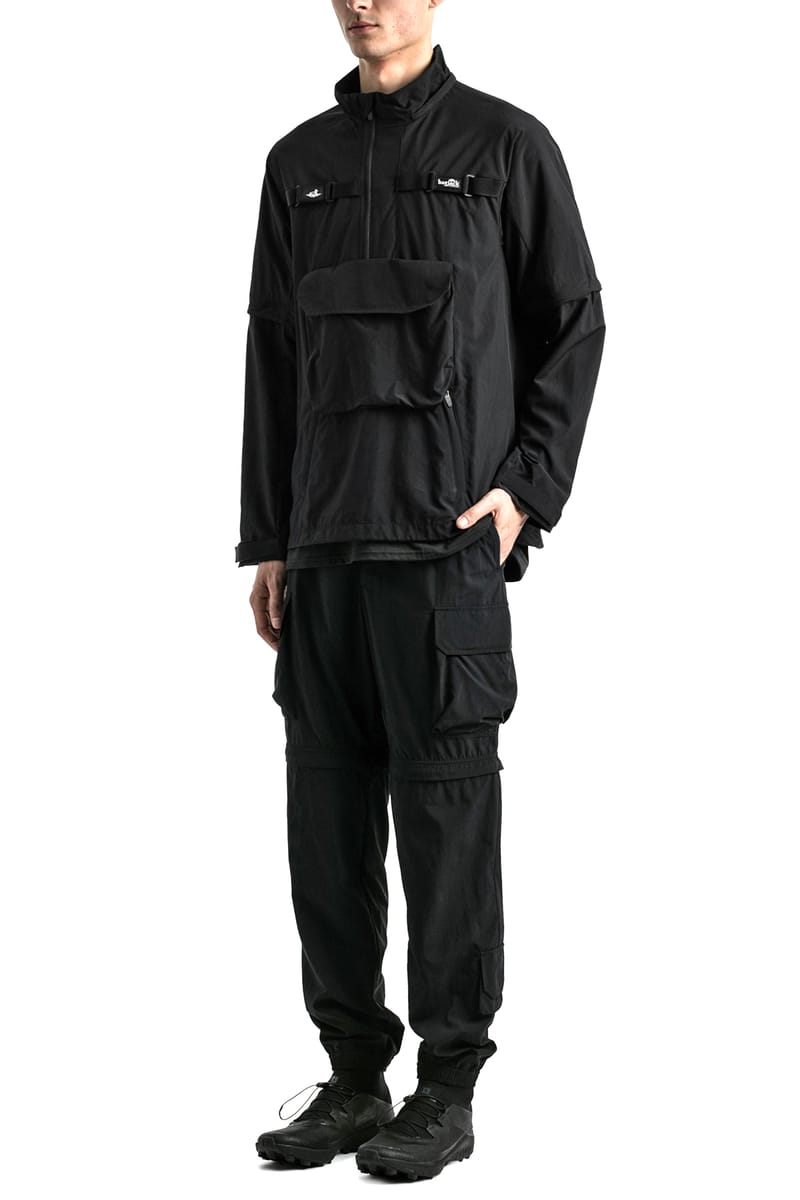 Bagjack Golf/Hbx12 of 25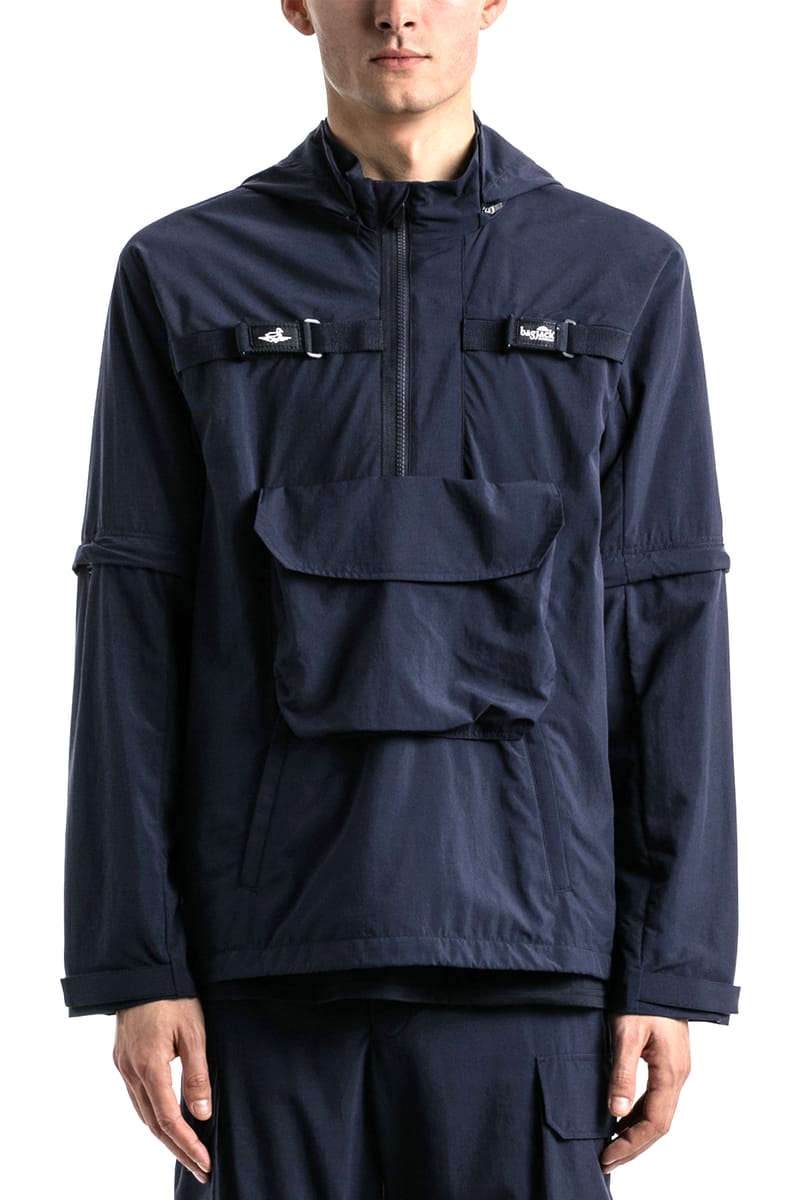 Bagjack Golf/Hbx13 of 25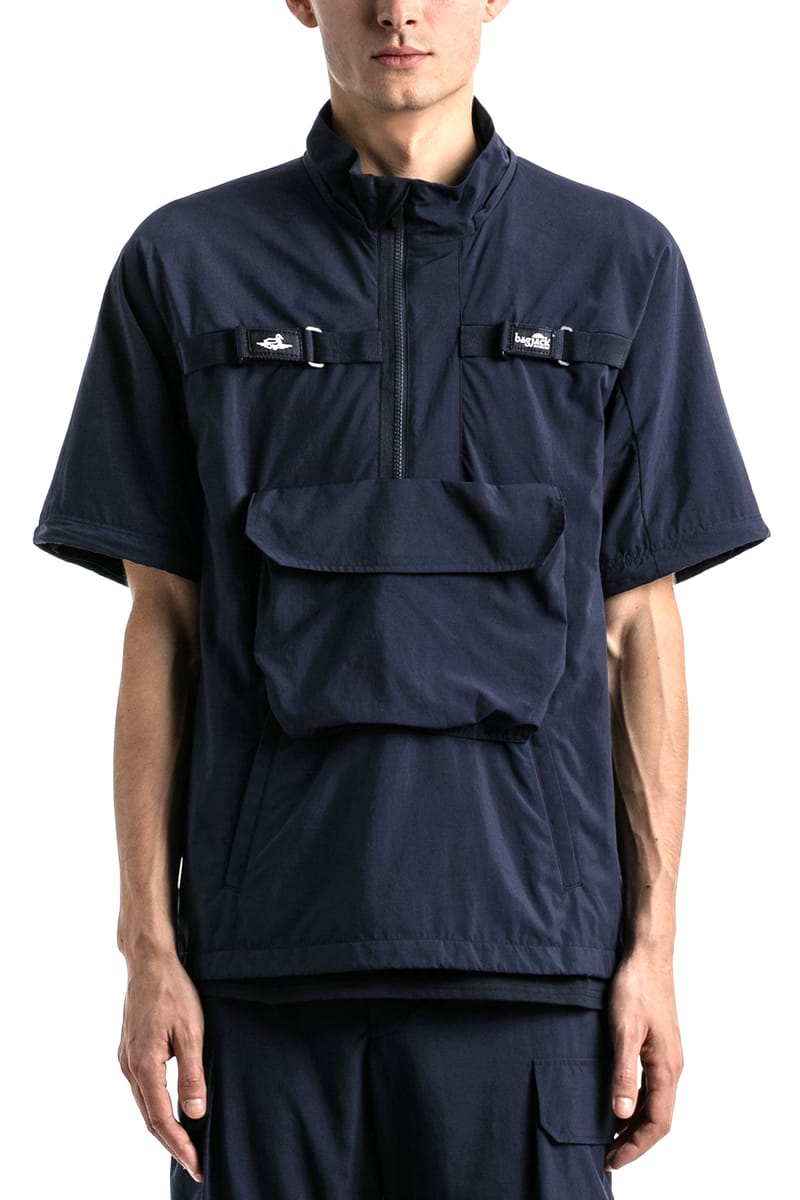 Bagjack Golf/Hbx14 of 25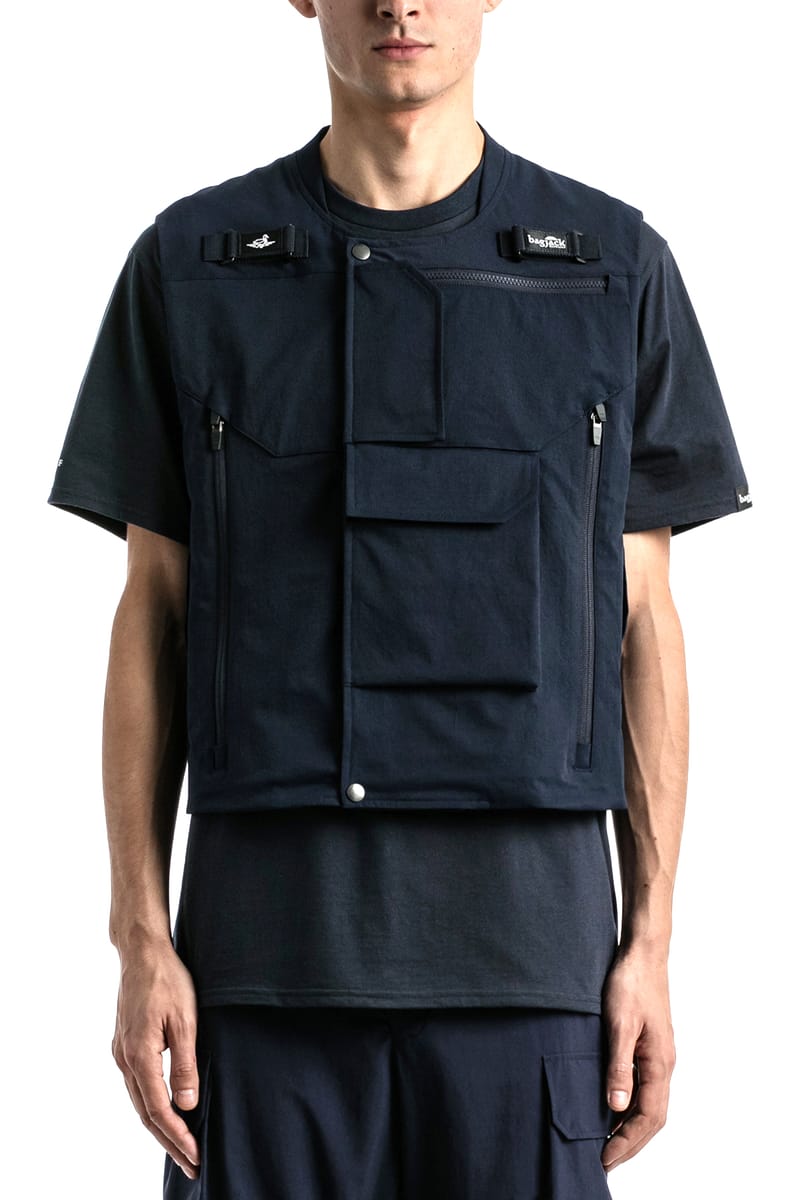 Bagjack Golf/Hbx15 of 25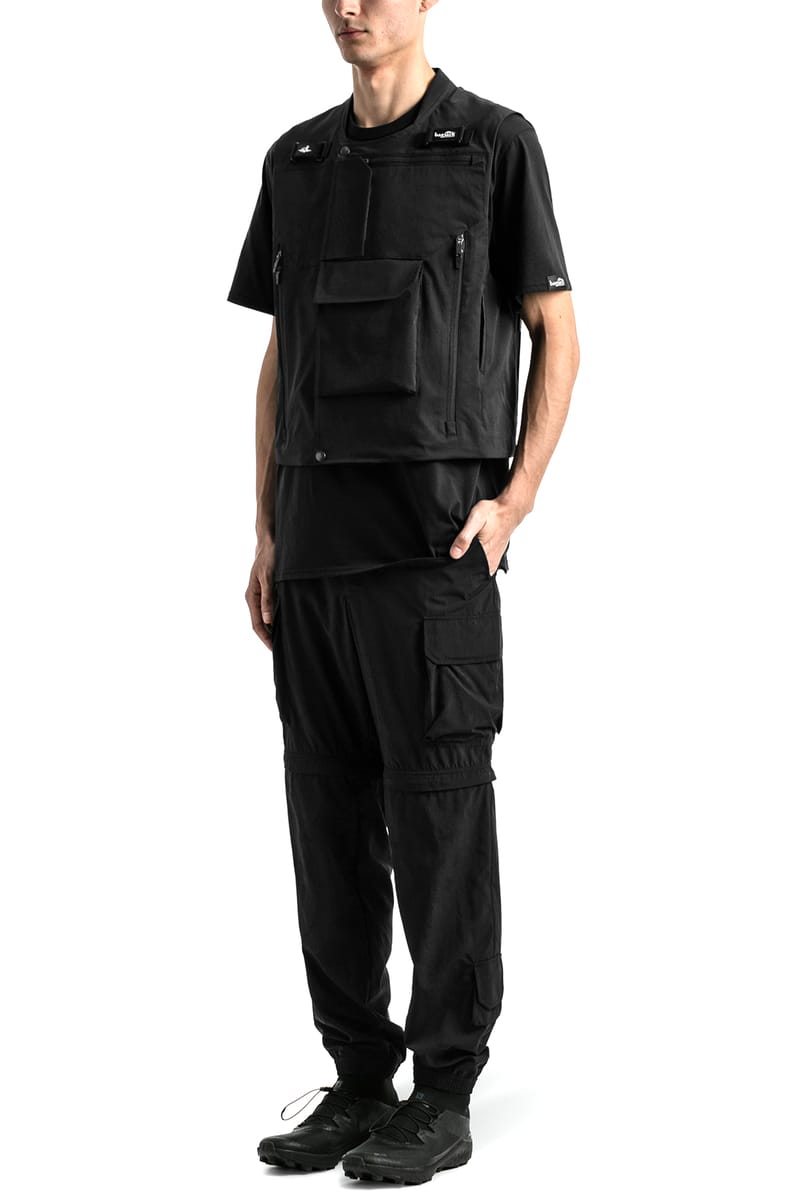 Bagjack Golf/Hbx16 of 25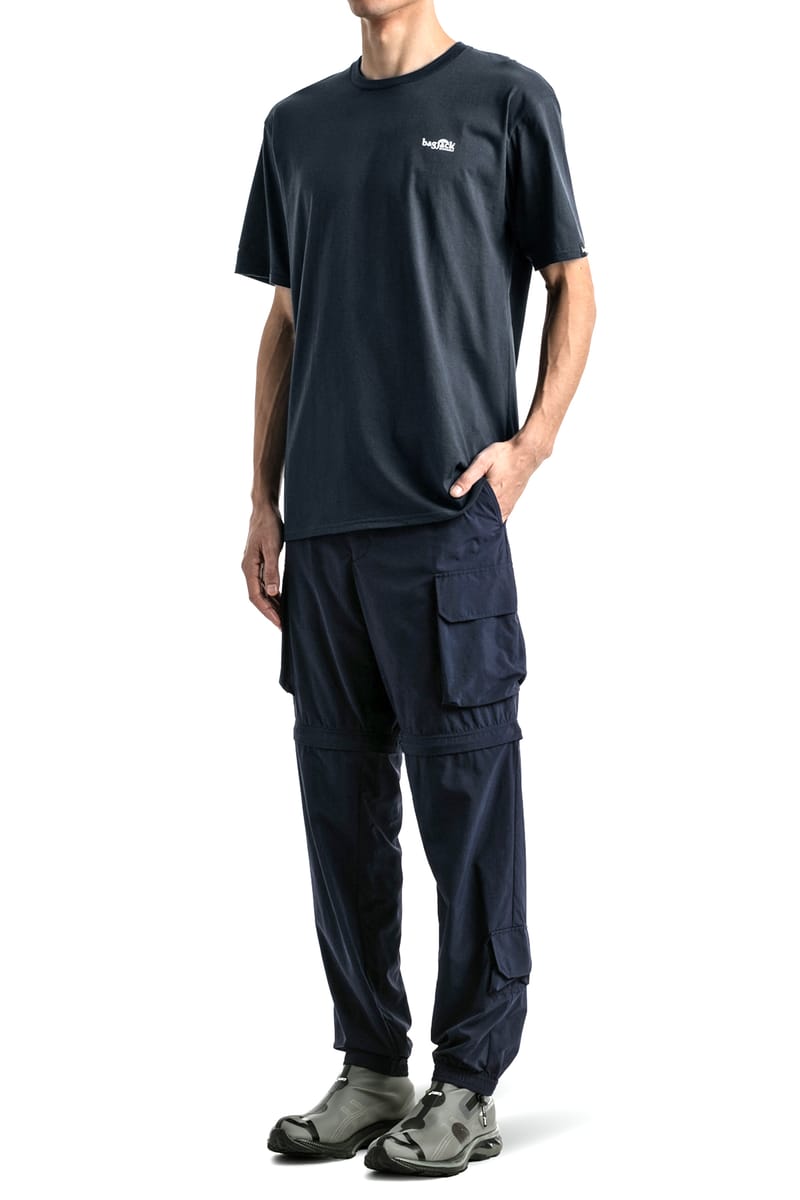 Bagjack Golf/Hbx17 of 25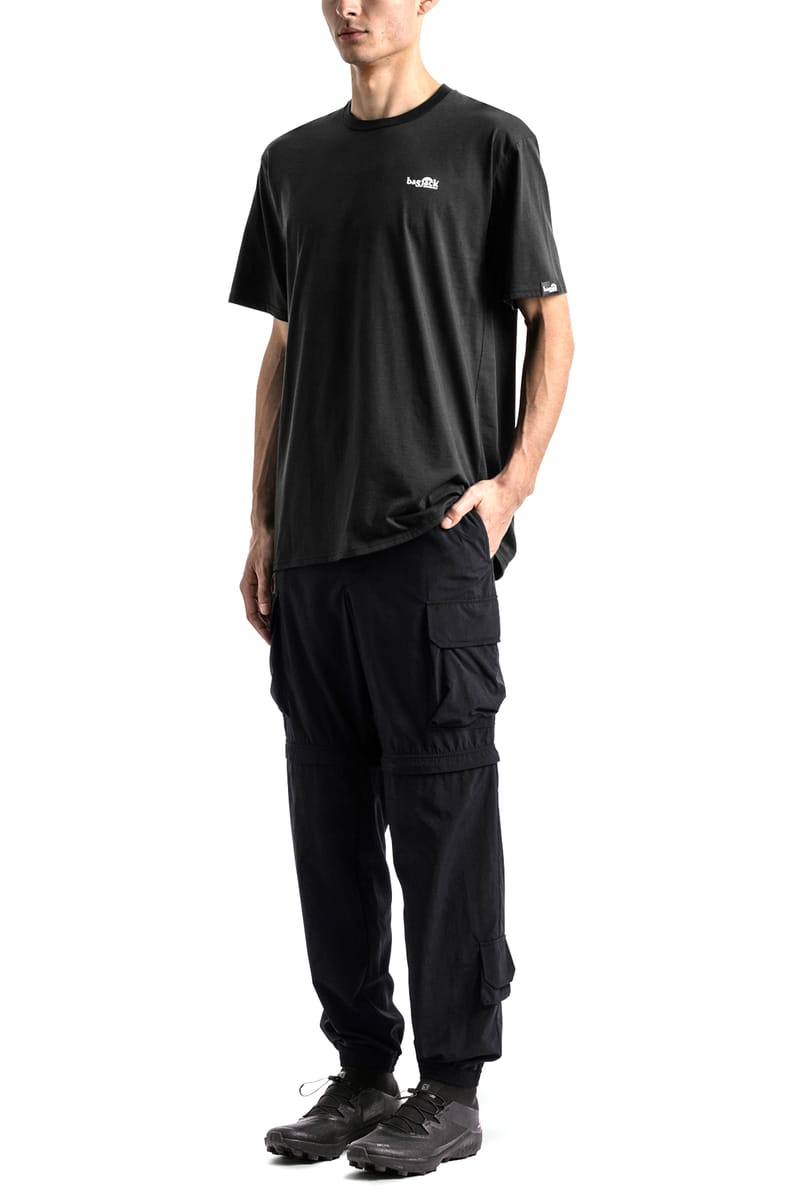 Bagjack Golf/Hbx18 of 25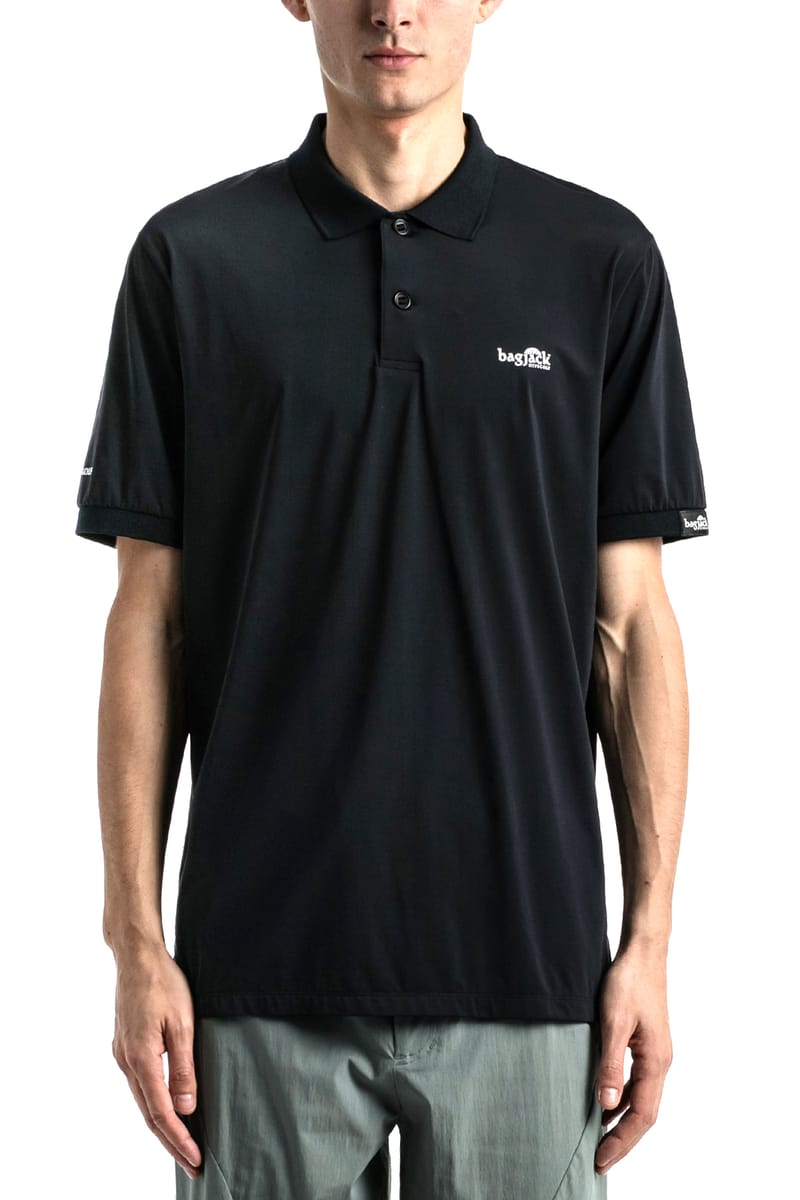 Bagjack Golf/Hbx19 of 25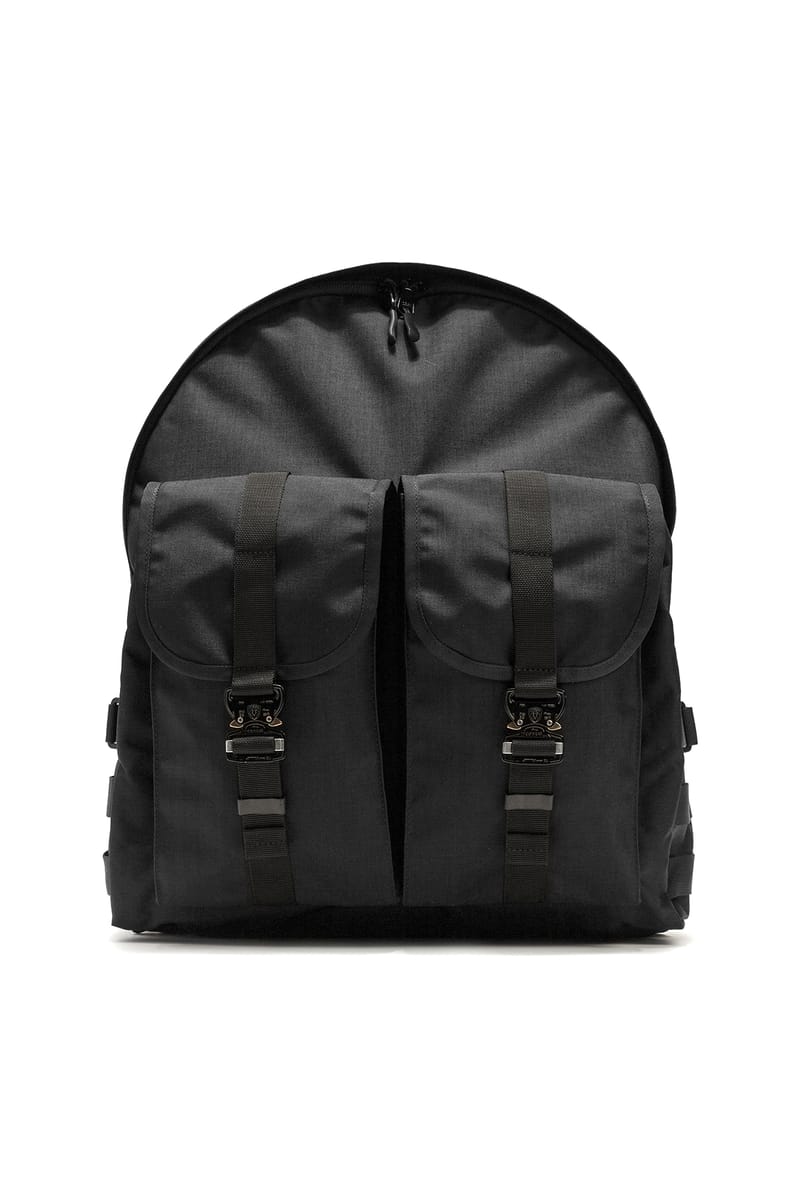 Bagjack Golf/Hbx20 of 25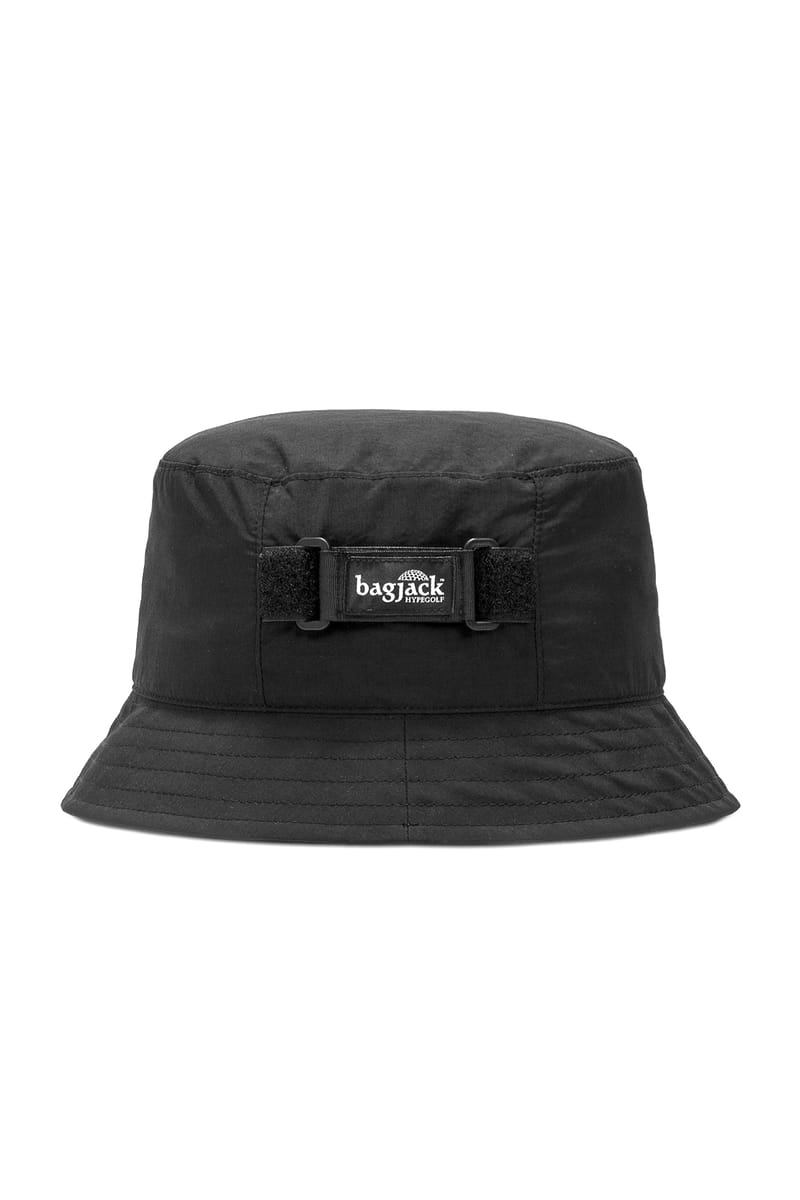 Bagjack Golf/Hbx21 of 25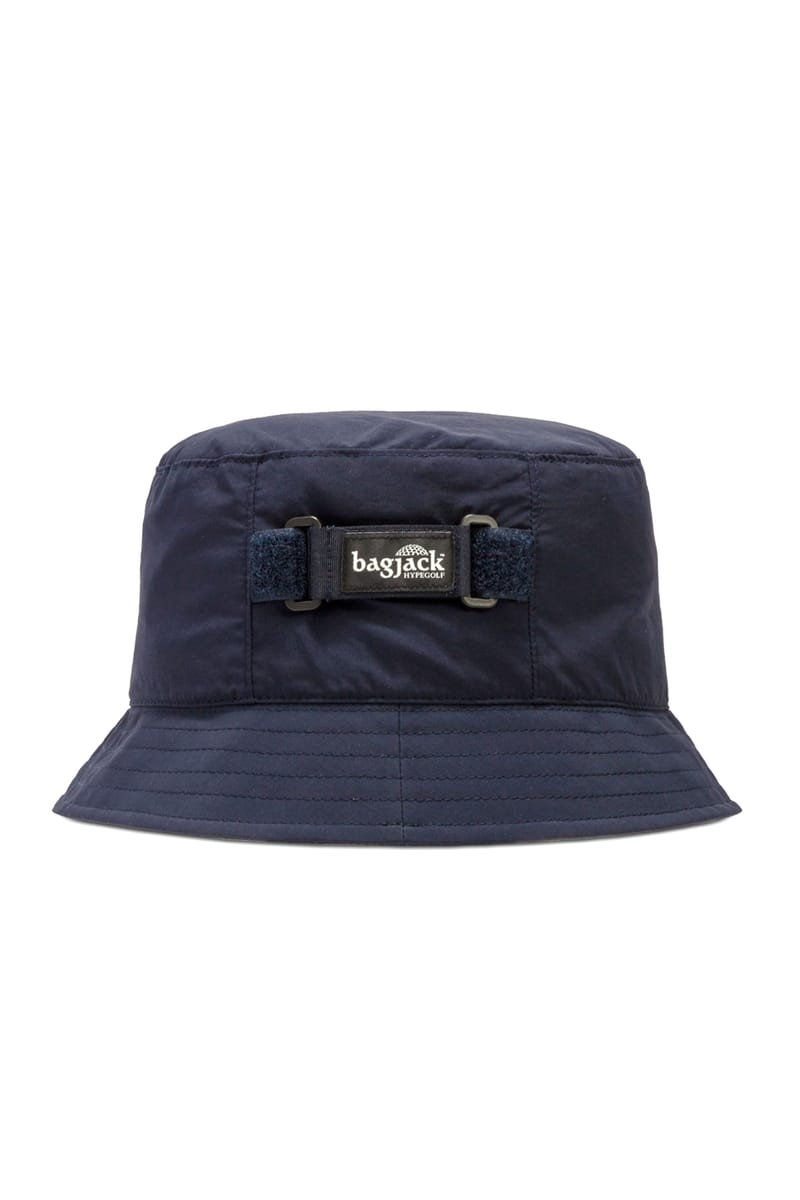 Bagjack Golf/Hbx22 of 25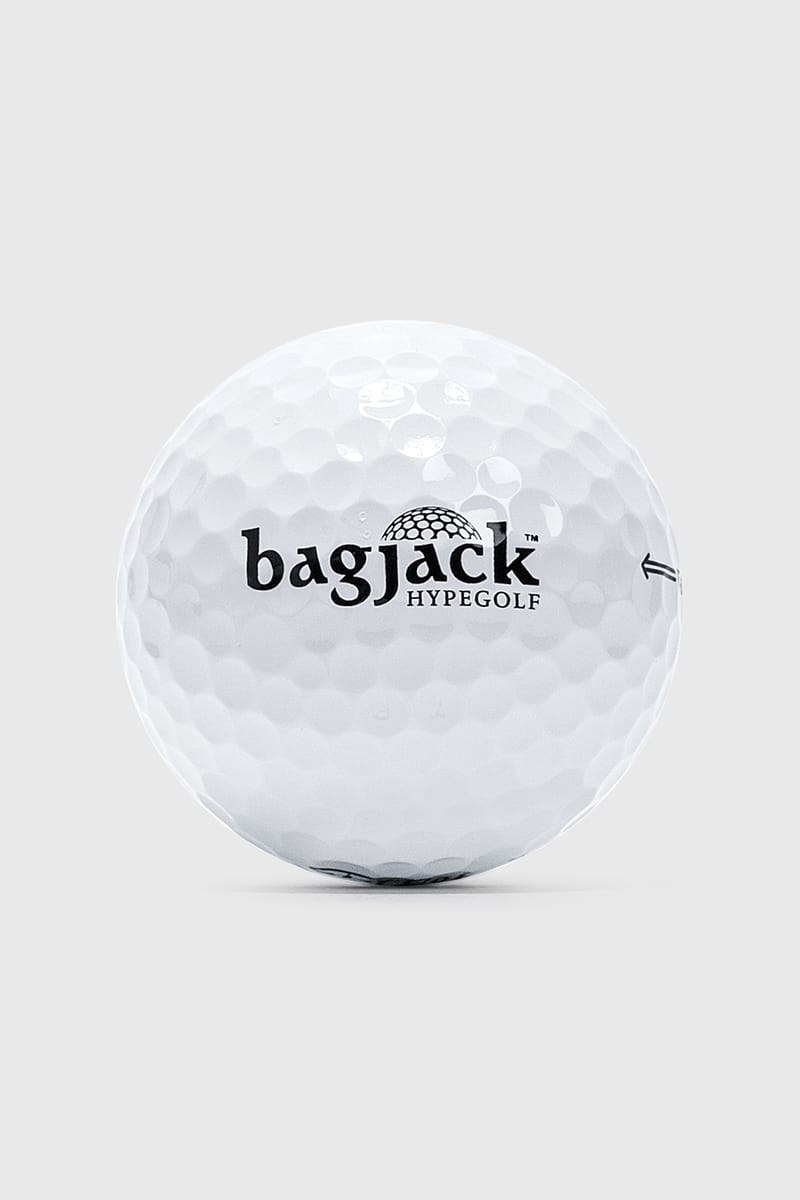 Bagjack Golf/Hbx23 of 25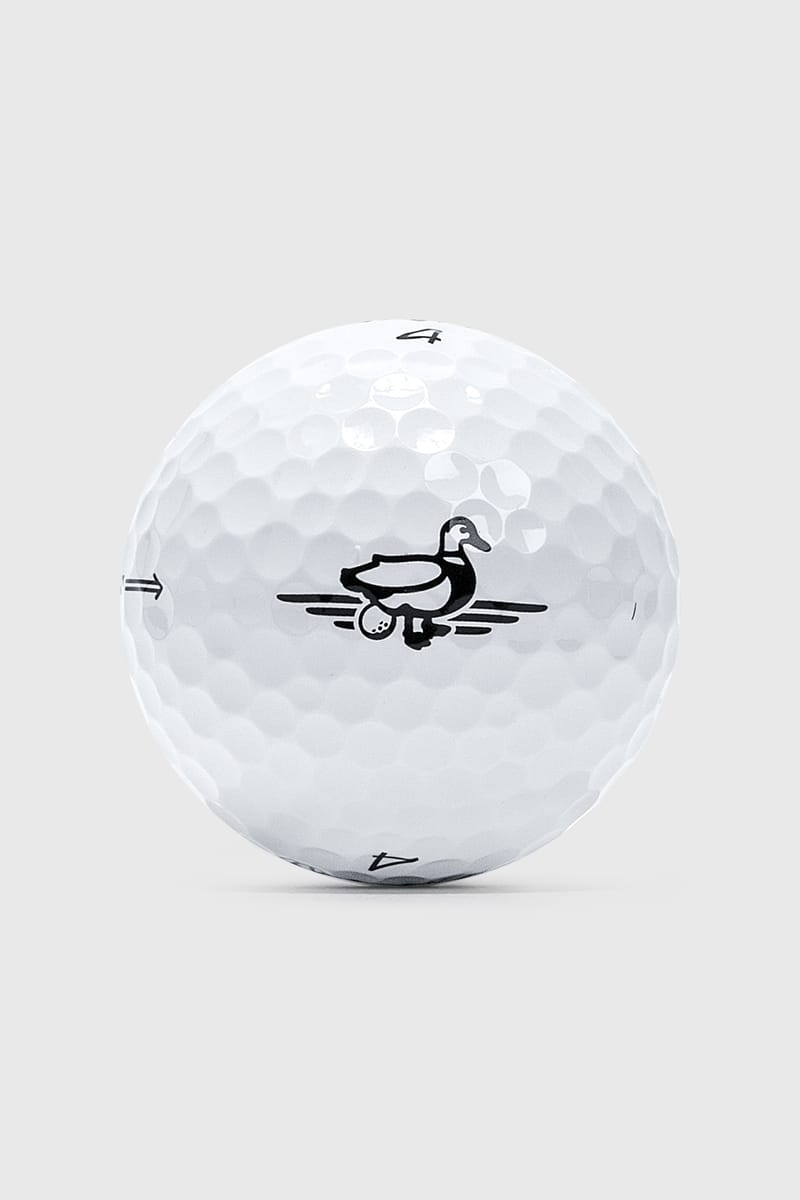 Bagjack Golf/Hbx24 of 25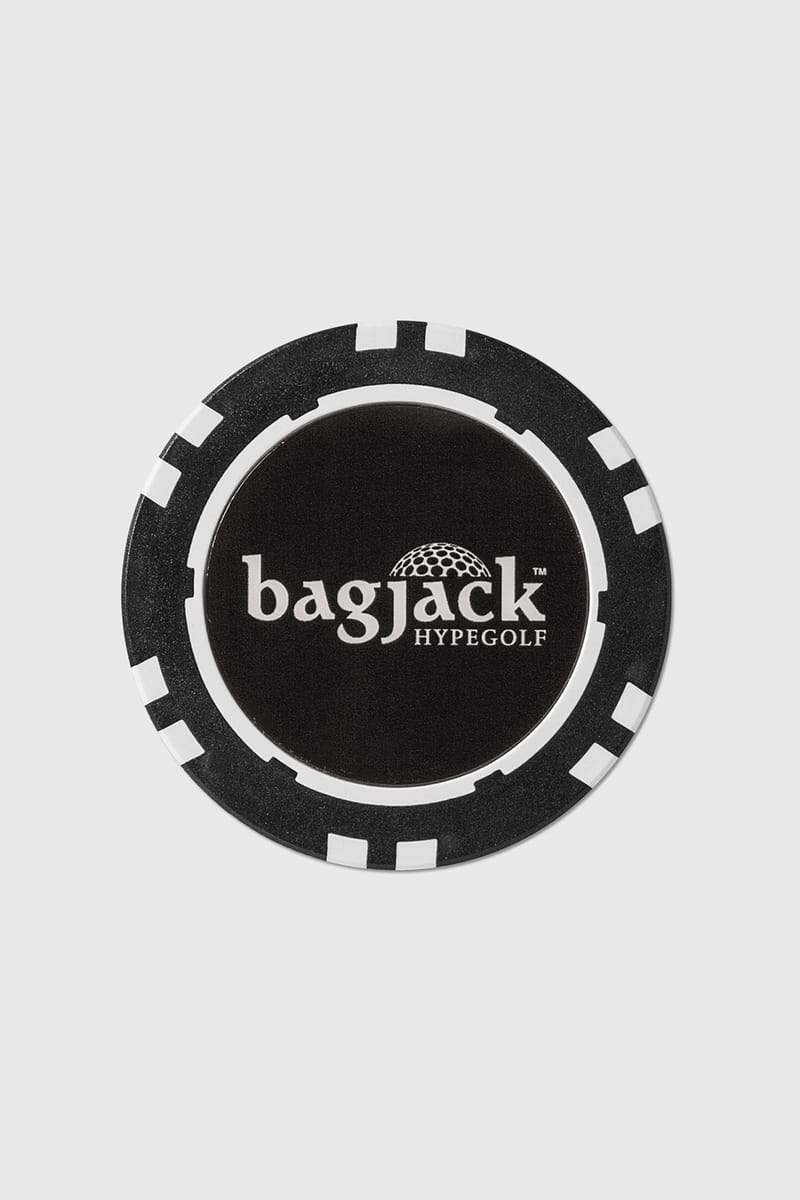 Bagjack Golf/Hbx25 of 25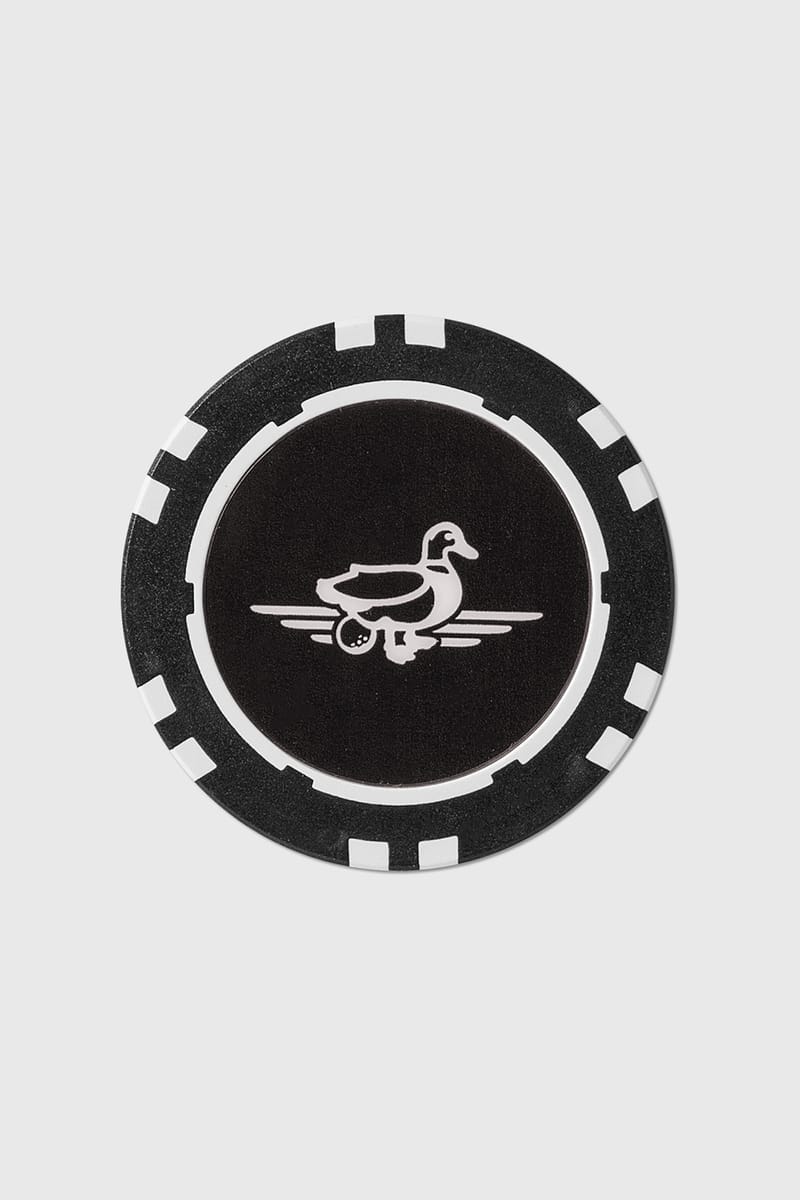 Bagjack Golf/Hbx
When: Now
Where: HBX
Telfar Redesigned 100th-Anniversary White Castle Staff Uniforms
1 of 8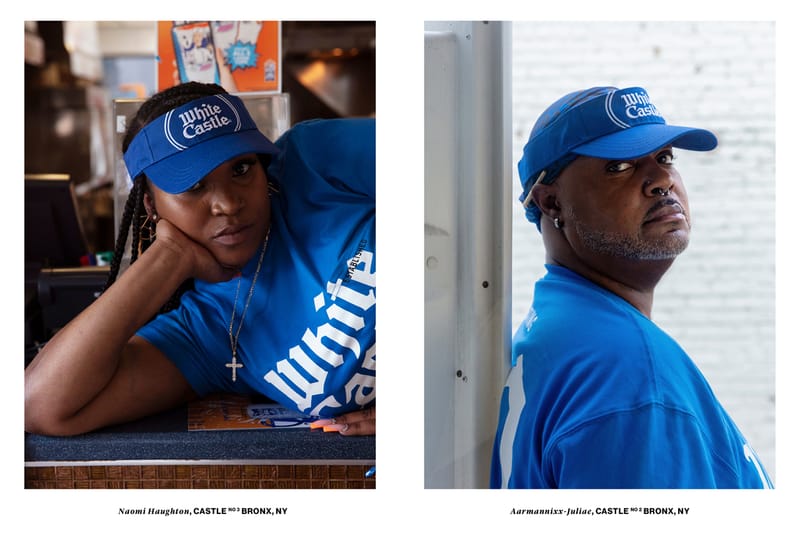 Elliott Jerome Brown Jr./Telfar2 of 8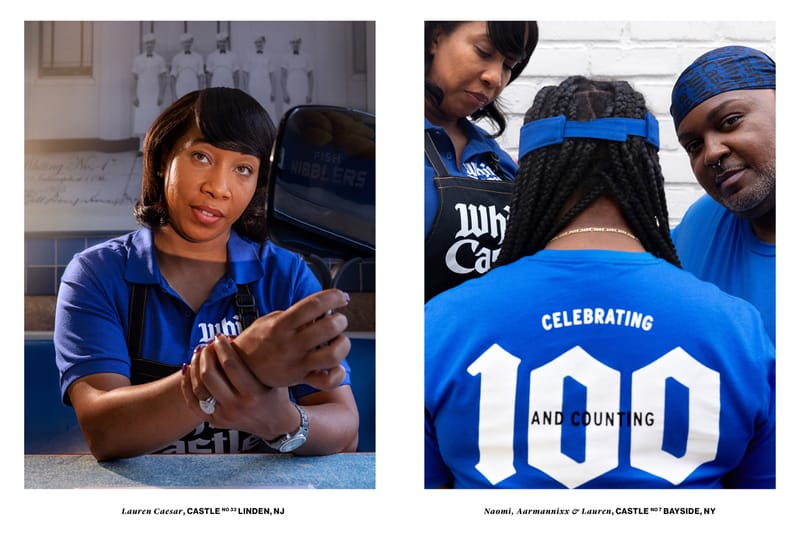 Elliott Jerome Brown Jr./Telfar3 of 8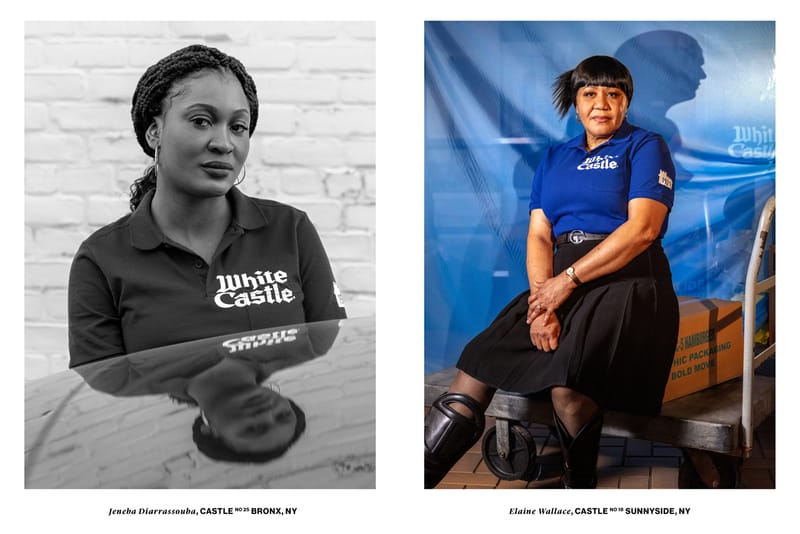 Elliott Jerome Brown Jr./Telfar4 of 8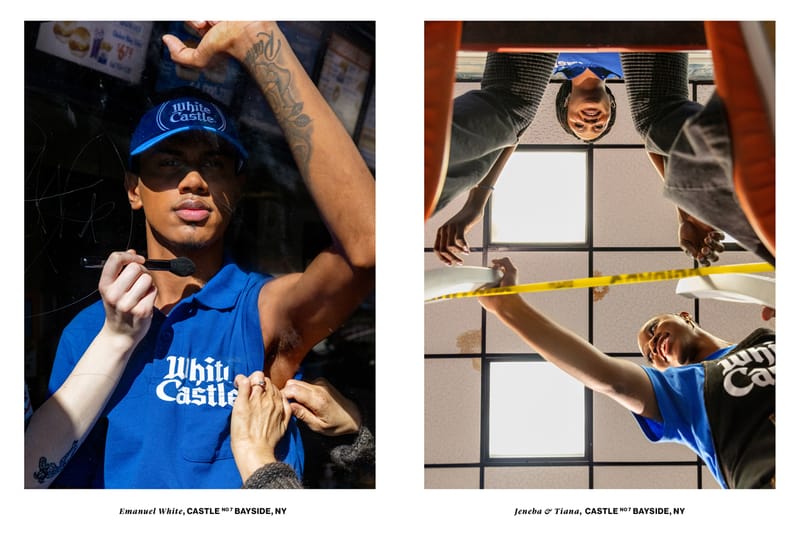 Elliott Jerome Brown Jr./Telfar5 of 8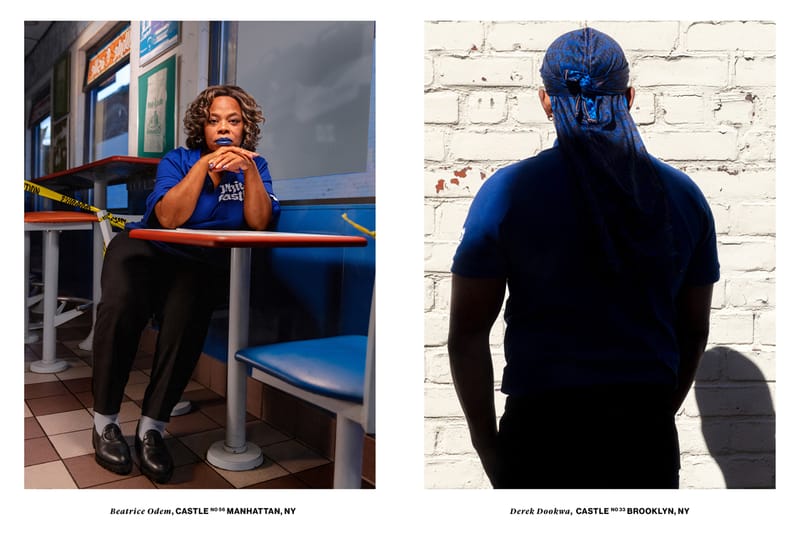 Elliott Jerome Brown Jr./Telfar6 of 8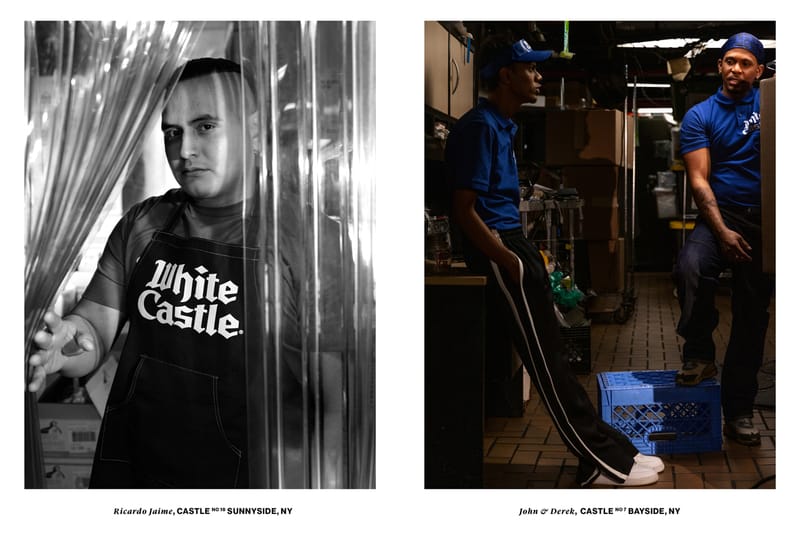 Elliott Jerome Brown Jr./Telfar7 of 8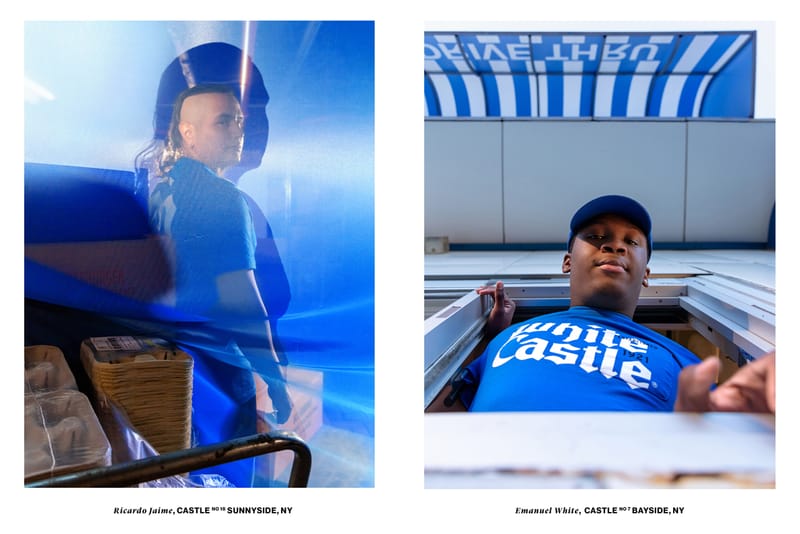 Elliott Jerome Brown Jr./Telfar8 of 8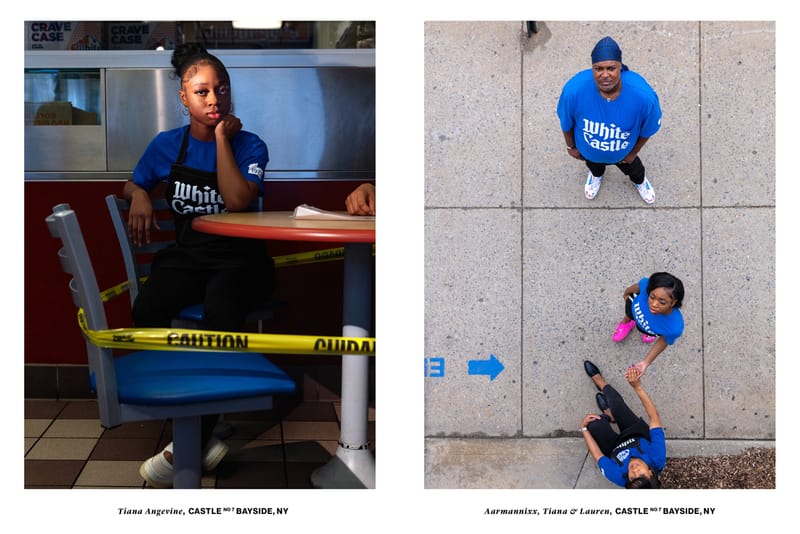 Elliott Jerome Brown Jr./Telfar
When: Now
Where: Telfar
Richardson Tokyo-Exclusive Spring/Summer 2021 Capsule
1 of 7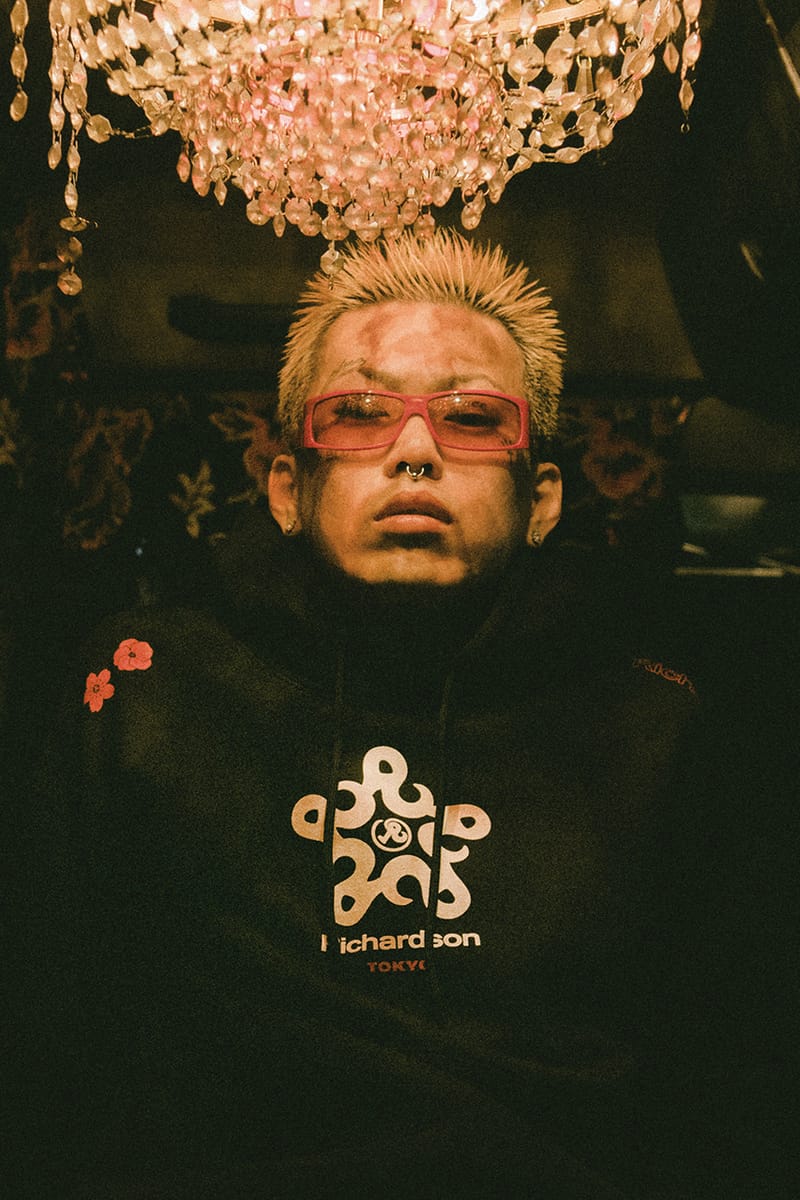 Richardson2 of 7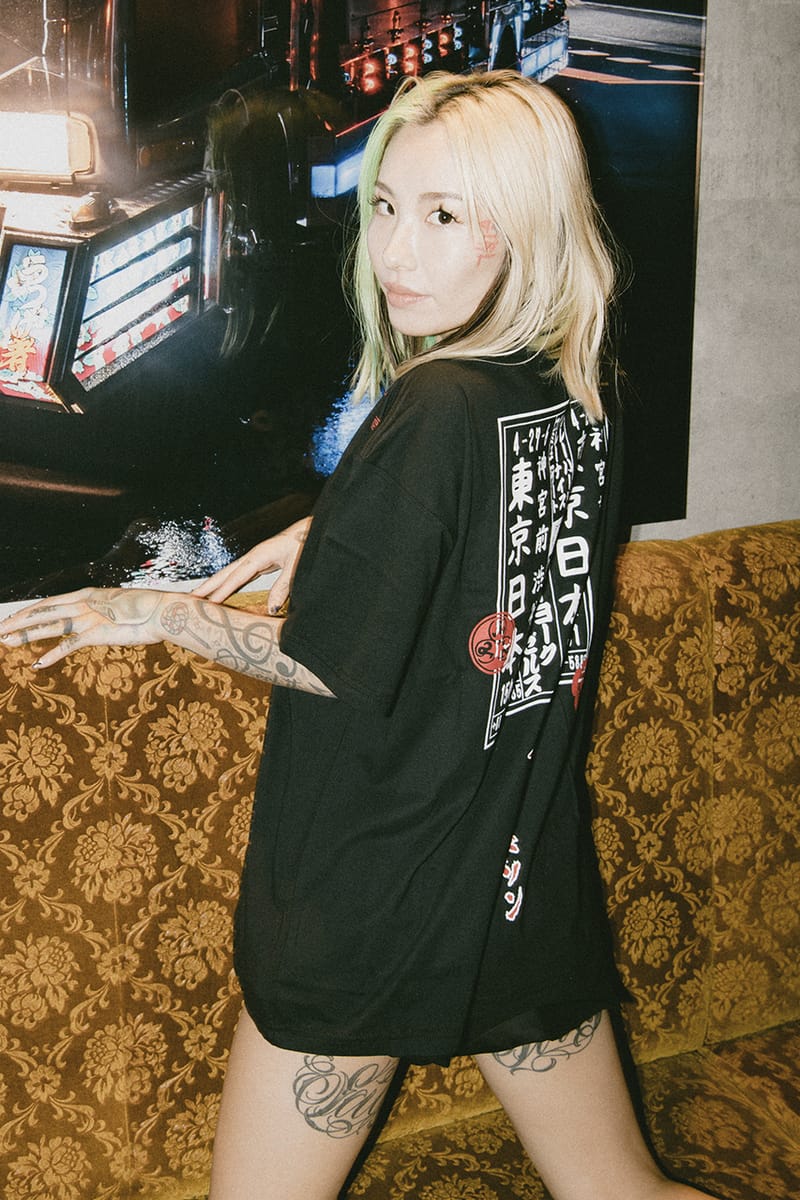 Richardson3 of 7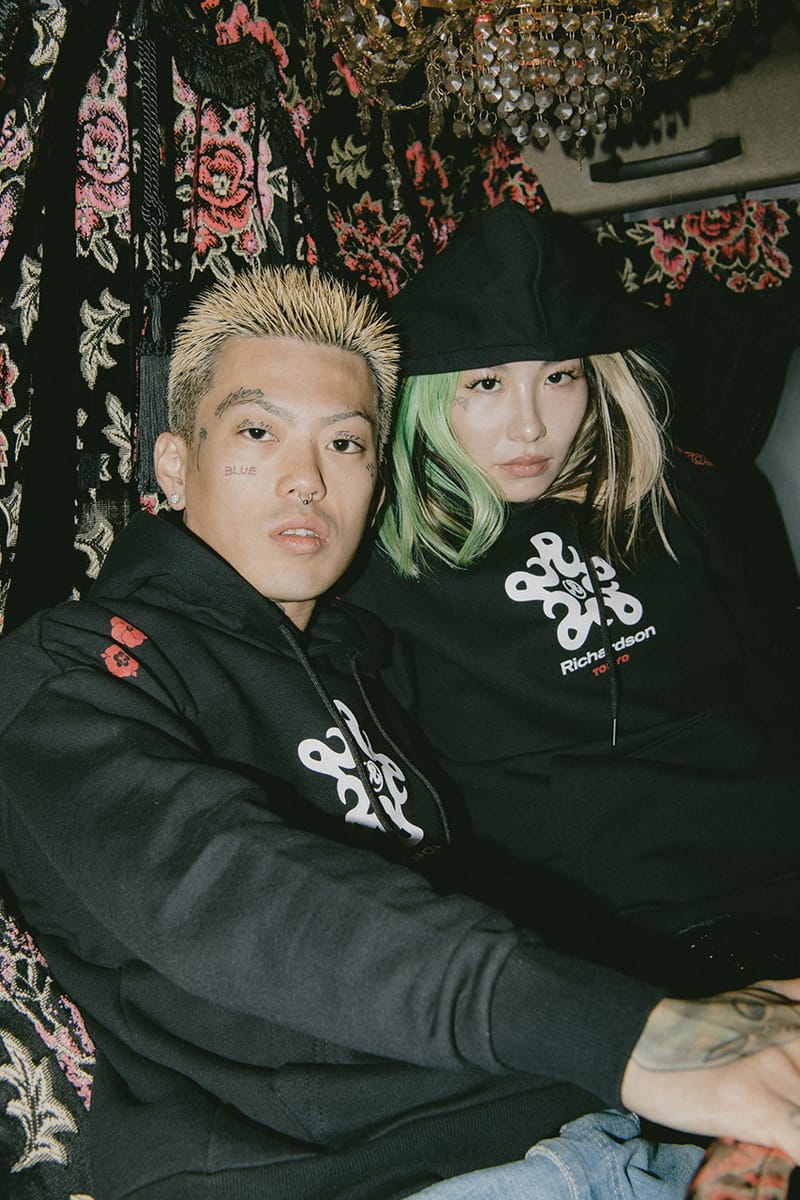 Richardson4 of 7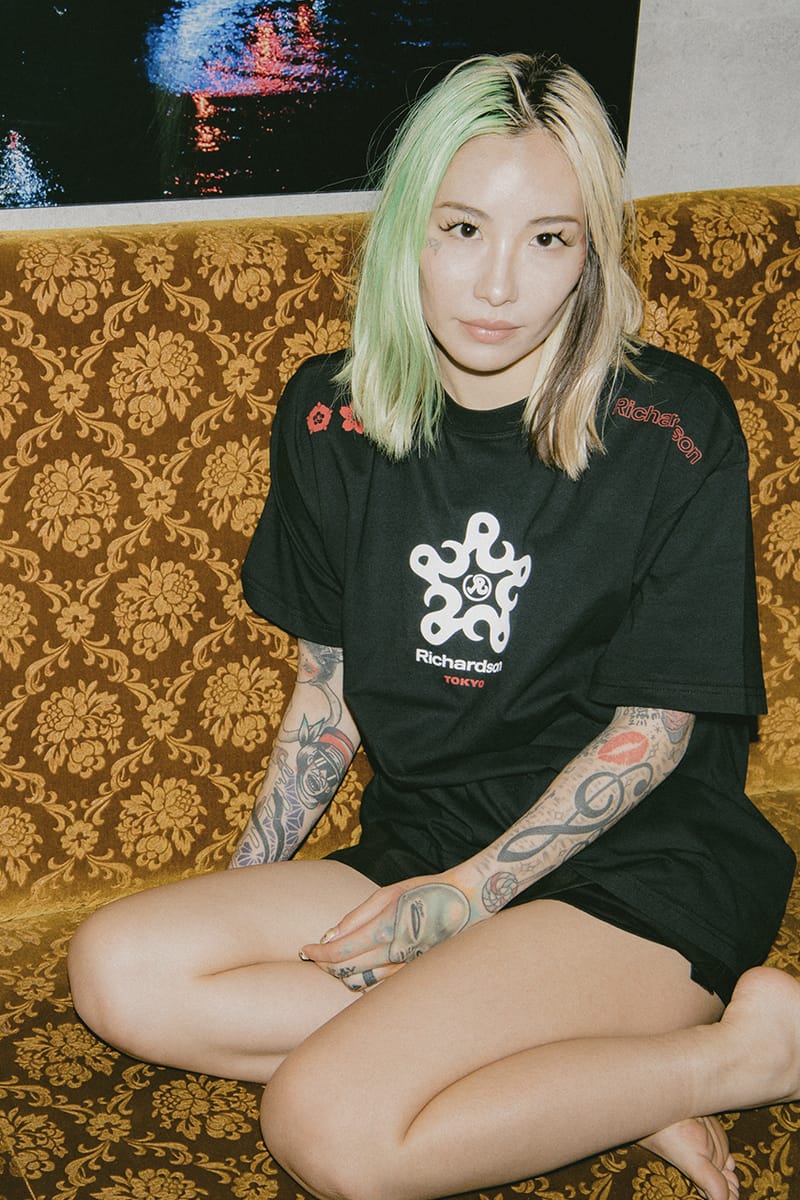 Richardson5 of 7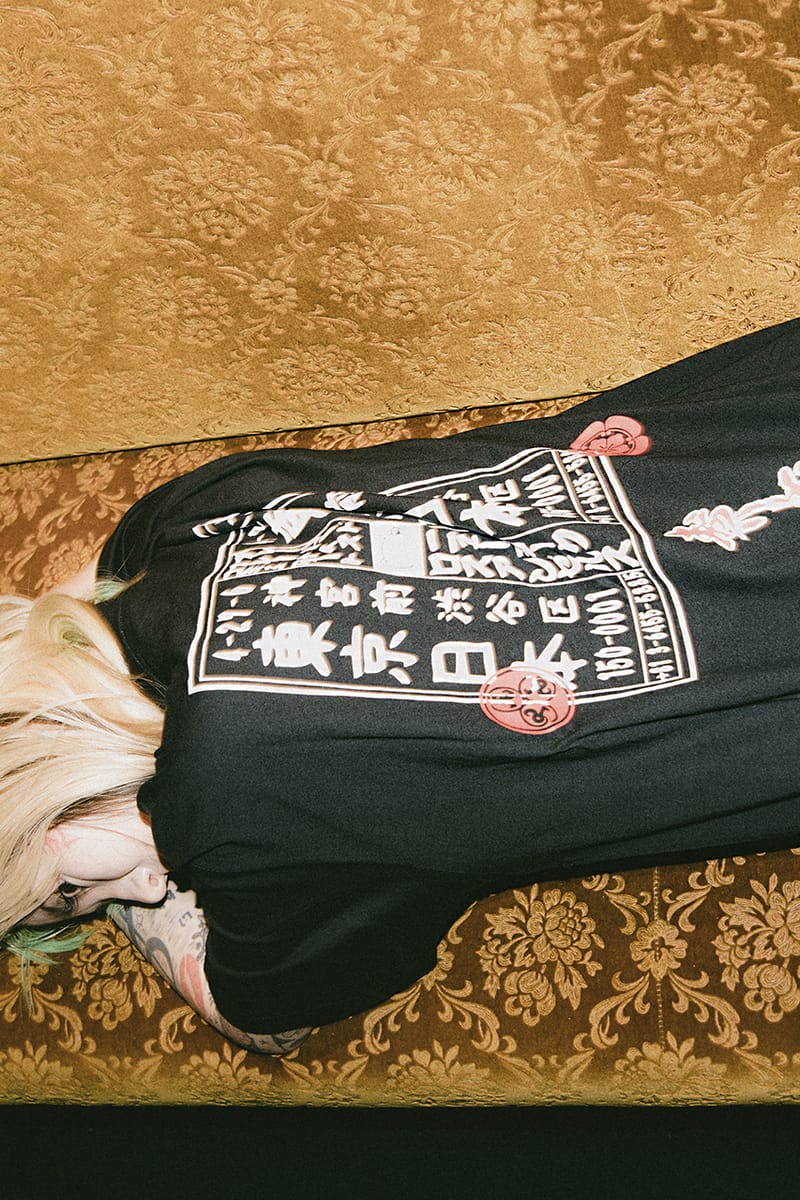 Richardson6 of 7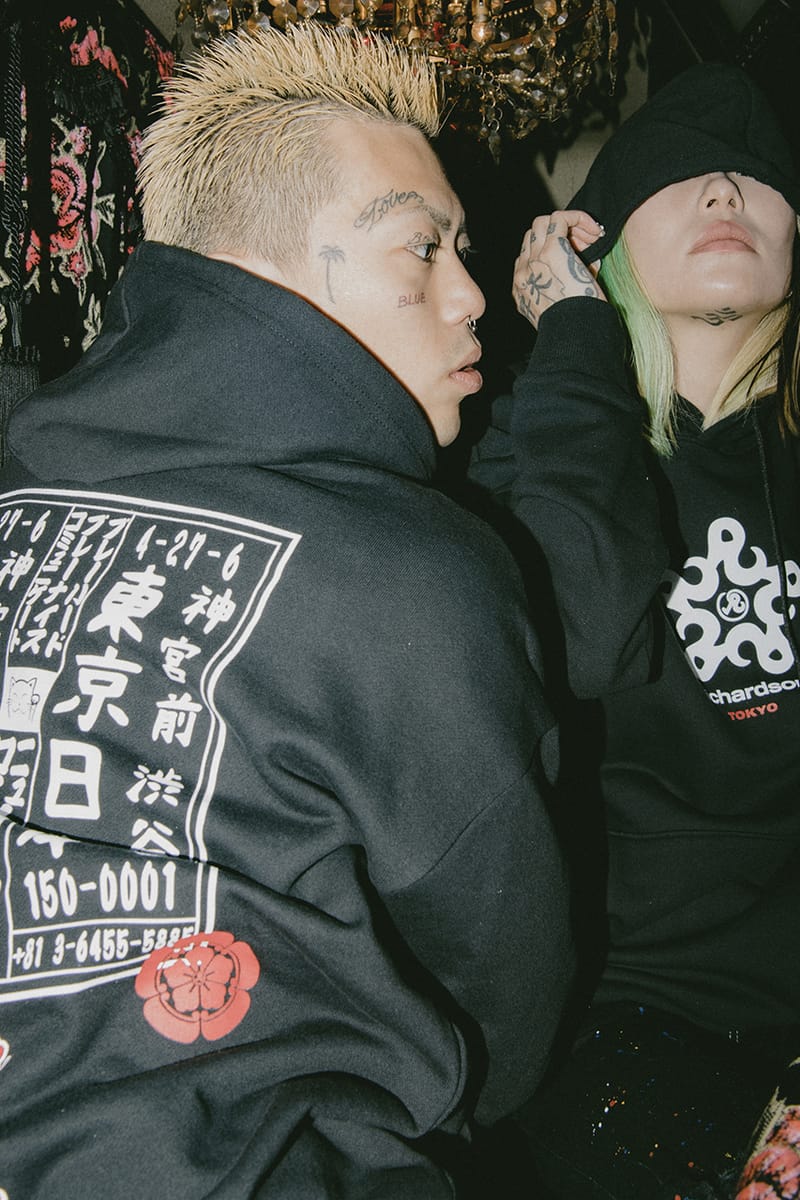 Richardson7 of 7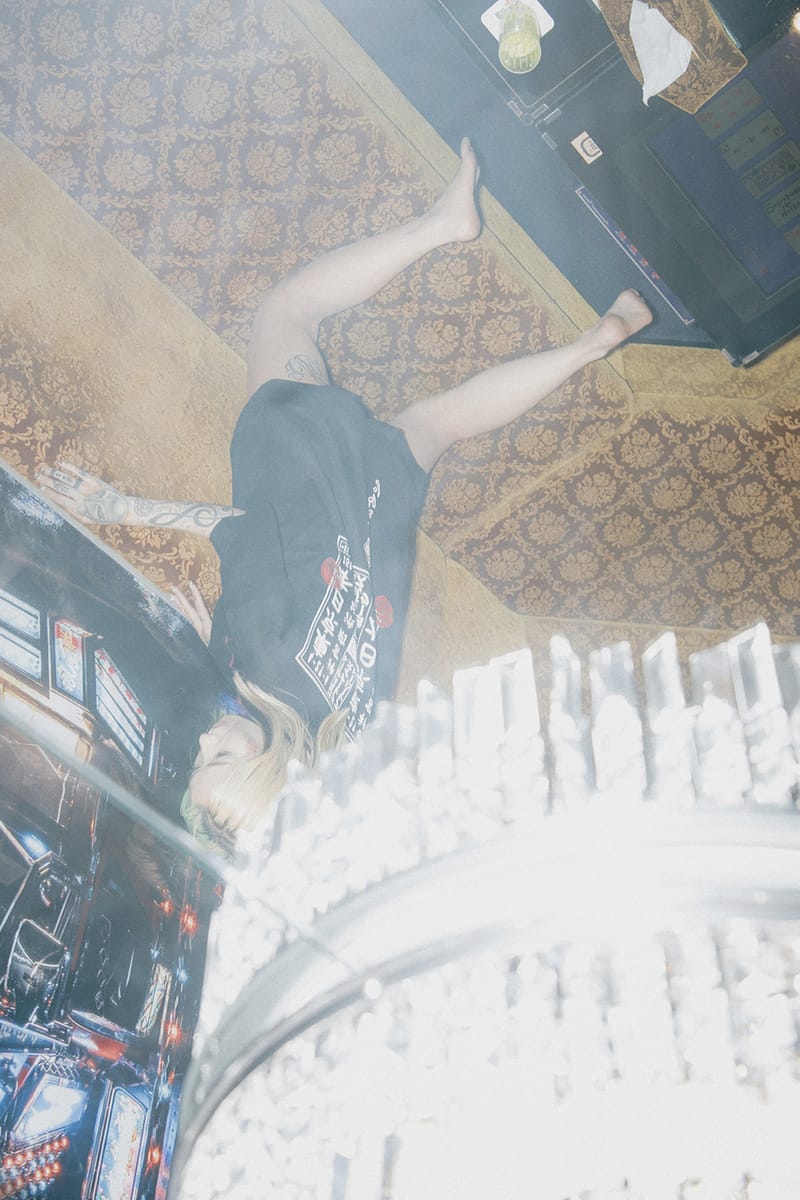 Richardson
When: Now
Where: Richardson
Shibuya Meltdown™ First Merch Collection
1 of 9
Shibuya Meltdown™2 of 9
Shibuya Meltdown™3 of 9
Shibuya Meltdown™4 of 9
Shibuya Meltdown™5 of 9
Shibuya Meltdown™6 of 9
Shibuya Meltdown™7 of 9
Shibuya Meltdown™8 of 9
Shibuya Meltdown™9 of 9
Shibuya Meltdown™
When: Now
Where: Shibuya Meltdown™
Supreme Spring/Summer 2021 Week 8 Drop
1 of 32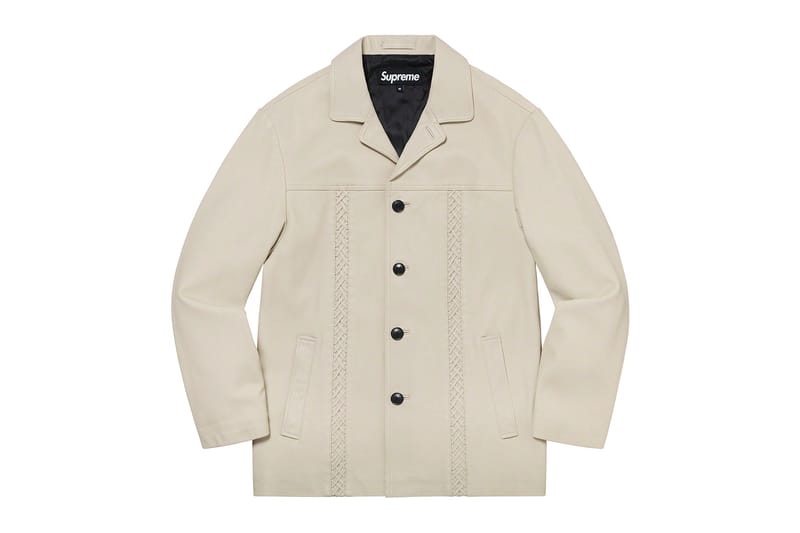 Supreme2 of 32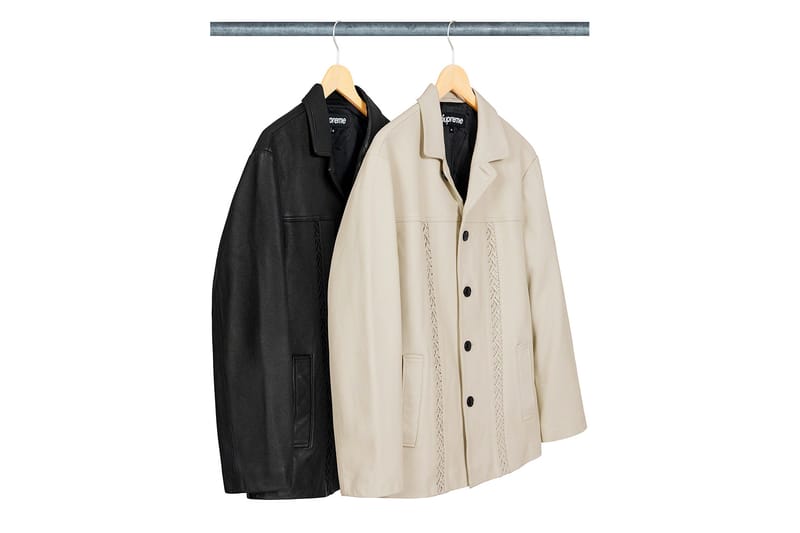 Supreme3 of 32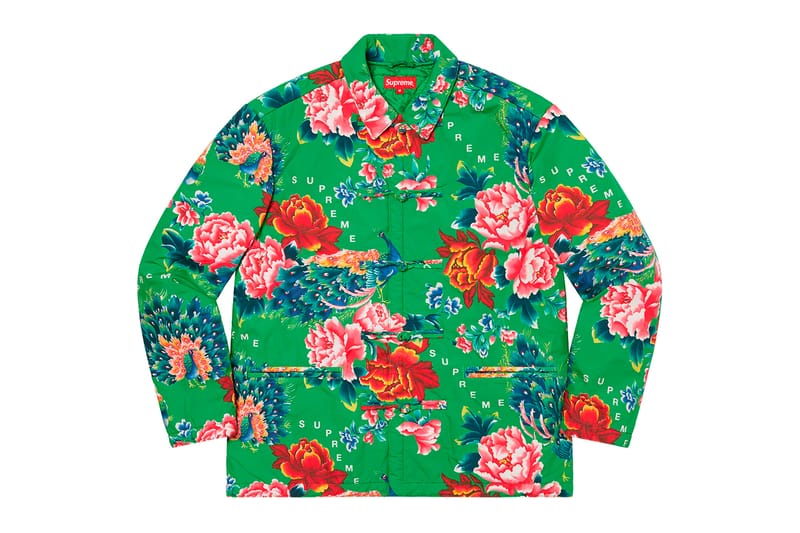 Supreme4 of 32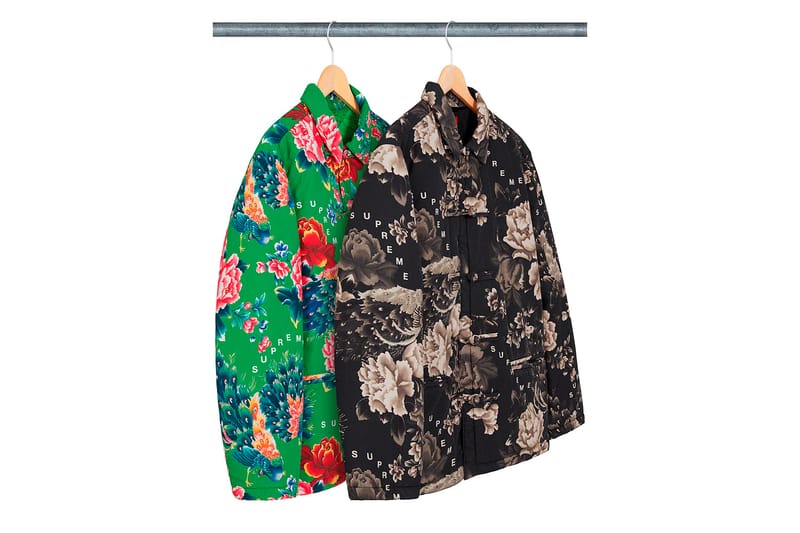 Supreme5 of 32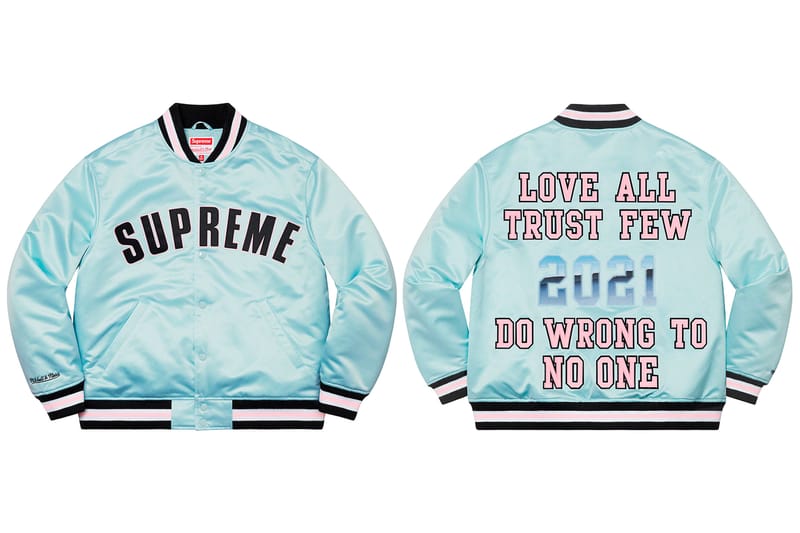 Supreme6 of 32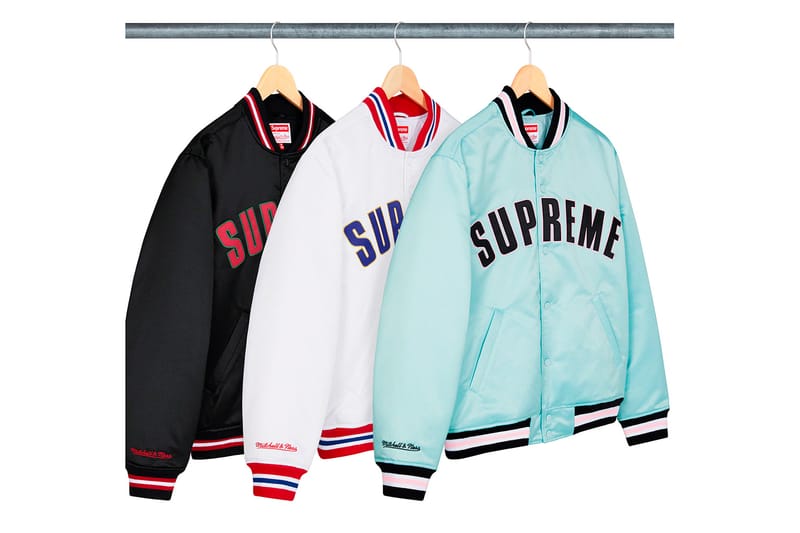 Supreme7 of 32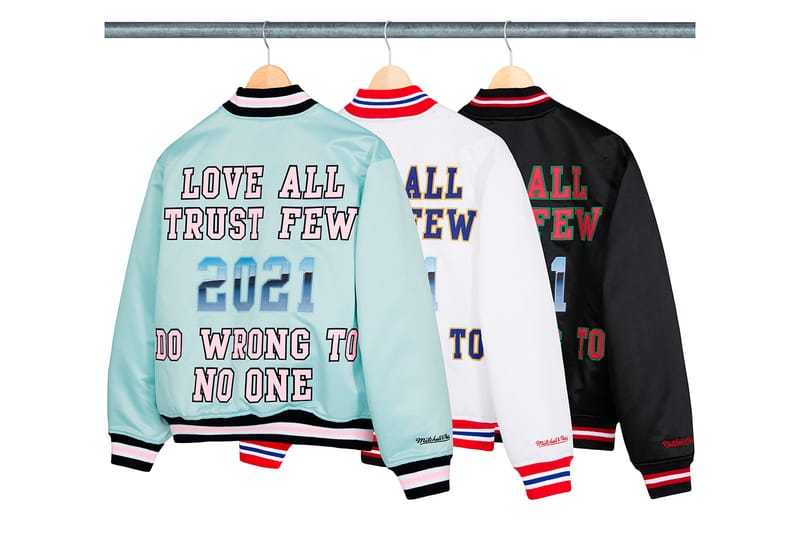 Supreme8 of 32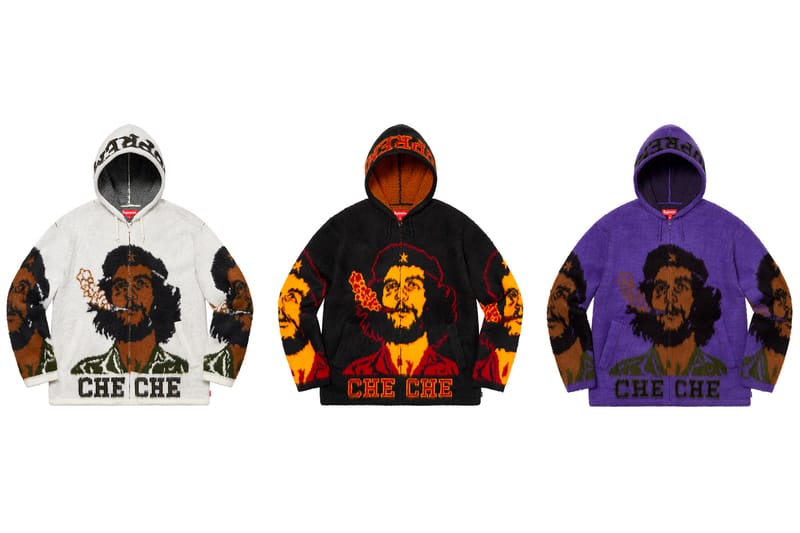 Supreme9 of 32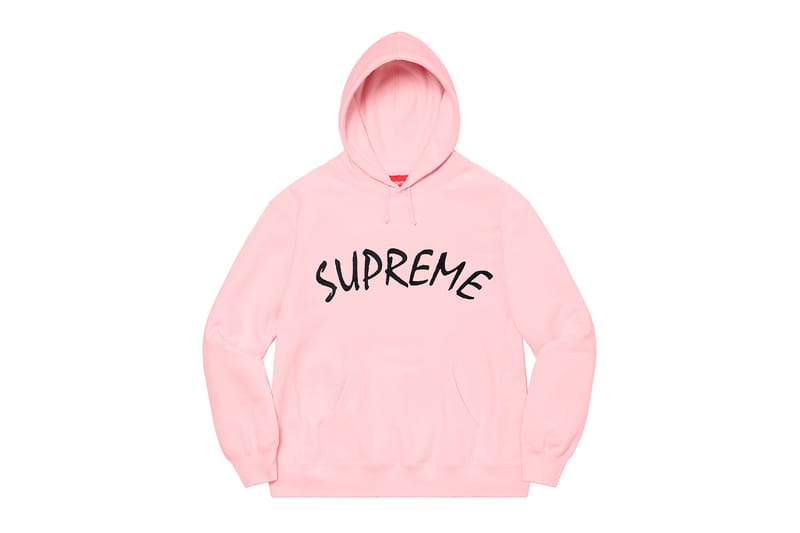 Supreme10 of 32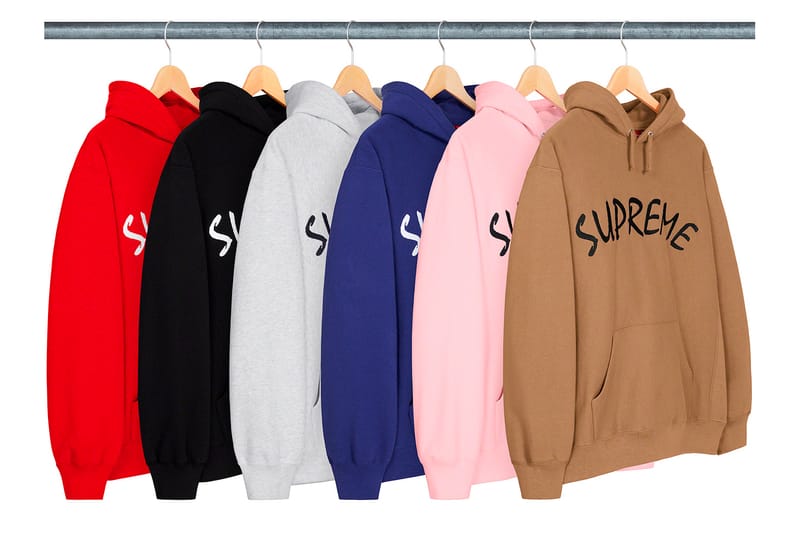 Supreme11 of 32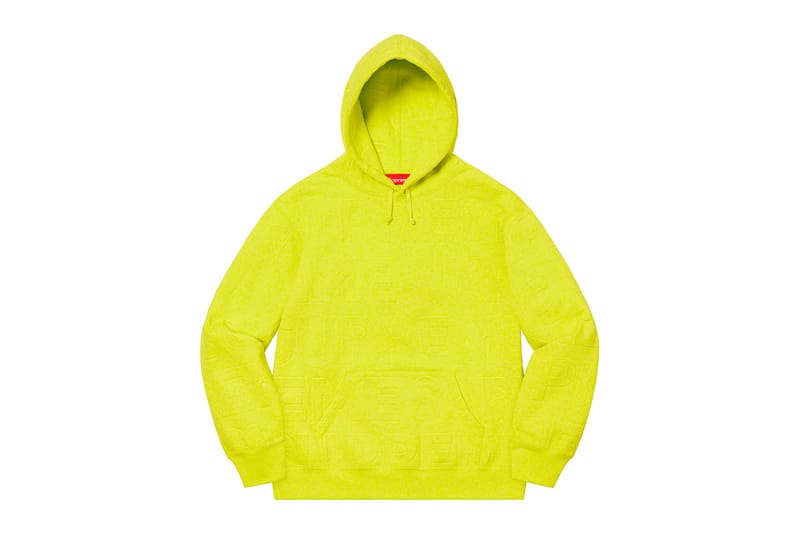 Supreme12 of 32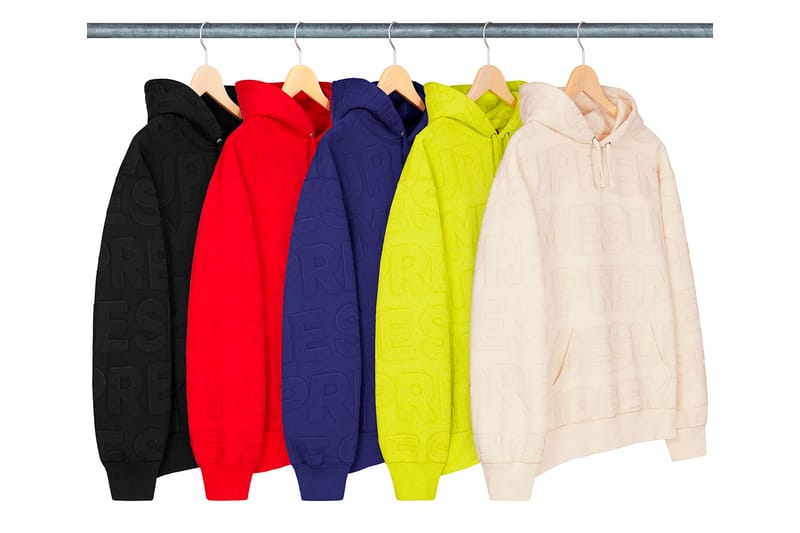 Supreme13 of 32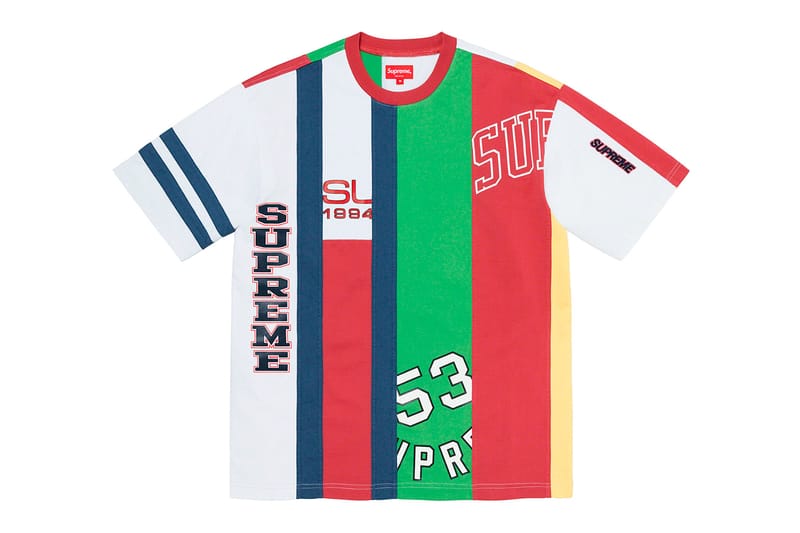 Supreme14 of 32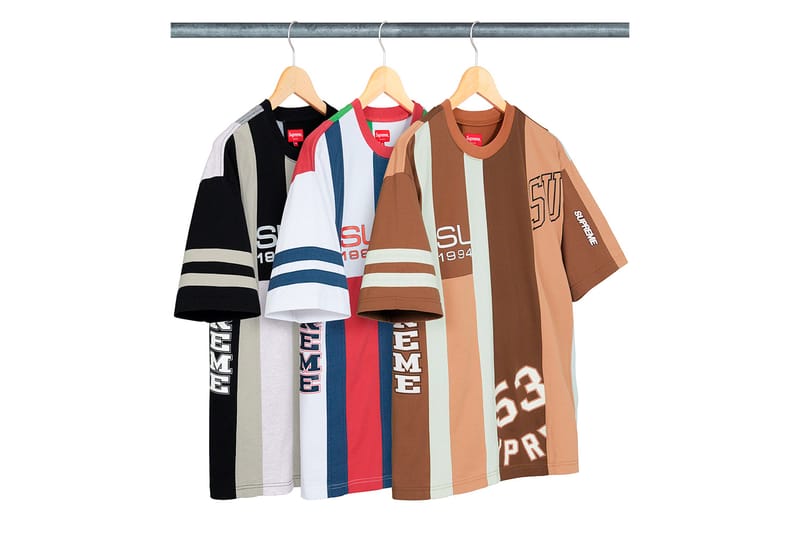 Supreme15 of 32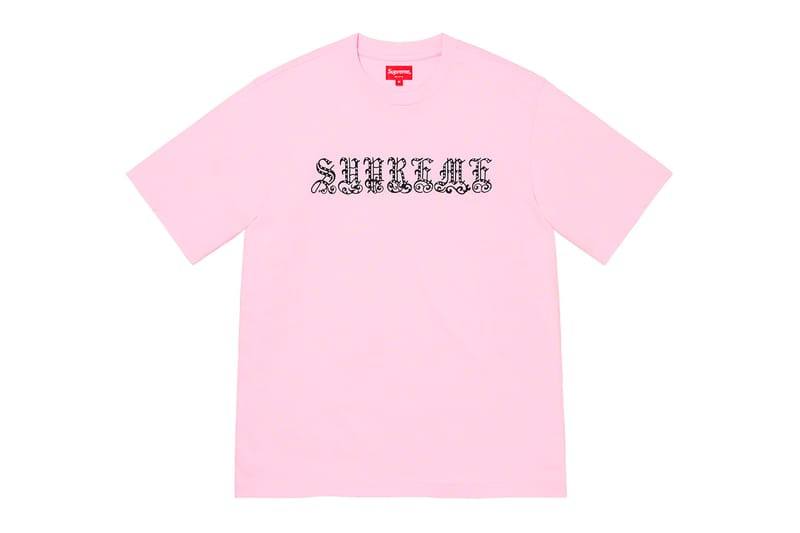 Supreme16 of 32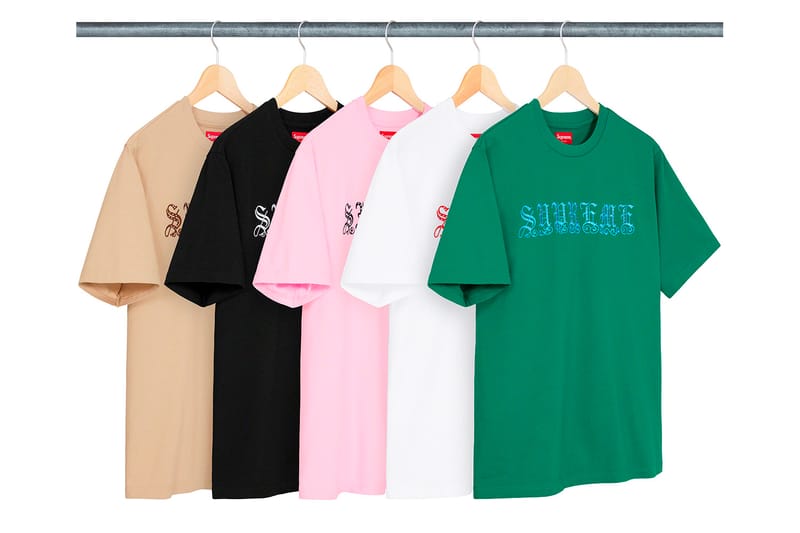 Supreme17 of 32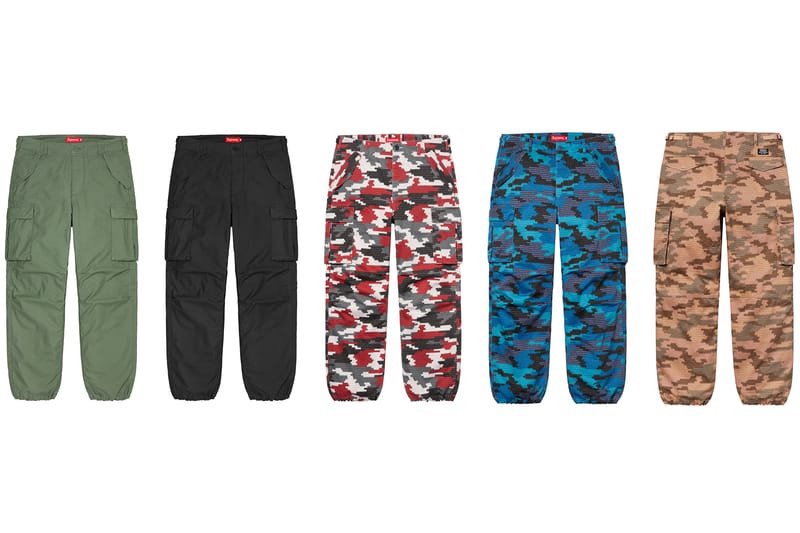 Supreme18 of 32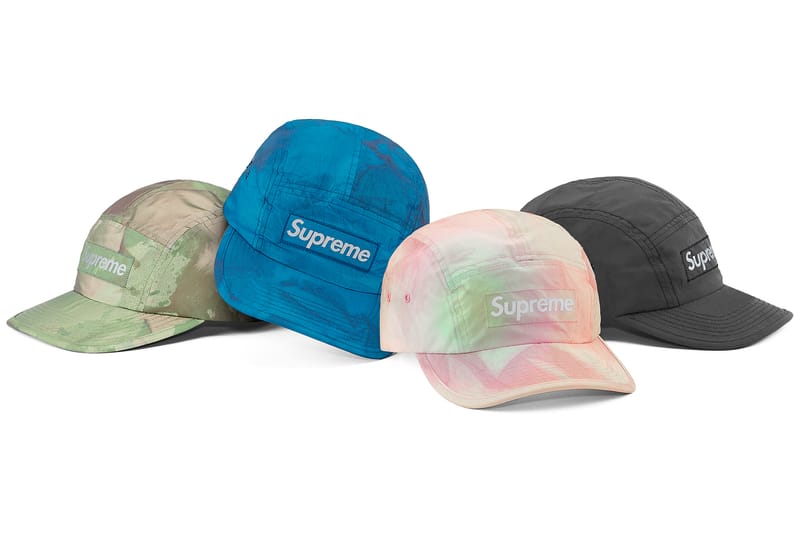 Supreme19 of 32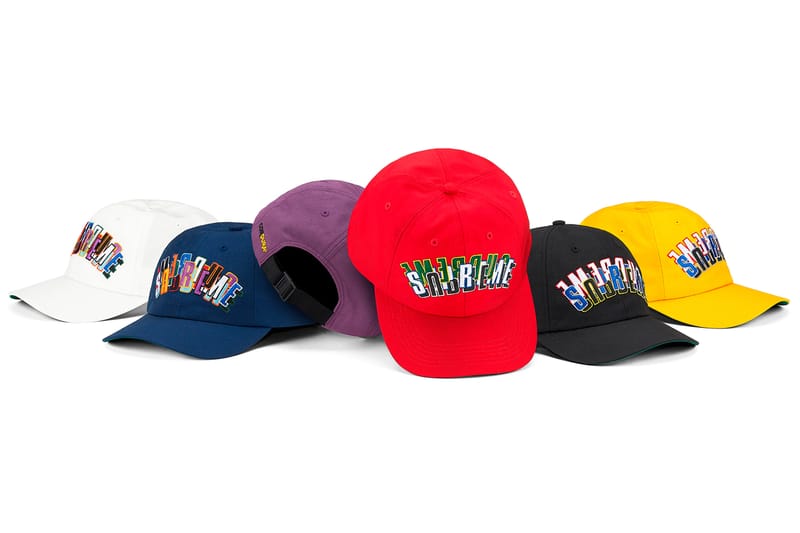 Supreme20 of 32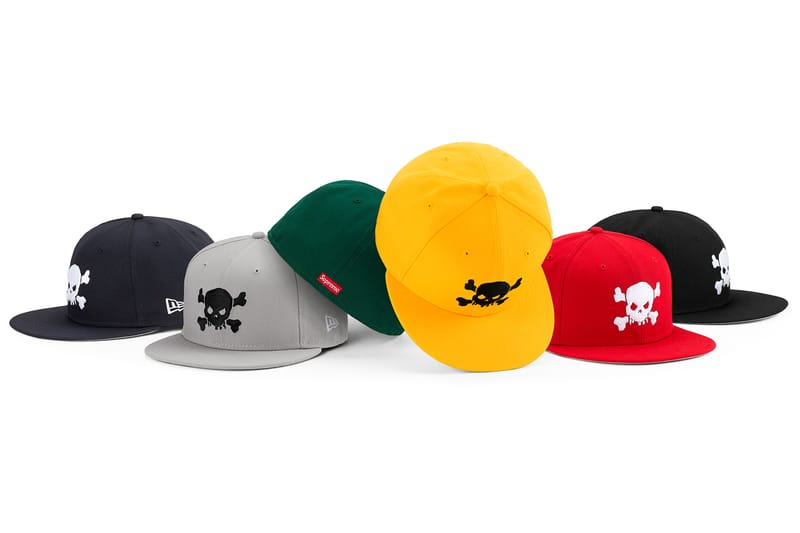 Supreme21 of 32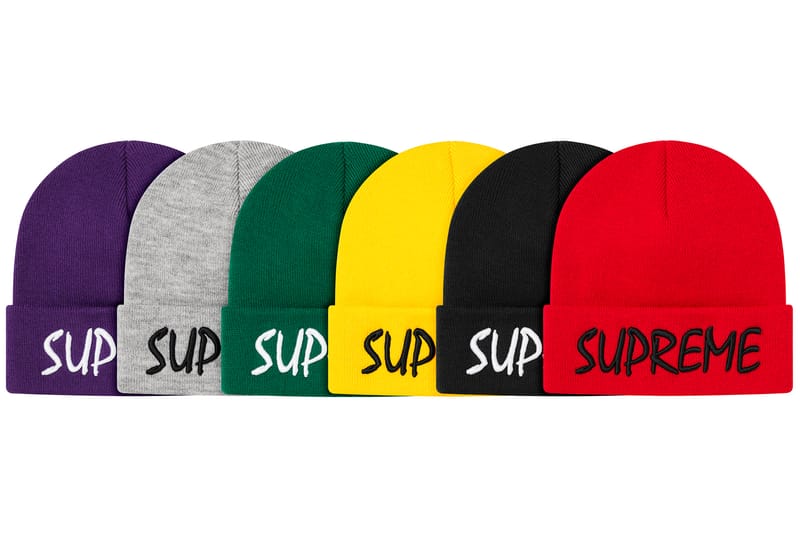 Supreme22 of 32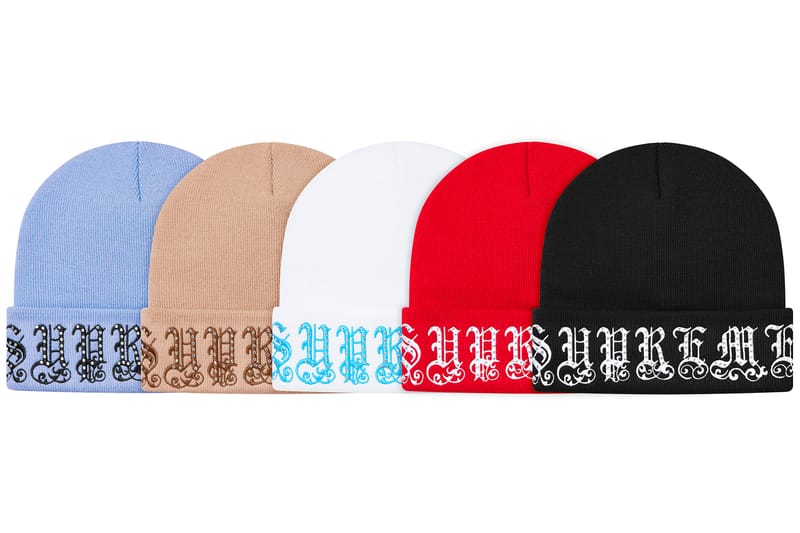 Supreme23 of 32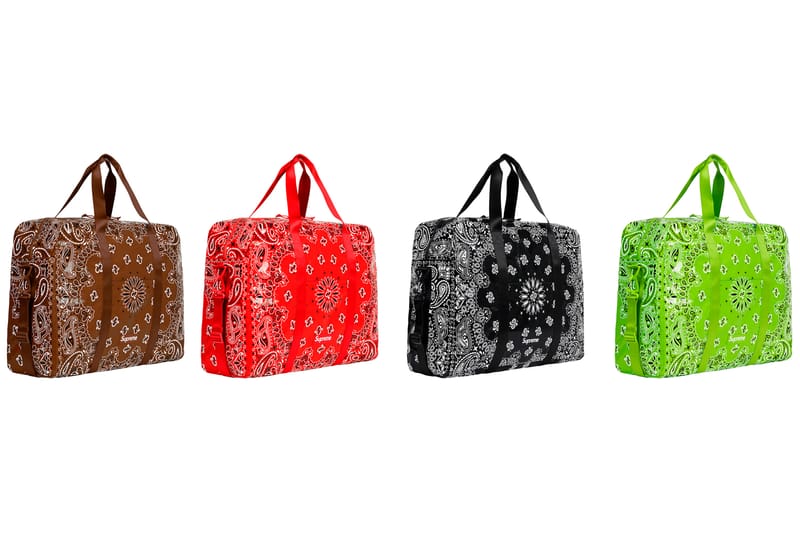 Supreme24 of 32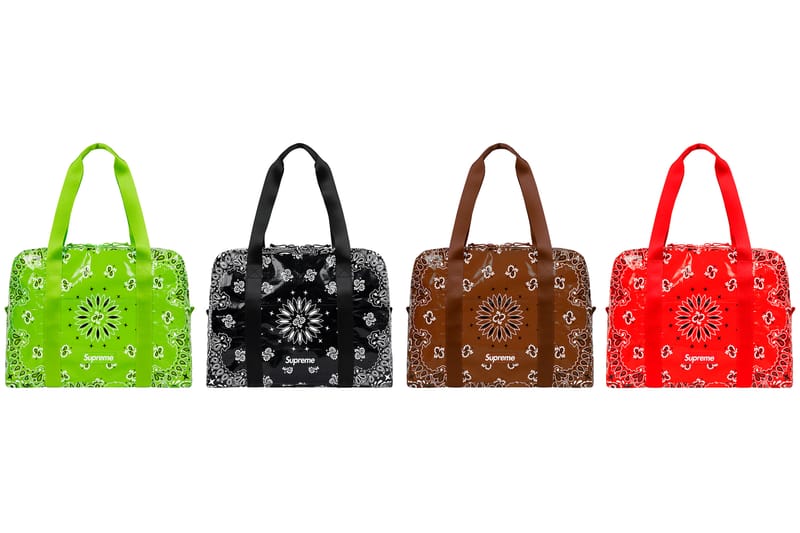 Supreme25 of 32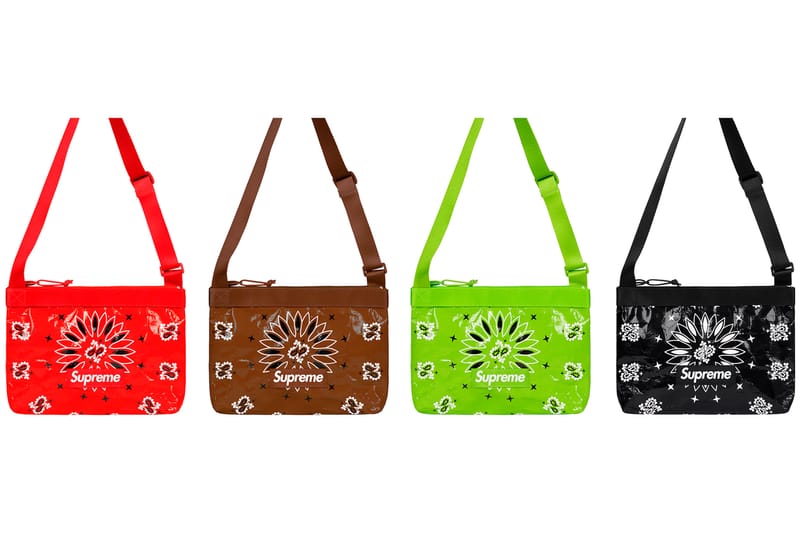 Supreme26 of 32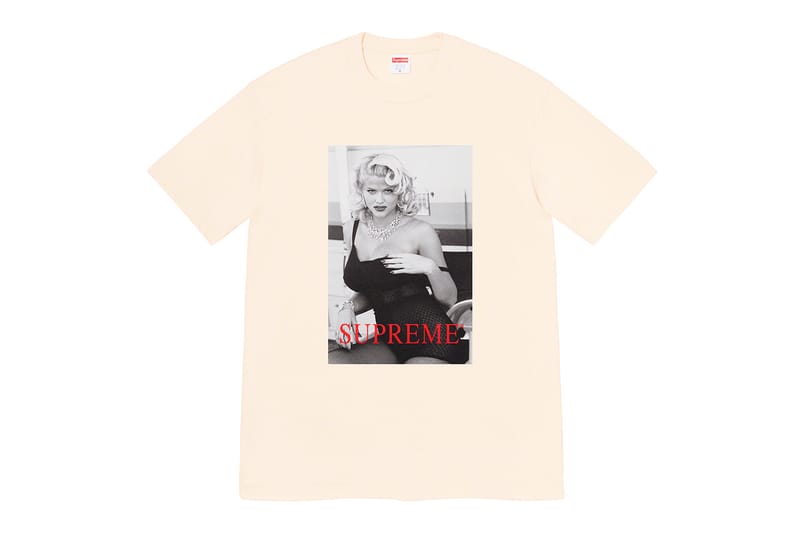 Supreme27 of 32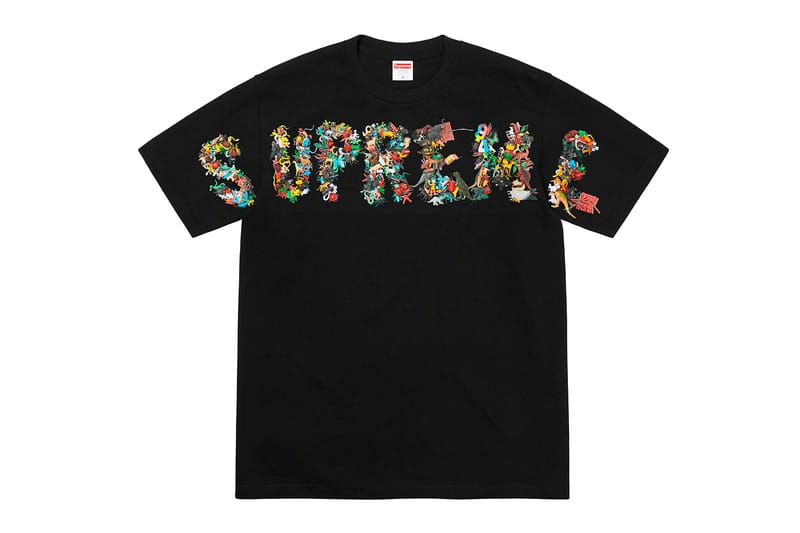 Supreme28 of 32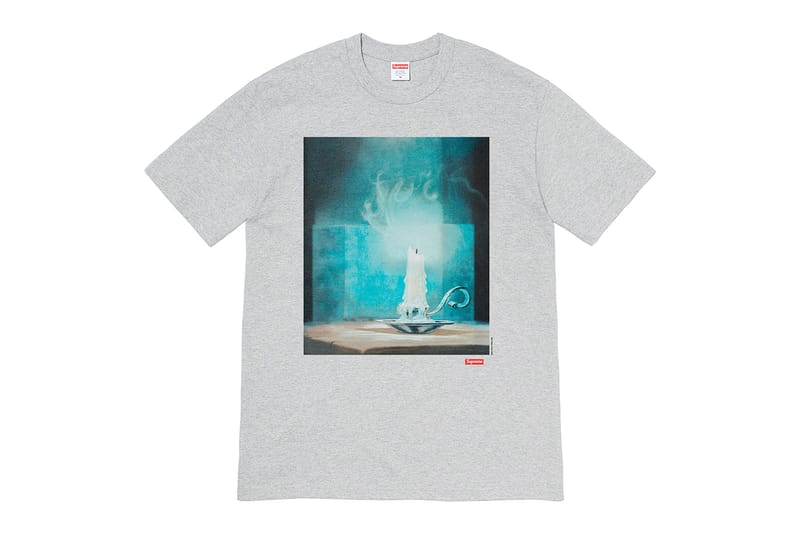 Supreme29 of 32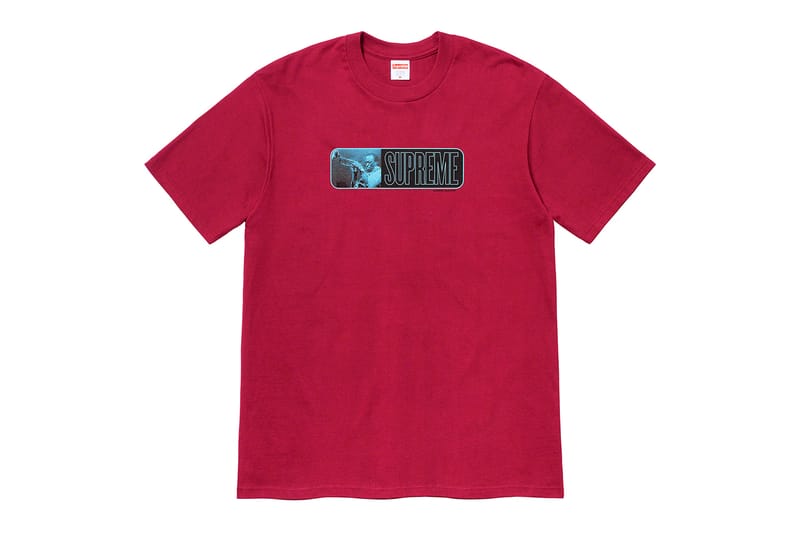 Supreme30 of 32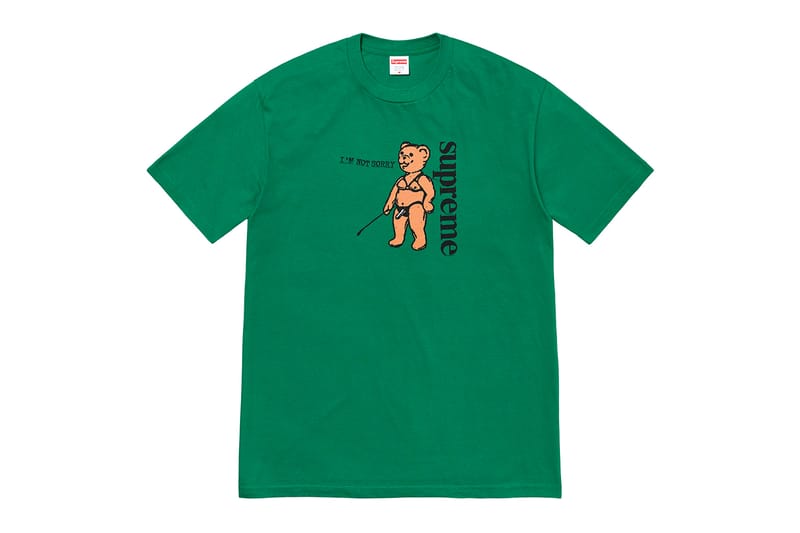 Supreme31 of 32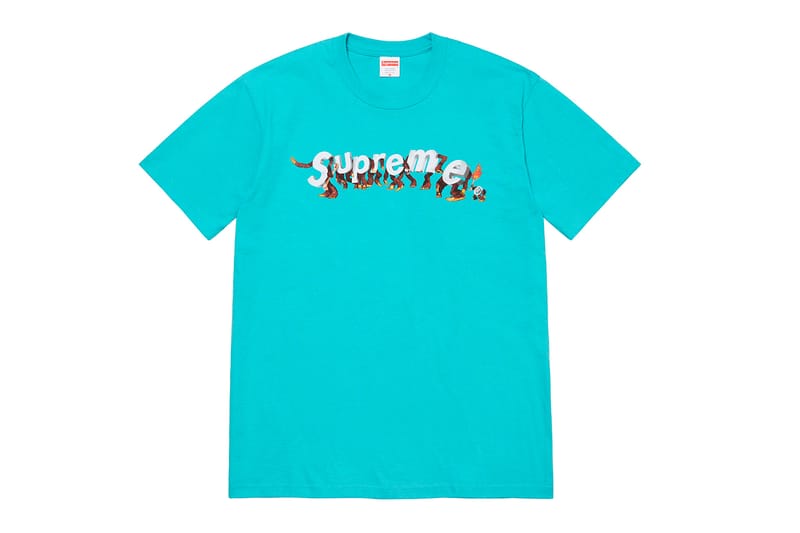 Supreme32 of 32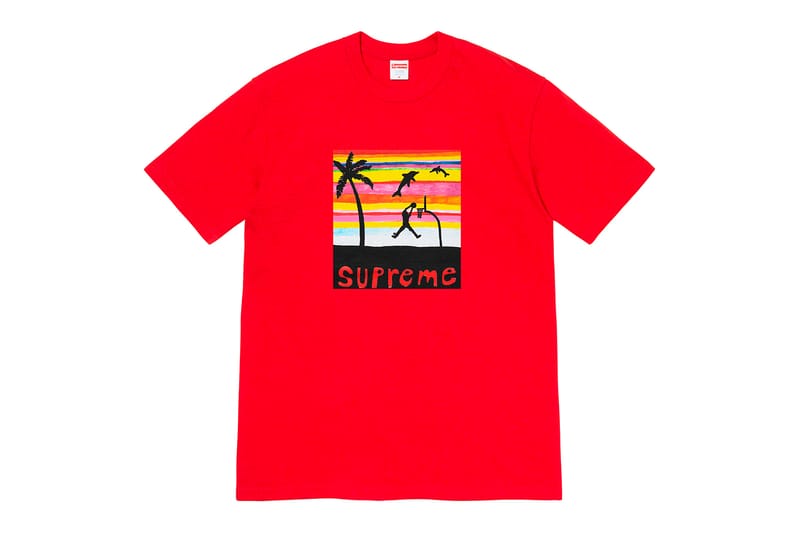 Supreme
When: April 14, 11 a.m. EDT & Japan Release April 16, 11 a.m. JST
Where: Supreme
Union Los Angeles x NOAH NY 30th-Anniversary Collection
1 of 10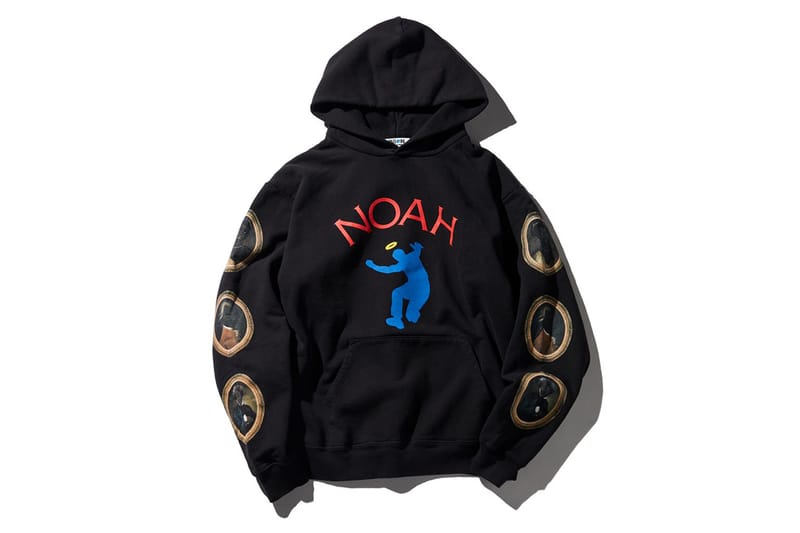 Union2 of 10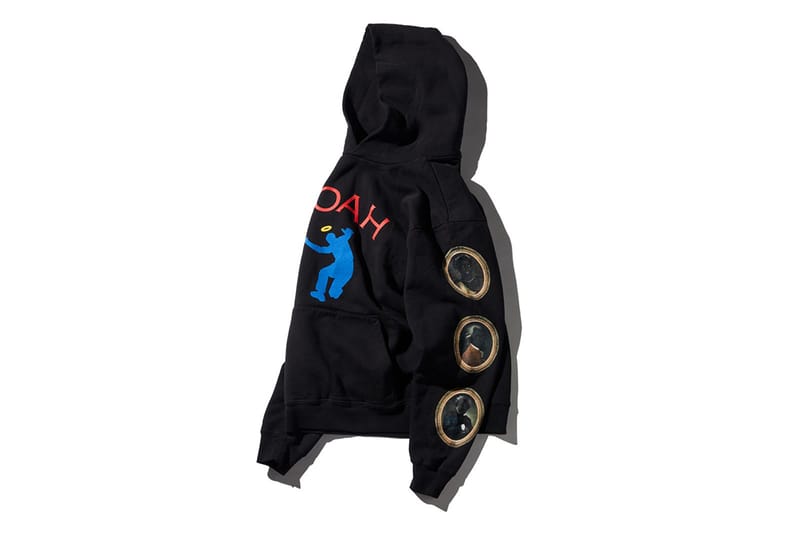 Union3 of 10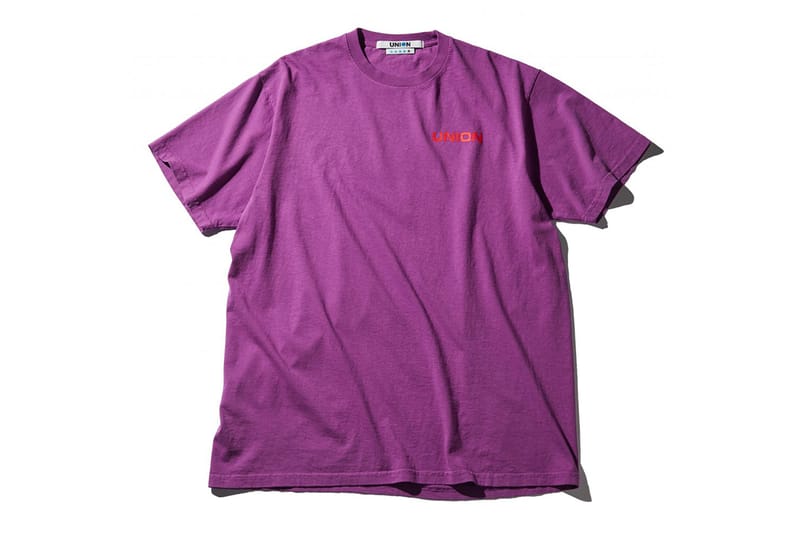 Union4 of 10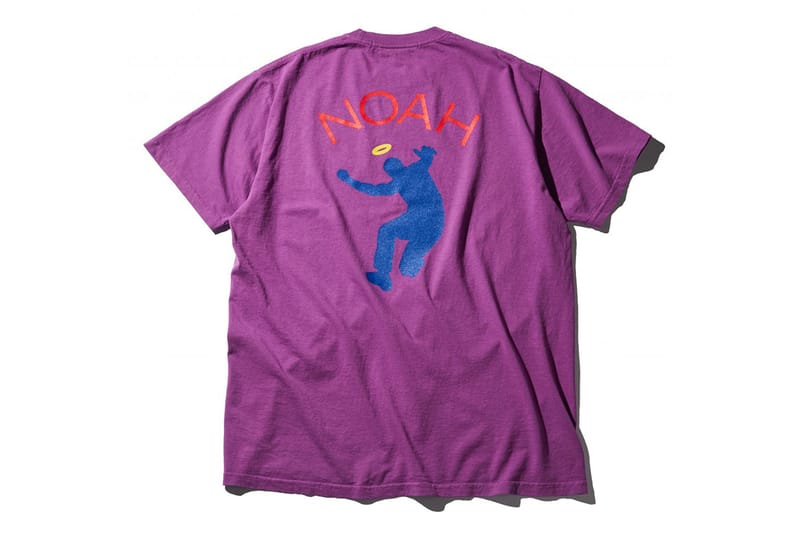 Union5 of 10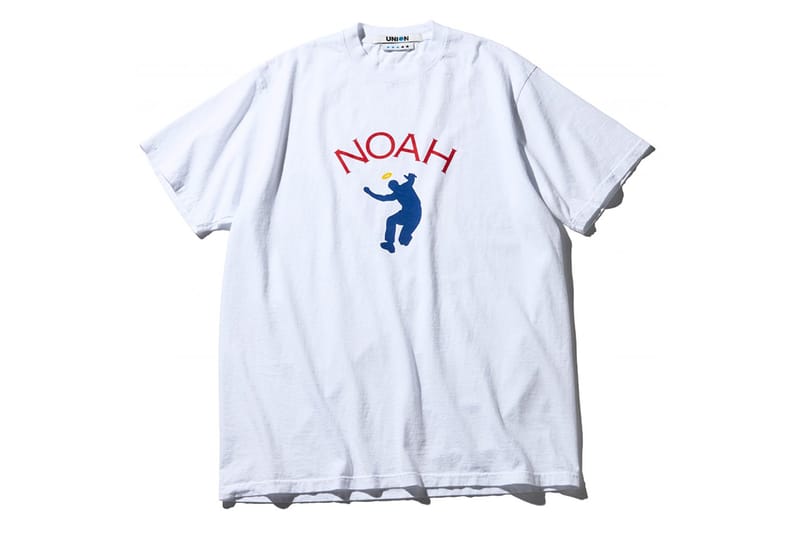 Union6 of 10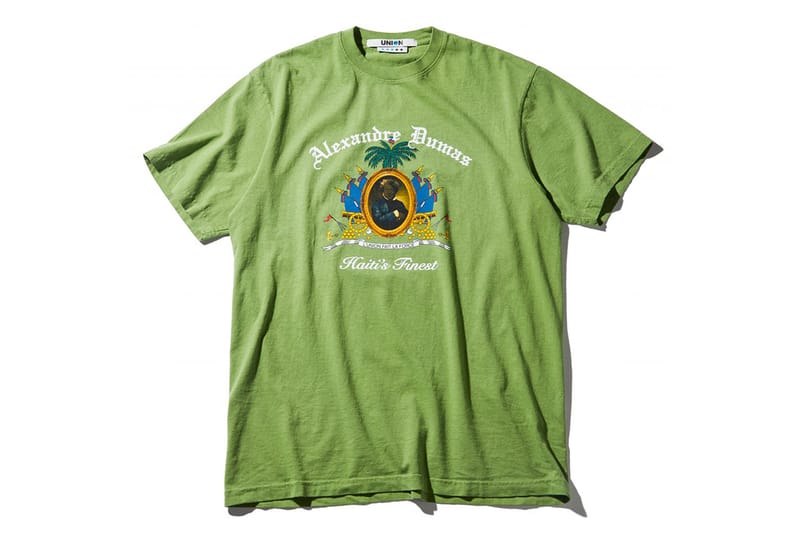 Union7 of 10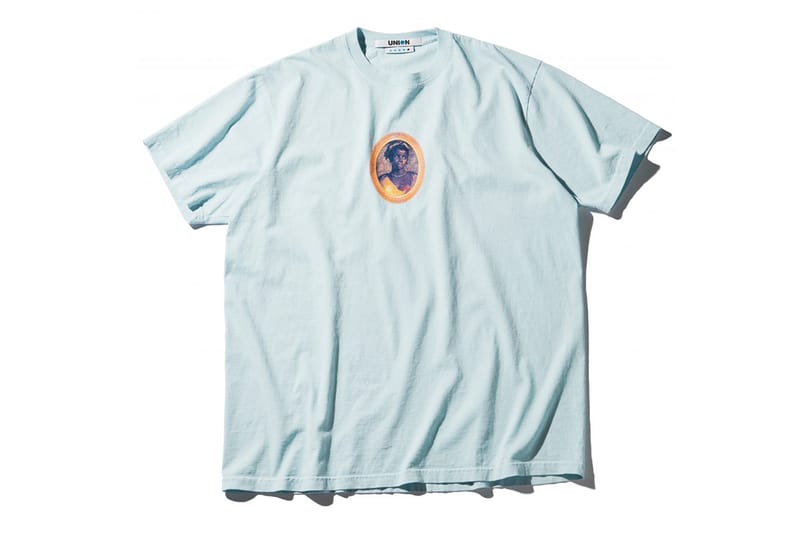 Union8 of 10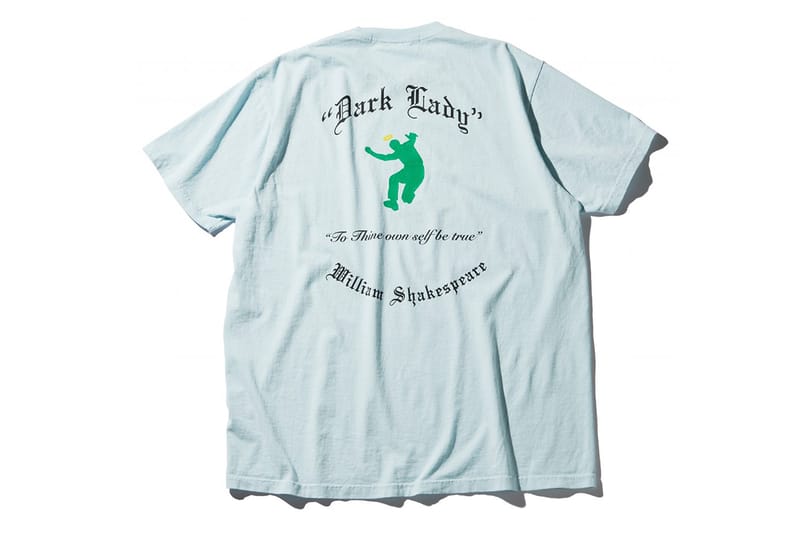 Union9 of 10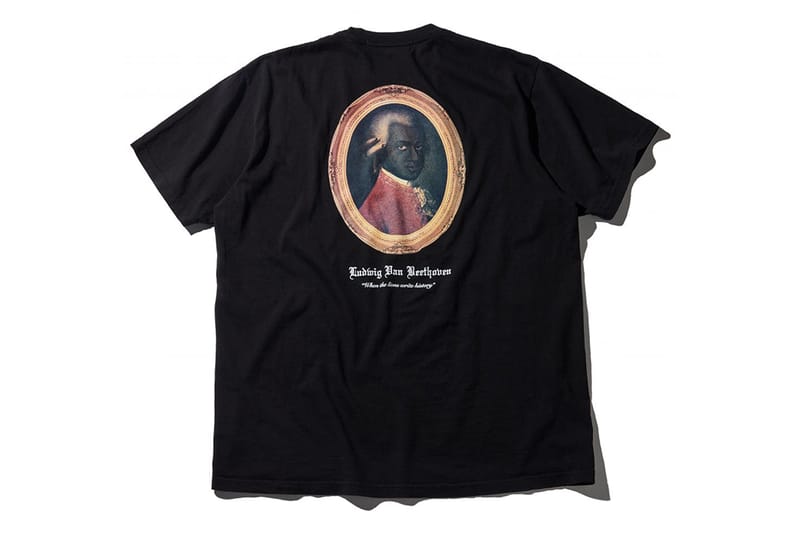 Union10 of 10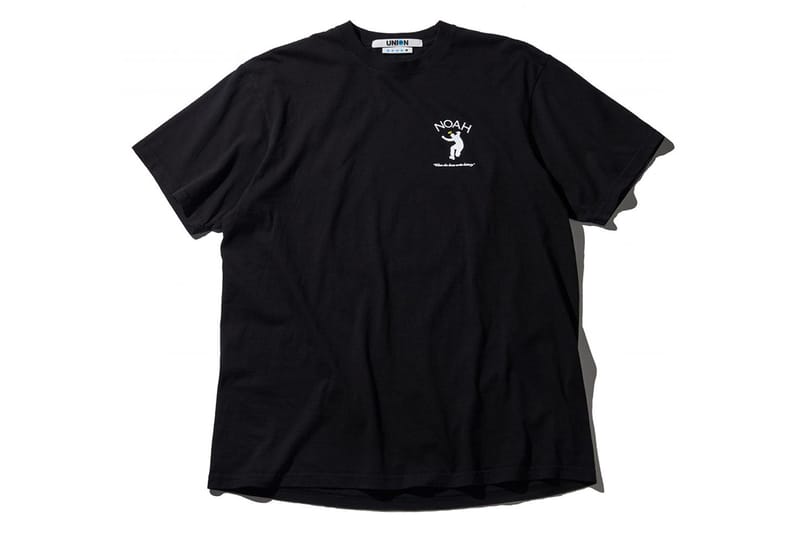 Union
When: April 15
Where: Union & NOAH NY
Girls Don't Cry Latest Apparel and Accessories Capsule
1 of 10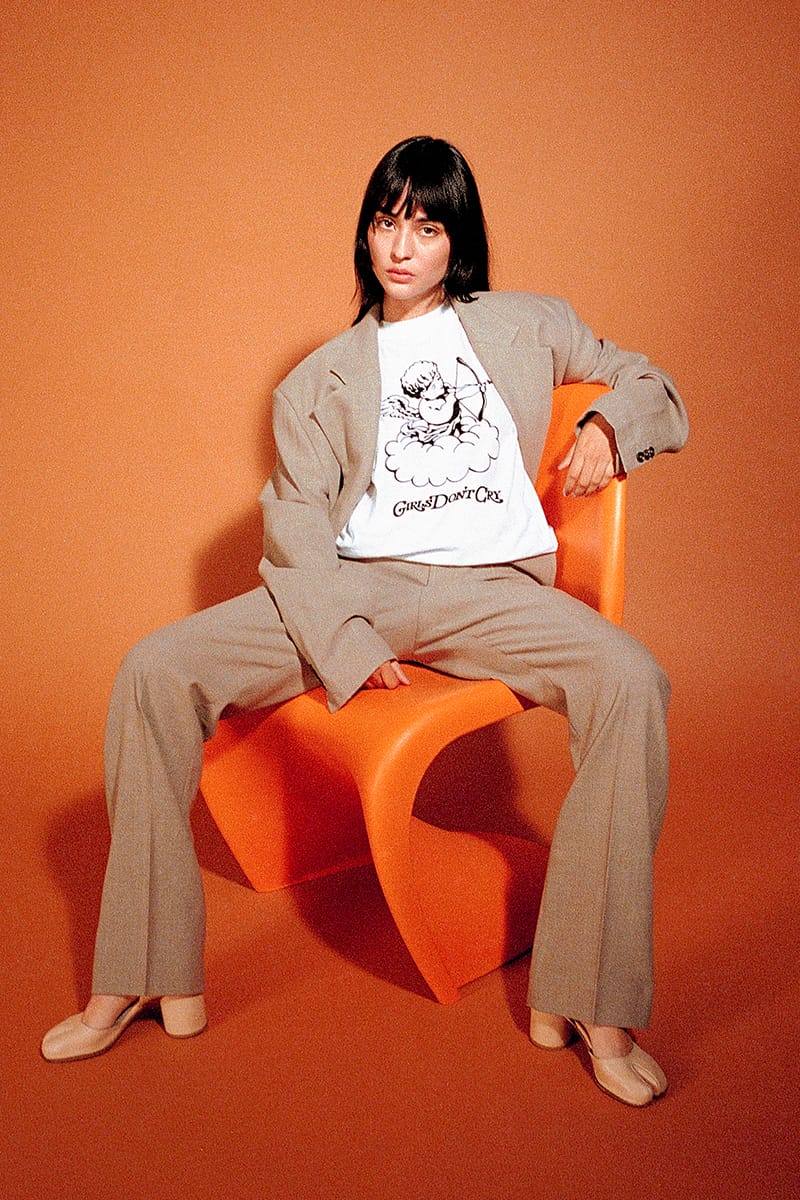 Girls Don't Cry2 of 10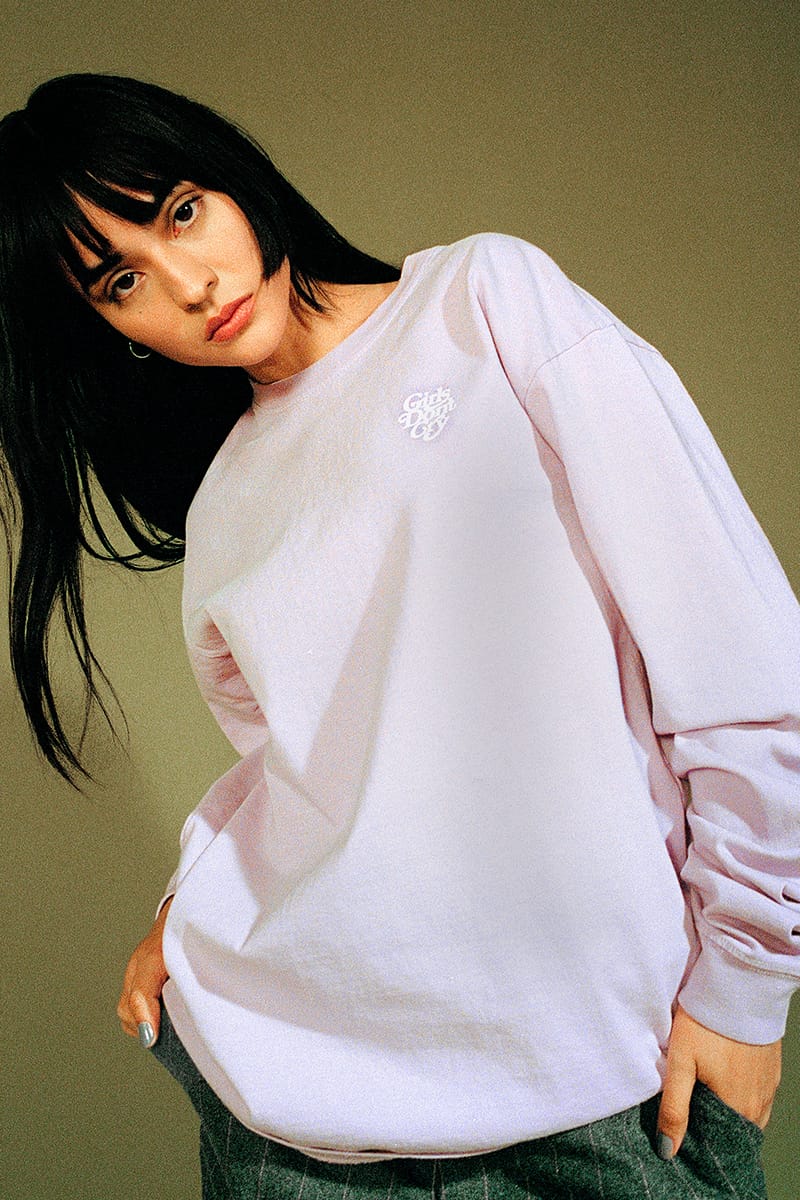 Girls Don't Cry3 of 10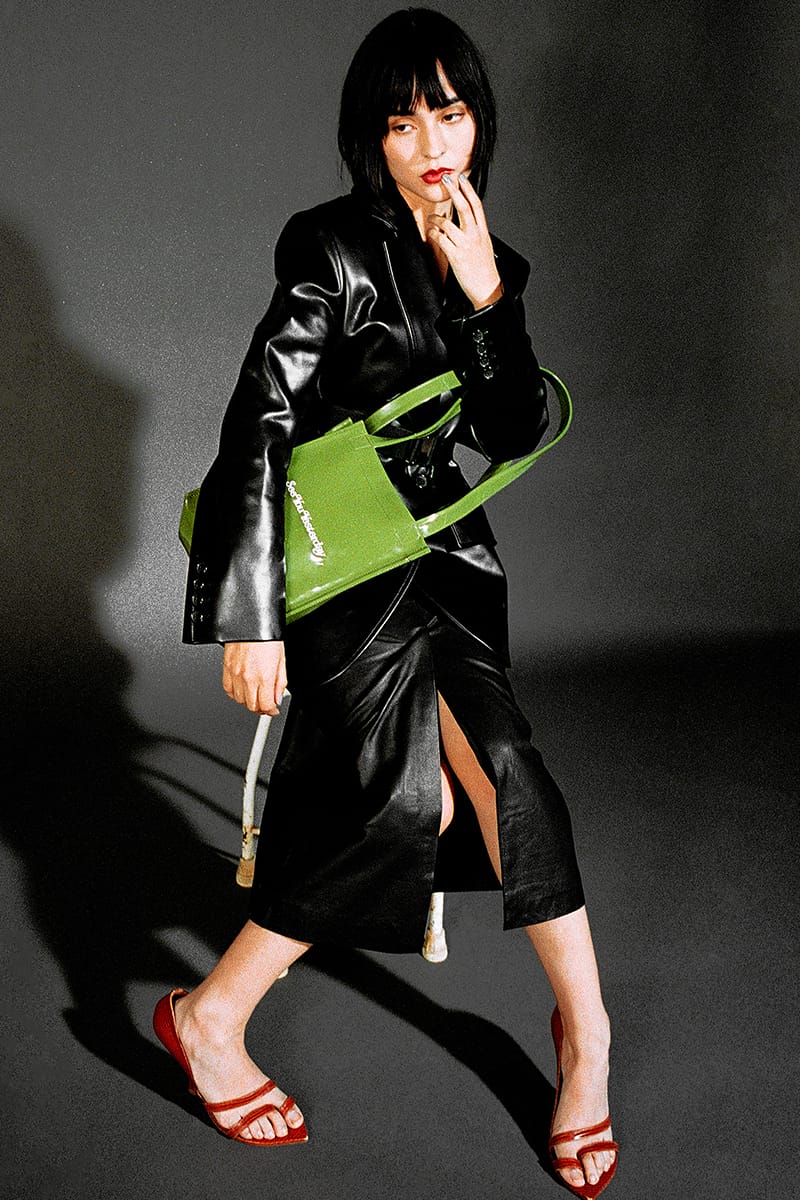 Girls Don't Cry4 of 10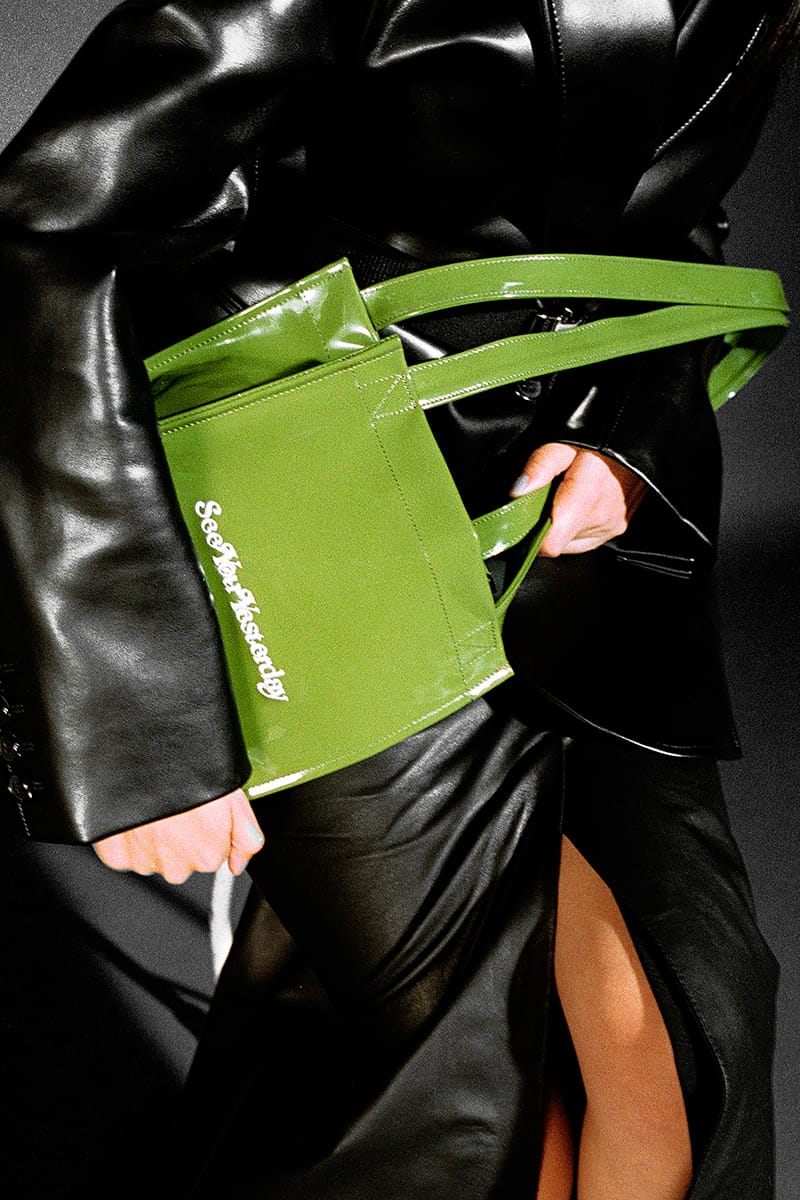 Girls Don't Cry5 of 10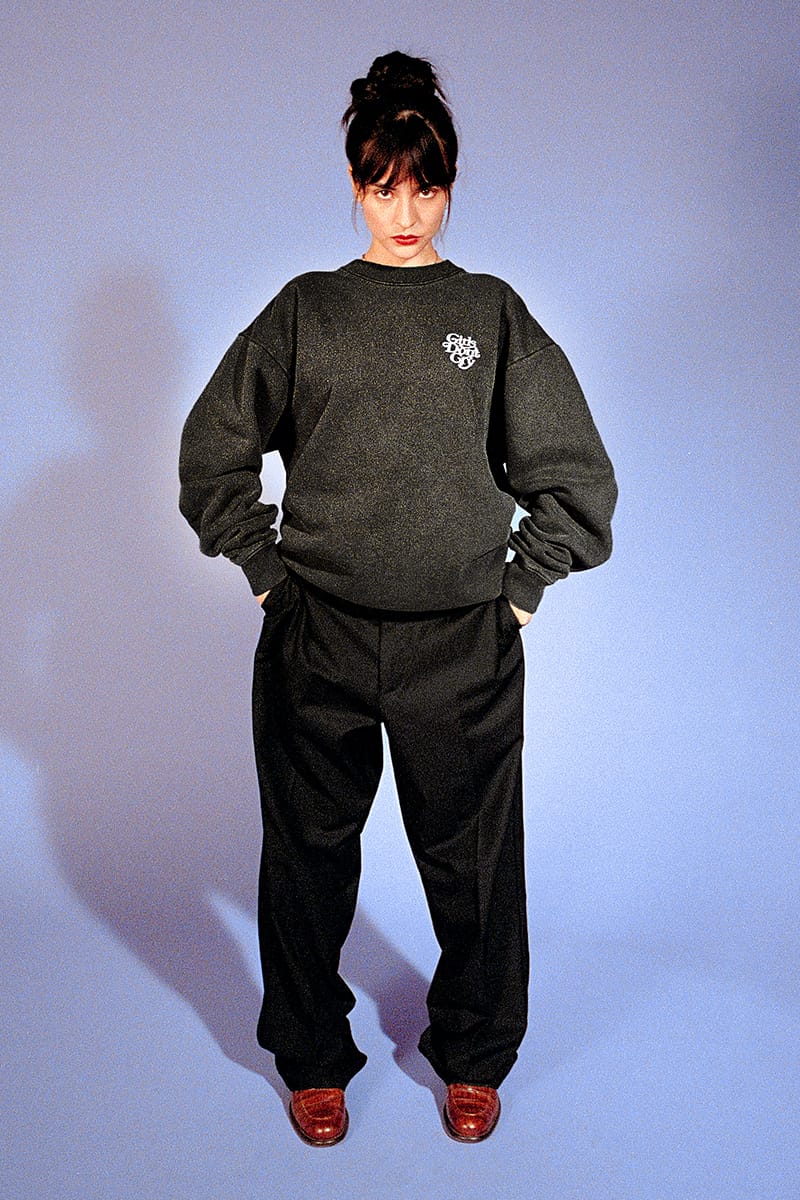 Girls Don't Cry6 of 10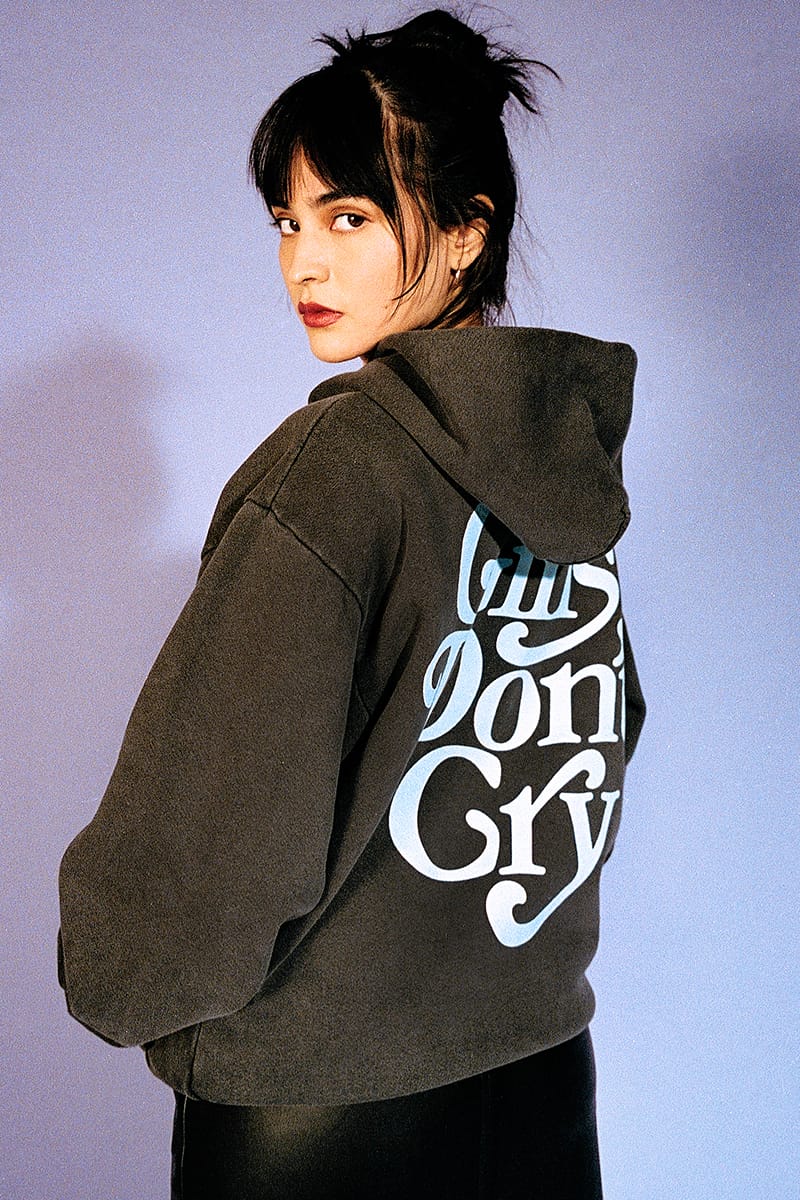 Girls Don't Cry7 of 10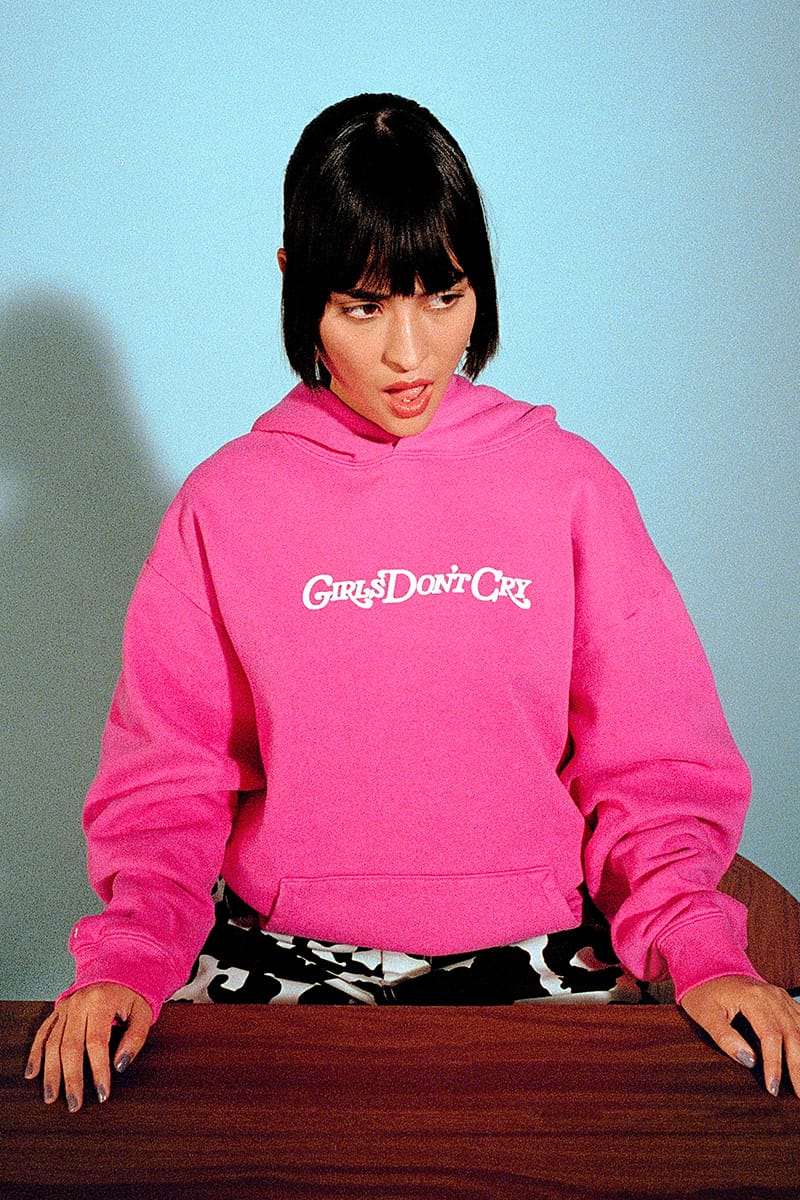 Girls Don't Cry8 of 10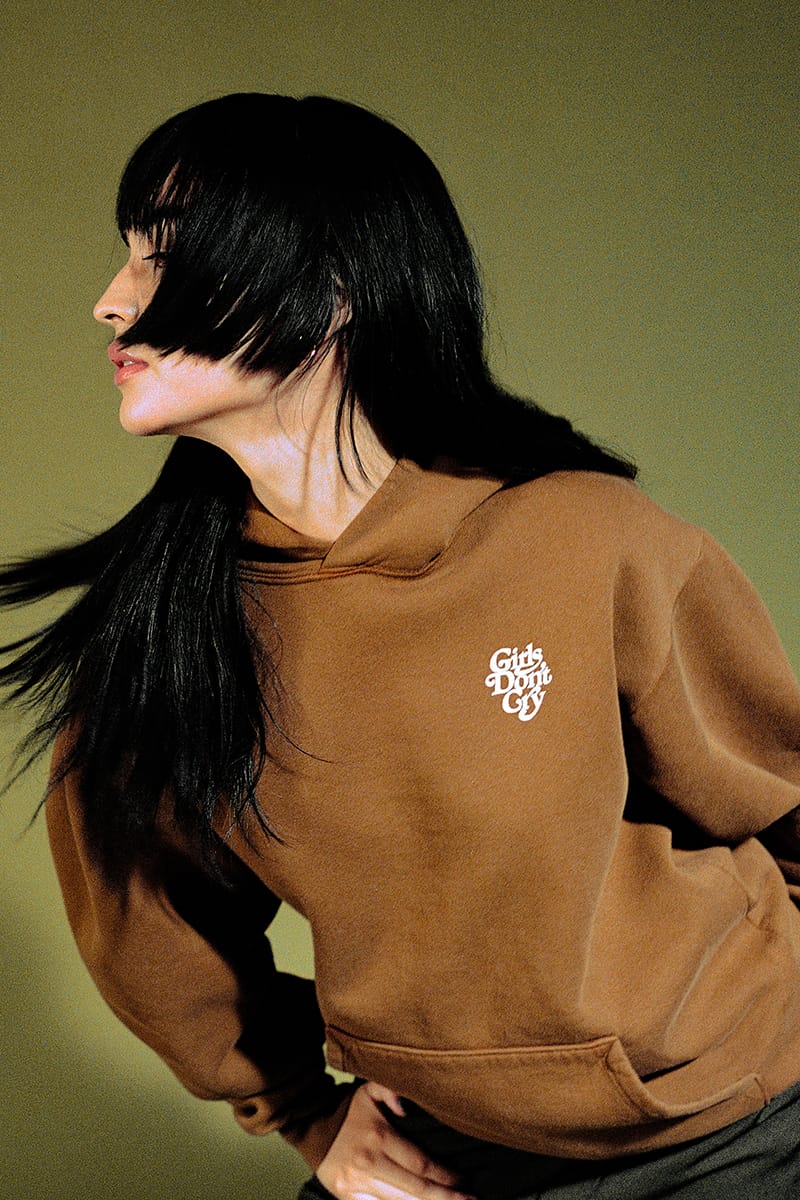 Girls Don't Cry9 of 10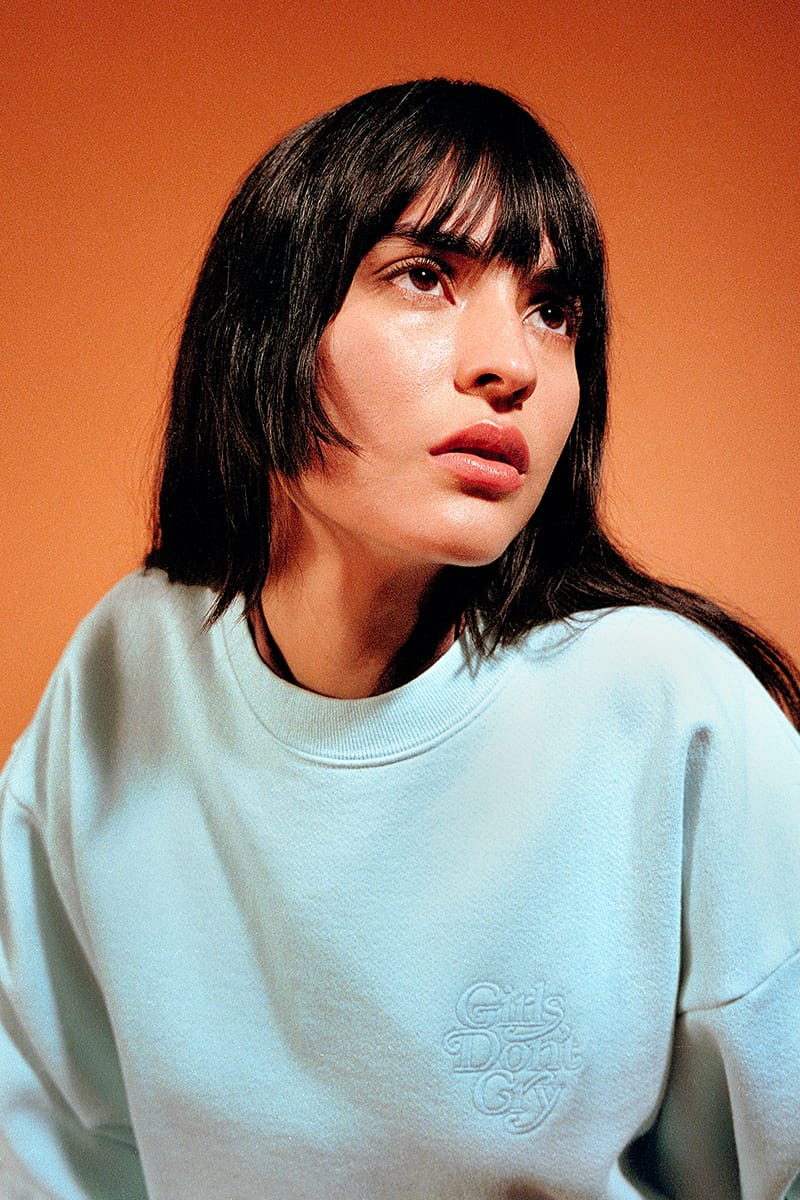 Girls Don't Cry10 of 10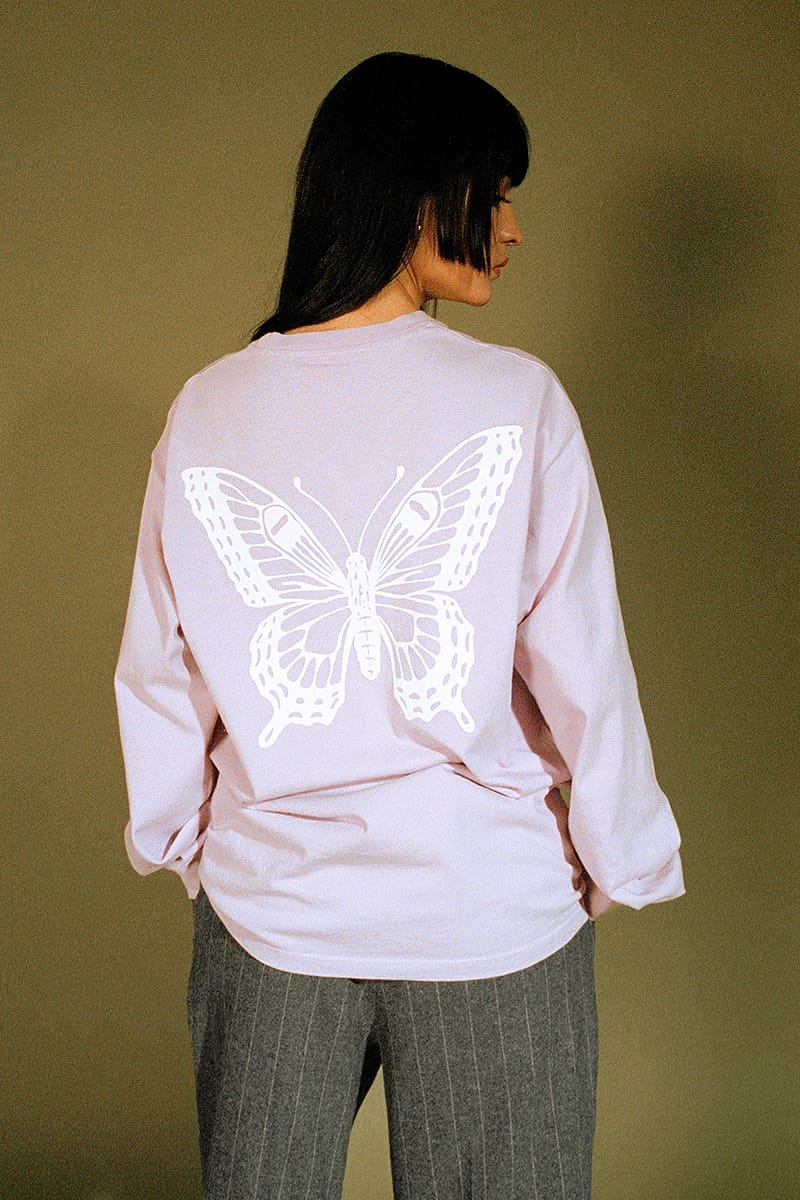 Girls Don't Cry
When: April 15
Where: Dover Street Market
Palace Skateboards Spring 2021 Week 10
1 of 27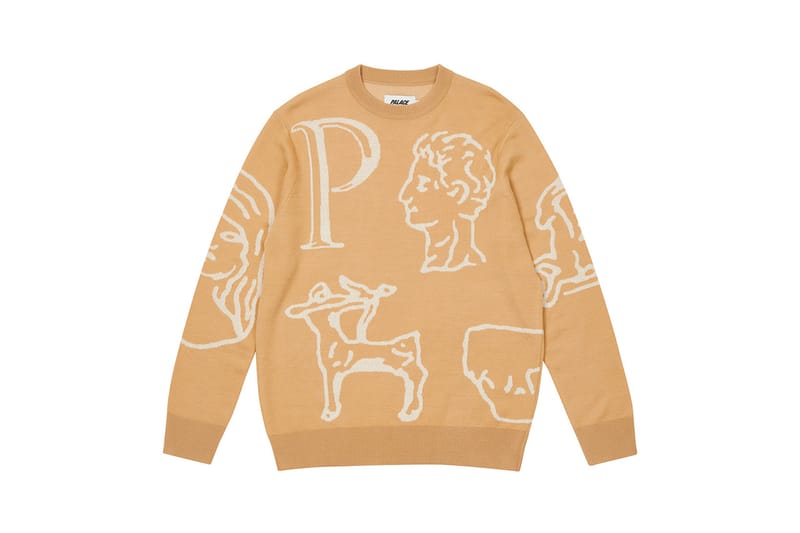 Palace Skateboards2 of 27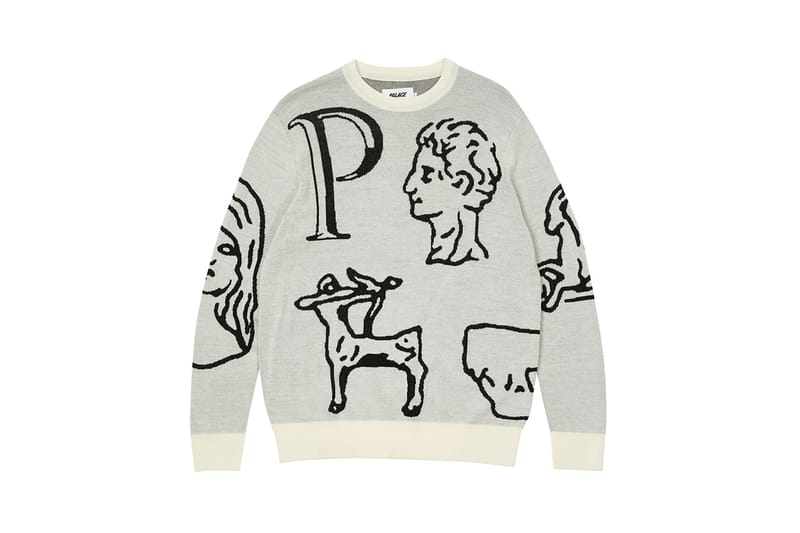 Palace Skateboards3 of 27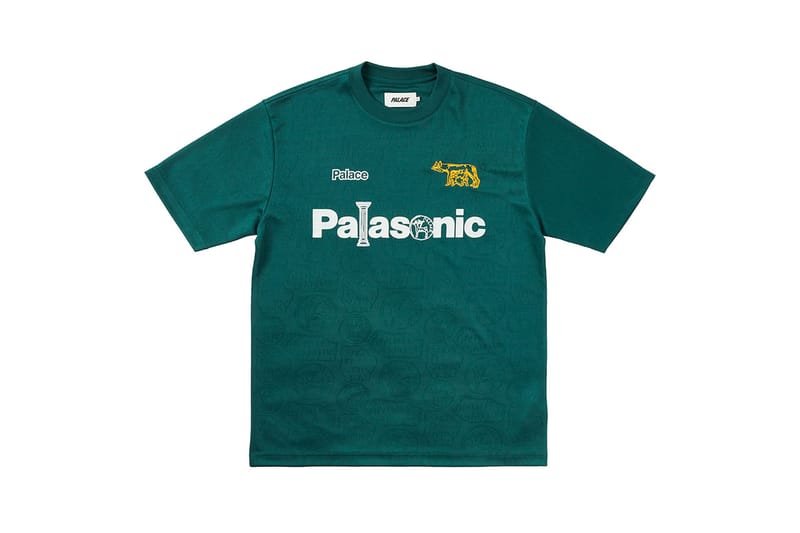 Palace Skateboards4 of 27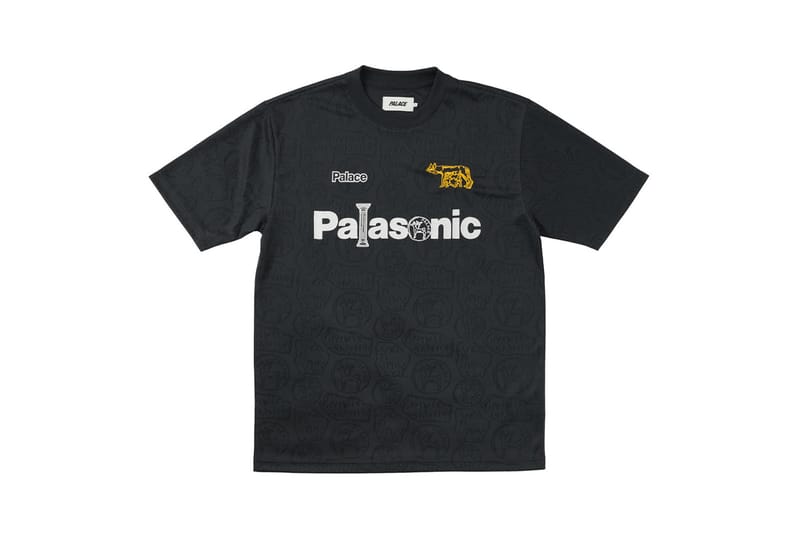 Palace Skateboards5 of 27
Palace Skateboards6 of 27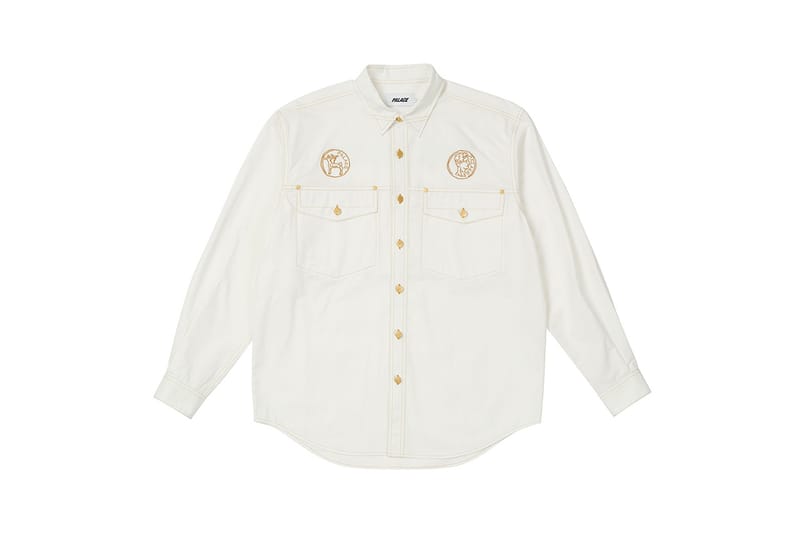 Palace Skateboards7 of 27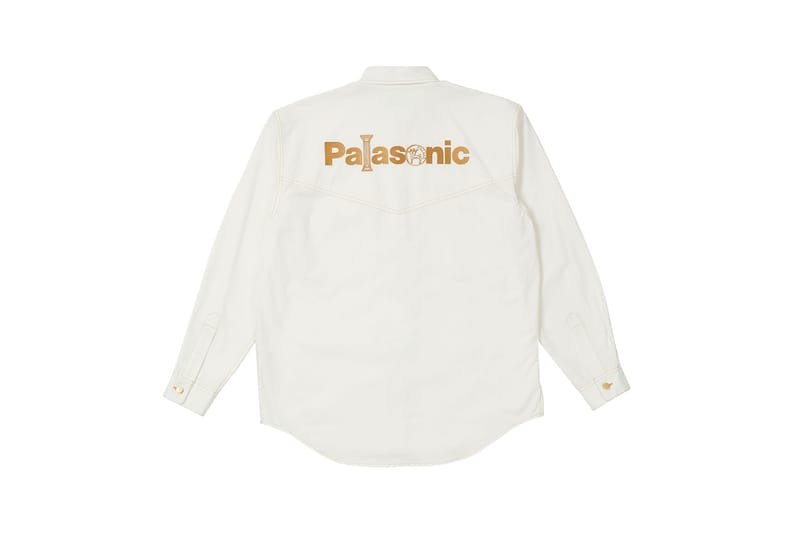 Palace Skateboards8 of 27
Palace Skateboards9 of 27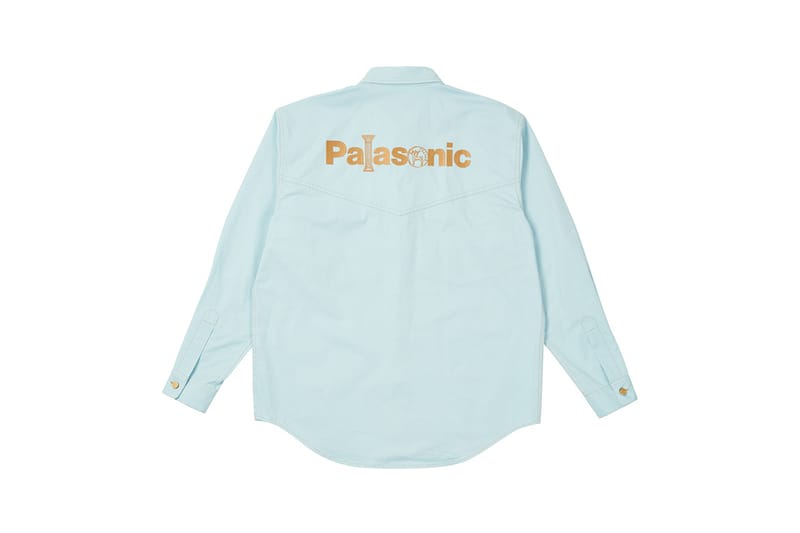 Palace Skateboards10 of 27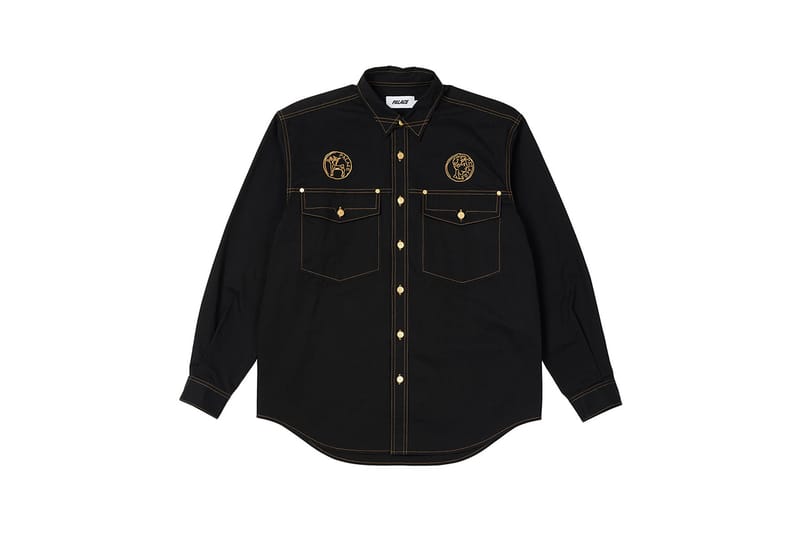 Palace Skateboards11 of 27
Palace Skateboards12 of 27
Palace Skateboards13 of 27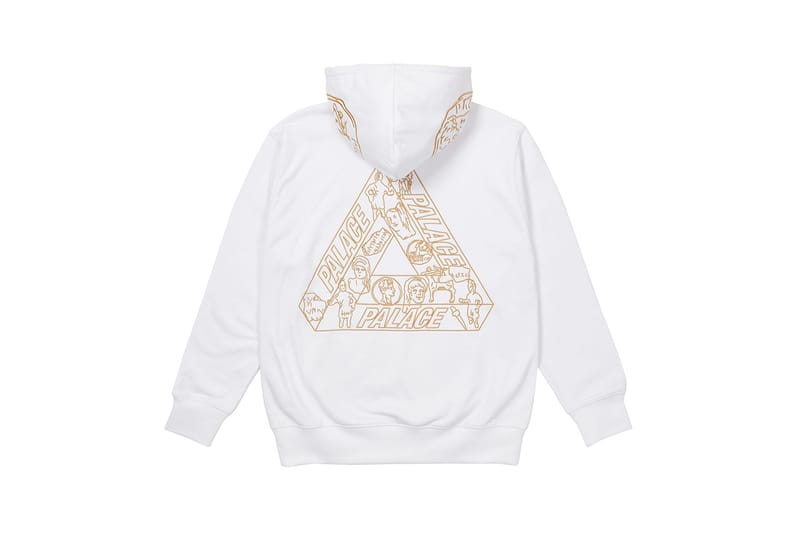 Palace Skateboards14 of 27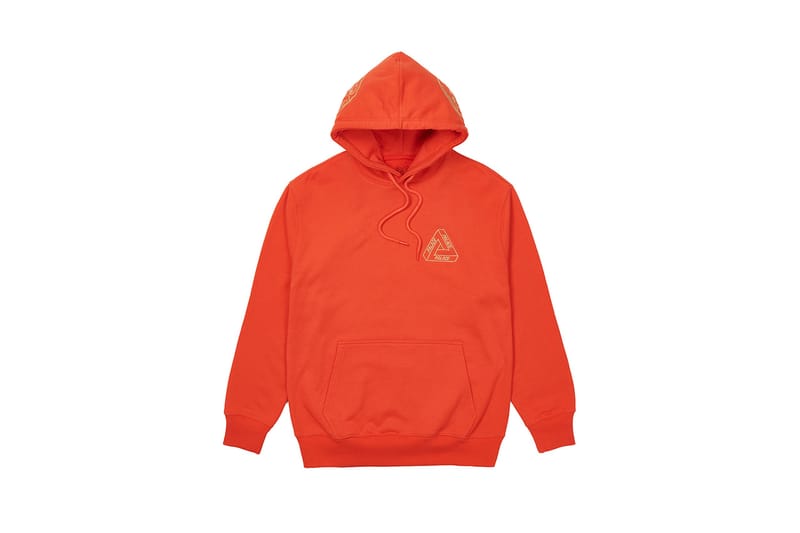 Palace Skateboards15 of 27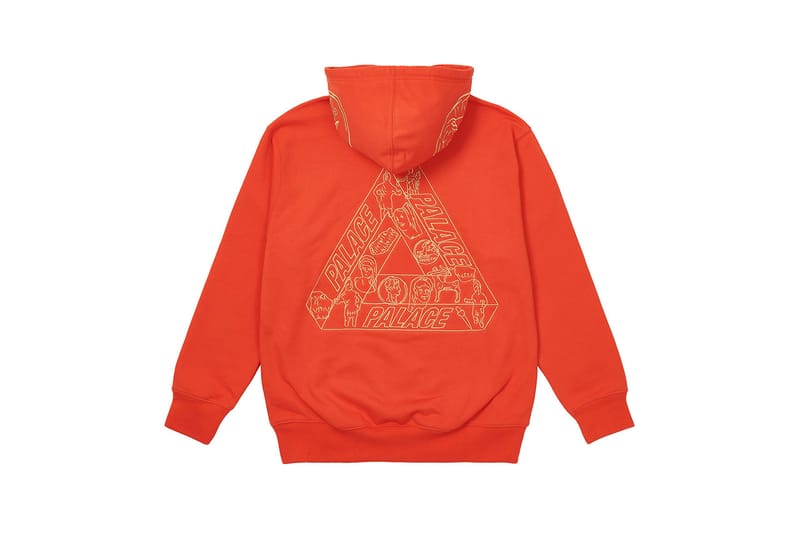 Palace Skateboards16 of 27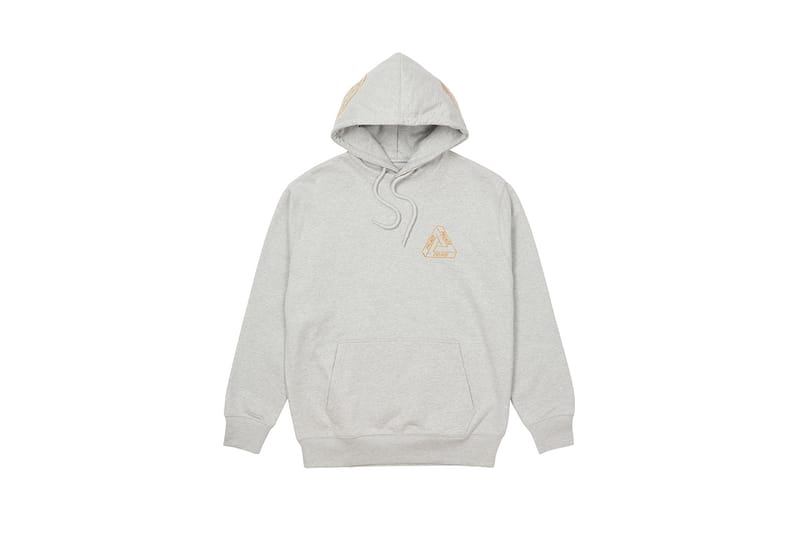 Palace Skateboards17 of 27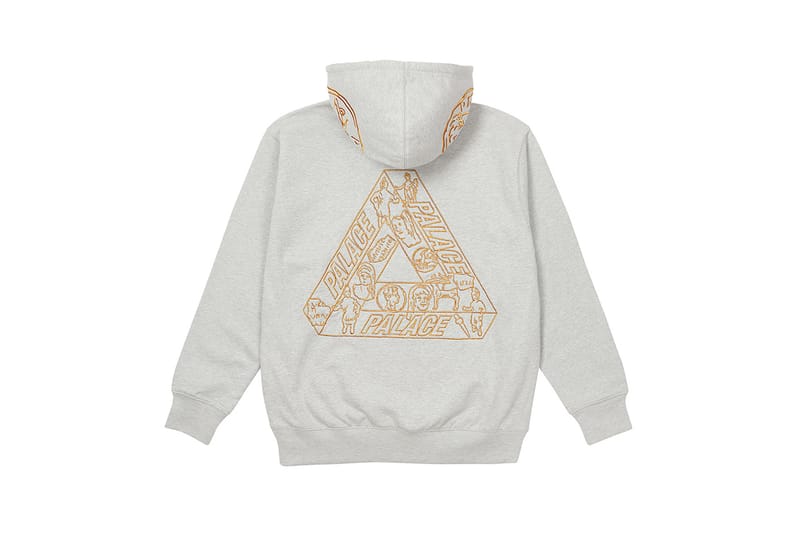 Palace Skateboards18 of 27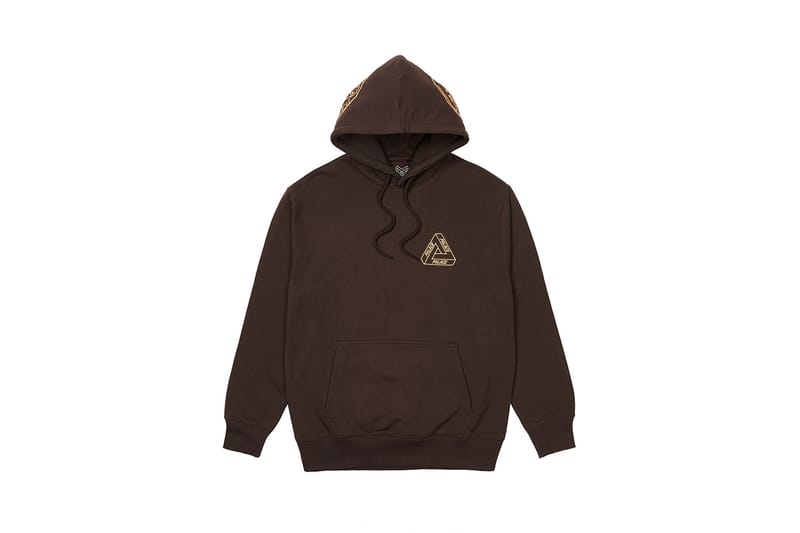 Palace Skateboards19 of 27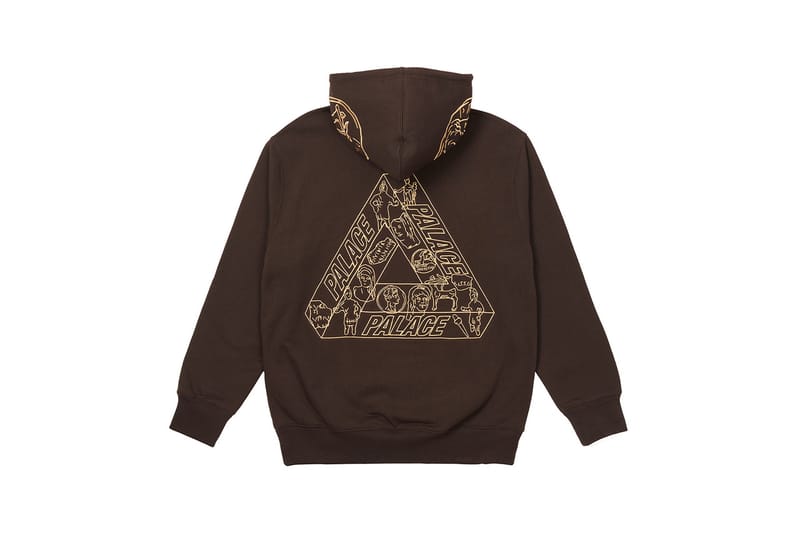 Palace Skateboards20 of 27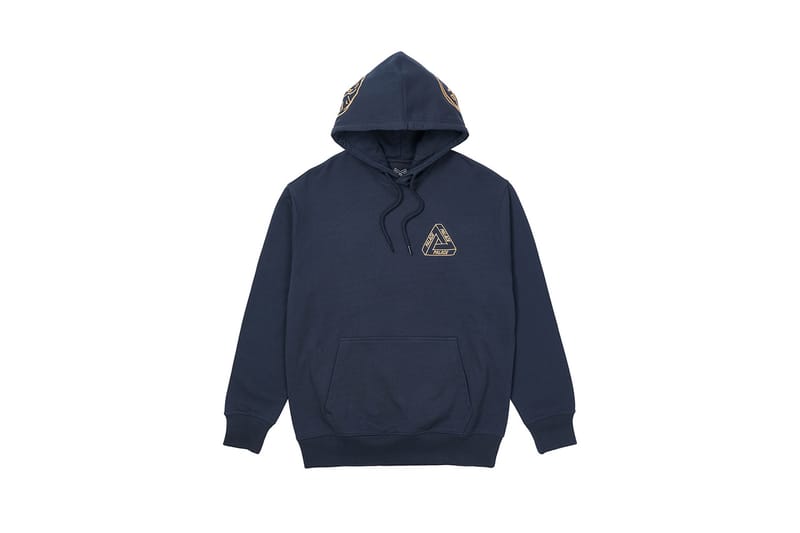 Palace Skateboards21 of 27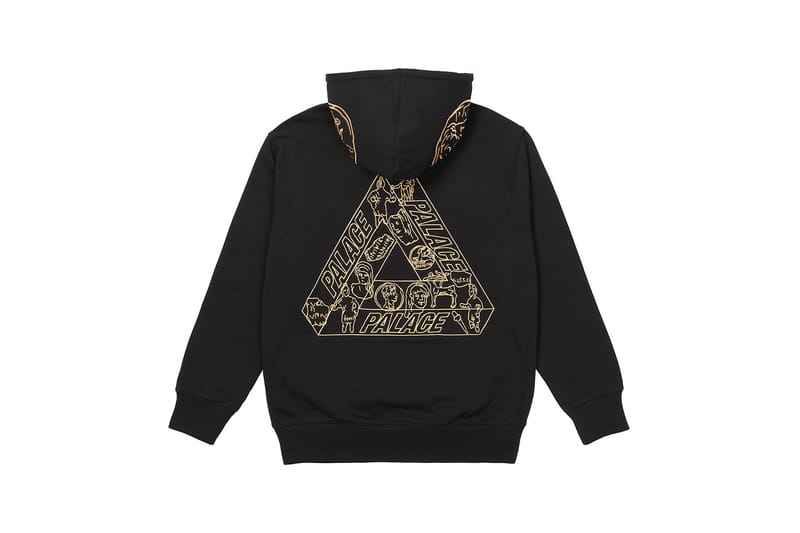 Palace Skateboards22 of 27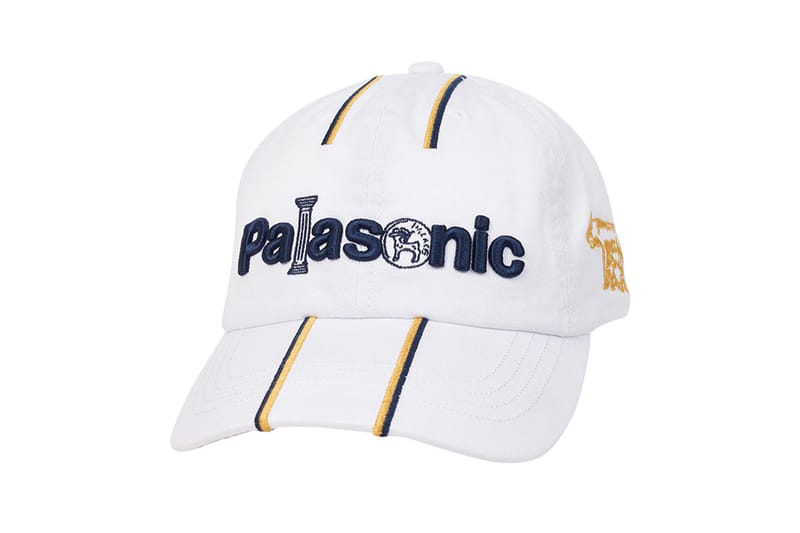 Palace Skateboards23 of 27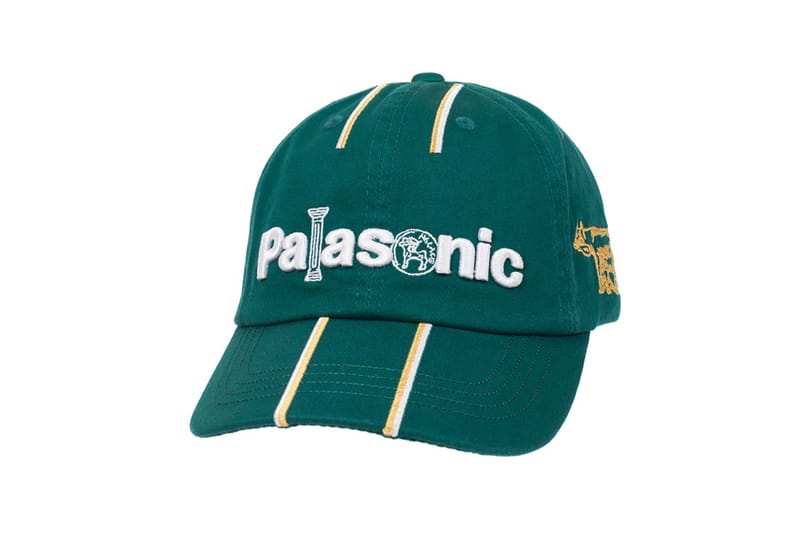 Palace Skateboards24 of 27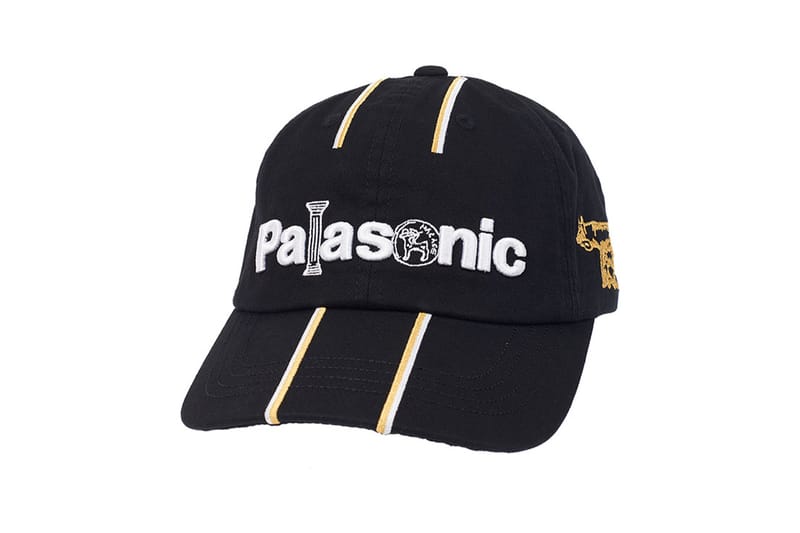 Palace Skateboards25 of 27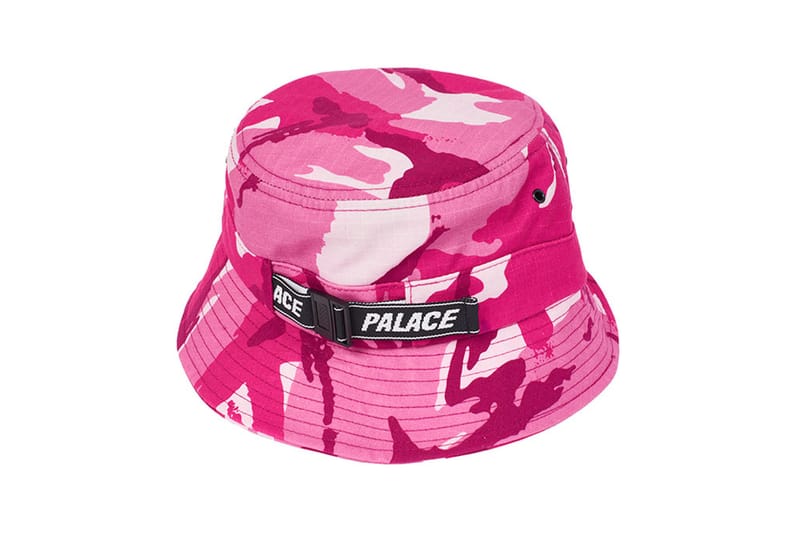 Palace Skateboards26 of 27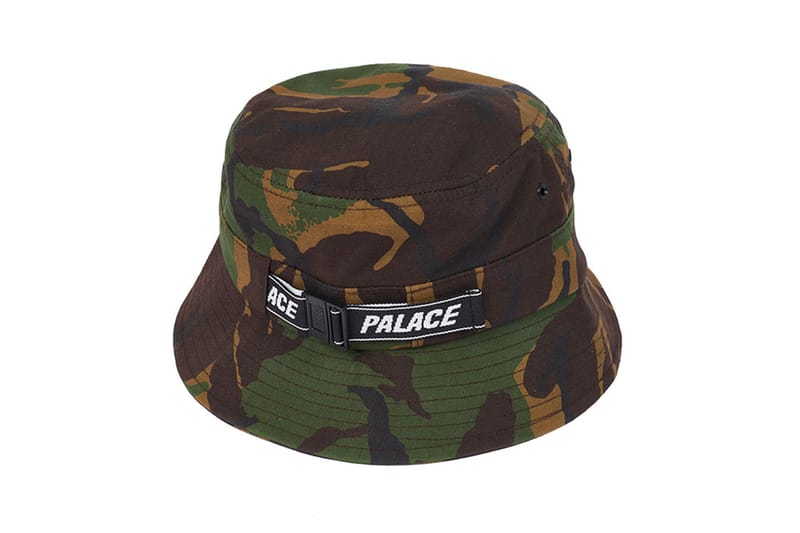 Palace Skateboards27 of 27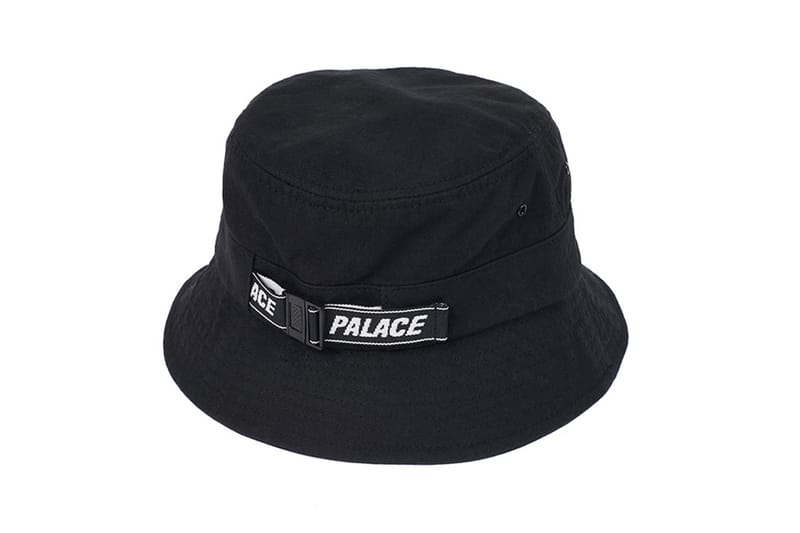 Palace Skateboards
When: April 15, 11 a.m. EDT & Japan/China Release April 16, 11 a.m. JST/CST
Where: Palace, "Palace_Skateboards" WeChat store
Source: Read Full Article