8 Drops You Don't Want to Miss This Week
With another week upon us, we have yet another installment of our product drops series. Leading the list is the sixteenth release from Supreme's Fall/Winter 2021 collection and Palace's inaugural Holiday 2021 drop.
This week Supreme takes a break from its major collaboration series for the season to deliver a Box Logo Hooded Sweatshirt and matching New Era® Box Logo Beanie release.
The accompanying Week 16 Drop range is led by the GORE-TEX 700-Fill Down Parka, Schott® Shearling Collar Leather Puffy Jacket, Mélange Rib Knit Sweater and AOI Icons Hooded Sweatshirt. Other standouts include the Faux Fur Collar Flannel Shirt, Polartec® Shirt and matching Beanie and Intarsia Sleeve Long Sleeve Top. Headwear options come in the form of the Harris Tweed Classic Logo 6-Panel and Crusher and Top Zip Camp Cap. Finishing up the weekly release are the WINDSTOPPER® Gloves, boldly branded Team-Demi Stationery Set, Faribault Woolen Mill Checkerboard Wool Throw and Projecting Star Tree Topper.
Other collaborations this week come in the form of a release between COMME des GARÇONS PLAY and K-Way, the second collection from Gucci and The North Face, the 8 Moncler Genius Palm Angels collection and The Angel Ring By Fruition which serves as a tribute to Virgil Abloh. Rounding up this week's releases is Places+Faces' final 2021 drop and SAINTWOODS "SW.014" collection.
8 Moncler Genius Palm Angels Collection
1 of 8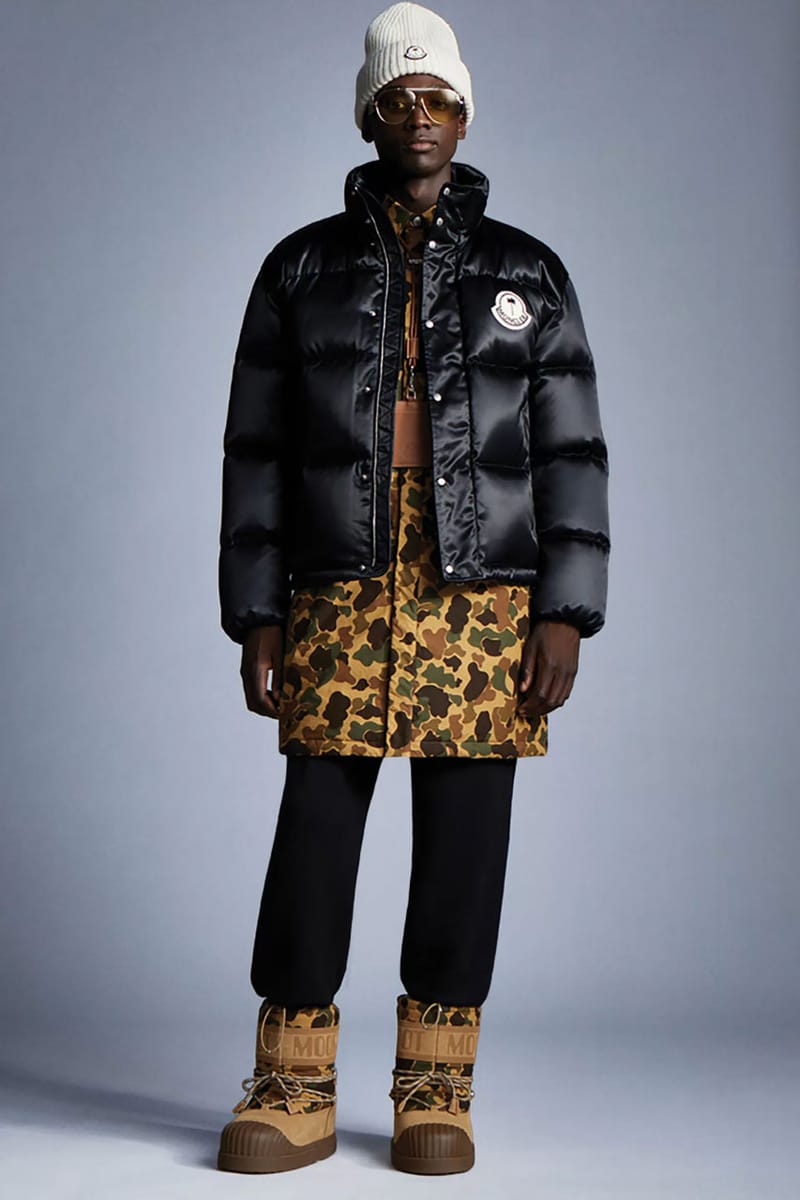 Moncler2 of 8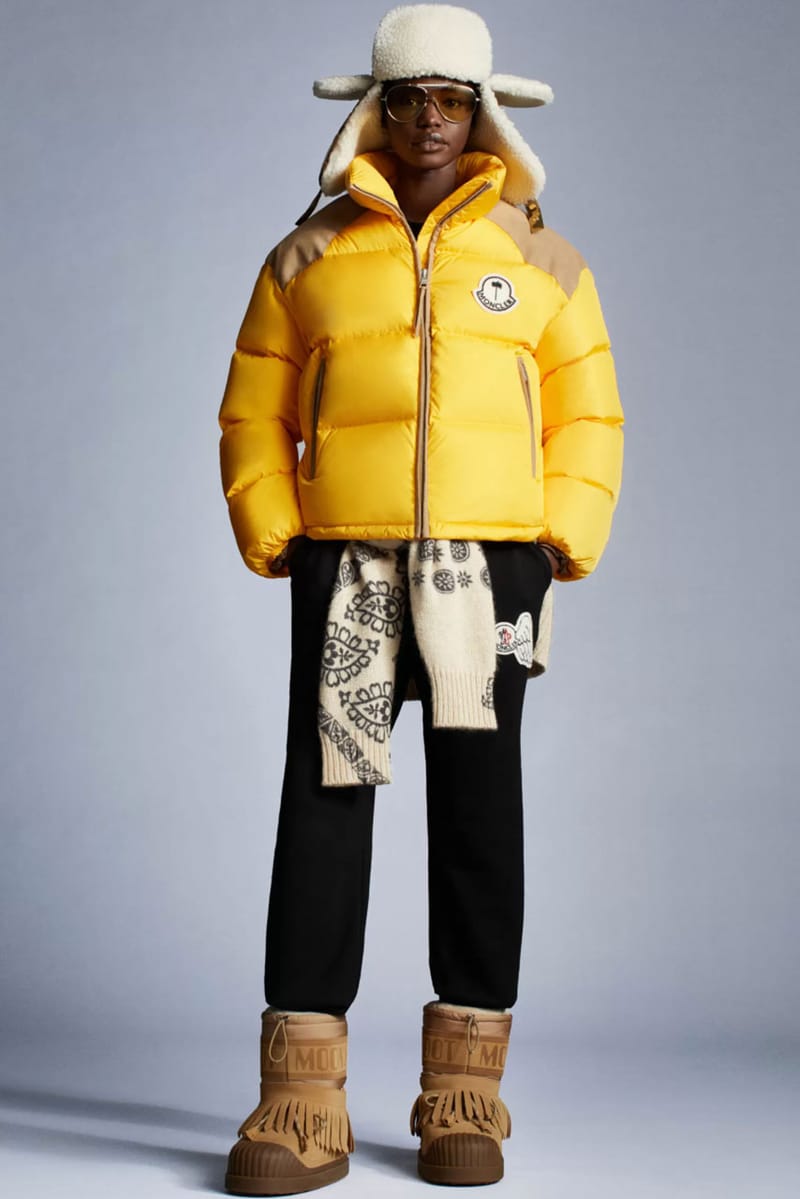 Moncler3 of 8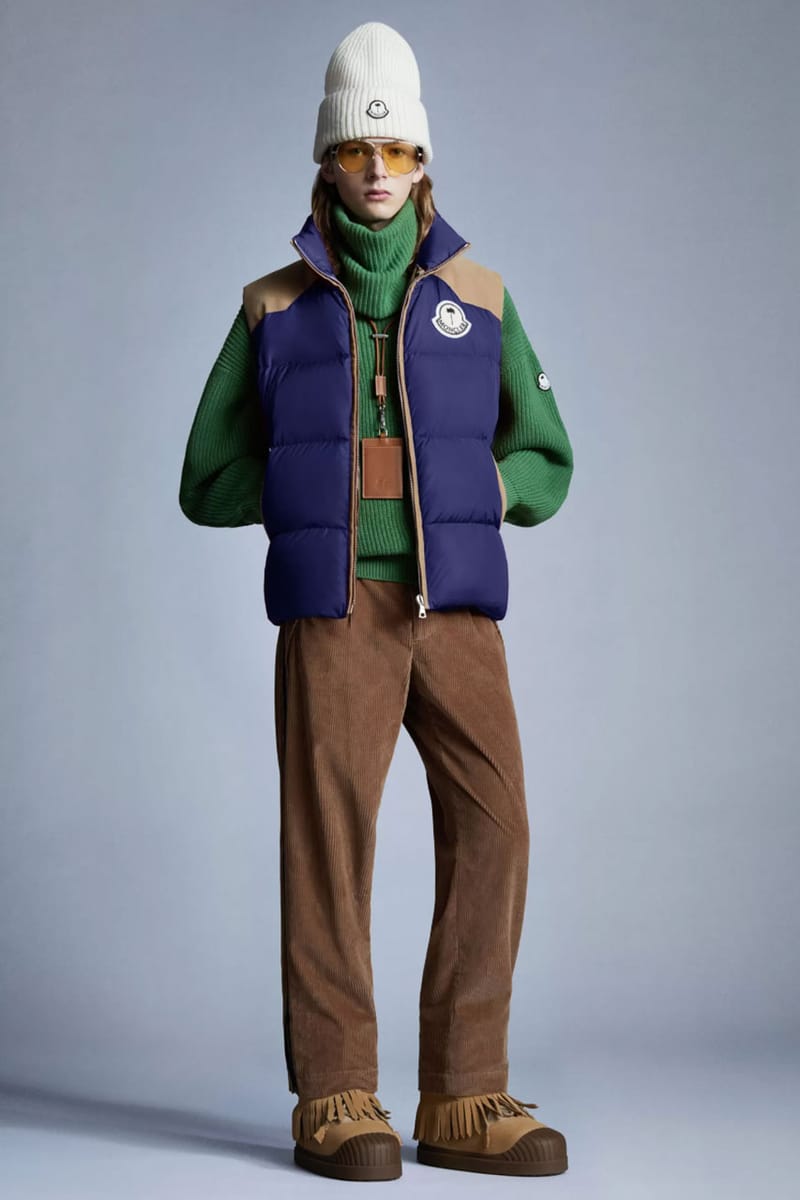 Moncler4 of 8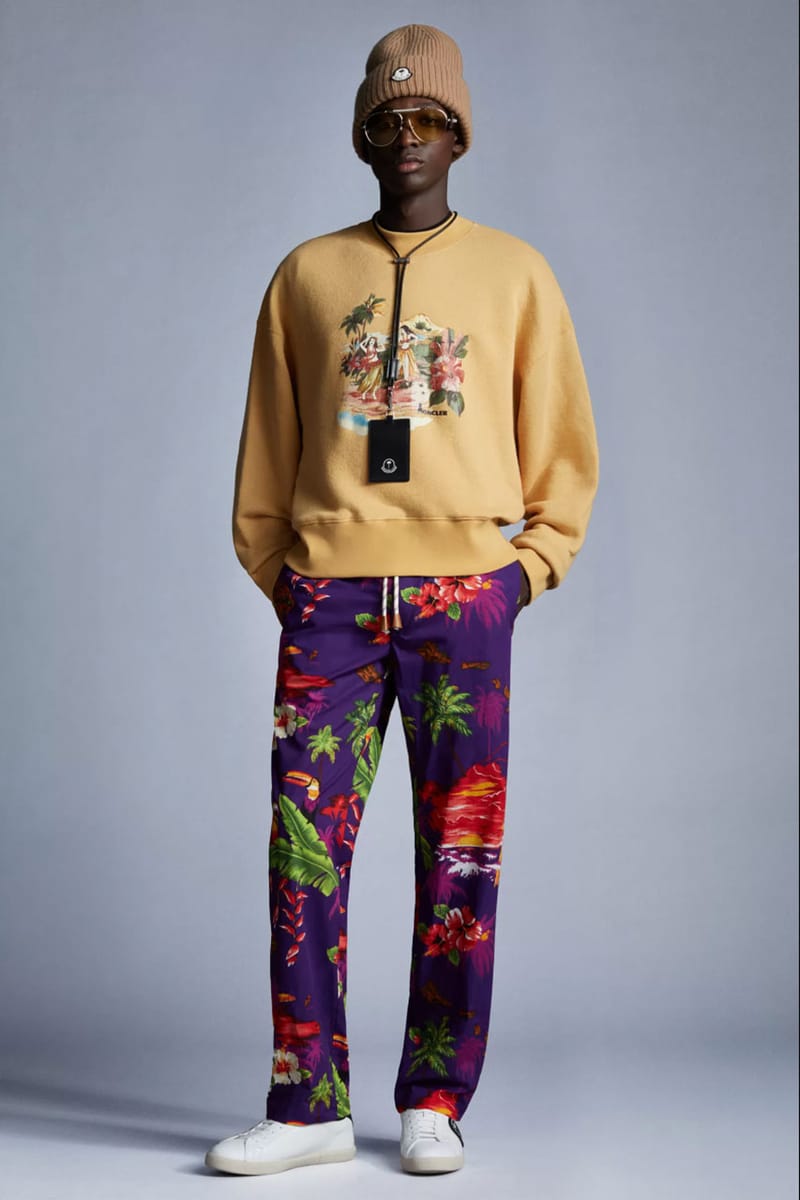 Moncler5 of 8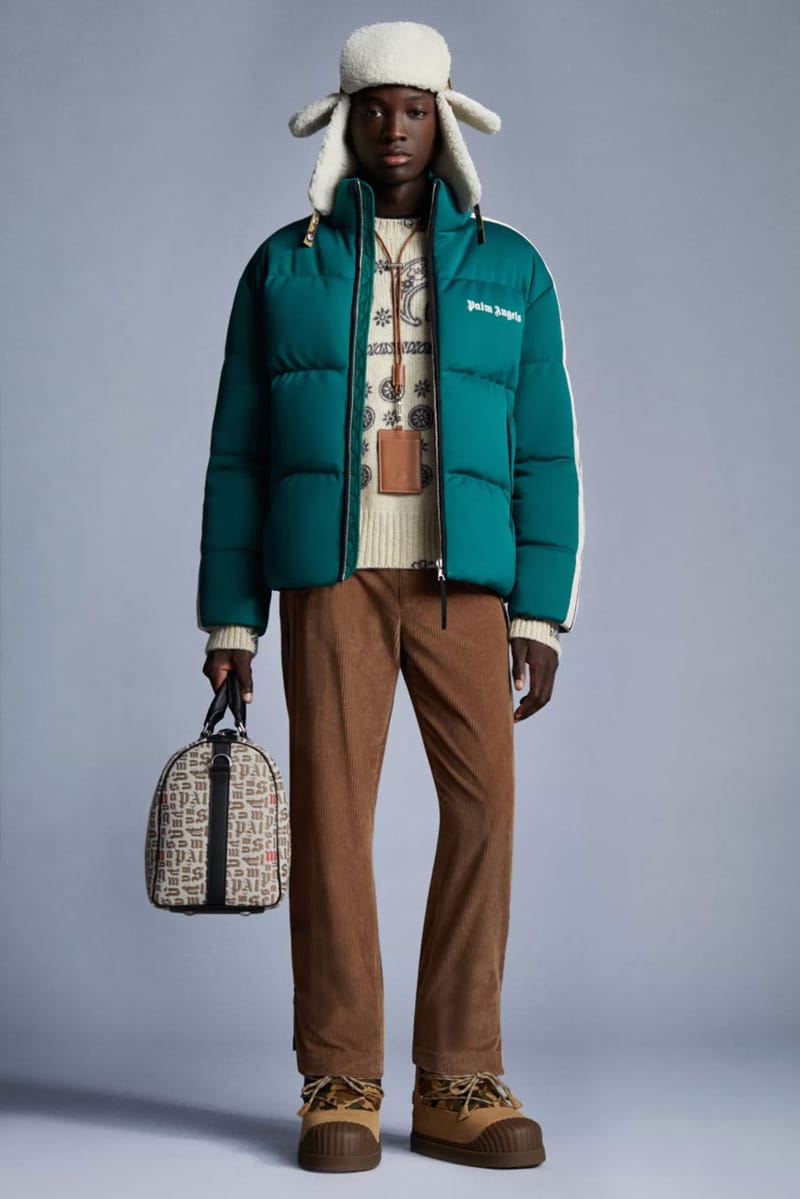 Moncler6 of 8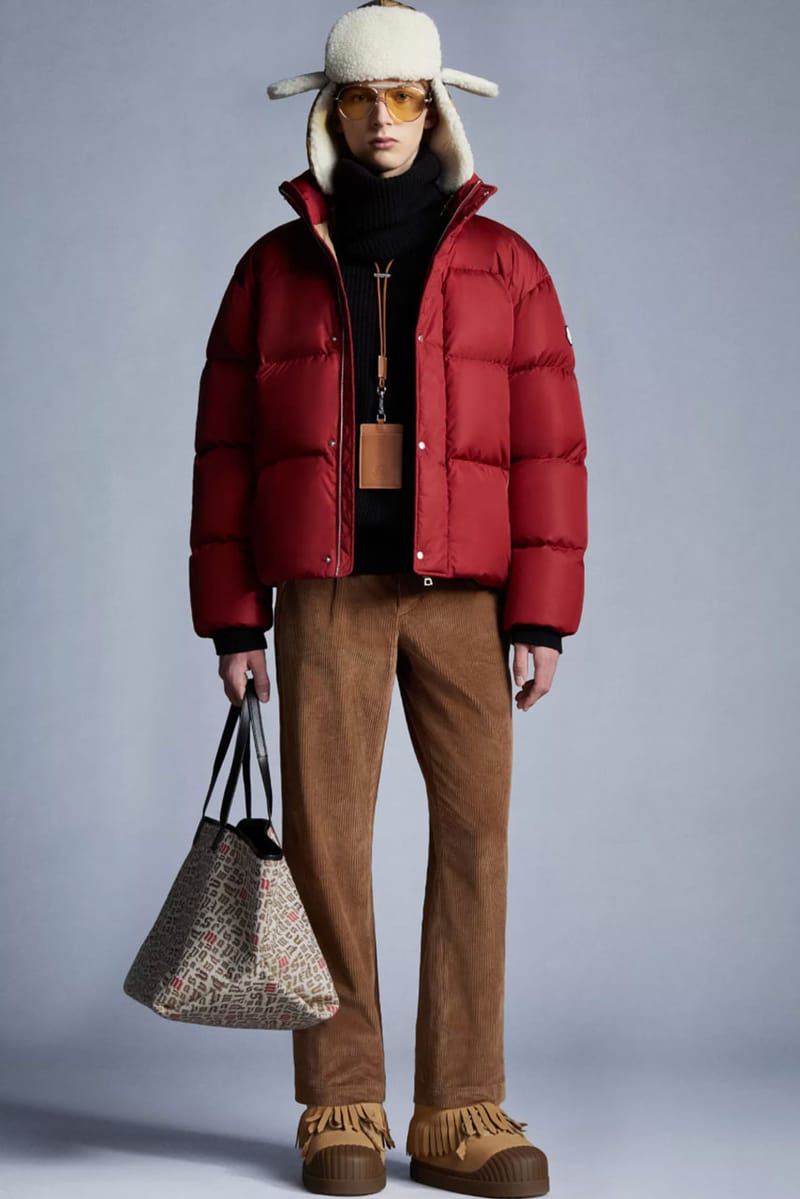 Moncler7 of 8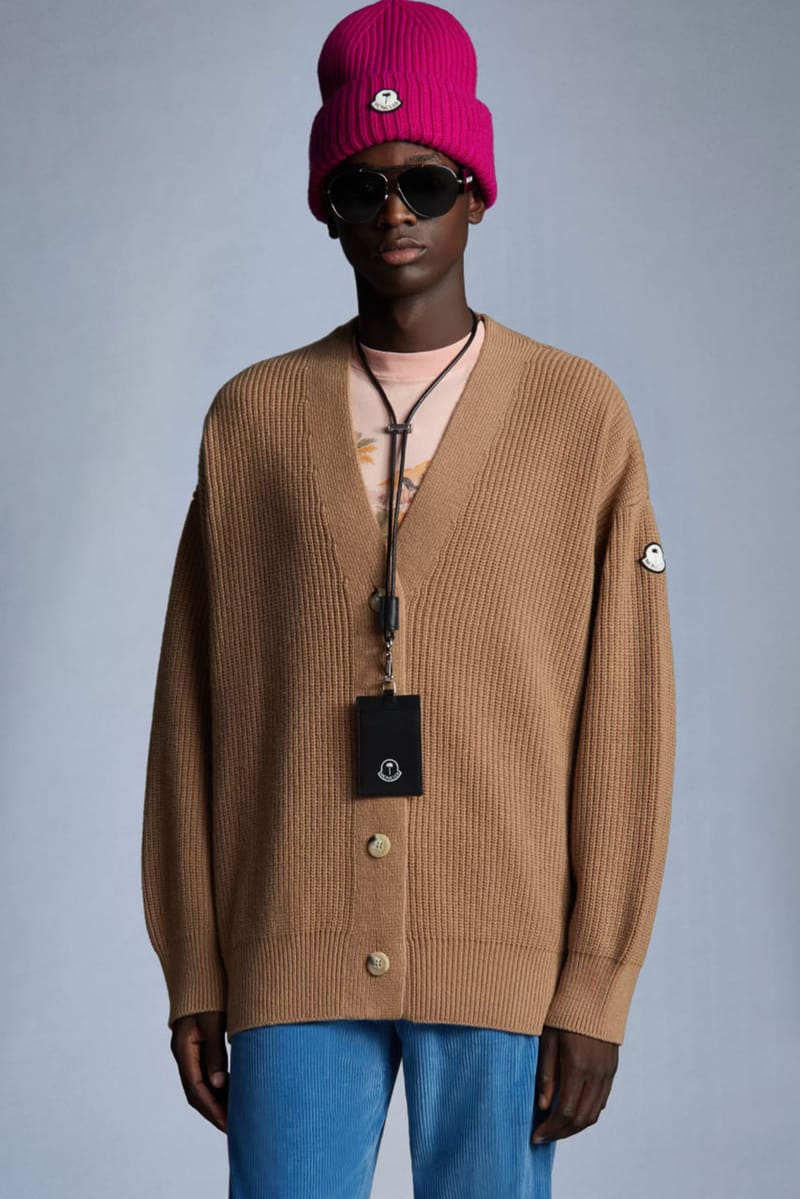 Moncler8 of 8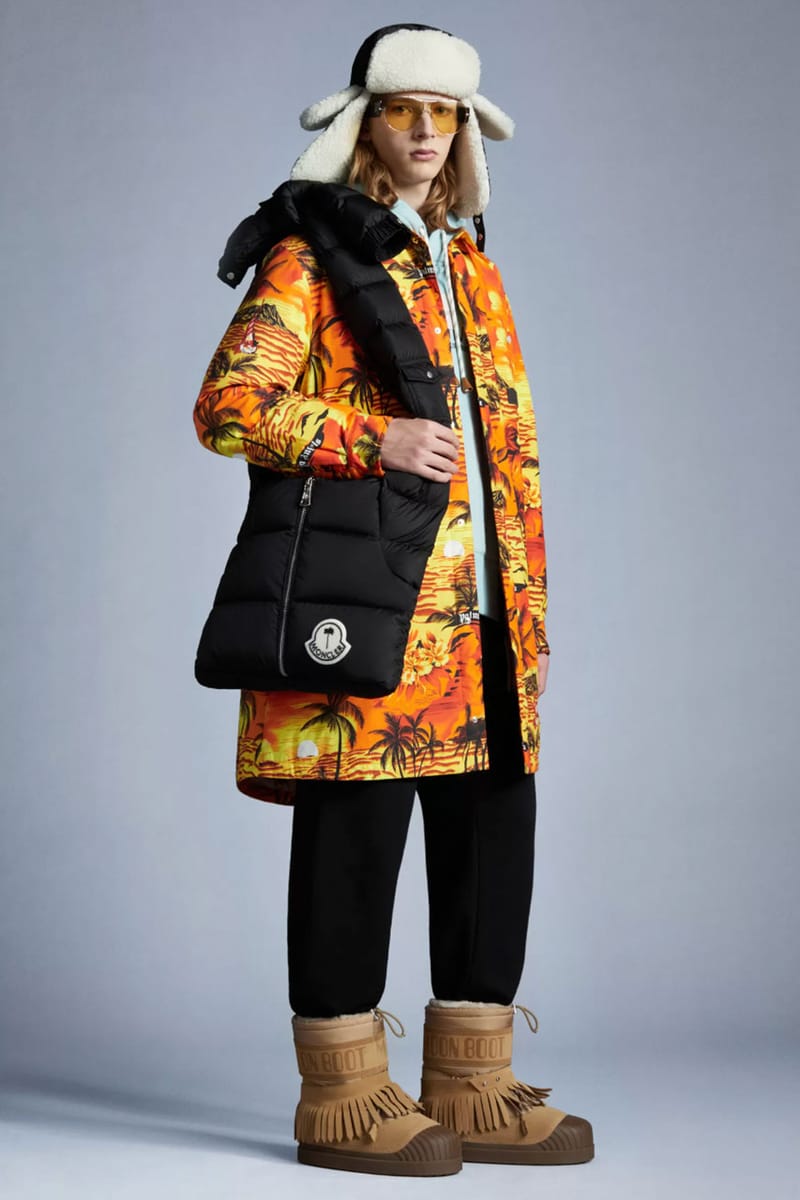 Moncler
When: Now
Where: Moncler, Palm Angels
The Angel Ring By Fruition, Virgil Abloh Tribute
1 of 7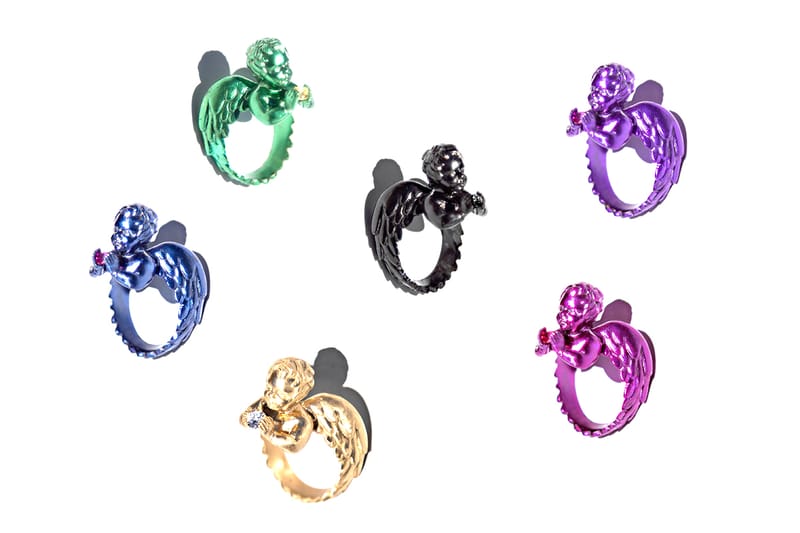 Fruition2 of 7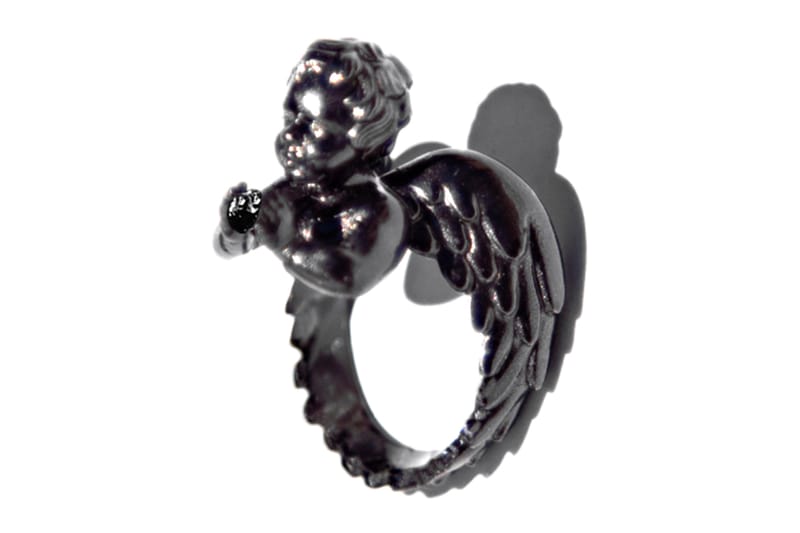 Fruition3 of 7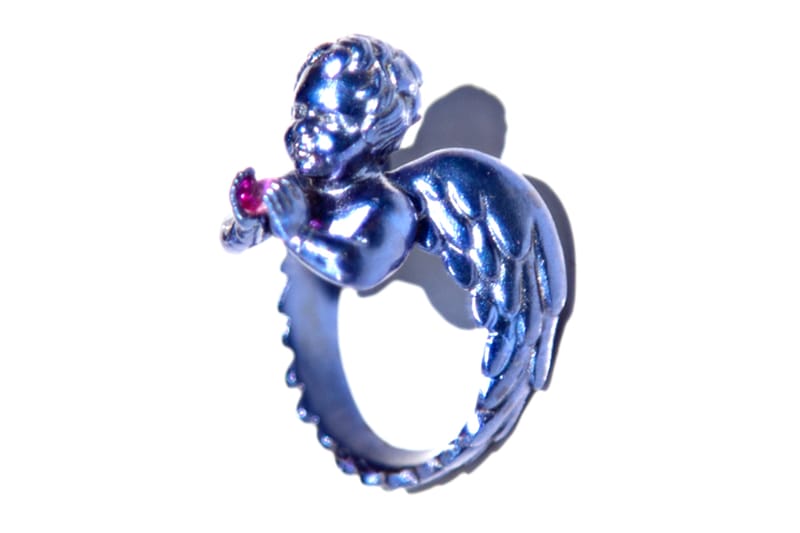 Fruition4 of 7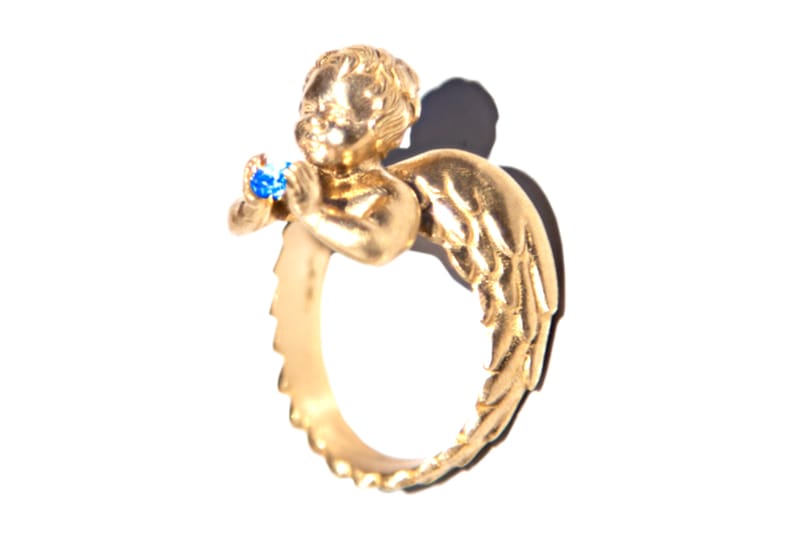 Fruition5 of 7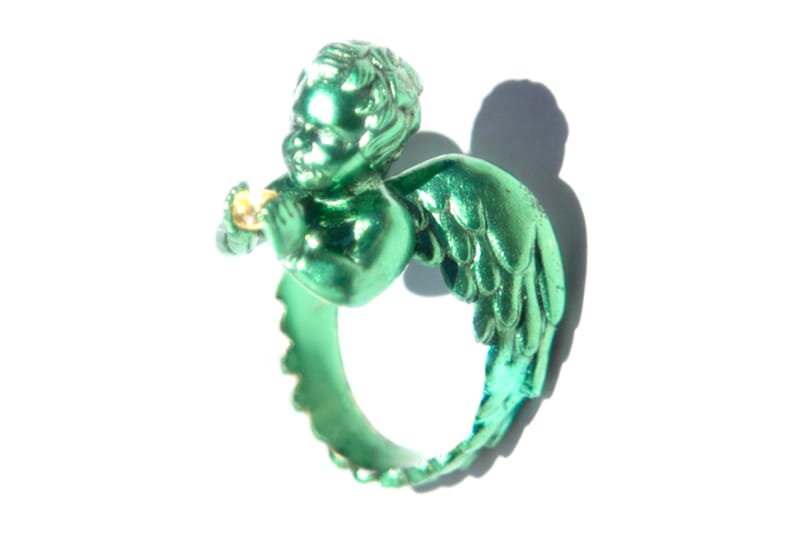 Fruition6 of 7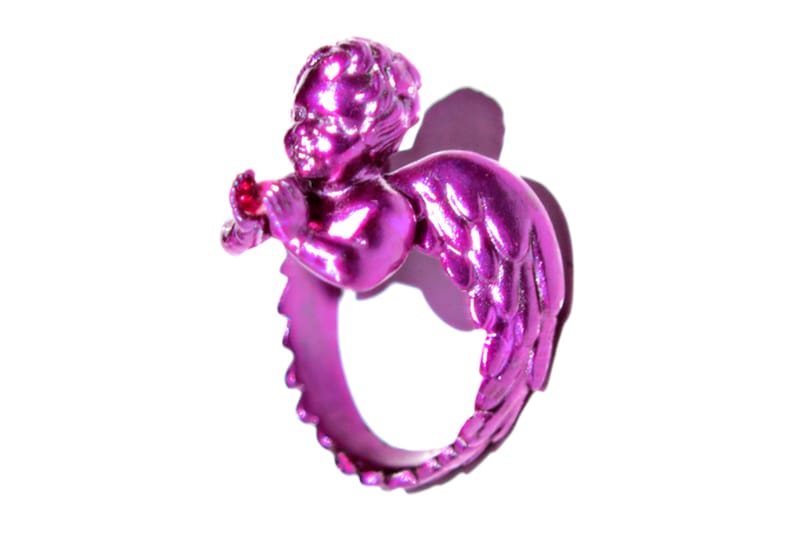 Fruition7 of 7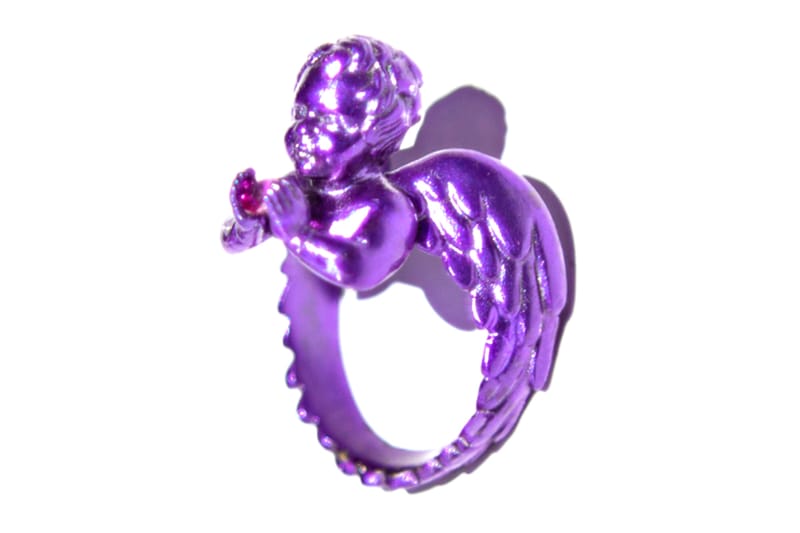 Fruition
When: Now
Where: angelringbyfruition.com/
SAINTWOODS "SW.014" Collection
1 of 11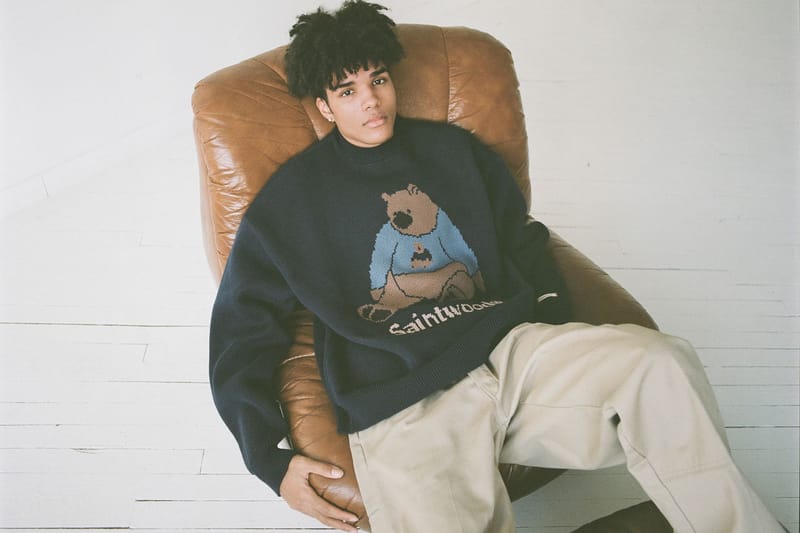 Saintwoods2 of 11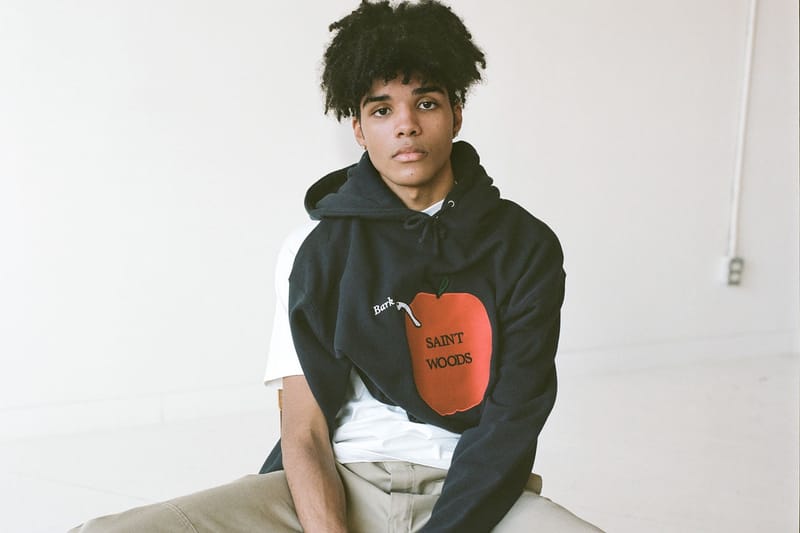 Saintwoods3 of 11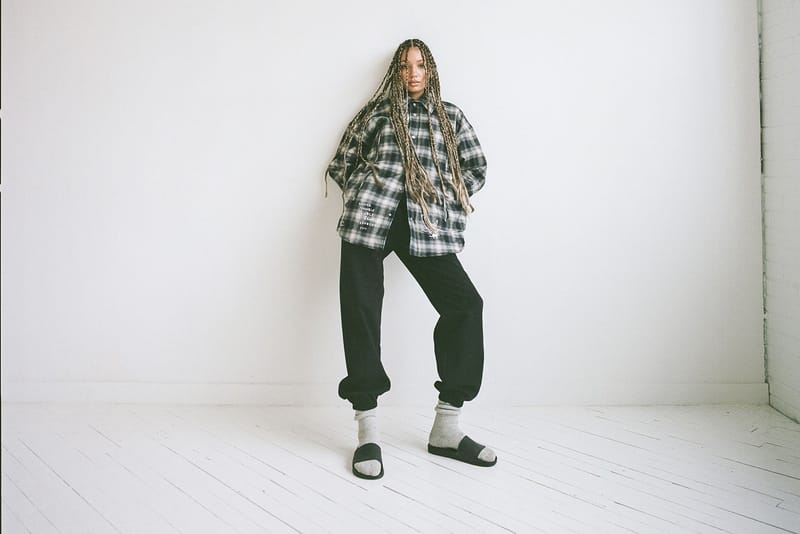 Saintwoods4 of 11
Saintwoods5 of 11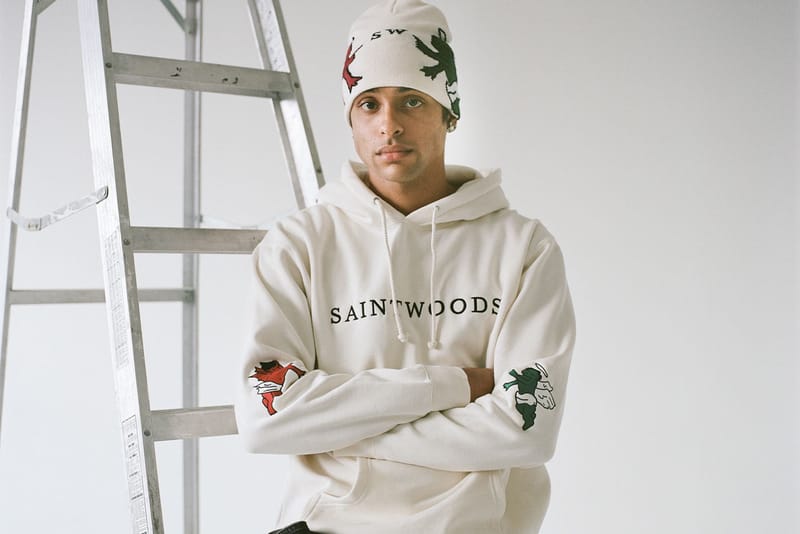 Saintwoods6 of 11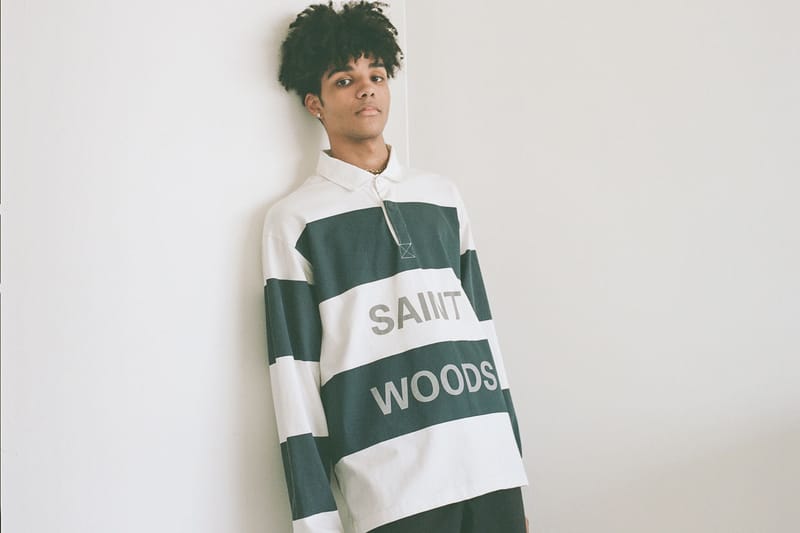 Saintwoods7 of 11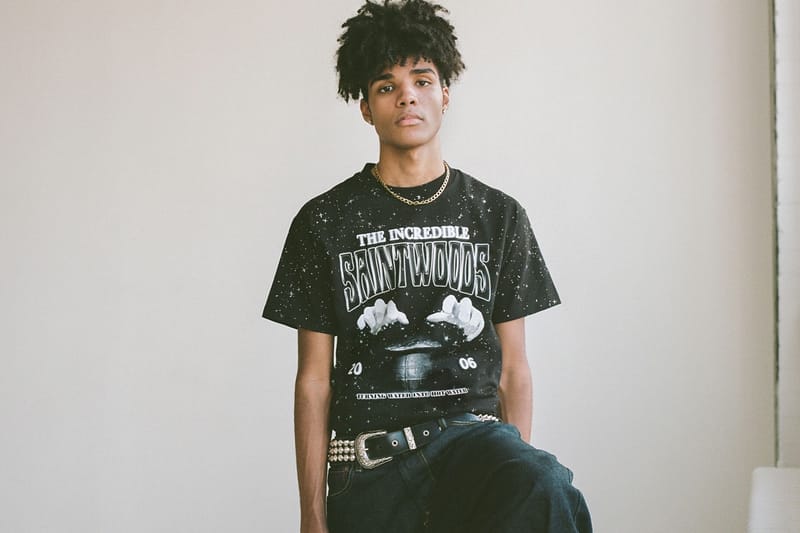 Saintwoods8 of 11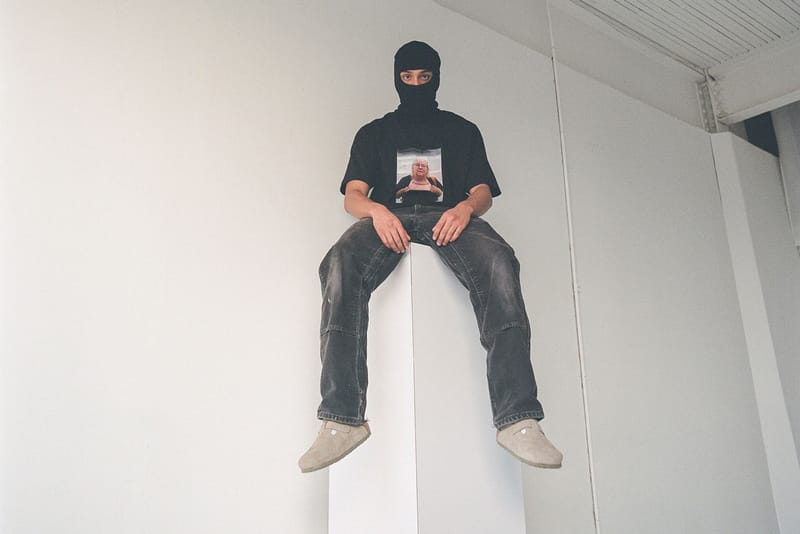 Saintwoods9 of 11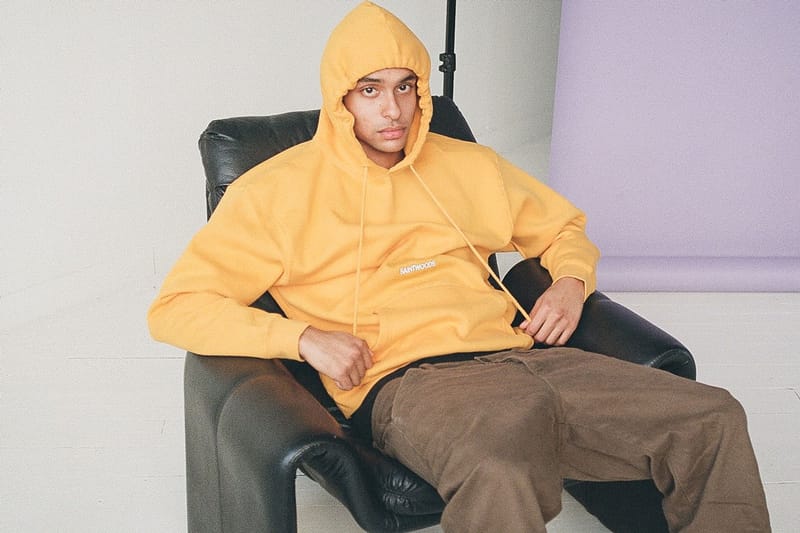 Saintwoods10 of 11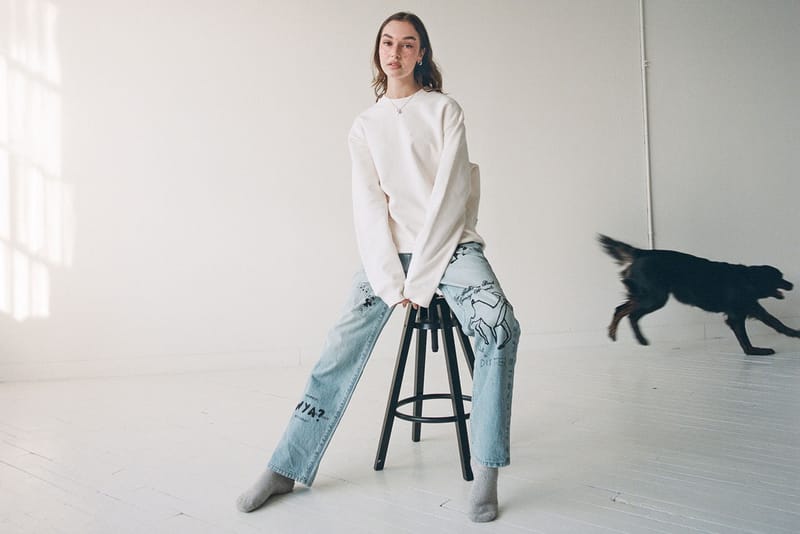 Saintwoods11 of 11
Saintwoods
When: Now
Where: SAINTWOODS
Gucci x The North Face Second Collection
1 of 18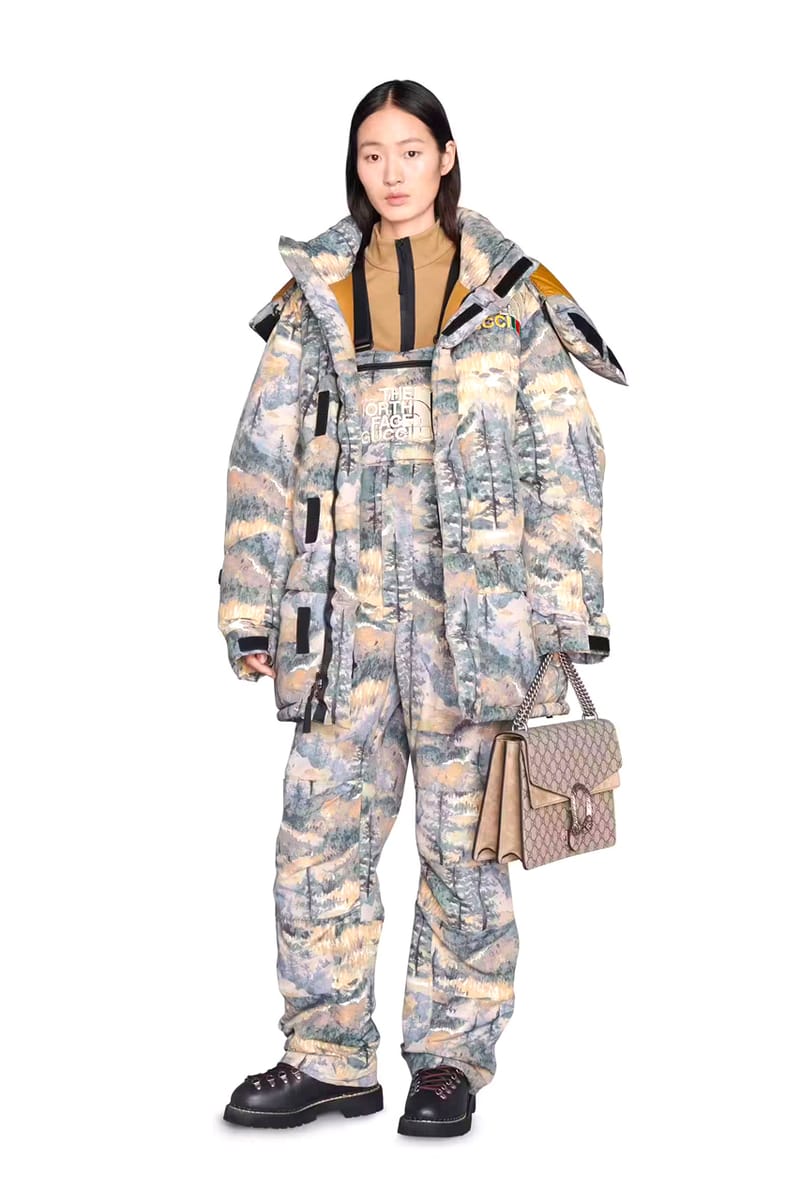 Gucci2 of 18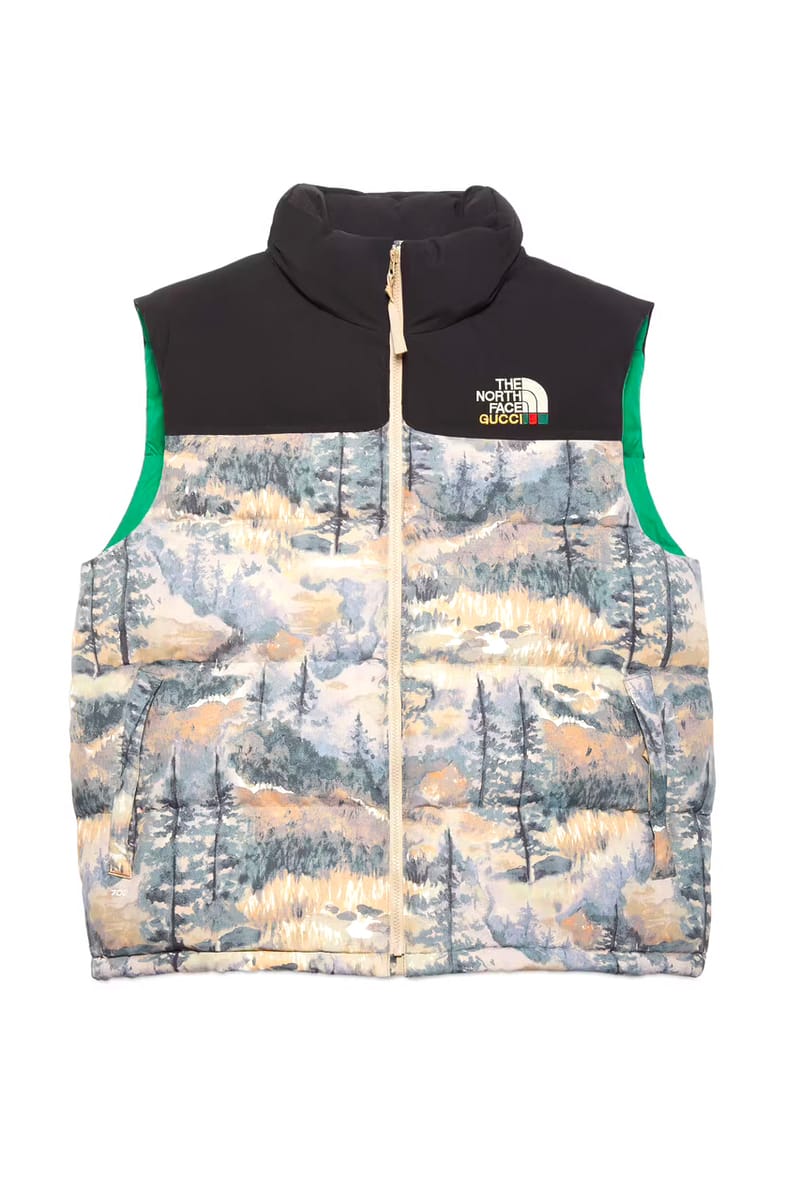 Gucci3 of 18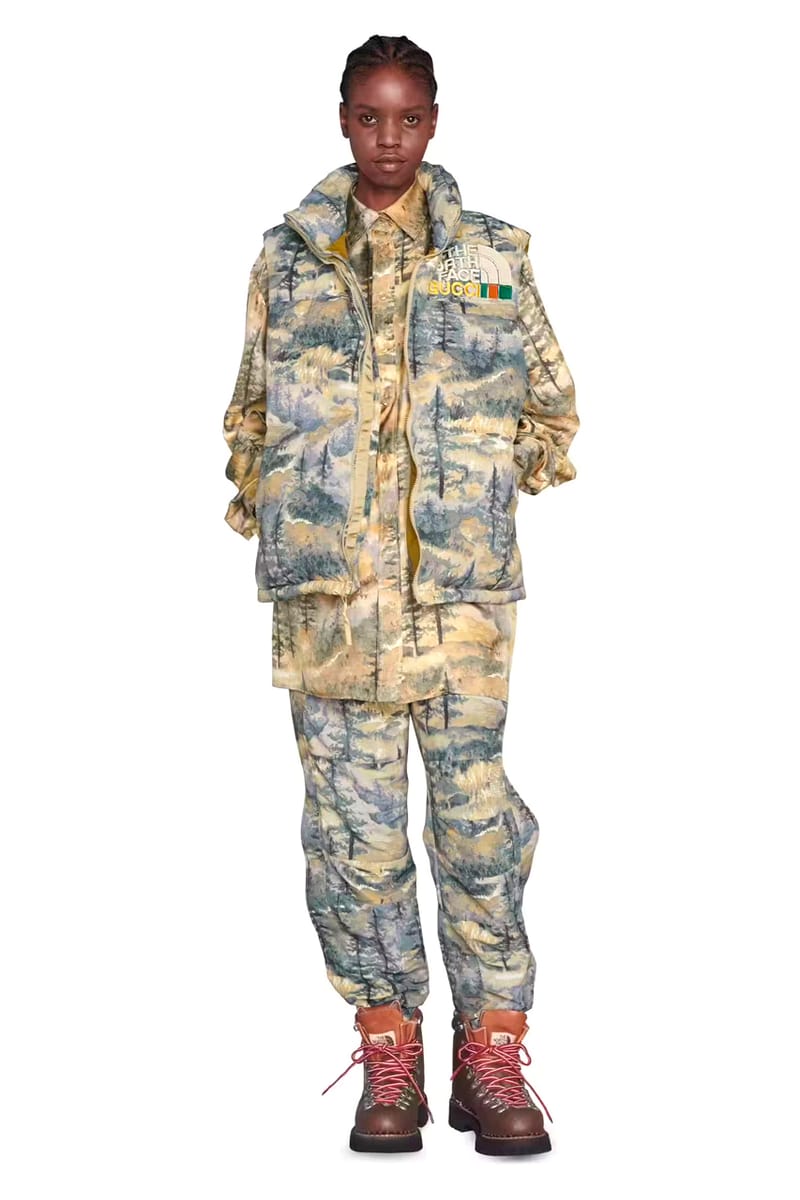 Gucci4 of 18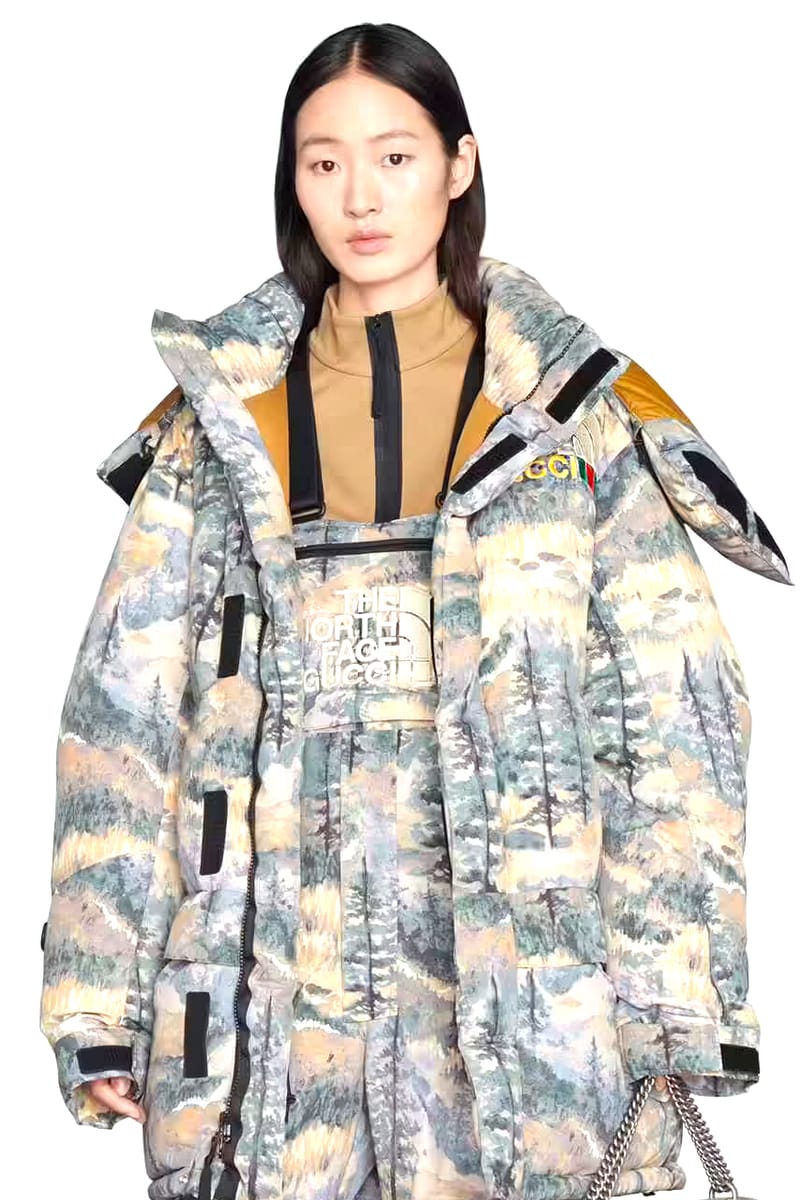 Gucci5 of 18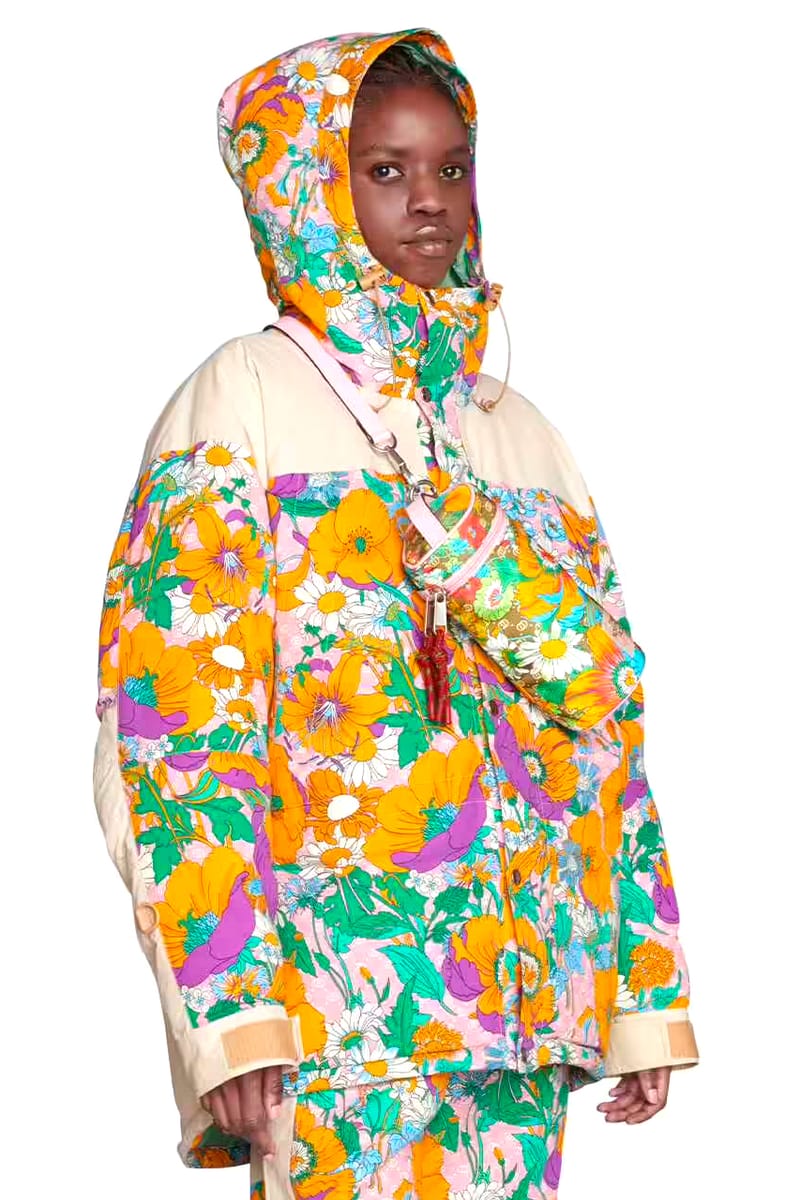 Gucci6 of 18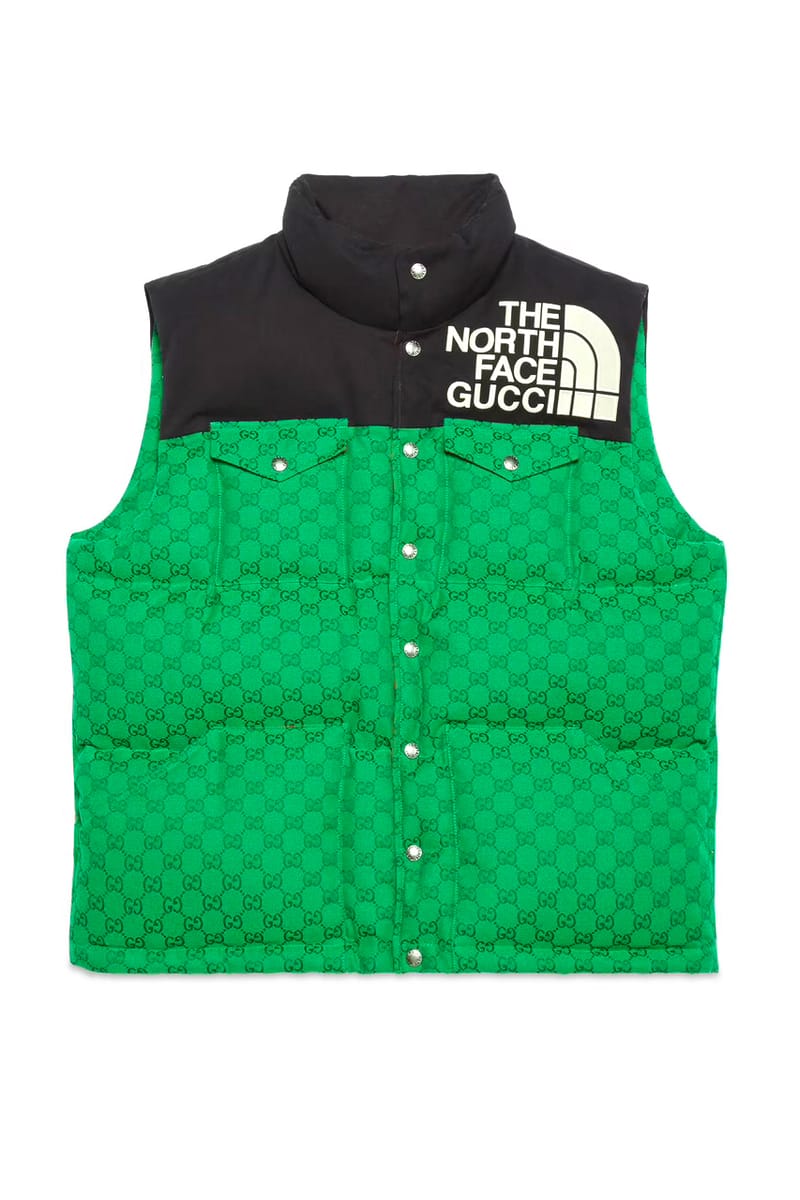 Gucci7 of 18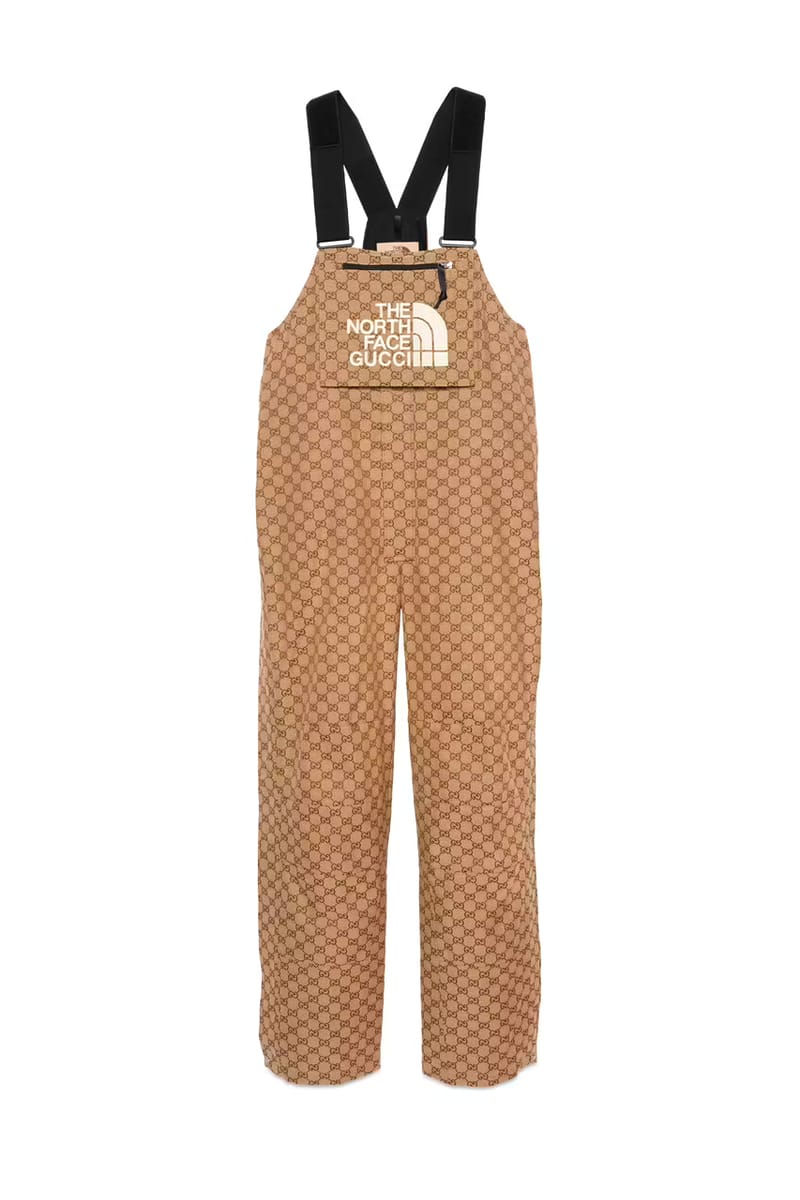 Gucci8 of 18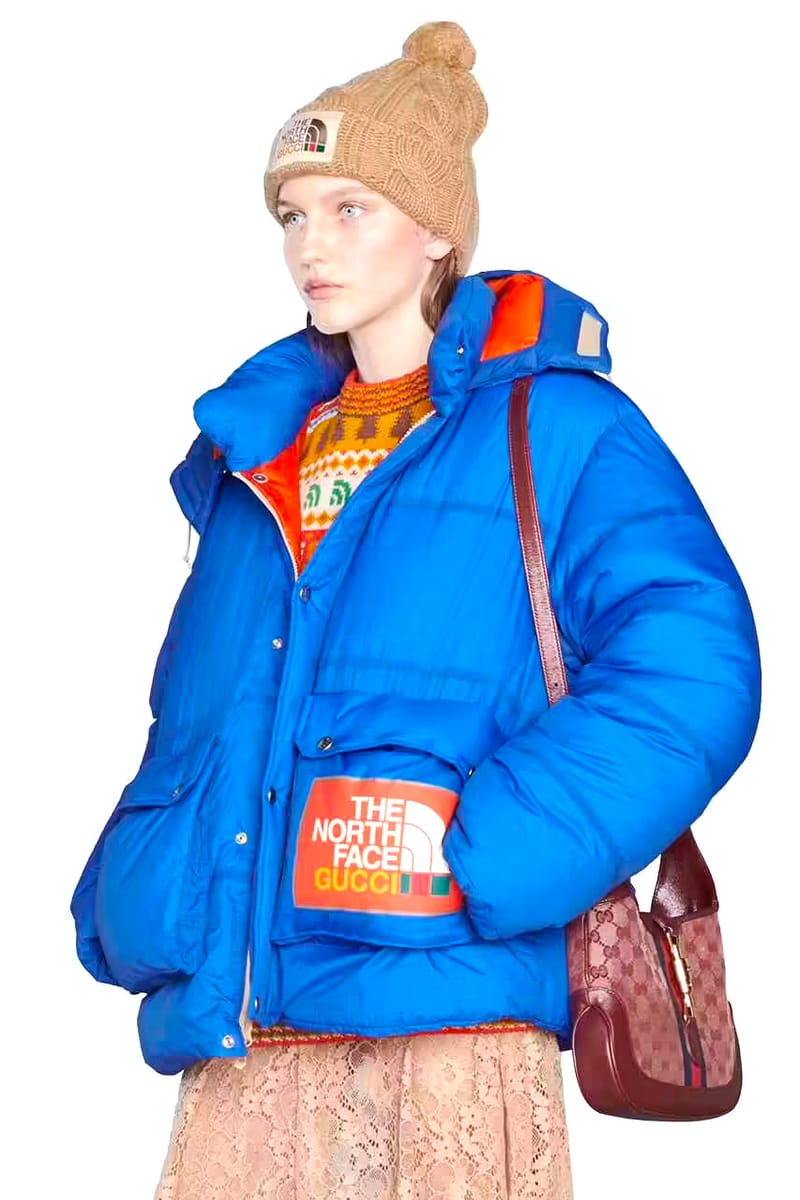 Gucci9 of 18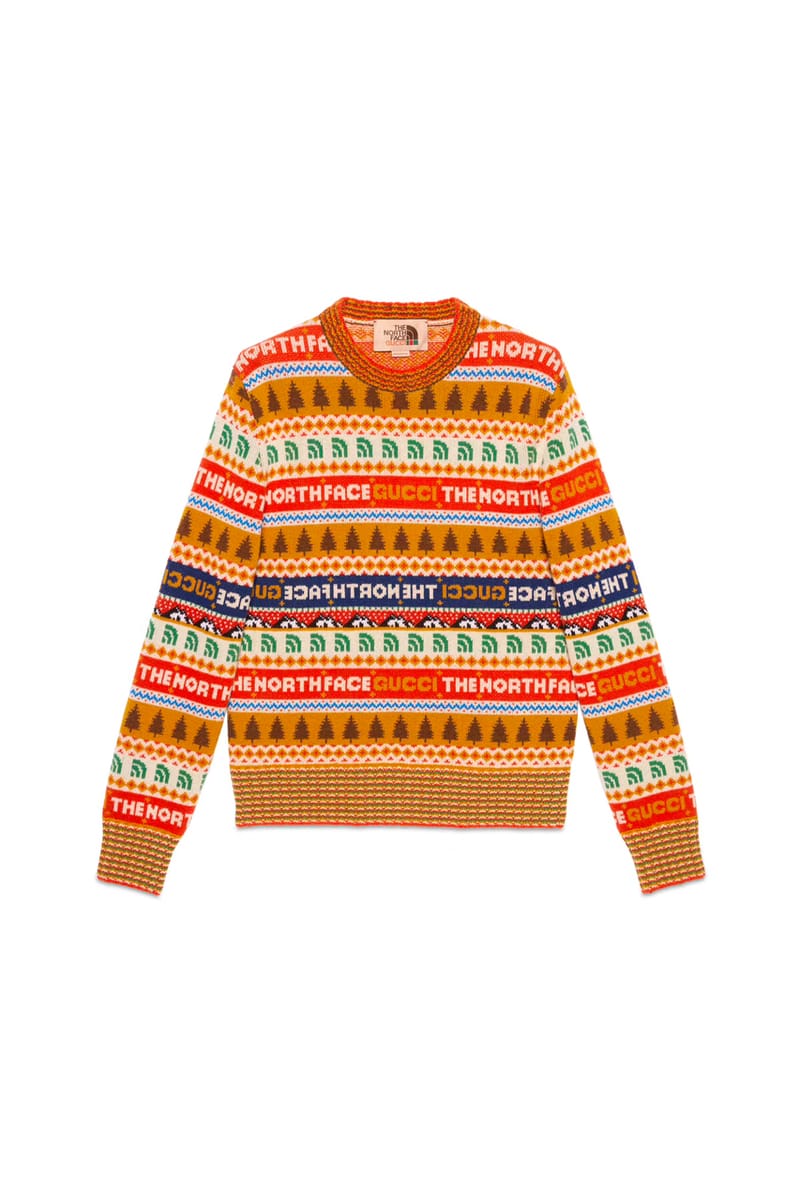 Gucci10 of 18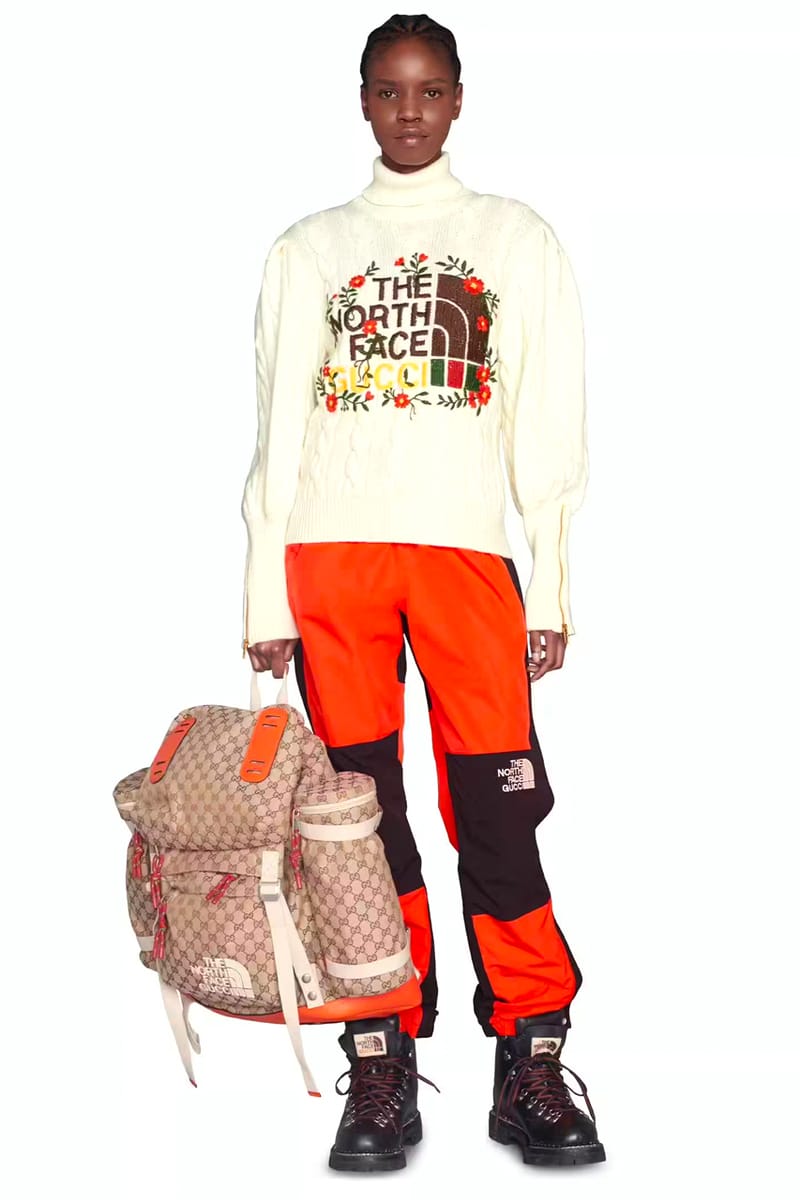 Gucci11 of 18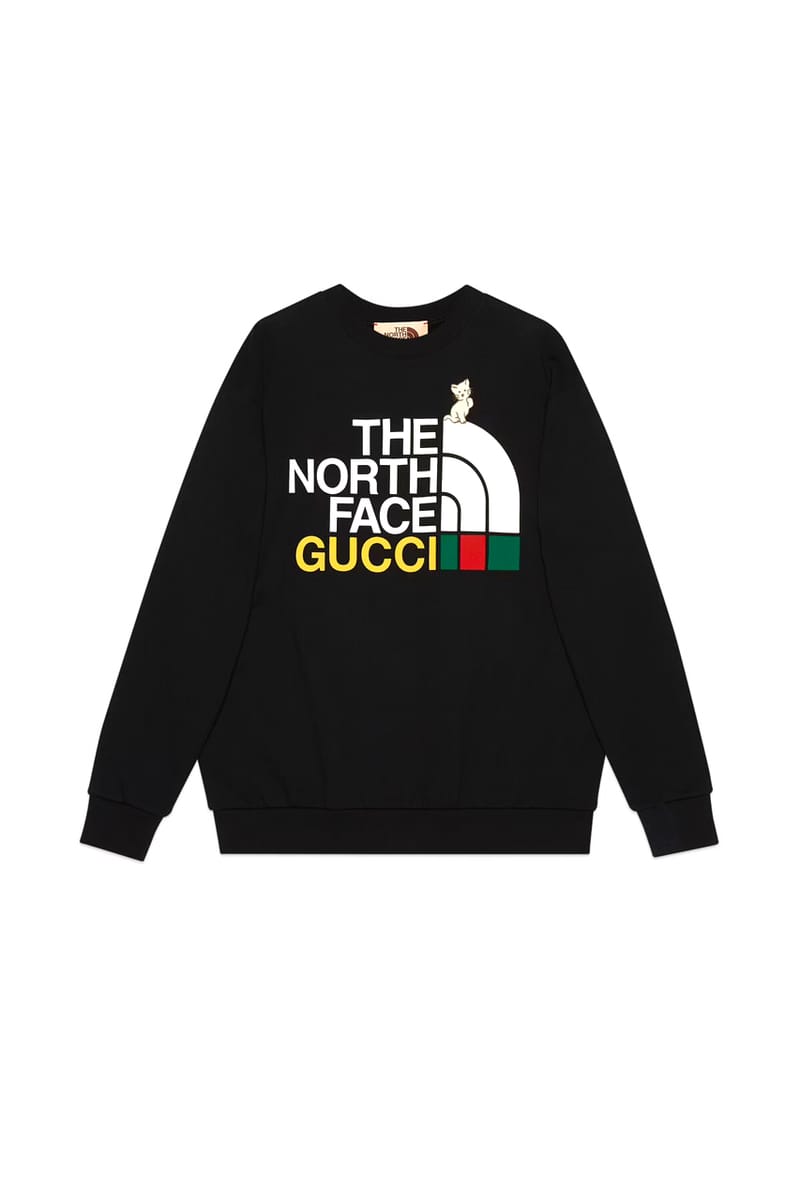 Gucci12 of 18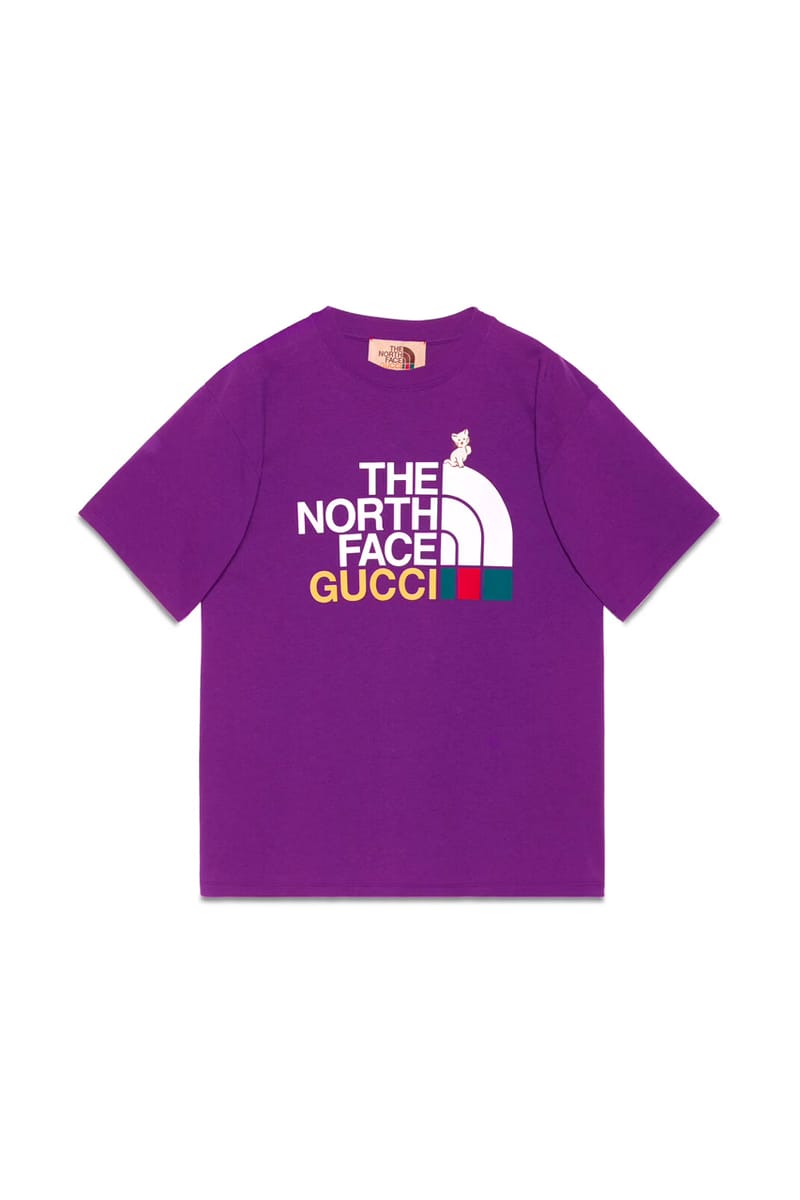 Gucci13 of 18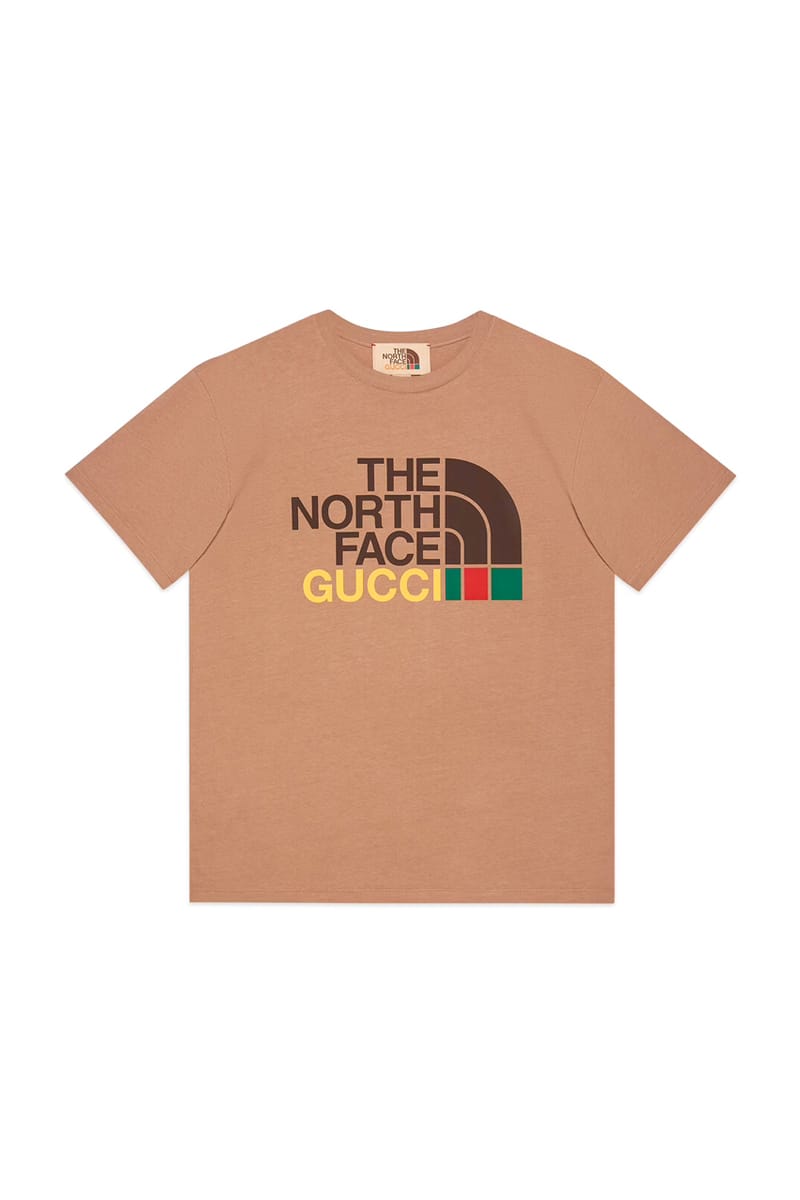 Gucci14 of 18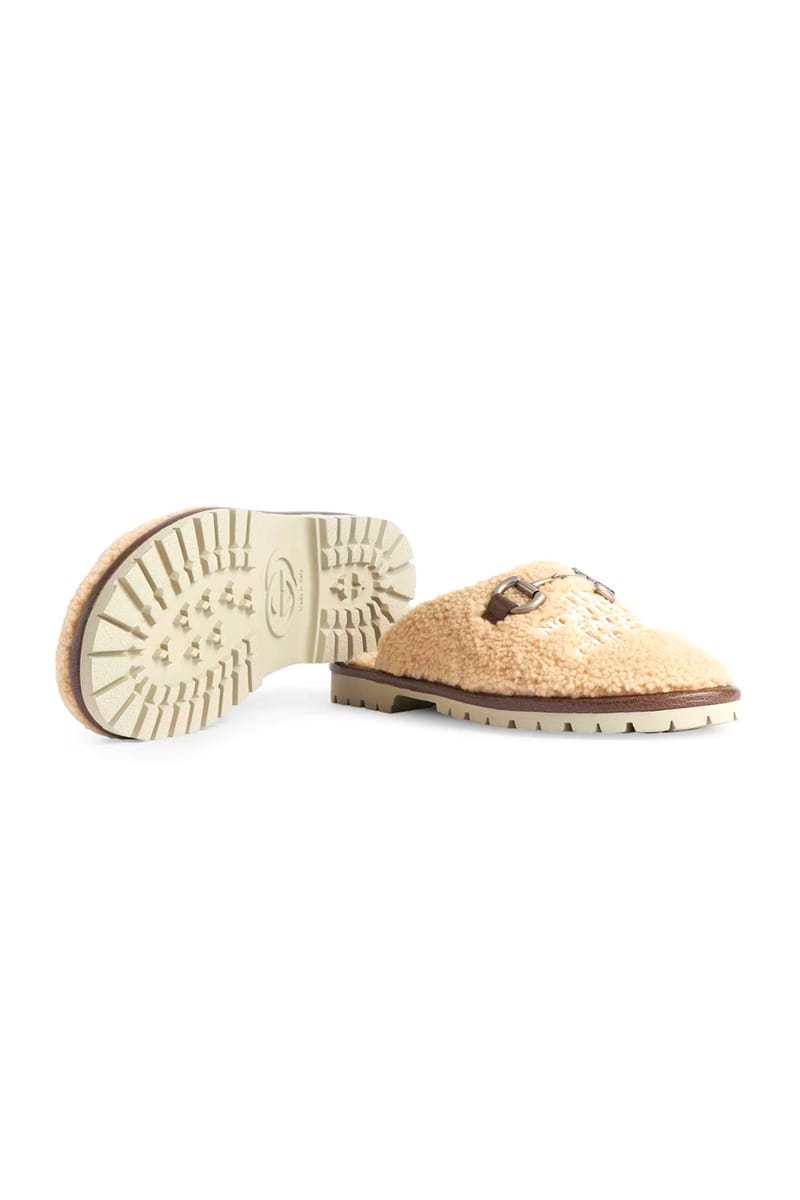 Gucci15 of 18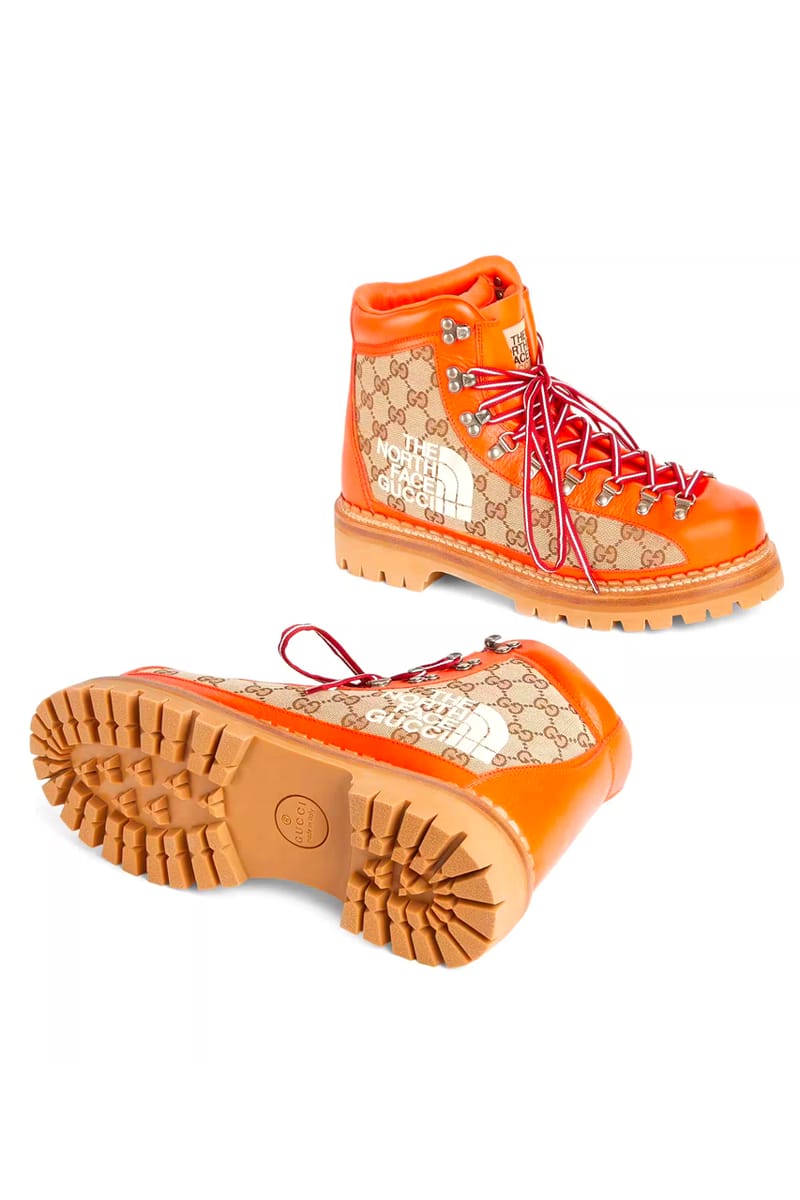 Gucci16 of 18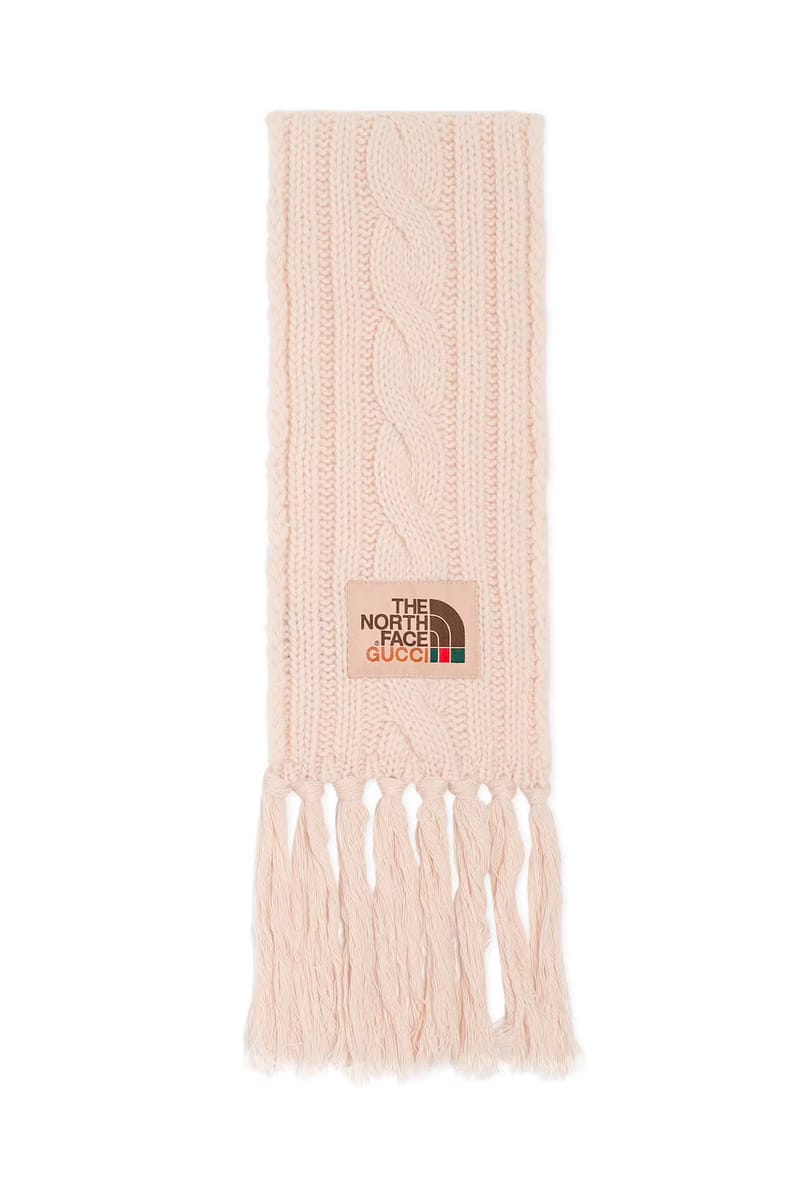 Gucci17 of 18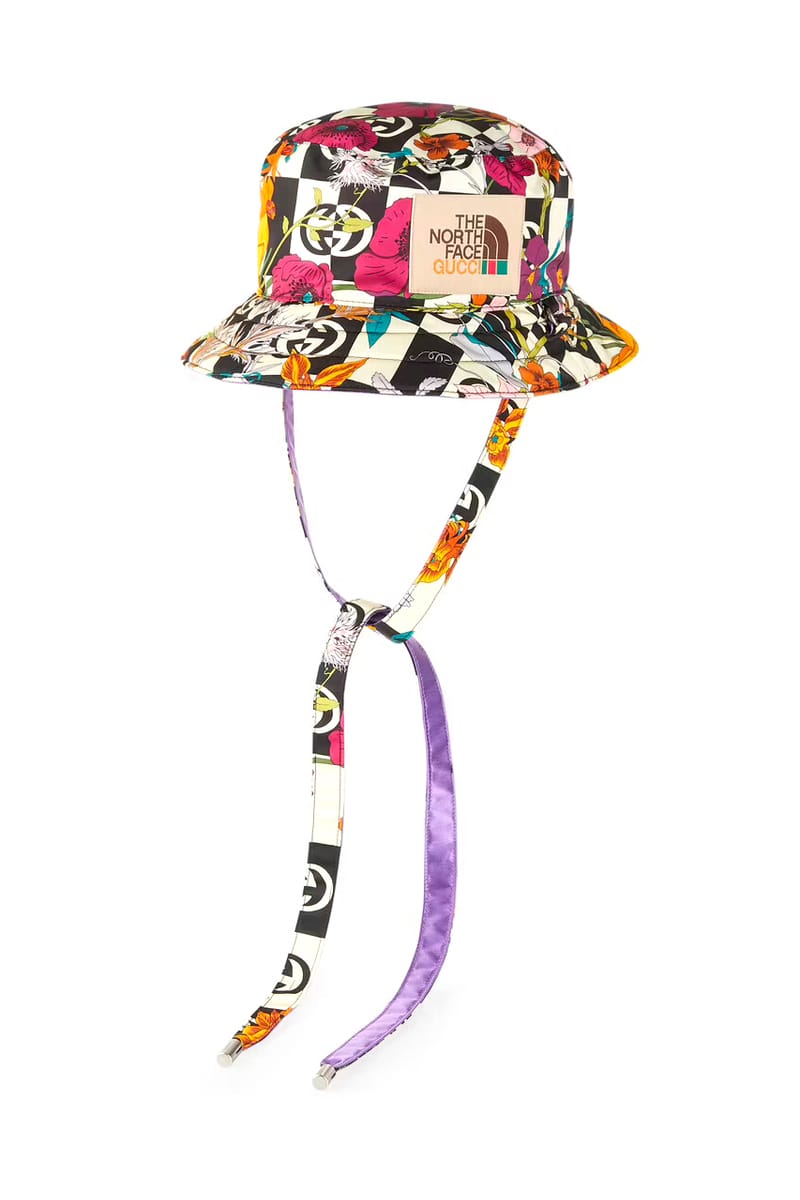 Gucci18 of 18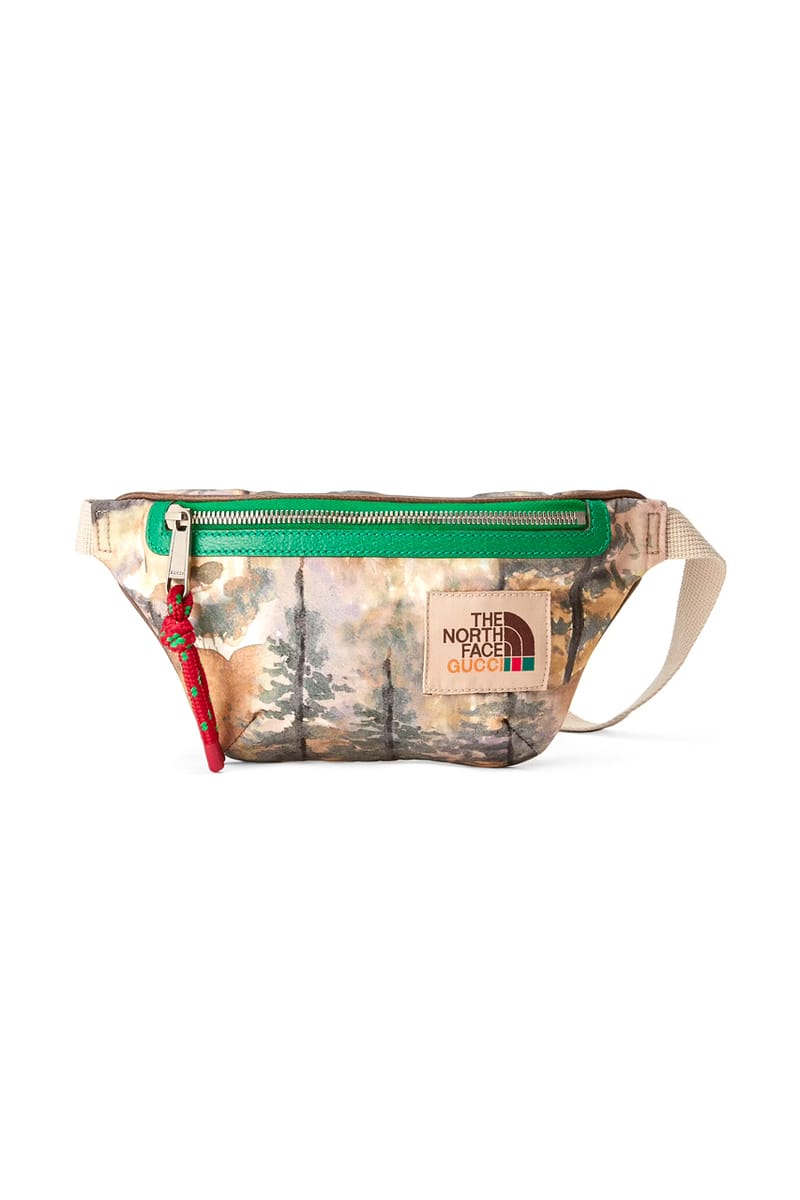 Gucci
When: Now
Where: Gucci
Supreme Fall/Winter 2021 Week 16 Drop
1 of 24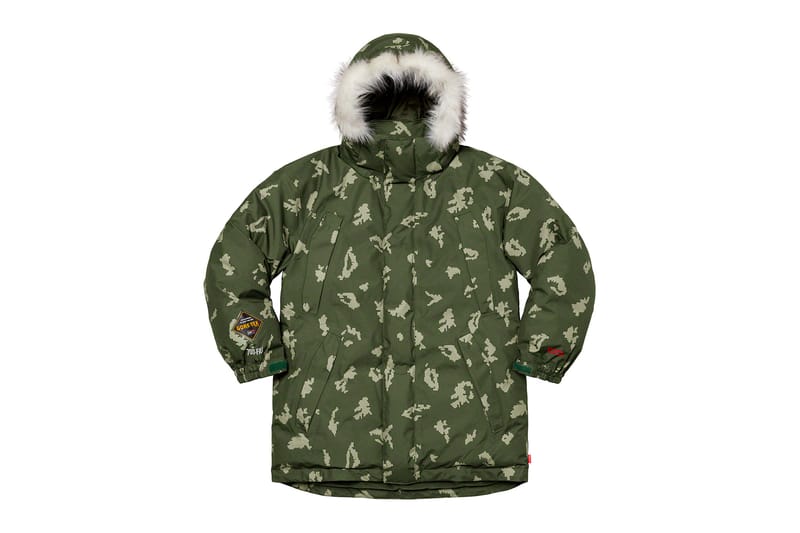 Supreme2 of 24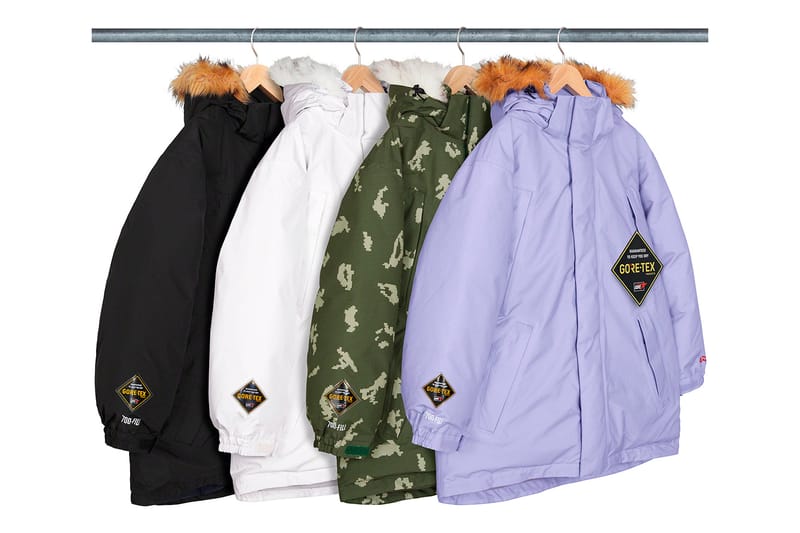 Supreme3 of 24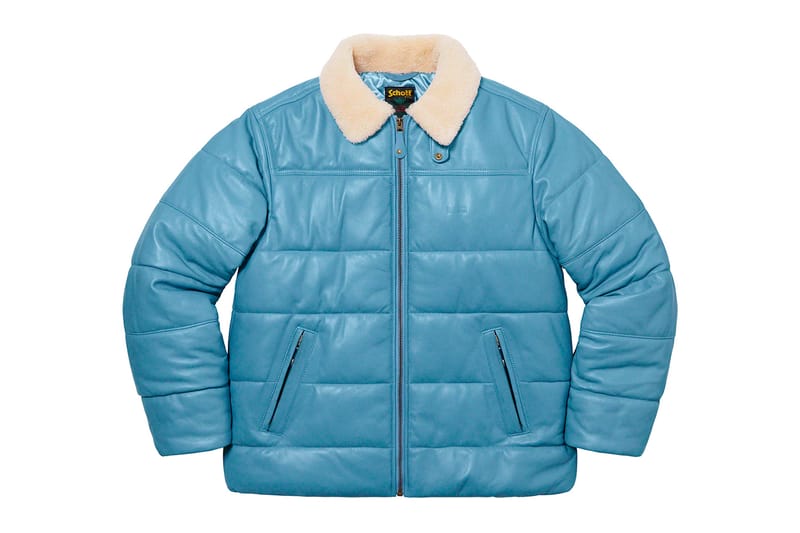 Supreme4 of 24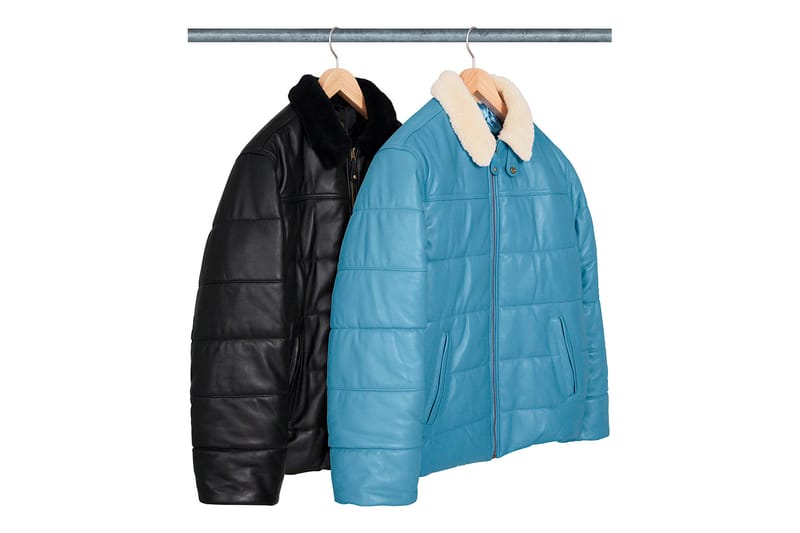 Supreme5 of 24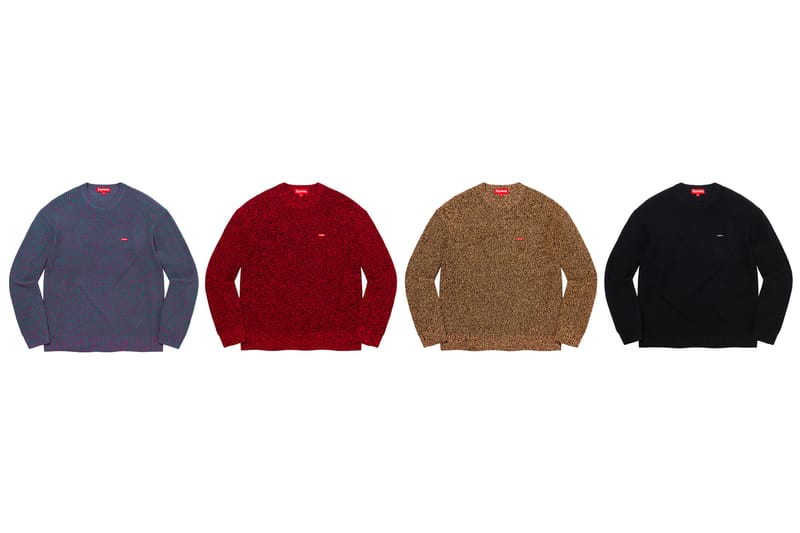 Supreme6 of 24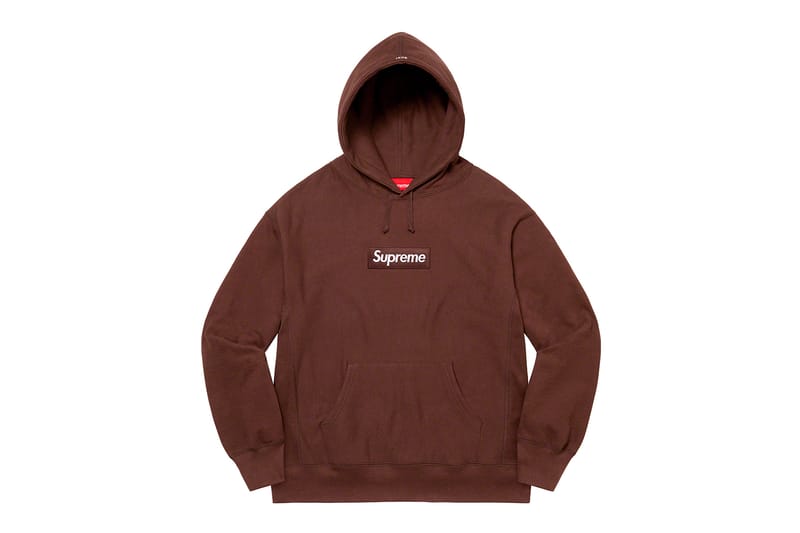 Supreme7 of 24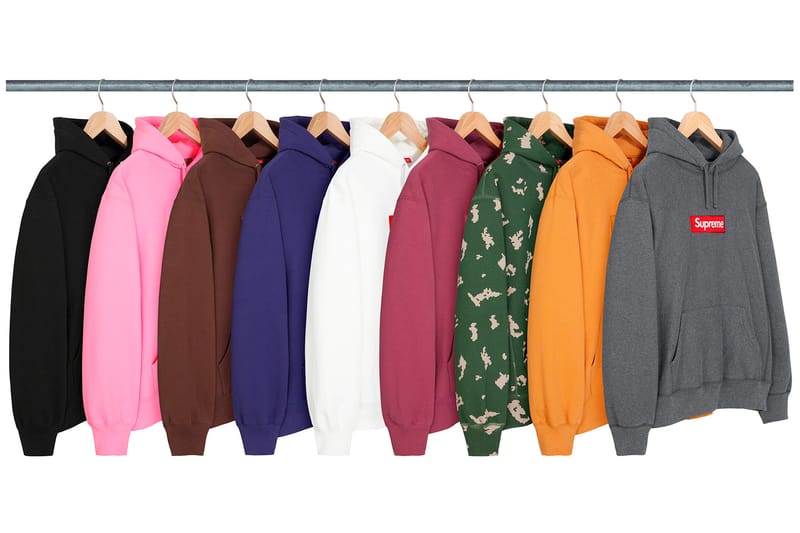 Supreme8 of 24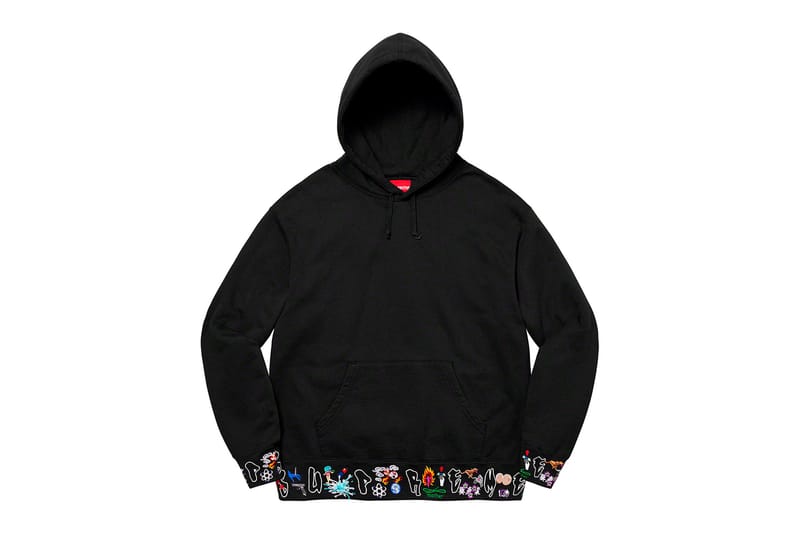 Supreme9 of 24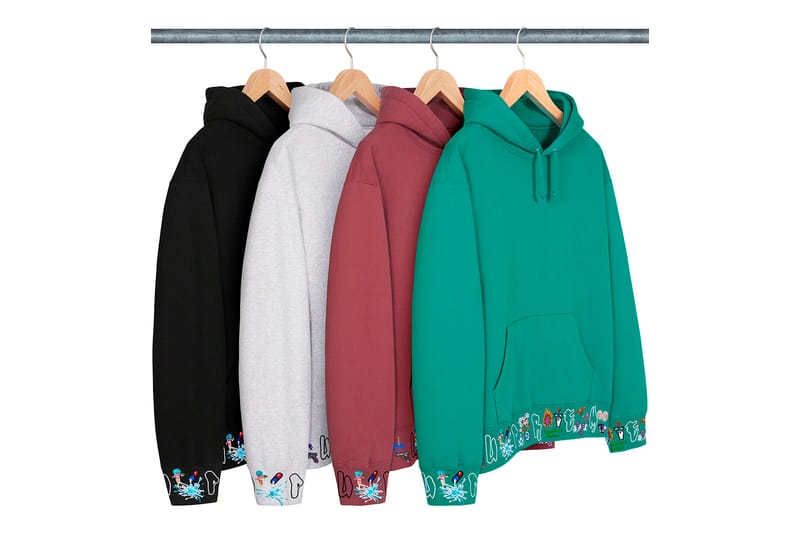 Supreme10 of 24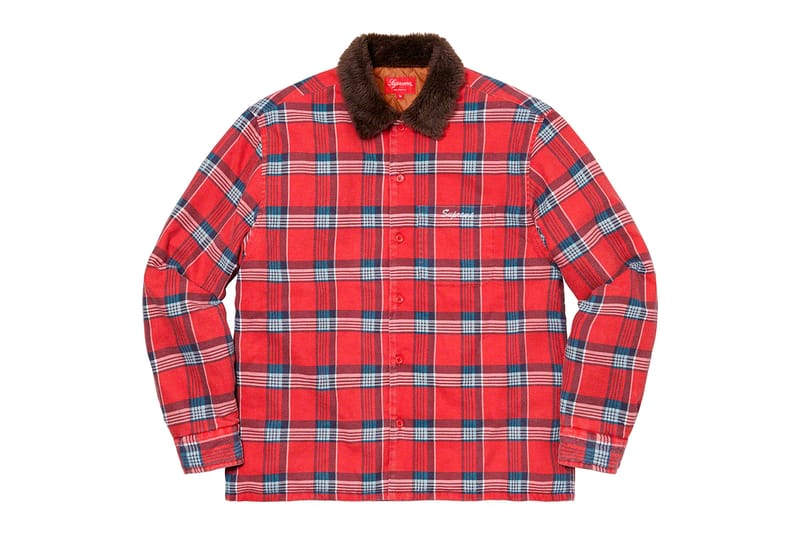 Supreme11 of 24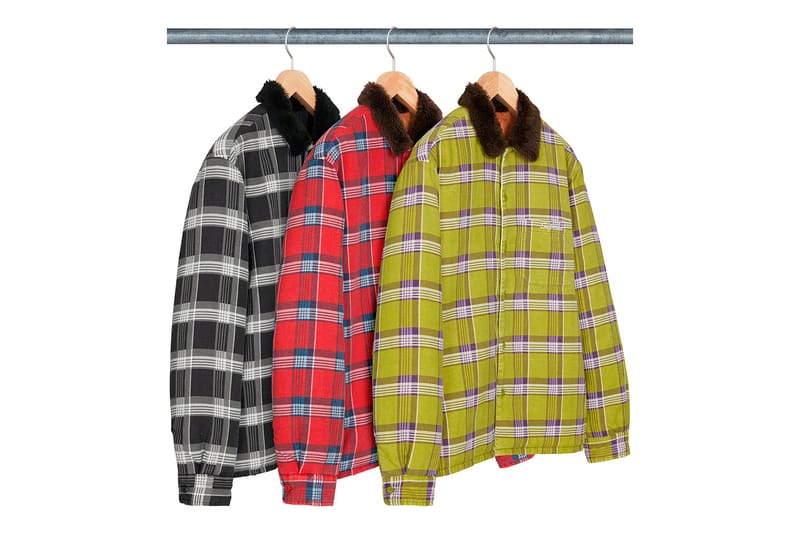 Supreme12 of 24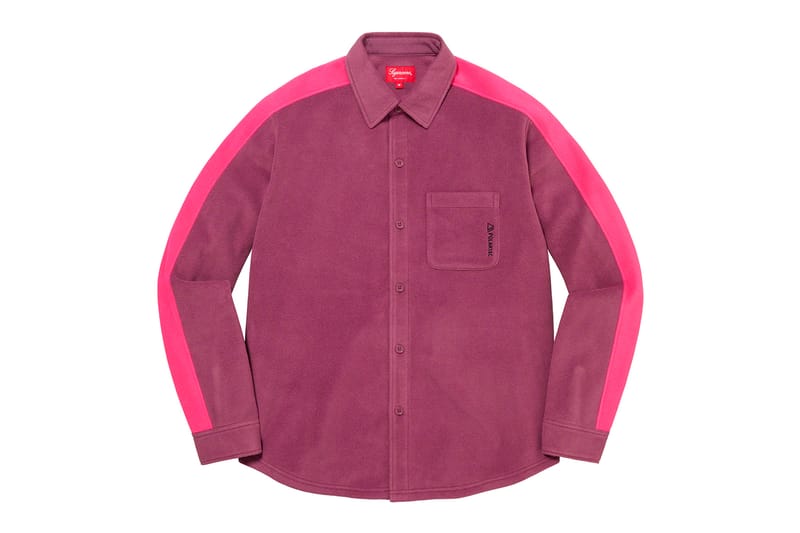 Supreme13 of 24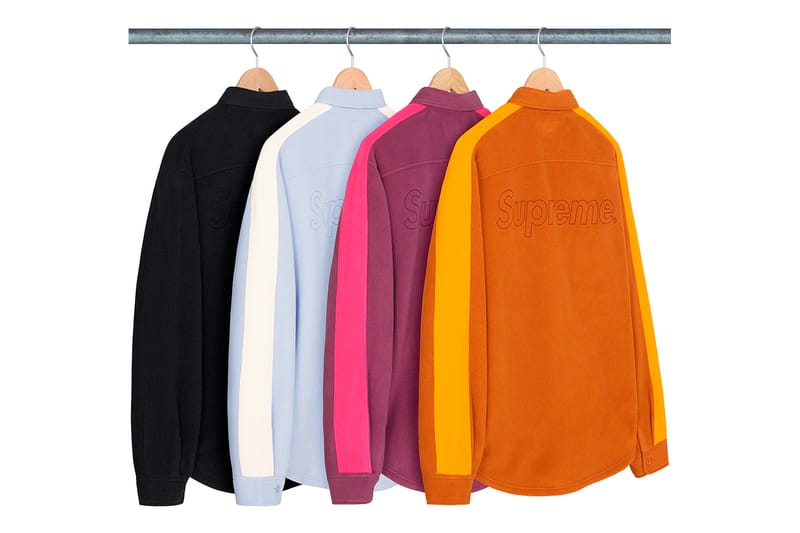 Supreme14 of 24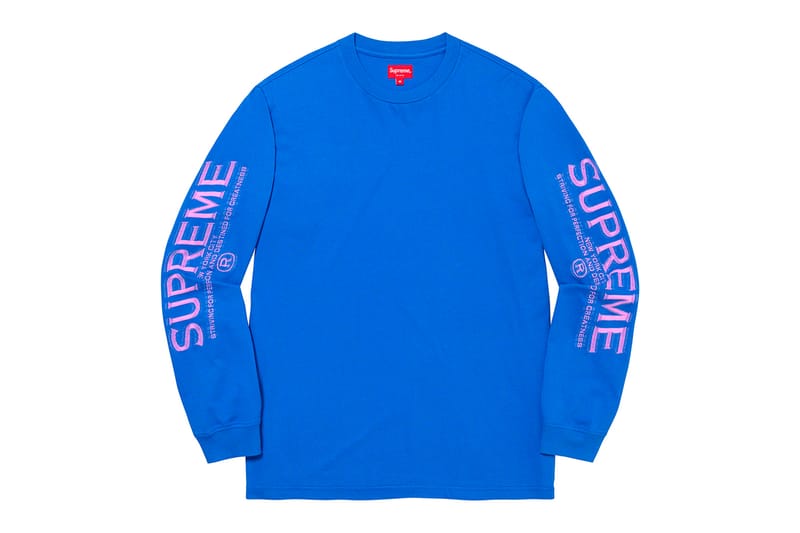 Supreme15 of 24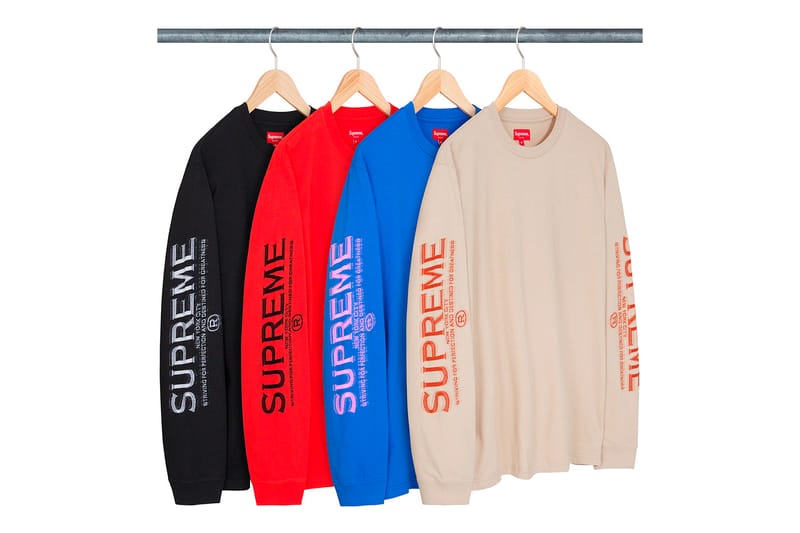 Supreme16 of 24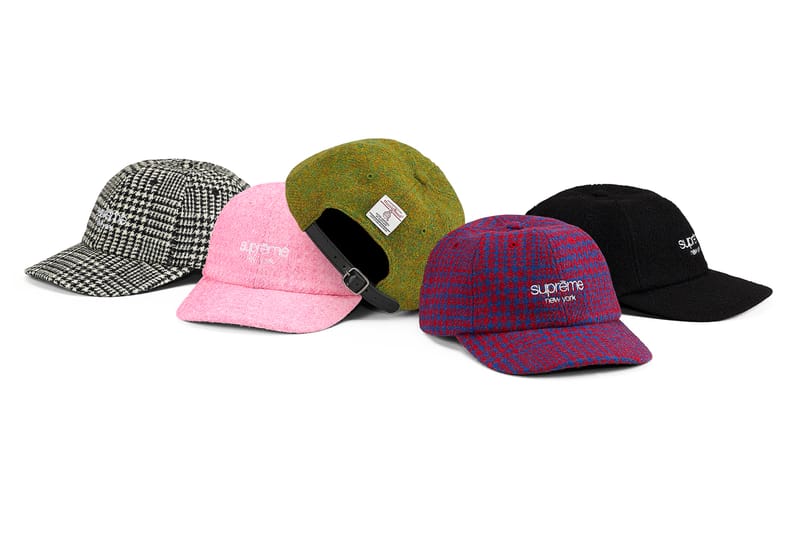 Supreme17 of 24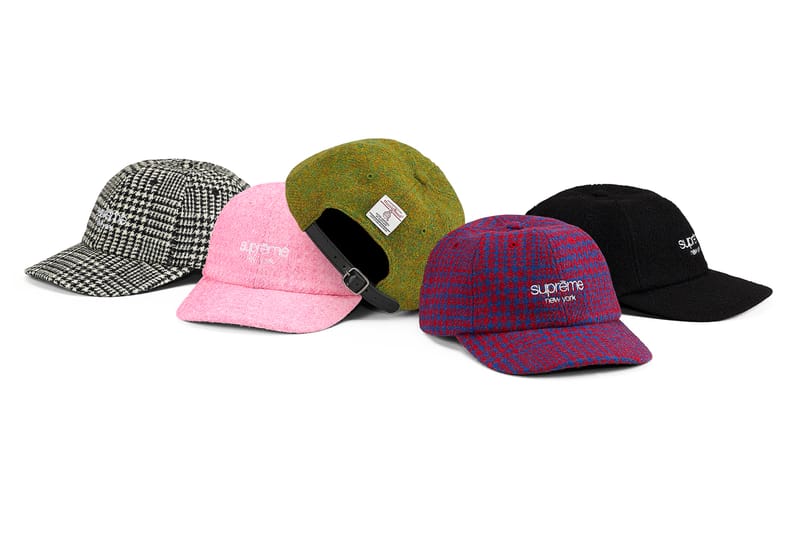 Supreme18 of 24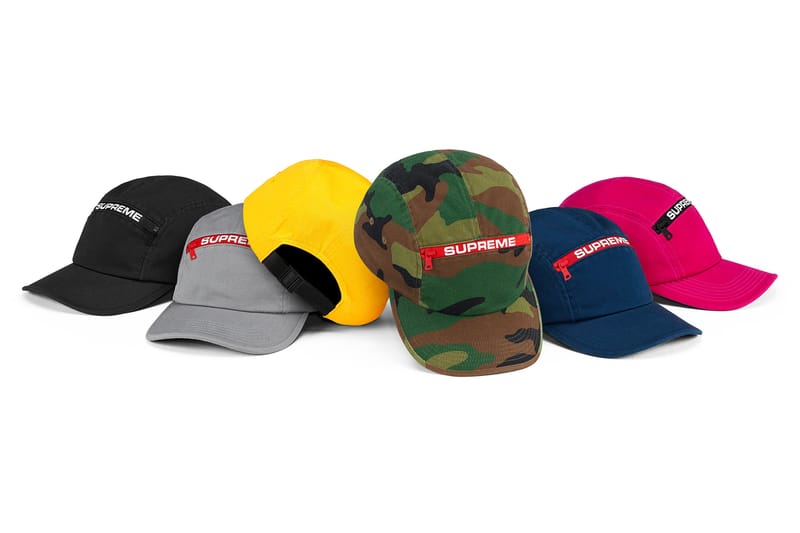 Supreme19 of 24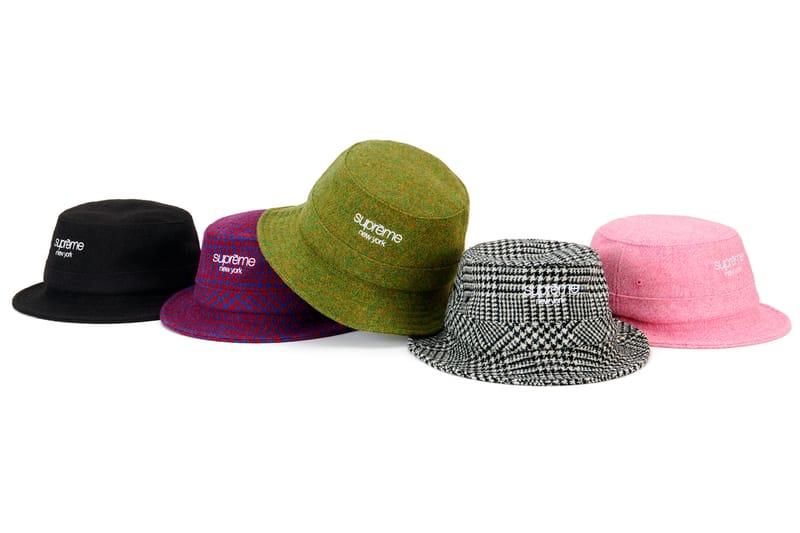 Supreme20 of 24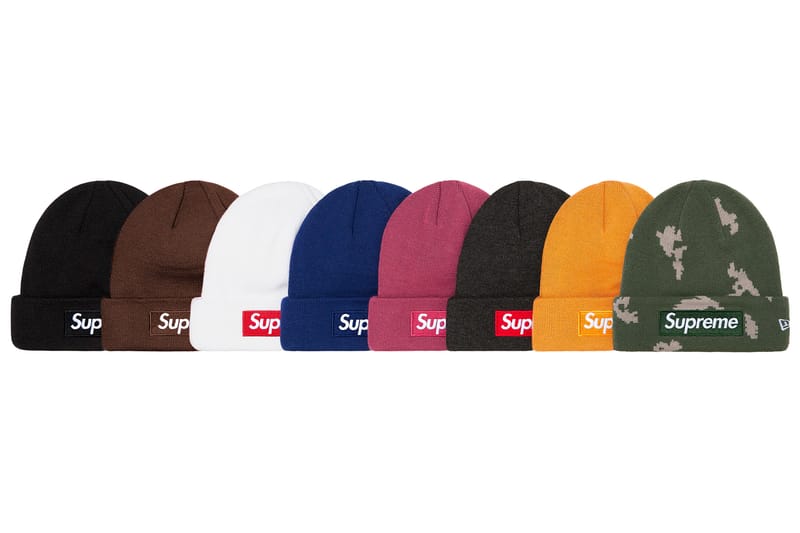 Supreme21 of 24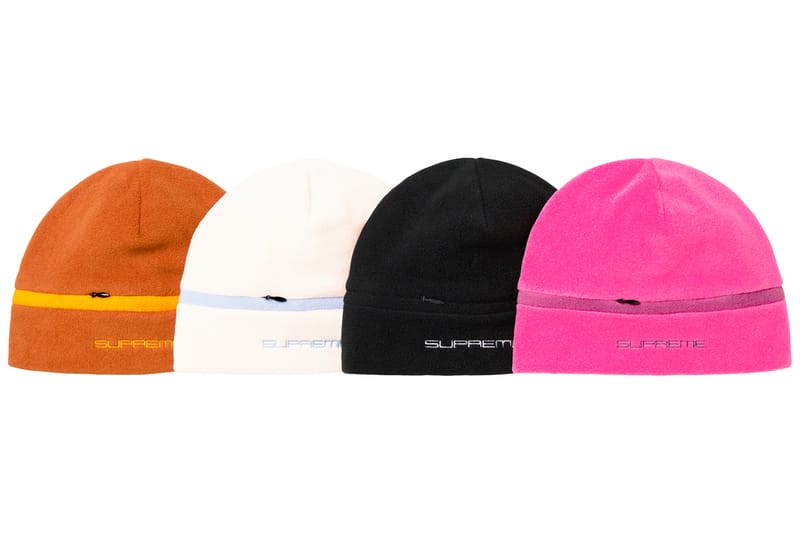 Supreme22 of 24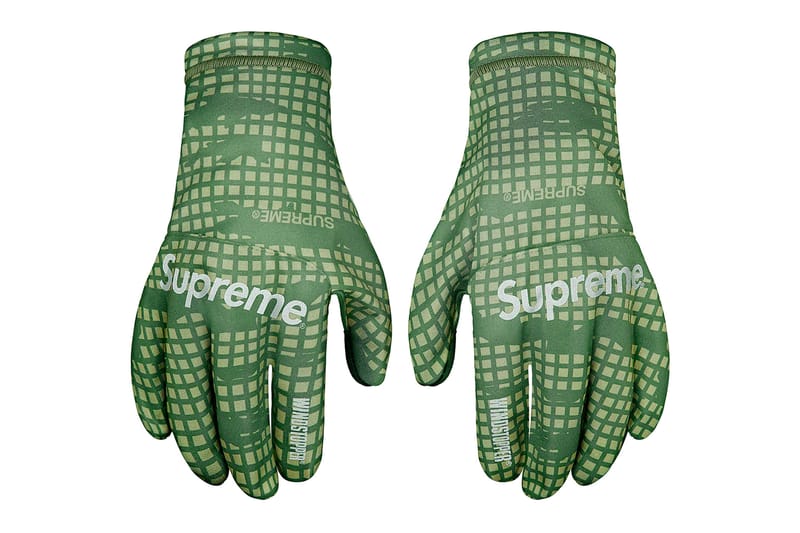 Supreme23 of 24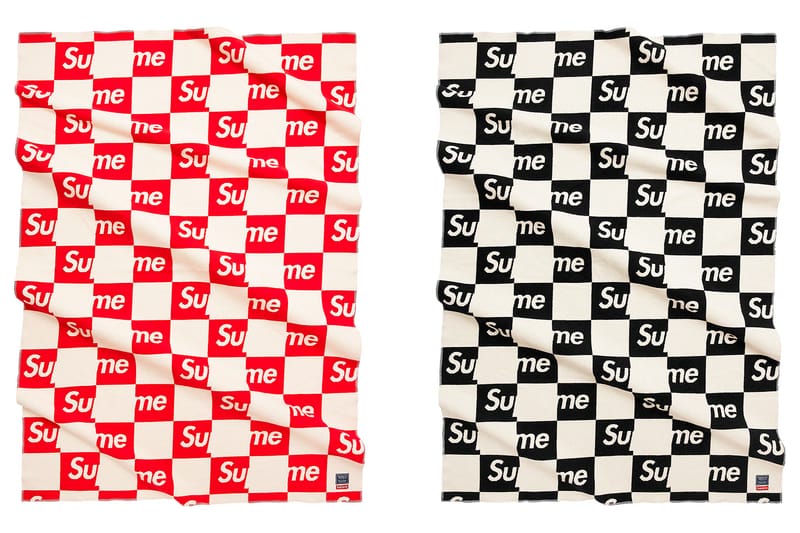 Supreme24 of 24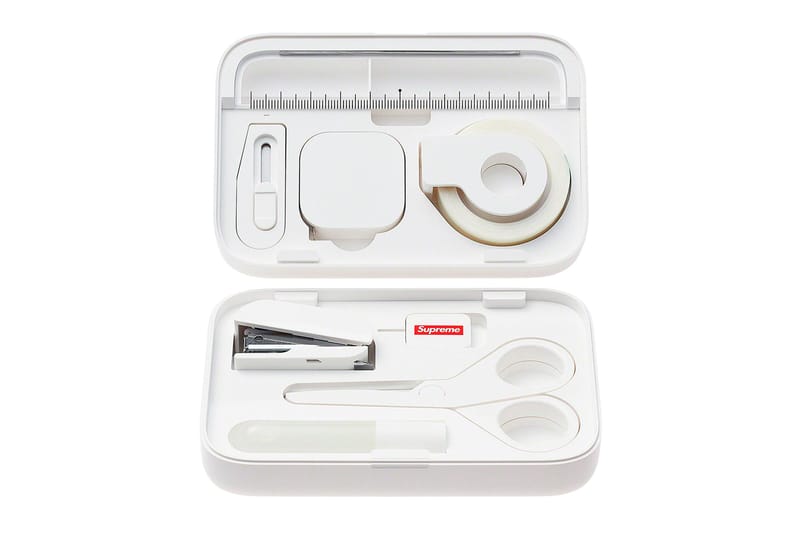 Supreme
When: December 9, 11 a.m. EDT & Japan Release December 11, 11 a.m. JST
Where: Supreme
Places+Faces 2021 Final Drop
1 of 16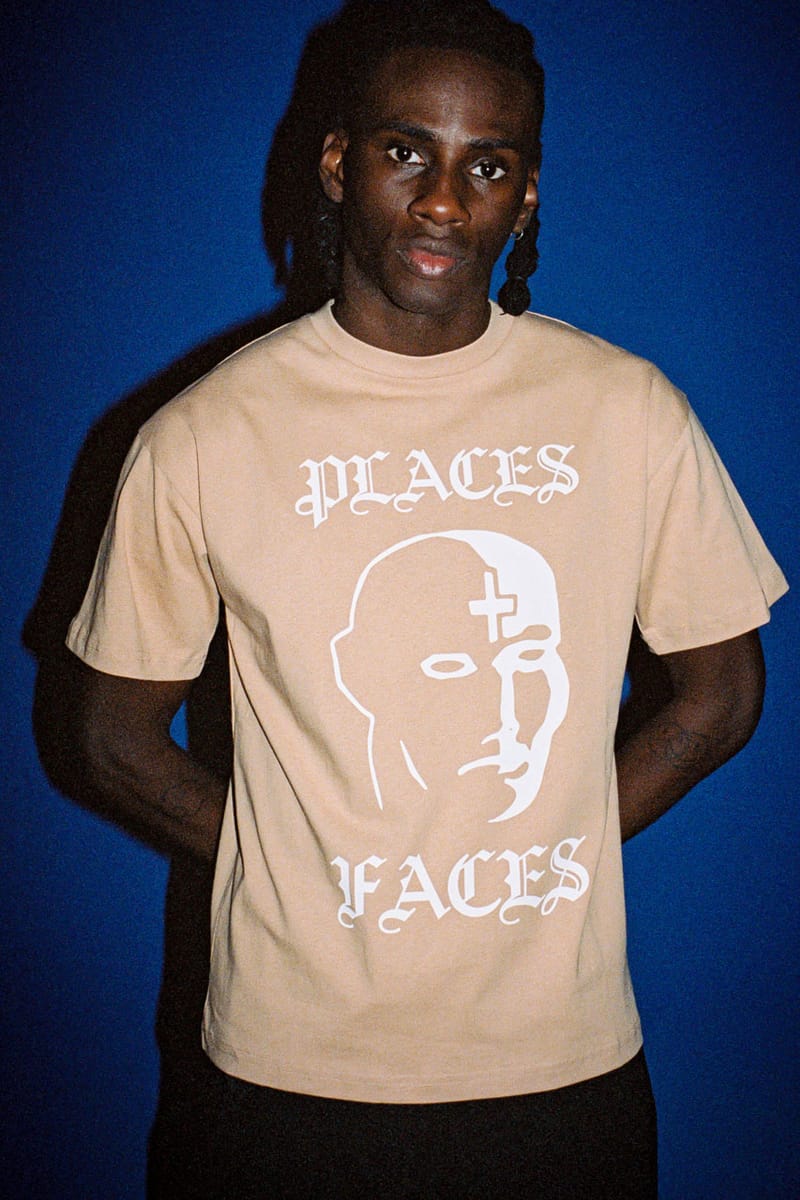 Places+faces2 of 16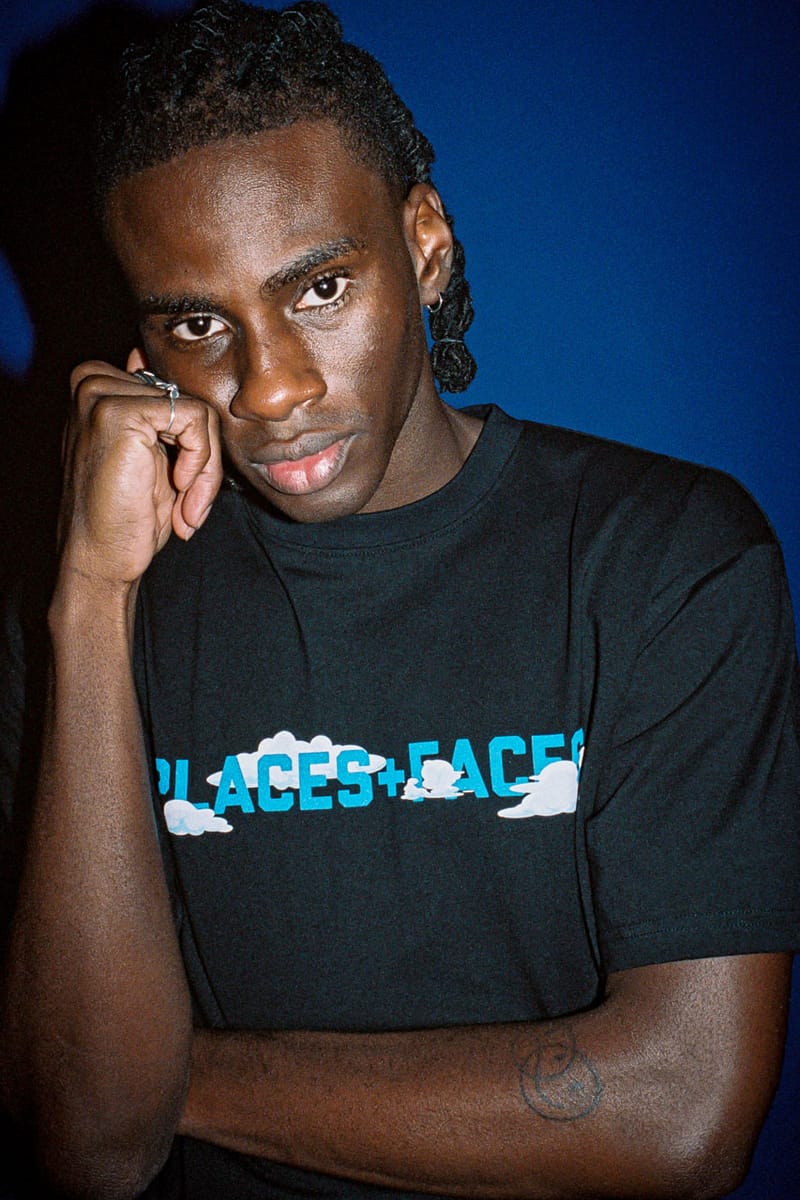 Places+faces3 of 16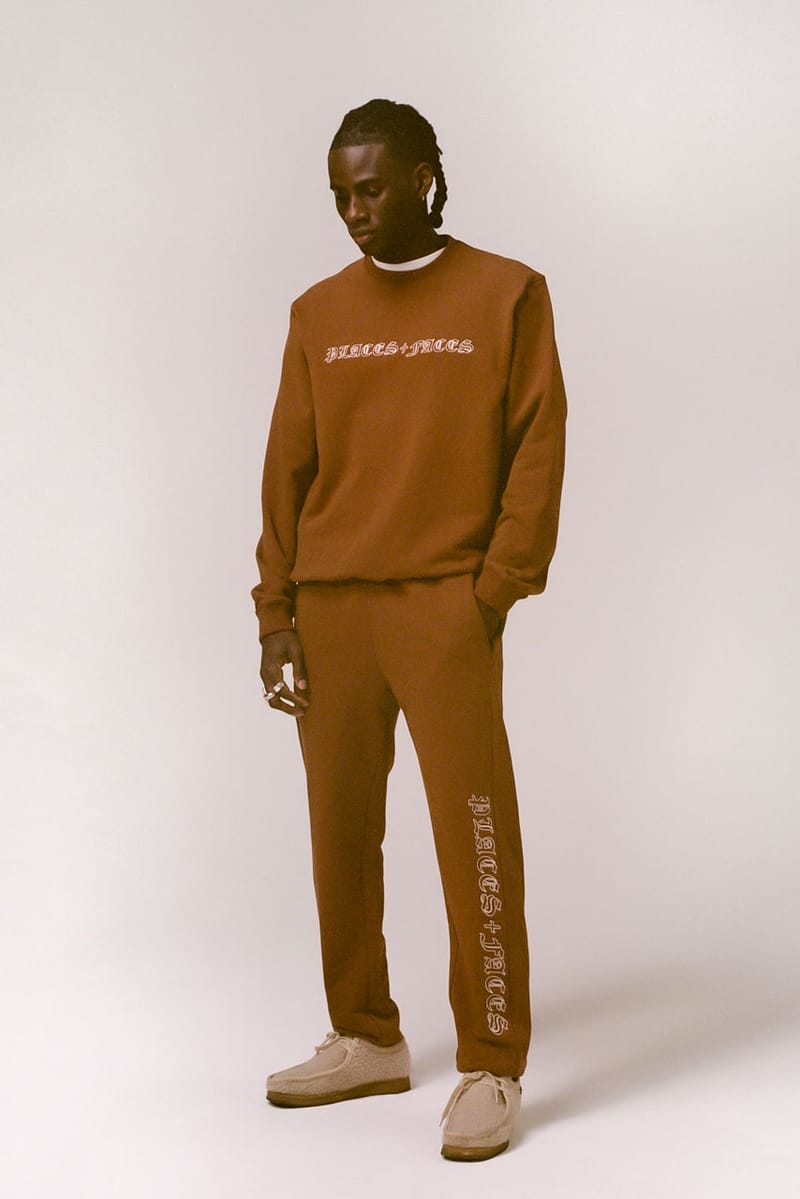 Places+faces4 of 16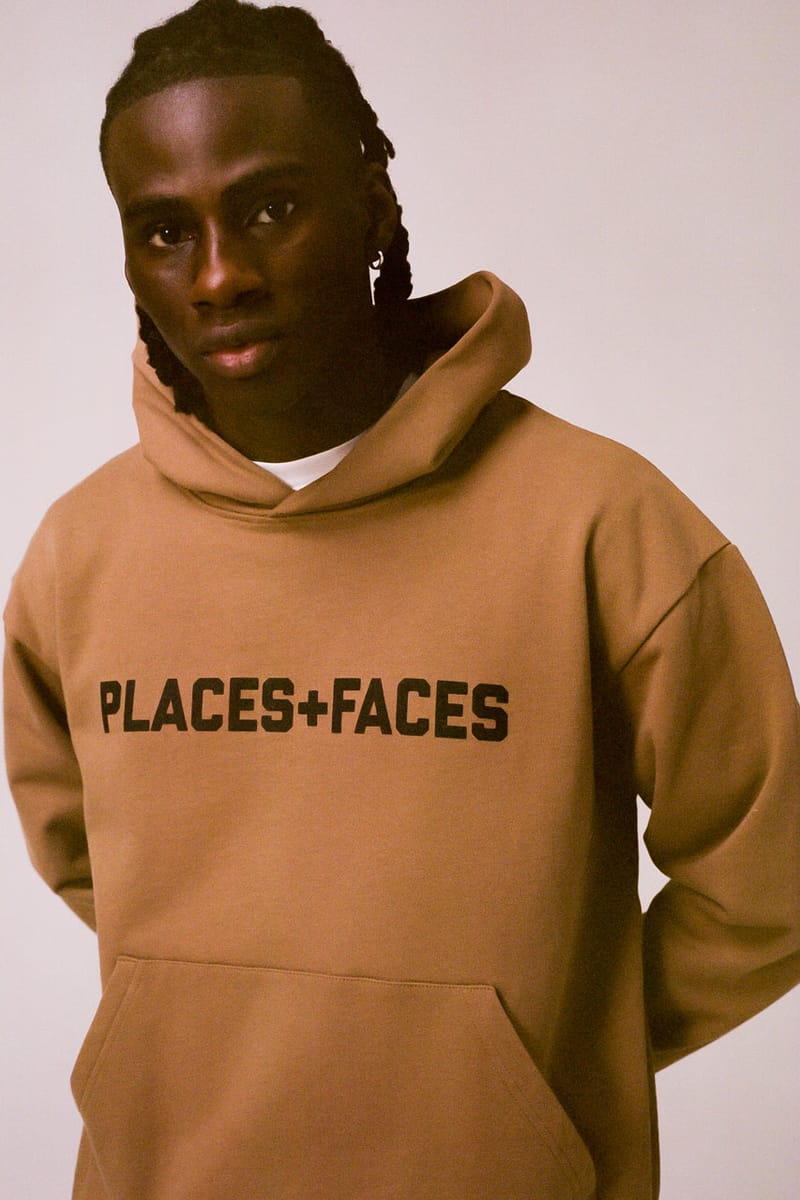 Places+faces5 of 16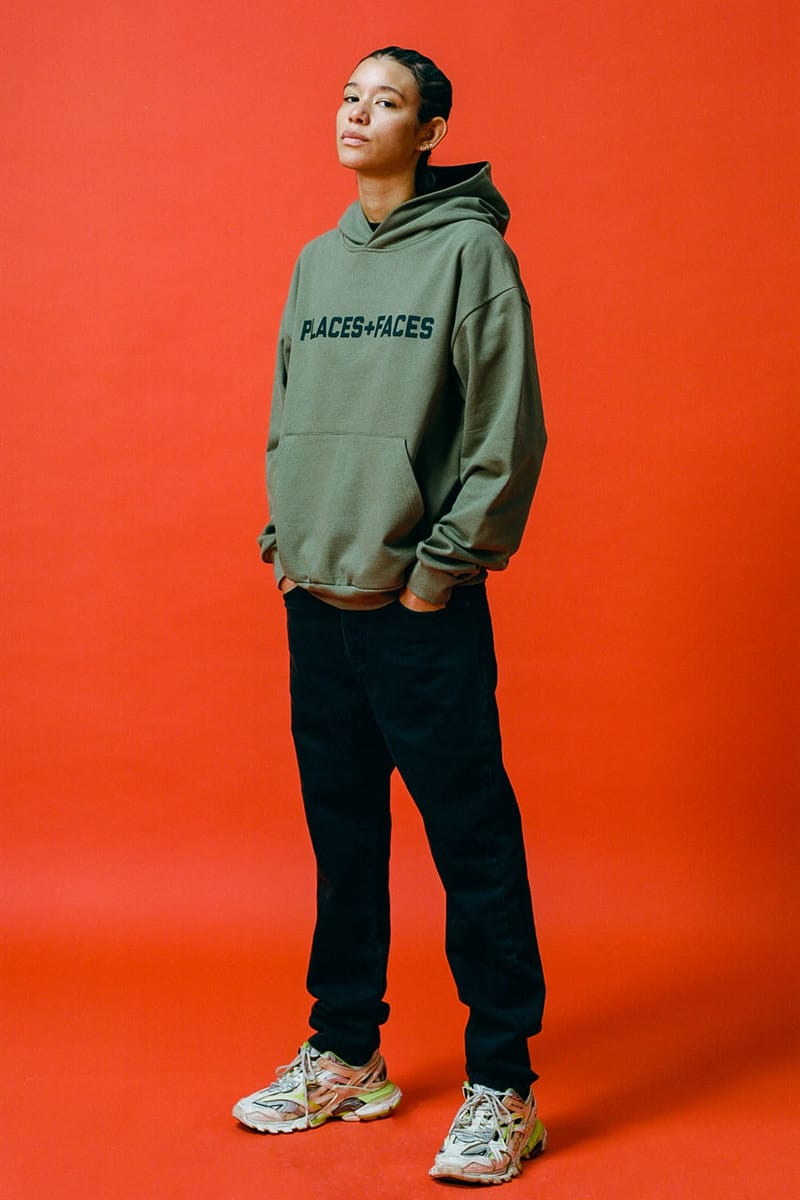 Places+faces6 of 16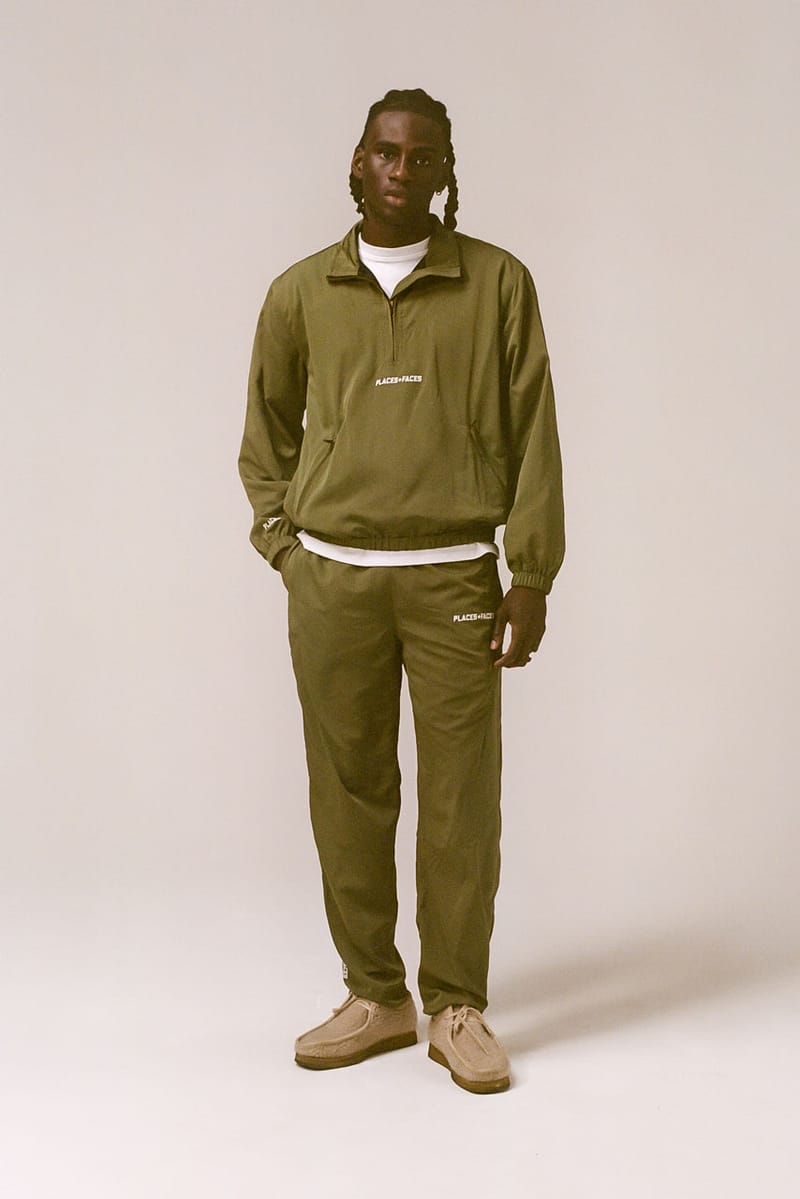 Places+faces7 of 16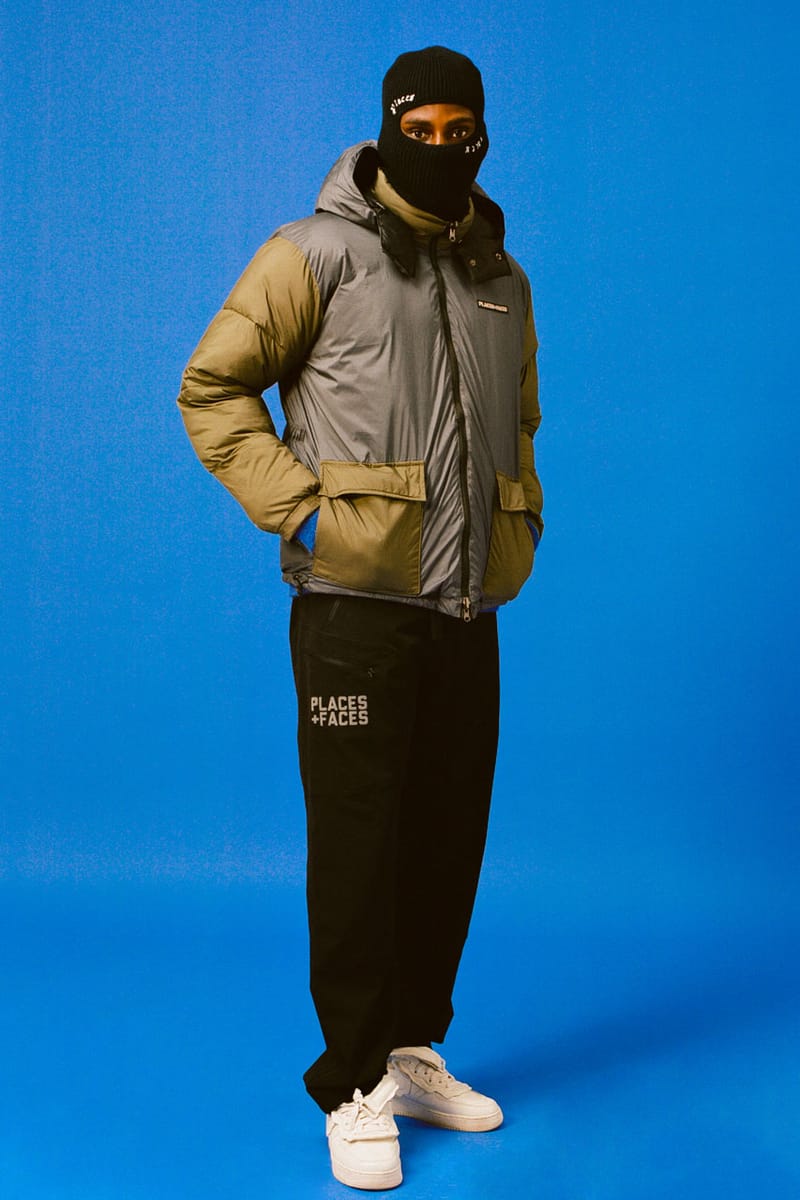 Places+faces8 of 16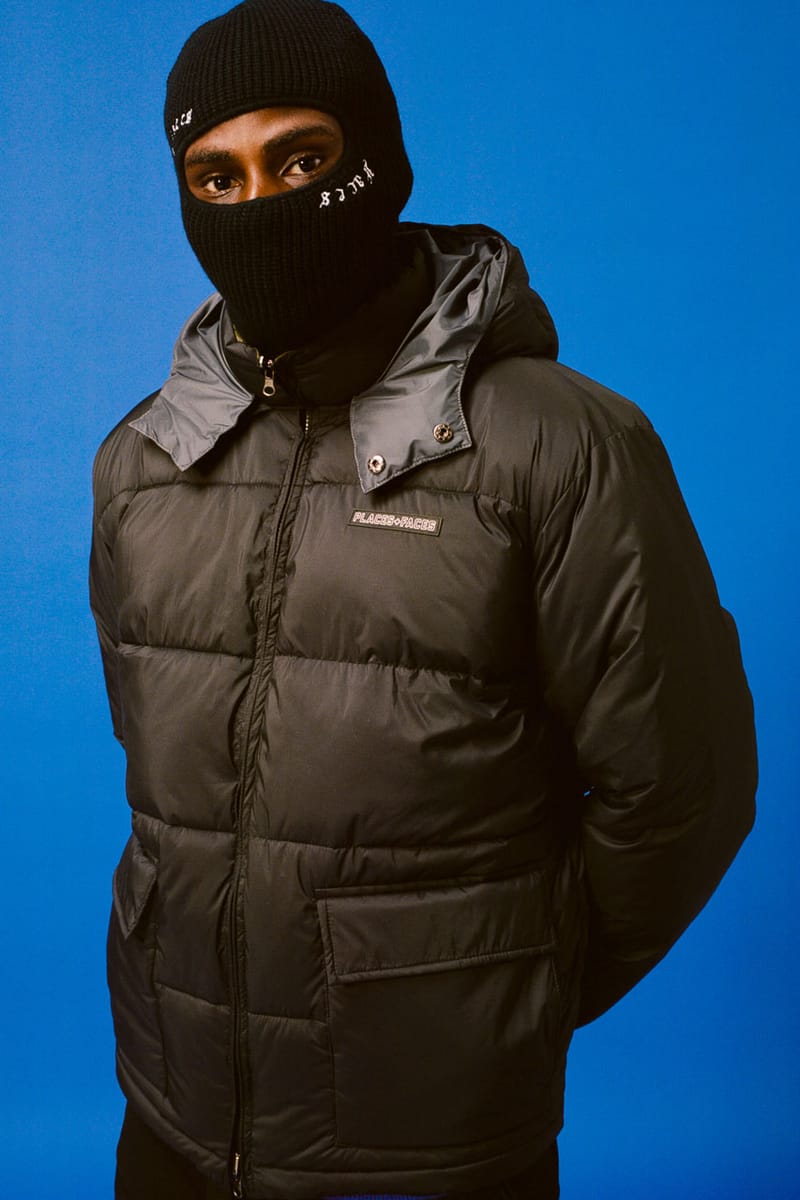 Places+faces9 of 16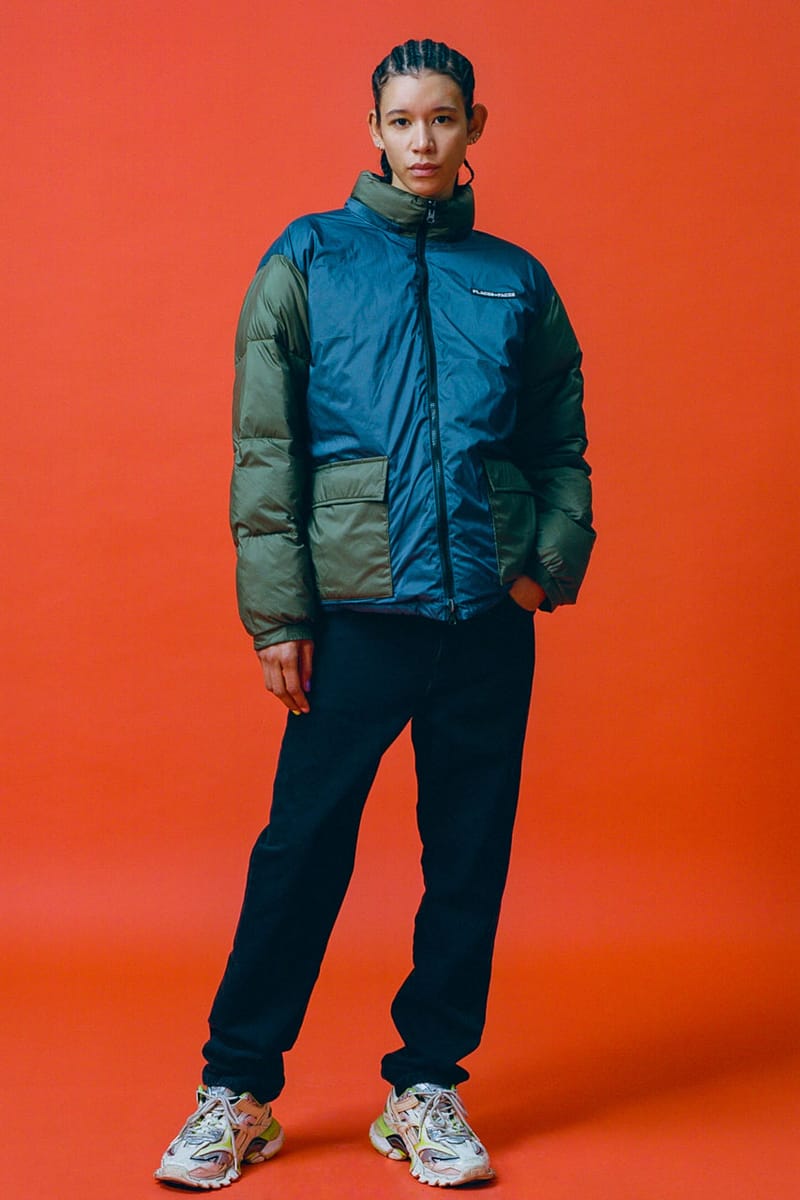 Places+faces10 of 16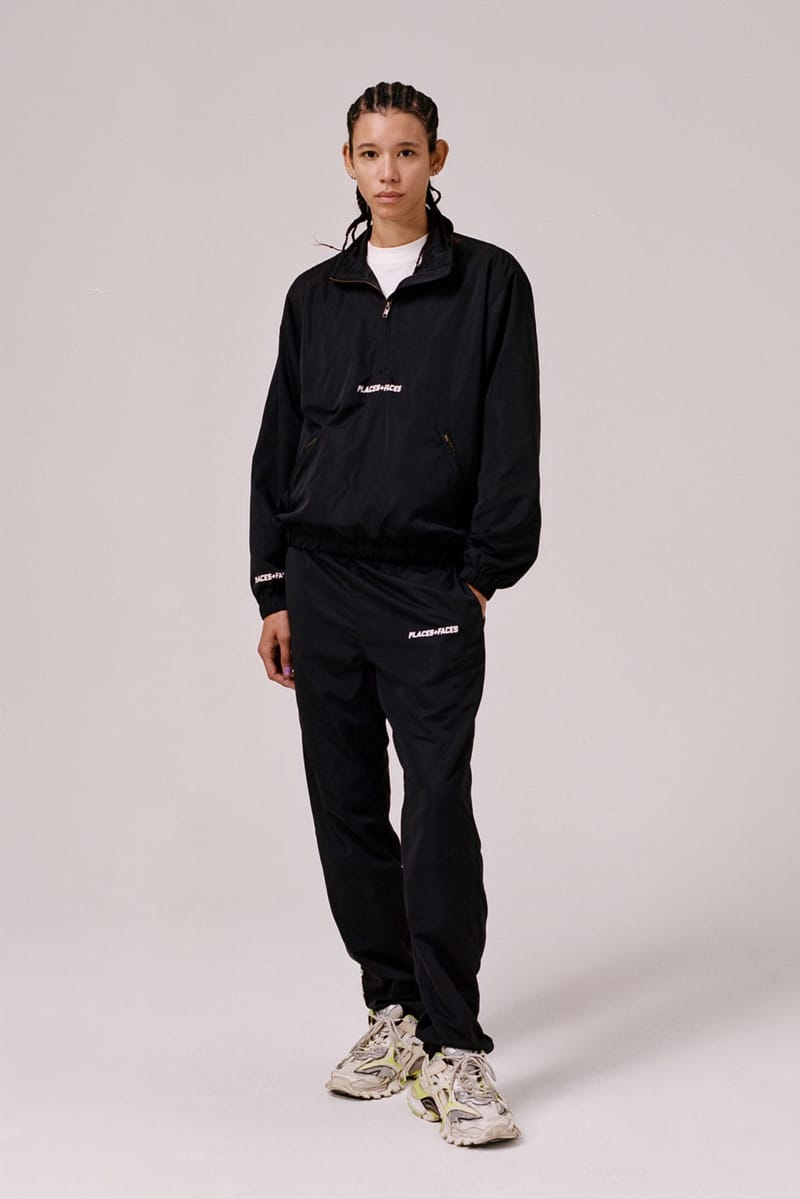 Places+faces11 of 16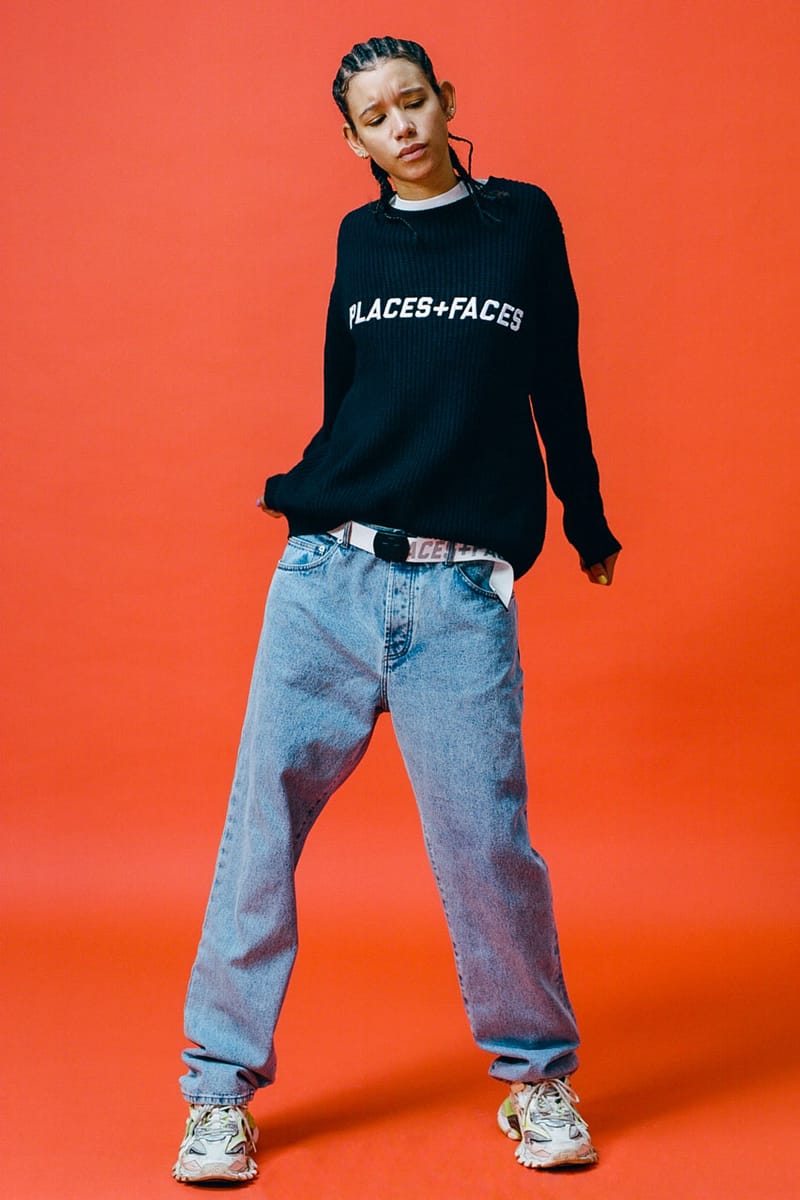 Places+faces12 of 16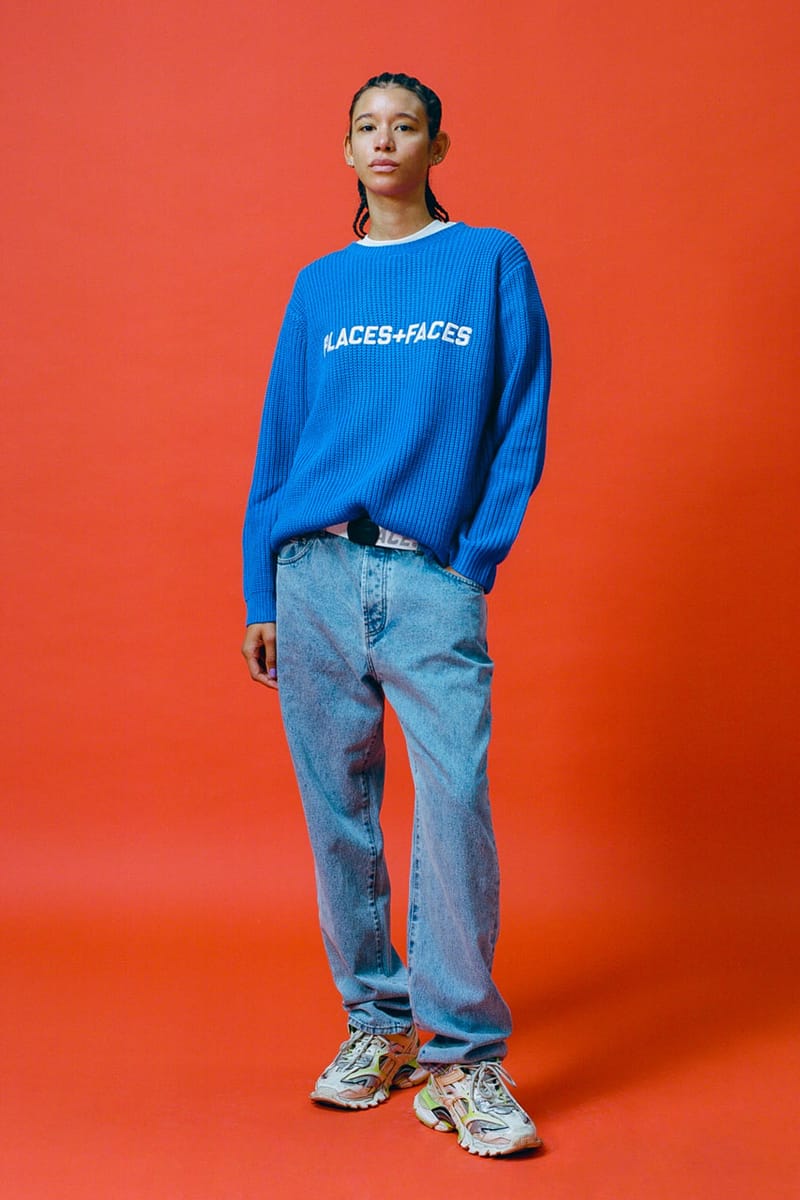 Places+faces13 of 16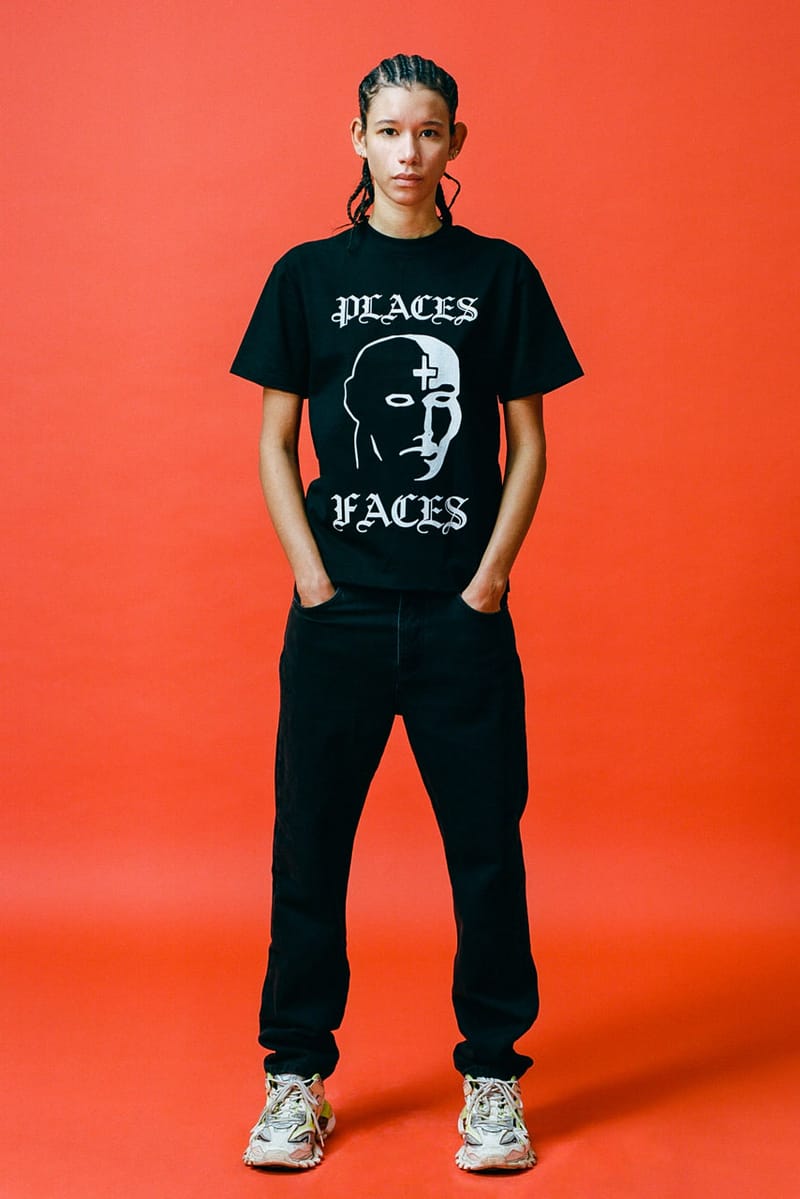 Places+faces14 of 16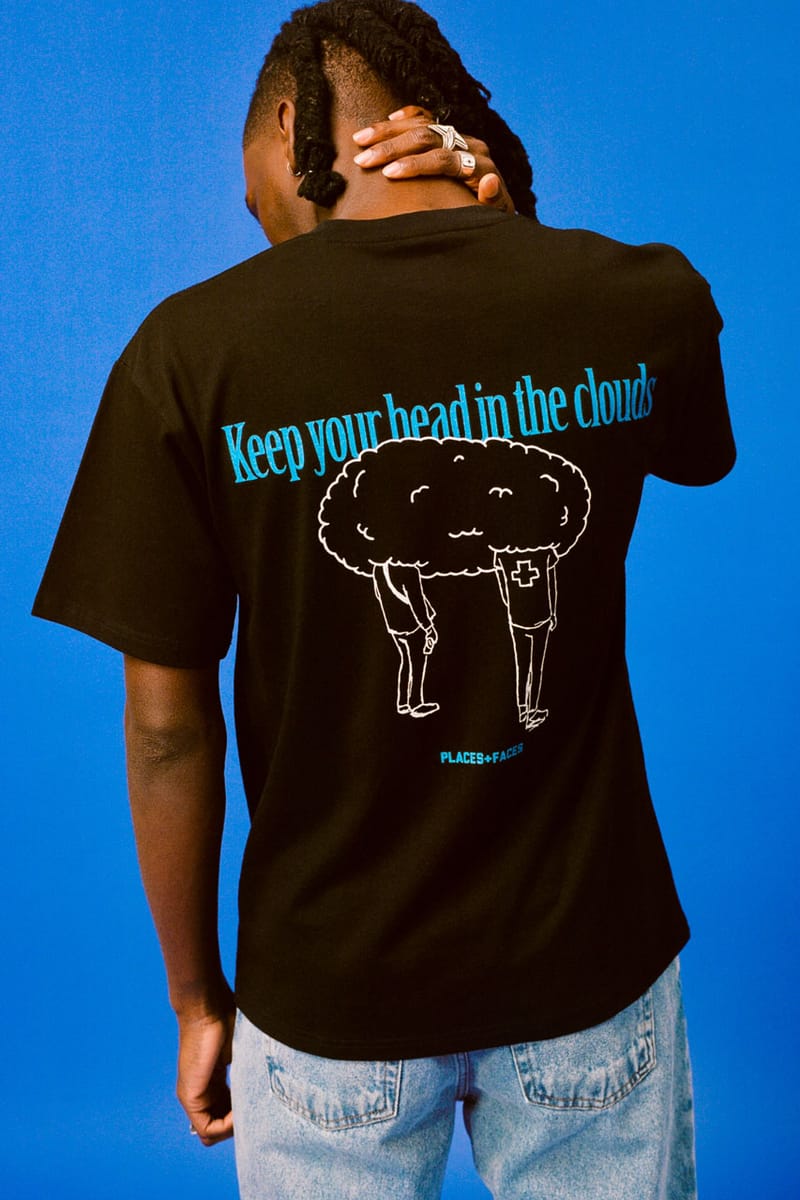 Places+faces15 of 16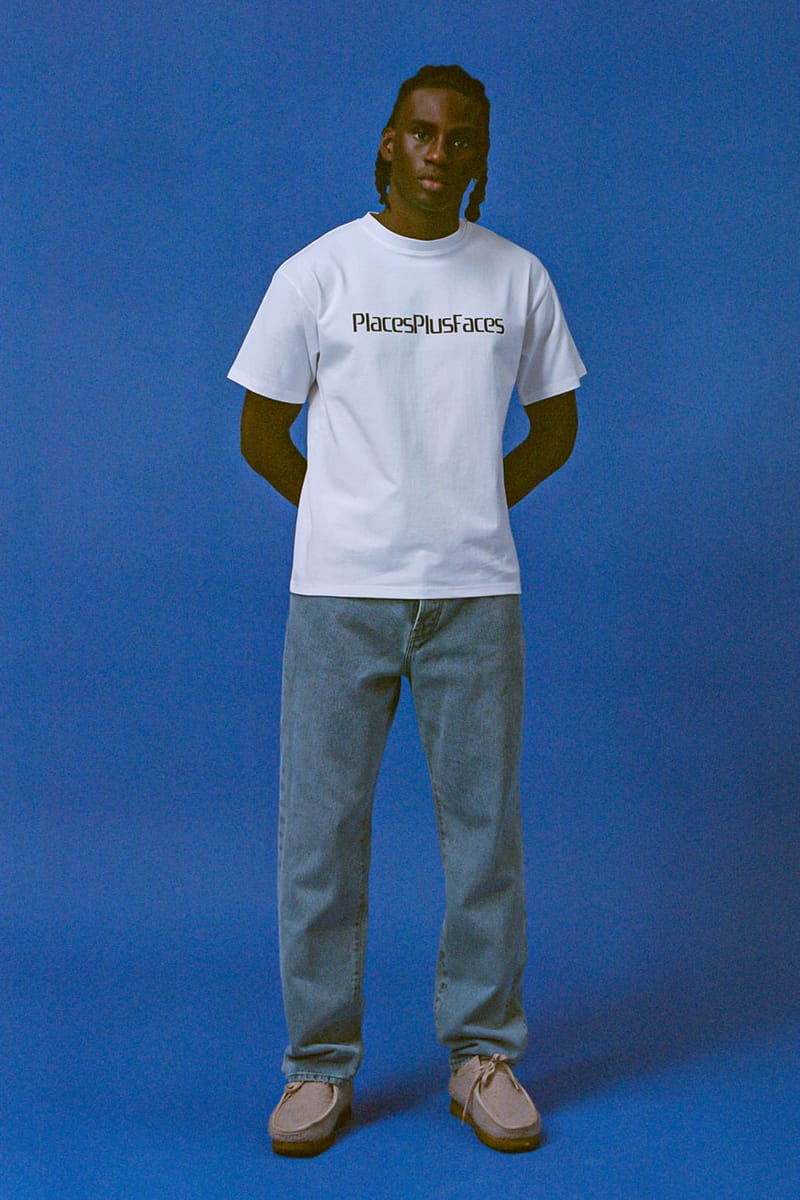 Places+faces16 of 16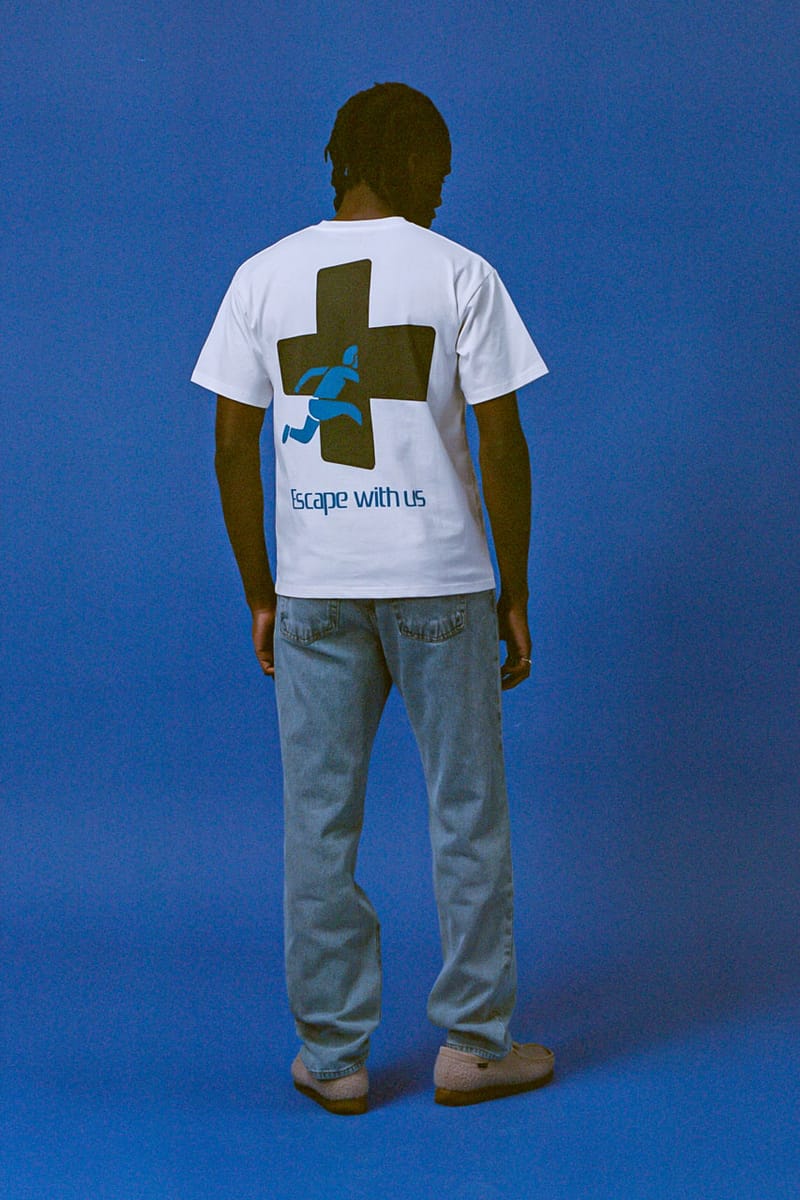 Places+faces
When: Now
Where: Places+Faces
Palace Winter 2021 Drop 1
1 of 30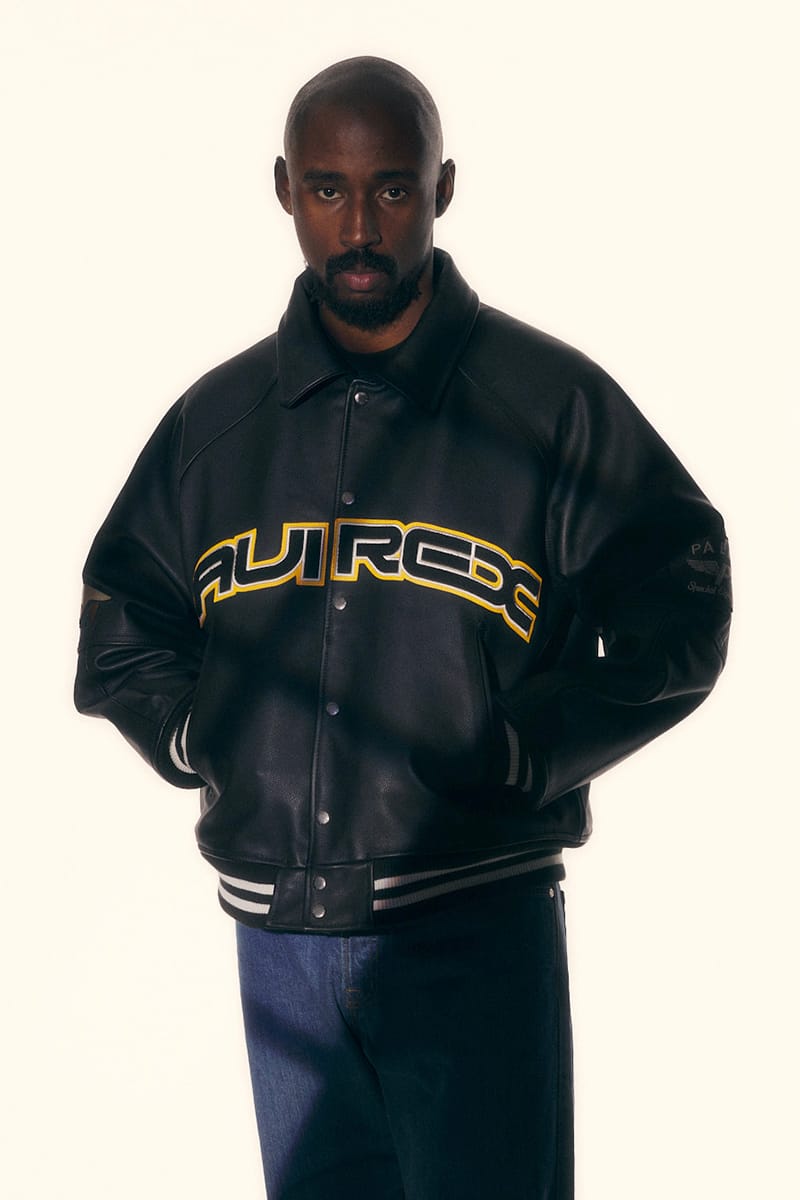 Palace2 of 30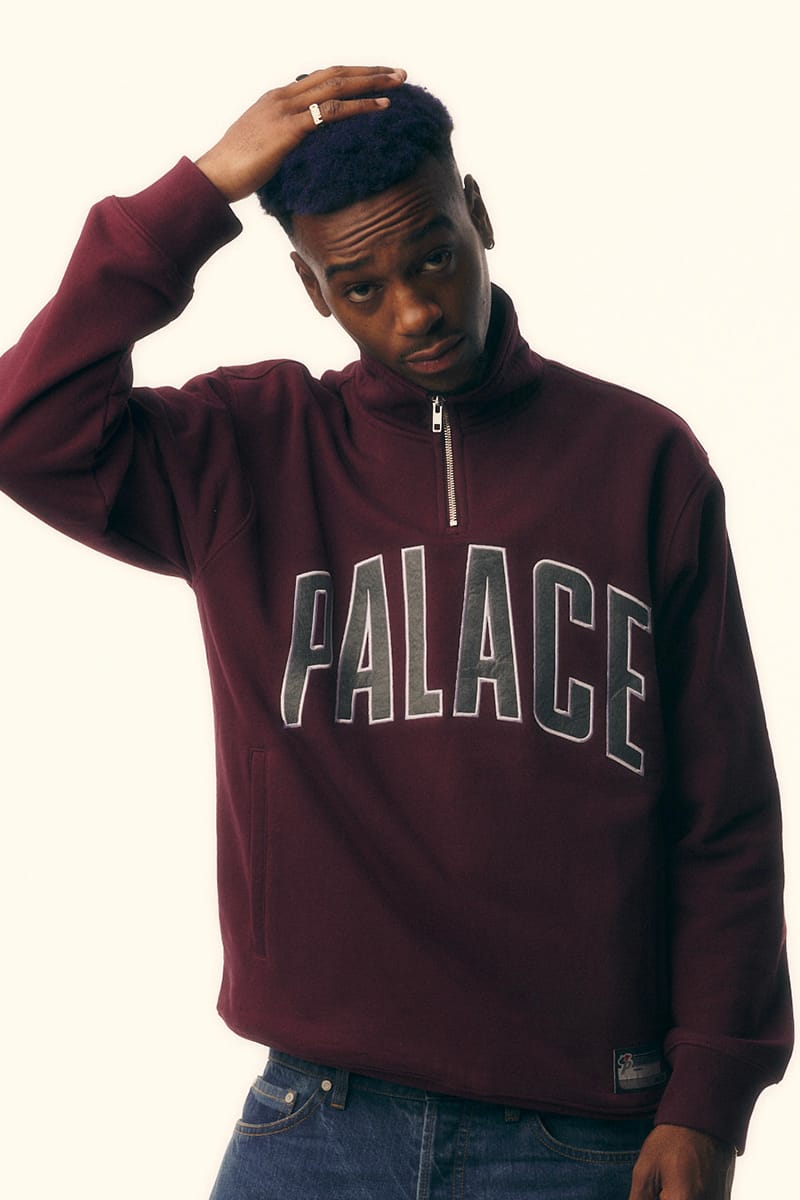 Palace3 of 30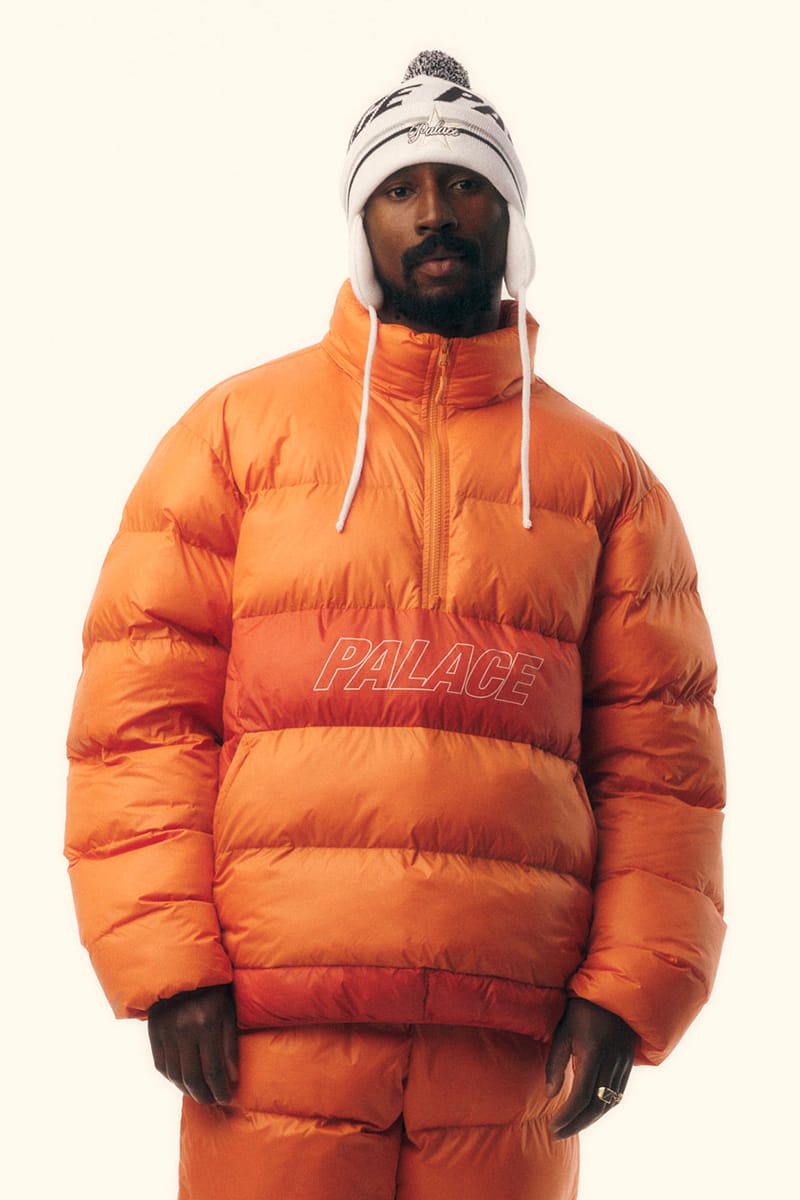 Palace4 of 30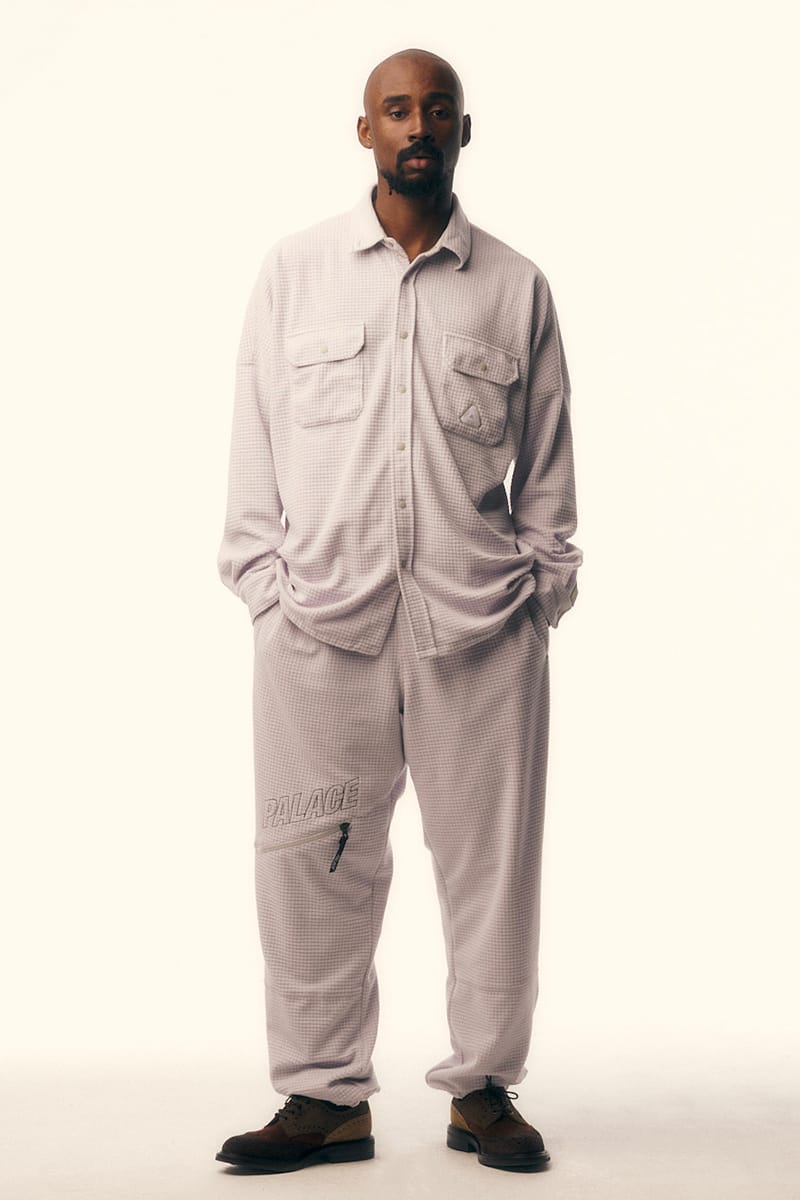 Palace5 of 30
Palace6 of 30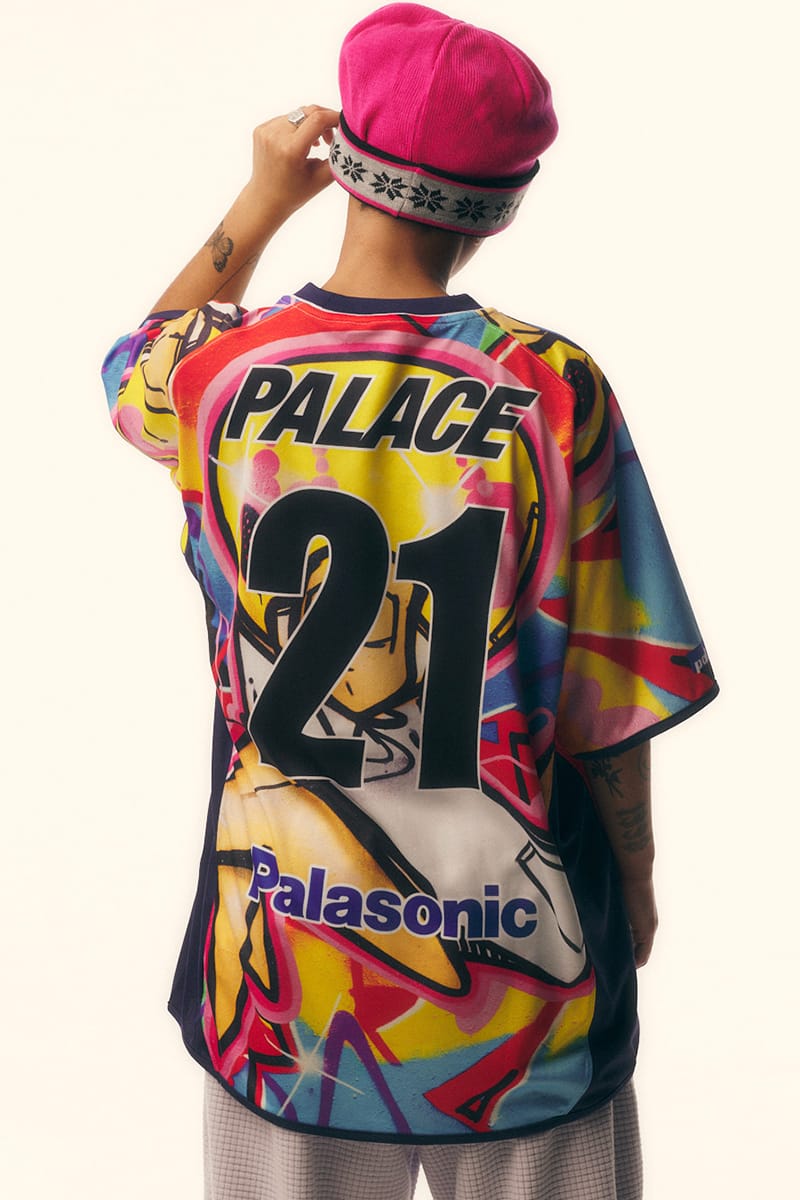 Palace7 of 30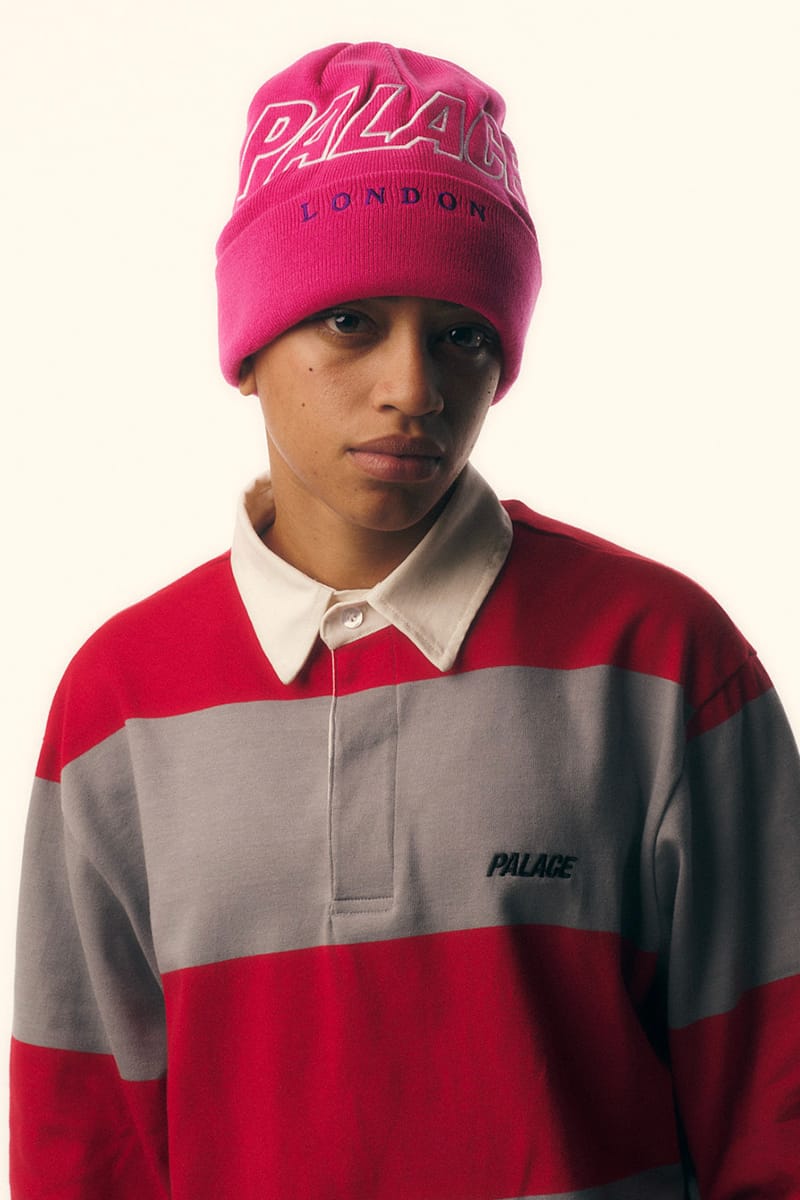 Palace8 of 30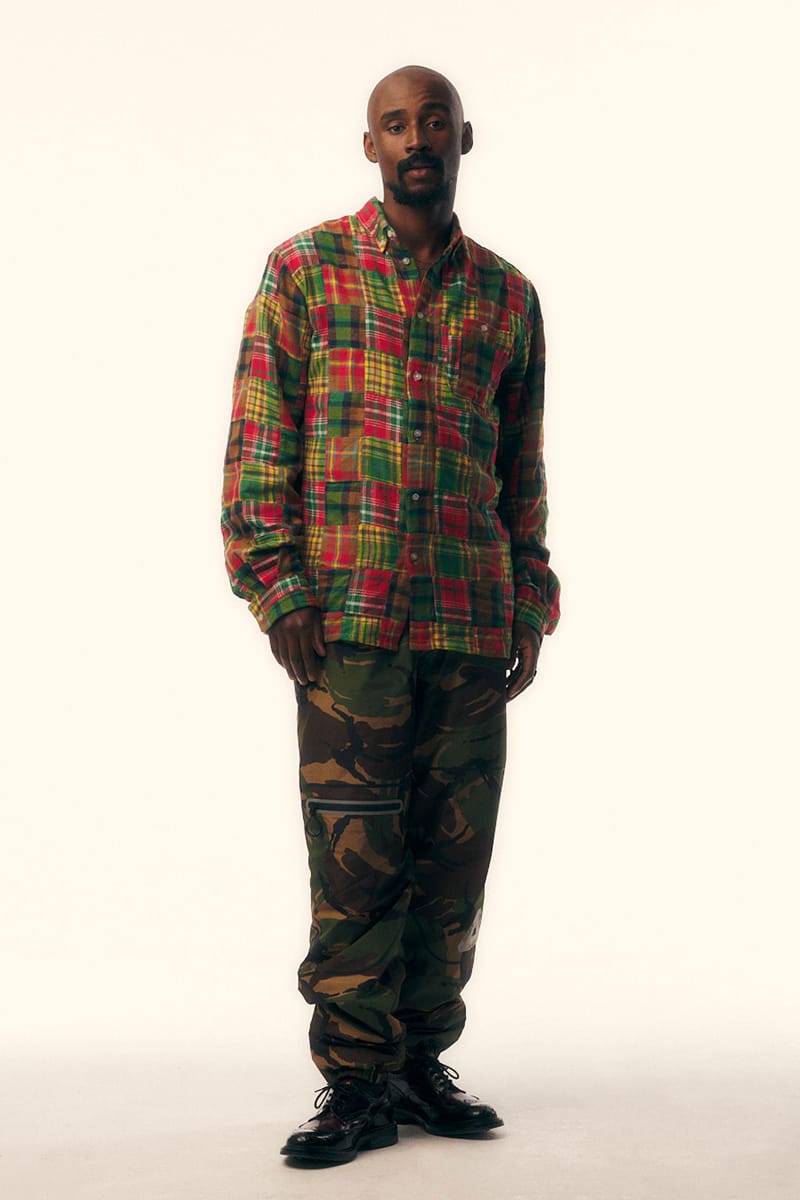 Palace9 of 30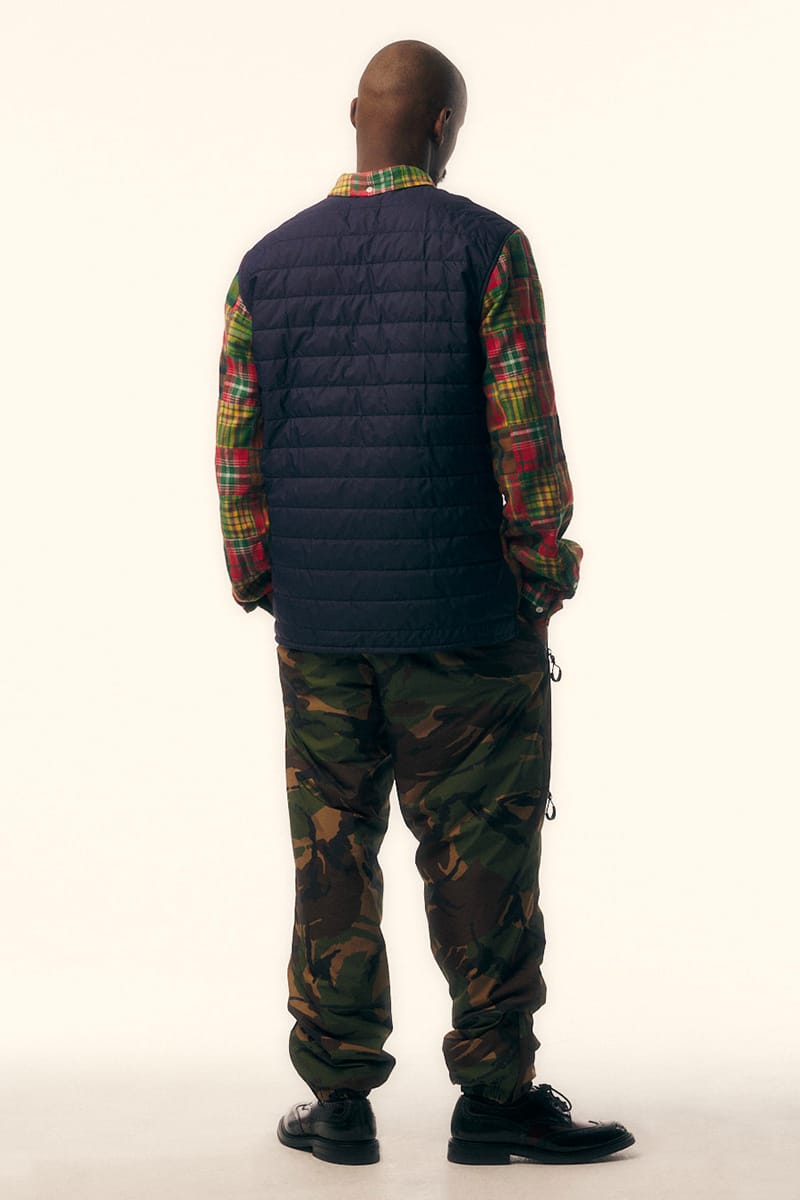 Palace10 of 30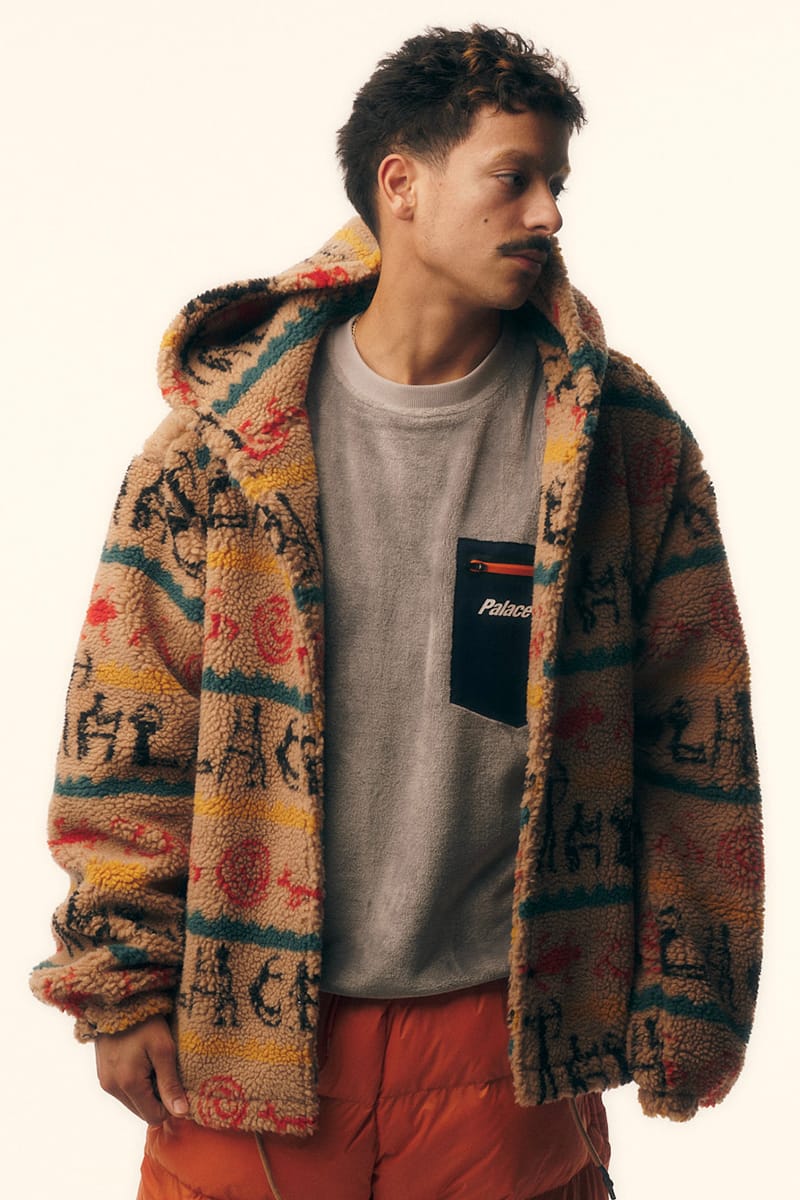 Palace11 of 30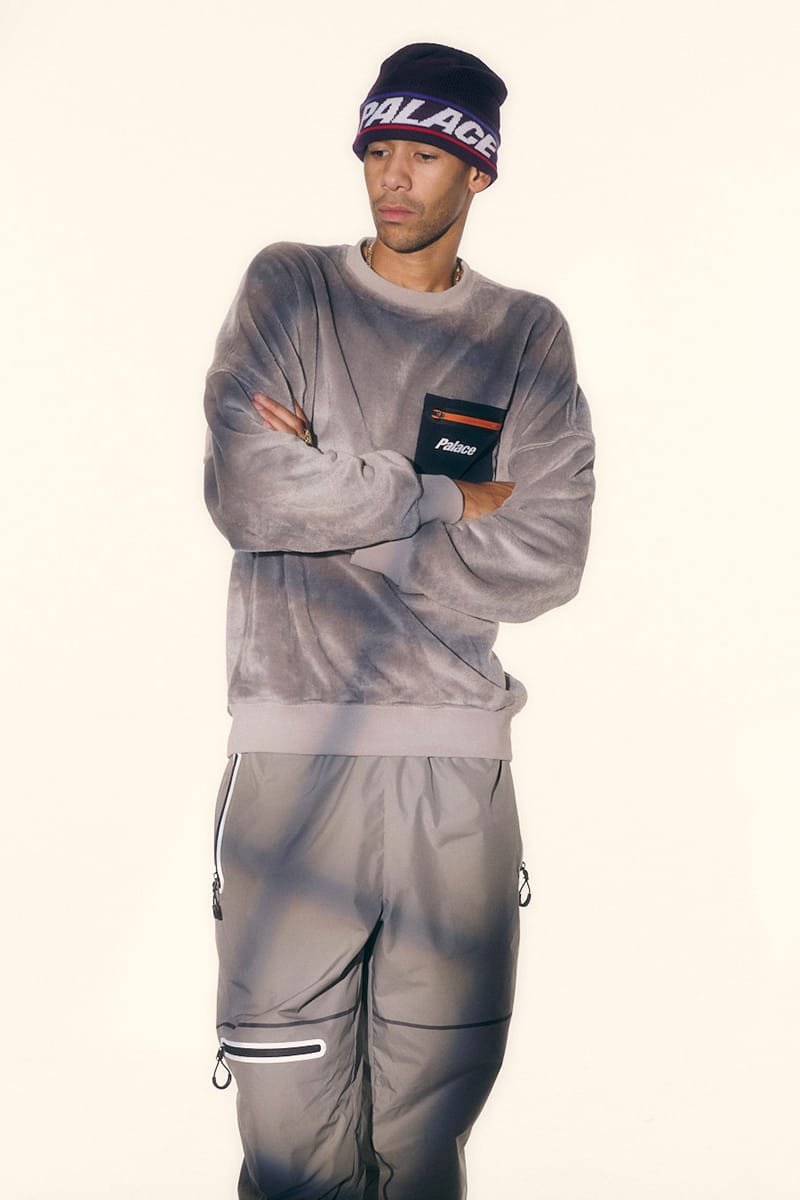 Palace12 of 30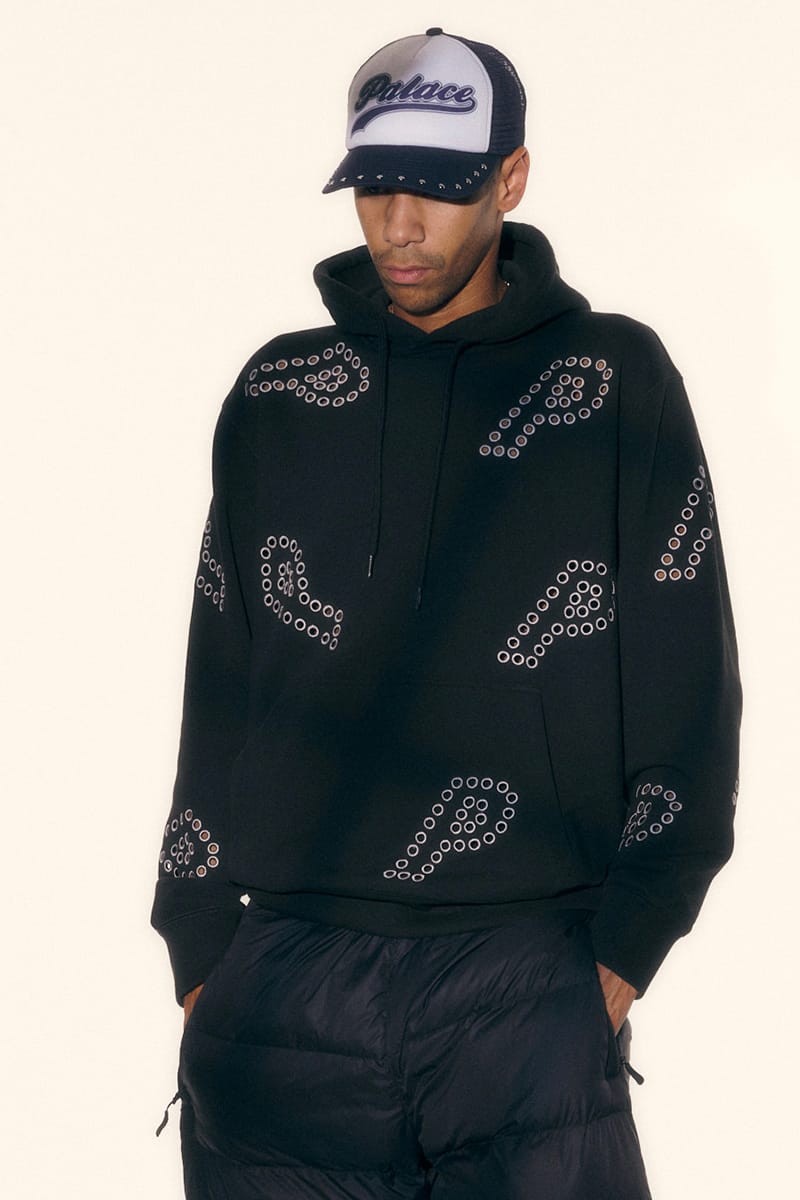 Palace13 of 30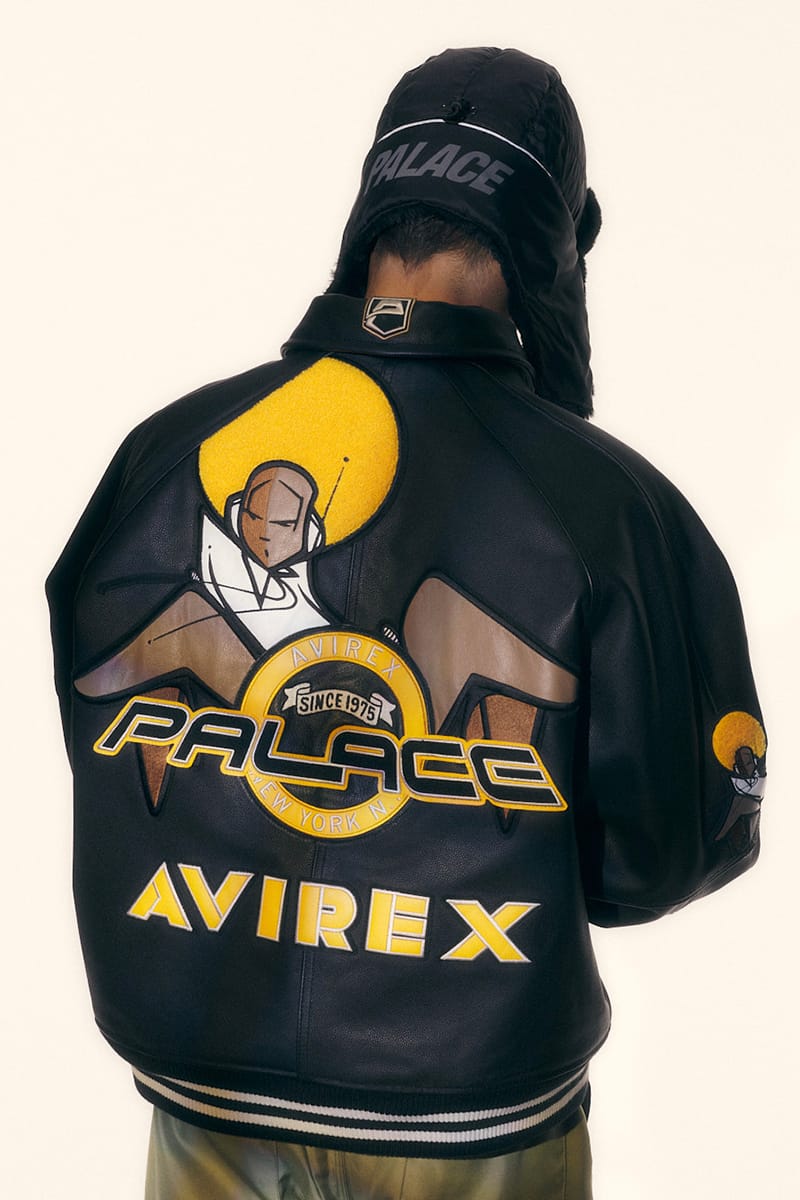 Palace14 of 30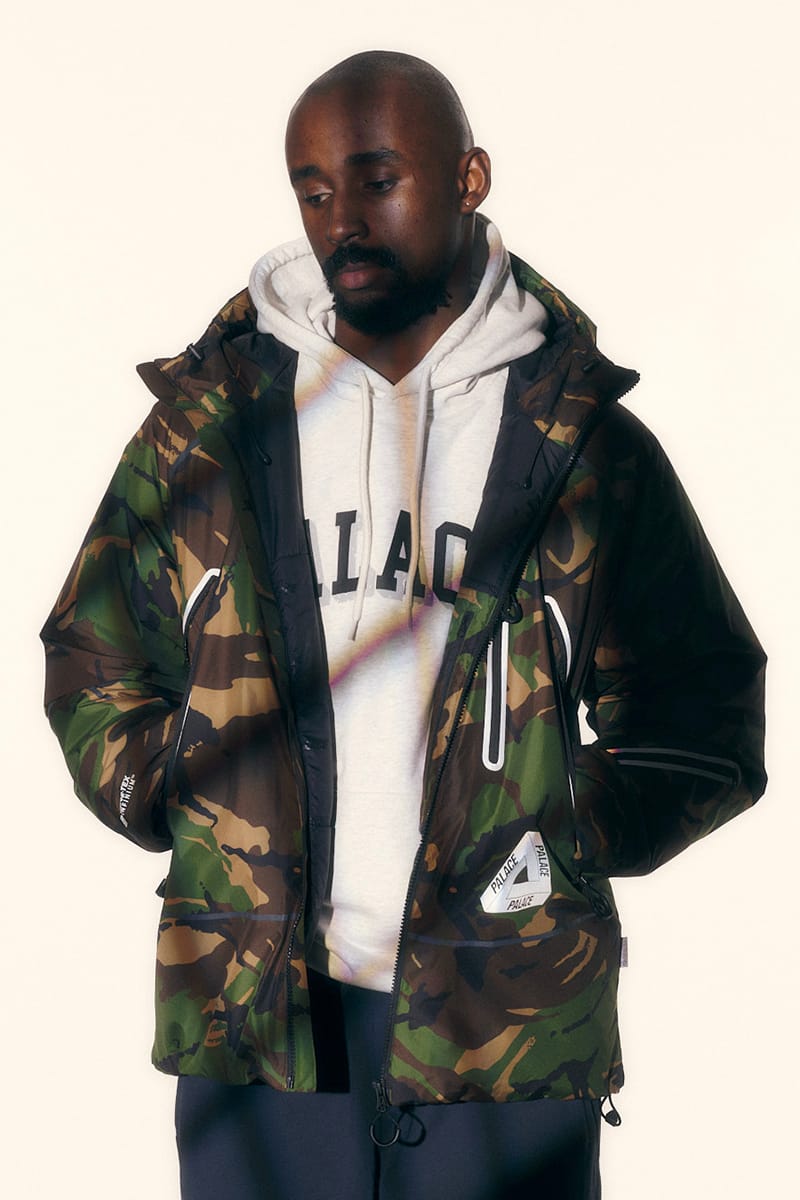 Palace15 of 30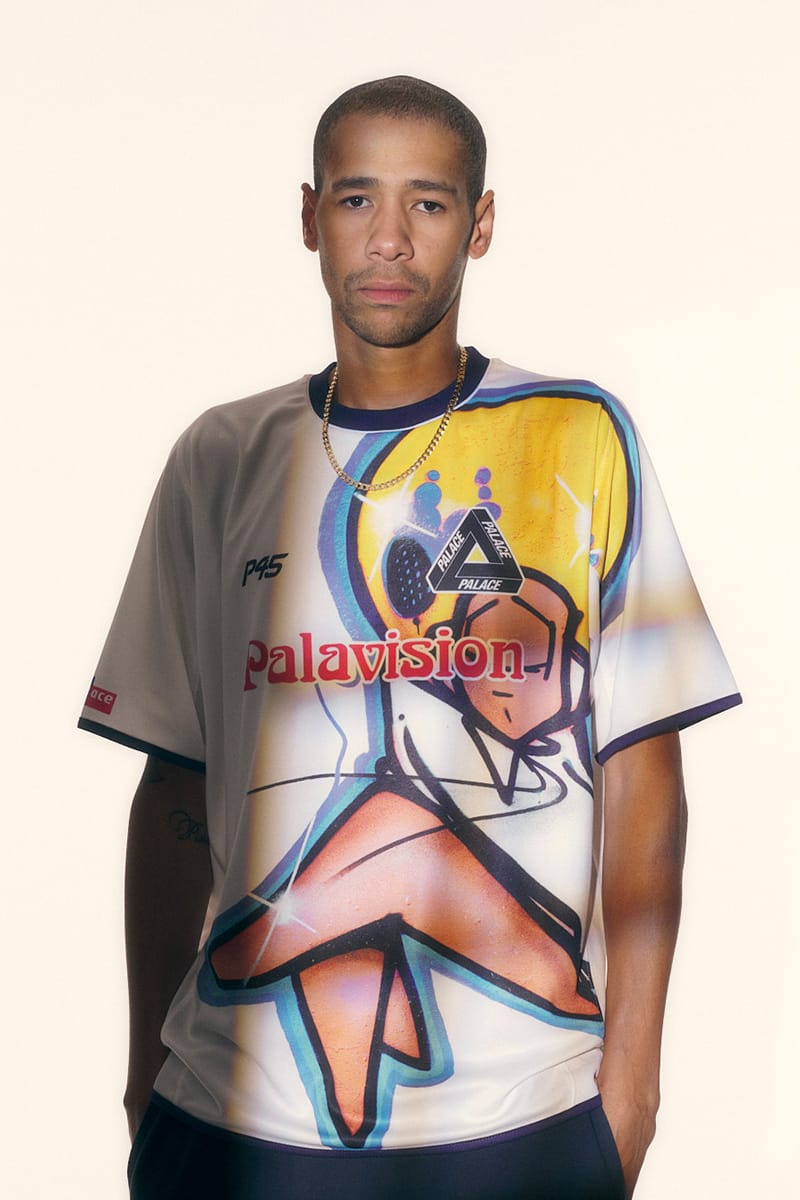 Palace16 of 30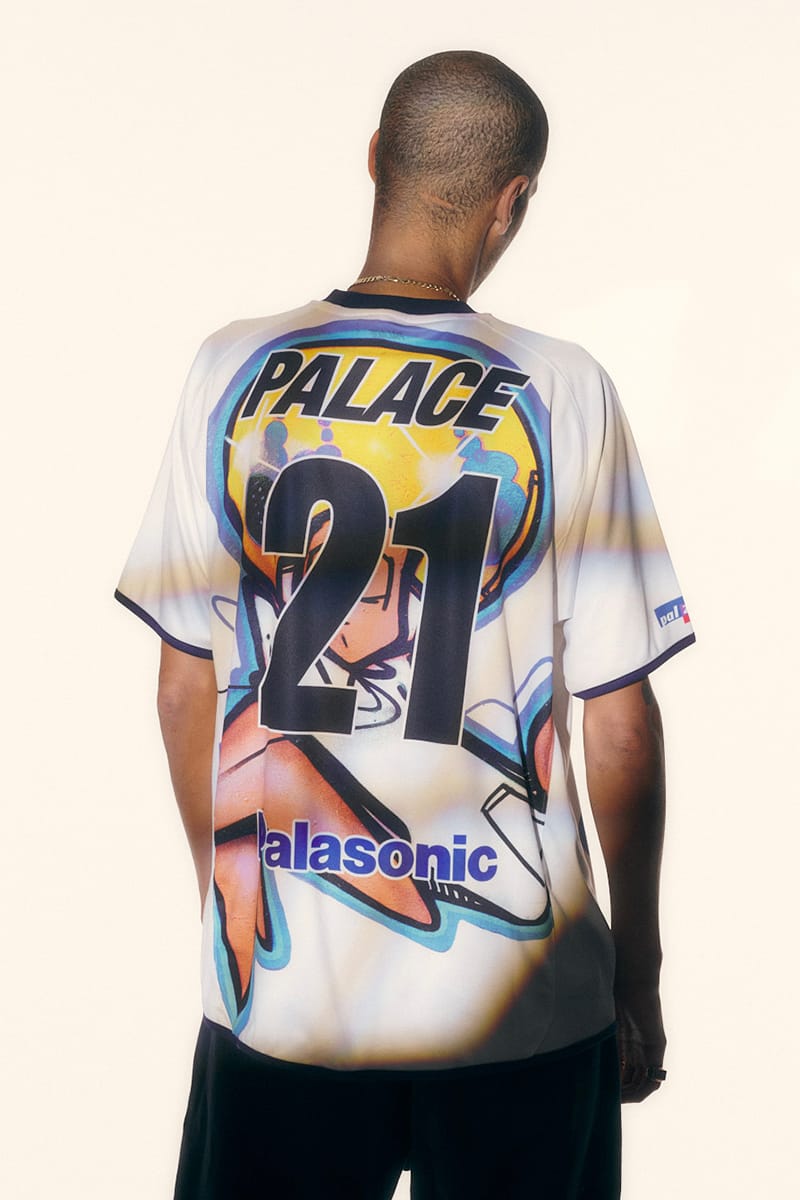 Palace17 of 30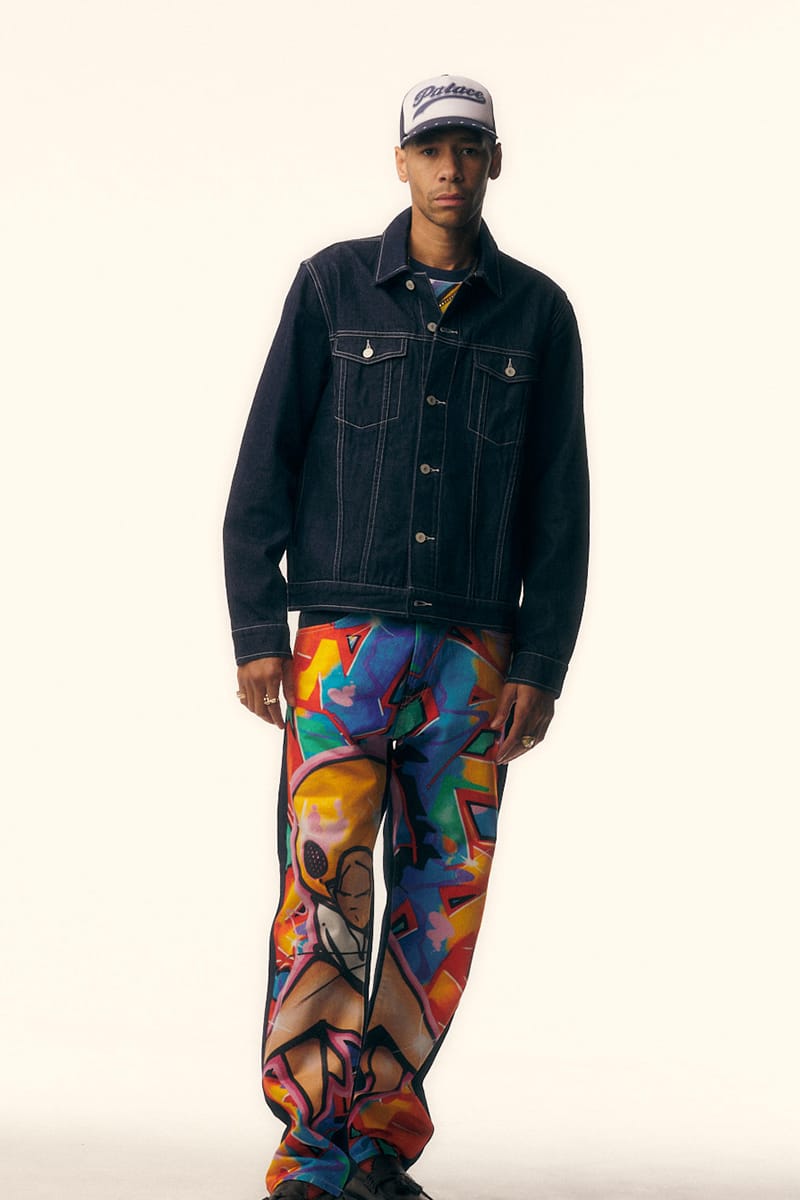 Palace18 of 30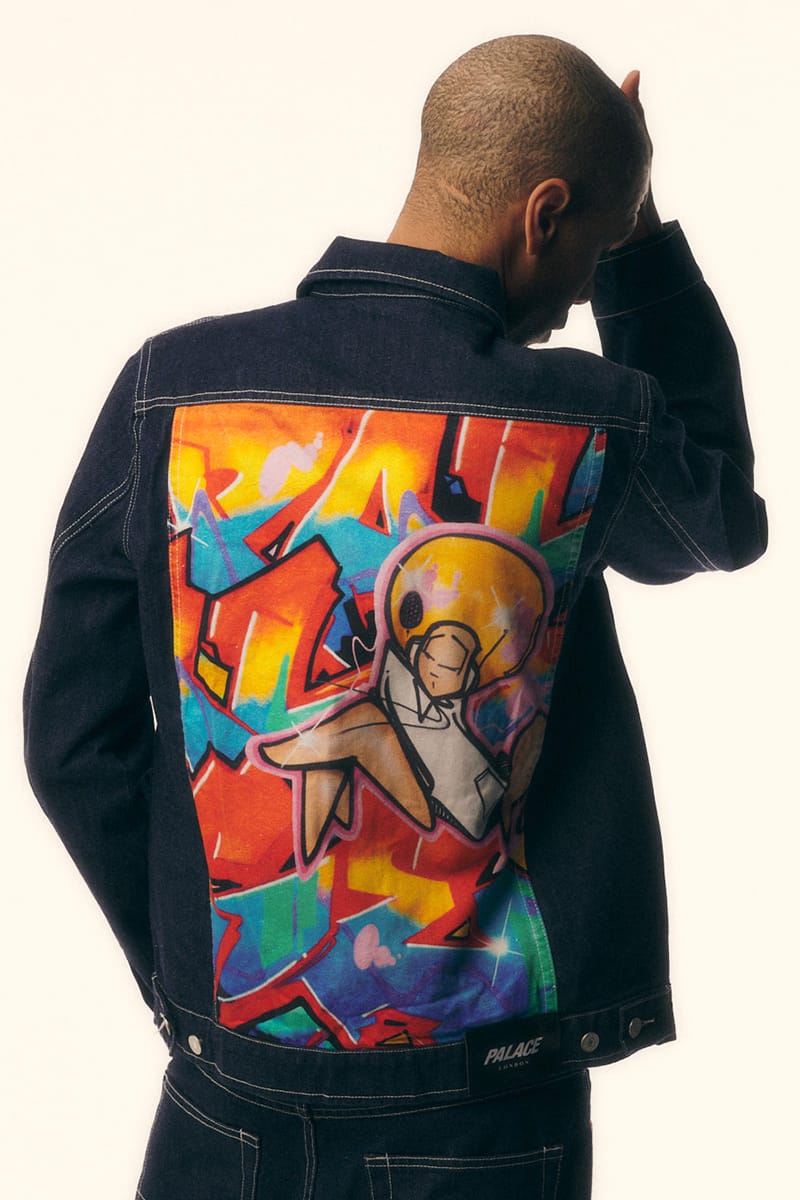 Palace19 of 30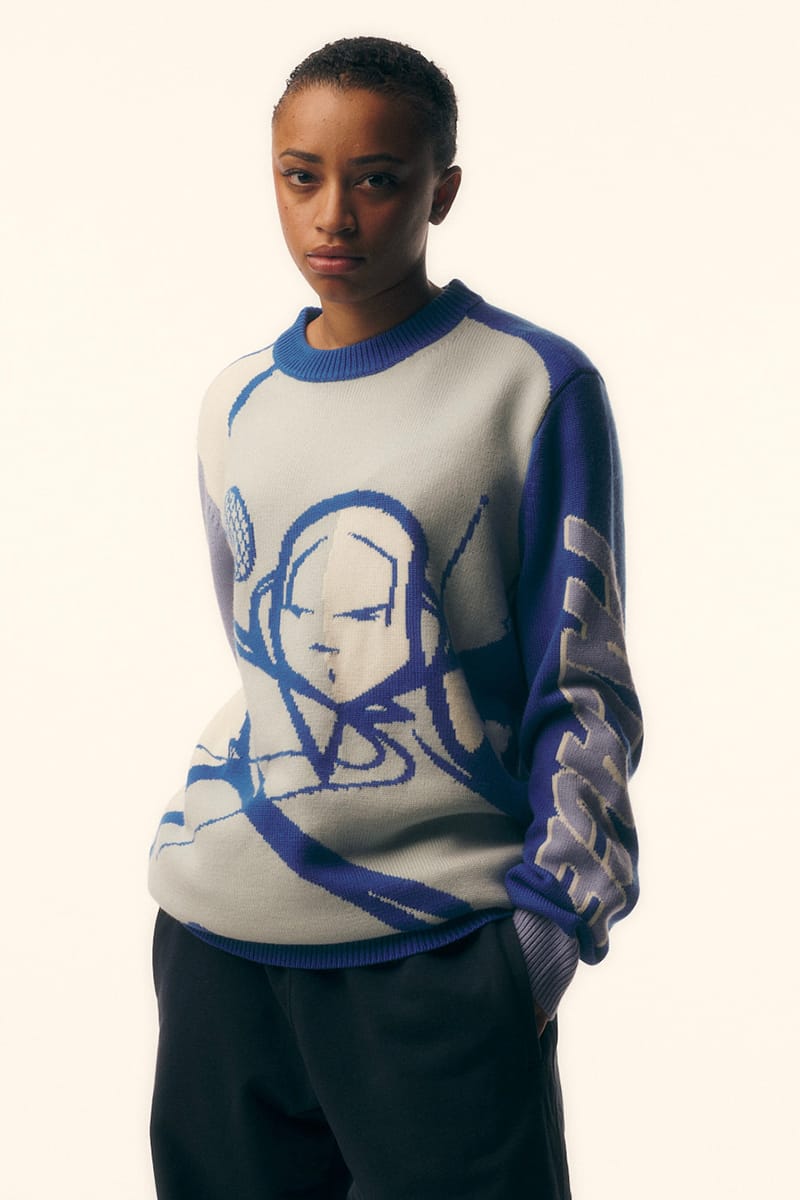 Palace20 of 30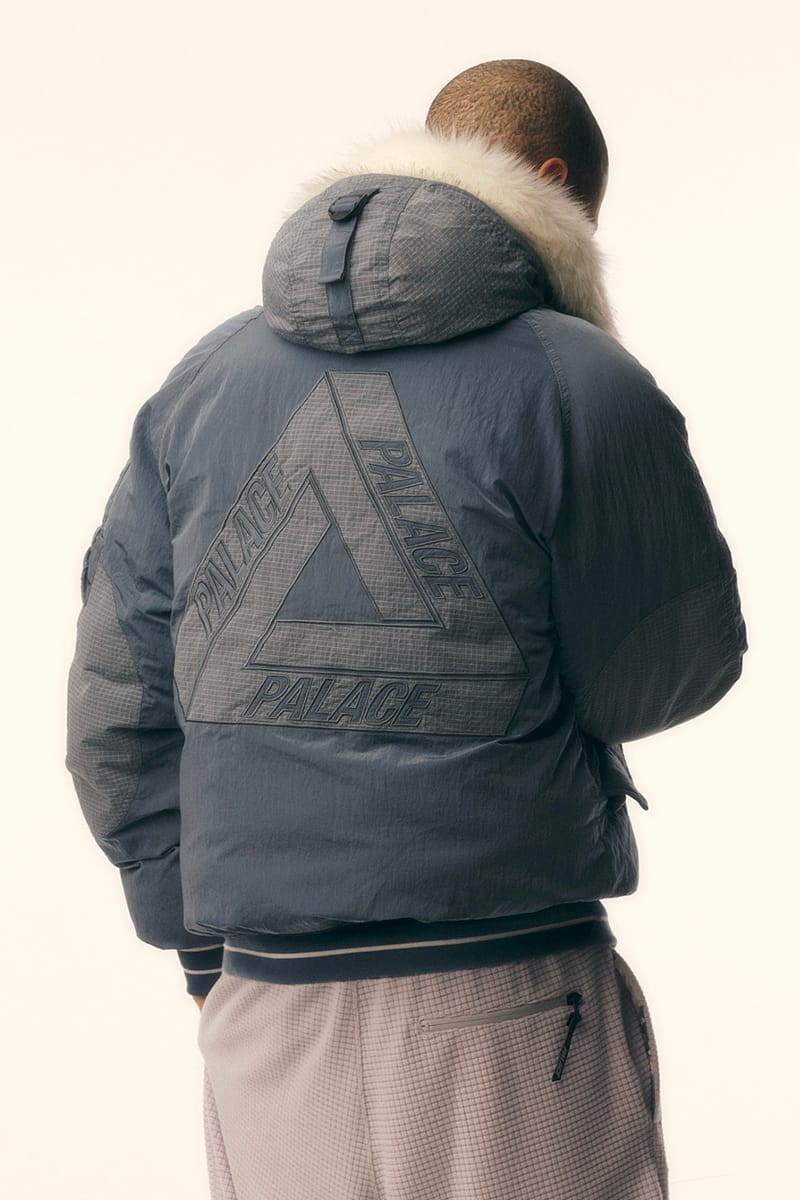 Palace21 of 30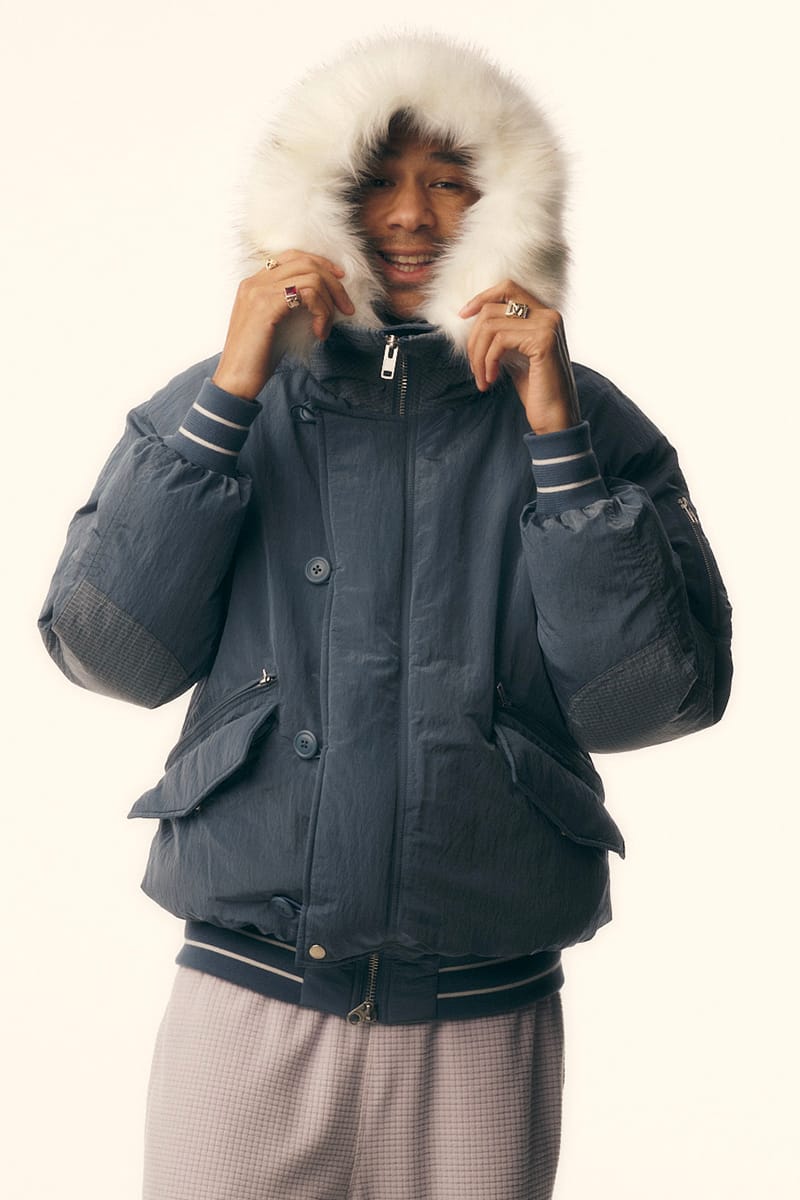 Palace22 of 30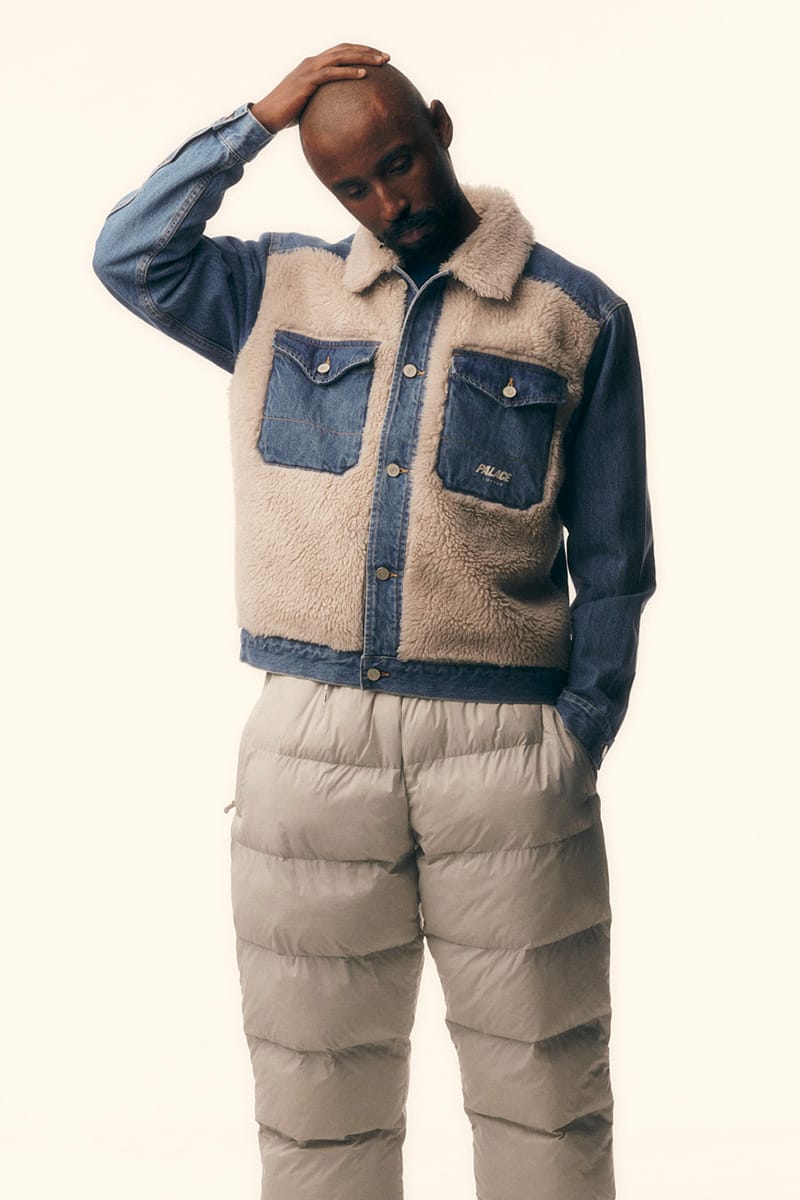 Palace23 of 30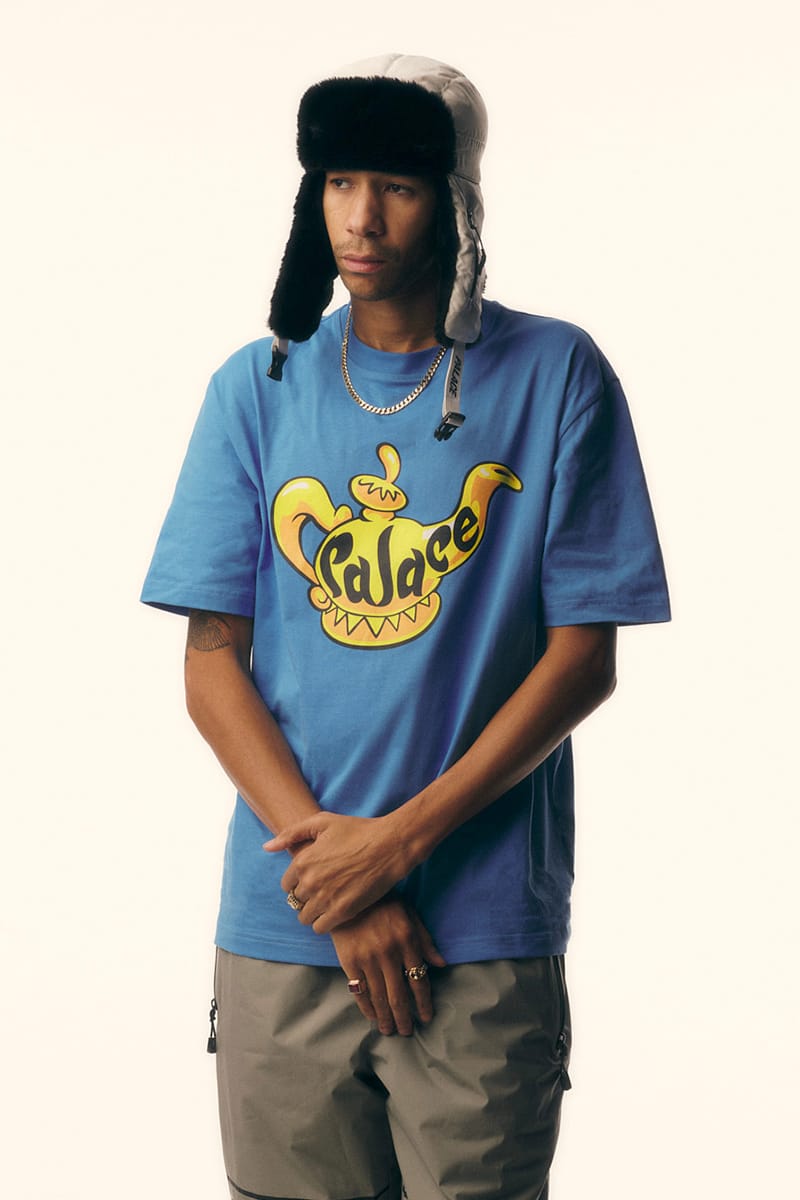 Palace24 of 30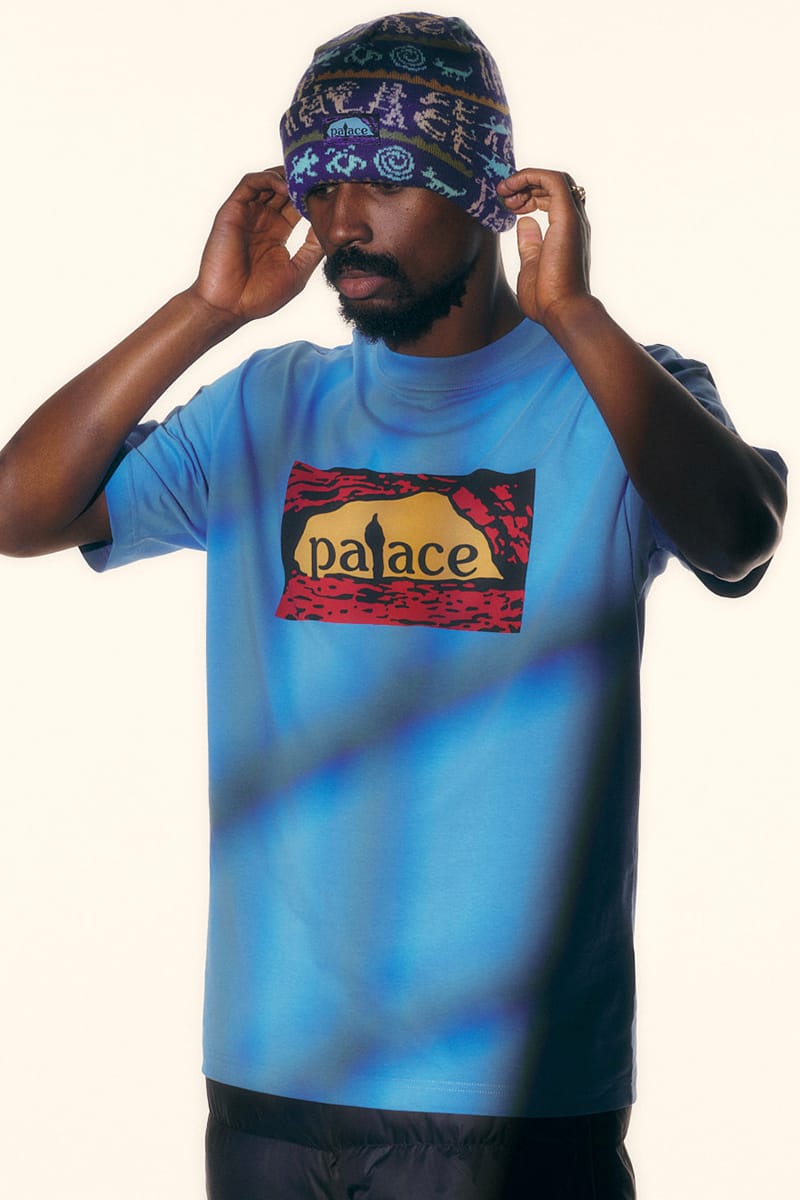 Palace25 of 30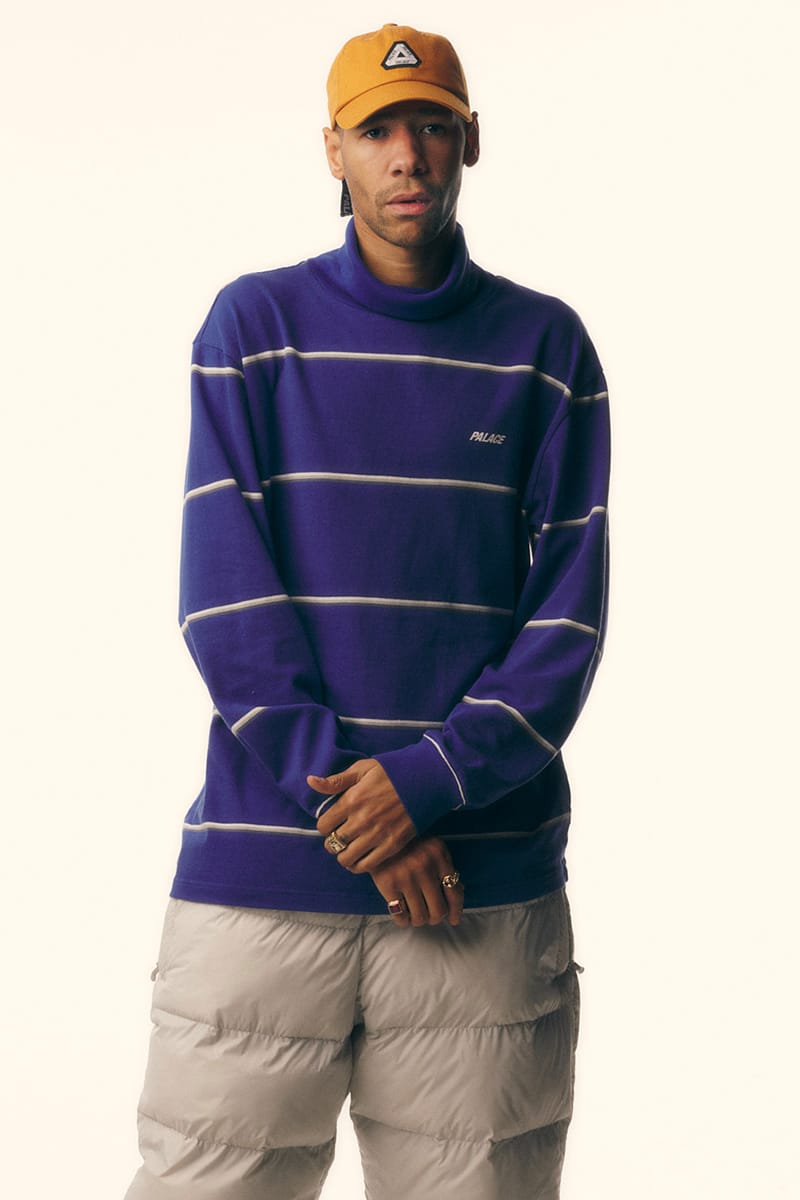 Palace26 of 30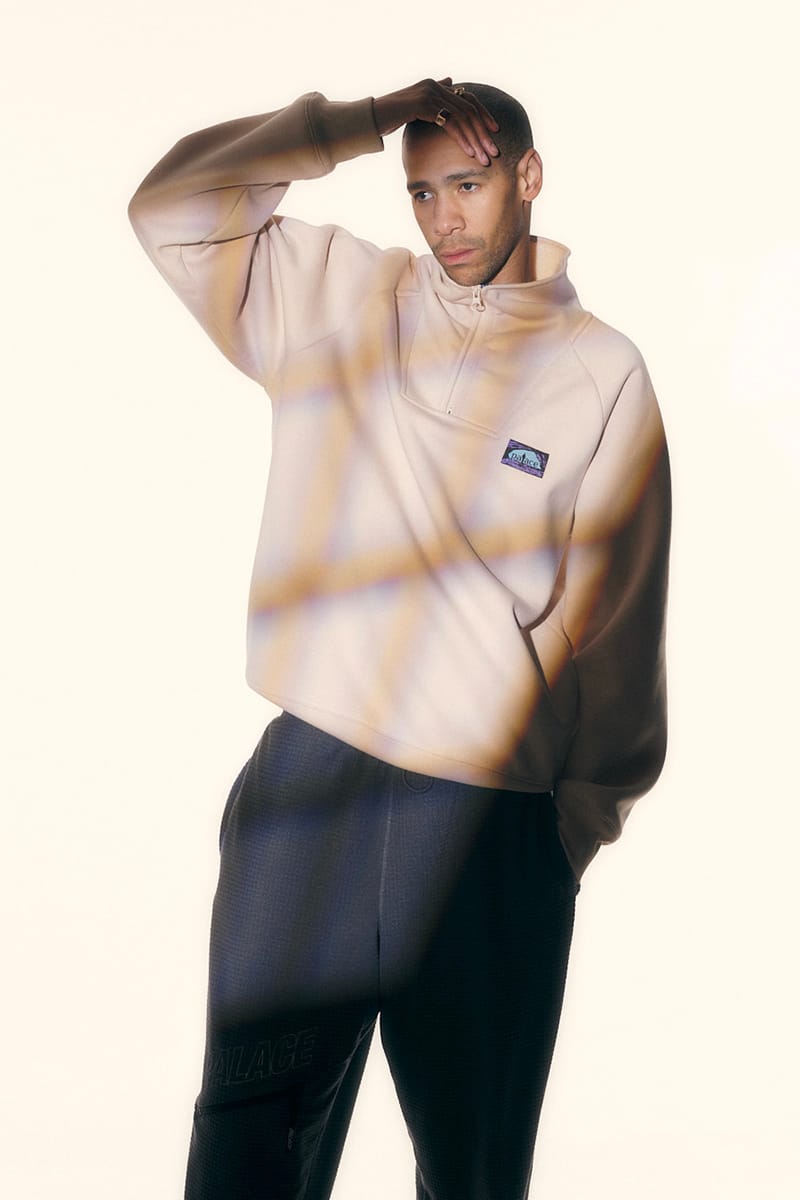 Palace27 of 30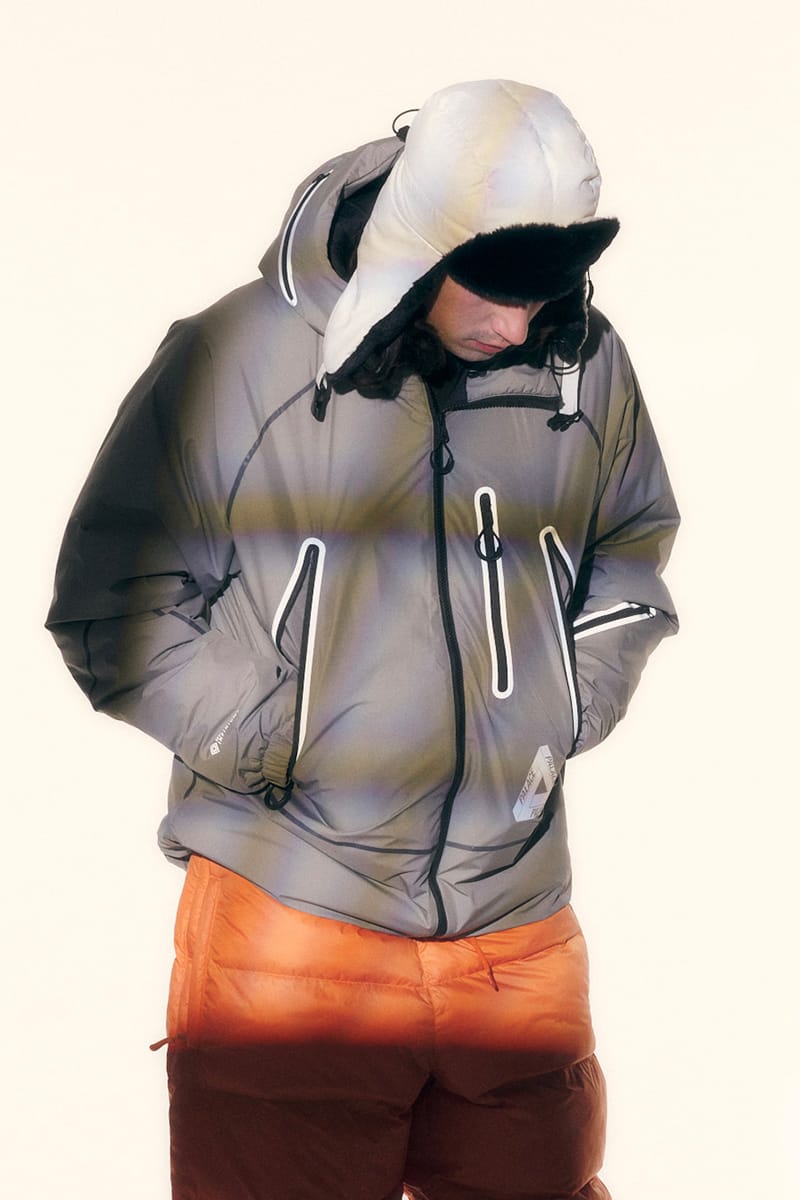 Palace28 of 30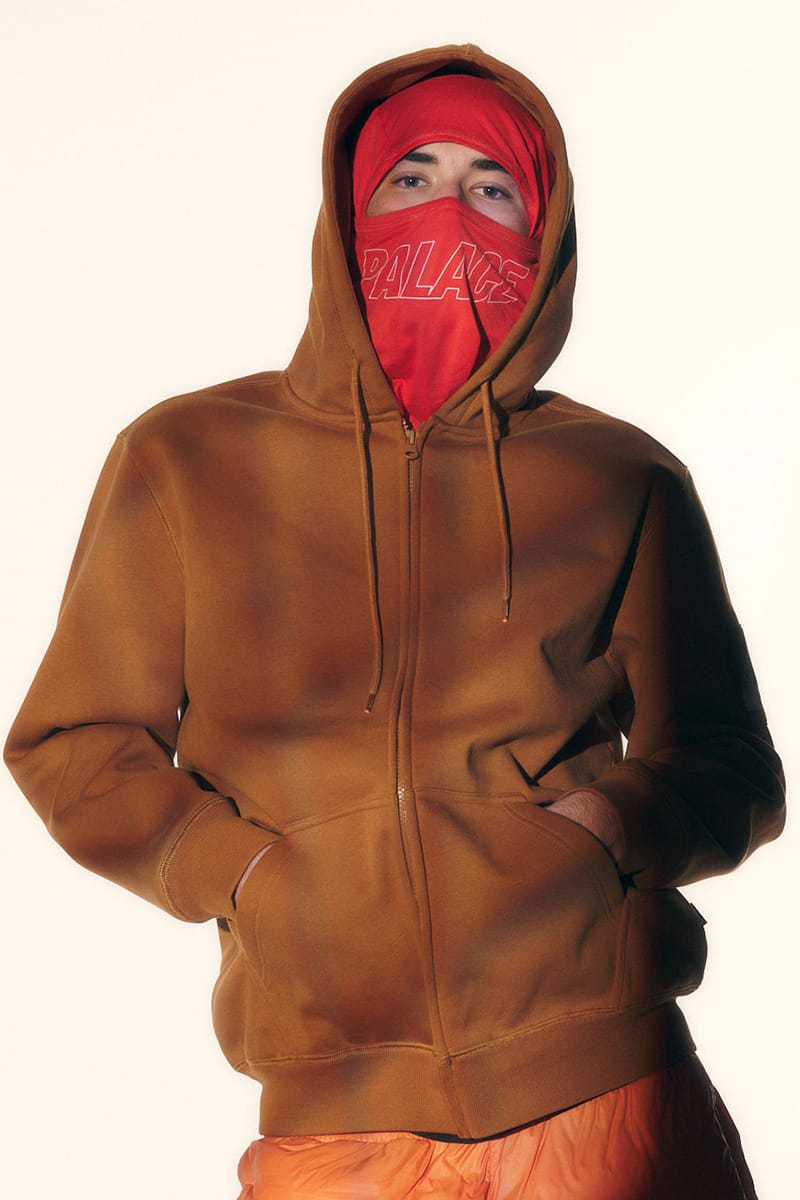 Palace29 of 30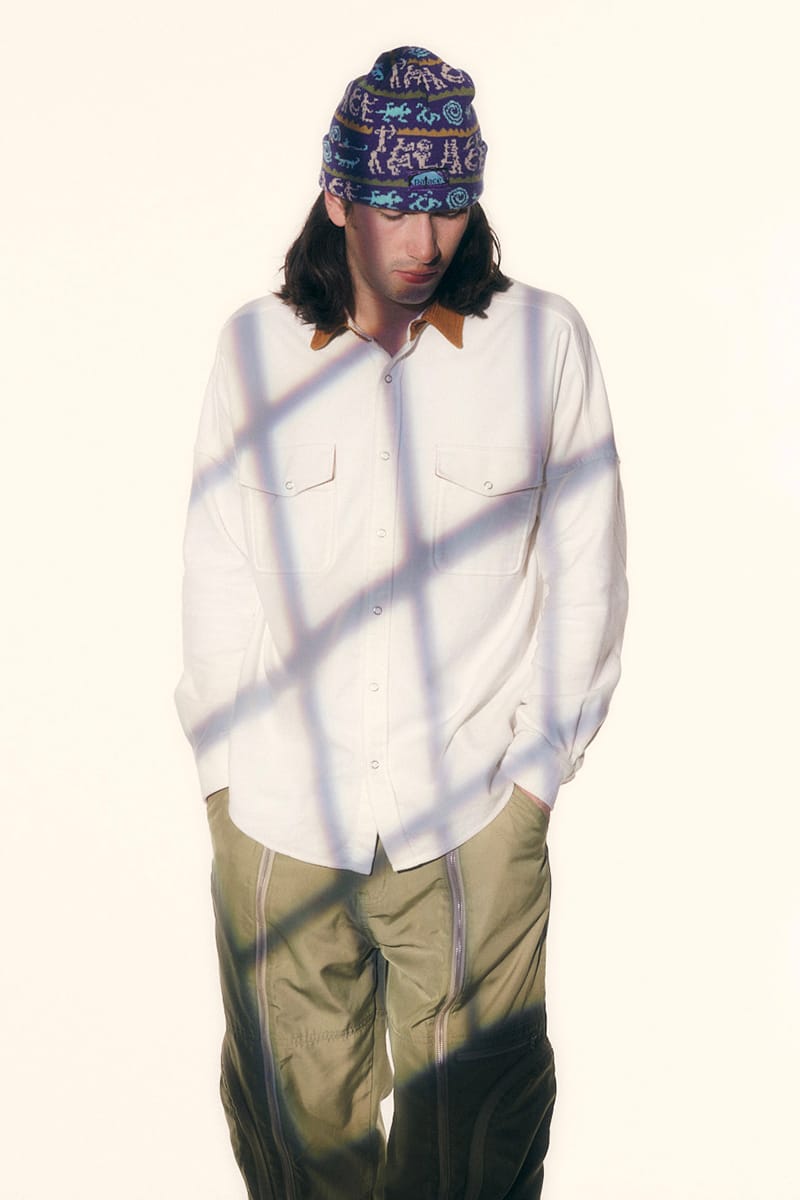 Palace30 of 30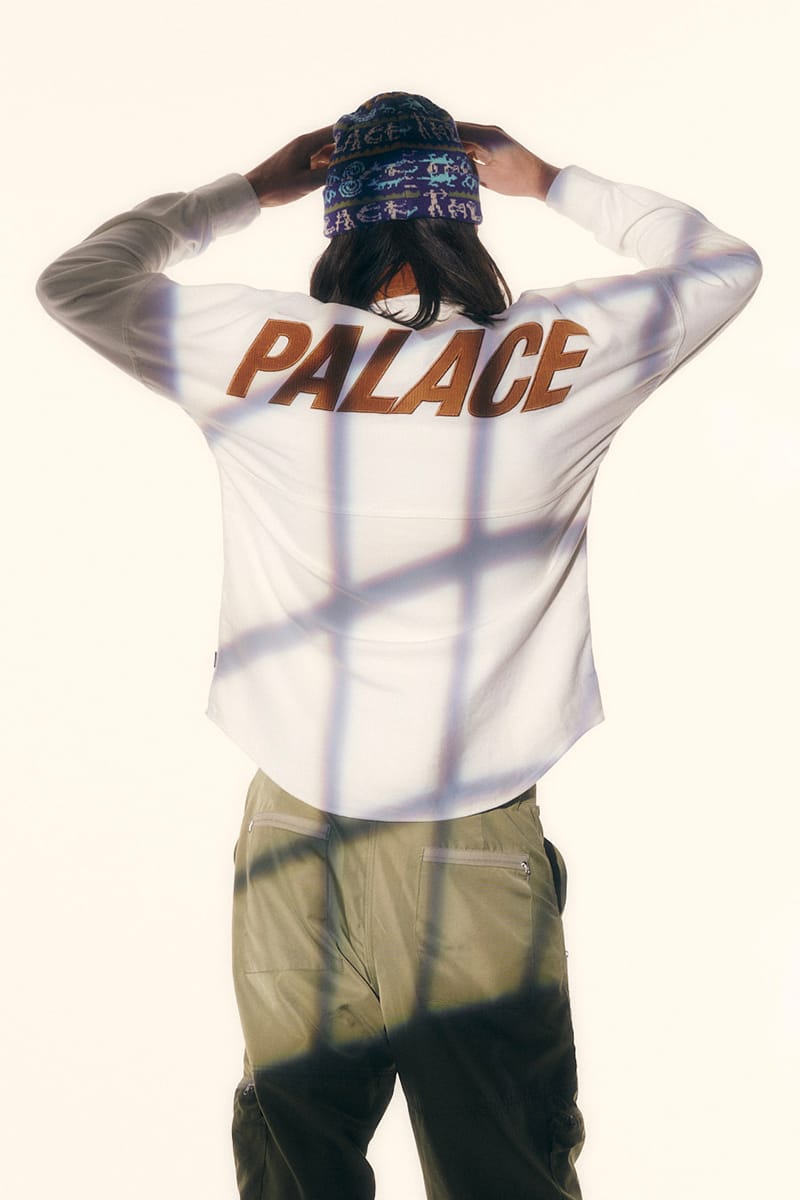 Palace
When: December 10, 11 a.m. EDT & Japan/China Release December 11, 11 a.m. JST/CST
Where: Palace, "Palace_Skateboards" WeChat store
COMME des GARÇONS PLAY x K-Way Jacket Collaboration
1 of 9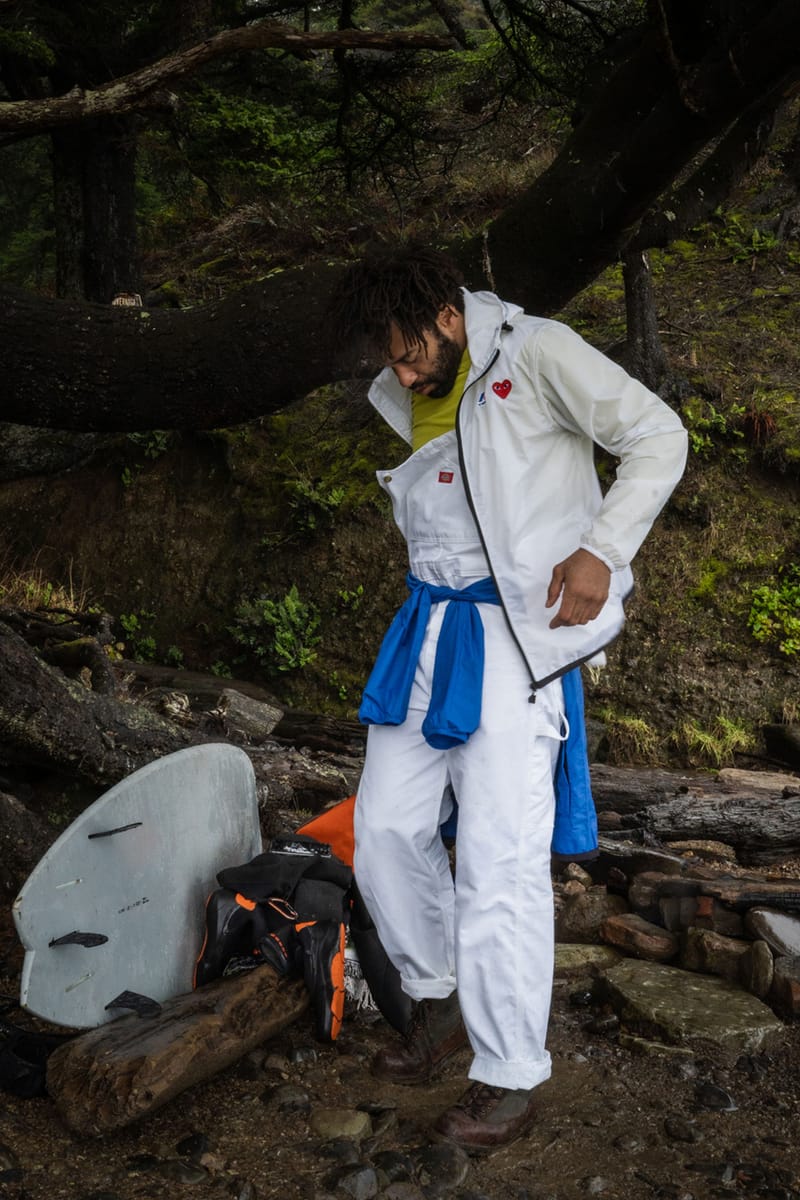 Acne Studios2 of 9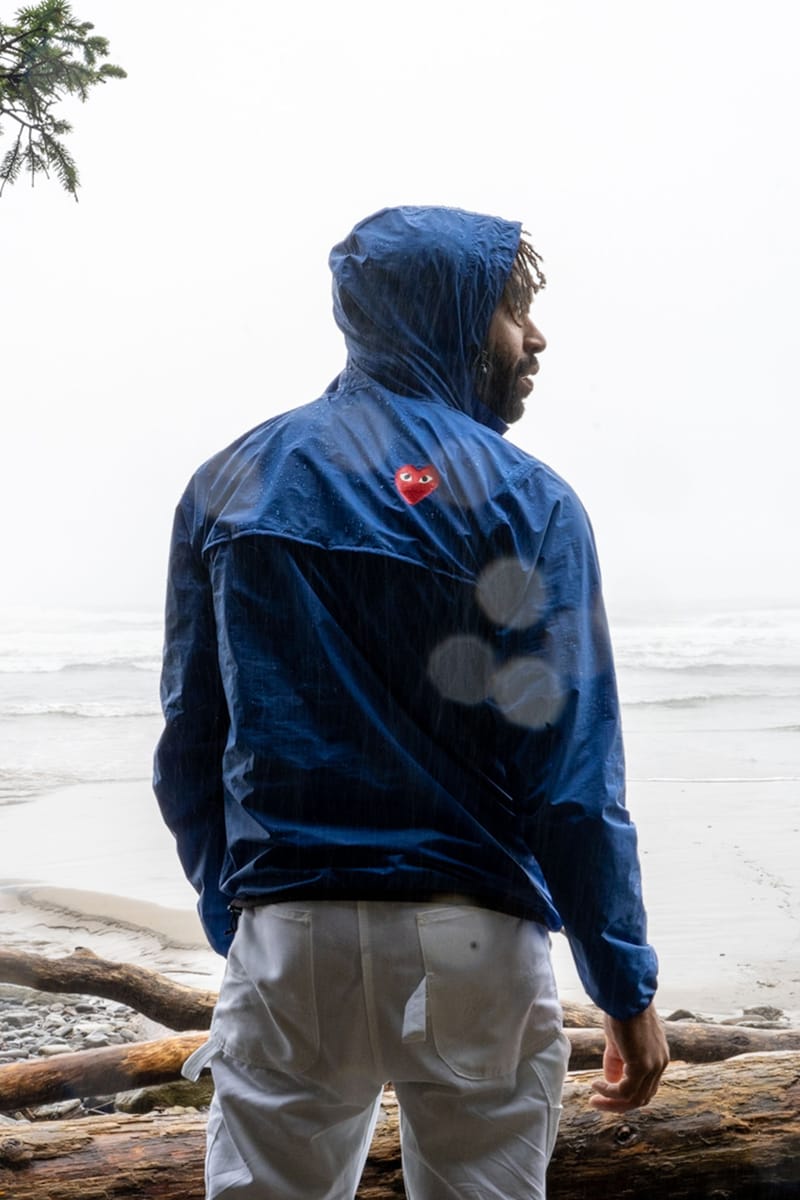 Acne Studios3 of 9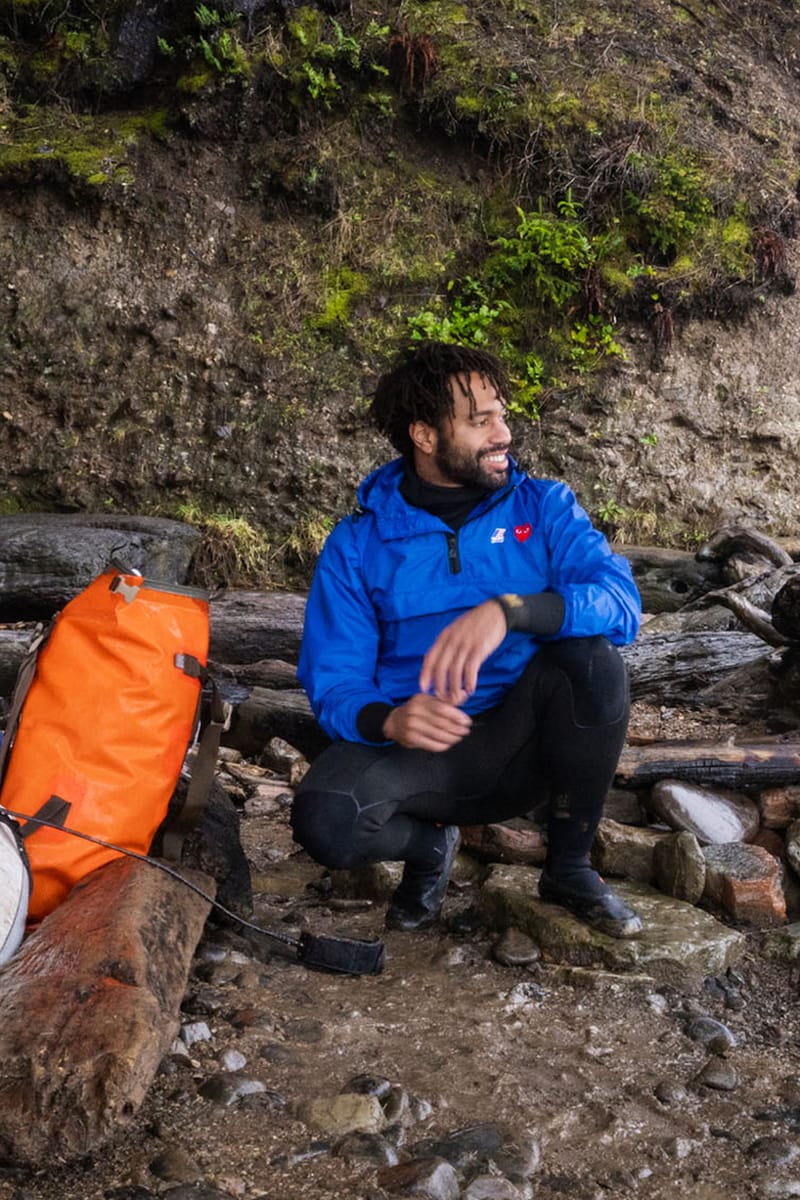 Acne Studios4 of 9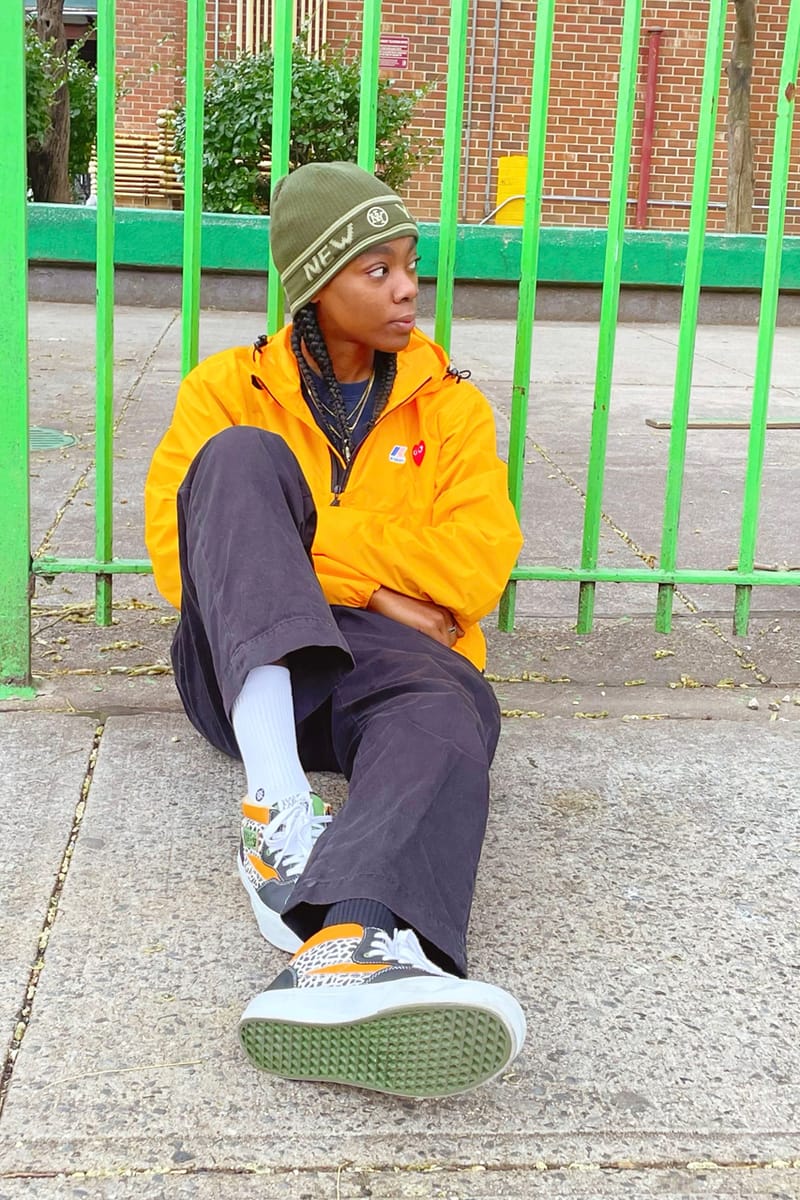 Acne Studios5 of 9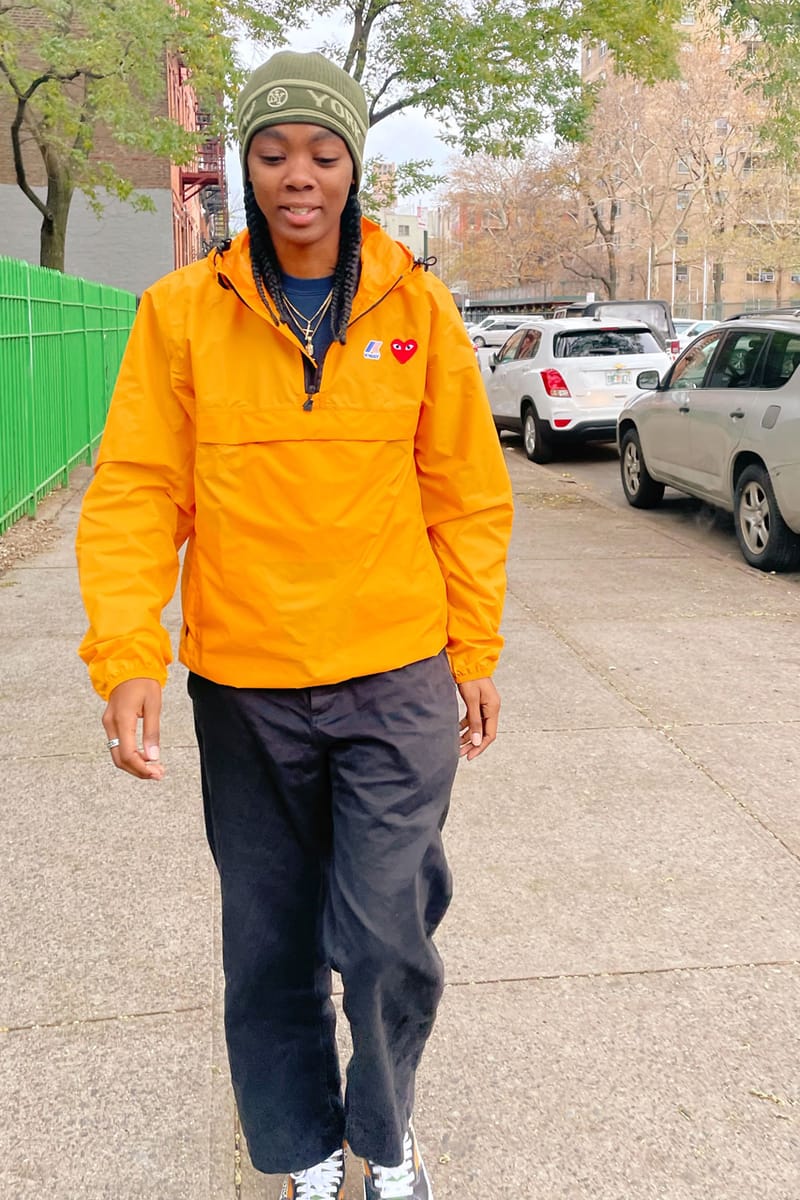 Acne Studios6 of 9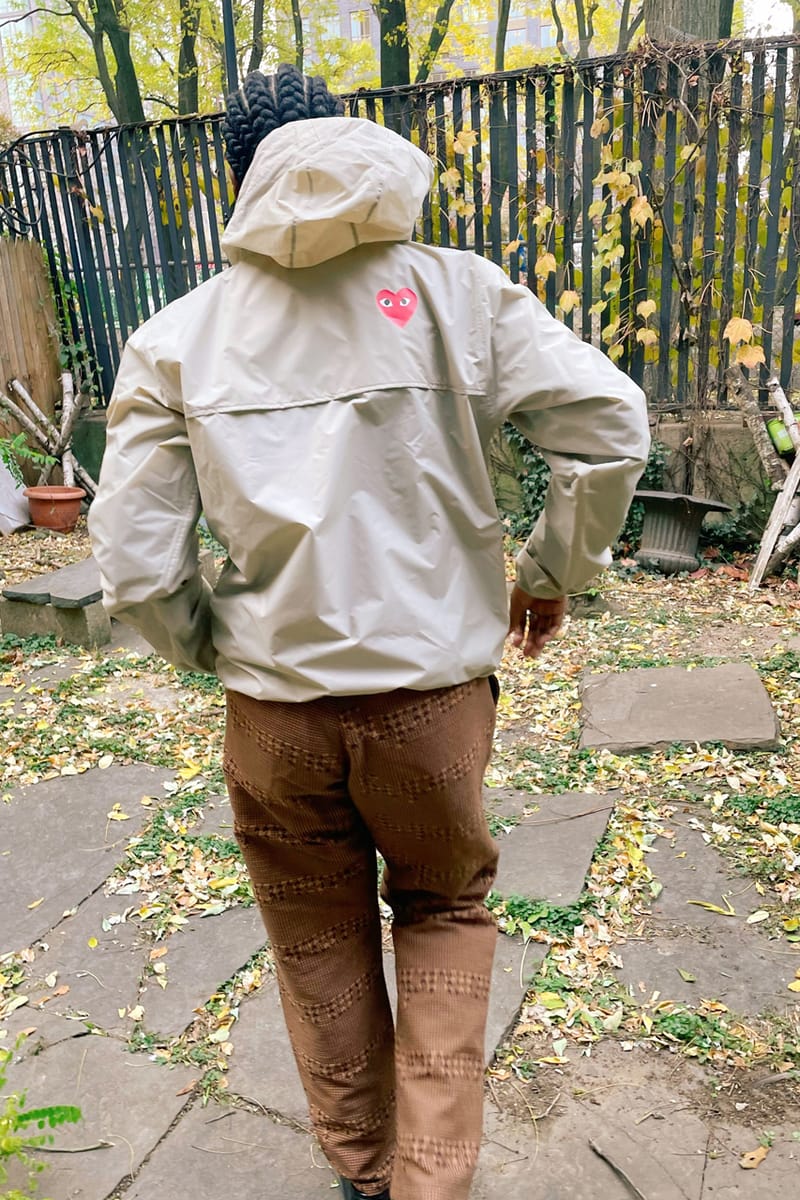 Acne Studios7 of 9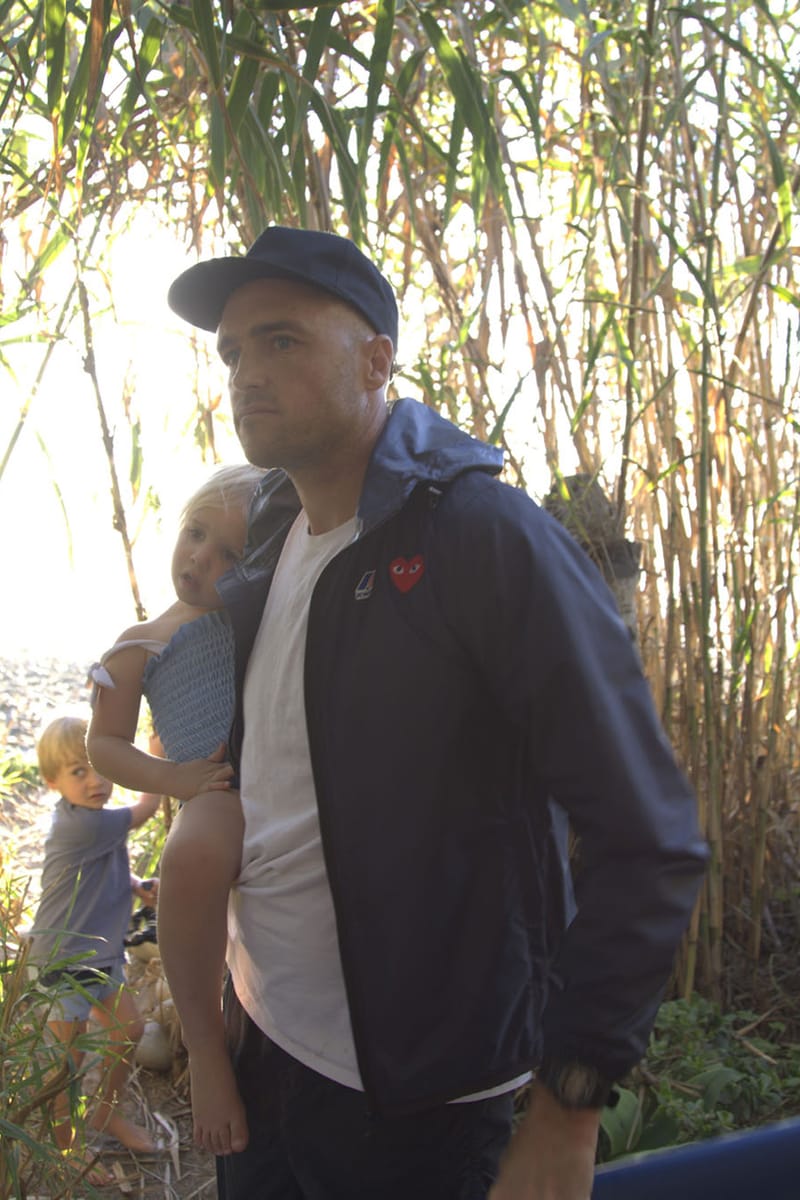 Acne Studios8 of 9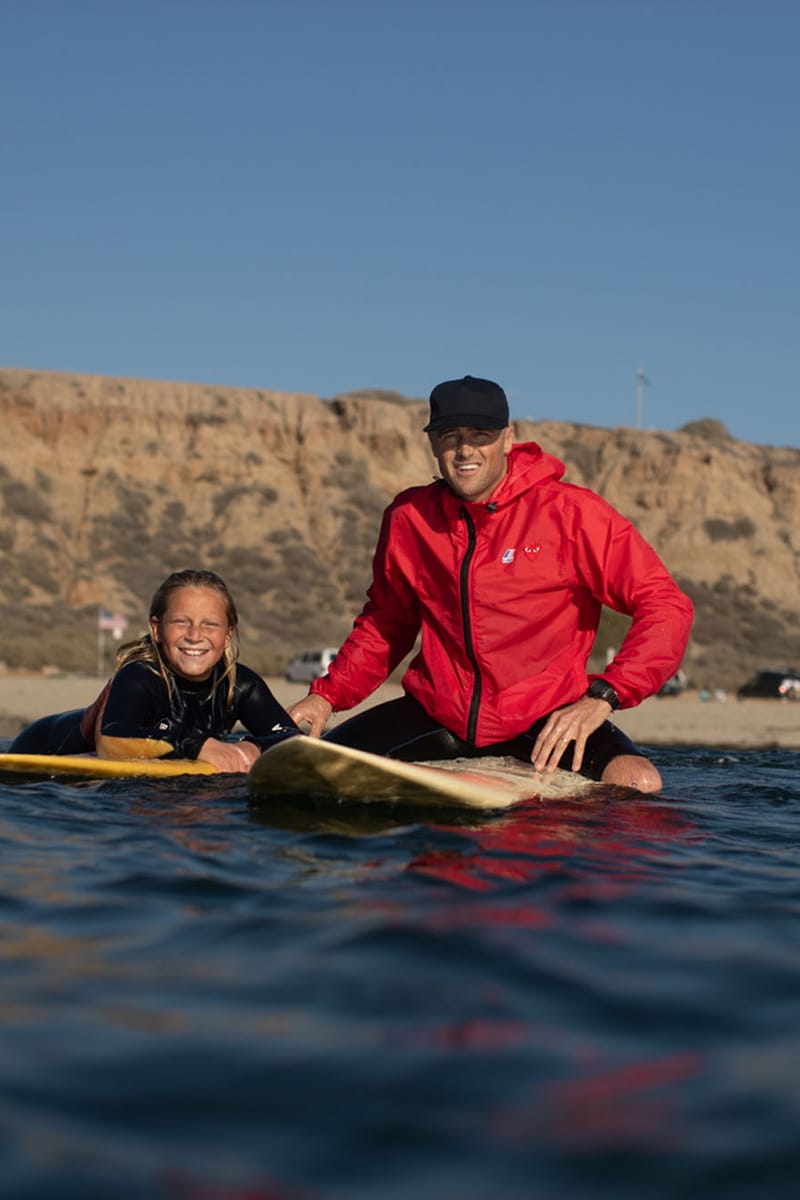 Acne Studios9 of 9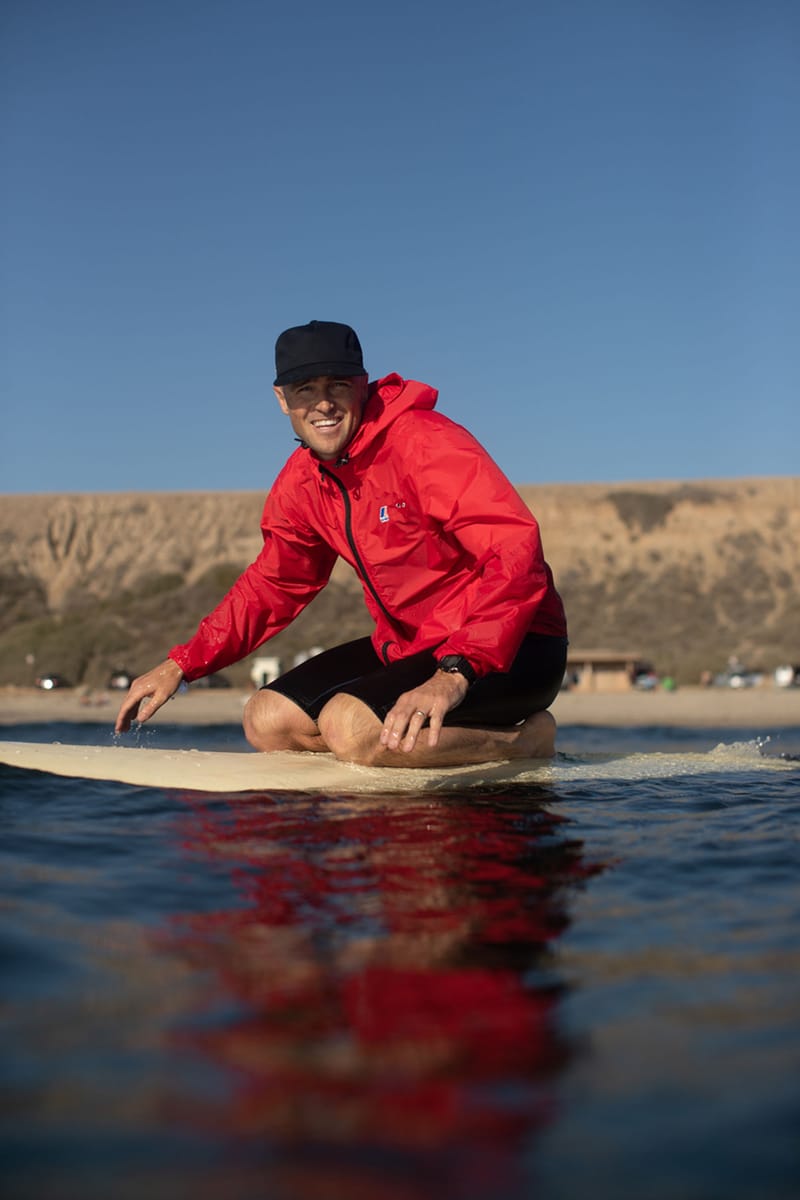 Acne Studios
When: December 11
Where: Dover Street Market
Source: Read Full Article